GIVEAWAY FROM CHICAGOSTYLE WEDDINGS
Enter for your chance to win 1 of 3 prizes – a Levy Restaurant gift card, a Dinner Cruise for 2 on the Odyssey, or a Zazú Salons gift card.
We've spent over 30 incredible years helping brides and grooms just like you make their Chicago wedding wishes come true, and we're so excited to tag along on your unique journey to "I do". Whether we're featuring your Real Wedding or offering free honeymoons, we're all about giving back to the brides and grooms who inspire us every single day.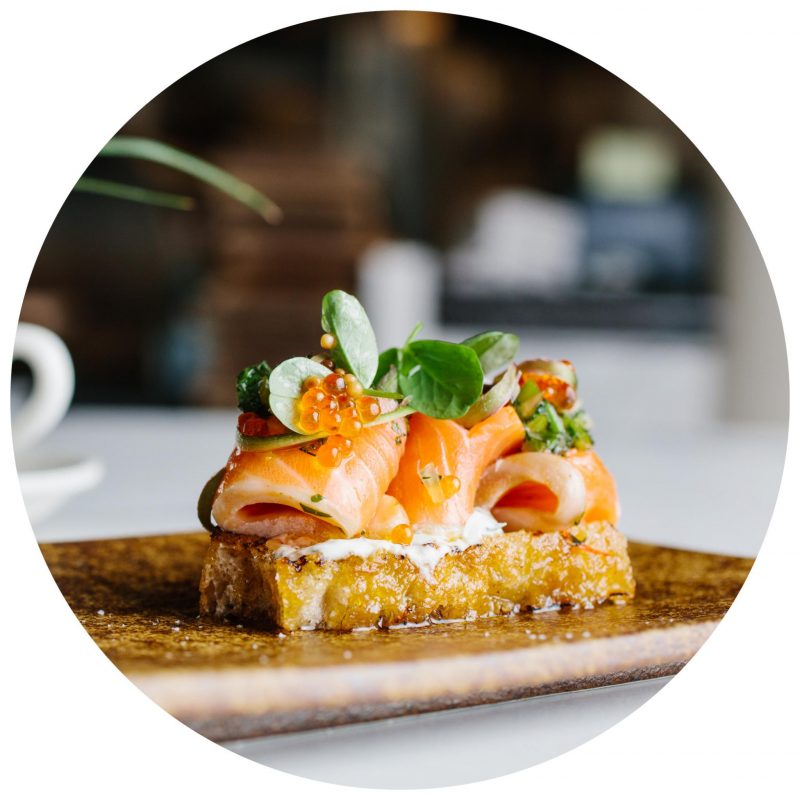 Levy Restaurants Gift Card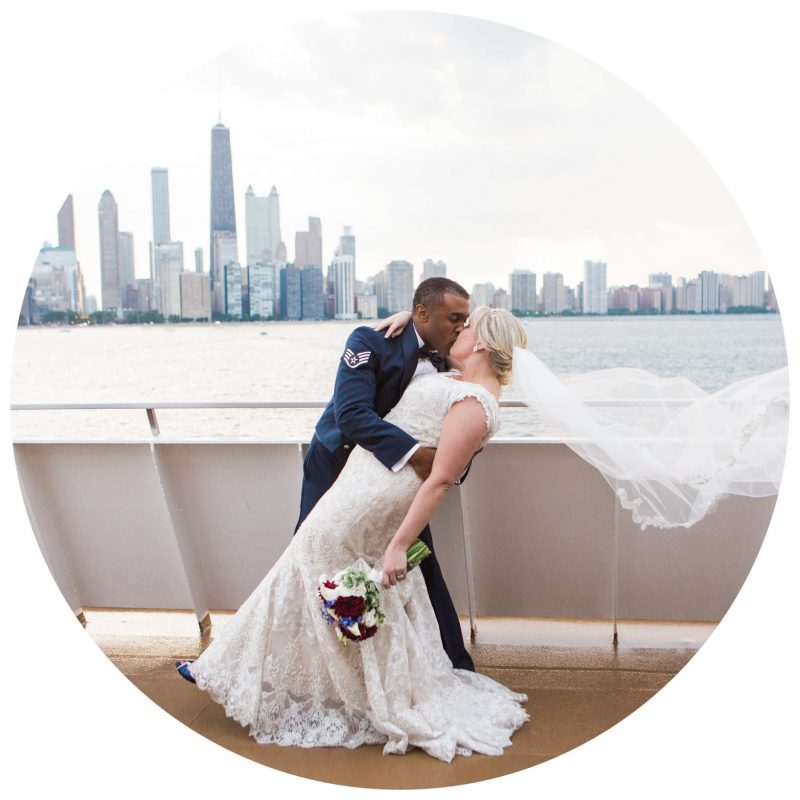 Odyssey Dinner Cruise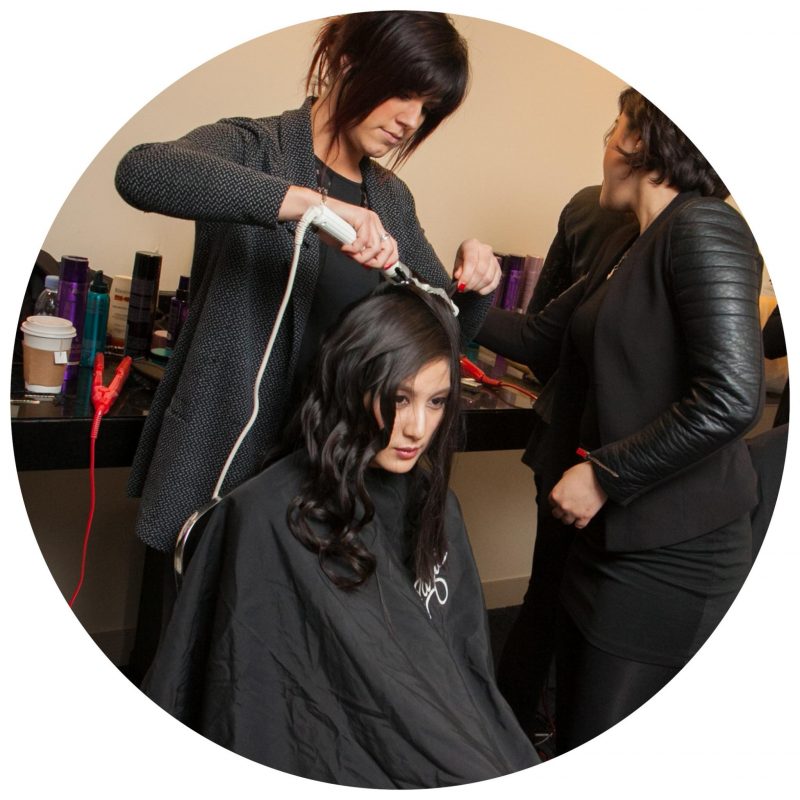 Zazú Salons Gift Card
DIGITAL MAGAZINE
Take ChicagoStyle Weddings wherever you go!
We fell in love while serving with the United States Peace Corps in Mongolia
I knew he was the one for me – it was just a matter of the perfect time and the perfect place
He was the only thing I could focus on in the room – our love was the only thing that mattered