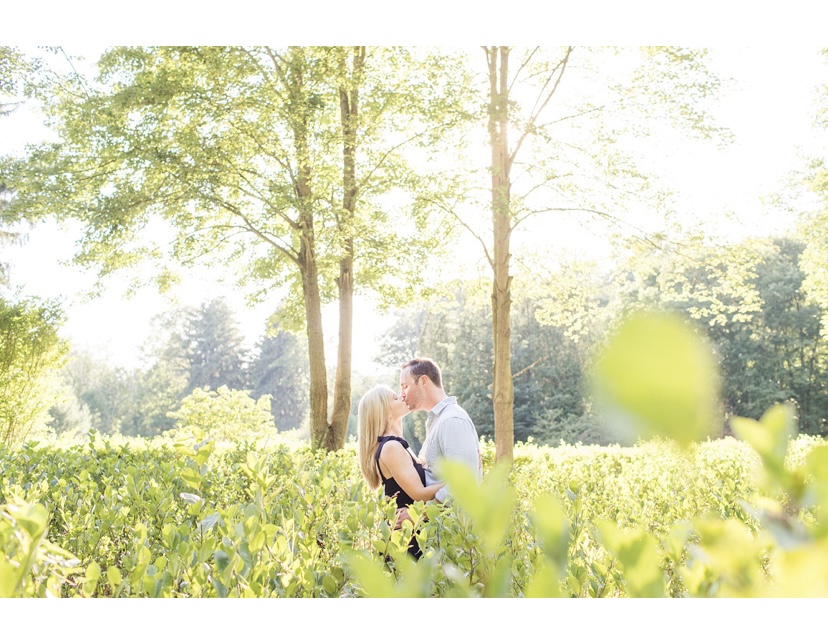 Honeymoon Winners – Chloe and Kevin
Congratulations to Chloe and Kevin, our latest honeymoon winners! The couple will enjoy a honeymoon to Dreams Natura Resort & Spa in Riviera Maya after their wedding, provided by Apple Vacations. Read their love story below.
In Chloe's words…
Kevin and I met in true Millennial fashion – on a dating app! I was new to the Chicago-area and Kevin had just returned home from graduating from the University of Dayton to attend dental school in the Chicago suburbs. It took a couple of weeks for either of us to make the first move after we matched on the dating app, but once we started chatting, we instantly bonded over our shared love for Chicago sports. After a couple of dates, we were fast friends and quickly realized that we found something special – the rest, as they say, was history!
We spent the next 5 years creating memories with each other, alongside of our family and friends. Living in the Lakeview neighborhood, we made numerous trips to Wrigley Field to cheer on the cubs, attended a ton of street festivals across numerous Chicago neighborhoods and enjoyed life in the city with each other.
As most couples, we navigate the balance of sharing holidays every other year with each other's families. In 2019, it was my year to spend Thanksgiving with Kevin's family, where we planned to go up to his Mom's lake house in Michiana, just a short drive from Chicago. When I arrived at the Lakehouse, Kevin quickly whisked me away, claiming that he wanted to drive around a bit before we went to dinner that evening. We ended up stopping at a gazebo overlooking Lake Michigan to check out the huge waves on that blustery November day, and that was when he got down on one knee! As we drove back to the lake house, I was SO excited and surprised, I wanted to call my parents to share the good news. As we got back to the house, phone in hand, ready to call my family, both of our families were there waiting for us with champagne and a full spread of food and decorations! We celebrated our engagement that night and all shared a meal that next day together celebrating Thanksgiving. Talk about the best surprise ever!
After a long time planning and adjusting plans due to COVID19, we were married in June 2021 at Saint Clement Catholic Church, with a reception at Peggy Notebaert Nature Museum in Lincoln Park. We had amazing vendors and thank them for all the amazing work that they did to create the perfect wedding day
We are so thankful to Chicago Style Weddings and Apple Vacations for this amazing opportunity. We cannot wait to have a relaxing experience at the Dreams resort.