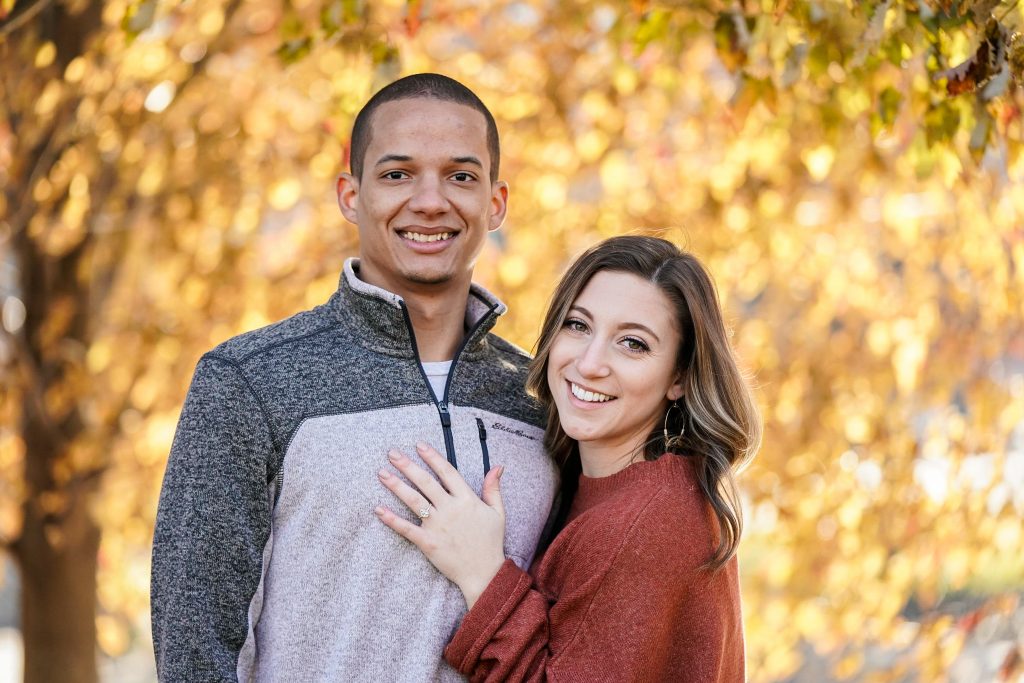 Honeymoon Winners – Natalie & Brad
Congratulations to Natalie and Brad, our latest honeymoon winners! The couple will enjoy a honeymoon to Dreams Natura Resort & Spa in Riviera Maya after their wedding, provided by Apple Vacations. Read their love story below.
Brad and I met in 2013 while attending Illinois State University. We were introduced to each other through mutual friends and had an instant connection. After meeting at a party, it wasn't long before Brad asked me out on a date. We still laugh to this day about our first date. Brad picked me up to go to the movies and ended up missing his turn, putting us on the expressway. I started to worry and my assumptions based on binge watching criminal minds may have gotten the best of me. It ended up being a great night and we didn't get lost on the way home. From sophomore to senior year of college, our relationship continued to grow over our mutual love for movies, music, and Pub II Cheese balls.
Shortly after graduation we moved in together in the Northwest suburbs of Chicago. Brad sacrificed being closer to his job, so I am able to be down the street from where I teach. In June 2019, Brad planned the most perfect proposal. He made dinner plans in downtown Naperville and suggested a quick stroll along the river walk. As we walked across the bridge, he got down on one knee. I was so shocked by the proposal I don't quite remember what he said, but obviously I said, "Yes!" After the proposal, Brad surprised me with meeting our families for dinner. Brad then suggested we grab an after-dinner drink on a nearby rooftop bar. When we walked in, I was surprised again – all of their friends were waiting there to celebrate. It was truly an amazing night filled with so much love.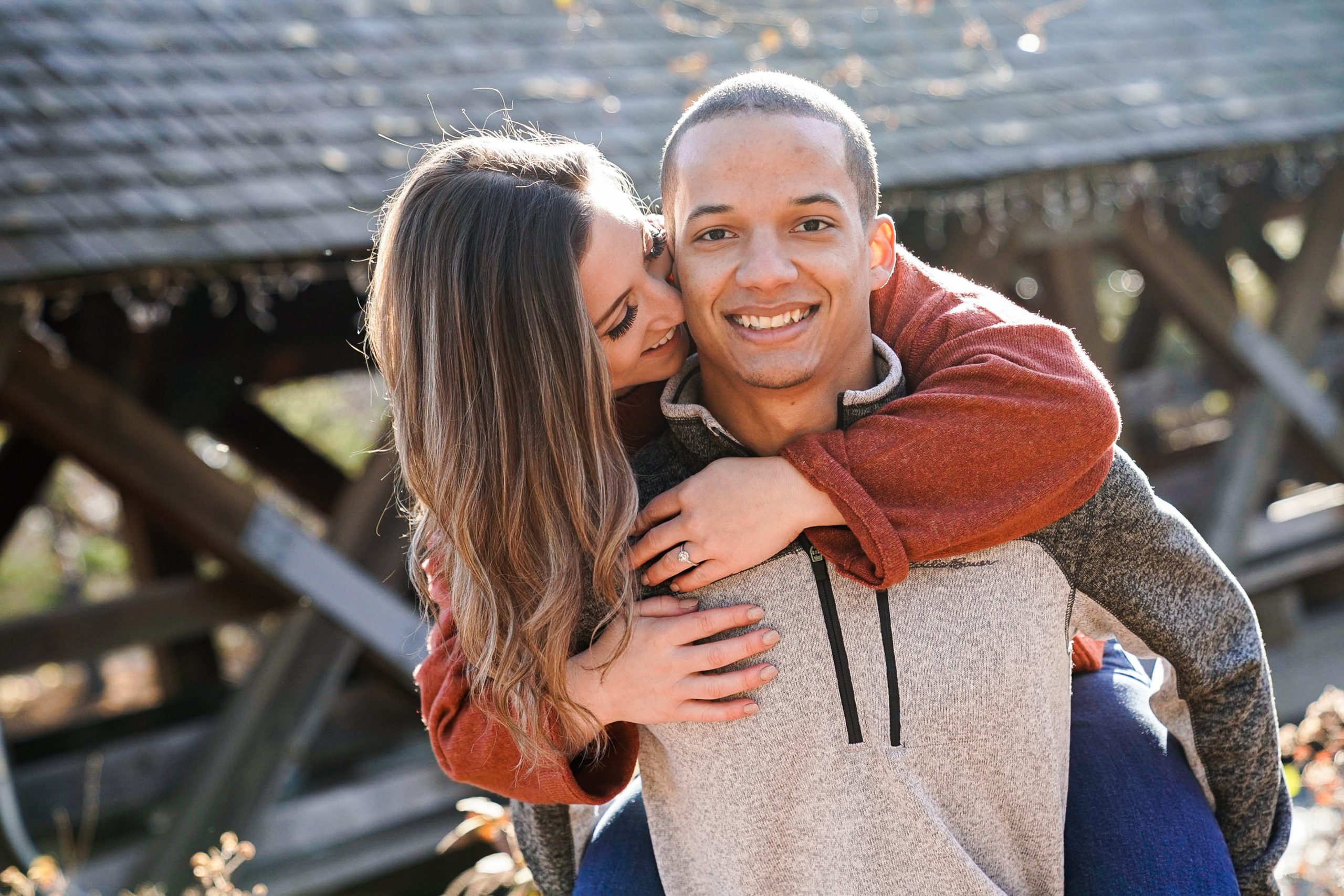 Our wedding was originally planned for December 31, 2020 at Arrowhead Golf Club in Wheaton. A New Year's Eve wedding had always been a dream of ours. We were so excited to plan an event on a day that we always enjoy. Unfortunately, as many couples can relate to, we had to postpone our wedding due to the pandemic. Brad and I focused on the positives of the situation such as more time to plan and save! On our original wedding date we had an intimate gathering with our wedding party to ring in our new wedding year. We are so excited and so ready to be married this year. We are beyond grateful to Chicago Style Weddings and Apple Vacations for this amazing opportunity at a dream honeymoon. We cannot wait to see what this year has to hold for us!
For honeymoons, diamonds earrings, date nights and more, head over to chicagostyleweddings.com/contests and enter your name for a chance to win!