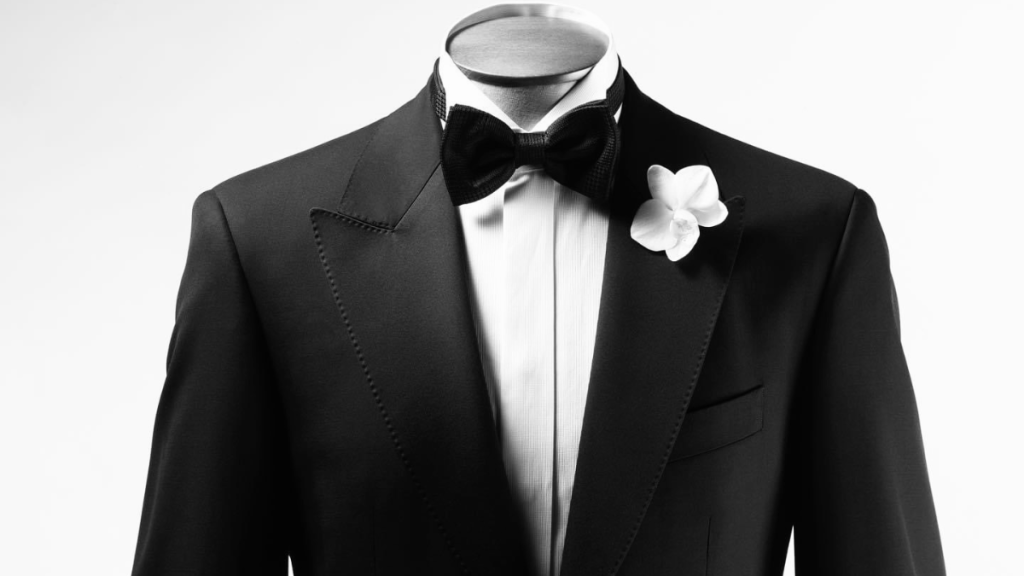 In the world of menswear, the name Richard Dayhoff has become synonymous with elegant simplicity. His talent has led to wide success in creating ready-to-wear garments.
This artist of personal presentation constantly innovates and sets new standards, most recently introducing a line of men's premium performance underwear, DAYHOFF.
For over two decades, Dayhoff has introduced intriguing, attention-commanding collections with his eponymous line as well as in his work with Zeglio Bespoke Tailors.