The year of the Pantone Very Peri wedding is here! Each year, color experts at the Pantone Color Institute™ select a much-awaited Color of the Year. Through trend analysis and consideration of the cultural zeitgeist, these trend forecasters study fashion, film, travel, new technologies, home design, socio-economic conditions, and more to coin a color to set the pace of the next year's visuals.
For 2022, Pantone's team named Very Peri (PANTONE 17-3938) as the Color of the Year. The color is a periwinkle-meets-deep lavender tone, evoking feelings of calmness and a carefree confidence. After what 2020 and 2021 put the world through, it only makes sense that 2022 gets bestowed such a hopeful hue.
In Pantone's own words, "[…] Very Peri helps us to embrace this altered landscape of possibilities, opening us up to a new vision as we rewrite our lives. Rekindling gratitude for some of the qualities that blue represents complemented by a new perspective that resonates today, PANTONE 17-3938 Very Peri places the future ahead in a new light."
What better way to celebrate your nuptials than with a color that celebrates such new beginnings! Here are some inspirations on how to create a Pantone Very Peri wedding.
Centerpieces and Florals
Florals are a fresh and impactful way to incorporate notes of Very Peri into your wedding. Flowers that come in similar tones include lavender, lilac, iris, orchids, thistle, catmint, wild indigo, calla lily, hydrangeas, lupine, wisteria and statice flowers.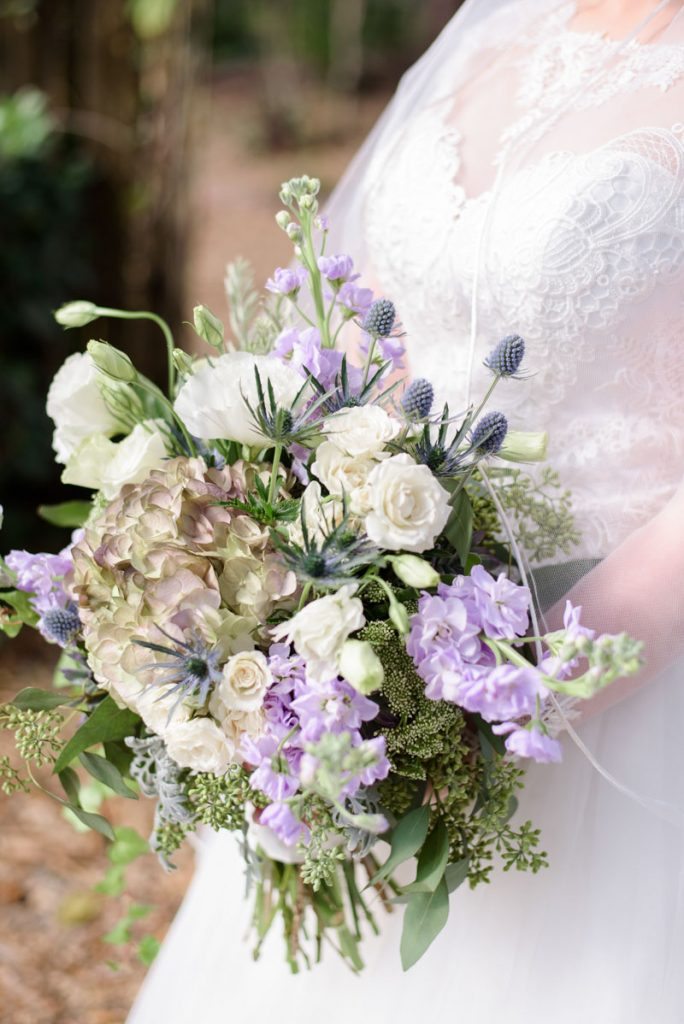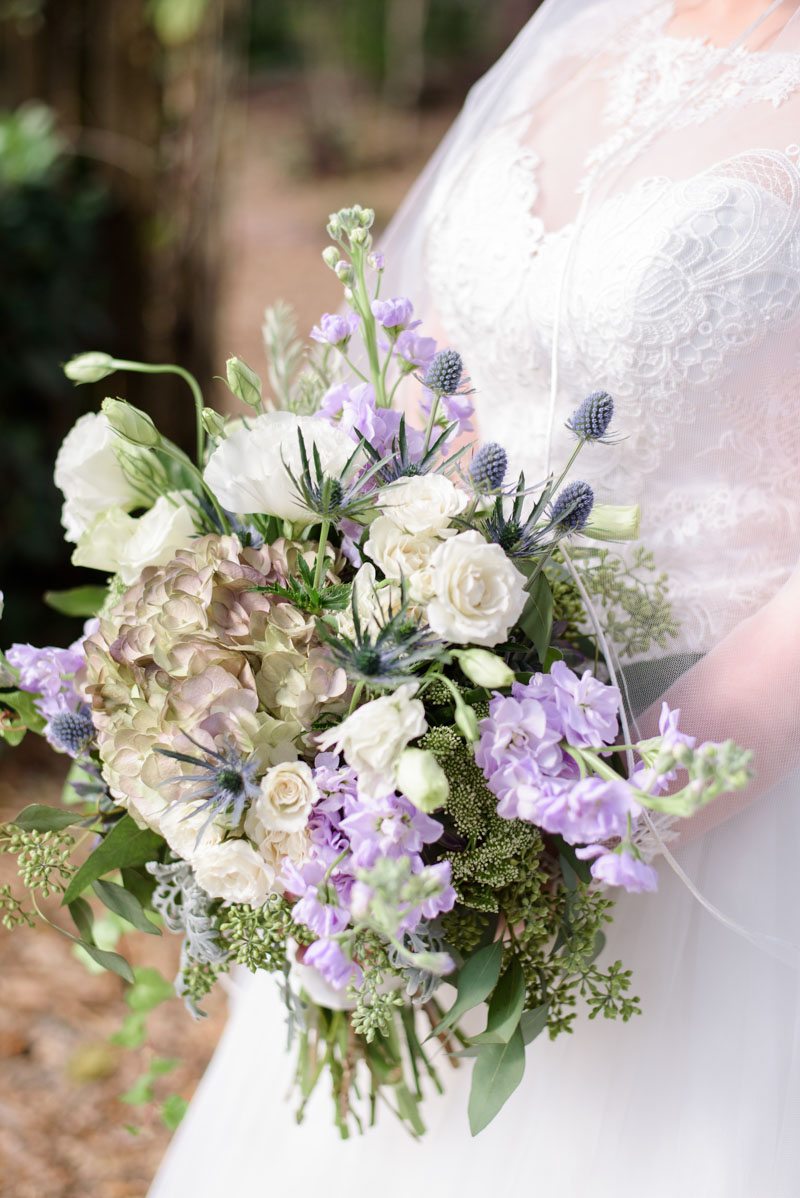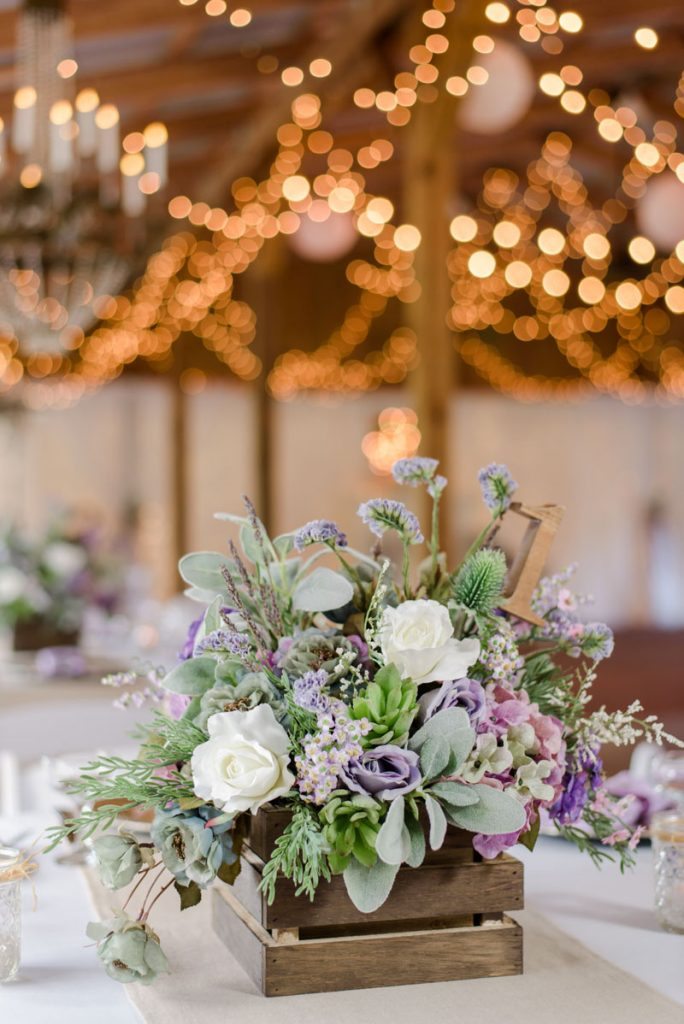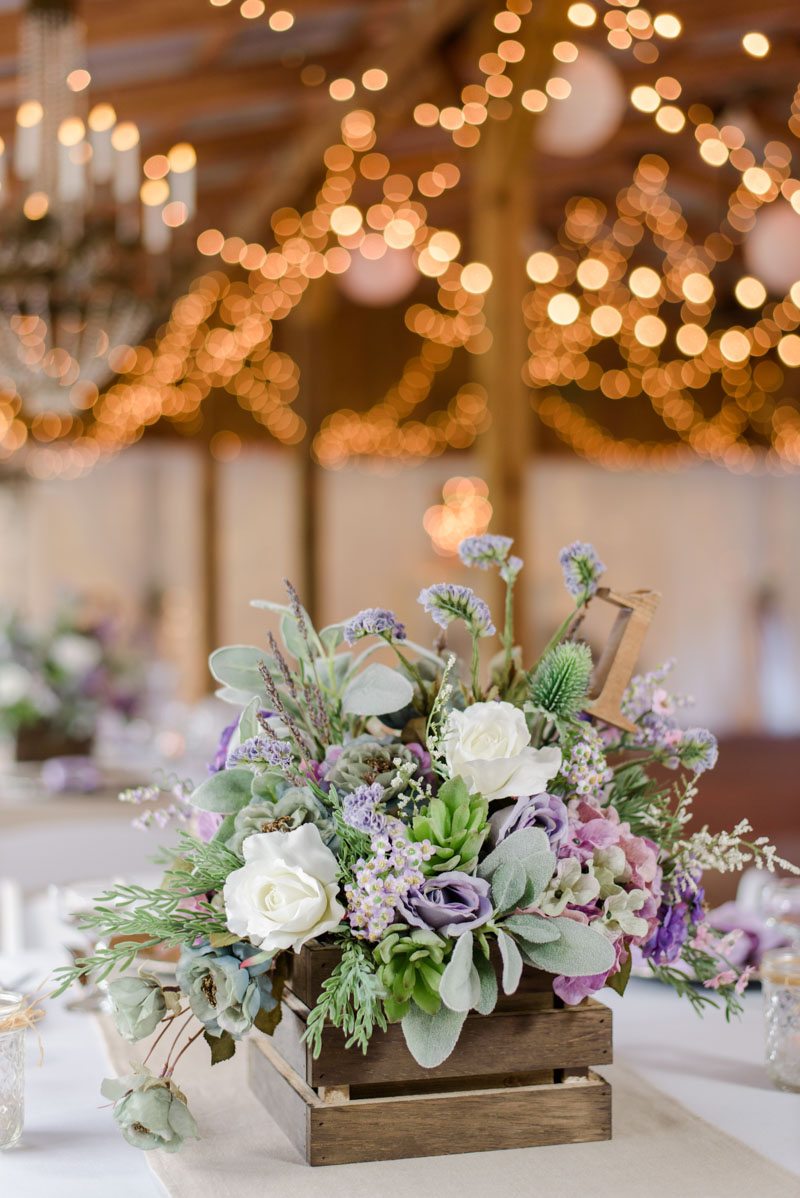 Via Lavender Winter Wedding at Cross Creek Ranch in Dover, FL
Florals by Alta Fleura | Photo by Sarah & Ben Photography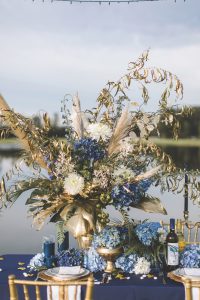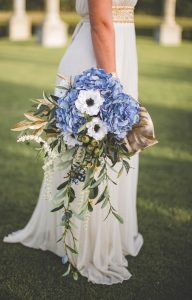 Via Greek Goddess Wedding Inspiration
Florals by Love And Flowers Floral Wholesale | Photo by Torianna Brooke Photography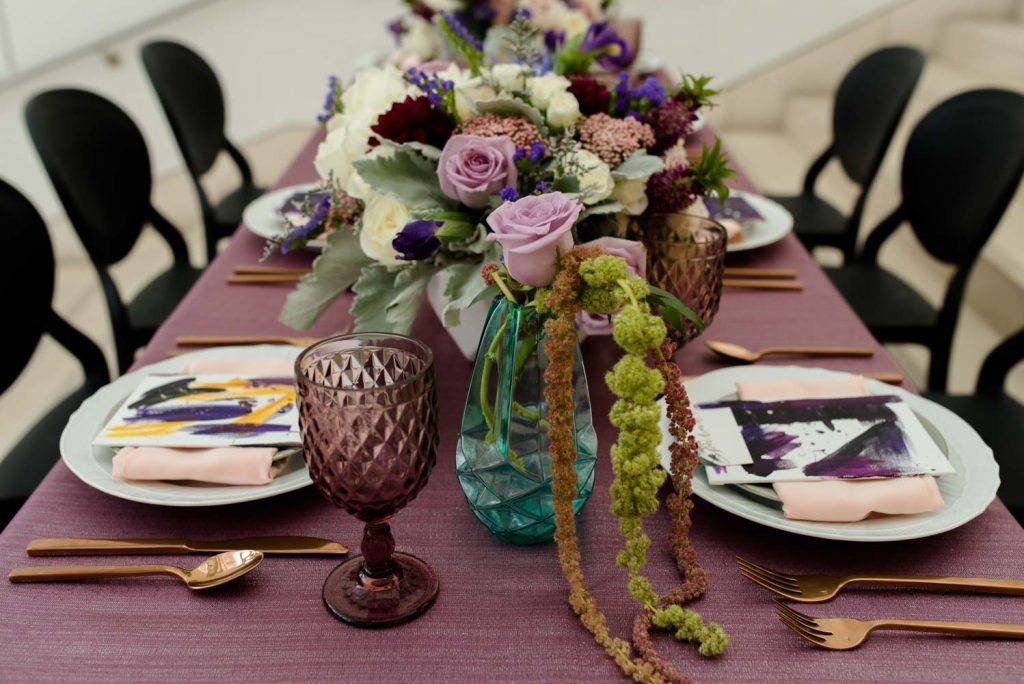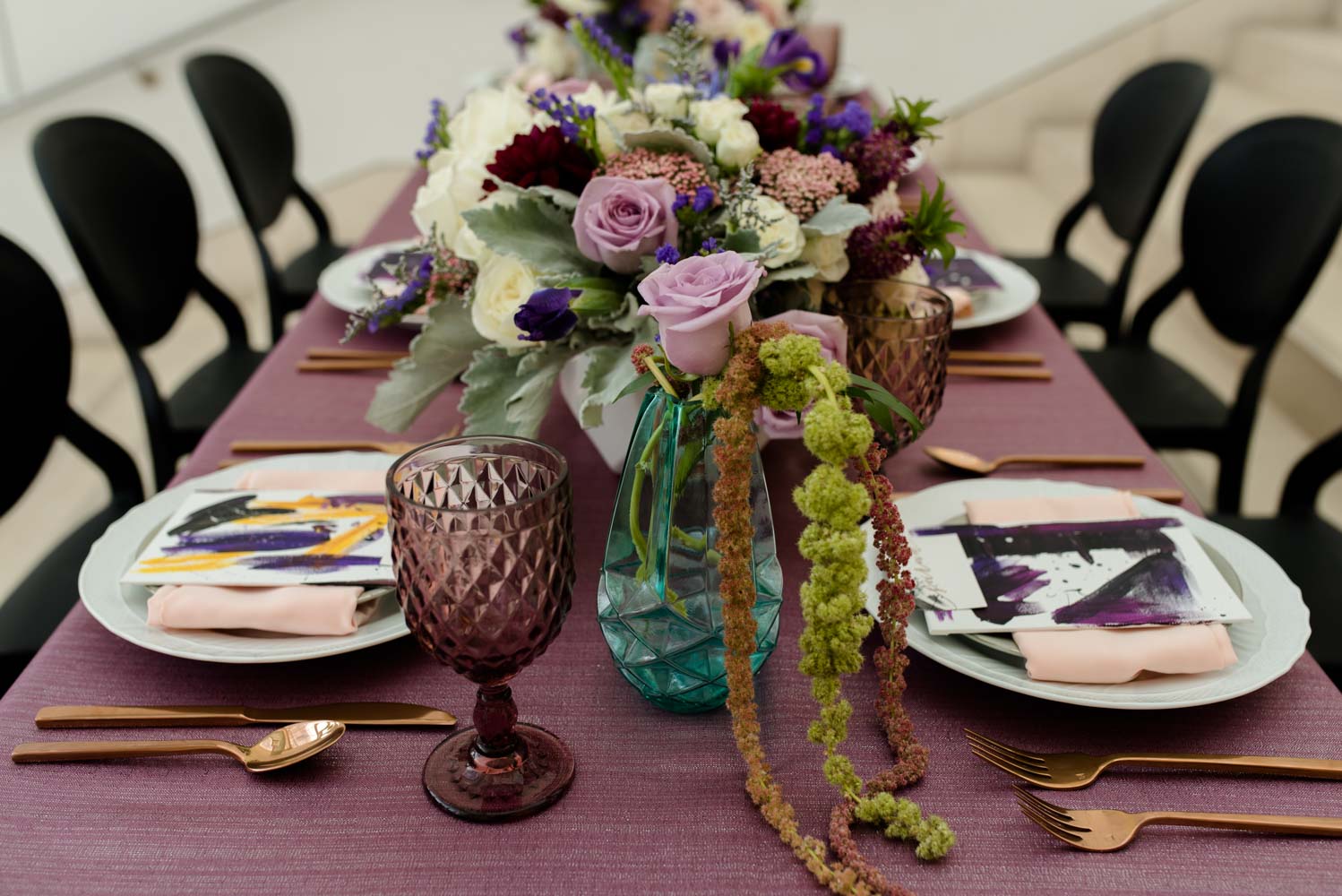 Via Modern Art Gallery Wedding Ideas at Jepson Center for the Arts in Savannah, GA
Florals by Belle Fleur | Photo by Caroline Thomas Photography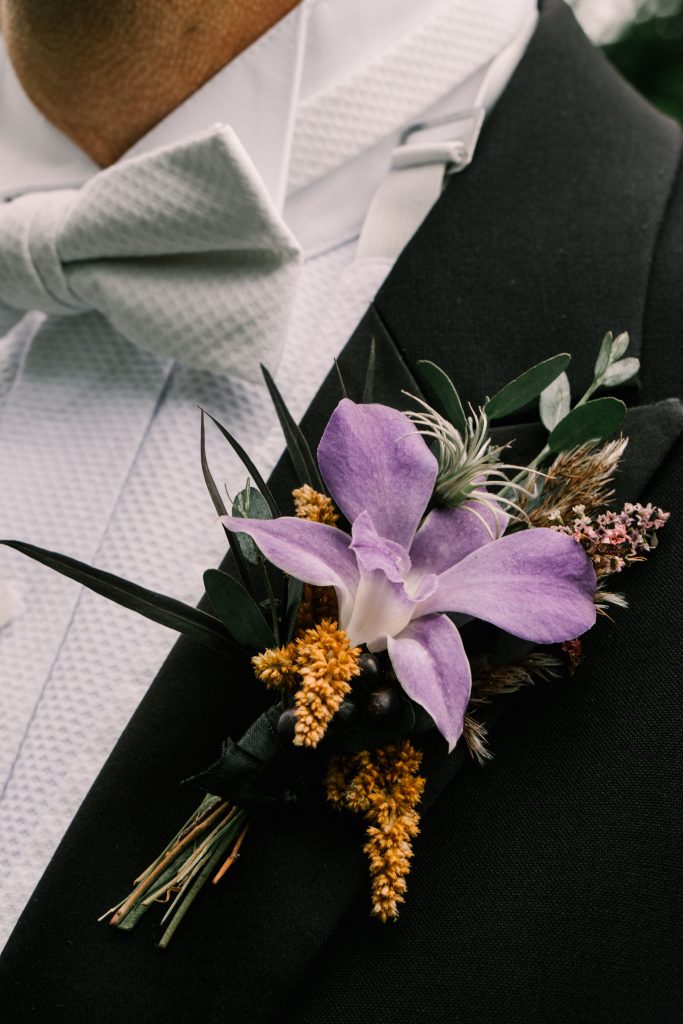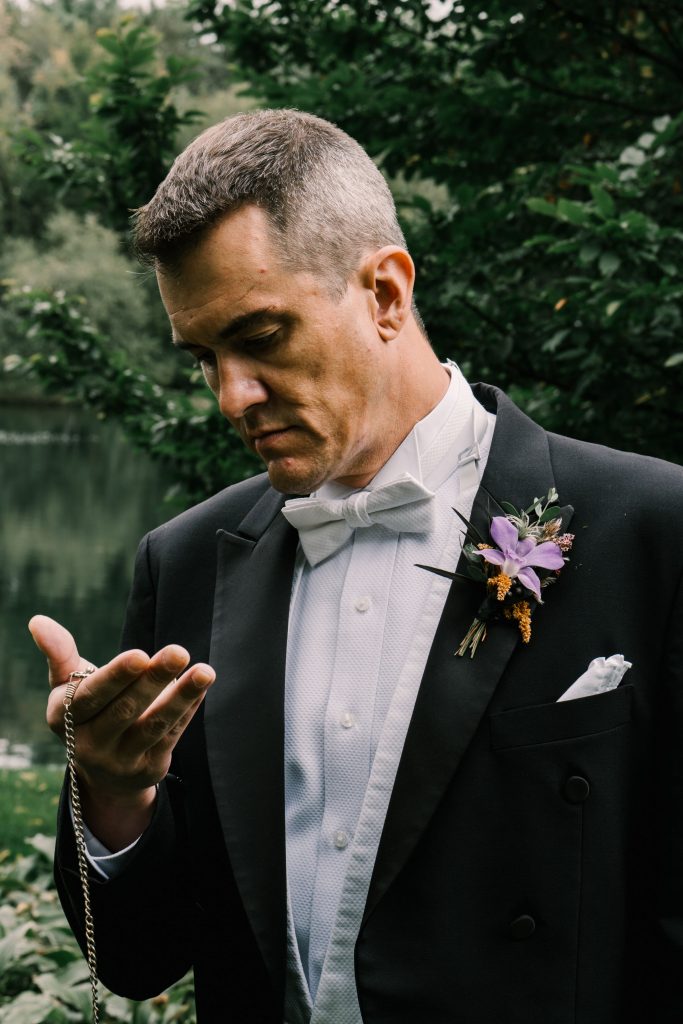 Via Victorian Gothic Wedding Inspiration in the Garden
Florals by Flour and Flowers by MK | Photo by Amanda Mae Visuals
Beauty
Looking for a more subtle touch of color? Beauty items are a perfect way to to start your big day dreaming in color. From nail color to inspired scents, add a kiss of Very Peri into your getting-ready routine.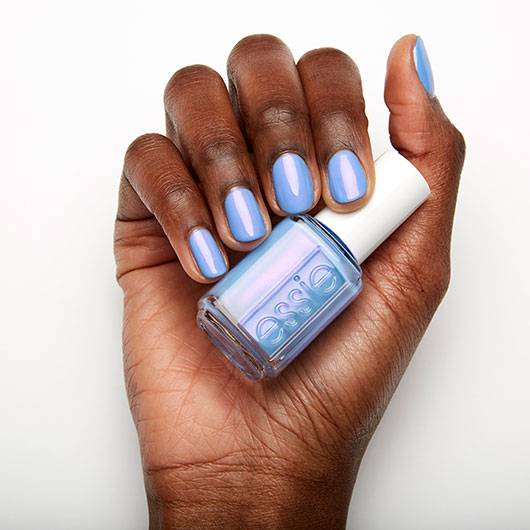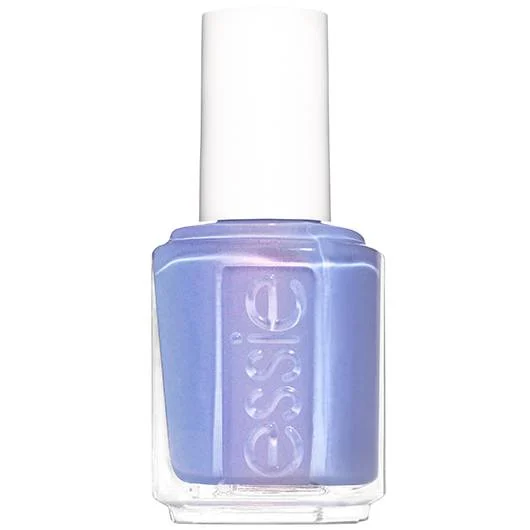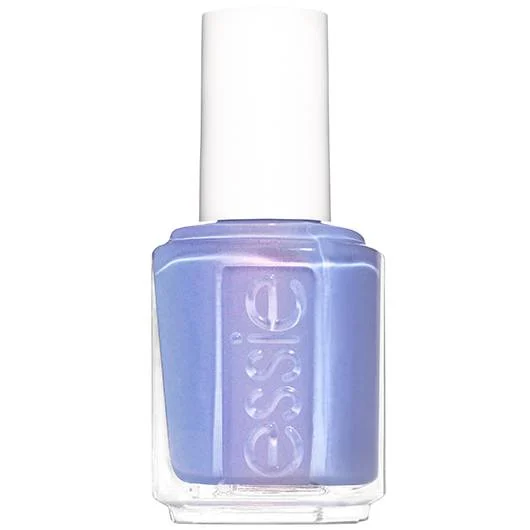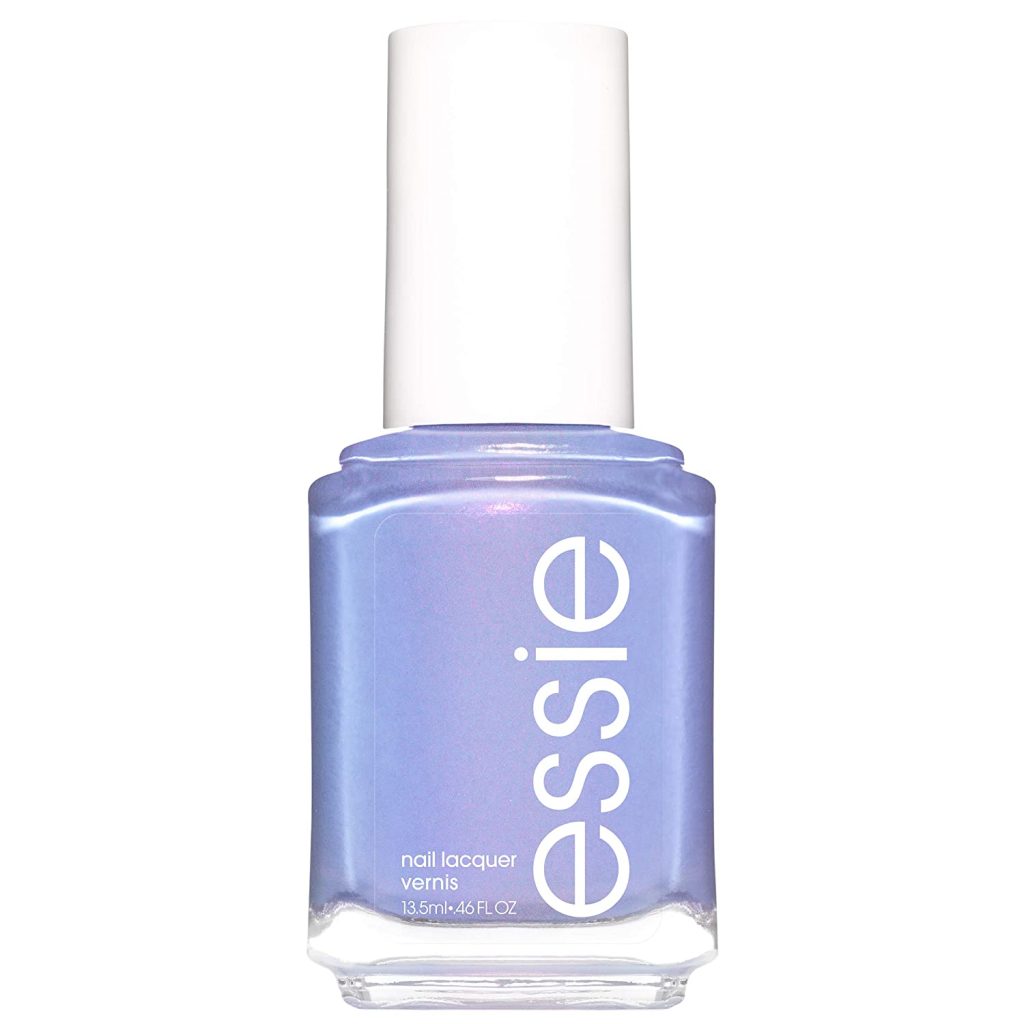 "You Do Blue" Nail Polish, by Essie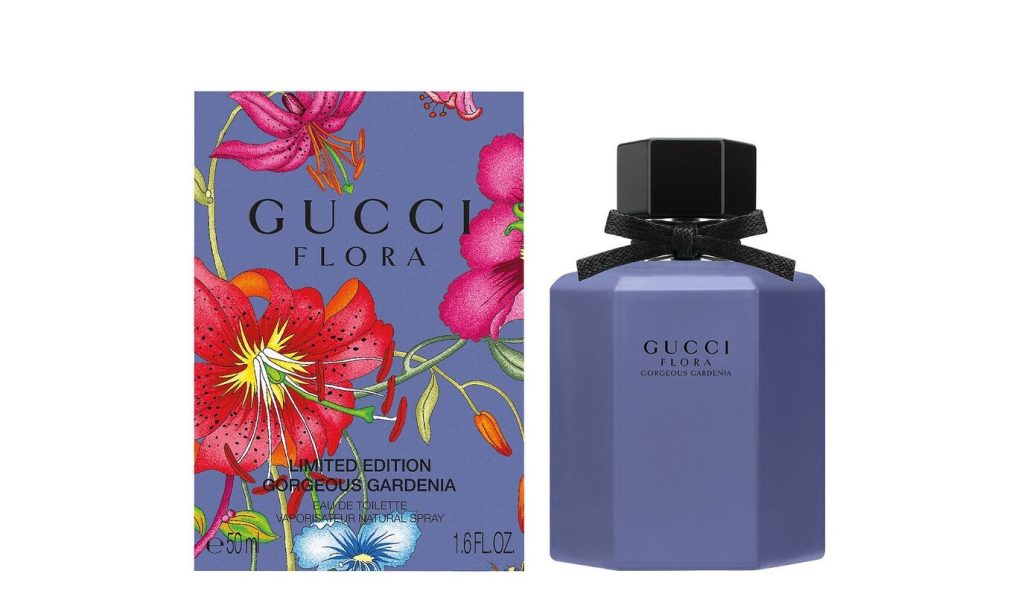 Gucci Flora Lavender Gorgeous Gardenia Eau de Toilette, Via Sephora
Accessories
Accessories allow you to add purple touches you can wear on your wedding day and beyond! Accessories are a great way of delicately featuring a favorite color.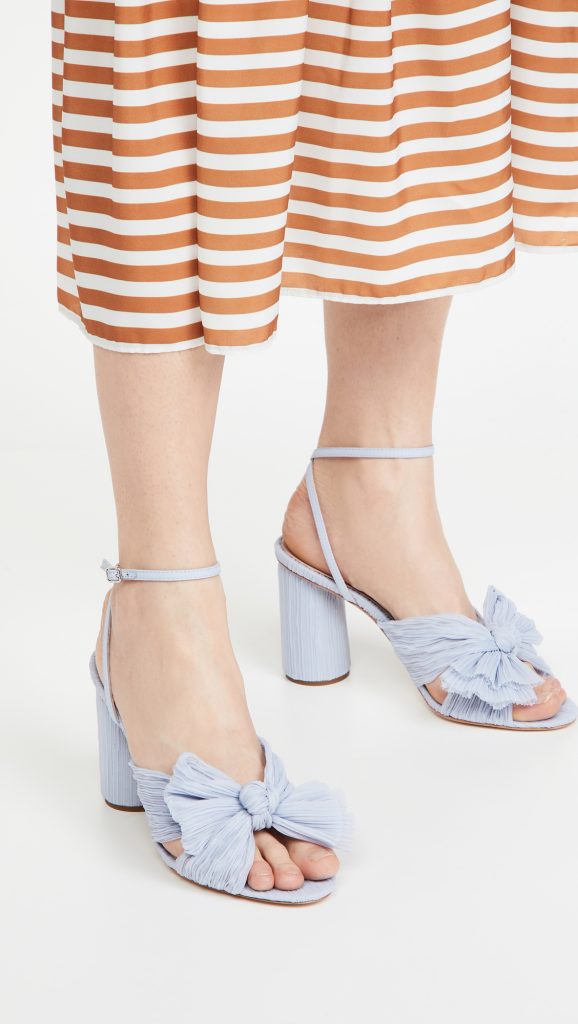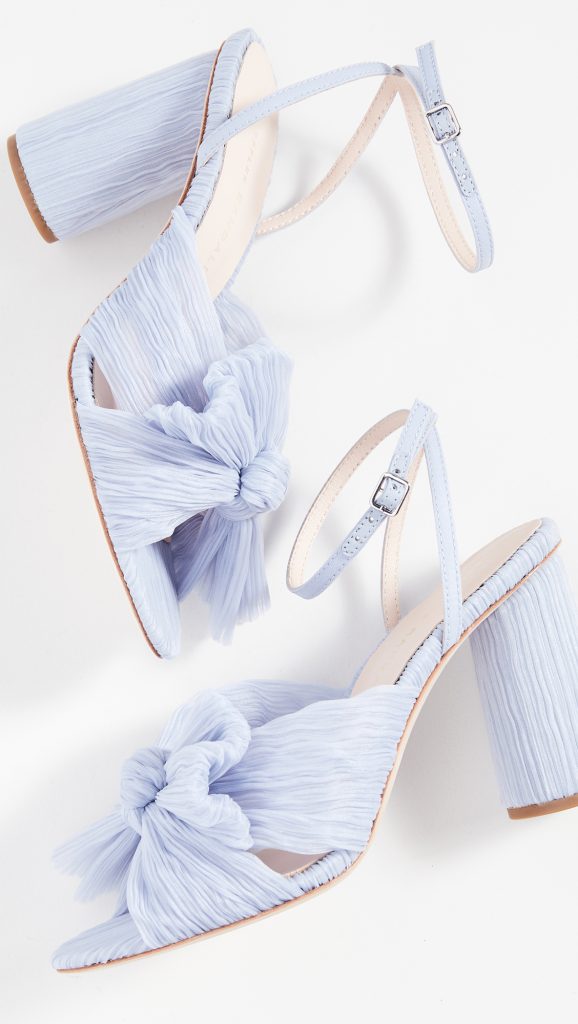 Loeffler Randall's Camellia Pleated Bow Heel with Ankle Strap, Via Shopbop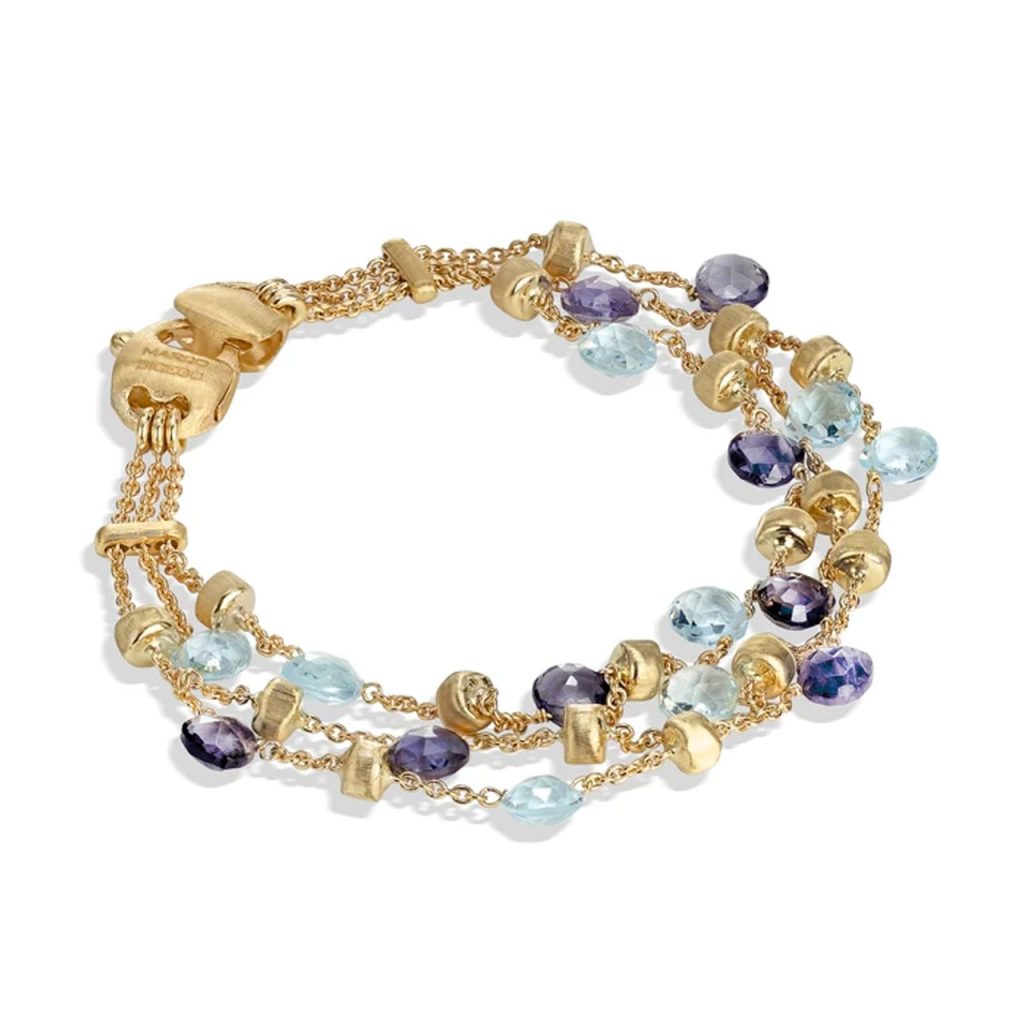 Marco Bicego Paradise Collection three strand bracelet, via Razny Jewelers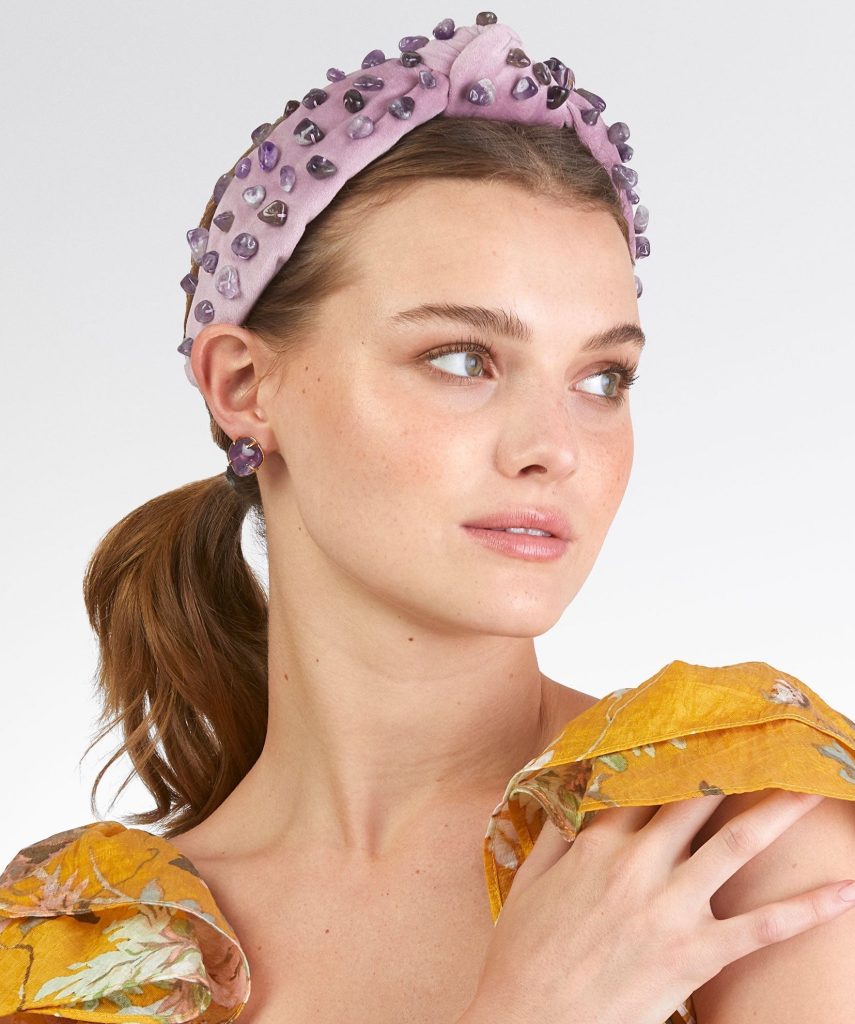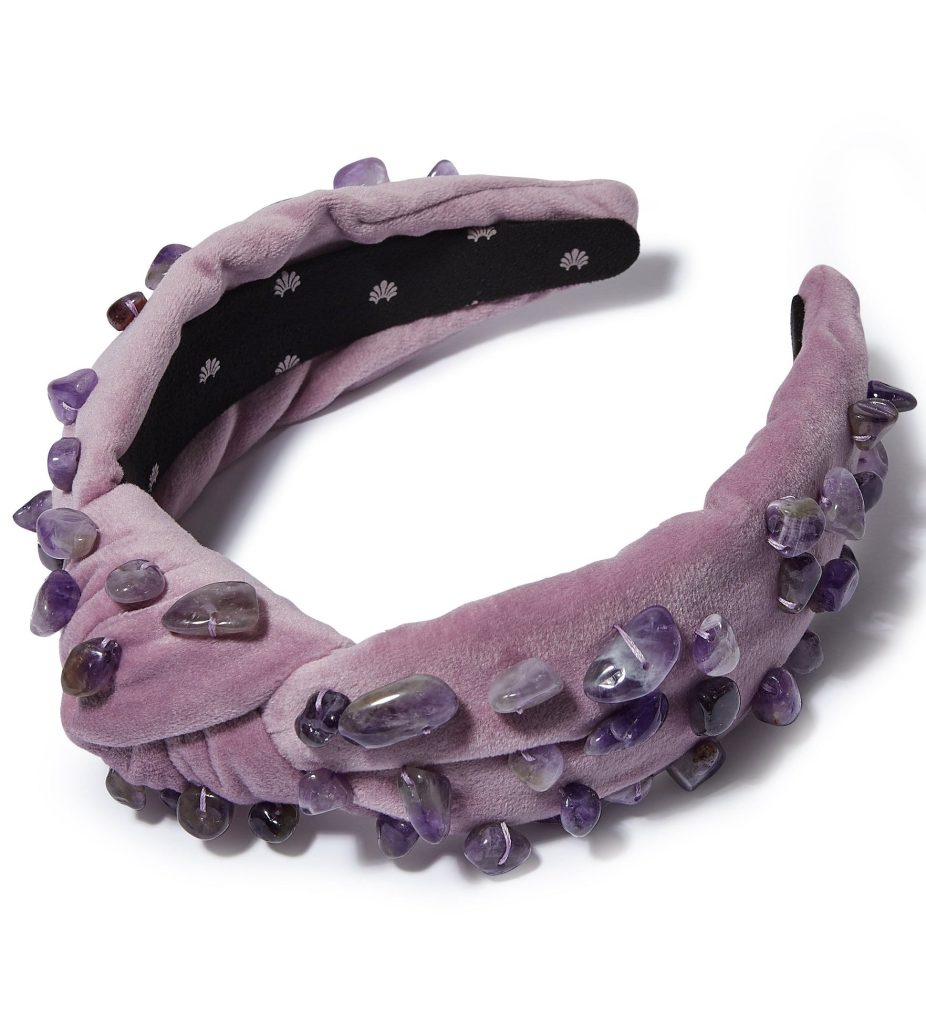 Amethyst Knotted Headband by Lele Sadoughi
Bridesmaids' Dresses
Bridesmaid dresses have long been a strong way to bring your color palette to life. Whether dressing your besties in the same dress or in complementary frocks, bring Very Peri to the forefront with bridesmaid dresses.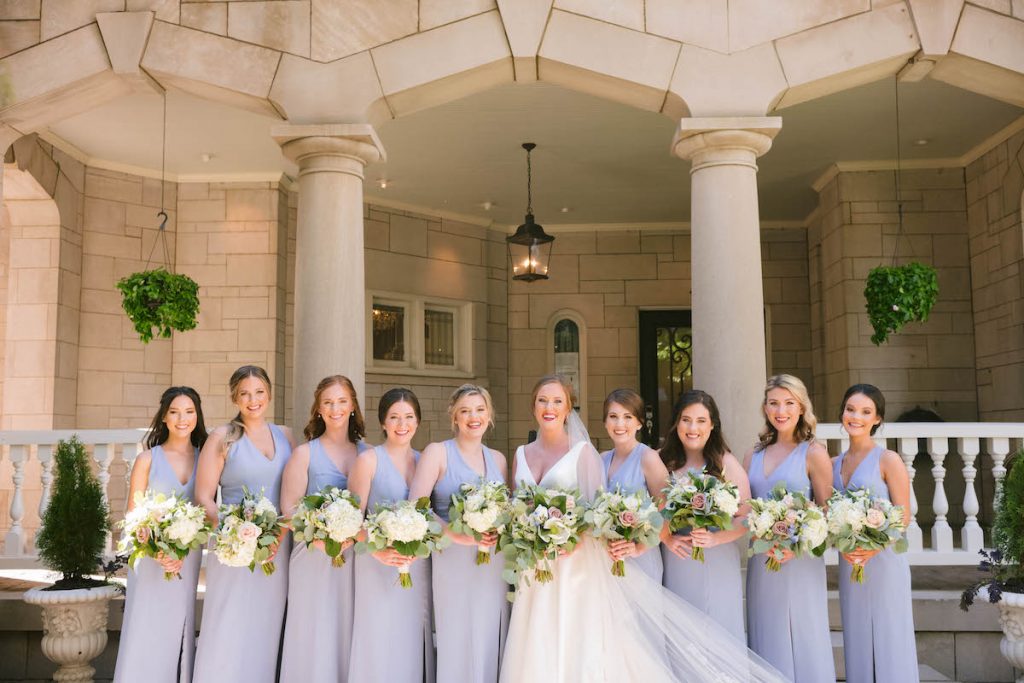 Via Taylor & Tyler's Classic Southern Wedding 
Bridesmaids' Attire by After Six | Photo By Laura Stone Photo
Via Jumoke & Nzube's Romantic Nigerian Wedding
Photo by WS Photography
Via Kelly & Alex at Skyline Loft
Bridesmaids' Attire by White by Vera Wang Collection | Photo by Ed & Aileen Photography
Groom's Attire
The ladies can't have all the fun! Your Pantone Very Peri wedding doesn't have to end at bridal accessories and bridesmaid dresses. Get the groom and groomsmen involved in the color story with touches of the lavender and periwinkle.
Via Taylor & Tyler's Classic Southern Wedding
Formalwear by Men's Wearhouse | Photo by Laura Stone Photo
Via Dreamy Spring Pastel Wedding Inspiration
Formalwear by Knot Standard | Photo by Brianne Hultzman Photography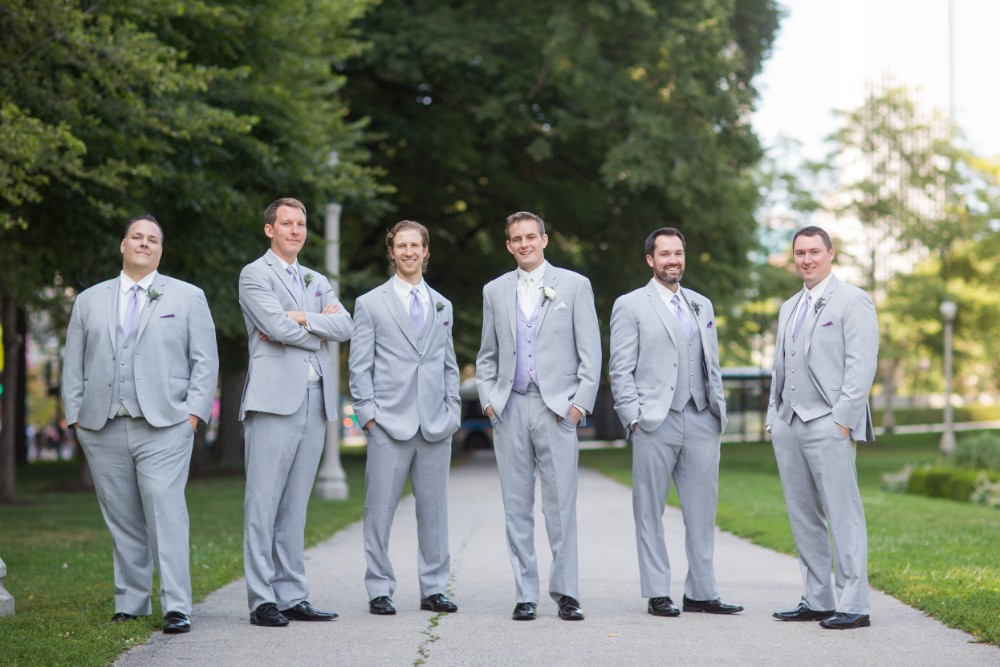 Via Rachel & Eric
Formalwear by Men's Wearhouse | Photo by Dominika Photographer
Desserts
Take a bite out of the trendiest color of the year by incorporating it into your dessert offerings. Go with a Very Peri accented traditional cake or opt for something more alternative, like macarons or cupcakes.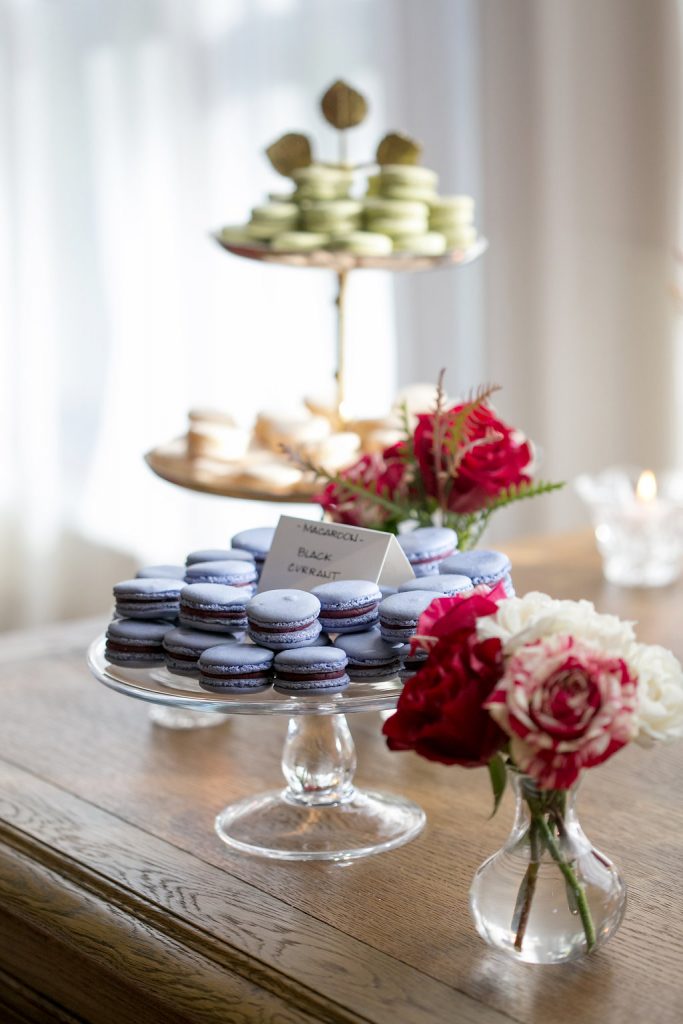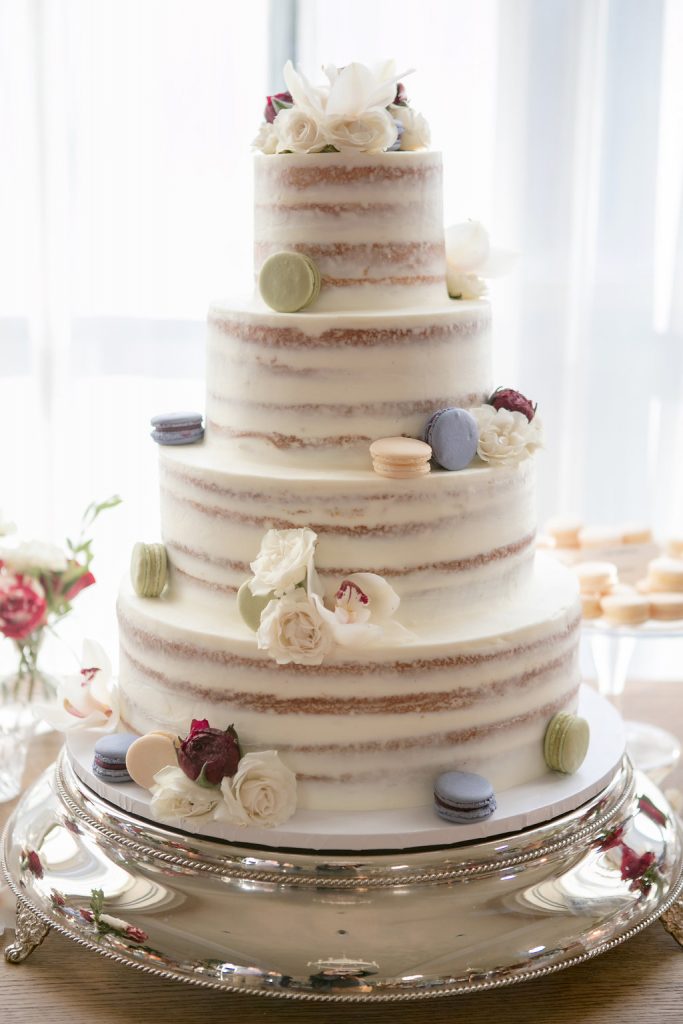 Via Classic Wedding at the History-Rich Swan House in Atlanta, GA
Cake & Macarons by Lush Cakery | Photo by Paperlily Photography

Via The Magnificent Micro
Cake by Toni Patisserie & Café | Photo by Emma Mullins Photography
Stationary
Introduce your Pantone Very Peri wedding with paper goods to set the scene. Envelopes, font colors and even stamps can be used to sprinkle in touches of this on-trend hue.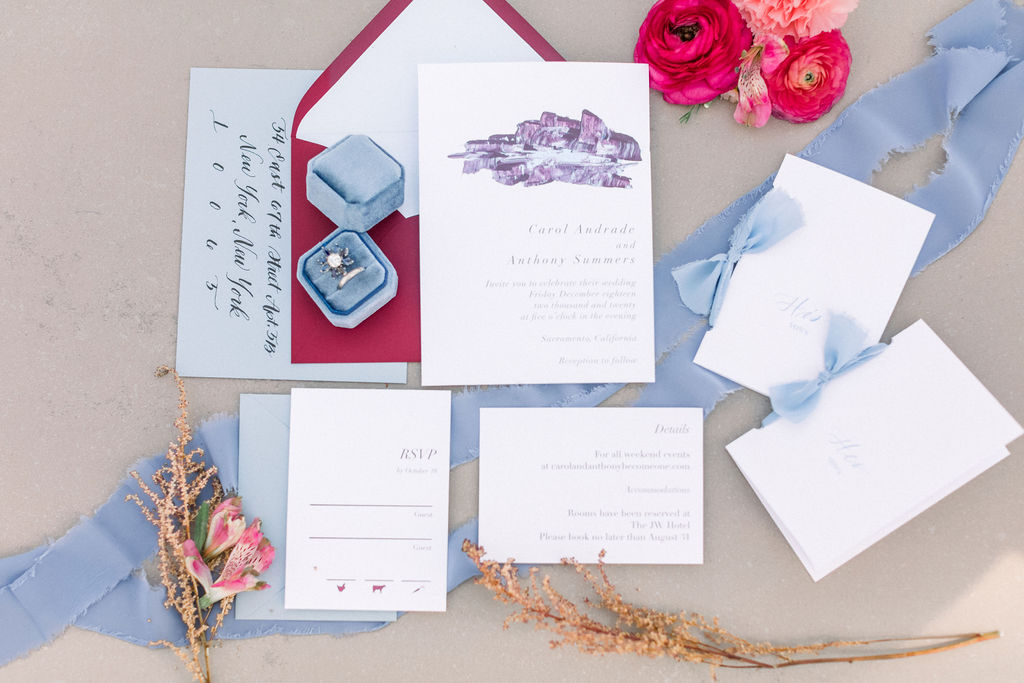 Via Berry Glamour Styled Shoot at Offshore Rooftop in Chicago, featuring BWeddings Chicago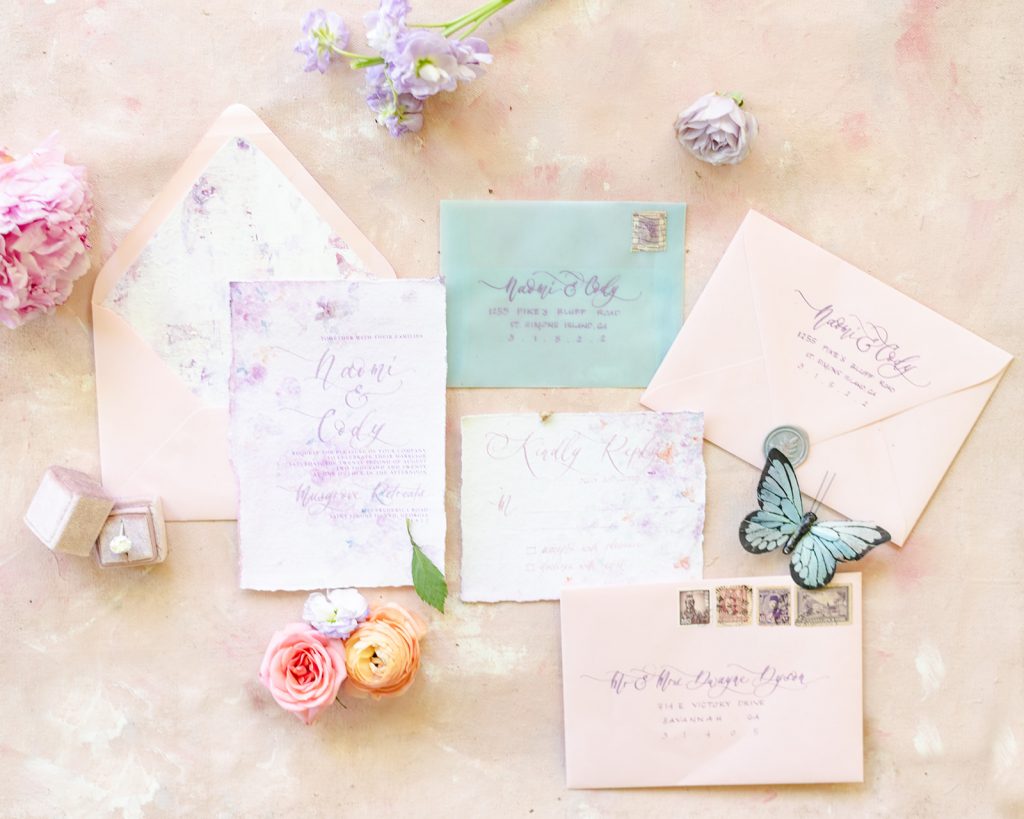 Via Dreamy Spring Pastel Wedding Inspiration
Stationary by inLoftCalligraphy | Photo by Brianne Hultzman Photography
Via Shelby & TJ's Rustic Spring Wedding
Stationary by Minted | Photos by Dash Photography