Honeymoon Winners – Rachel & David
Congratulations to Rachel & David, our latest honeymoon winners! The couple enjoyed a complimentary honeymoon to Half Moon Jamaica after their wedding. All photos provided by Rachel & David.
What did you like best about your travel experience with Half Moon Jamaica?
We loved the private, secluded beach. We also loved that our suite was directly on the beach with the sound of the ocean right outside our door.
Have you taken an all-inclusive vacation in the past?  How does your Half Moon Jamaica experience compare?
I had taken a cruise which was all-inclusive. The level of service and the quality of food far surpassed anything I've ever experienced. It wasn't like a normal all-inclusive – it was five-star food and drink that just happened to be comped. Steak, lobster, and expensive wine every night – we felt like royalty!
Half Moon Jamaica prides itself on superior customer service. Do you feel you received that?
Absolutely! The staff was extremely personable. There were some employees that had been there for nearly 20 years who really took care of us. You could tell they were staples around the resort.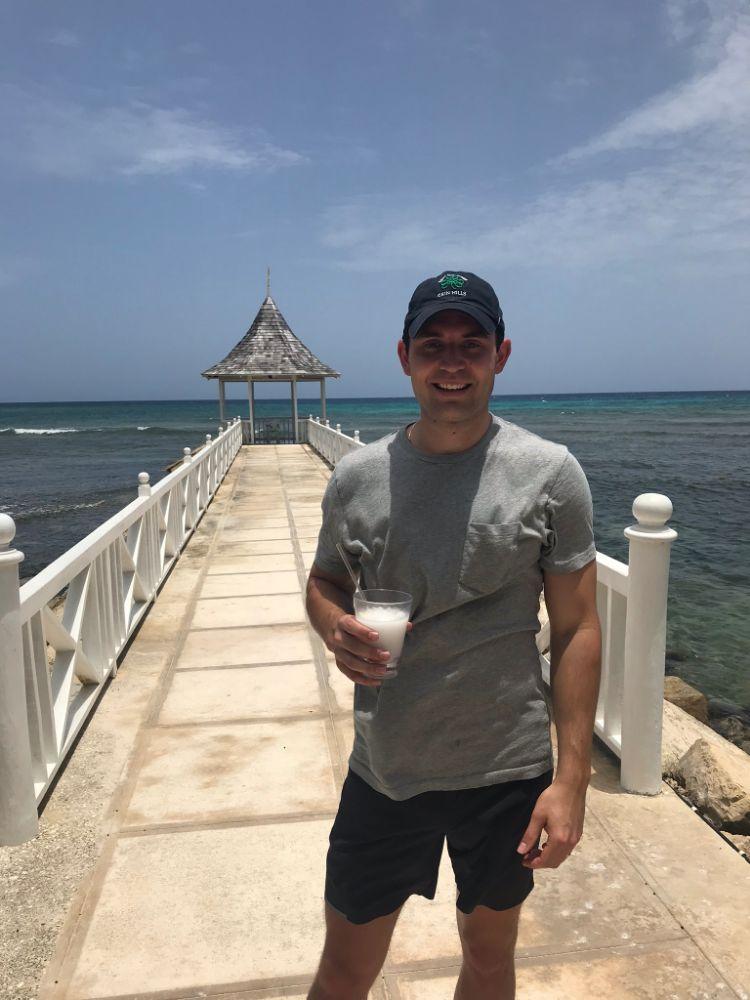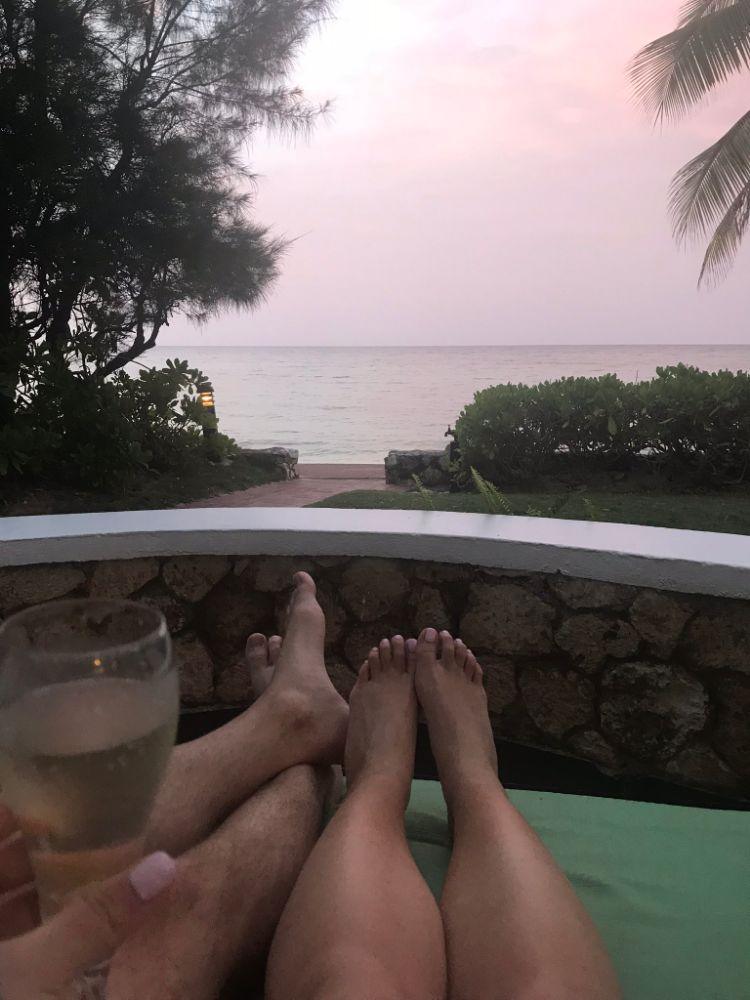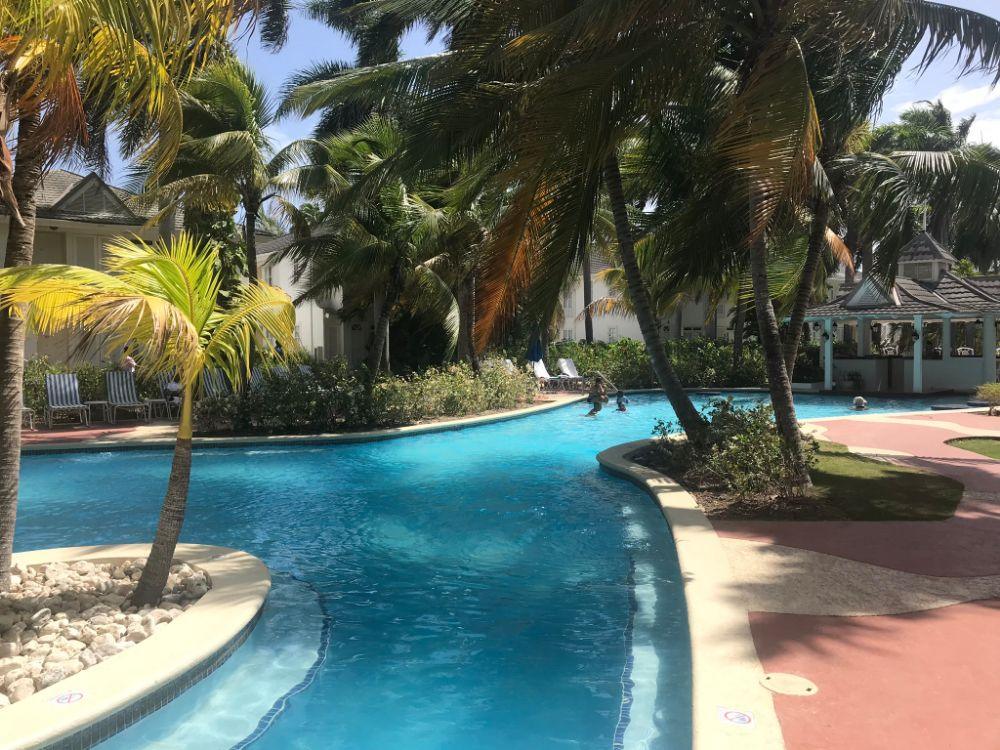 How did you like your room? Did you enjoy any of the personalized concierge services?
We couldn't believe our room was right on the beach. We were steps away from our beach chairs!  We loved sitting on the porch in the morning and having breakfast delivered while we read a book and stared out over the ocean.
What excursions did you sign up for?
We didn't do any of the excursions off the resort but we did paddleboard and one night they had a Jamaican barbecue where they took us in golf carts to another beach where they had set up a delicious buffet and had Jamaican dancers. There were fire dancers and limbo!
Did Half Moon Jamaica feel like a luxurious one-stop-shop?
Yes, in fact we really didn't leave the resort at all. We had everything we needed. There were tennis courts, gyms and pools, and they had snorkeling and paddleboarding. The resort was extremely expansive so you could take long walks and explore the property. There was also a really beautiful, upscale restaurant that you could shuttle to that was still Half Moon property called the Sugar Mill. The food was absolutely delightful. This was our favorite place.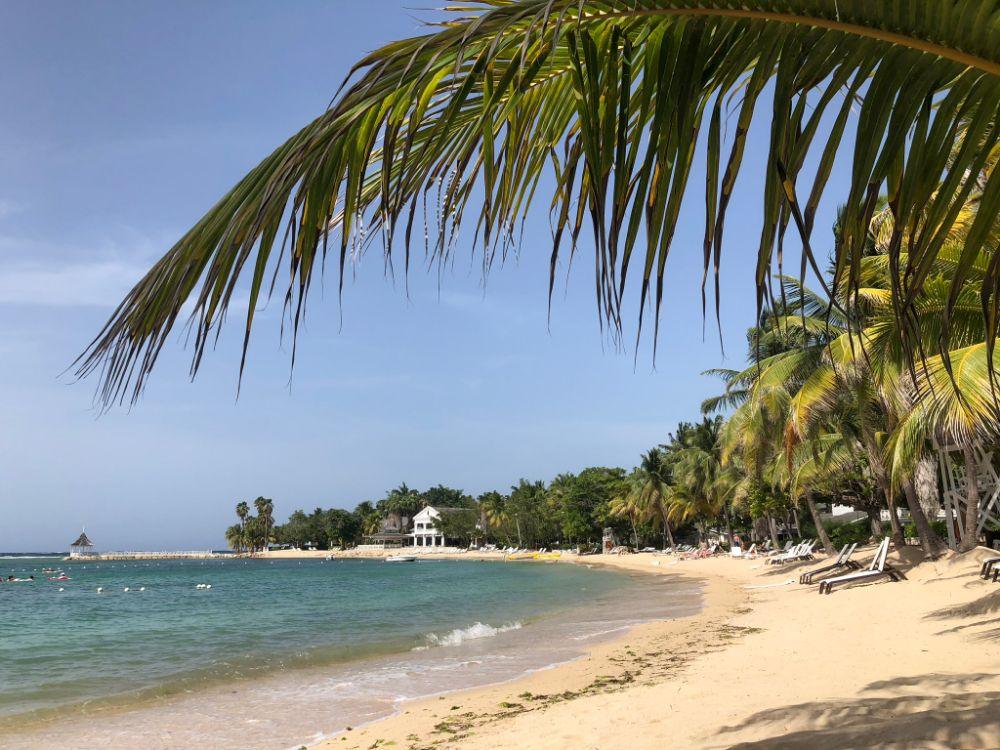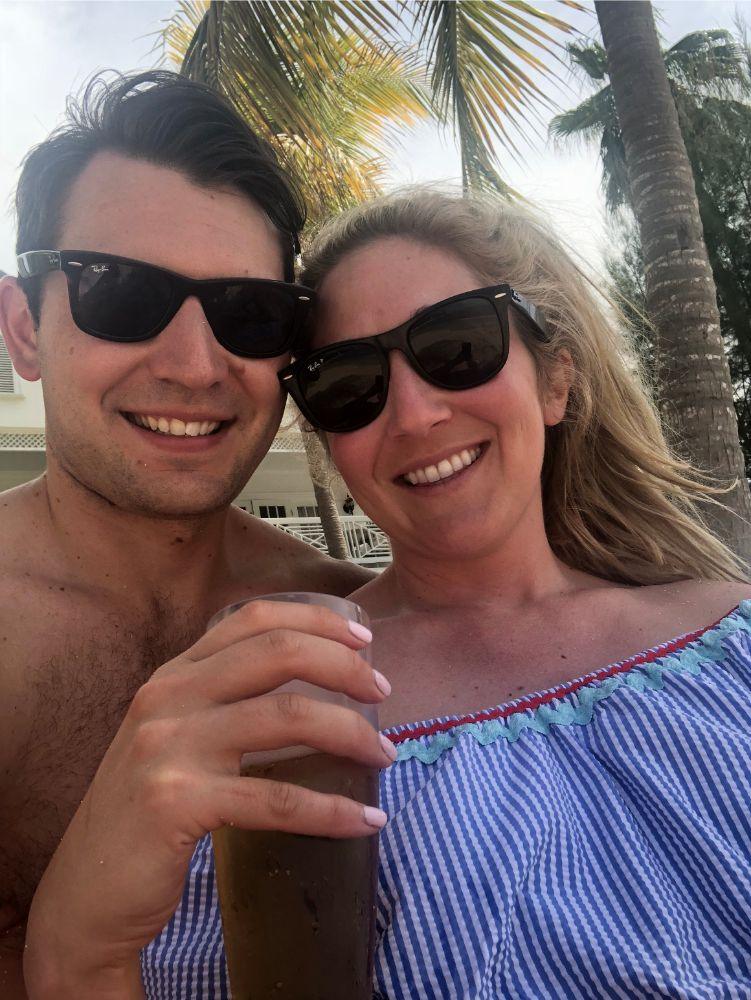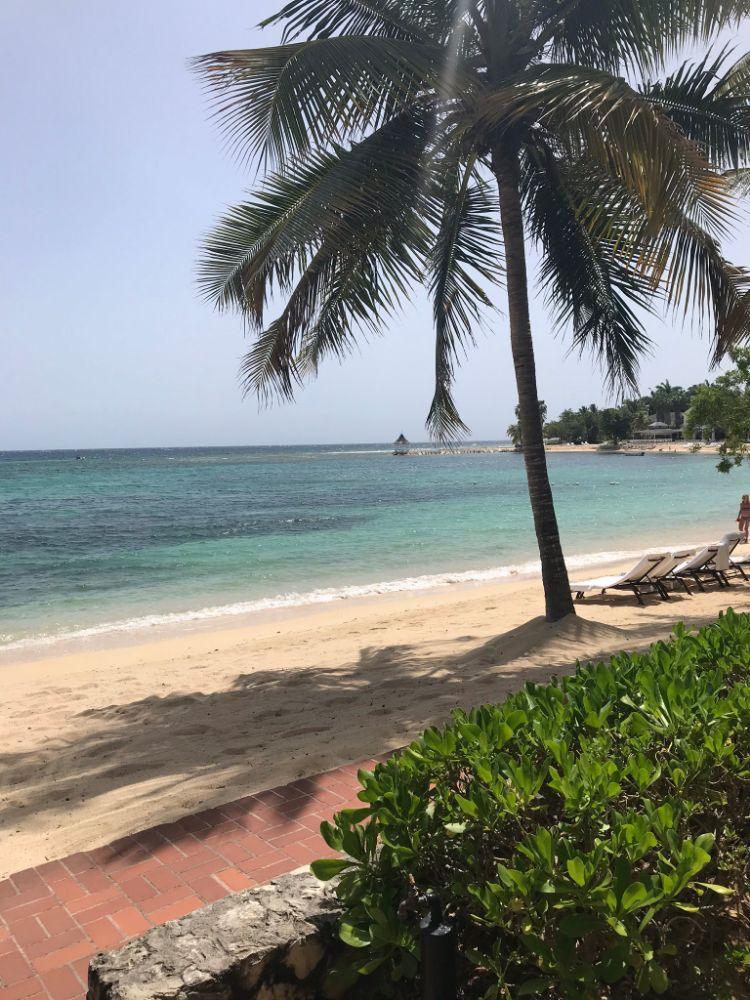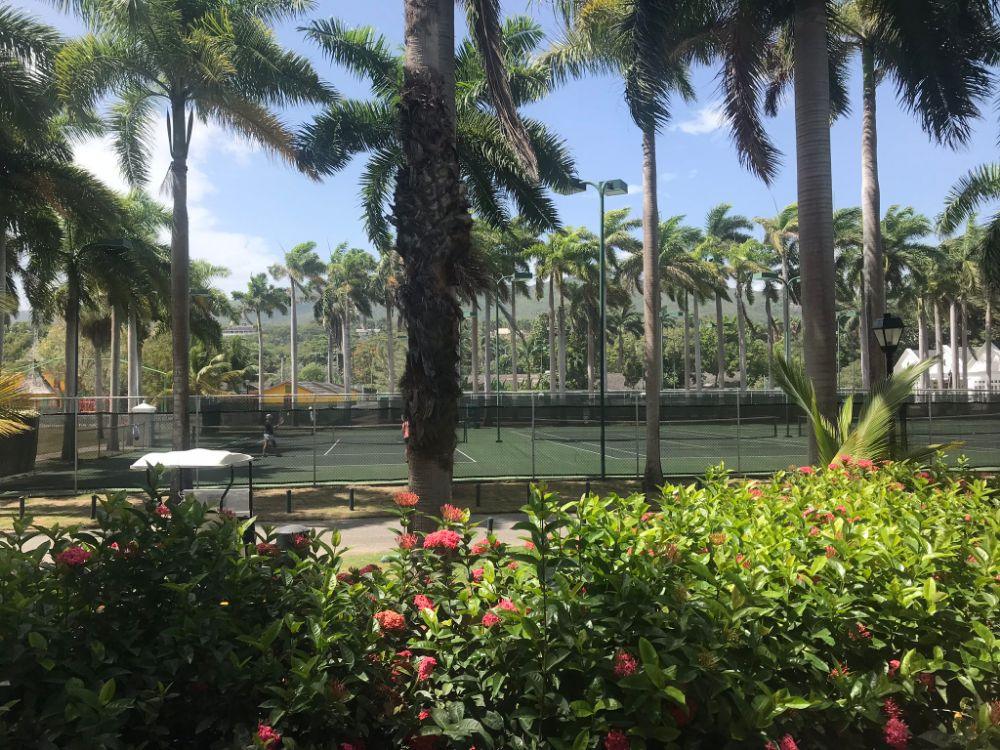 For honeymoons, diamonds earrings, date nights and more, head over to thecelebrationsociety.com/contests and enter your name for a chance to win!