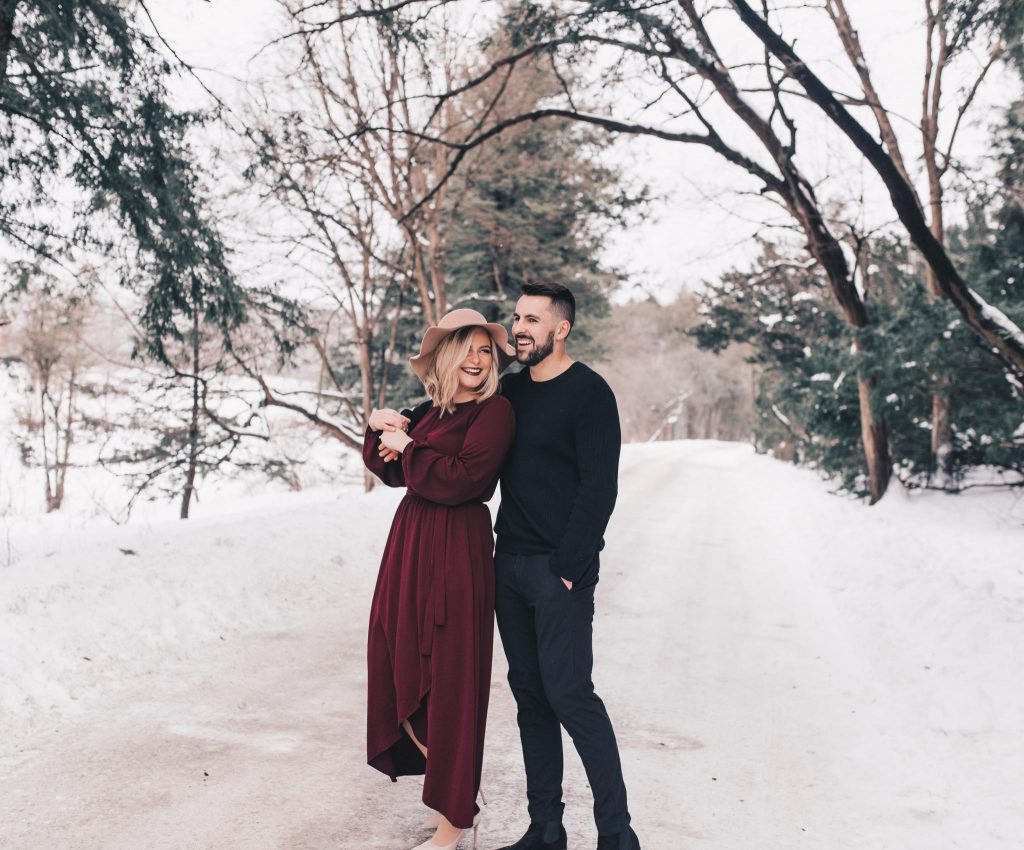 Honeymoon Winners – Emily & Matthew
Congratulations to Emily & Matthew, our latest honeymoon winners! The couple will enjoy a complimentary honeymoon to Secrets Maroma Beach Riviera Cancun after their wedding, provided by Apple Vacations. All photos by Julia Maruyama Photography.
Matt and I met in the summer of 2014 at North Central College in Naperville. We had many mutual friends, but it wasn't until our sophomore year that we started spending more time together. My friends and I would spend chilly spring nights having bonfires with Matt and his
football teammates, and we instantly bonded over our love for s'mores. After a few weeks, Matt asked me to a Cubs game. On our first date, we laughed and shared stories the entire time. The connection was instant. Even though a baseball game is a bold first date, the 7 hours flew by! From then on, we have been attached at the hip and share a mutual love for music, our puppy, great food and family.
After graduation, we moved into the cutest yellow house together, which was nearby both of our jobs at the time. The following year we adopted our perfect pooch Charlie. She has been nothing but a joy in our lives, besides the fact that she loves eating all of Matt's favorite shoes! Matt and I love binge watching shows, finding the best nearby cheese and wine bars, and traveling to places with amazing views. Matt has shown me a love for being outdoors and enjoying nature that I did not realize was possible. We love exploring together. We plan to visit every state together in our lifetime!
In December 2018, Matt planned the most intimate and perfect proposal. With my parents' blessing, he presented me with my grandmother's ring in our new apartment, among candles and rose petals. Matt and I relived our love story on December 15 when he got down on one knee
and asked me to marry him. It was the easiest question I have ever been asked. I would marry him a million times over.
Matt and I are getting married in December 2019 at Arrowhead Golf Club in Wheaton, Illinois. We have had such a wonderful time planning our winter wedding. We have our fingers crossed for a lovely flurry on our day! Some of our Chicagoland vendors are Julia Maruyama Photography, Sounds Abound Entertainment, Shamrock Garden Florist, DoubleTree by Hilton Lisle Naperville, and Kate Johnson Artistry Bridal Team. We have so many adventures in our future, but this one is my favorite. Thank you, ChicagoStyle Weddings and Apple Vacations, for this amazing opportunity. We are overjoyed!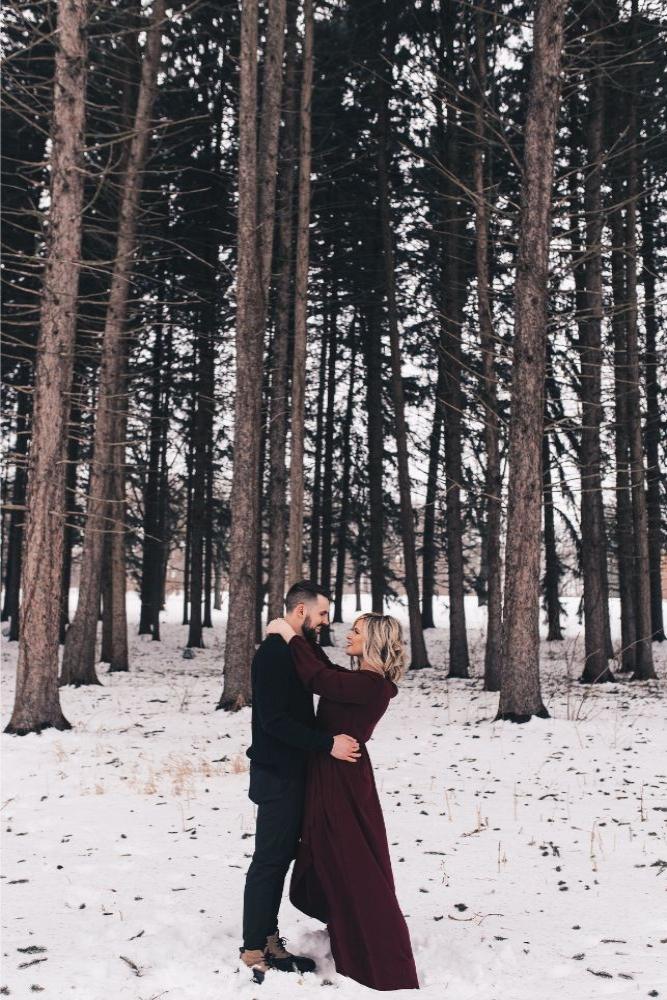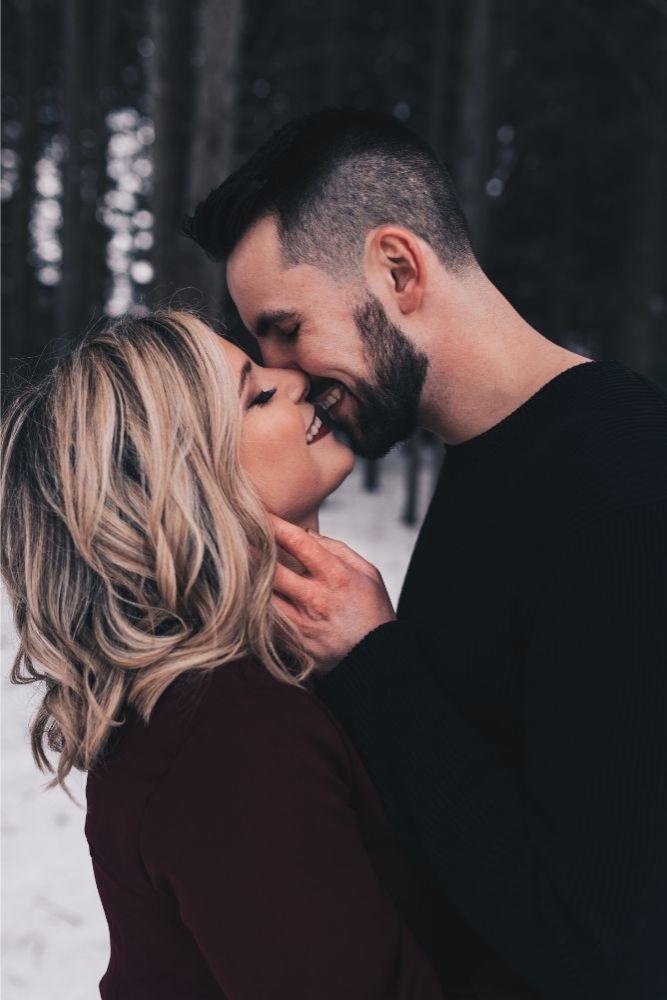 For honeymoons, diamonds earrings, date nights and more, head over to thecelebrationsociety.com/contests and enter your name for a chance to win!