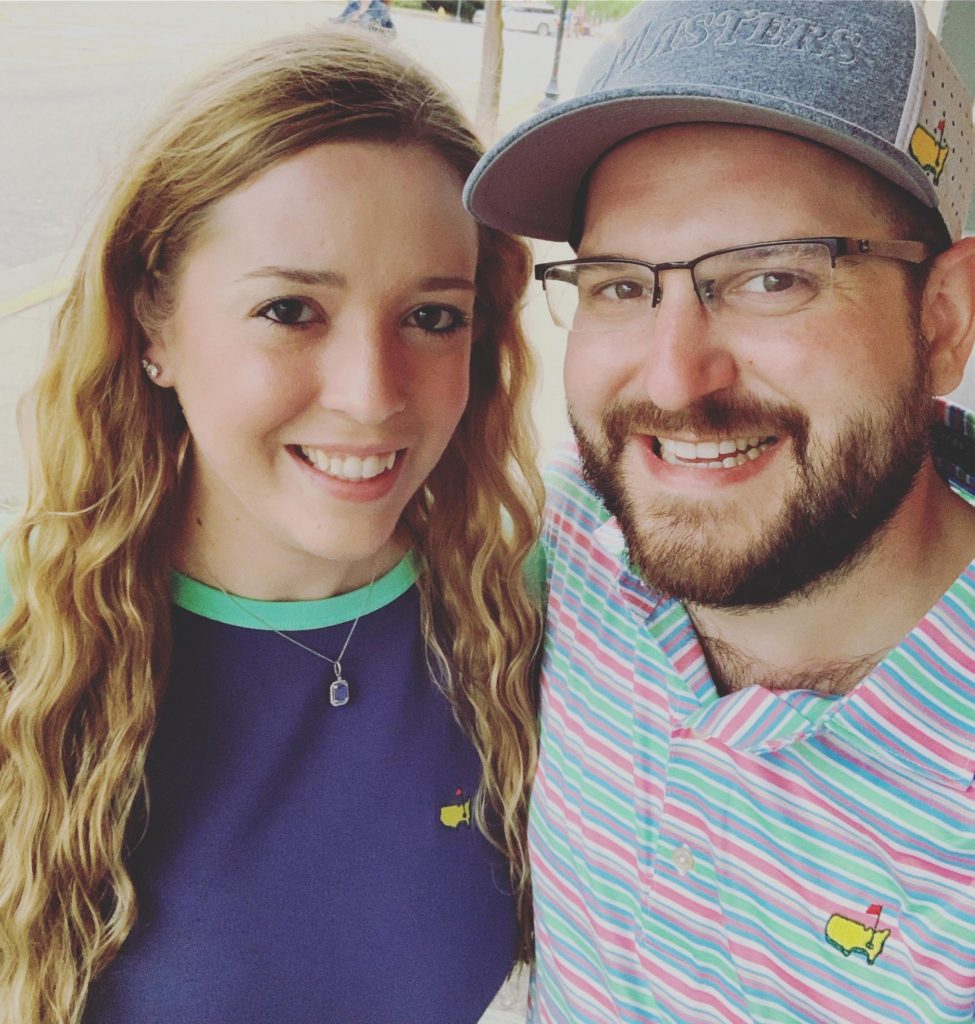 Honeymoon Winners – Catherine & Colin
Congratulations to Catherine & Colin, our latest honeymoon winners! The couple will enjoy a complimentary honeymoon to Secrets Maroma Beach Riviera Cancun after their wedding, provided by Apple Vacations. All photos provided by the couple.
Colin and I actually met on a playground, when I was 10 and he was 11! We kept in touch over the years and reconnected in 2012 when we went to Summerfest together with some friends 4th of July weekend.  Sparks flew, and the rest was history!  We've been inseparable ever since, and we both knew our relationship would last forever since day one.  We even designed my tanzanite engagement ring at the International Gem and Jewelry Show together!  We both understand who and what we deserve in this life, and we both work hard to be that best person we can be for each other.  We are truly lucky to have found each other, and always stay focused on what is truly important.  Colin is a man of good character and integrity.  Honest, caring, responsible, I could go on and on. He really is my better half!
Seven years, three dogs, and one house purchase later, we are finally tying the knot on September 14, 2019.  Our wedding date is the same forward and backward: 9.14.19!  We didn't even mean for that to happen or realize that we had chosen a palindrome date until months later.  This seems to be a common theme of ours, where the very things that we didn't mean to do are really the things that are meant to be or meant to happen.  The stars align for us in different ways that we are much grateful for! You can find us trying different, new restaurants, dancing at concerts this summer, or traveling as much as we can. We were just at the Masters Tournament last week in Augusta, and plan on visiting Nashville in May!
We have really been enjoying our engagement, and planning our wedding!  (Our party bus has a mini fireplace on it!) Ever since we spotted my fiancé's sister— who was a bridesmaid in one of the featured weddings in a ChicagoStyle Weddings magazine about a year ago— we have been looking through the magazine for inspiration ever since!  After trying on 50+ dresses, I finally found the most perfect Pronovias dress at Simply Luxe in Algonquin.  I had the best dress shop experience and highly recommend checking them out. Makeup will be done by Lisa K. with Shimmer and Pout and hair by Jessica at Chic Couture Beauty in Park Ridge. We are getting married at the beautiful Alice Millar Chapel in Evanston- which has the most amazing colorful stained glass.  We will be taking pictures at the Morton Arboretum, and dancing the night away at The Seville in Streamwood.  We have been practicing our moves at wedding dance classes, and can't wait to show our guests our choreographed dance!   Thank you so much ChicagoStyle Weddings and Apple Vacations, we can't wait to enjoy the sunshine!
For honeymoons, diamonds earrings, date nights and more, head over to thecelebrationsociety.com/contests and enter your name for a chance to win!