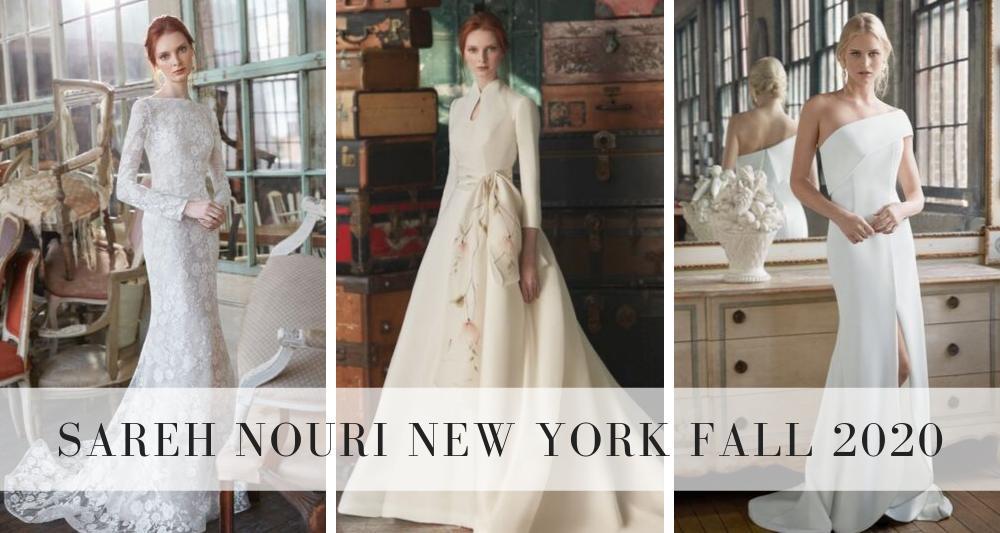 Sareh Nouri New York Fall 2020 Collection
Take a look at every spectacular piece in Sareh Nouri New York's Fall 2020 collection, right here.
Sareh Nouri New York Fall 2020 collection is influenced by the unique and strategic design of Andre Le Notre's Gardens of Versailles. This dynamic showcase of magnificent geometric design is balanced by a serene visual harmony as evidenced in each piece of this collection. Every line having a distinct purpose, every fabric selected with careful precision. The ultimate goal – impression on a grand scale while maintaining a classic formality of glamorous charm. Every detail with purpose. Every line perfectly planned. This is French Romance. All photos by Mani Zarrin.
Want to see more from Sareh Nouri? Click here.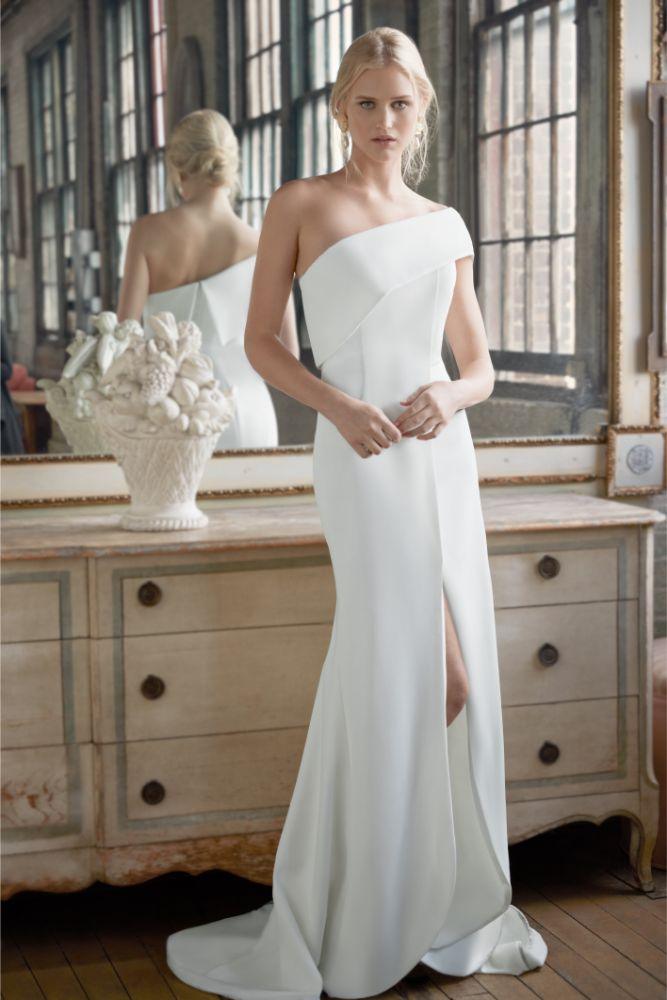 Adeleine
Belle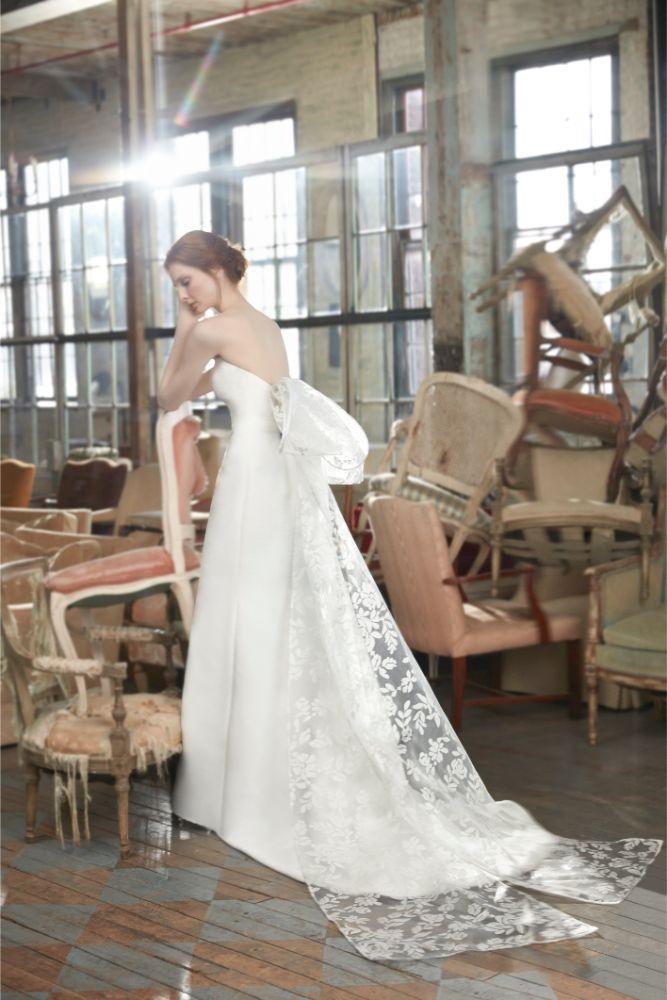 Claudette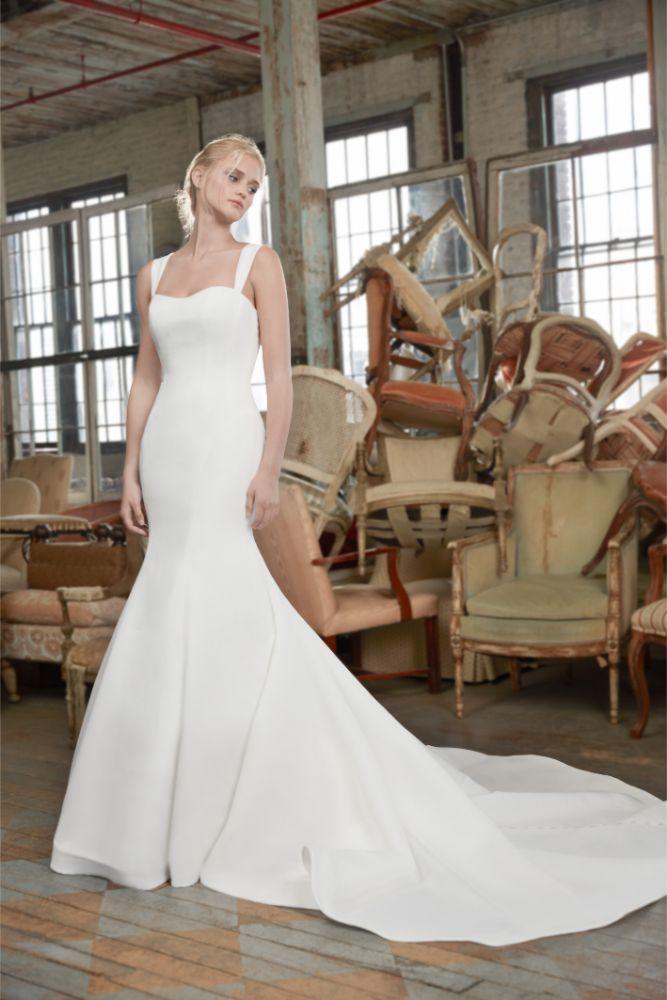 Cosette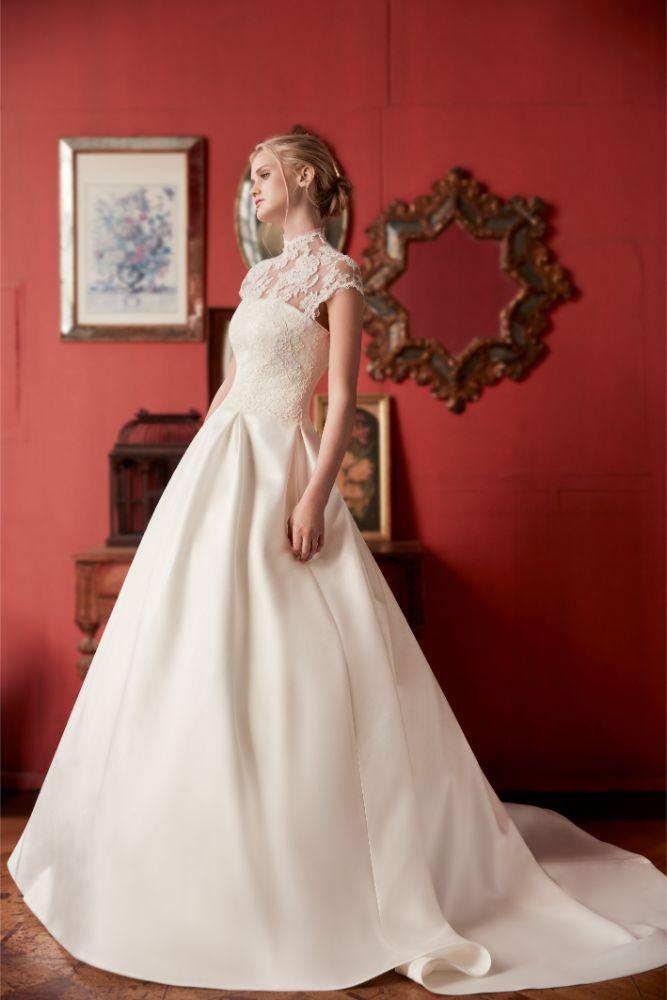 Eloise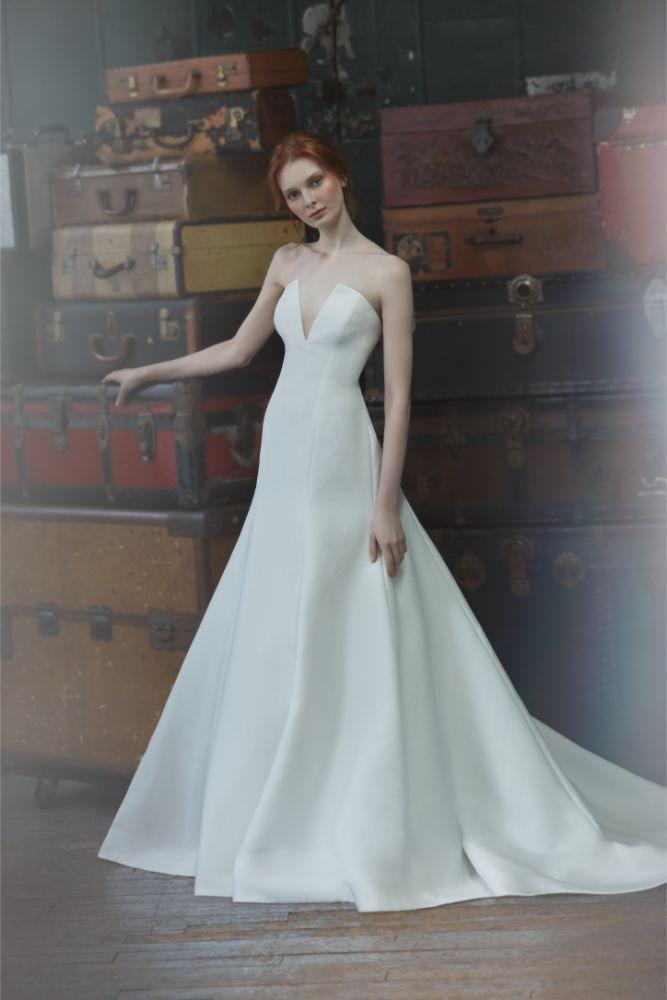 Gabrielle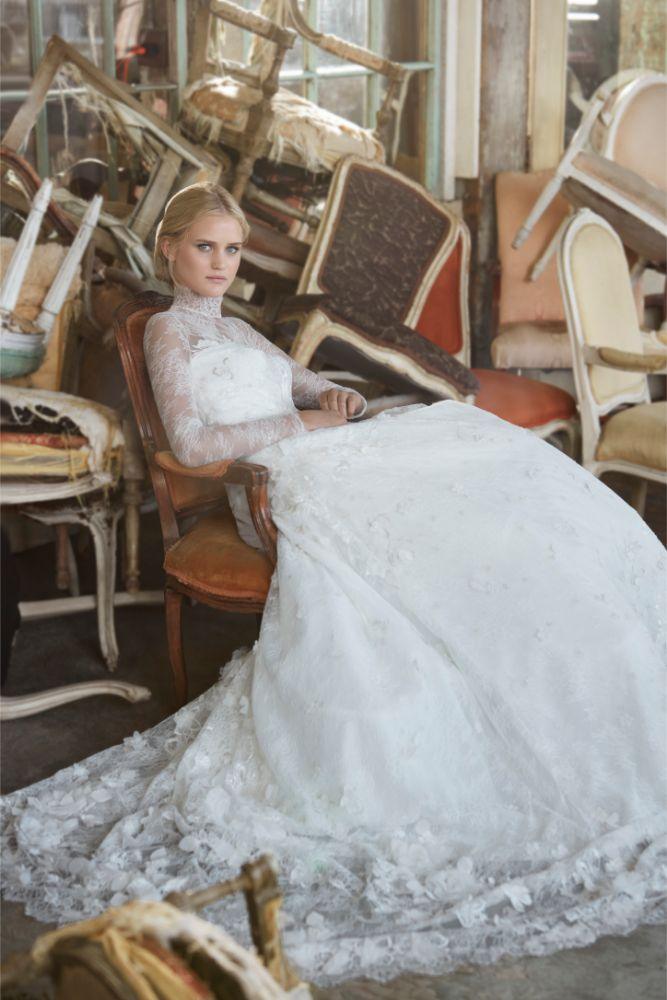 Halette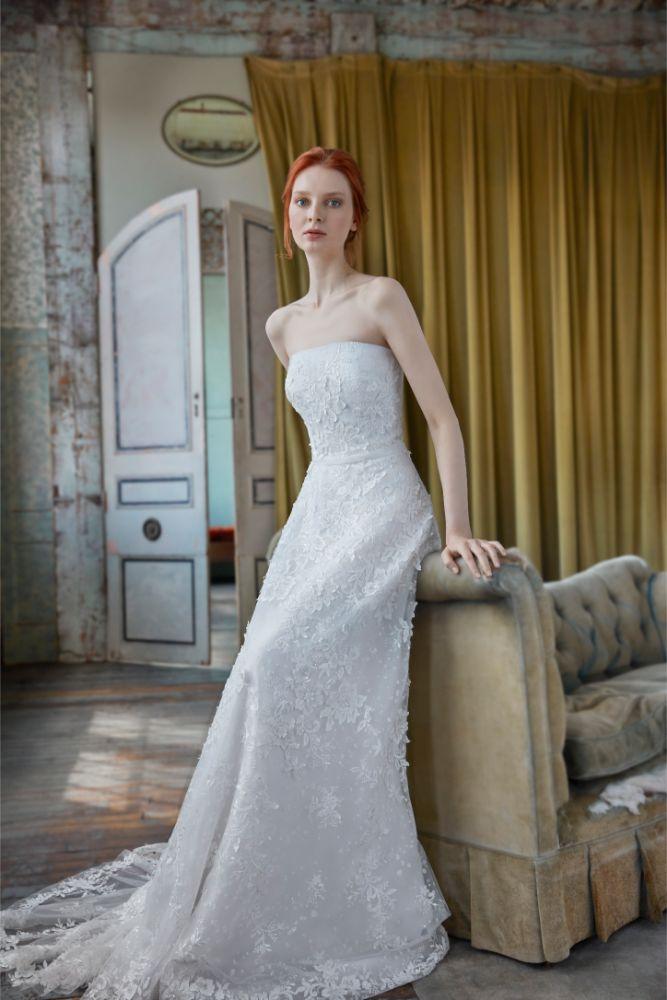 Jacqueline
Louise
Noelle and Noelle Capelet
Paulette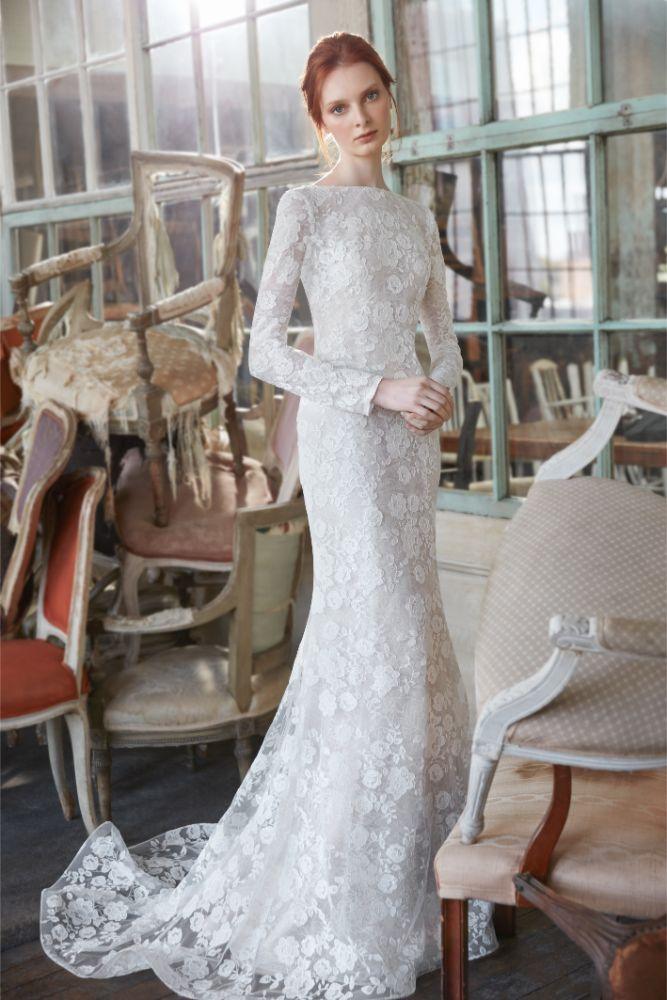 Sophine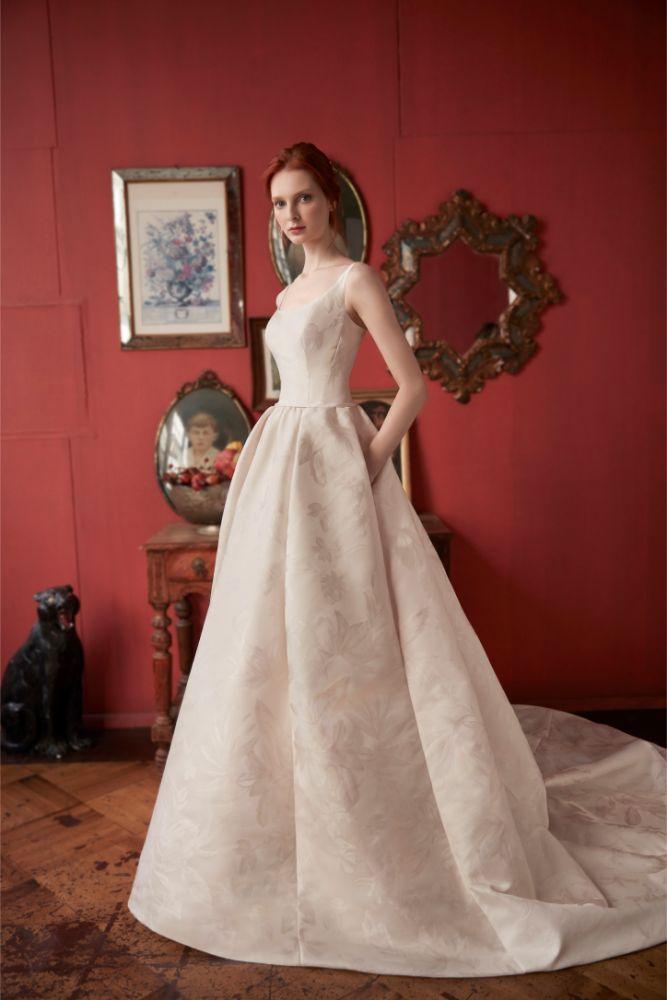 Violette
Try on your perfect gown at one of our favorite local bridal boutiques, click here.