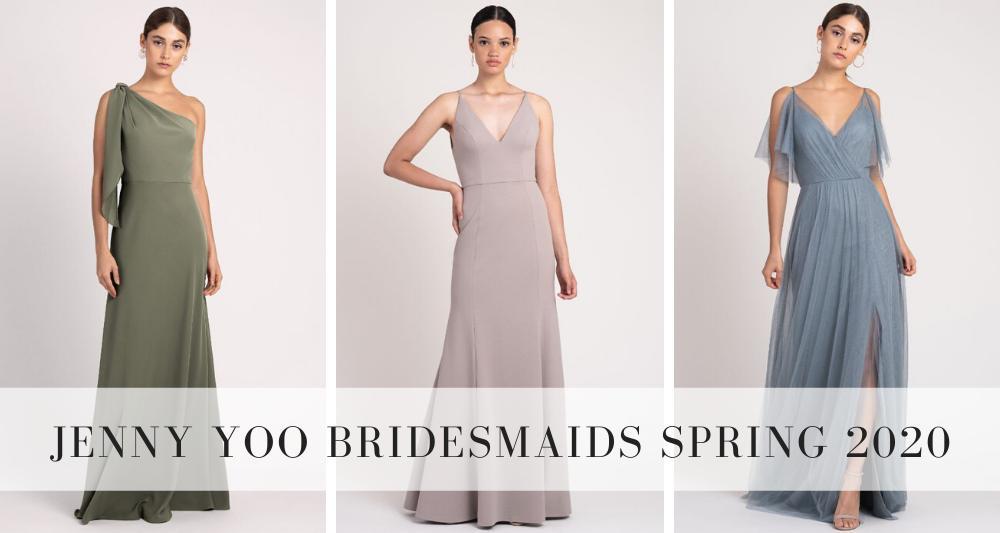 Jenny Yoo Bridesmaids Spring 2020 Collection
Take a look at every stunning piece in Jenny Yoo Bridesmaids' Spring 2020 collection.
This Spring bridesmaid collection is defined by the impeccable tailoring of clean, simple silhouettes that showcase understated glamour and a natural femininity. Premiering a sleek and fluid new fabrication, Jenny Yoo's Matte Georgette reveals uncluttered lines that effortlessly shapes the wearers' natural frame. Delicately hand-painted by our New York design team, debuts the Painted Petals print complementing this season's soft hues and dainty trim. A balance of chic high and deep V-necklines complete Jenny Yoo x Bella Bridesmaid's annual collection, including an exclusive Luxe Velvet style. With a new decade approaching, the dress of the decade has been re-designed for today's fashionable and contemporary woman.
All photos by Kat Alvarez.See more from Jenny Yoo here.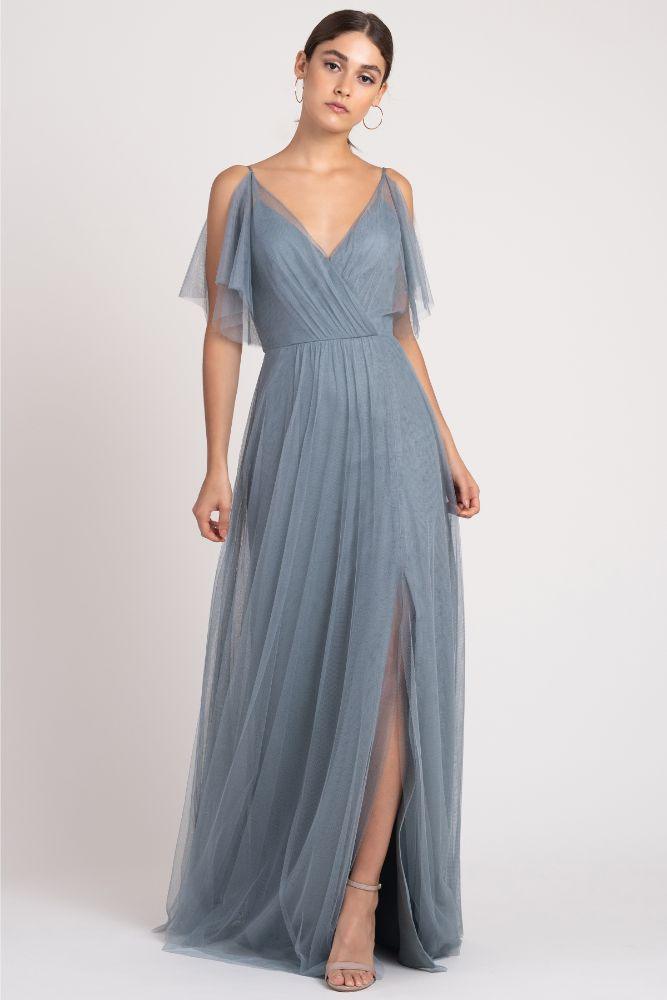 Aeryn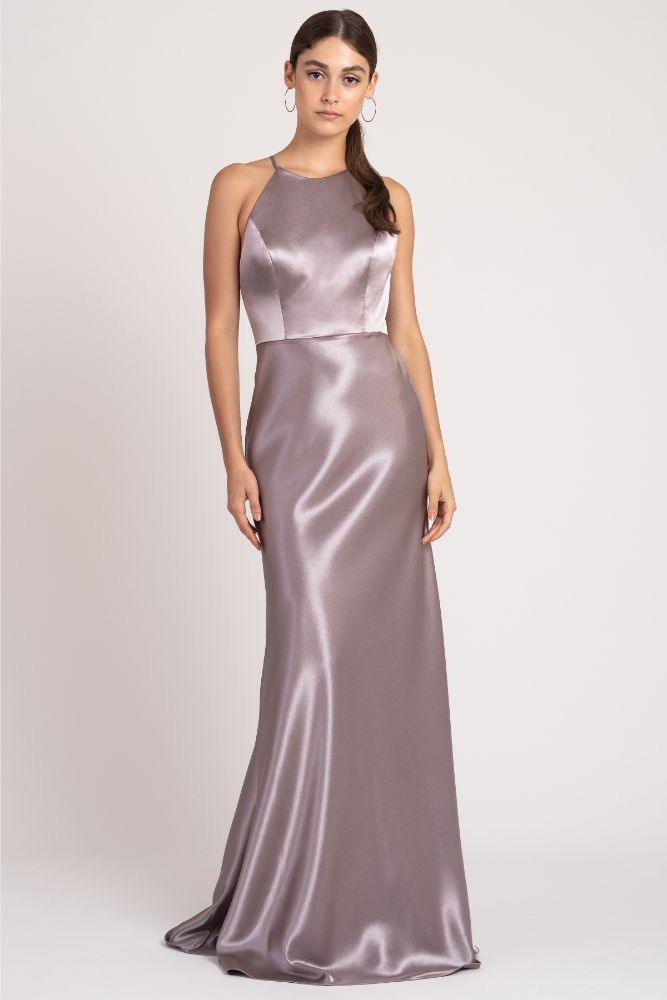 Alessia
Brenna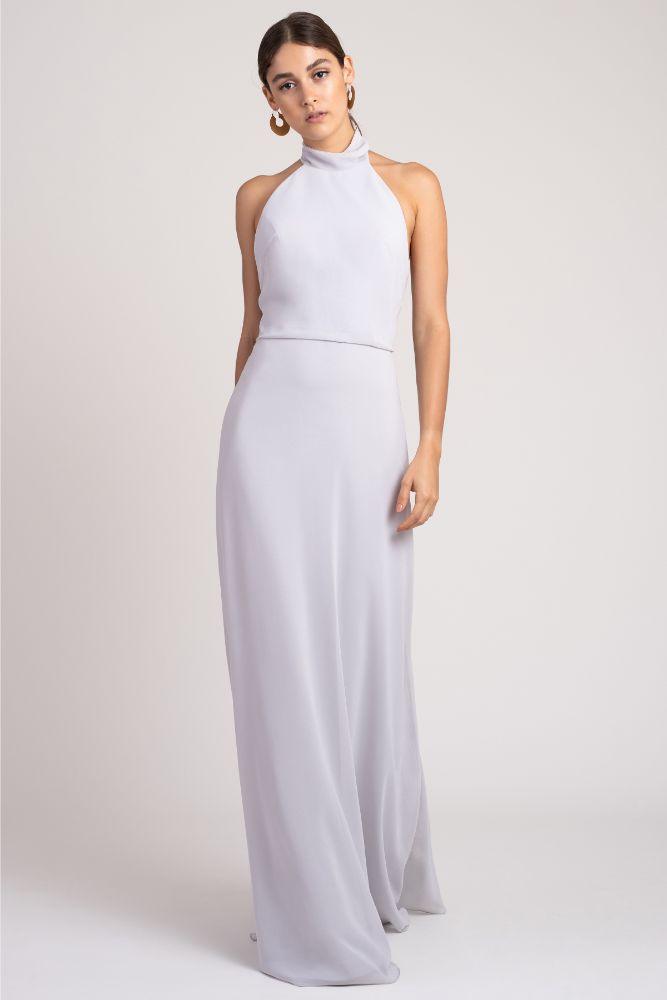 Brett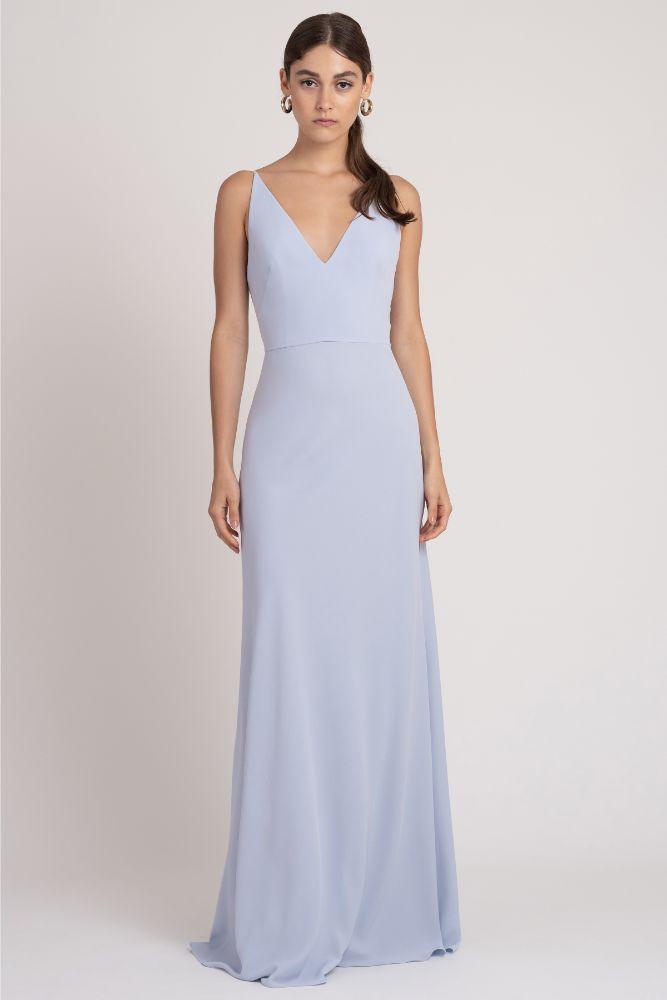 Colton
Dahlia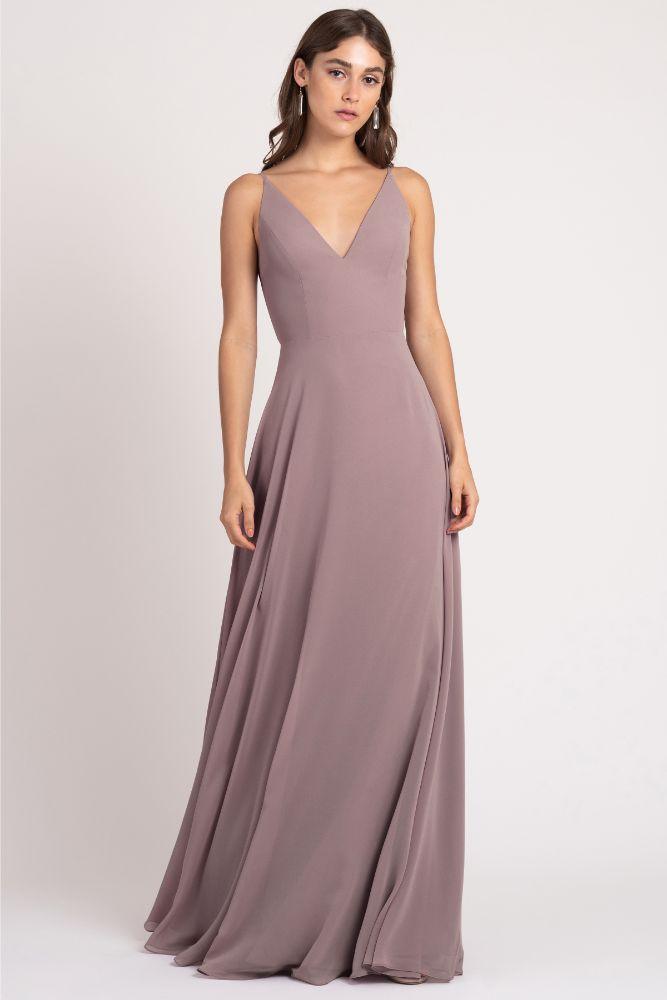 Dani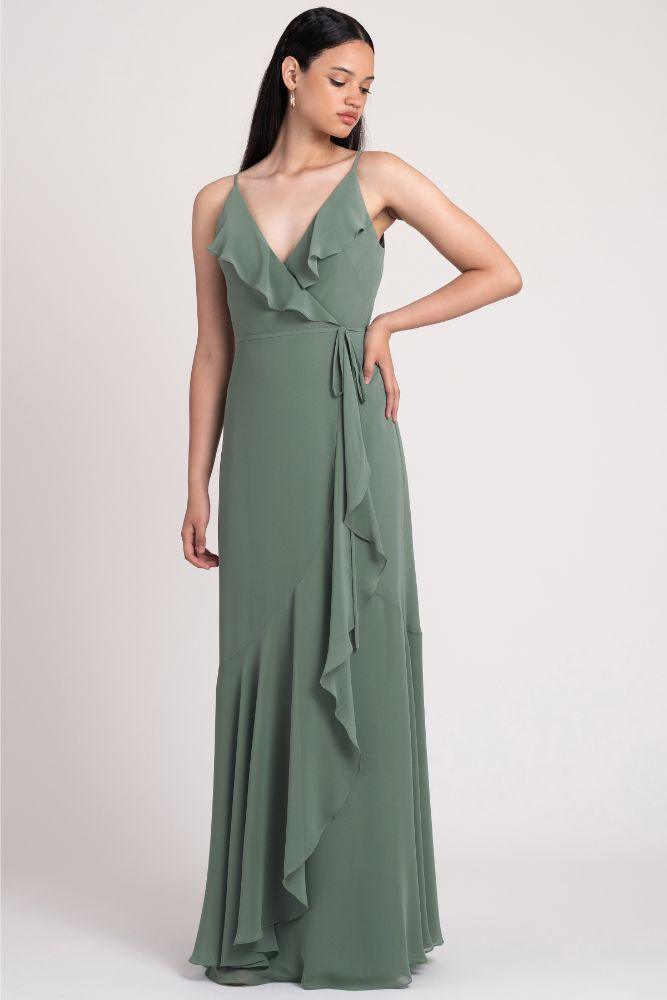 Ensley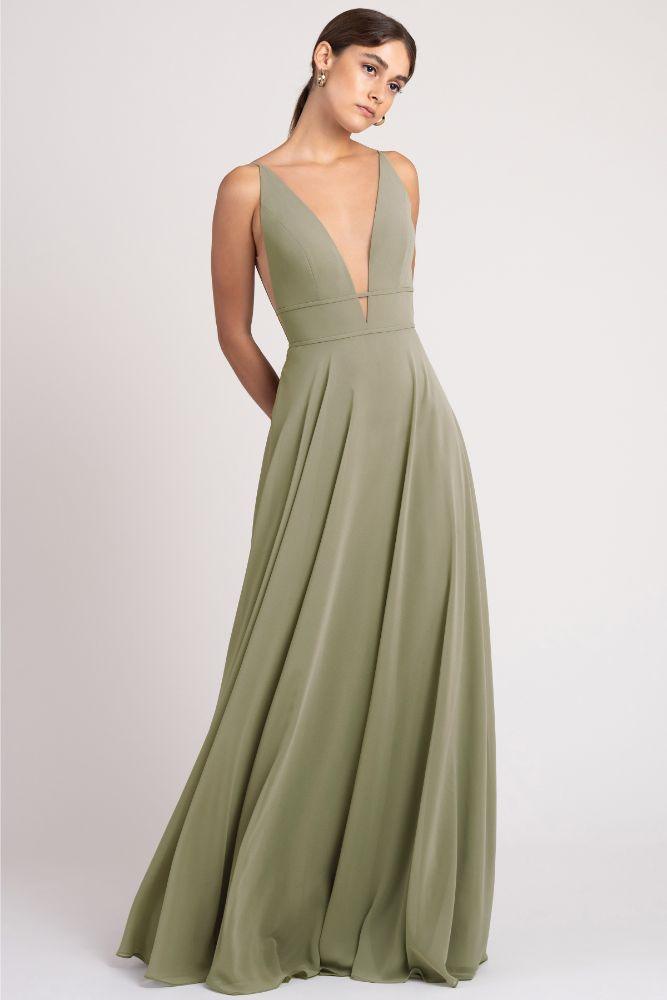 Hollis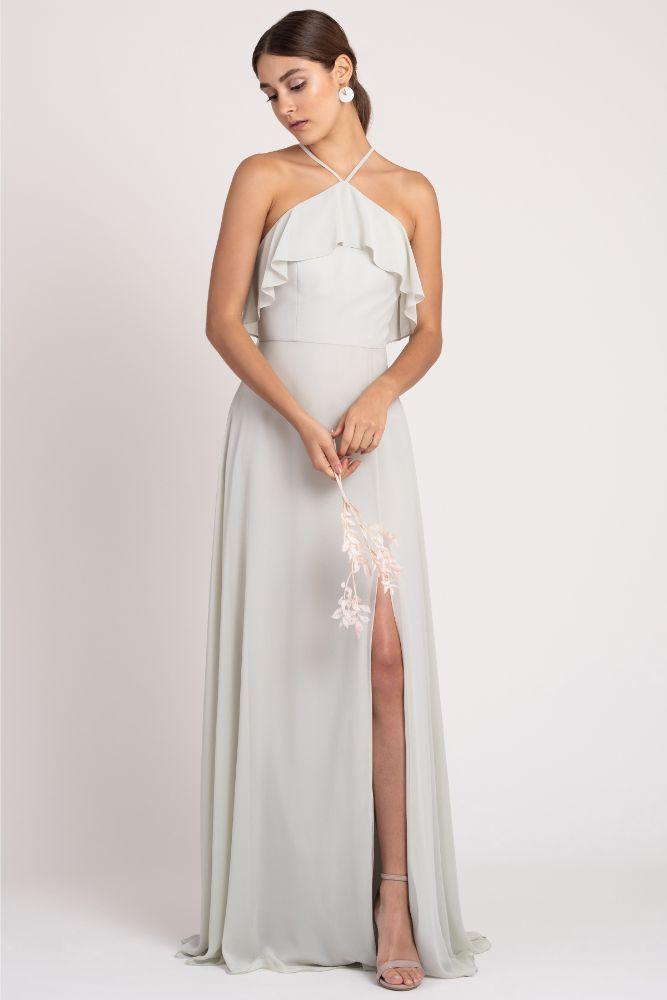 Jada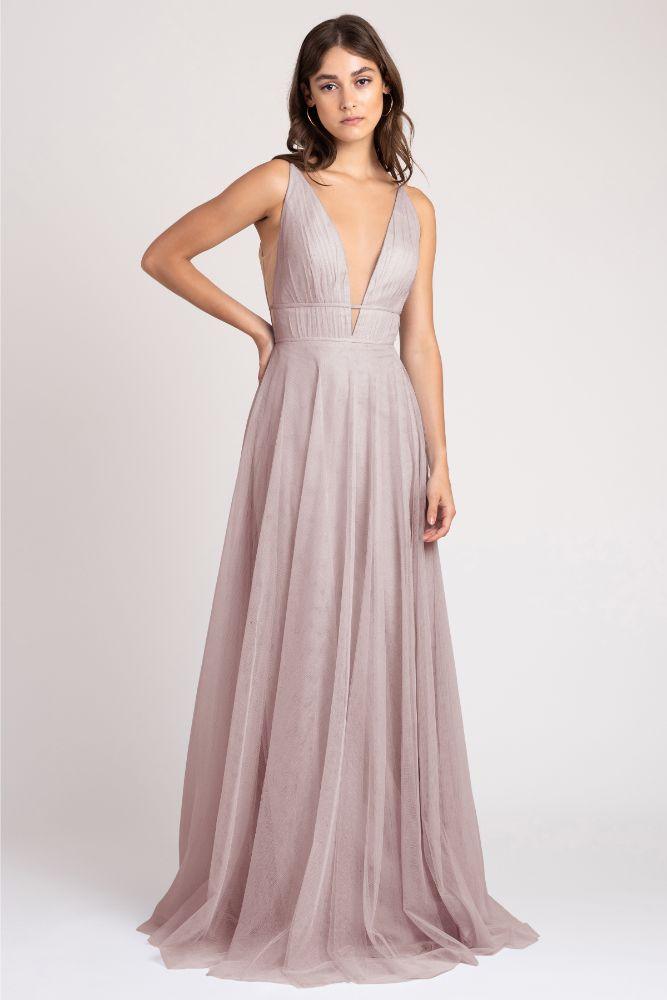 Kaelyn
Kinsley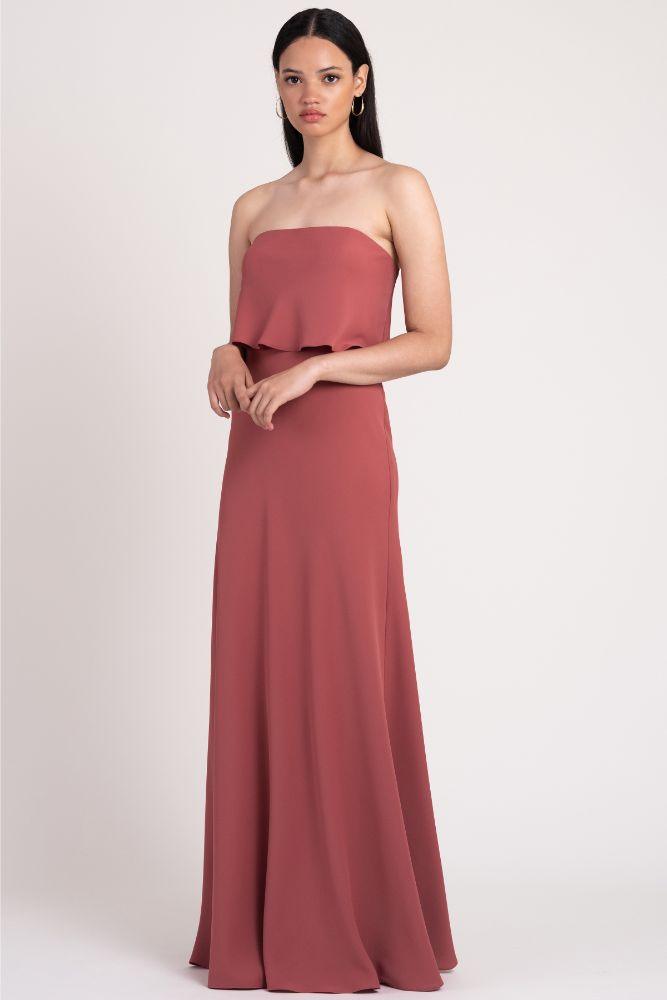 Layne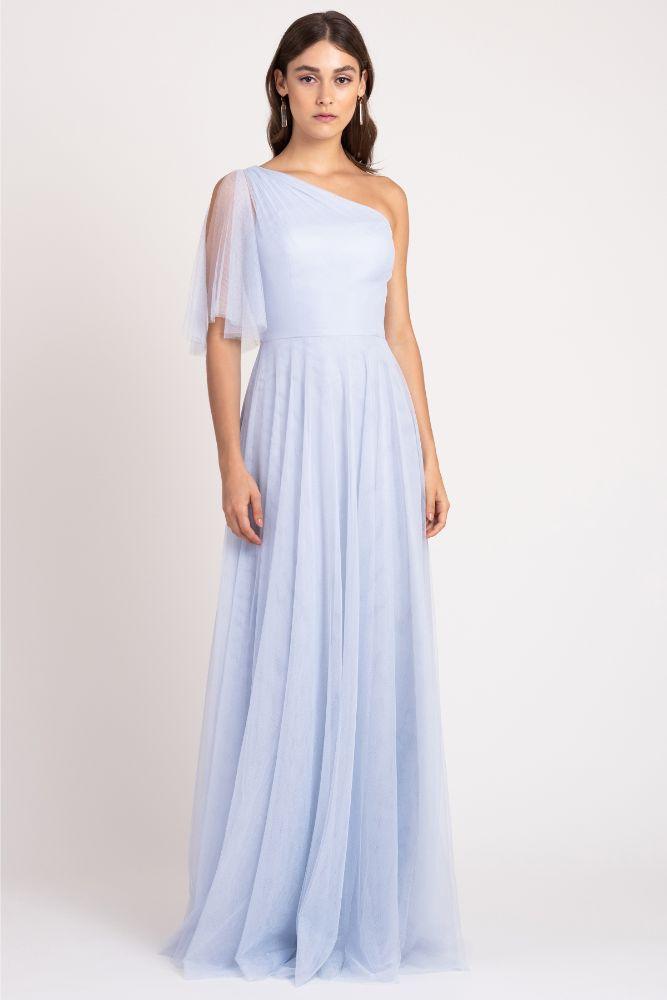 Mallory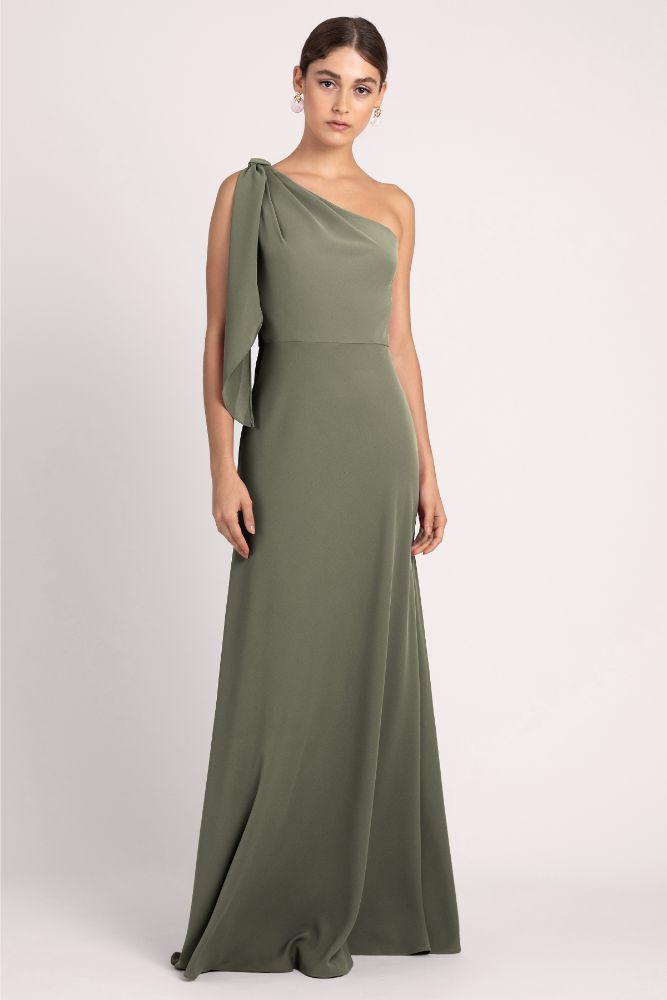 Rae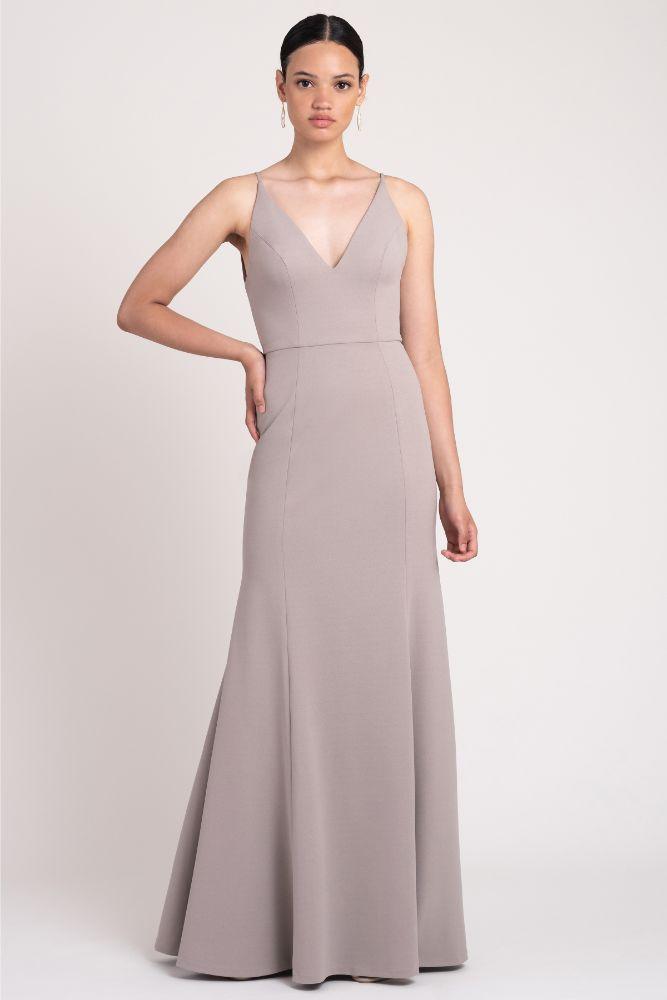 Taryn
Tessa
Try on your perfect gown at one of our favorite local bridal boutiques, click here.