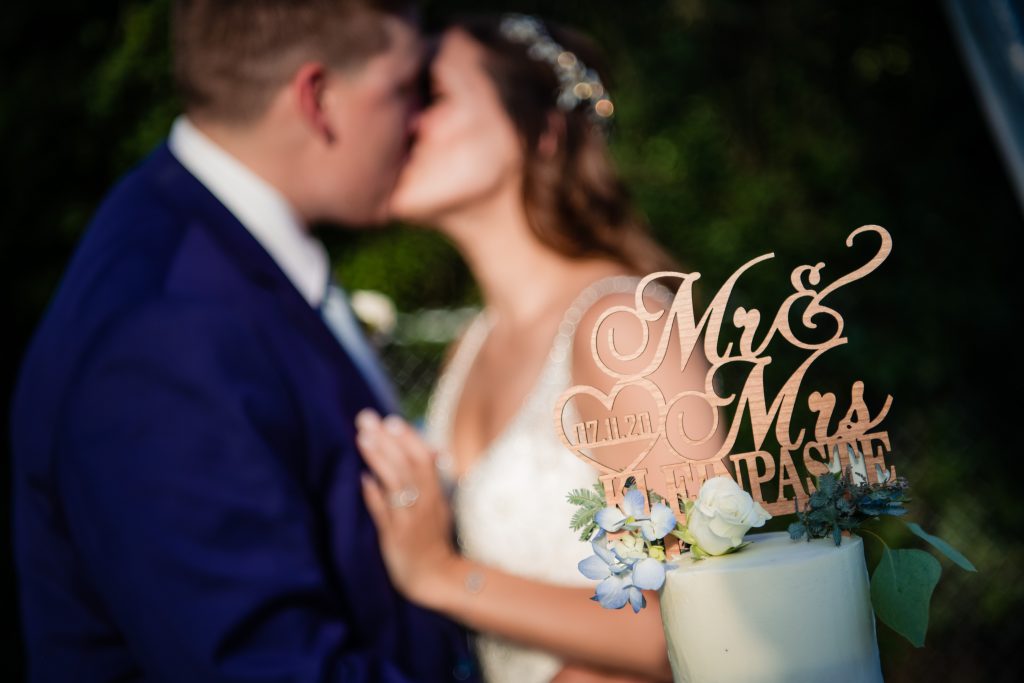 FAQs on Coronavirus-Era Vendor Contracts
photos by J.Brown Photography
You thought planning a wedding was tough before? Now add a global-wide coronavirus pandemic on top of it and you have a recipe for anxiety, uncertainty and just so many questions. When working with your wedding vendors you may have more questions about your vendor contract than you originally thought. We've compiled a short list of frequently asked questions about wedding vendor contracts during COVID-19 and what you should know!
"Planning during a pandemic can be confusing albeit an already stressful and consuming planning process. We suggest working with a planner early on to help you through the unknown obstacles, answer your questions and lead you in the right direction," says Tionna Van Gundy, owner and lead planner of Wedicity Wedding & Event Detailing. "We're working with our couples closer than ever to ensure that their plans (and back-up plans) are still in line with their vision, while also following ever-changing guidelines and restrictions."
Q: How is the coronavirus impacting the nature of wedding vendor contracts?
A: We are seeing a lot more attention on the details of the contract. Couples are asking for many more provisions around force majeure and cancellation clauses than ever before. One positive change we've seen more is couples paying close attention to contract terms and conditions. This is something we have always recommended, however, many people sign contracts without truly understanding them, so we are happy to see a positive change in this direction!
It is so important to understand your contracts and read the fine print prior to signing. A good contract should be amenable to both the vendor and the client, thus protecting them both. If a term is not clear, ask for more clarity or text to ensure it is clear what happens in the case of cancellation, and how funds are dispersed (or not) and when, before signing it.
Q: Can we put down a smaller deposit vs. a large up-front amount (especially considering the possibility of venues/caterers/vendors closing)?
A: With the future still being uncertain, yet still remaining hopeful for your big day, we suggest having very candid conversations with your vendors related to deposits and booking parameters. Know that when a vendor is securing a date for you, they are now either not available for another booking or have one less available opening to be booked for that same day. Keep in mind the vendors' commitment to the client is the date being held for them and them alone; a client's commitment to the vendor is a non-refundable deposit for them to secure and hold that date.
Usually, placing a deposit of 25 to 50% is not even questioned as it's a down payment for future services. However, with the uncertainty of how COVID might impact events, it's not uncommon to request a lower deposit amount of 15 to 35% in place of a higher up-front deposit. Deposit/retainer payments are still widely non-refundable, and we do not see this part of the process changing or being negotiable, however, the percentage can likely be reduced.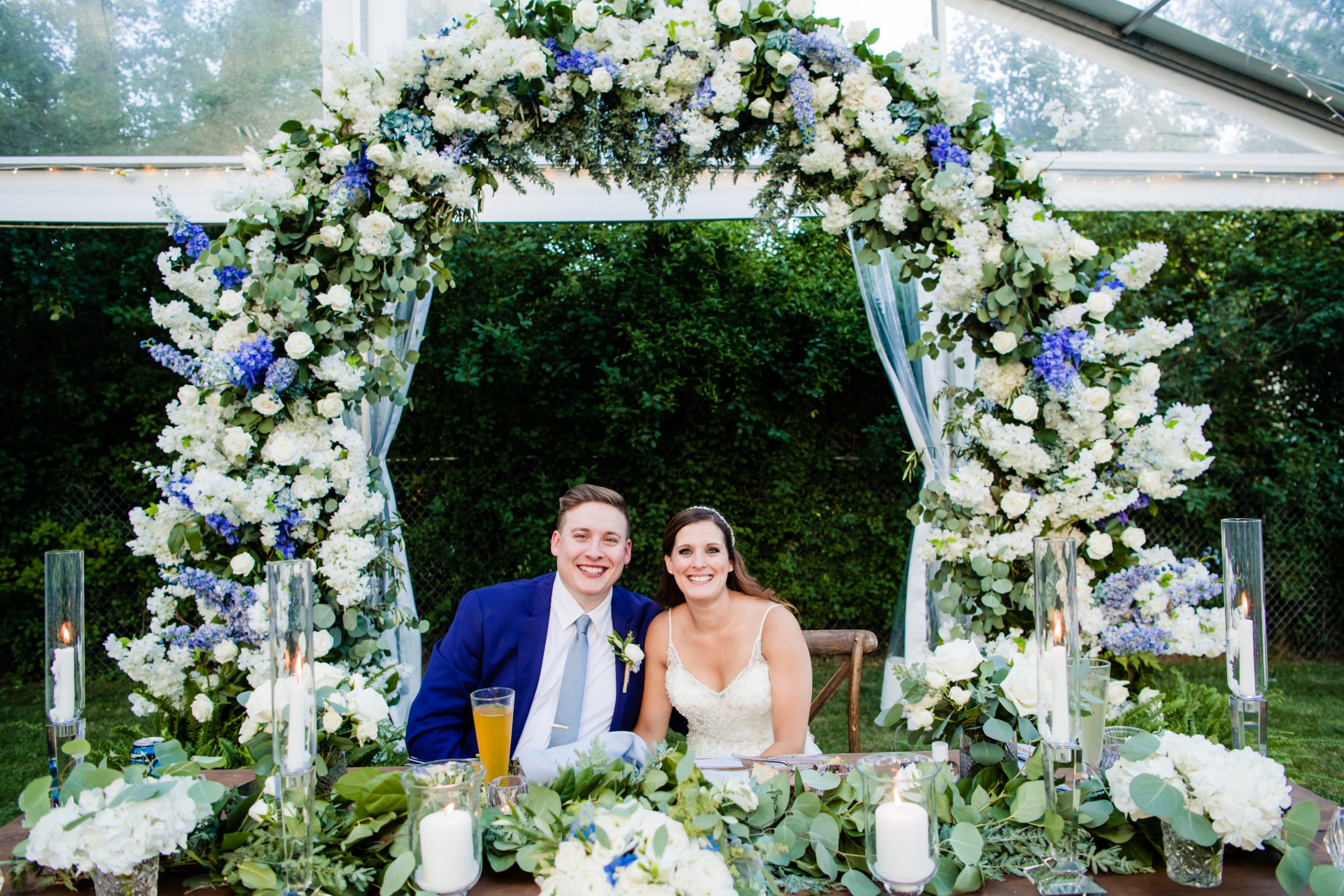 Q: Are vendors included in the guest count of local restrictions?
A: A big question we've seen is related to locally mandated guest restrictions and how vendors are reflected in that headcount. For example, if the city or territory you live in restricts capacity to a hard number (50 people, for example), then that number does, in fact, include all people in the space (venue staff, photographer, videographer, planner, caterers, etc.).
Q: Will my food and beverage minimum drop with the new restrictions?
A: While most catering companies have been flexible with clients and their minimums as it relates to COVID-19 restrictions, your caterer must answer this question on a case-by-case basis.
Q: What about the contracts I have in place? What if my current vendor can't accommodate my new date?
A: If you are opting to move your wedding date to a new date in 2021 or beyond, try cross-refencing the date with your vendor team prior to committing to that date. This can help eliminate date conflicts from the onset. With multiple couples moving their wedding dates (along with new bookings), 2021 dates are booking up quick! If a vendor cannot fulfill their contract, discuss potential options with them and how to use their services. If they are a photographer, maybe you can use your package for an engagement shoot or they can provide a similar photographer in lieu of themselves. There might be ways to still utilize part of their services or product for your wedding weekend or leading up to the big day. Talk with your planner and vendors, and they will help you get creative!
---
Ready to start planning your own beautiful wedding? Check out our expert advice, stunning real weddings, and follow us on Pinterest for the ultimate inspiration.