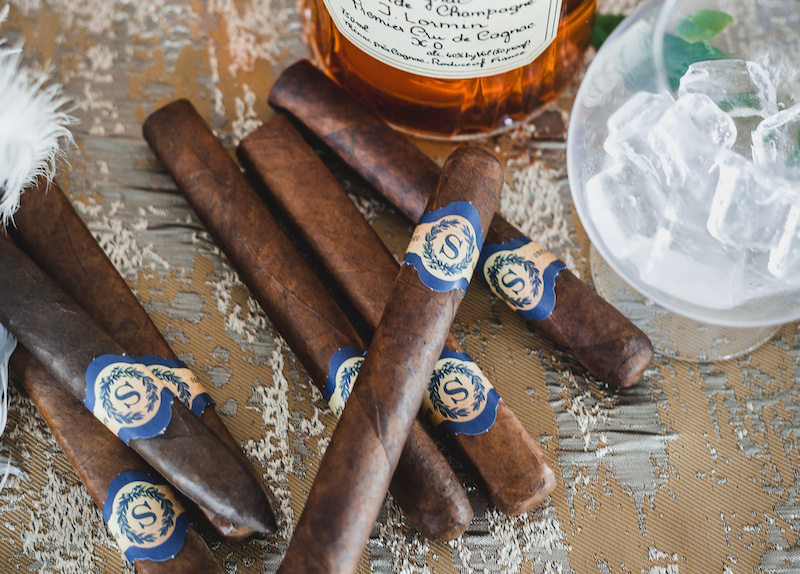 Wedding Reception Cigar Roller: How Much Does It Cost?
Providing entertainment outside of music can elevate your guests' experience. How much would it cost to have a cigar roller at your wedding reception? We're giving you the inside scoop from the pro himself on just how much this wedding guest experience will actually cost.
Check out this feature in "How Much Does It Cost" in our 2018 print issue of Chicago Style Weddings, formerly The Celebration Society Weddings.
Top photo by Cinder & Vinegar Photography, from our Luxe, Lavish & Love shoot.
---
Cigar Roller
$400+
Cigar Creations
If you're looking for a fun feature to add to your big day, look no further. Cigar rollers provide a bit of entertainment along with a unique favor for your guests to enjoy on-site or take home.
Breakdown
When you hire a cigar roller, you can expect and educational and entertaining experience where you'll learn about all aspects of the creation of a cigar. You can also order custom labels to personalize your cigars for your wedding.
Cost
Costs vary based on the number of guests, but pricing starts at $400, with an average guest participation. When preparing, you should expect to pay for about 50% of your guest list, as that it a typical number of cigars needed.
The expert says…
"Cigar rolling offers a unique experience for all guests, whether they are just interested in the artistic/educational aspects or the complete cigar enjoyment experience. Over 500 people have had their first cigar at my table. It appeals to nearly everyone, because they either take a cigar for themselves or for someone in their life that enjoys them that couldn't attend the wedding." -Sam Brunt, Cigar Creations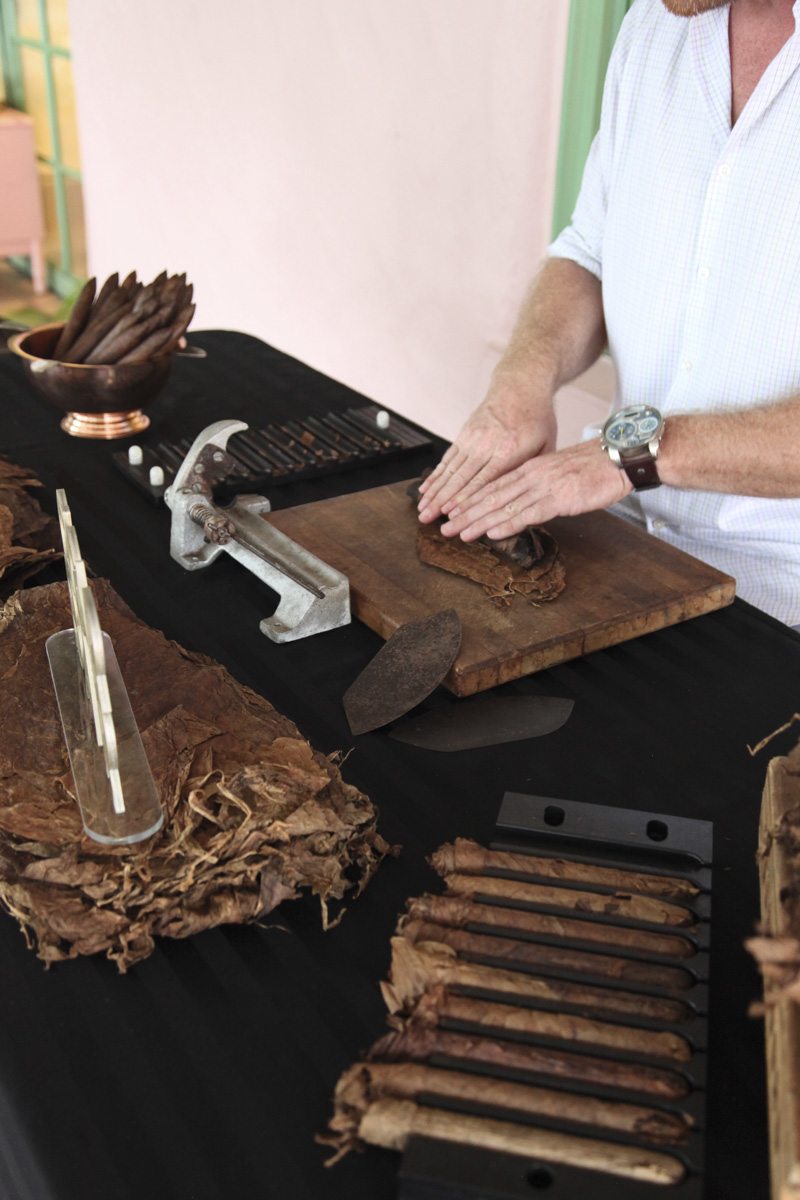 Photo by Tab McCausland Photography