5 Things to Remember When Creating Your Wedding Budget – with Lillian Rose Events
When you first get engaged, you probably can't wait to start planning your dream wedding. However, there's one less glamorous step that has to come before the rest— budgeting

. Alexis Alvarez, owner and lead planner at Lillian Rose Events, dropped by the blog to share her expert advice for handling your wedding budget.  Photos by TWA Photographic Artists.
Have honest conversations with every possible financial contributor
.
Let's be honest, money conversations are yuck, but when you're in the beginning stages of planning, it's so important to know the real figures you're working with. Before you start shopping for venues and interviewing pros, sit down with any parents or grandparents that might be contributing to the overall wedding budget, as well as each other, to decide what everyone is comfortable spending. Besides talking about numbers, you should also discuss any decision-making power financial contributors expect to have.
Always overestimate.
When trying to determine your per category spends, always overestimate. You'd rather end the wedding with a surplus than to go over budget. Other categories to budget for in advance: tax (11.5% in Chicago), service charges (18-25%), cash tips, and a miscellaneous fund for last minute, unexpected expenses.
Ask questions.
If you're not sure what a fee is for, there is never any shame in asking. Ask your wedding planner what they recommend budgeting for specific categories. The more knowledge you have on why you're paying for certain things the less daunting the final dollar amount will feel.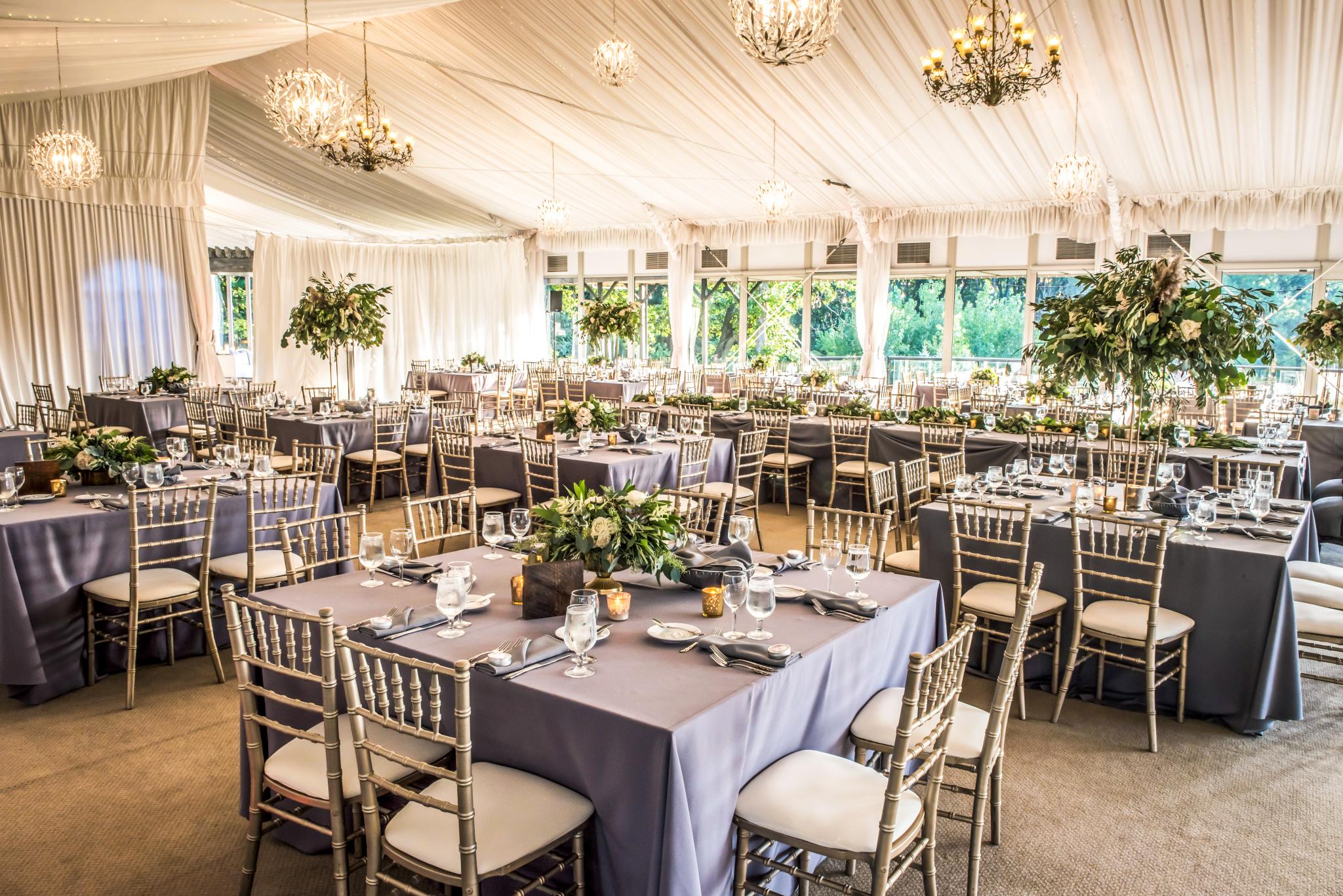 Know your top 3.
Go into the booking phase of planning knowing what your top 3 priorities are for your wedding. This can be broken down in a couple of ways: food, photo, floral OR can be broken down by emotion: stress-free, celebration, meaningful. The first way gives you specific areas of spending that you value most, helping to guide where you're likely to spend more of your budget. The latter helps to tell you what you're wanting to get out of the end result of your wedding planning experience and will help prevent "shiny object syndrome" when every decision can be tethered back to what emotional value you'll receive from an area of spending.
Don't expect discounts.
You're not just paying for a vendor's time on the wedding day. There are real-life business expenses behind every estimate that you're given. For example, your photographer has thousands of dollars of equipment that they use not only on the wedding day itself but also to maintain their wedding day equipment and to edit, store and share your photos. Your wedding planner drives tens of thousands of miles a year and spends hundreds of hours every year developing vendor relationships that benefit you. So when you're asking for a discount, it's got to come from somewhere. Sometimes vendors give referral clients a discount because they are easier and less expensive to book since they're not paying an advertising source for your business. Overall, discounts should come as a pleasant surprise, not an expectation.
Ready to start planning your own Big Day? Check out our expert advice, stunning real weddings, and follow us on Pinterest for the ultimate inspiration.