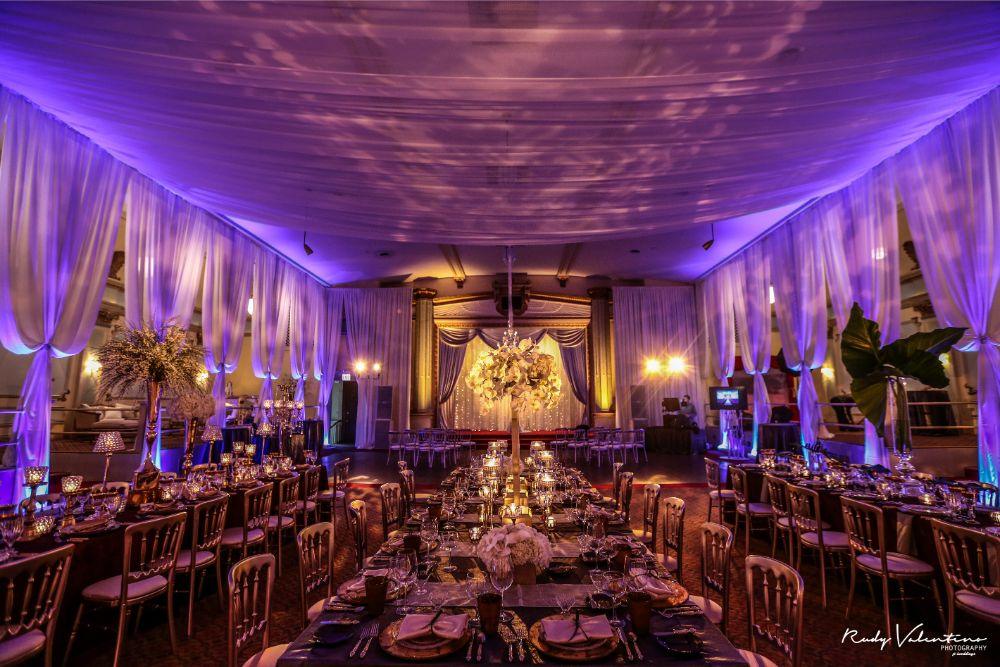 Vendor Viewpoint – Stan Mansion
The wedding pros from Stan Mansion dropped by the blog to discuss their unique, historic venue and how much they love making dream weddings come true for their couples. All images supplied by Stan Mansion.
Couples looking to host a wedding in Chicago have hundreds of options. What makes Stan Mansion so unique?
There's a reason we've become known as one of Chicago's most popular wedding venues. Our building is a small slice of Chicago's history that sits on the grounds of a former Masonic Temple and offers the gilded and meticulous details of true royalty. We believe everyone deserves the chance to feel like royalty, even if it's just for one night. And our space offers that opportunity for every couple, every guest, and every last vendor.
How is Stan Mansion adaptable?
Stan Mansion serves as the perfect space, backdrop and setting for the most exciting day of your life. When it comes to your wedding day, having a trusted team of wedding designers and planners by your side every step of the way is critical. And when you have a top-of-the-line team helping you bring your magical wedding to life in one of Chicago's most intriguing and inspiring historical venue, you can rest assured knowing that your special day will be nothing short of your wildest dreams.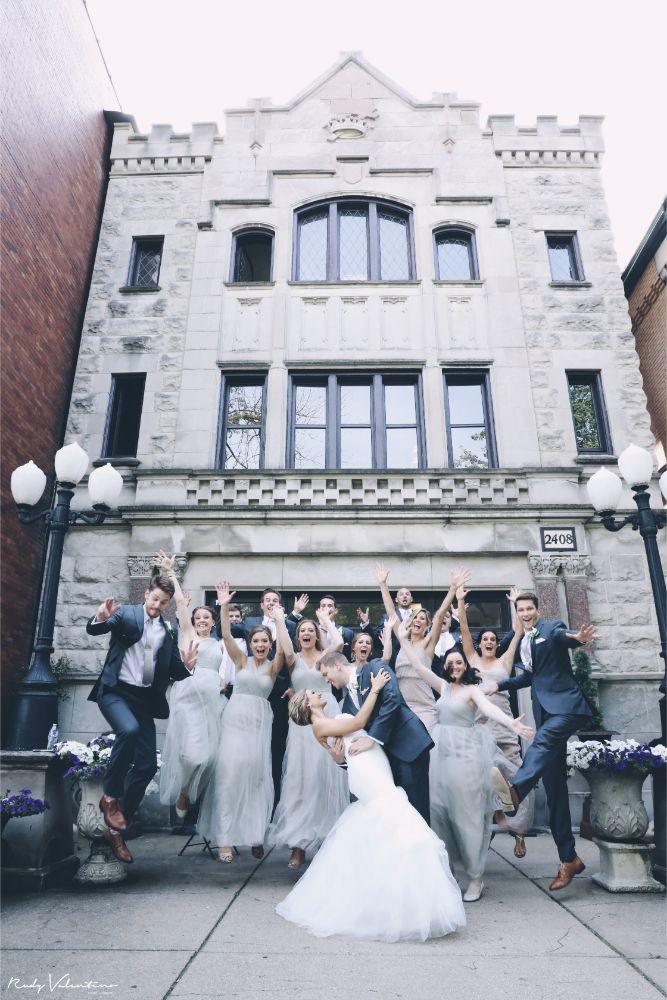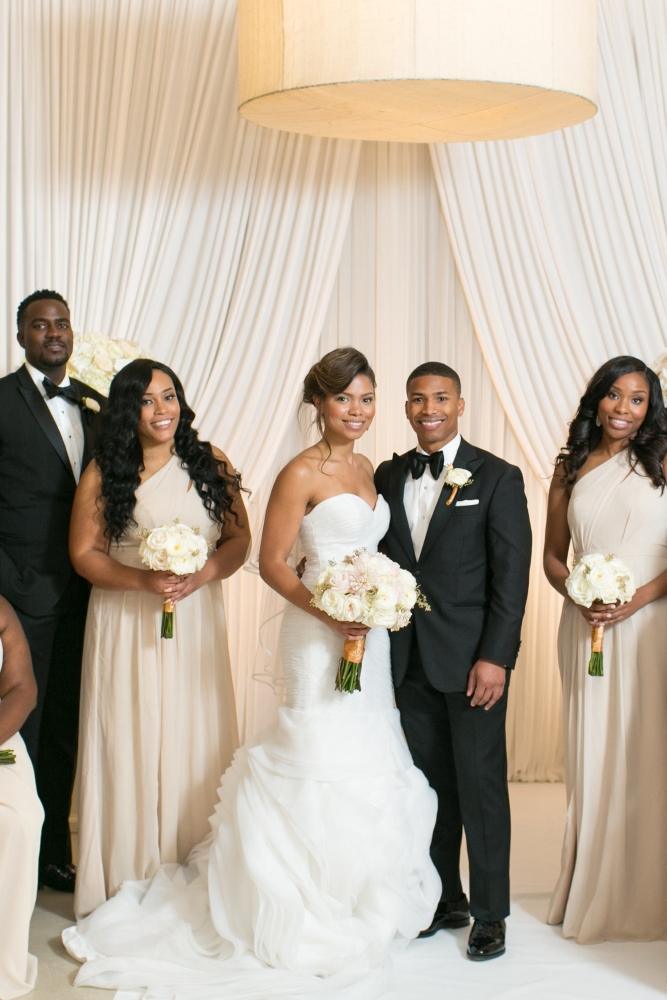 What about the size of events? How does Stan Mansion cater to small, intimate weddings vs. big, boisterous ones?
Our sprawling space can accommodate a wide variety of wedding ceremonies and receptions. With various spaces to host your ceremony, cocktail hour and reception, you'll never find yourself trapped in a small space. The unique layout of Stan Mansion allows your guests to explore the splendor of the entire venue, with each new space bringing a new surprise.
Whether it's an intimate affair for 50 people in our new bar/lounge space, or you're looking to host a big celebration in one of our luxurious ballrooms, simply let us know and we'll work to turn your private event into a night to remember. Our Grand Ballroom can accommodate up to 300 guests for a seated meal, or 450 for a cocktail reception. The Lower Ballroom can accommodate 250 guests for a seated meal, or 325 for a cocktail reception.
Why does Stan Mansion like hosting weddings?
We're a family-owned venue, so to have the opportunity to play a role in the start of a new family is something special. Nothing in the world can ever come close to the satisfaction that something like that brings to us.
When it comes to weddings, we love being part of the most exciting day of someone's life. Helping our clients create their dream wedding is one of the biggest joys we could ever ask for in life. We listen to our clients, we guide them, and we help to ensure that they feel comfortable, excited and confident in their ability to create the wedding of their dreams.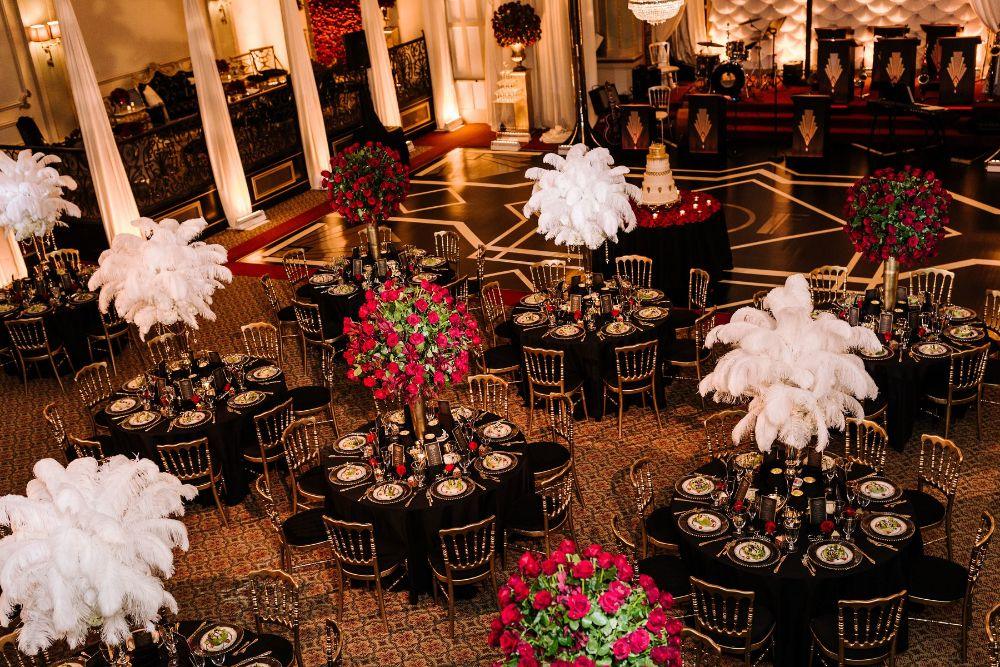 What are your tips for couples who are just starting the wedding planning process, especially those who are still trying to pick a venue?
Planning a wedding can be stressful. We always recommend that you use a planner or a day of coordinator. We also recommend fixing a budget from the start, setting priorities and making your wedding personal in creative ways. Choose vendors familiar with the venue— it will make a big difference.
Your wedding needs to represent you. It is very important to ask yourselves what feels authentic to you two as a couple, and to choose a space and a design that's a representation of who you are. While pretty much every aspect of a wedding is optional, from wearing a suit instead of a dress to ditching the flowers to forgoing the wedding cake, there's one thing you can't skip: a venue.
After all, you've got to have somewhere for your friends and family to gather and celebrate!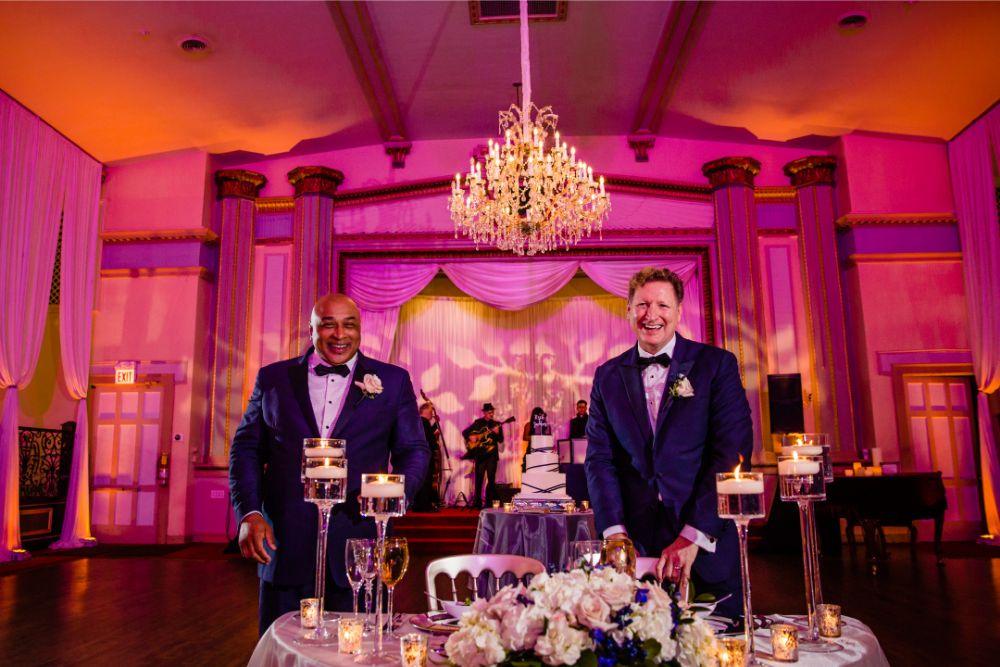 Stan Mansion is part of the 2 ½ mile long Logan Square Historic District in the city of Chicago, which is an area that has remained virtually unchanged for over a century. Nothing is more important to the wedding professionals at Stan Mansion than not only meeting the expectations of clients and their guests, but also exceeding them. Visit their website to learn more or book your Big Day!