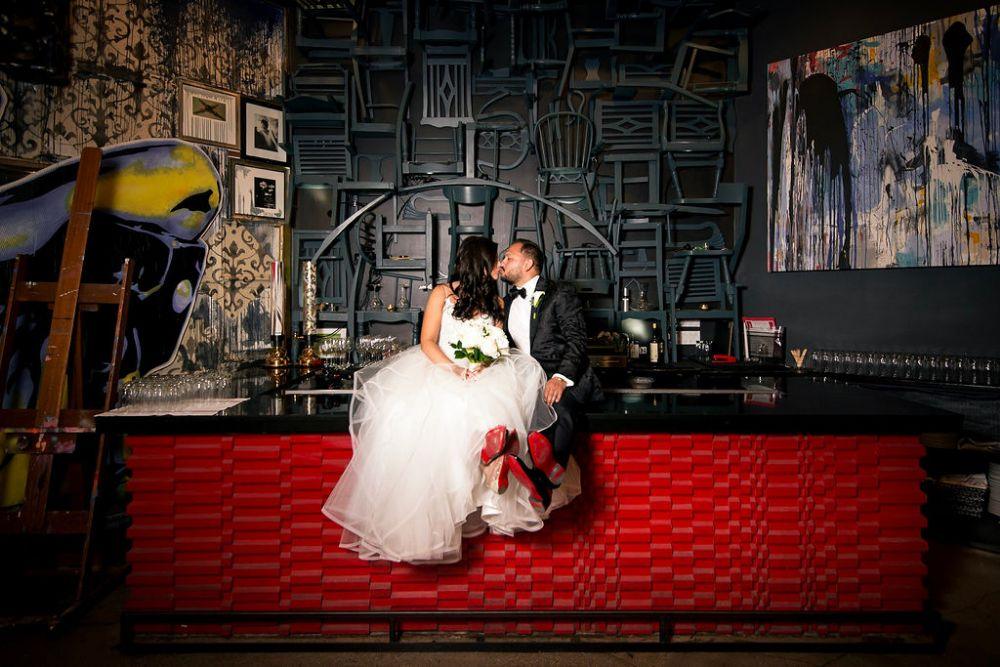 Vendor Viewpoint – Fulton Market Kitchen
The events team at Fulton Market Kitchen dropped in to share some of the unique details about their creative, innovative venue. All photos by Carey Primeau Photography.
Couples looking to host a wedding in Chicago have hundreds of options. What makes Fulton Market Kitchen so unique?
Fulton Market Kitchen is a true multi-sensory experience within a single venue. We are a working restaurant, event venue and art gallery. Our walls are lined with original murals and artwork on loan from local and national artists. We find that our couples are just as unique as we are! Couples looking for a venue that includes it all, with a true wow factor, inevitably find their way to Fulton Market Kitchen.
How is Fulton Market Kitchen adaptable?
Although aesthetically different, we can certainly accommodate all "traditional" aspects of a wedding. We offer space for ceremonies, cocktail hour and seating for dinner. We offer day-of services, a bridal suite and optional add ons like a live artist.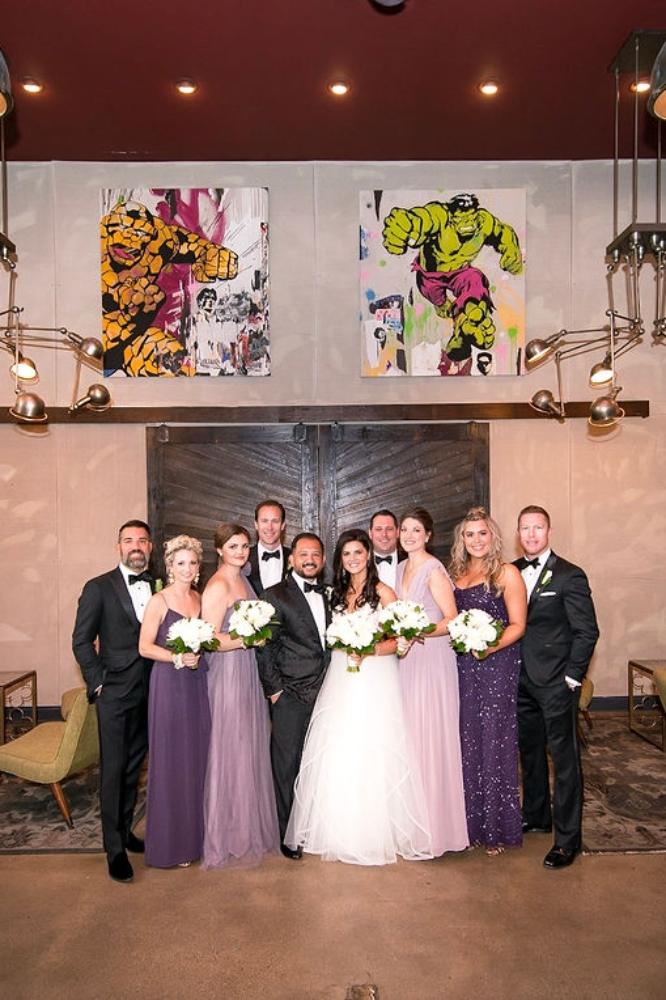 What about the size of events? How does Fulton Market Kitchen cater to small, intimate weddings vs. big, boisterous ones? 
We host a variety of weddings each year that range in style and size. Small, intimate weddings flow between spaces to accommodate an on-site ceremony followed by a reception. Typically for small-scale weddings, we host the ceremony in our 2nd floor studio and recess to our 1st floor Peoria Room for the reception. Large-scale weddings typically work with a venue buyout and utilize the entire space. We can seat up to 225 and 300 for a cocktail style reception.
Why does Fulton Market Kitchen enjoy hosting weddings?
We love love. Fulton Market Kitchen is a one stop shop for weddings. We accommodate all needs from DJ, photo booth, live artist, florals and more. We love getting creative with clients to create a night the couple and guests will never forget.
What are your tips for couples who are just starting the wedding planning process, especially those who are still trying to pick a venue?
Take your time, analyze your top three most important desires and find a venue that doesn't require a compromise. The city is full of venues. Fulton Market Kitchen is the venue you'll want to revisit each year and that guests will always remember as the backdrop of your Big Day!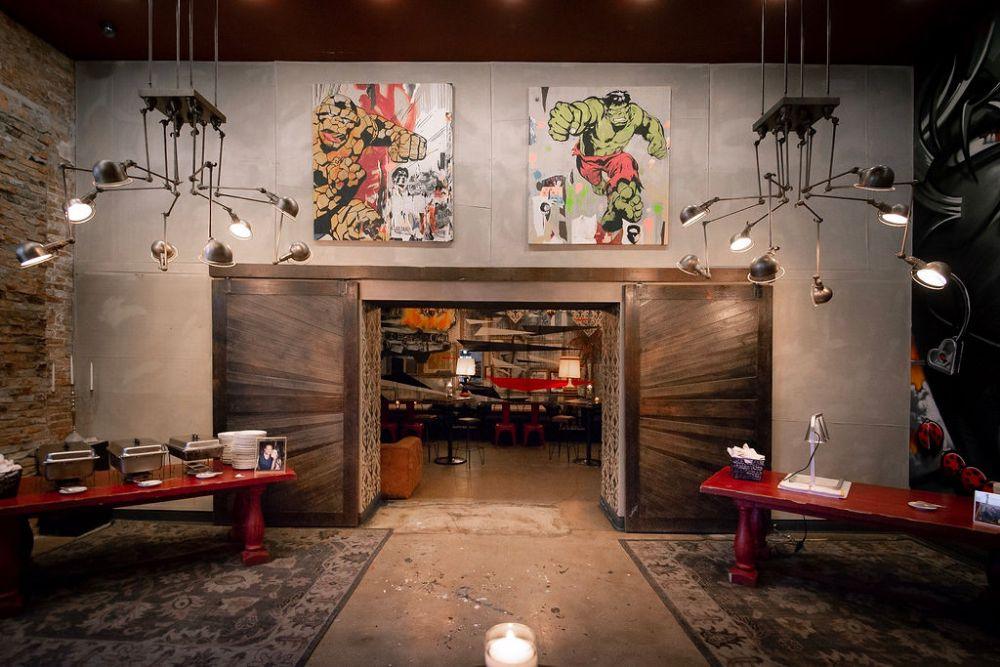 Fulton Market Kitchen,  located in Chicago's hot West Loop neighborhood, is all about creating a memorable event for your guests. The versatile space can be tailored to accommodate every type and size of event, with a professional events team that will work with you on every detail. Click here for more information about booking your wedding at Fulton Market Kitchen or email Lale Ketcham at [email protected].