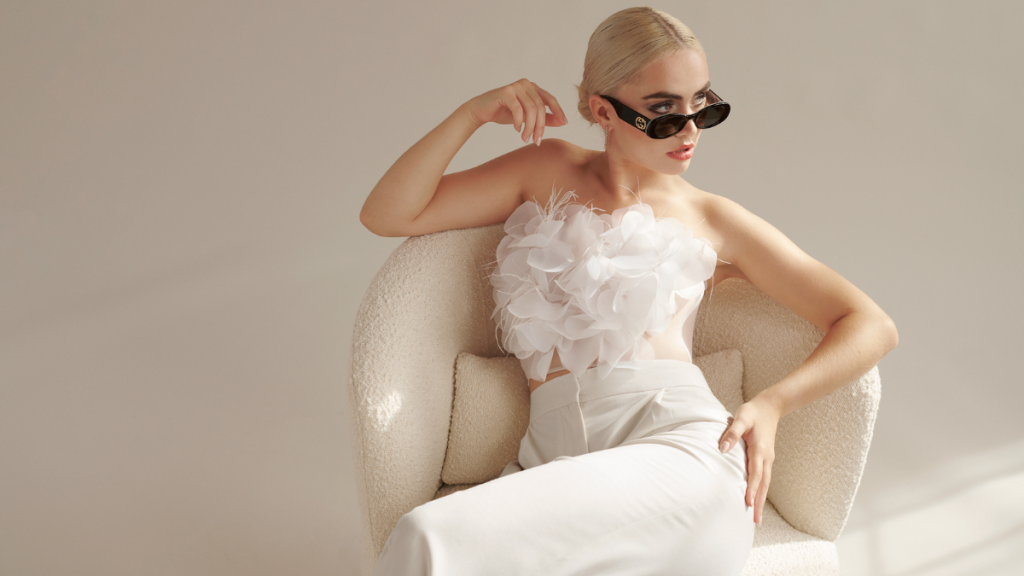 In the Neighborhood: Something White Styling
Celebrity wardrobe stylist Kate Loscalzo believes bridal shopping should be fun and easy, so she created Something White Styling, a platform specializing in exclusive rentals for brides. With this platform, she offers both rental options and styling services for carefully curated, gently-worn bridal attire and accessories. With this service, you can achieve both sustainability and style for all your wedding-related occasions.
---
Q&A
CSW: Tell us a bit about Something White Styling and what products and services you offer?
KL: Something White Styling is a luxury bridal styling and designer rental service.
We offer curated styling packages for every event leading up to the wedding day. Whether you need help choosing your wedding dress or simply want to pick out looks for any of the other bridal events, such as rehearsal dinner or bridal shower, our bespoke styling services will help you find and plan out your perfect wedding wardrobe.
In addition to these styling packages, we offer designer little white dress rentals and accessories. Think of it as a rotating closet exclusive to bridal, available for 5-10 day rental periods. Something White Styling designer rentals allow you to wear multiple outfits and experiment with style at a fraction of the cost [of buying new].
Once the wedding celebration is over, brides are left with a section in their closet full of white, which usually never gets worn again. Something White Styling's solution is a bridal consignment program. We work with brides post-wedding to consign cocktail pieces for commission on rentals up to 35% of the initial cost of the item. Not only is it sustainable to give fashion a longer life, but you can also put some money back in your pocket after the big day.
Our goal in all of our offerings is to make brides' style dreams become a reality. We understand that wedding planning can be stressful at times, and it's easy to feel overwhelmed by all the choices involved in making your special day special! We are here to alleviate that stress by helping you look and feel your absolute best by curating all the outfits you may need as a bride.
CSW: What inspired you to start Something White Styling?
KL: Once my friends started getting married and asking for fashion advice, I realized there was an incredible opportunity in the bridal fashion market. For wedding events, you hire a professional to do your hair and makeup, so why not hire a professional to help you get dressed for one of the biggest events in your life?
CSW: What sets you apart in the wedding attire industry?
KL: What sets Something White Styling apart in the wedding attire industry is our commitment to accessibility and passion for sustainability. I believe that fashion is for everyone. My aim was to build a platform that was easily customizable and accessible to each person and their needs. I am a lover of vintage and secondhand fashion, and I wanted to translate that into my business.
The SWS platform allows brides to participate in a circular fashion cycle. By renting, you have access to fabulous pieces without needlessly contributing to fashion waste all while extending the piece's life cycle.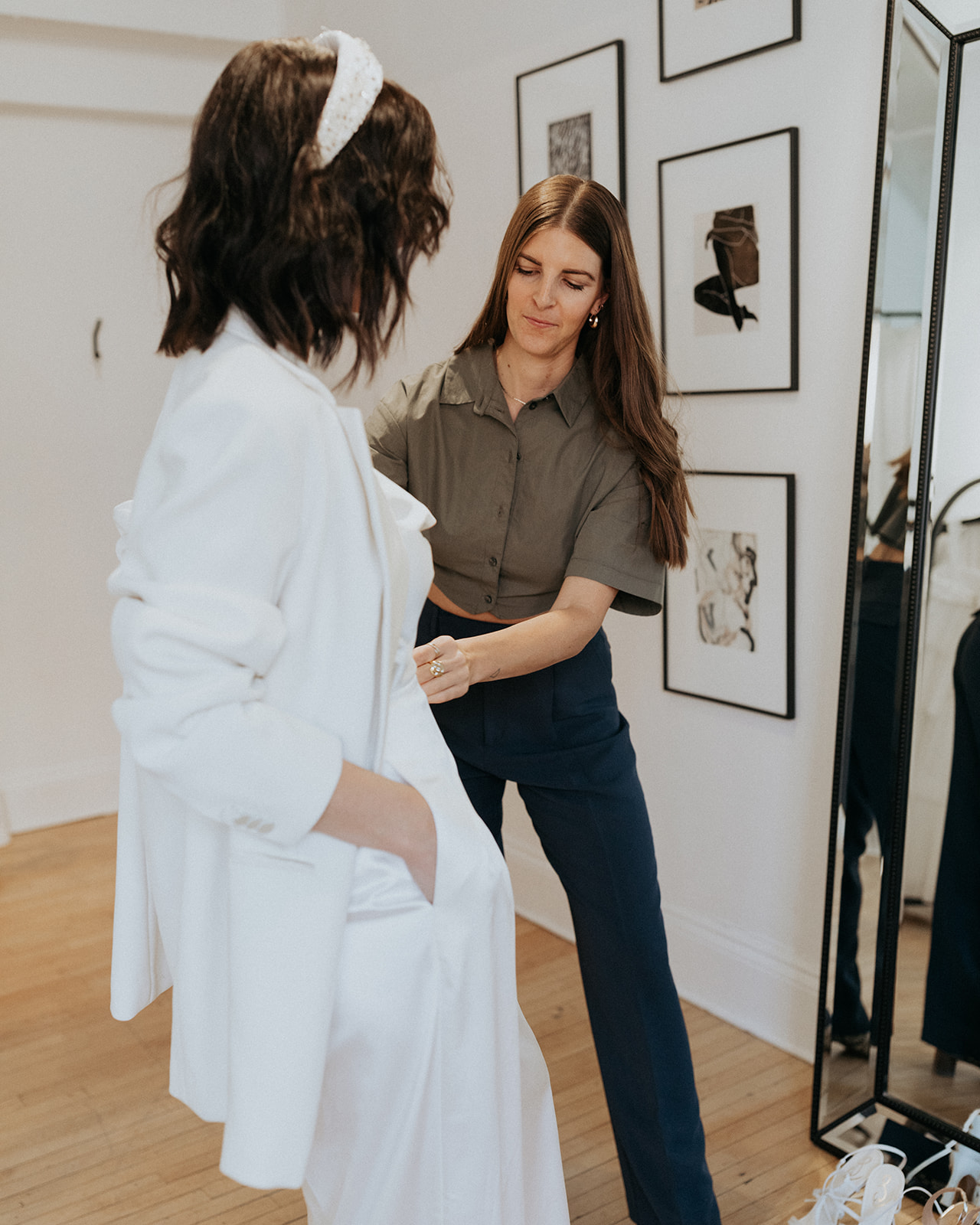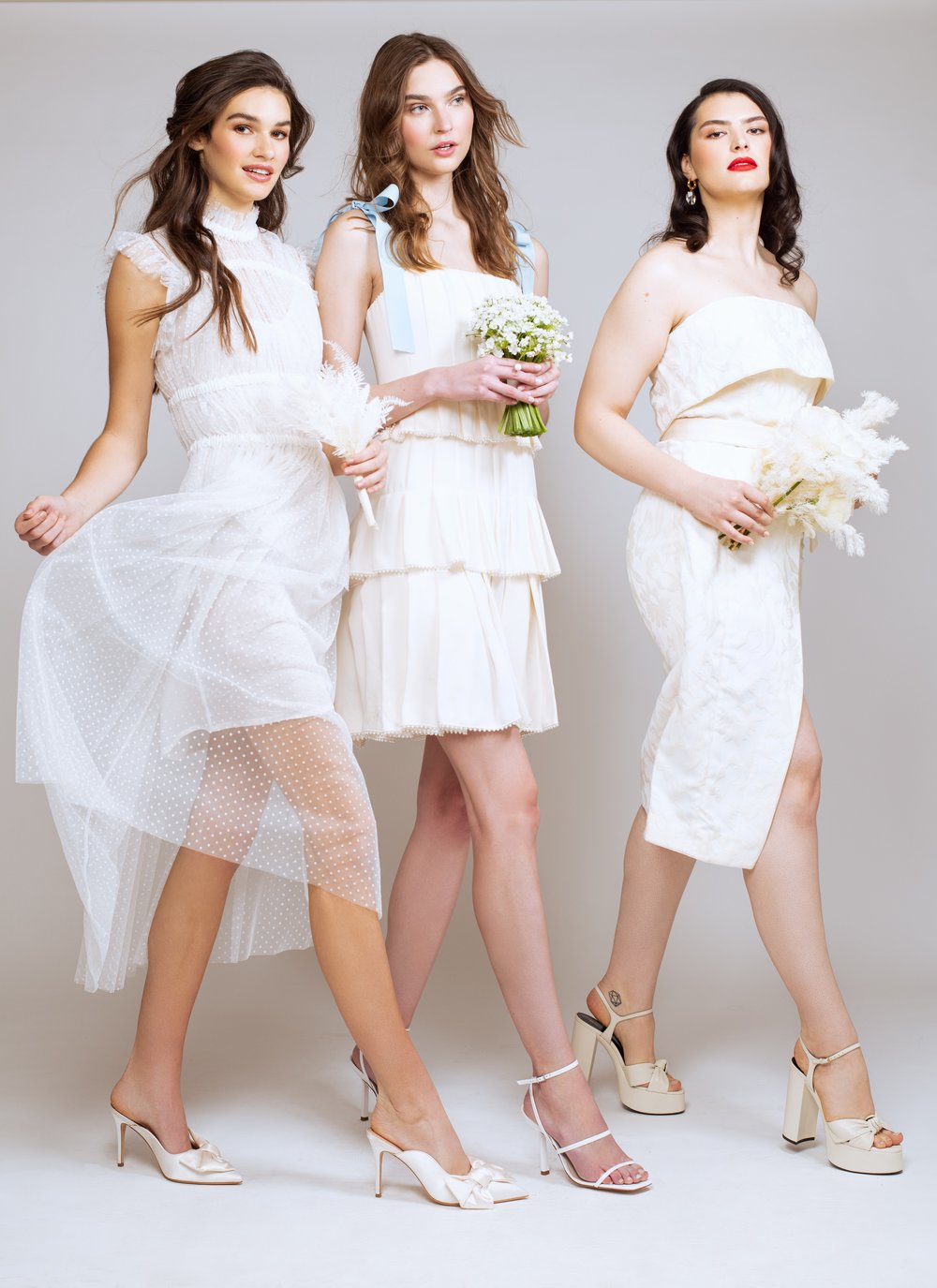 ---
Find Something White Styling: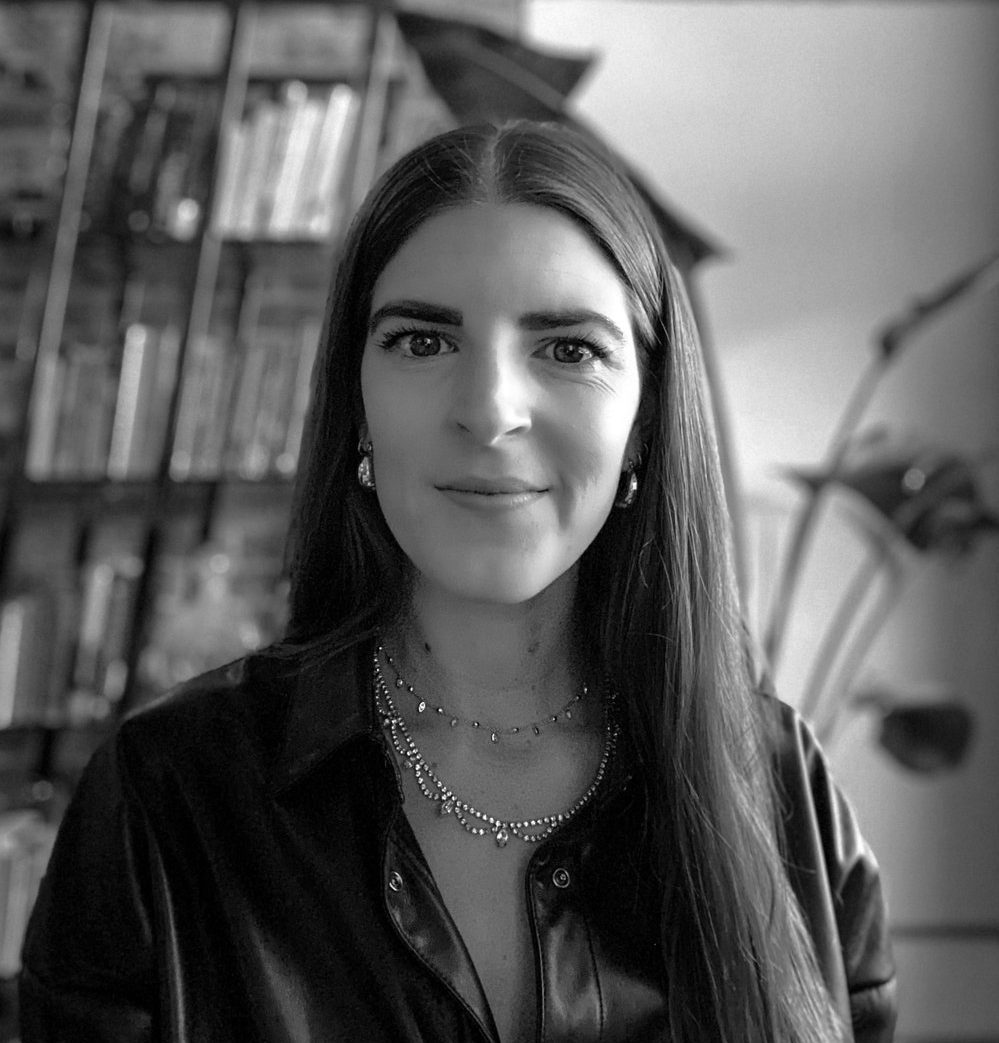 SomethingWhiteStyling.com
Instagram: @SomethingWhiteStyling
Showroom by appointment only