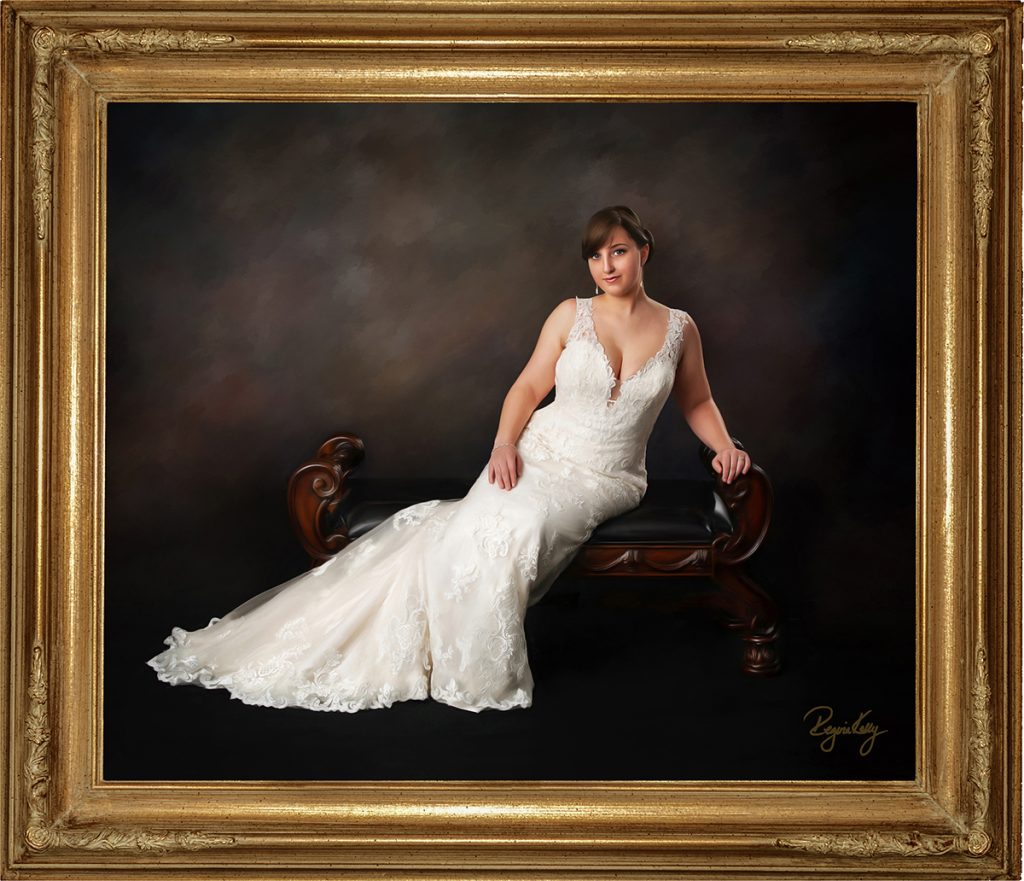 Preserving Traditions: The Bridal Portrait
If you haven't added the bridal portrait to your must-do list, we recommend checking out this centuries-long tradition of scheduling a photography session with vendors like Regina Kelly to commemorate the wedding in a totally unique way.
Before wedding photographers were available to capture every moment of your special day, families commemorated weddings with a bridal portrait.
The time-honored tradition, which is still treasured in the South, originated in Europe as oil paintings (mostly of royalty) before photography became a phenomenon. The bride's family would commission the portrait to seize the moment in time when their daughter was glamorously bedecked in bridal splendor.
Even as photography became commonplace, many families still love to have a formal photo captured in a studio, one that would be impossible to create amongst the usual chaos and excitement of the wedding.
In fact, the added beauty of these shots is the luxury of time. Bridal portraits are scheduled either before or after the wedding, so there's no rush to get to the reception or pressure to include all your family and friends. The end result of the photos is also a bit more theatrical and artistic, with classic poses you likely wouldn't do in a typical wedding picture.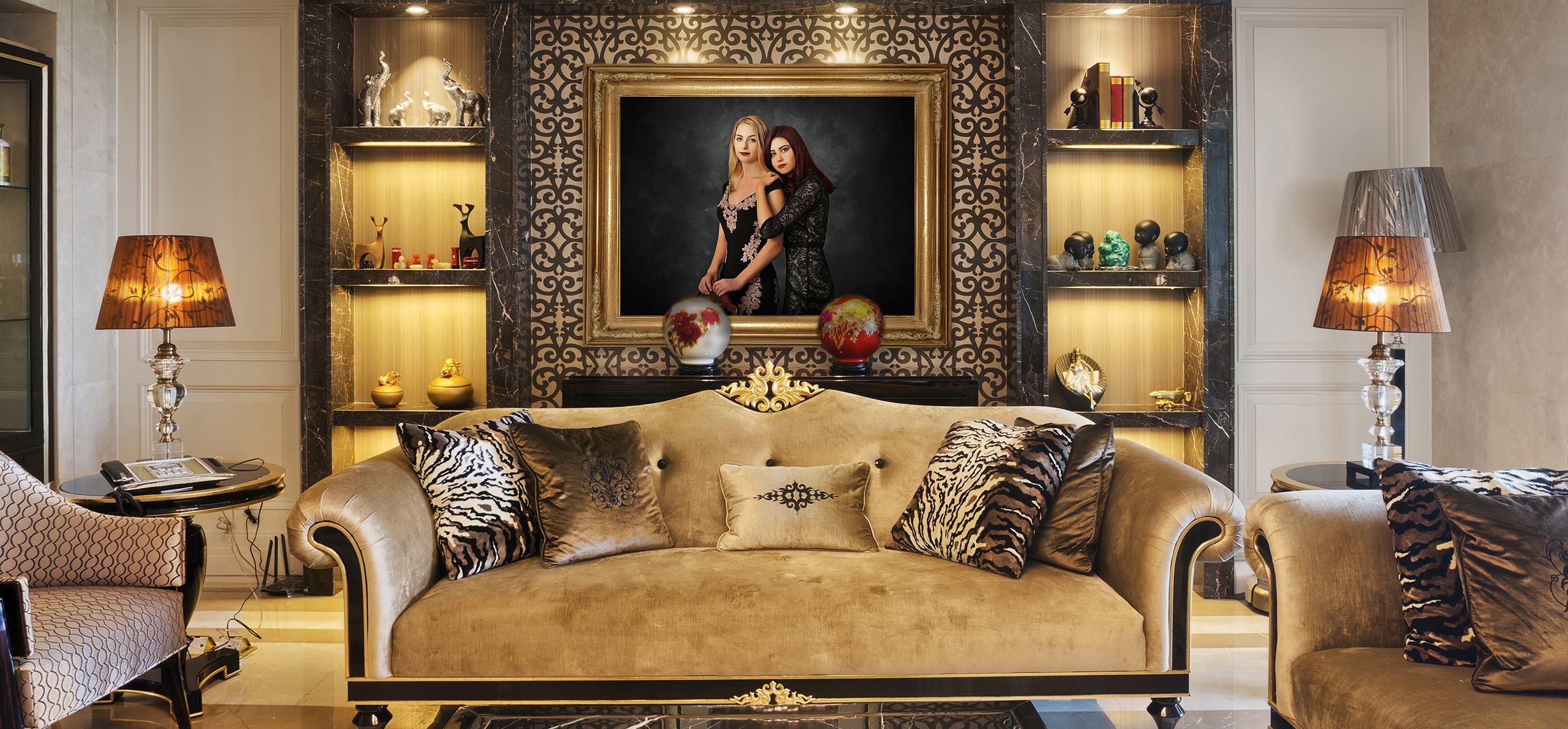 If the allure of an heirloom photo intrigues you, remember to synchronize your fitting and alteration appointments with your bridal portrait timeline. To maximize your time and money, many brides try to schedule it on the same day as their hair and makeup trial. With this strategy, the bride not only looks her best, but also more definitively mimics the look she is trying to achieve for her big day.
Some women also opt to include their parents or spouse-to-be in some of the portraits. Think about how many times you and your family are elegantly captured together. This could be the last time you and your family are formally photographed together, and that's pretty special. And even if you're planning to have a wedding photographer, these portraits of you and your love will feel historic. These are the types of photos we faun over when looking back at black and white images of our ancestors. Your family will treasure these pictures for centuries.
Let's bring this tradition back to the forefront of wedding customs!
---
Feeling inspired? Visit Regina Kelly's website to learn more about capturing this special time in your life with a bridal portrait.