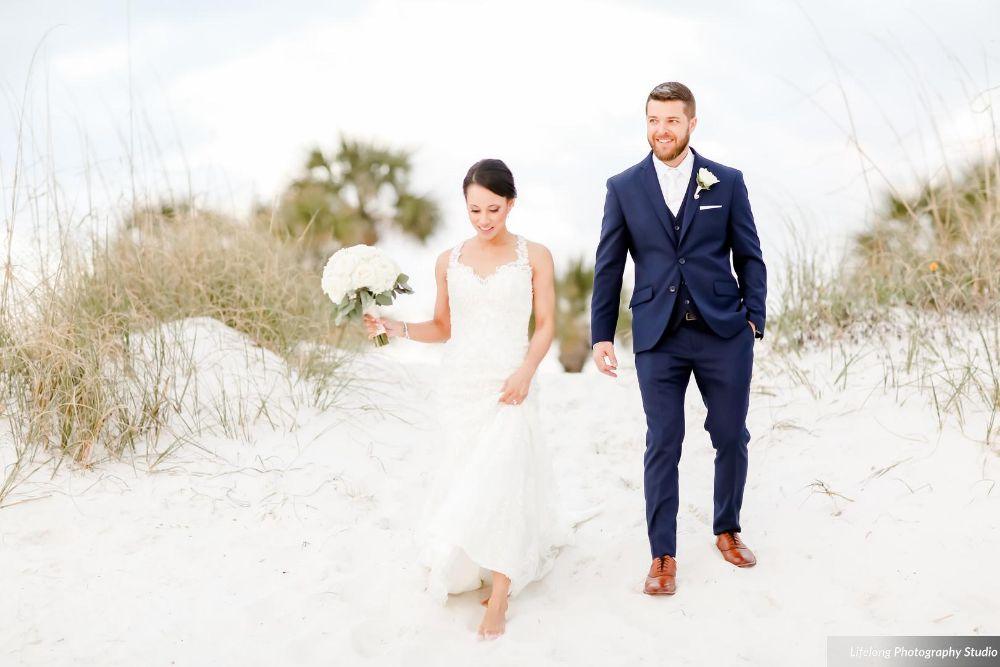 How Many Guests Should a Bride Invite Wedding Gown Shopping? – with Kathryn's Bridal
After getting engaged, wedding dress shopping is one of the most exciting to-do items for a bride-to-be. But who should you invite to join you for wedding dress shopping? Kathryn Trocki, owner of Kathryn's Bridal, dropped by the blog to share some professional advice about exactly how many guests you should include in your shopping experience.
(photo credit: Lifelong Photography Studio)
"Shopping for your Wedding Gown can be exciting, emotional and overwhelming!  We're seeing a trend with brides preferring to bring a small group of one or two guests to their first appointment," shares Kathryn Trocki, owner of Kathryn's Bridal. "The bride now wants to avoid large groups with conflicting opinions. She would prefer to buy quietly and thoughtfully with the input of those she truly trusts. Often, she'll have Mom, sister or a close friend to assist with selecting the gown. If needed, the bride may schedule a reveal appointment for her entire entourage to have a first look at her dress. Sometimes she'll accessorize with jewelry and select a veil at this later time."
According to Randy Fenoli, star of TLC's Say Yes to the Dress, "Your shopping partners should support you and have a very clear understanding about your goal and what your bridal style and budget are. They need to respect the fact that this is your wedding gown and be there to offer advice only when asked."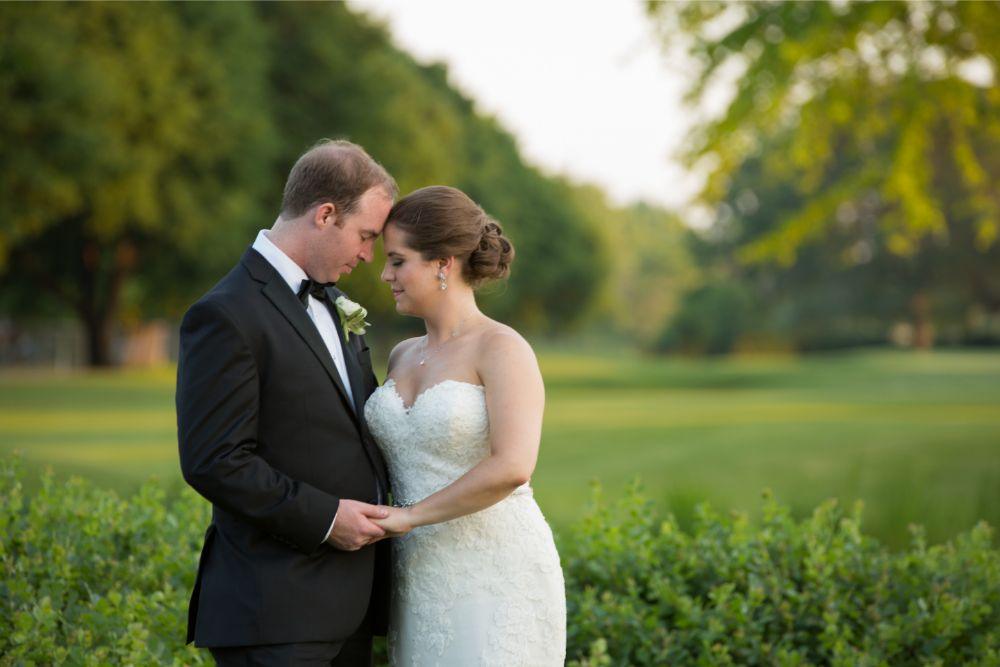 (photo credit: Valen Studios)
(photo credit: Valen Studios)
(photo credit: Lifelong Photography Studio)
"Given the move towards more intimate appointment settings, brides are able to enjoy the shopping experience rather than trying to make the group accompanying her happy," adds Kathryn.  "The bride is finding it's easier to make a decision because she can focus on herself. She's not listening to confusing voices or having too many dresses pushed at her to try on. Brides really seem to like the opportunity to think with clarity and certainty."
Before you make your initial Bridal Salon appointment, determine specifically how many differing opinions you would like to hear and invite accordingly. Only include people who can offer sincere feedback and enhance your shopping experience. You can always schedule a reveal appointment for your entourage afterwards. Try to bring no more than three or four guests along if you seriously want to find your gown. Remember that the larger your crowd at the bridal shop, the larger the confusion.
Kathryn's Bridal is a family-owned, full-service boutique specializing in every aspect of your special day. Featuring an elegant collection of leading designer wedding gowns and recognized for award-winning service and style. Visit their website to request an appointment.