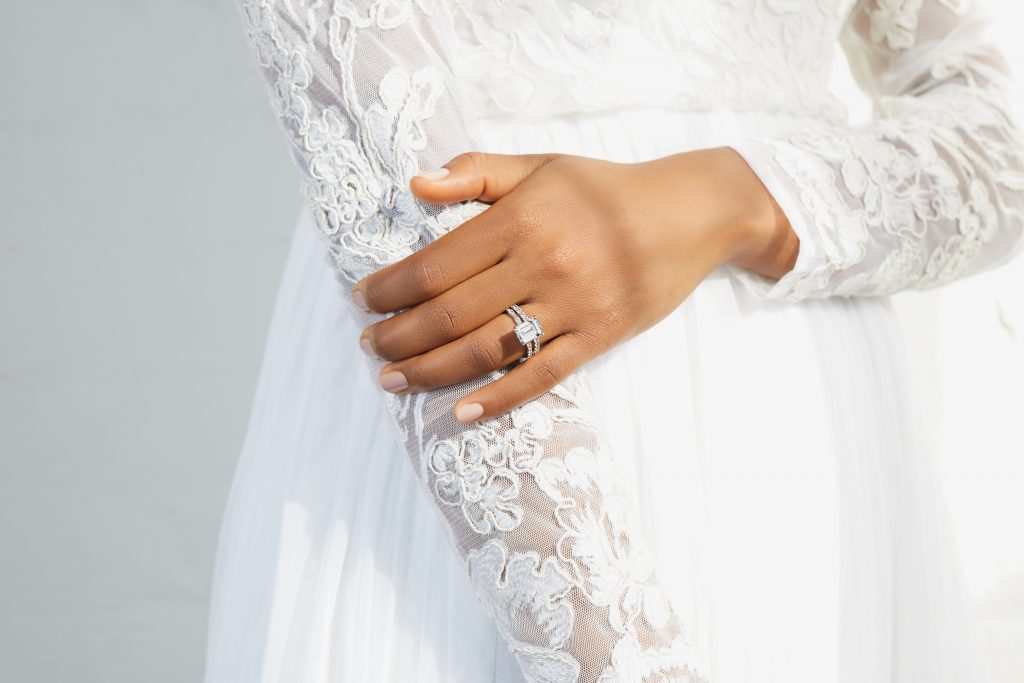 How to Ethically Source Your Engagement Ring
This post is sponsored by Great Heights.
One of the newest trends driving the jewelry industry is sustainability. More and more, people are wondering where their treasured pieces and investment gemstones come from. As you're looking for your next piece of jewelry, keep the following points in mind to ensure you're able to find a piece that benefits the world as much as it's benefiting you!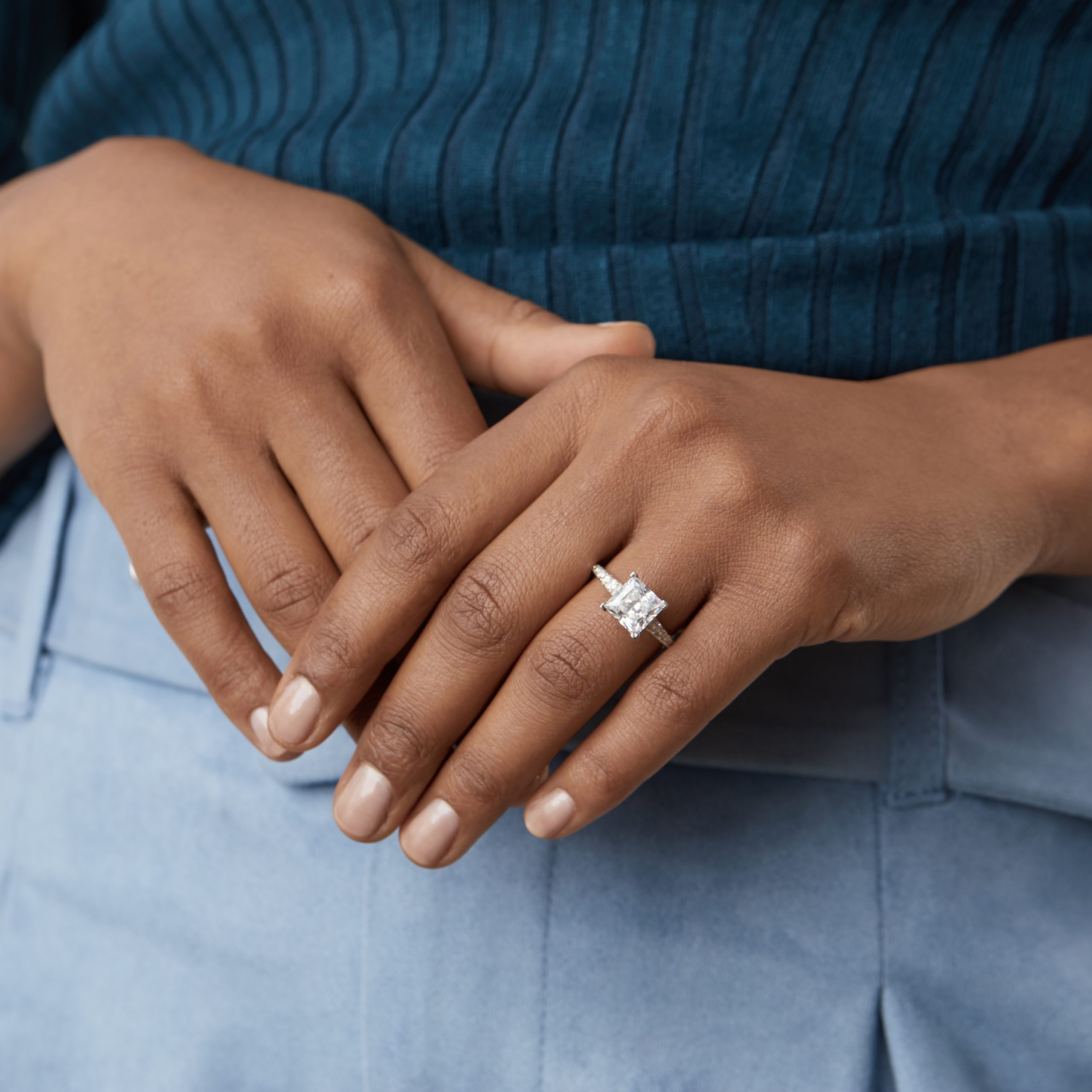 Start with an Ethically Sourced Stone
The best way to ensure that your jewelry is easy on your conscience is to ensure that the stone itself comes from a clean source. If there are any gems or stones incorporated into your jewelry, you'll want to ensure that all the stones (even the accents) are 100% ethically sourced. Whether it's poor diamond mining practices that have a negative impact on the environment or so-called "blood diamonds" which are mined to fund war efforts — where your diamond comes from matters.
As there are no established governing bodies that regulate the extensive and complex gemstone supply chain, it's even possible that a stone that was originally mined responsibly was cut by a factory worker operating in unsafe conditions. The only way to be truly sure your stone was 100% responsibly handled from its origin point to your home is to concentrate on lab-grown gemstones.
But, improved background and ethics aren't even the only benefits some lab-grown gems boast! When it comes to lab-grown diamonds, these stones are chemically, physically, and optically identical to mined diamonds. This means the only difference is where they were formed…and how they impact our earth. We'll let you decide the winner there…
Utilize Recycled Metal
To go a step further in ensuring your jewelry has limited environmental impact, consider the metal from which your piece is made. Mining new precious metals such as gold, silver, and platinum takes a toll on our world's limited resources. Instead, concentrate on pieces that are made from recycled metals, you'll find that your jewelry has history to it which no new metal could boast of!
Another benefit of using recycled metals is that it helps shine light on a currently growing (and very beneficial) industry. While sourcing ethical stones is a process of which many are aware, fewer people instantly think of recycled metals when they are searching for a perfect piece of jewelry to add to their collections. By investing in recycled metals yourself, you're able to help a wonderful initiative grow.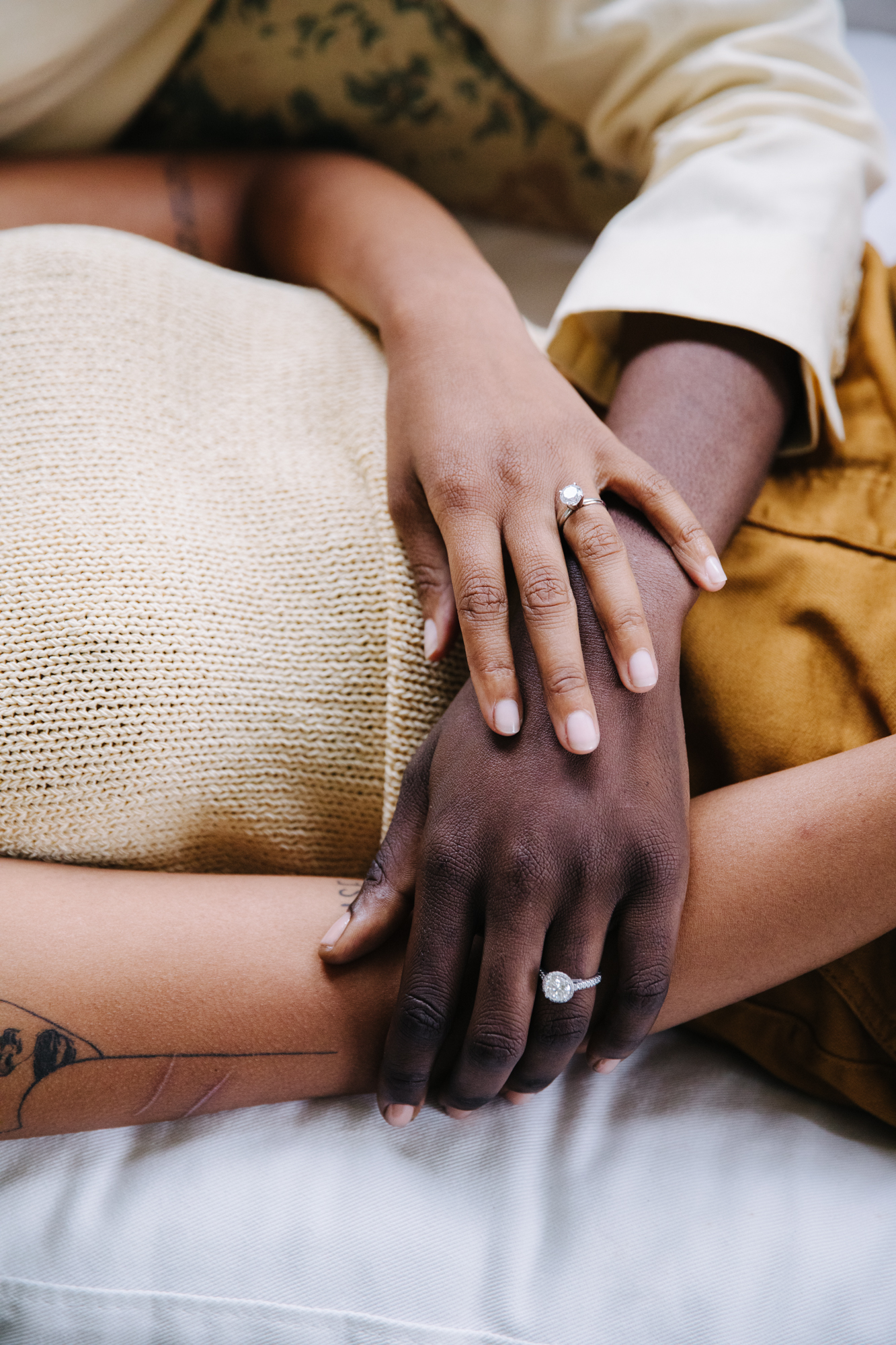 Buy Online
Visiting virtual storefronts has many benefits for you and for the businesses who run them. If a business doesn't have a brick and mortar store, they don't have to pay for rent or utilities. Not to mention, they have less of an impact on the environment than they might if they had a physical footprint.
The benefits don't stop there, with online shopping you can surpass geographical boundaries, do extensive research, comparison shop, take advantage of unknown sales, and do your shopping from the comfort of your own home!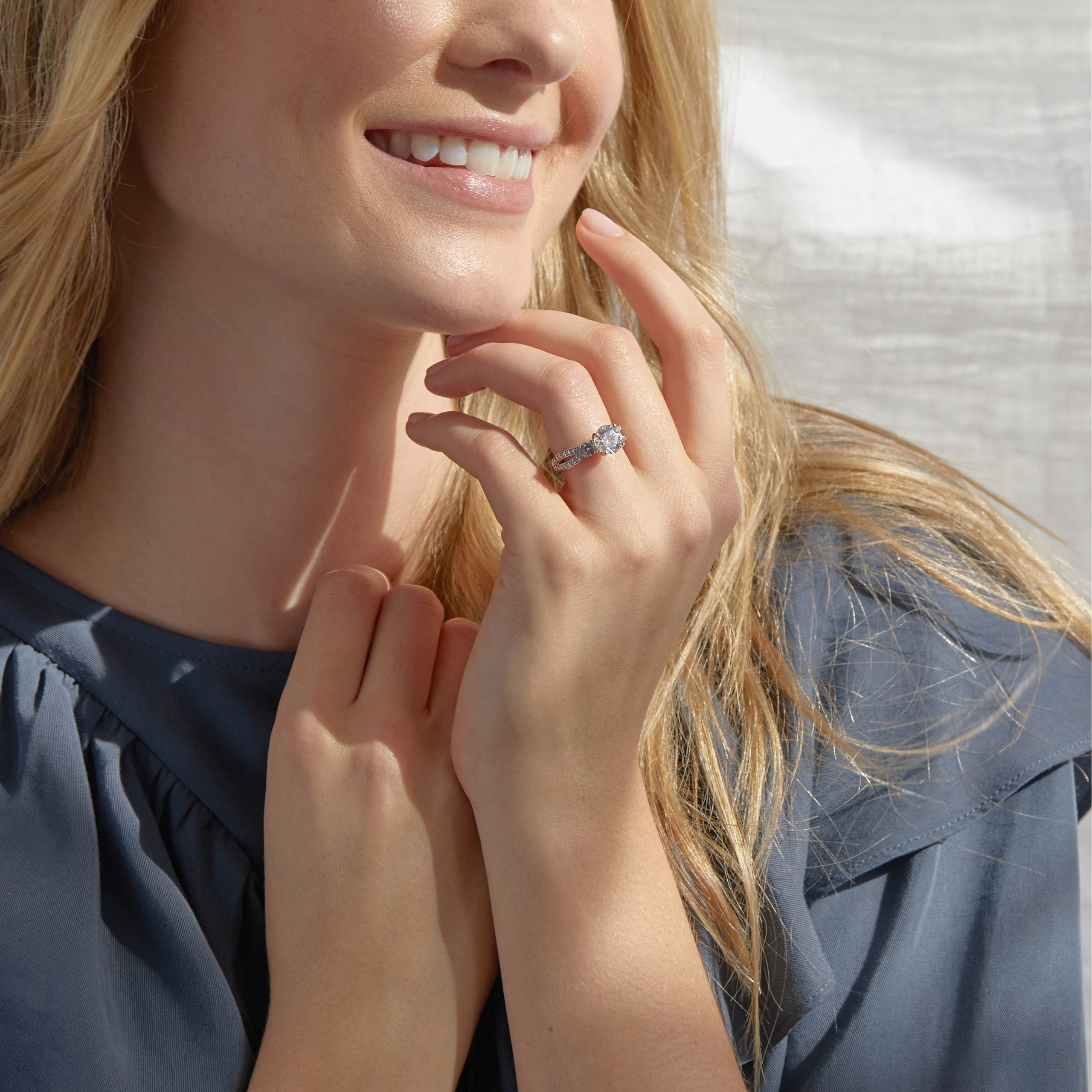 Key Takeaways
It's important to do your part in making the world a better place. Although it might not seem like much, purchasing ethically-sourced jewelry is one of the best ways to ensure that your money isn't funding poor, harmful practices.
So, when you're looking for your next fine jewelry piece, be sure to remember to source ethical stones, prioritize recycled metals, and shop online for a luxurious and comfortable at home shopping experience.
Happy shopping!