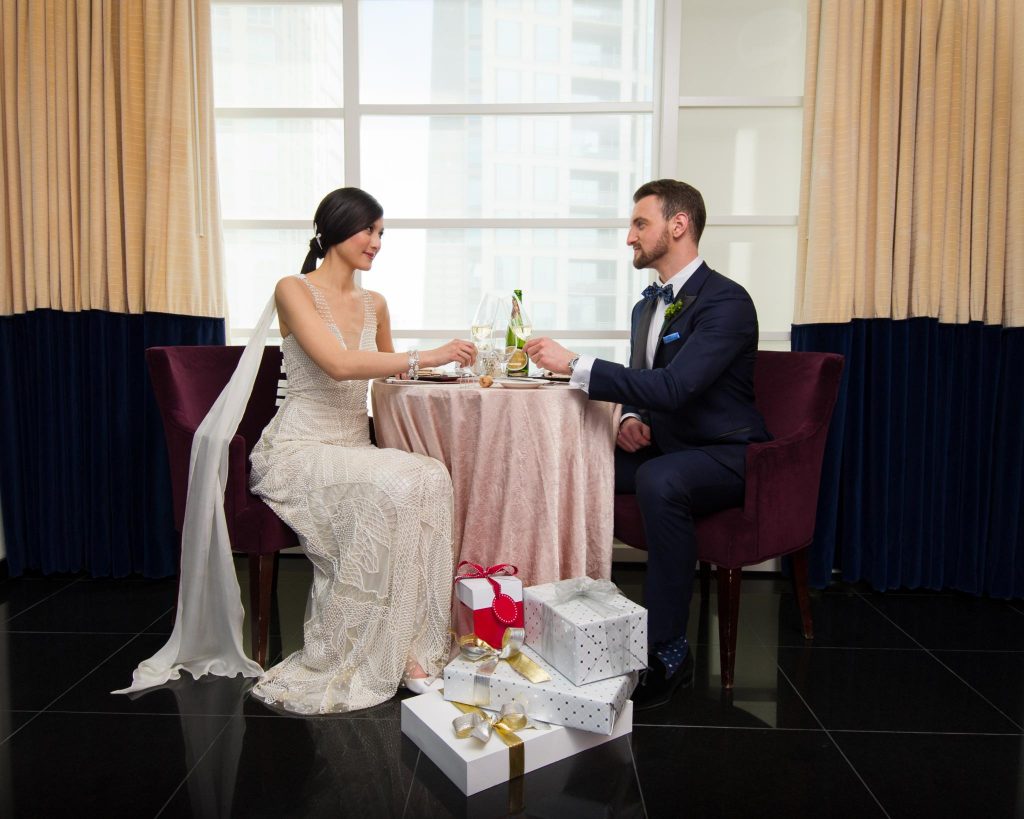 3 Steps to a Perfect Elopement
While we obviously love elaborate weddings around here, we also have a soft spot for sweet elopements. With an emphasis on the intimate and personal, choosing to elope may be just the option for you. And there's no need to run off to Vegas to make your wedding dreams come true– the perfect spot to elope is right here!
If you've been considering bypassing a full-blown wedding affair in favor for an elopement, we've got three simple steps to follow, regardless of the style of elopement you choose. All photos by Furla Studio.
Don't Forget the Details
Your day should feel special and personalized. Consider picking a few (or all) of the details you care about most to include in your elopement. Brides and grooms may want a wedding bouquet or a wedding boutonniere. Consider having a special centerpiece at a table for two if you celebrate at a restaurant after you tie the knot. Brides can choose to wear a traditional wedding dress or mix it up with a trendy jumpsuit or romper. Grooms may opt for full-on formalwear or something more casual—whatever fits the vibe of the celebration. If you're looking for a ceremony venue rather than going to the courthouse, make sure to do your research as some hotels run special rates and packages for elopement ceremonies and more intimate weddings. The small details are a big part of making your wedding feel just right. Make sure to take the time to choose exactly what you and your partner want.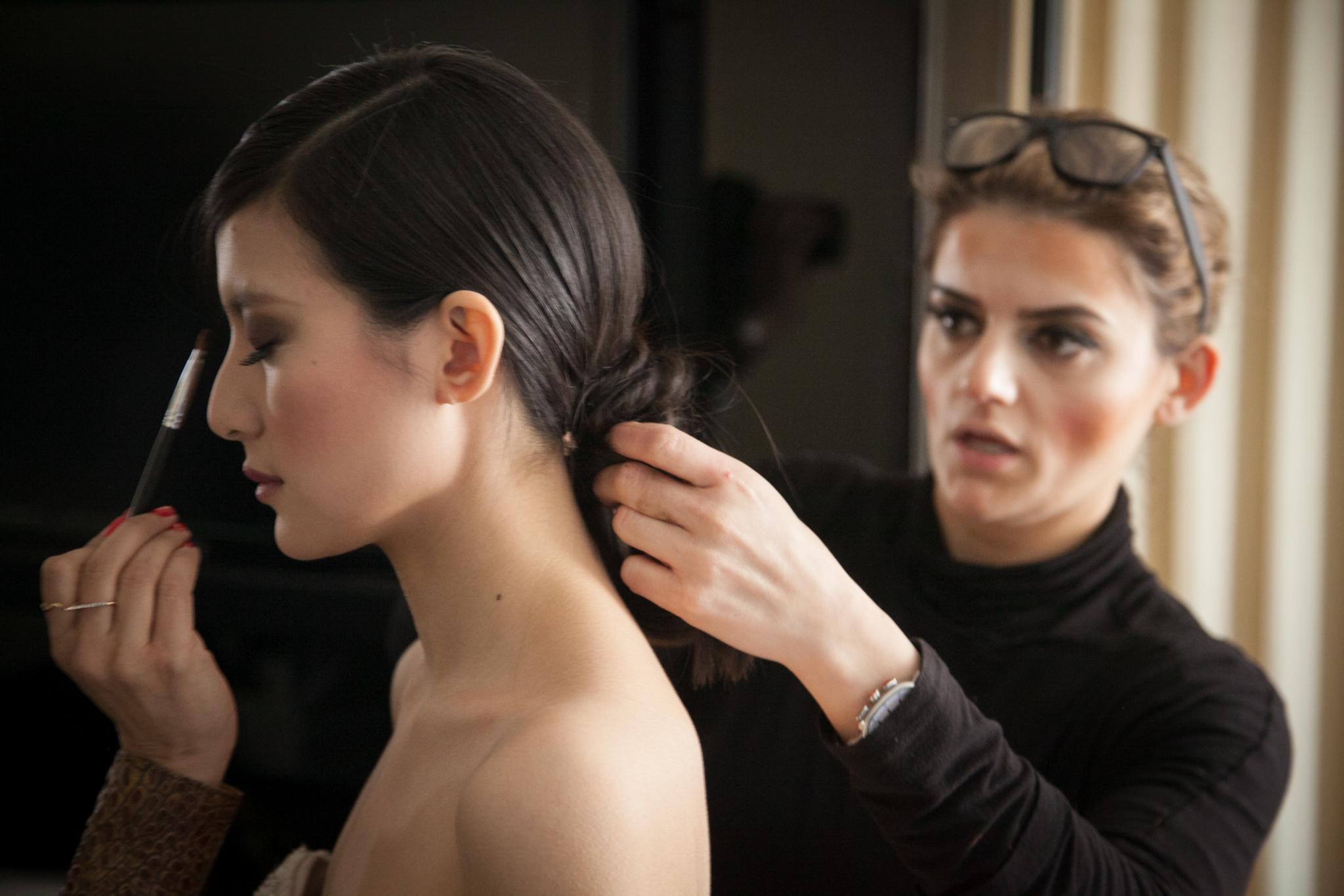 Photograph Your Elopement Day
Whether you're eloping to keep things personal or to keep costs down (or both!), don't skip the wedding photographer! You will want to have more than just an iPhone snap to remember your wedding day. Have your photographer document everything—from getting ready to your first kiss and celebrating afterwards. With no reception to get to, you have all the time you want for portraits with your new spouse. Since you aren't sharing the actual day with most of your friends and family, they will really appreciate getting to experience the joy and excitement through your photos. For an extra special touch, and an easy way for your loved ones to really be part of your wedding, hire a videographer to film the ceremony and put together a special video of your celebrations.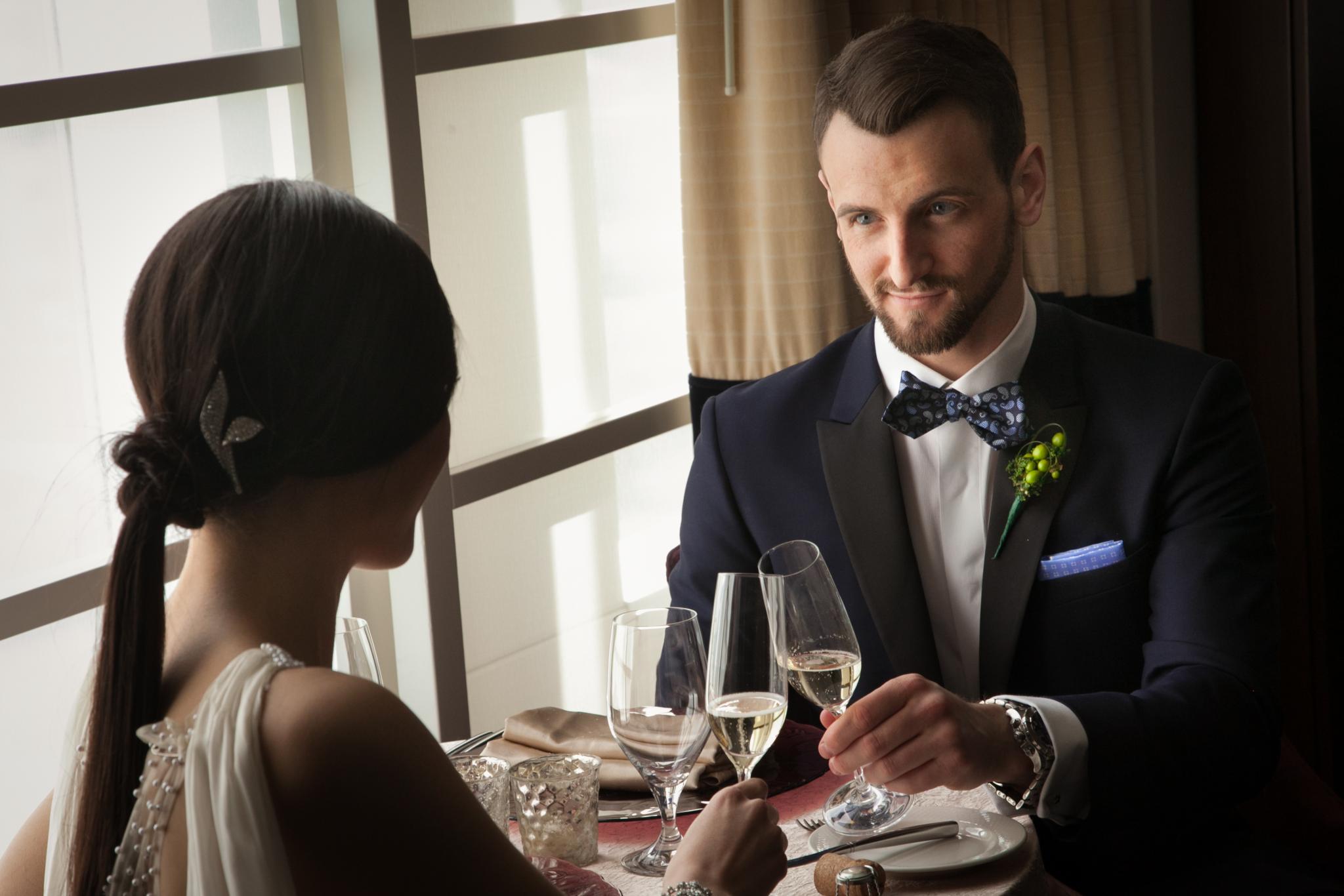 Announce Your Marriage after Eloping
Even if you don't tell anyone before you tie the knot (and we do recommend at least letting your parents know ahead of time), you should definitely make sure to share the good news with friends and family with a custom announcement. A personalized wedding announcement is a much nicer (and more thoughtful) touch than a text or post on social media. Just because you keep things small doesn't mean you should skip letting everyone know about your official marriage!
Photo Shoot Vendors:
Photography: Furla Studio, Styling: Caroline Shaw of The Wedding Dresser, Formalwear: Formally Modern Tuxedo, Flowers: Bonnie Flower Shops, Inc., Hair: Zazú Salons, Makeup: Style by Bravura, Venue: Sofitel Chicago Water Tower
---
Ready to start planning your own Big Day? Check out our expert advice, stunning real weddings, and follow us on Pinterest for the ultimate inspiration.