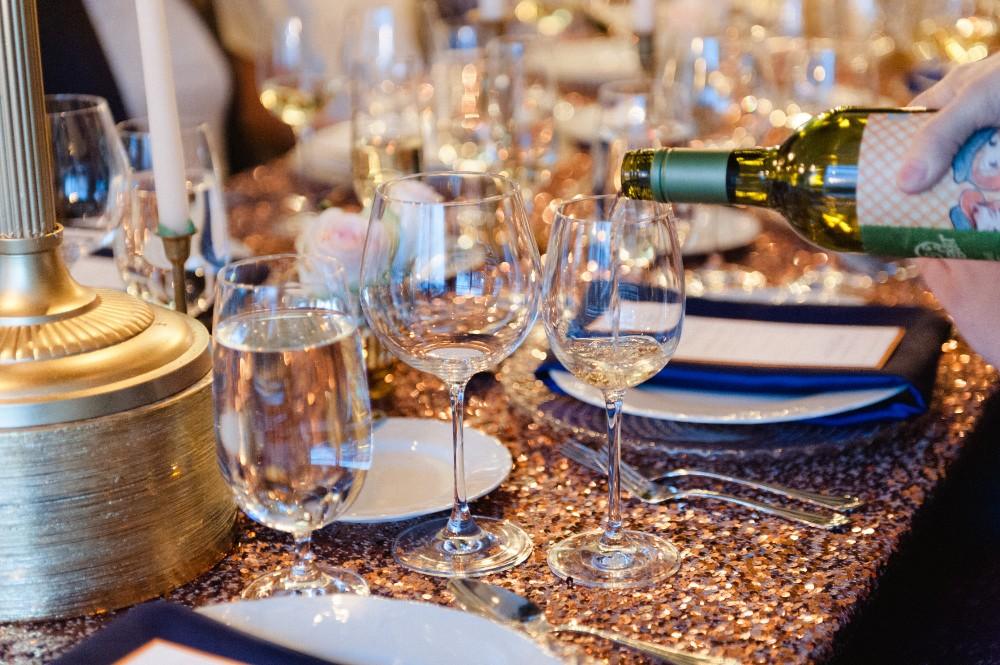 Vendor Viewpoint – Carol's Event Staffing
Planning a gorgeous wedding reception but unsure about who will serve your food, man the bar, or oversee your rentals? Read on to see how Carol's Event Staffing is the answer to all of your serving needs. Their truly customizable service is the perfect addition to your wedding vendor team. All photos by Roots of Life Photography.
What services do you provide?
We provide professional staffing to cover all of your food and bar needs. We make sure your guests are taken care of throughout the night. We also take care of all set-up and clean up. There is nothing worse than worrying about breakdown at the end of the night. Let us take care of it while you and your guests enjoy the after party!
How does Carol's Event Staffing work with other wedding vendors, like caterers and wedding planners?
We fit in flawlessly with other vendors! We will work with drop-off caterers and even multiple caterers if you like, to serve hors d'oeuvres, dinner, dessert, and late night snacks. We provide a captain and kitchen staff to manage the food, the room flip, and the breakdown. If you have a wedding planner, we complement their services well. We'll walk through your needs, plans, and ideas with you and your planner to make sure everyone is on the same page. We make sure we know and understand your dreams so that we can provide you with the best service possible.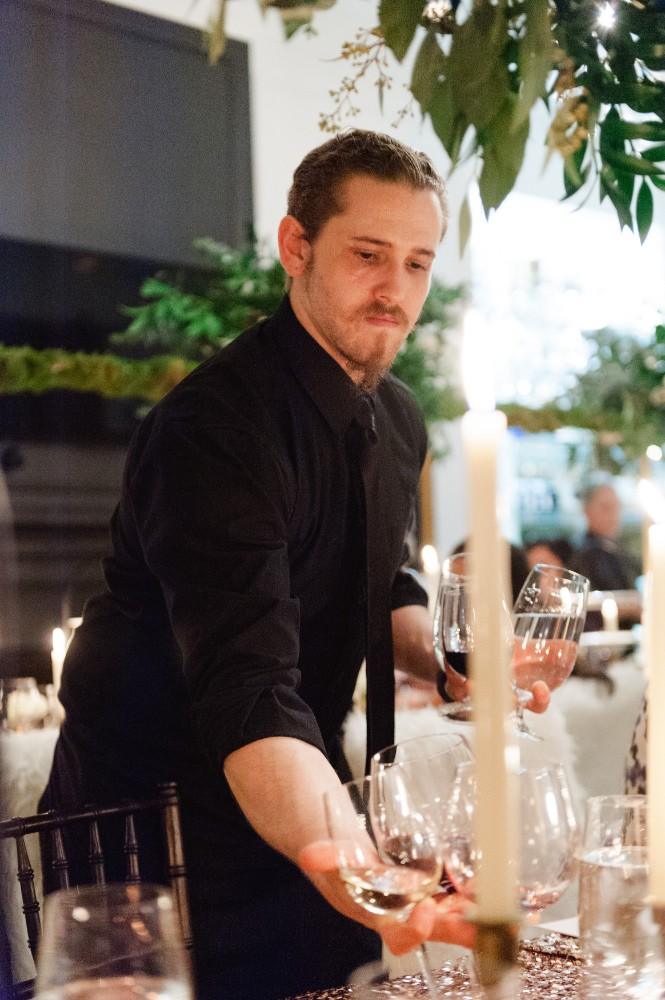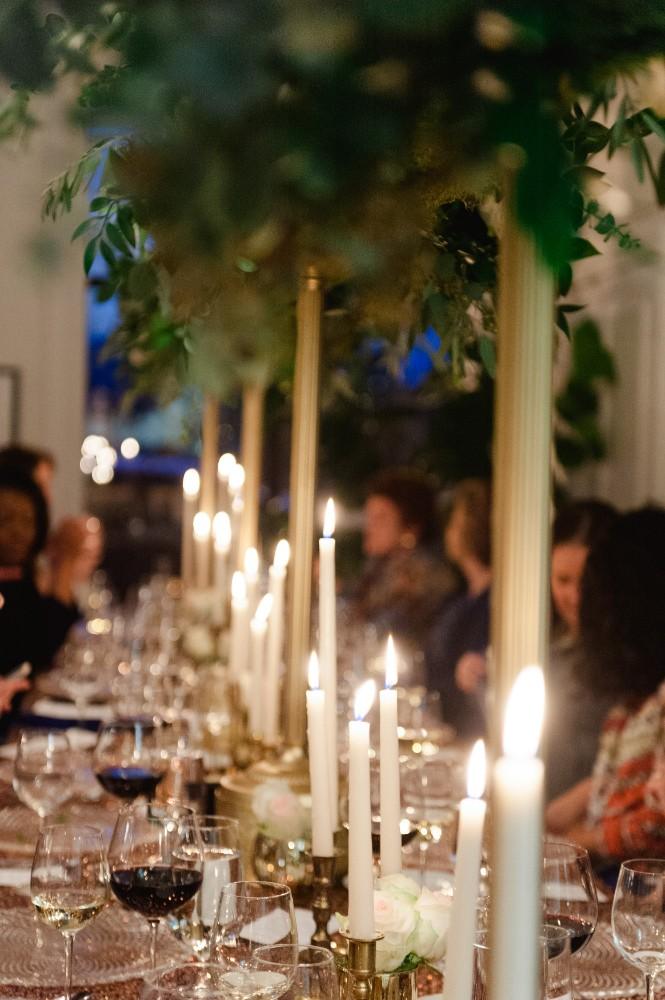 Do you provide any rental items a couple may need for their reception?
We sure do! We can coordinate your rental ware needs in full, or fill in any missing items you don't have provided. We regularly rent tables, linens, chairs, plates, glassware, flatware, portable bars, and chafing dishes to name a few. Our Rental Coordinator is happy to discuss your needs and make recommendations on amounts, delivery and pick-up, and even needs you may not have anticipated. Our staff are very experienced and handle all of the unpacking, setting up, and boxing for return, so you don't have to worry about items being damaged or your own personal items getting mixed in with the rentals. We will coordinate with the third-party rental service so you don't have to worry about managing any of the details.
How is your service flexible to fit the unique needs of a couple's Big Day?
We can provide as much help as you need. If your venue doesn't provide any servers, we can set you up with food and bar service for any type of menu—passed hors d'oeuvres, plated dinners, a buffet, or food stations. If you have food and beverage service covered, we can take care of setting up your ceremony space, flipping your space between the ceremony and reception, bussing and clearing tables, managing any rental items, and full clean-up after your reception. Our service is super adaptable to your specific needs.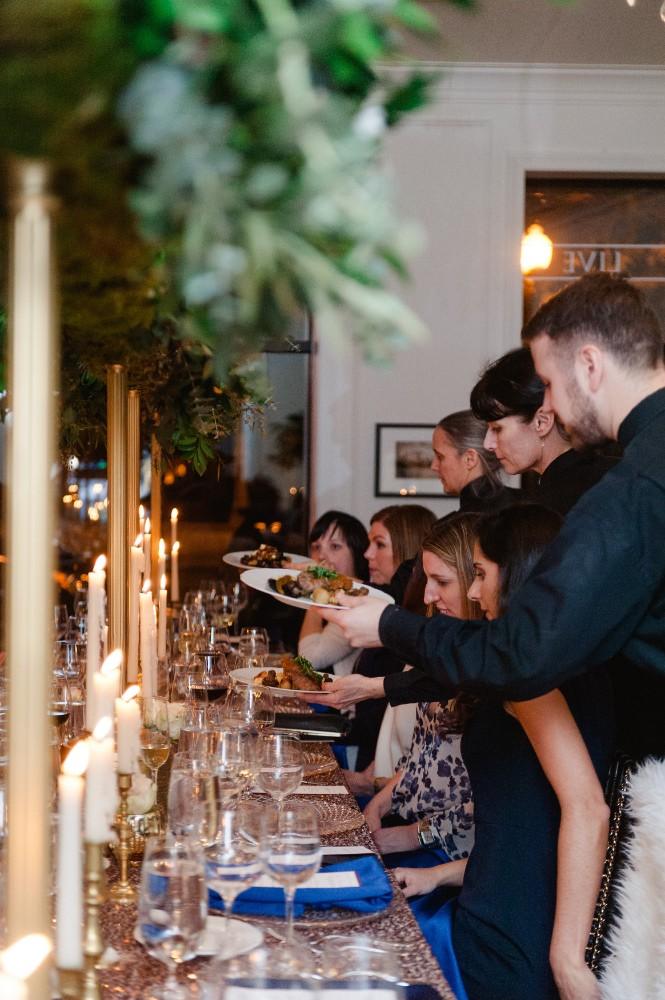 What kinds of service do your bartenders provide?
We provide the team to manage your BYOB Bar! We provide talented, flexible bartenders to suit your unique needs. Our professional bar staff will set up the bar area– including cutting garnishes, prepping batched cocktails, or pre-pouring wine for the arriving guests. We will prepare and serve your specialty drinks or your full bar all night and break it all down, setting aside any unused product so that you can save it or sell it back to your vendor. Bartenders come prepared with their own bar kits including: pourers, wine opener, ice scoop, shaker, strainer, and bottle opener. We can meet your needs whether you're serving a full open bar, only beer and wine, and your champagne toast.
Let our team help make your special day run flawlessly. We are sure to fit your unique needs perfectly.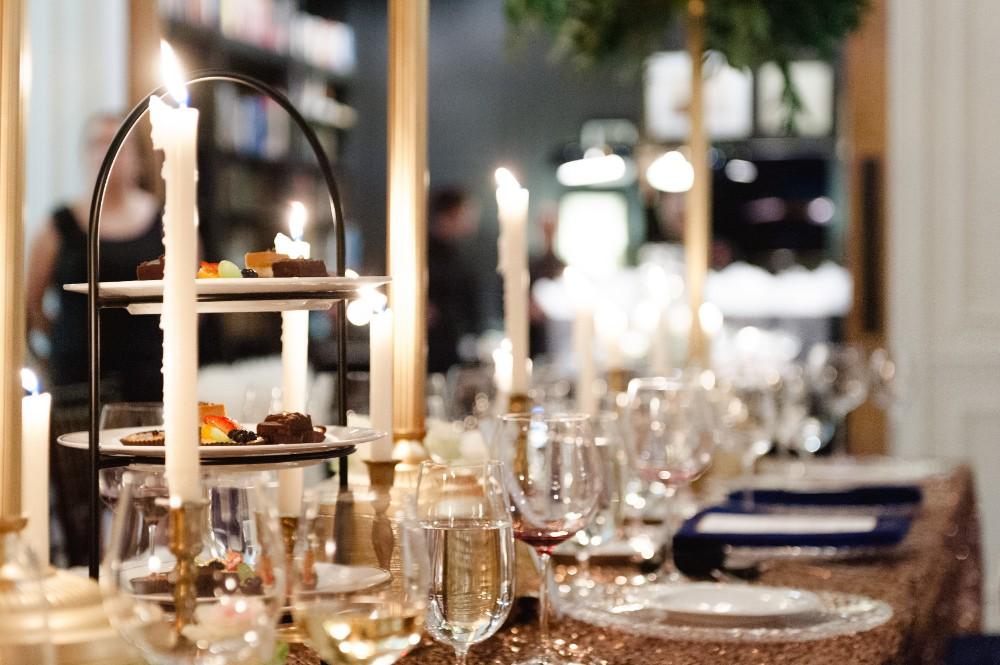 Carol's Event Staffing provides professional serving and bartending staff to private and corporate events. Their goal is to provide from beginning to end professional, friendly and attentive service to guarantee successful and flawless events each and every time. Email [email protected] for more information on working with Carol's Event Staffing to complete your wedding reception needs. 
Ready to start planning your own Big Day? Check out our expert advice, stunning real weddings, and follow us on Pinterest for the ultimate inspiration.