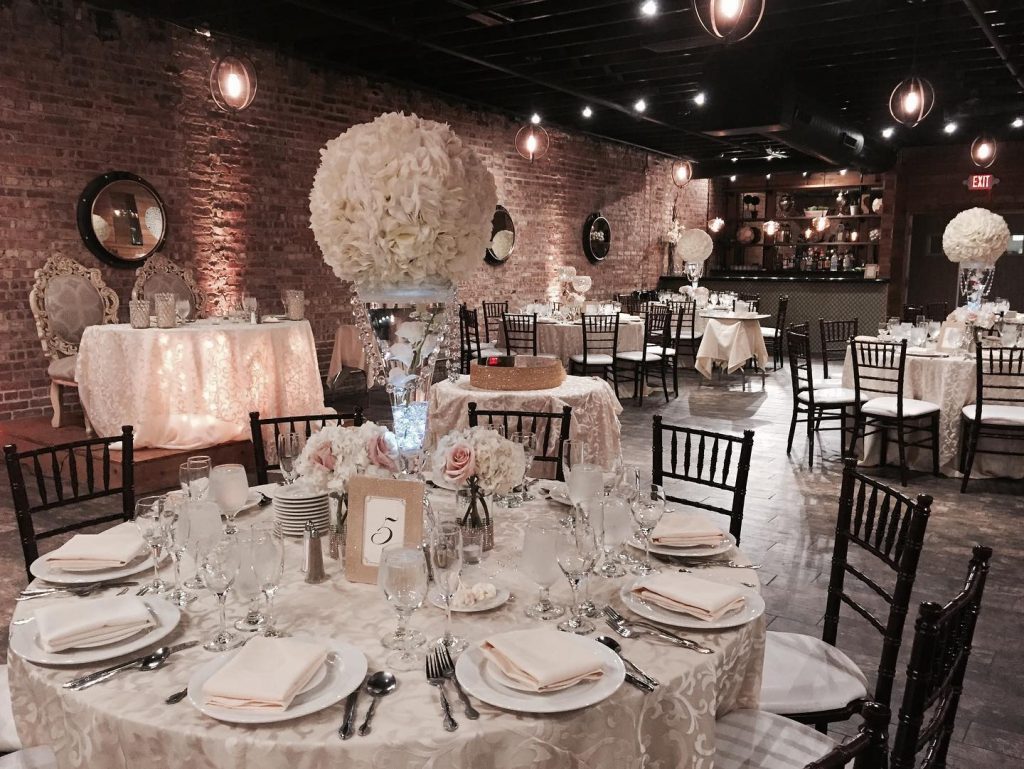 Vendor Viewpoint – Biagio Events and Catering
Biagio Events and Catering swung by the blog to discuss everything their amazing property has to offer to couples looking for a unique venue with the perfect spot to say "I do!". 
How have you been able to help your couples during Covid-19?
This has been a very emotional time for all of our events. But we understand that we all are being affected by this and we made the decision immediately to postpone our events that needed to be or have chosen to do so. We also offered the option to use funds towards catering or other events in the future with no restrictions as far as time frame. We made the decision to also have our staff available from the start of Covid-19 so they never feel a lapse in communication. Emails have been open and phones on!
What are your safety & social distancing implementations for upcoming weddings & events at Belvedere?
We are implementing multiple procedures for the safety of all guests and staff including: limiting seating to 6-10 guests per table; face masks when not seated at a table; continuous cleaning of the space including but not limited to bars, door handles, chairs, etc.; concierge buffet service- attendant at buffets to serve guests to limit the number of hands at the buffet; plated meals whenever possible; consistent changing of clean serving utensils; masks on all employees during meetings and events; hand sanitizer stations strategically placed; appropriate signage hung for all to see.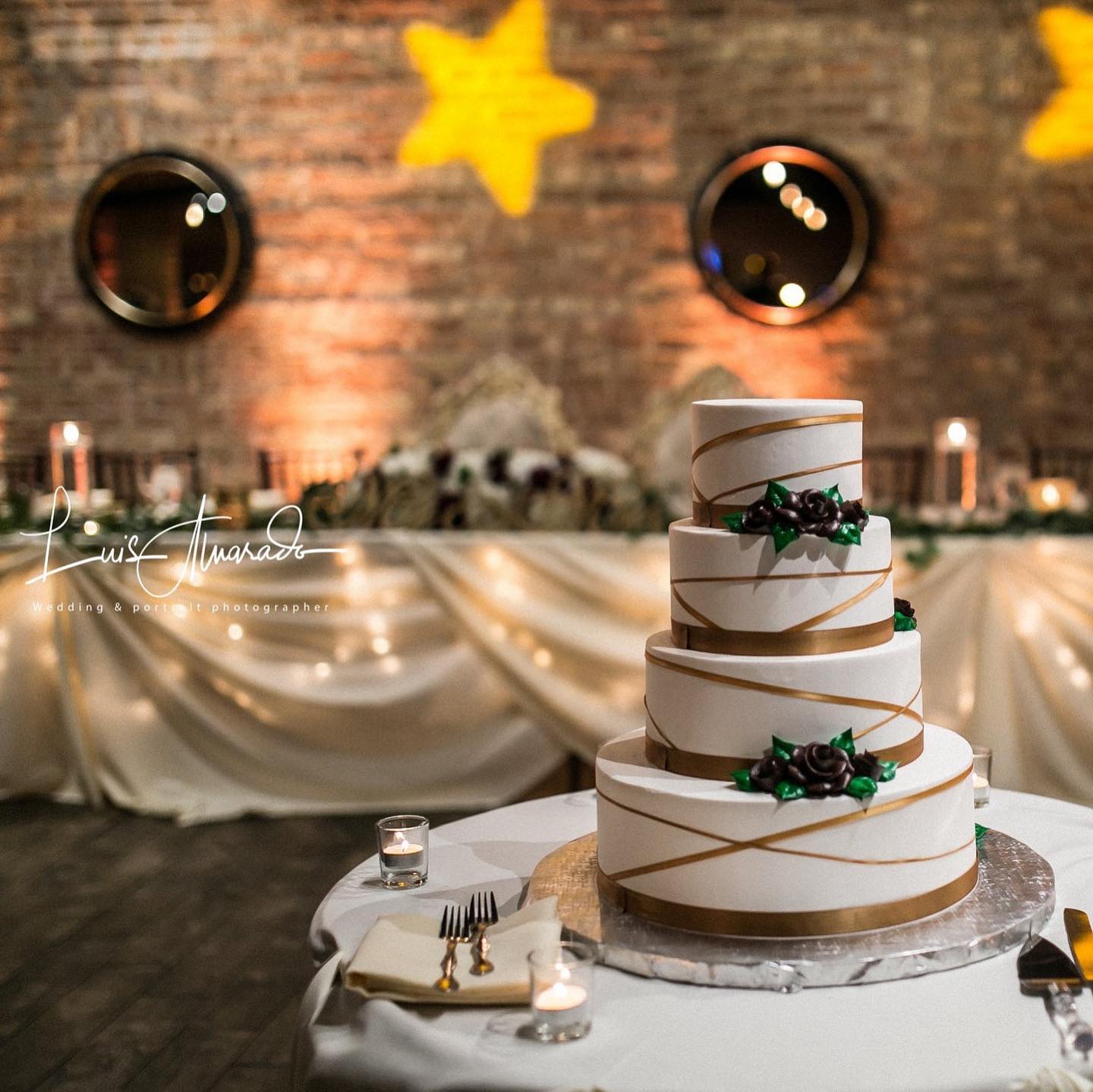 Couples looking to host a wedding in Chicago have hundreds of options. What makes Biagio Events and Catering so unique?
Biagio Events and Catering is newly renovated in the last 5 years. We offer two types of spaces: traditional and loft spaces.
How is Biagio Events and Catering adaptable?
We offer two types of spaces: traditional and loft spaces. And we have a restaurant attached for smaller events or just a drink before your wedding reception.

What about the size of events? How does Biagio Events and Catering cater to small, intimate weddings vs. big, boisterous ones?
All of our spaces are customizable. We have 4 rooms that can combine together or function separately.
– Suite 1 seating up to 200
– Suite 2 seating up to 80
– Suite 3 seating up 200
– Suite 4 seating up to 200
Currently, due to Covid- 19, all of these counts are being adjusted down for social distancing as we require tables are 6ft apart tables and limit the number of guests to 6-10 per table.
Why does Biagio Events and Catering like hosting weddings?
We like to take part in all different events from all different cultures which all have their own unique style.
What are your tips for couples who are just starting the wedding planning process, especially those who are still trying to pick a venue?
Keep an open mind to all options available to you, but keep these tips in mind:
– Know your guest count before you visit the venue.
– Be on the same page about your budget with all parties involved.
– Know your style when you are venue shopping.
---
Biagio Events and Catering offers a versatile space that can be tailored to accommodate every type and size of event, with a professional events team that will work with you on every detail. Click here for more information about booking your wedding at Biagio Events and Catering.