Photography Shot List Essentials
Photography by Kristin La Voie Photography
For many couples, photography is one of the most important aspects of their big day. Couples want to be wrapped up in the joy of the wedding festivities, but it is in the photographer's hands to capture those moments. From pre-wedding primping to dancing the night away at the reception, it is important for these moments to be photographed just as you've dreamed.
A good wedding photographer typically has their own shot list, addressing shots they know are winners. But here are some tips on how to make sure you and your photographer are on the same page.
GO OVER SPECIAL DETAILS
Did you create a specialty menu you want to be captured on film? Does the bouquet have family heirlooms incorporated? Every wedding is full of these special details that turn the event into your very own special day. Be sure to let your photographer know which important details of your day you'd like captured, they won't know unless you tell them!
CURATE YOUR ‵‵ MUST-HAVES′′
If you have specific photos in mind that your heart is set on, be sure to let your photographer know. Compile a list of a few "must-have" shots so that the photographer knows how to prioritize their time. If having individual photos with each of your siblings or a dramatic sunset dip-and-kiss are on your shot list, make sure you communicate that.
ENLIST HELP
Assign an attendant, family member or friend to be in charge of herding people for photos. This person can wrangle everyone needed for each group shot, saving time and ensuring no one is missing!
TRUST YOUR PHOTOGRAPHER
Your photographer knows what they are doing! They know what lighting, backgrounds and arrangements of people look best on camera. Sometimes, they might even instruct you to do something that feels silly and unnatural, but trust them that it'll look good. They want you to look good — it's their job!
SAMPLE SHOT LIST
Getting Ready
Wedding attire hanging in your getting ready venue (hanging on a wardrobe, draped over a settee, backlit in front of a window, etc.)
Wedding attire details (showing texture, buttons, beading, brand label, etc.)
Stationery flat lay
Flat lay including accessories like jewelry, shoes, heirlooms, stationery suite, perfume/cologne, florals, etc.
Bouquet and boutonniere shots
Detail of wedding rings together
Candids of hairstyling and makeup application
Final hair and makeup
Parent or wedding party member helping the to-be-wed into their attire (zipping up a dress, placing a veil, tying a bow tie, attaching cufflinks, etc.)
Putting on shoes
Reflection in a full-length mirror once fully dressed and accessorized
Solo portrait
First look reveal with the wedding party and/or parents and family
Toasting with the wedding party
Gift giving and opening with the wedding party and special helpers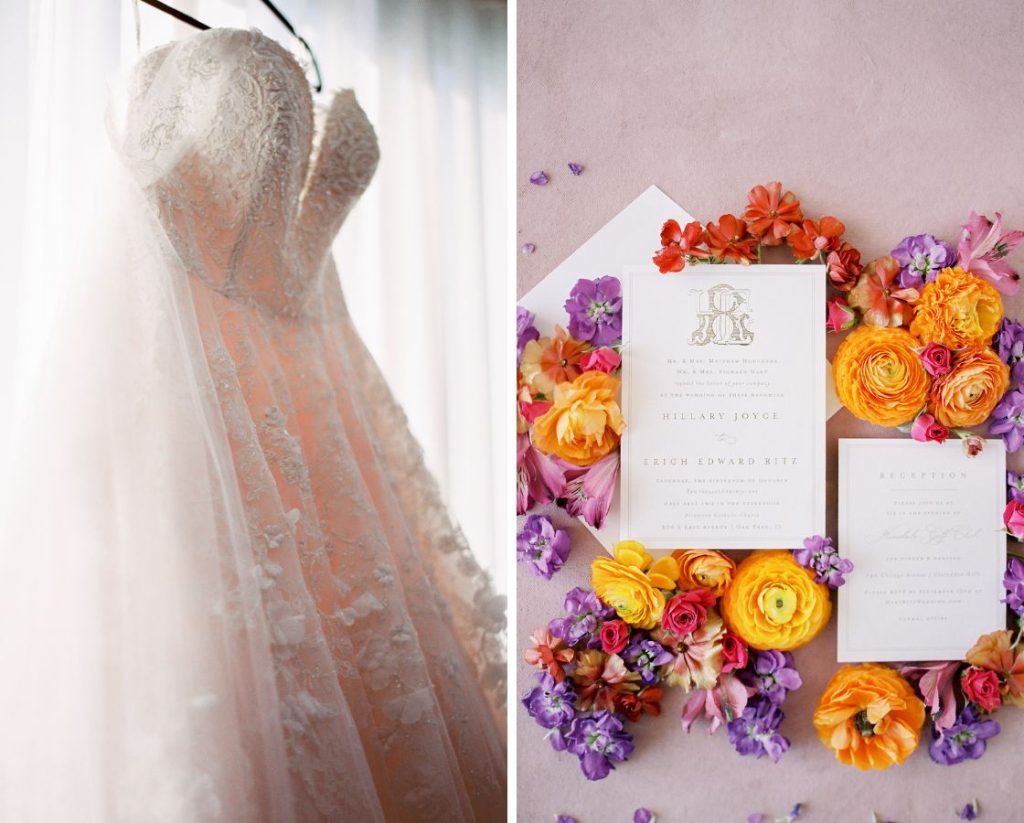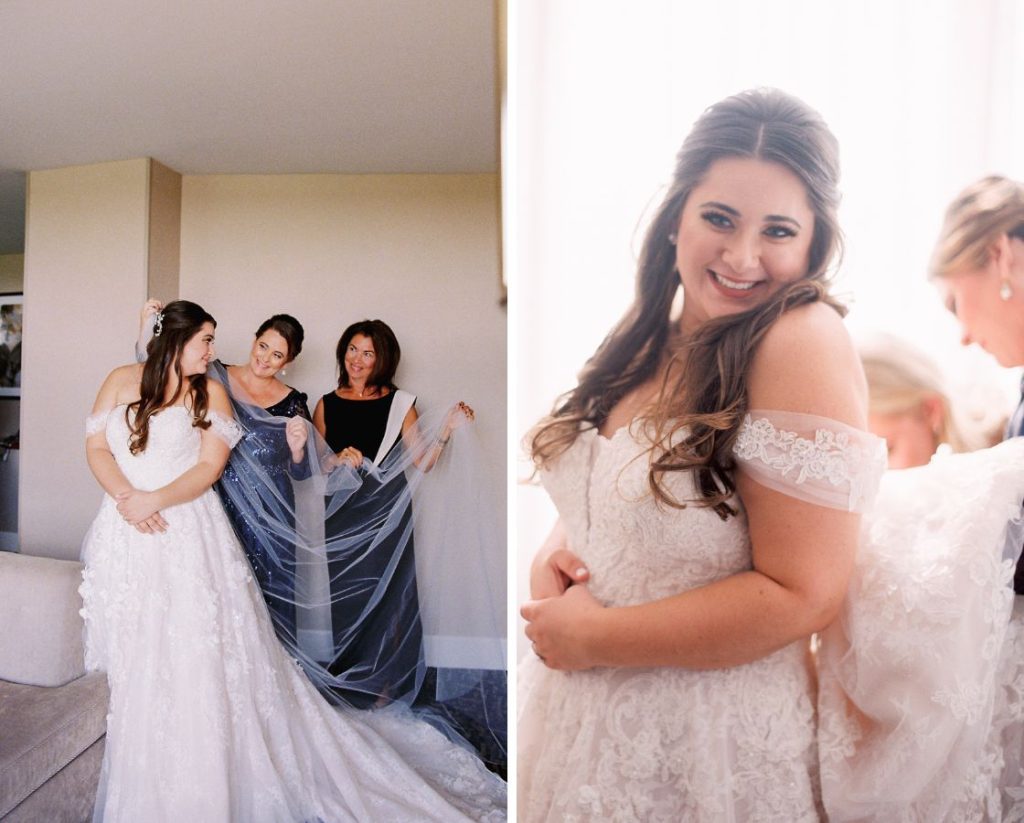 First Look
Solo focus on each partner as they anticipate seeing the other
One partner approaches the other from behind, tapping on the shoulder
Turning around to see each other for the first time
Close up reaction shots of couple's faces
Embracing
Reading their wedding letters to each other
Holding hands
Posed couple portraits
Couple Portraits
*These can be taken before the festivities or during cocktail hour. It's up to you and how you want to use your time.
Individual portraits
Smiling, looking at the camera
Smiling, looking at each other
Lovingly looking into partner's eyes
Forehead to forehead
Hugging or kissing
Kissing on the cheek
Kissing on the forehead
Dancing together
Walking towards the camera
Walking away from the camera
Partner twirls the other around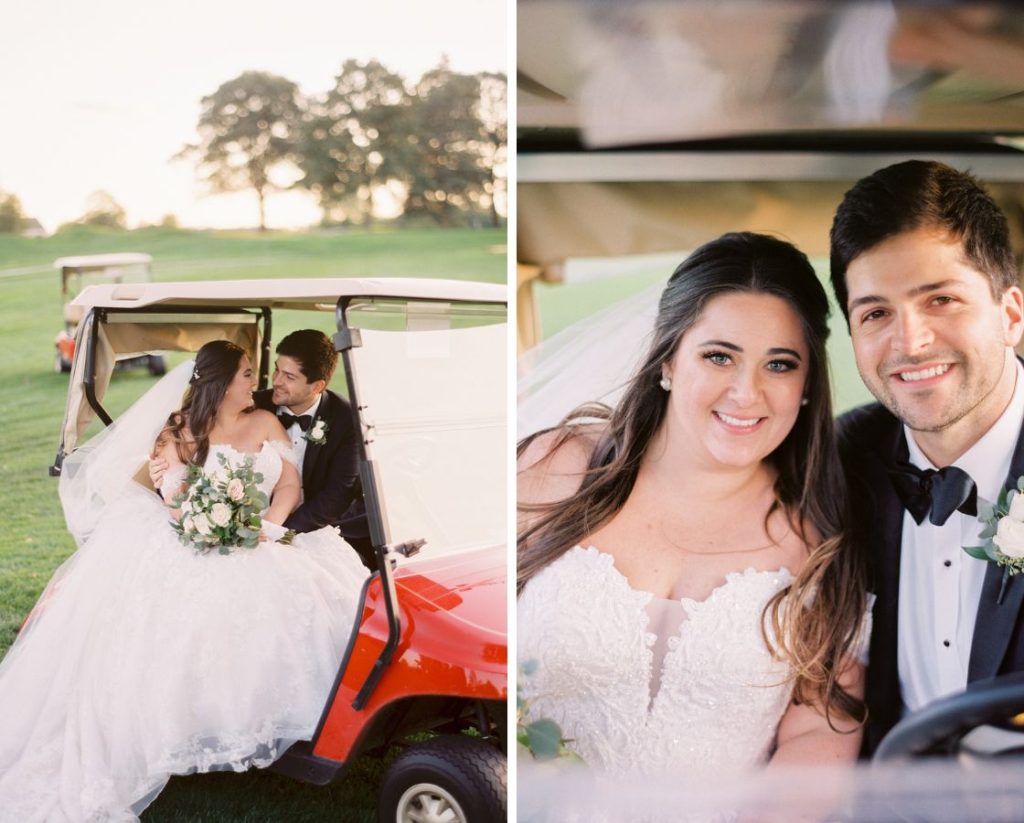 Ceremony
Details of the empty ceremony site (reserved seating, altar decor, florals, candles, etc.)
Guests arriving at their seats
Ushers guiding guests to their seats
Close-ups of each partner waiting for each other
Immediate family members coming down the aisle
Wedding attendants coming down the aisle
Flower girl, ring bearer or honored pet coming down the aisle
Wedding attendants lined up and waiting by the altar
Partners individually coming down the aisle (with or without parents)
Couple meeting face to face at the altar for the first time
Officiant conducting the ceremony
The audience from the couple's vantage point (shot from behind the altar)
Each partner's face as they exchange vows
Close up of rings being placed on each partner's finger
The first kiss
Couple happily recessing back down the aisle as a married couple
Couple exiting the ceremony venue
Couple greeting and embracing guests outside the venue
Signing the marriage certificate
Family & Wedding Party Photos
The whole wedding party together
The whole wedding party walking towards the camera, laughing
Everyone joyously looking on as the couple kisses
Just one partner and their attendants, then the other partner and their attendants
Each partner with each individual member of their wedding party
Each partner with their immediate family
Each partner with their parents, then add in the other partner
Each partner with their siblings, then add in the other partner
Each partner with their grandparents, then add in the other partner
Couple with both sets of parents
Couple with ring bearer and/or flower girl
Reception
Exterior of the reception site
Empty, decorated reception site
Table settings and floral arrangements
Centerpieces
Name cards, menu and signs
Guest book and gift-receiving table
Each appetizer
Each course of the meal
Custom drinks or bar menu
Wedding party entering the reception with introduction
The couple entering with fanfare
The first dance as a married couple
Dances with each partner's respective parents
Guests raising glasses for a cheers
Guests conversing over dinner
Couple at head table
Parents' table
Each speechmaker
Couple reacting to each speech
Cake or dessert table
Couple cutting the cake
Feeding the cake to each other
The band/DJ performing
Guests partying on the dance floor
Parents dancing together
Grandparents dancing together
Couple leaving the reception
Couple getting into the getaway car and departing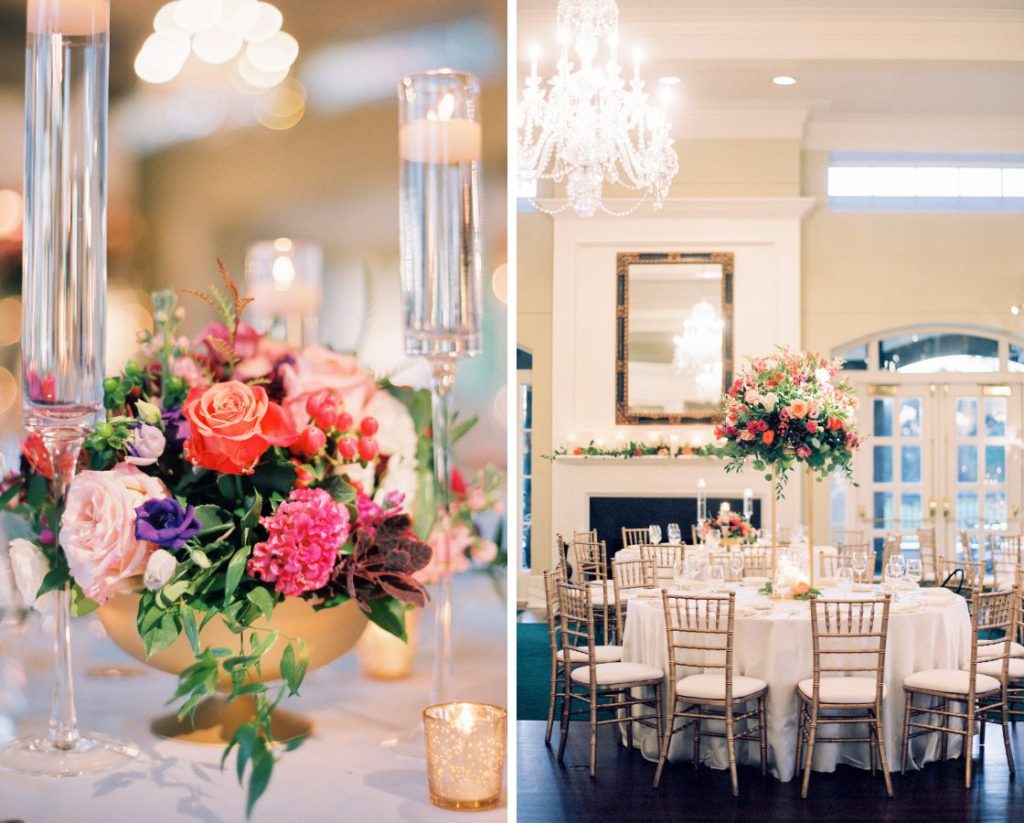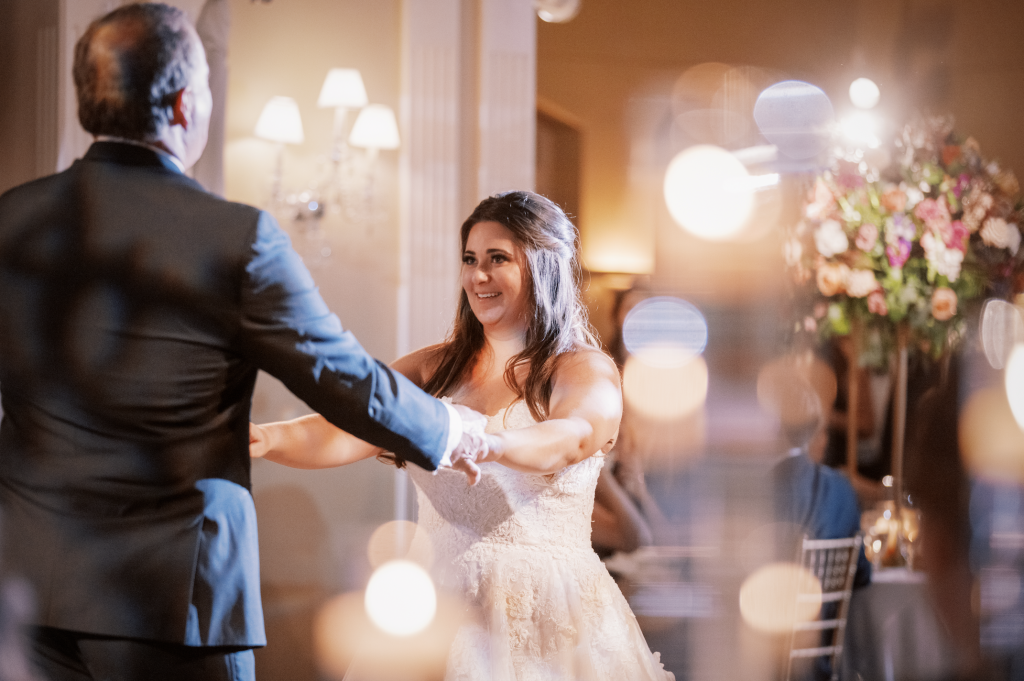 ---
Now that you're clear on your shot list, let's book you a photographer! We suggest checking out these Chicago area photographers.