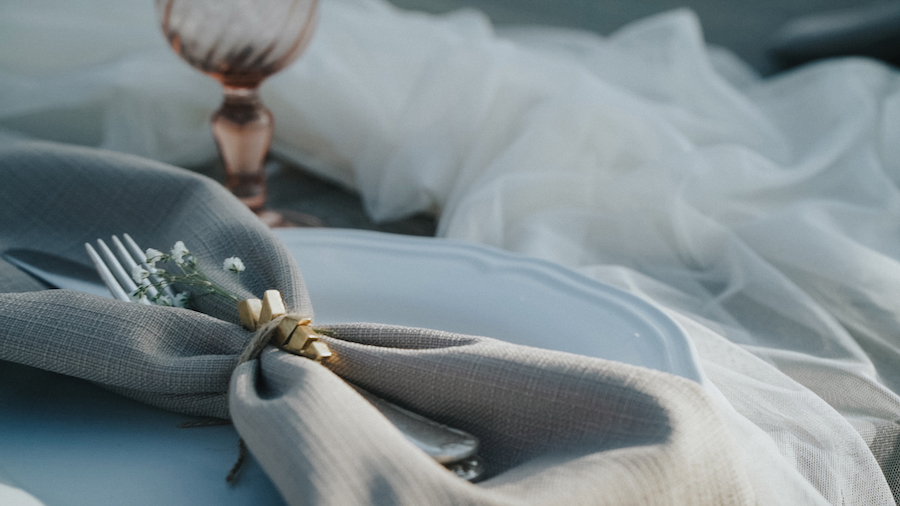 How to Plan a Custom Menu that Reflects You with Lisa's Boutique Catering
Written by Chef Lisa Shaw, Lisa's Boutique Catering | Photography by Dayson E. Roa
We can all agree the celebration of marriage is one of the greatest milestones in life with your partner. The excitement of the engagement alone is a beautiful moment that lasts a lifetime. Many couples get married within a year or two of their engagement. Some couples have it all planned out, while others take their time to do their due diligence.
No matter how large or small your wedding is, it can be a little tricky navigating the planning process due to all the moving parts. When selecting the venue, wedding party, theme, wedding dress/attire, catering, etc., many couples are stepping outside of the box, moving away from or elevating traditional wedding themes, especially when it comes to the menu.
As a caterer, I have noticed this trend with my own clients. They come to me and say, "I don't want the traditional chicken, fish or beef offerings with basic sides," and "I want something different, but I'm not sure how to select the appropriate menu." I like to start advising my clients about selecting their menu by finding out their overall vision of their wedding day.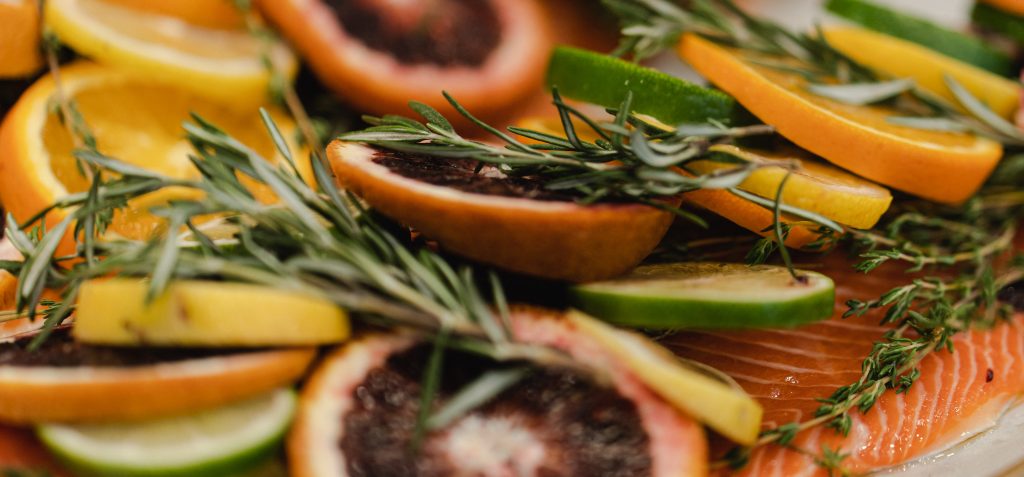 What theme or look are they going for? Then I ask them for their service style: is this going to be plated, family-style or cocktail style?
Once I understand the theme and service, I ask three questions:
What are your favorite foods?
Where do you eat when you travel locally or internationally?
How do you feel about incorporating these items into your menu?
For example, I have a bride who is having a late afternoon wedding and her favorite meal type is brunch, but she wasn't sure how to incorporate this into her menu. I suggested a brunch tasting plate with sweet and savory brunch options accompanied by some family-style sides in addition to a smoked salmon and bagel bar display. There you have it! Super easy and simply executed with a mimosa bar! However, what do you do when your family has strong views and input? How do you navigate that space without hurting their feelings? This is a very tough spot to be in especially when they may be contributing to the cost and feel as if they have a say in everything — including the menu planning.
What these concerns really amount to is a fear of the unknown. Family members who are stuck on tradition are often fearful that the food will be "too different," and that guests may not appreciate all the different flavors. This could be potentially true depending on the crowd. In my view, it is important to know your people, and a tasting can remedy all of that. I always offer tastings, especially when there are different options for what kind of food should be served. I have gone as far as to offer both traditional (grilled chicken and beef with gravy and a green salad and vegetables) and non traditional menus of grilled Latin chicken, Brazilian-style steak with chimichurri sauce and kale salad. Both were delicious and beautifully plated. I was amazed that I was able to persuade the traditional crowd to the more diverse preferences of the couple.
Tastings can play an important role in resolving menu conflicts between family members. When all else fails, you can always compromise and offer a little bit of both, this way everyone is happy. Remember this is supposed to be a happy time for everyone, especially the couple.
Lastly, a menu trend I have noticed post-pandemic is that couples are skipping tables and chairs altogether. They are choosing a more fluid theme with highboys and couches where people are constantly moving about the space. They are going for a more interactive menu with food trucks, action stations and passed hors d'oeuvres and opting for a sweets table instead of a traditional wedding cake.
Whether you choose to go with a more traditional wedding or do things your way, don't be afraid to incorporate your personality into the menu. You will be surprised by how excited your guests will be to try something new and different.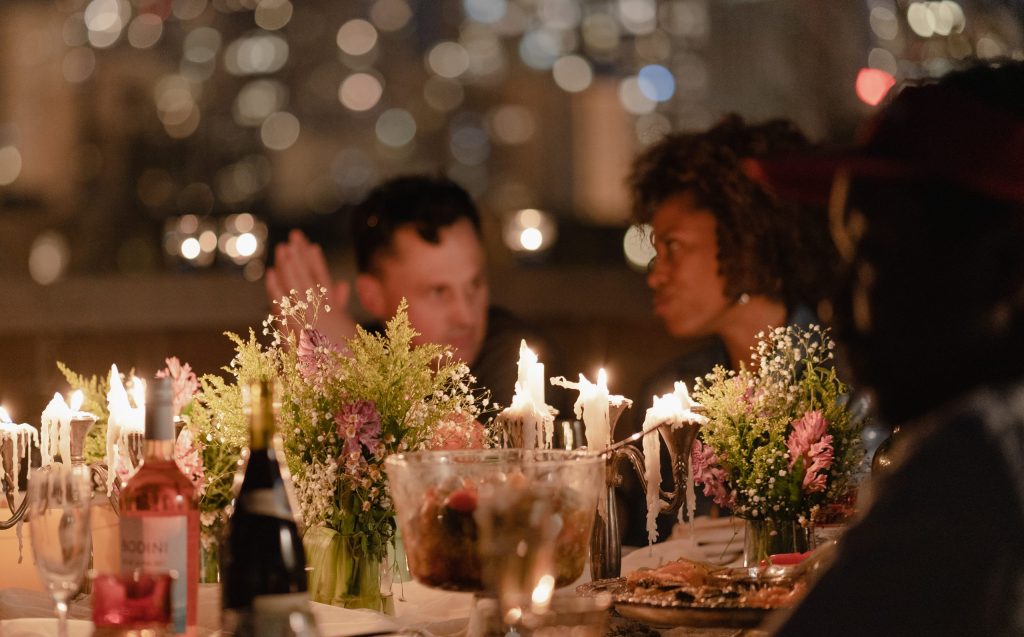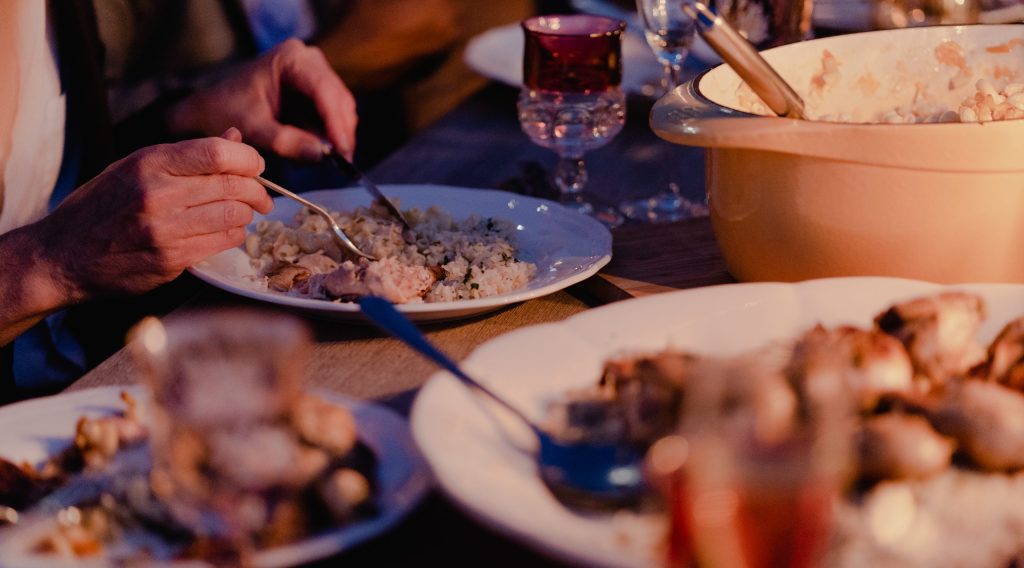 ---
About the Author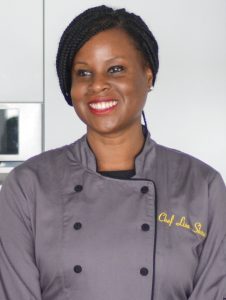 Lisa Shaw is the owner and executive chef of Lisa's Boutique Catering and Coffey Cakes. In her catering business, Shaw's passion is uniting people through food. Whether it's an intimate dinner, a family-style spread, or a corporate event — Lisa's Boutique Catering understands the details that truly tie the evening together. Shaw has studied under Chef Philippe Kaemmerle at the Art Institute of New York City and draws inspiration from both Brooklyn's East Coast consciousness and Charleston, South Carolina's Southern charm.
Lisa's Boutique Catering | lisasboutiquecatering.com