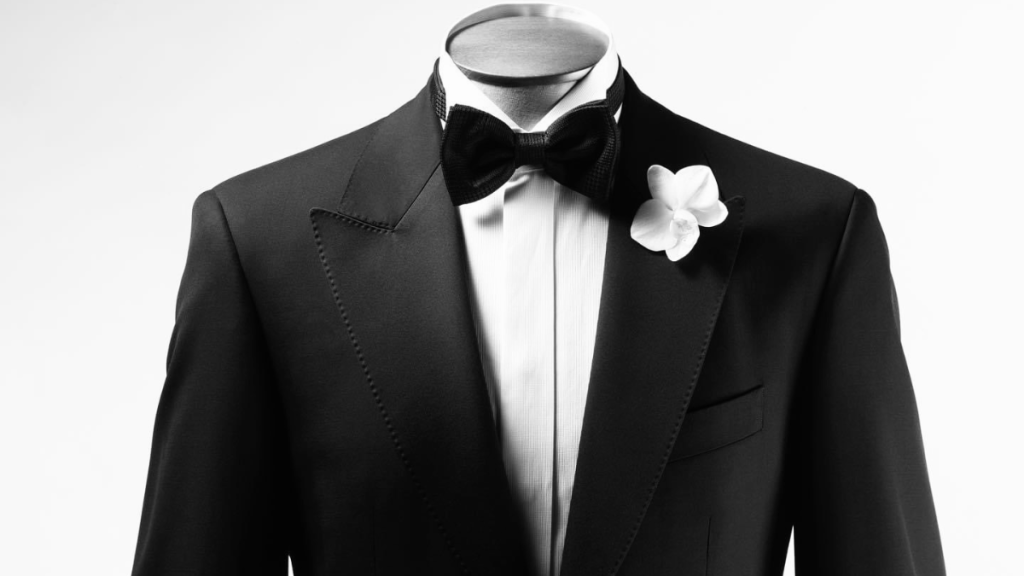 In the Neighborhood: Richard Dayhoff
In the world of menswear, the name Richard Dayhoff has become synonymous with elegant simplicity. His talent has led to wide success in creating ready-to-wear garments.
This artist of personal presentation constantly innovates and sets new standards, most recently introducing a line of men's premium performance underwear, DAYHOFF.
For over two decades, Dayhoff has introduced intriguing, attention-commanding collections with his eponymous line as well as in his work with Zeglio Bespoke Tailors.
---
Q&A
Chicago Style Weddings (CSW): Tell us a bit about your work and what you offer?
Richard Dayhoff (RD): When I joined Zeglio Bespoke Tailors, it was a very lucky partnership for both of us. They needed someone with just the kind of expertise and personality I have; not only able to advise men in search of a sharper image, but to ensure a perfect fit and supervise its execution by craftsmen.
Bespoke is not the same as custom, in which a base model gets adjusted for each client. Bespoke is an entire garment — or at Zeglio, a whole suit — designed, tailored and assembled for a specific individual.
So while I was advising men for clothes that made them look best, it was a basic part of my craft to also use my own DAYHOFF brand underwear as an ideal "first layer." Undergarments can't be seen, but as a luxury product designed with opulent, durable fabric and comforting design features, it is a foundation on which the wearer can start out feeling good. Then, the wearer can feel even better when well-chosen, tailored clothes get added as outerwear.
CSW: What is your personal background in the apparel/menswear space?
RD: I have been the in-house designer for Zeglio for over 10 years. My background in my own design collections helps me guide men and women with fabric and style details, and to give a personalized design experience like no other. I always approach clients as an "educator." That is, I don't just tell them what to wear: I explain to them why my selections are best for their build, personality or a specific occasion.
This can lead to a partnership between us, wherein they understand my clothing recommendations better and how they can further enhance their effect themselves. For my male clients, I am often teaching them things
about dressing well they have never considered before. And if they do the work of learning what makes them look their best (and why), the effect can be transformational for their entire self-presentation and outlook, and also permanent. As the saying goes, I don't just give them a fish; I teach them how to fish.
CSW: What advice would you give to those who are shopping for their wedding day look?
RD: Resist the urge to overdress, even for such a special occasion. Dress so the focus is more on you as a person than on what you're wearing. Your clothes should enhance your presence, not be a substitute for it.
This advice is especially true for men. Strive for quiet elegance; quality and fit in fine, comfortable fabrics, tailored to show you at your real best — not to re-make you — are key to looking your best.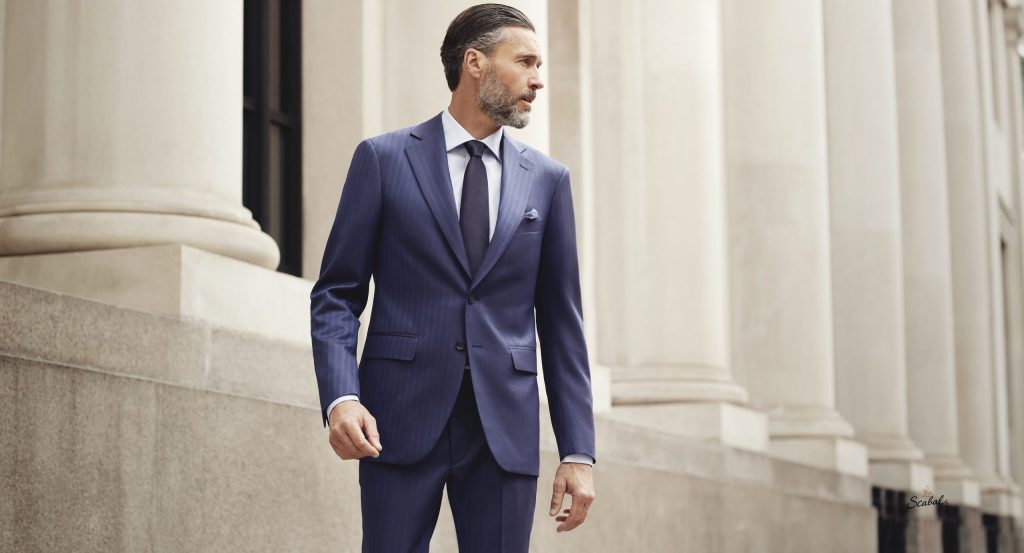 ---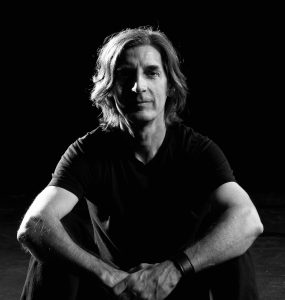 Find Richard Dayhoff and Zeglio:
RichardDayhoff.com | Zeglio.com
Instagram: @RichardDayhoff | @ZeglioChicago
Zeglio Custom Clothiers Lakeview: 3245 N. Broadway St.,Chicago, IL
Zeglio Custom Clothiers Downtown: 306 S. Dearborn St., Chicago, IL