Have questions for the ChicagoStyle Weddings team? Send all your inquiries our way!
Advertising
Interested in placing an ad in ChicagoStyle Weddings or on our website? Go here to get more information!
PR / Media Inquiries
Whether it's an event you'd love for us to promote or a gown you think would look beautiful in a feature, submit all your product and promotional requests here.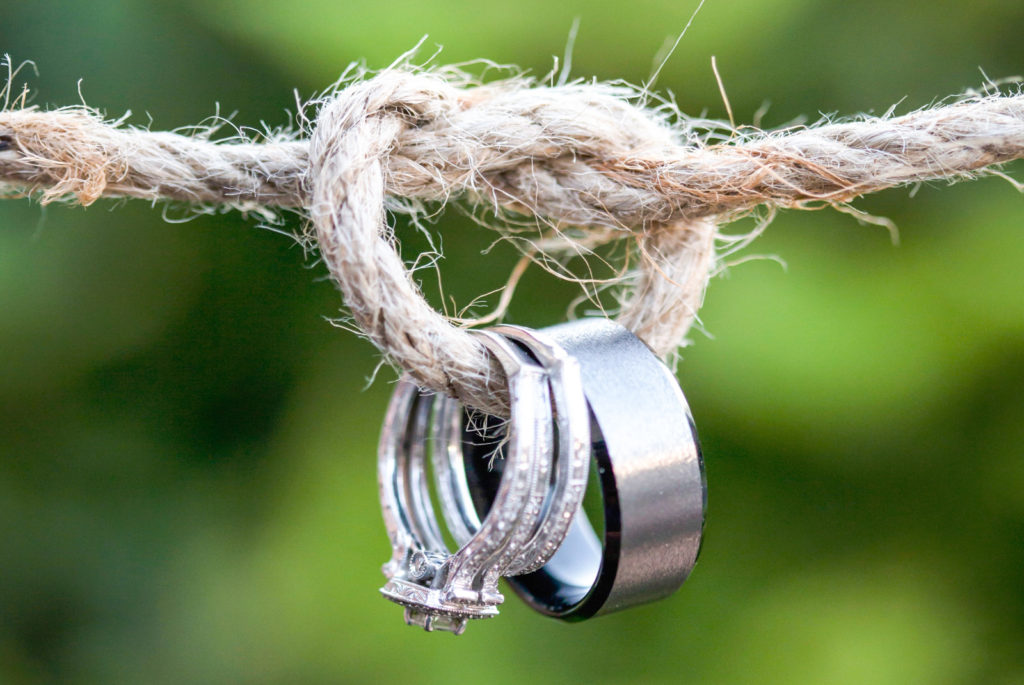 Jobs / Internships
If you're interested in joining the ChicagoStyle Weddings team, click here to learn more about us or send an email to kelly@chicagostyleweddings.com.
Interested in being featured as Real Wedding in our magazine or on our blog?