"For one night Nick felt like a normal man who was loving me. And for one night I felt like a woman who was able to love her husband instead of wondering what was going to happen next." – Bahar, Wish Recipient
WishUpon a Wedding
is a 501(c)(3) nonprofit organization granting weddings and vow renewals for couples facing serious illness or a life-altering circumstance. WUW is a national organization that grants wishes all over the country with the assistance of local city chapters, one of which is here in Chicago.
Chicago's annual Gala will take place this year on Monday, November 7th at Morgan Manufacturing with food and beverage provided by Food for Thought, Photography by Studio This Is, Videography by Wholehearted Films, Music by BeatMix Music, Invitations by Magnificent Milestones, Linens by Nuage Designs, and more partners to be announced soon! Information and tickets will be available via the organization's Facebook page in the coming months.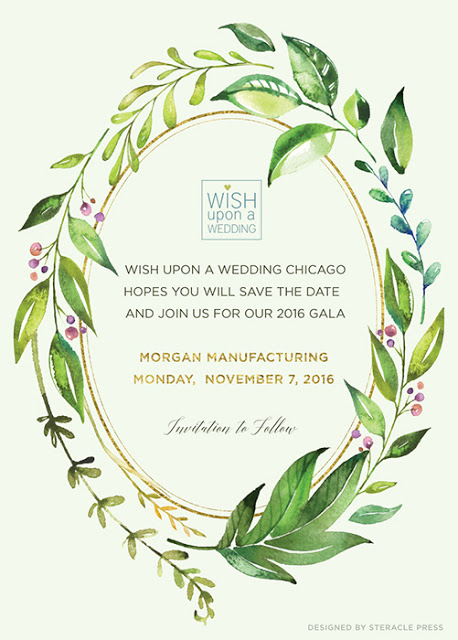 Wish Upon a Wedding seeks to celebrate the courage, determination and spirit of couples by granting their dream wedding wish, and for these chosen recipients to inspire other couples facing similar situations to find hope and strength. Wish recipients have either been diagnosed with less than five years to live or have endured serious life-altering circumstances. The city's industry professionals join together with the local board to give the couple the wedding of their dreams.
"It's truly touching to see the way the industry comes together in support of these couples, and to witness the strength and powerful love our couples share with one another. Getting to know such courageous and kind individuals is beyond inspiring and being a part of an organization with the sole purpose of giving back to those who need it most has given me a whole new outlook on the true meaning of a wedding." – Shannon Gail Clemonds, Wish Upon a Wedding Chicago, Marketing Chair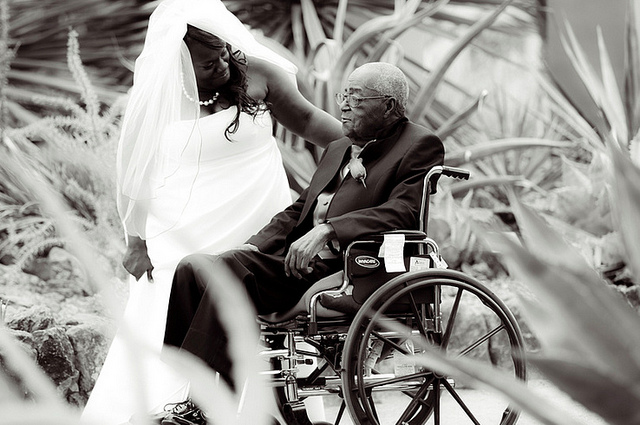 The Chicago Chapter is always looking for more individuals to be a part of spreading love. You do not need to be a wedding professional to get involved. From broadening their reach and sharing their message to opportunities to participate in events with board members, wish granters and wish recipients, there are many avenues to get involved with the organization.
Photo Credit (from top to bottom): Stewart Imagery, LLC., Chadwick Fowler