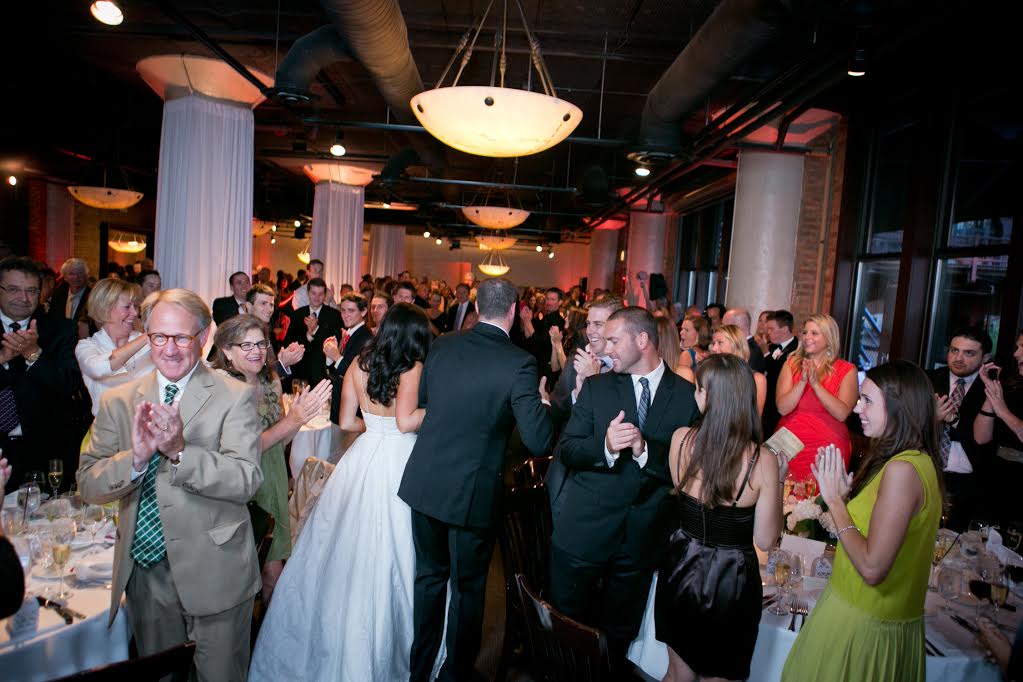 Why Wedding Day Coordination Matters
Wedding season in Chicago is around the corner and engaged couples are excited in anticipation of their upcoming spring and summer nuptials. There are numerous details to tend to on your wedding day and without advance preparation and know-how it's likely something will be missed.
Emotions run high on your wedding day and brides (especially) worry that things will go wrong. Here are tips to help you create a smooth flowing and worry-free wedding day.
Schedule a venue walk-through to review your floor plan and expectations with anyone designated to oversee the day's coordination.
Provide a wedding day schedule detailing the day's activities in chronological order to your wedding party and vendors so everyone is on the same page.
Contact your vendors the week of your wedding to address any last minute questions and confirm your arrangements especially any special requests.
Create a vendor list and designate someone to direct the vendor set-up at your ceremony and reception locations. This may be the venue coordinator, a friend or family member.
Designate someone to decorate your ceremony and reception space as you envision it. If you're particular about where your décor and accessories are to be placed, provide detailed instructions.
Especially for larger weddings, create a seating list in alpha order by last name and by table number to easily find names and not keep your guests waiting.
Bring a wedding day "survival" kit with your most important needs from make-up for touch-ups and snacks to flats and prescribed meds.
The beautiful thing about a wedding is that your family and friends are gathered to celebrate your marriage. This is really what the day is all about. Couples today do not want their family "working" their wedding. Engaging a professional wedding day coordinator in advance can help organize your plans, direct your activities and take care of any mishaps on your wedding day. This relieves you, your family and friends from the work involved with making your wedding day a success allowing you all to enjoy your celebration and create cherished memories.