The bridal hair and makeup experts at Sophia Bella Bridal popped by the blog to share their insights on current bridal hair and makeup trends for every type of bride. Scroll down to find your bridal identity and your perfect wedding day style. All photos by Inspired Eye Photography.
If you're feeling a little clueless about your makeup and hairstyle for your wedding day, you are not alone. Many brides walk into their hair and makeup appointments knowing they want to look beautiful for their Big Day, but uncertain of how to explain the details of the look they would like. The professionals at Sophia Bella Bridal have put together a lookbook of the most popular and current wedding styles to help you visualize the look you want. Look through to see which bride feels like you and then use these photos to explain exactly the hair and makeup styles you are wanting. Maybe one specific look doesn't feel exactly right, but you like major elements from two different looks. Feel free to combine a look or two for your own personalized style! You'll be a happier bride when your bridal look is what you wanted and your stylist will be grateful for the specific examples.
The Hollywood Bride
The Hollywood Bride loves glamor and elegance with plenty of Old Hollywood retro vibes. She imagines her walk down the aisle as a walk down a red carpet, and she is ready for her moment in the spotlight. This bride looks stunning in perfect vintage waves and remarkable matte makeup with a signature red lip.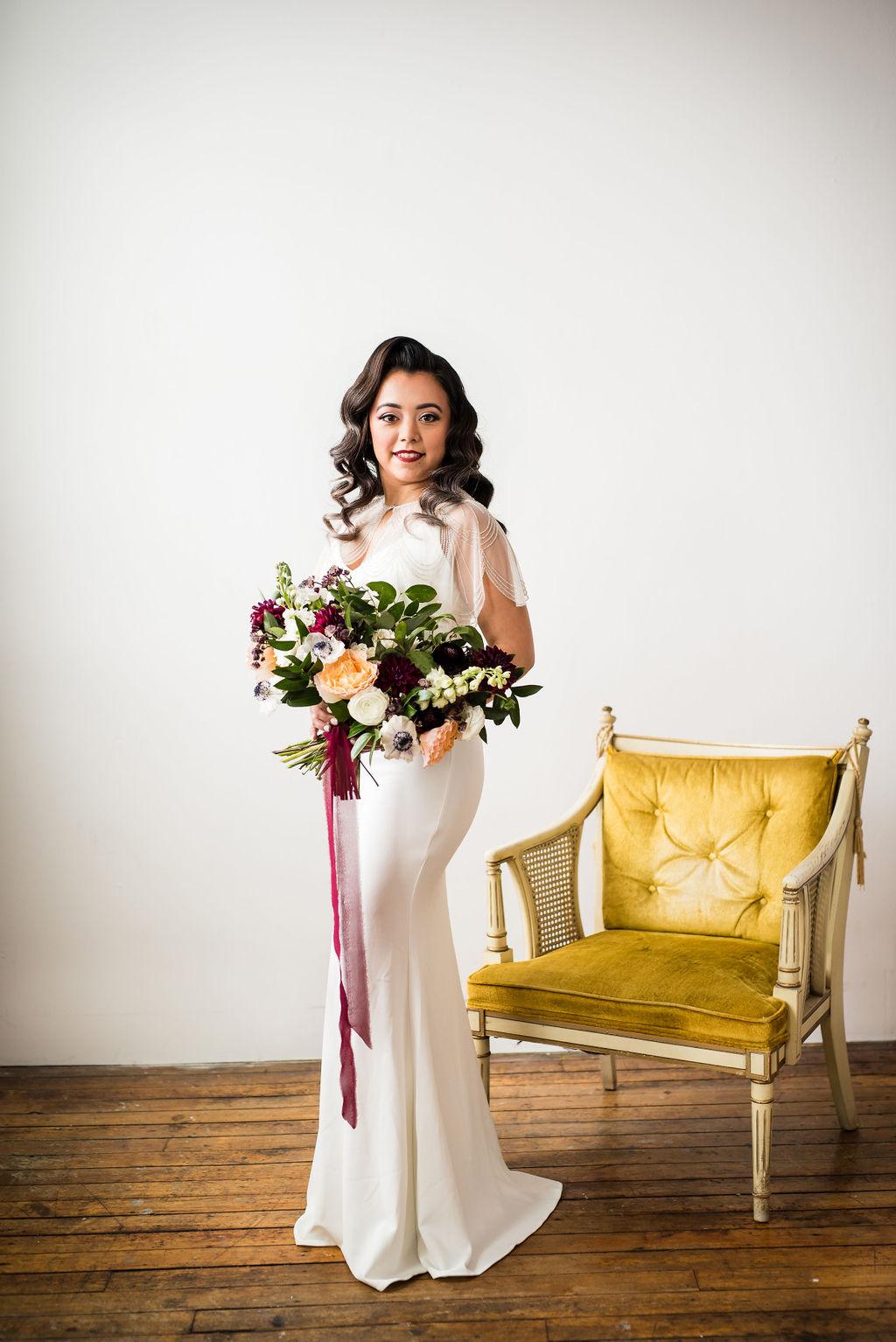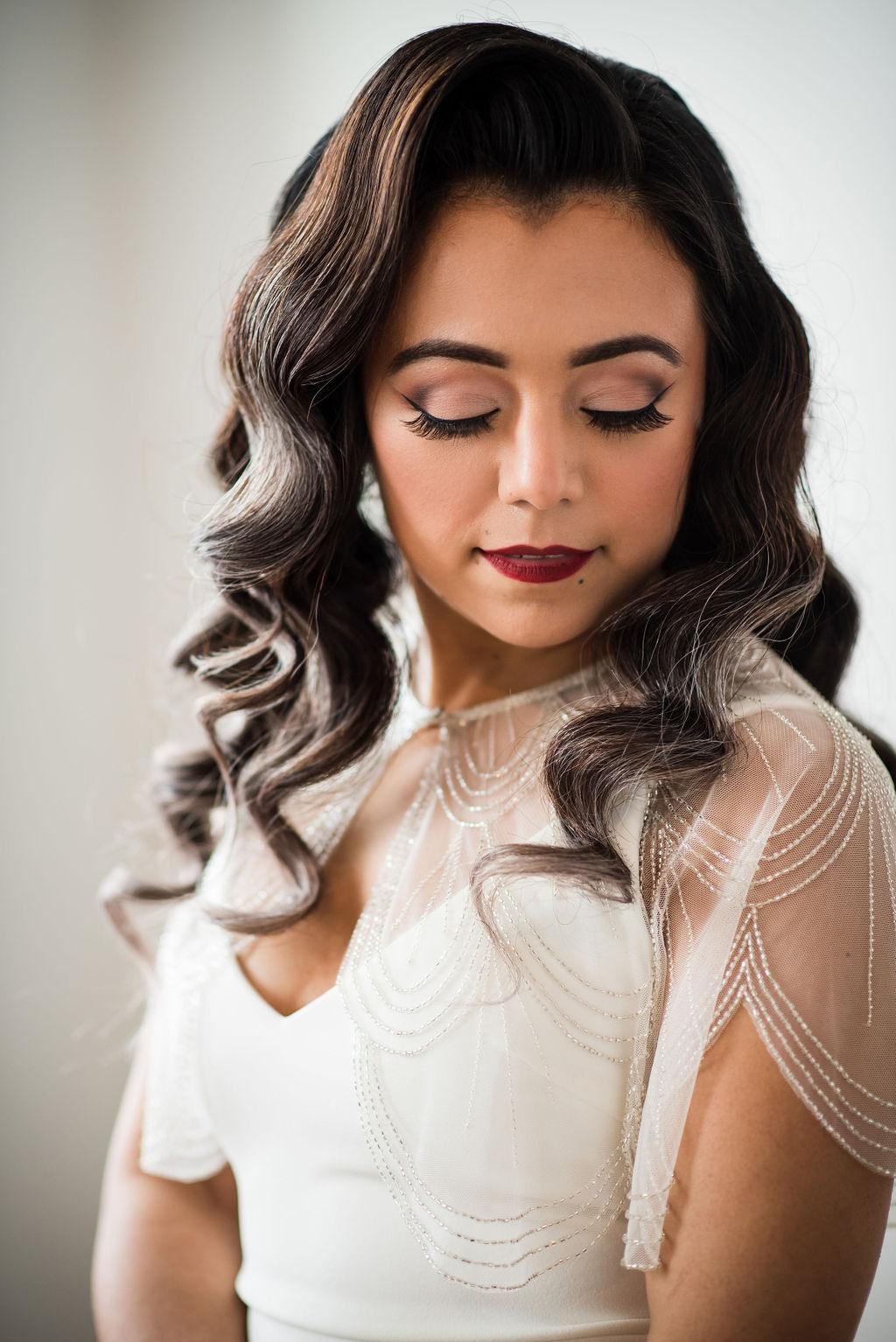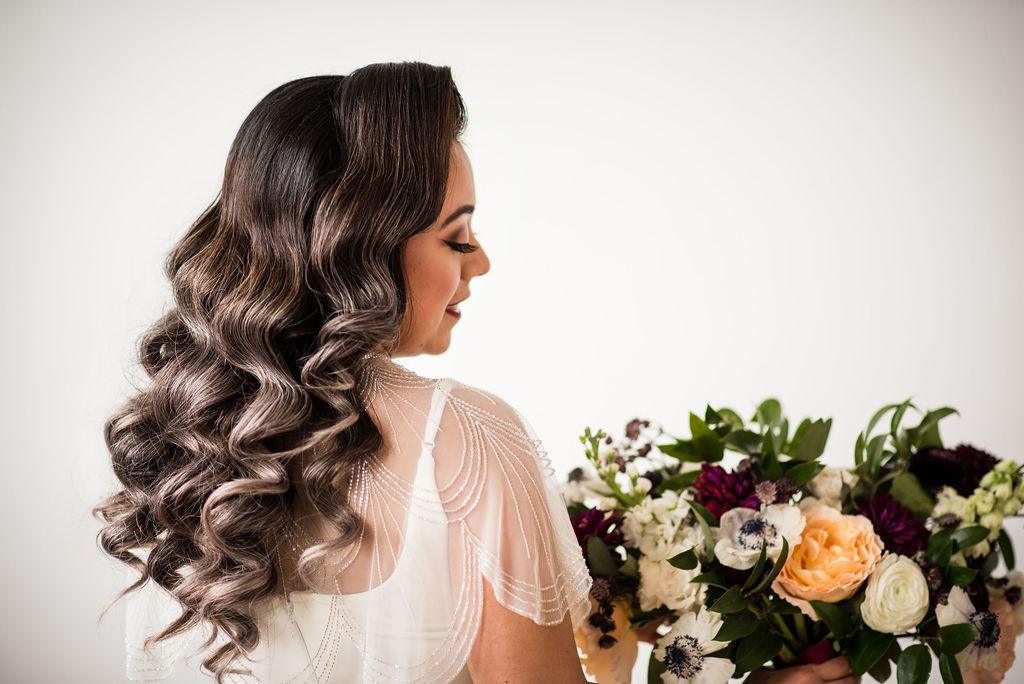 The True Bride
The True Bride is relaxed and fun-loving. She is more concerned with enjoying her Big Day and spending time with her partner, friends, and family than making sure every detail is perfect. This bridal look features effortlessly chic hair with light, natural makeup. The True Bride wants to look like herself, with just the right amount of an enhanced glow.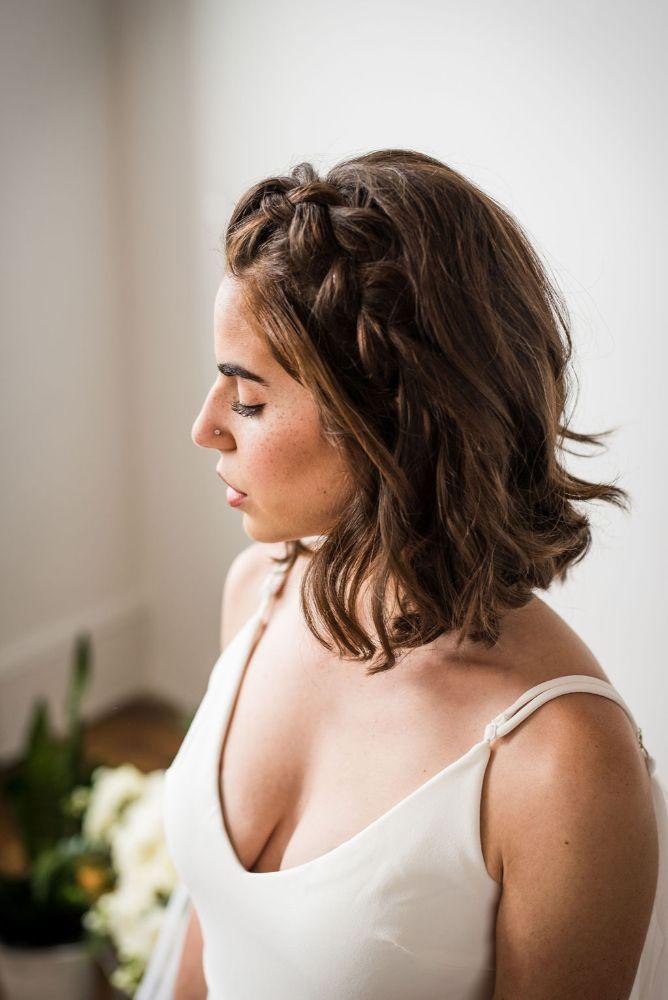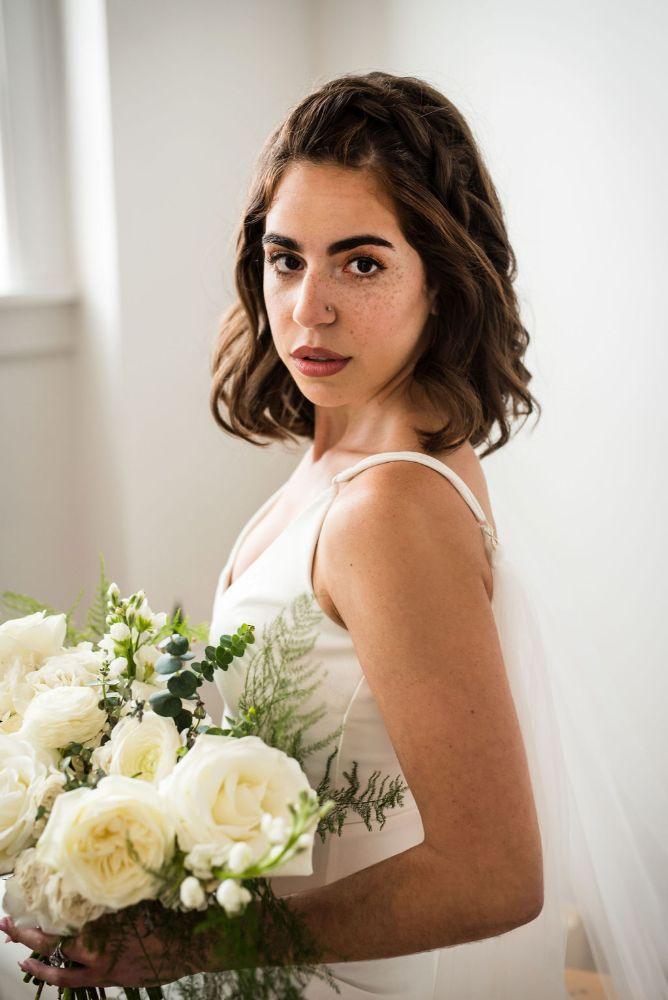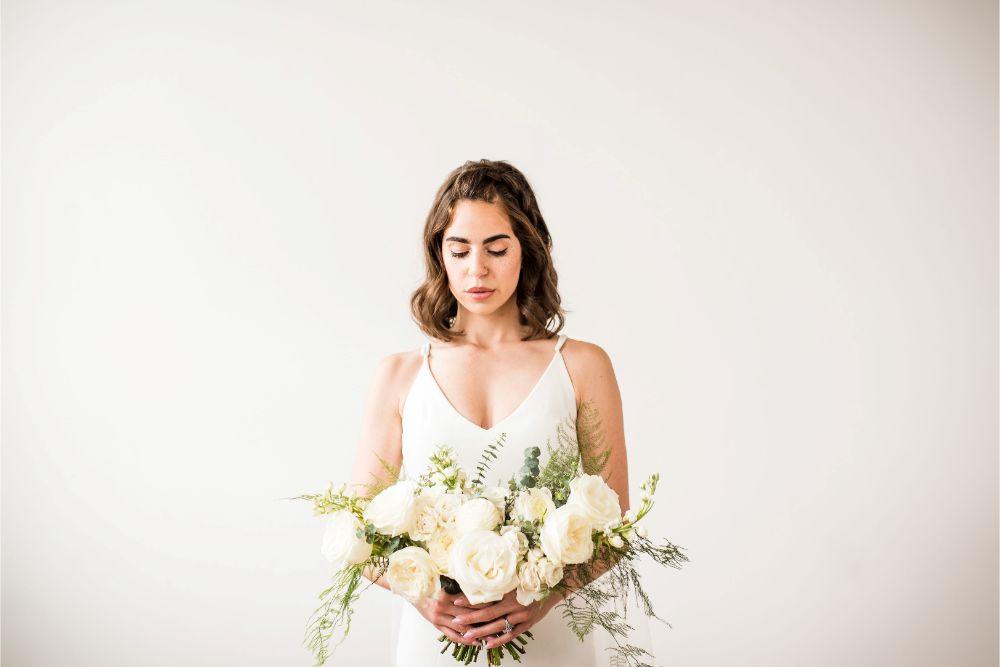 The Insta-Glam Bride
The Insta-Glam Bride is all about the drama. She aims to wow her guests with her high-fashion, of-the-moment look. She is a showstopper with her hair in a posh, high updo with super dramatic eyes. This bride has a perfectly curated Instagram feed and has planned every visual detail of her Big Day for maximum effect.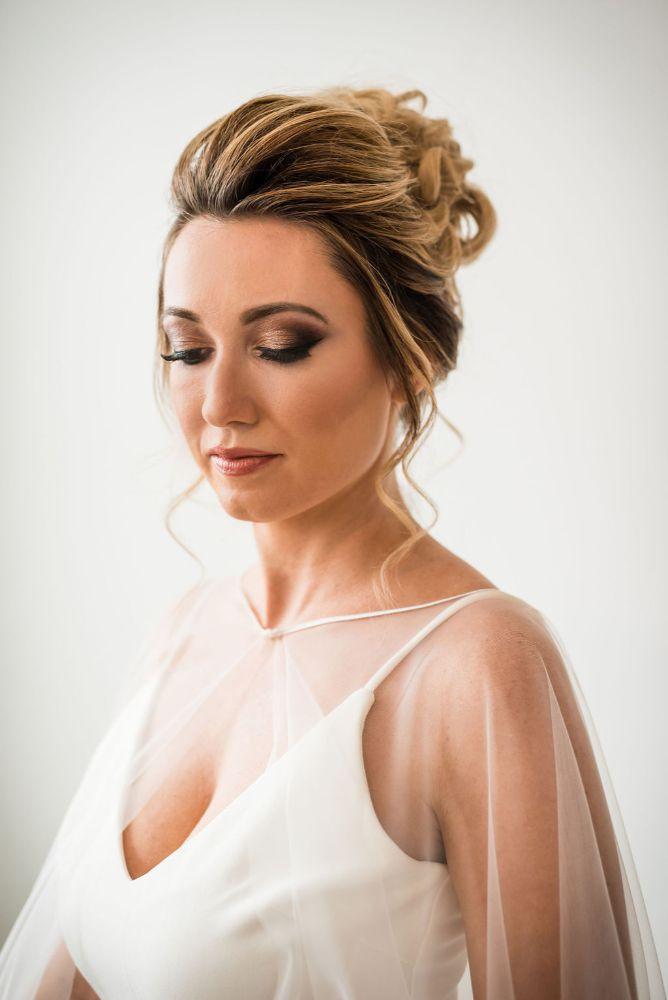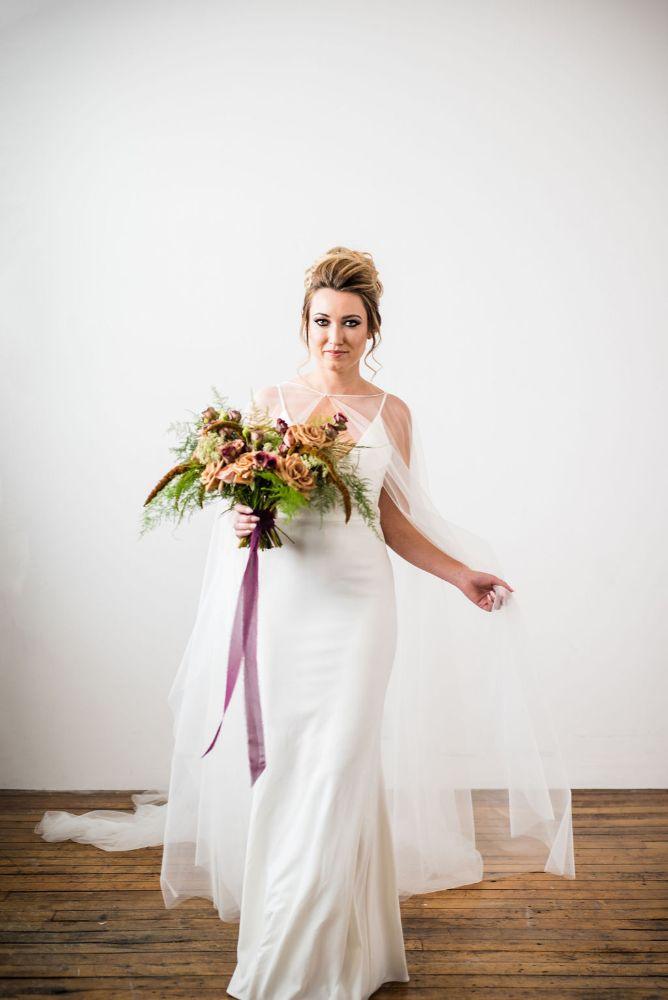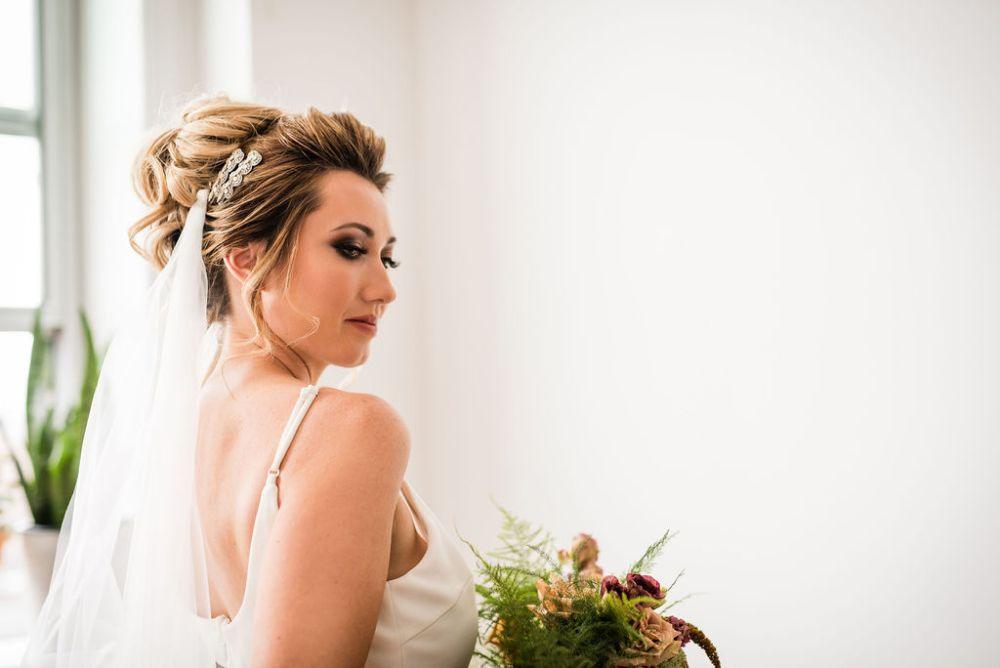 The Chi-Town Chic Bride
The Chi-Town Chic Bride has so much swagger. She has planned an elegant downtown affair that is both classy and modern. This bride has a sleek, but textured, chignon with a soft smokey eye. Her bridal style will make a lasting impression.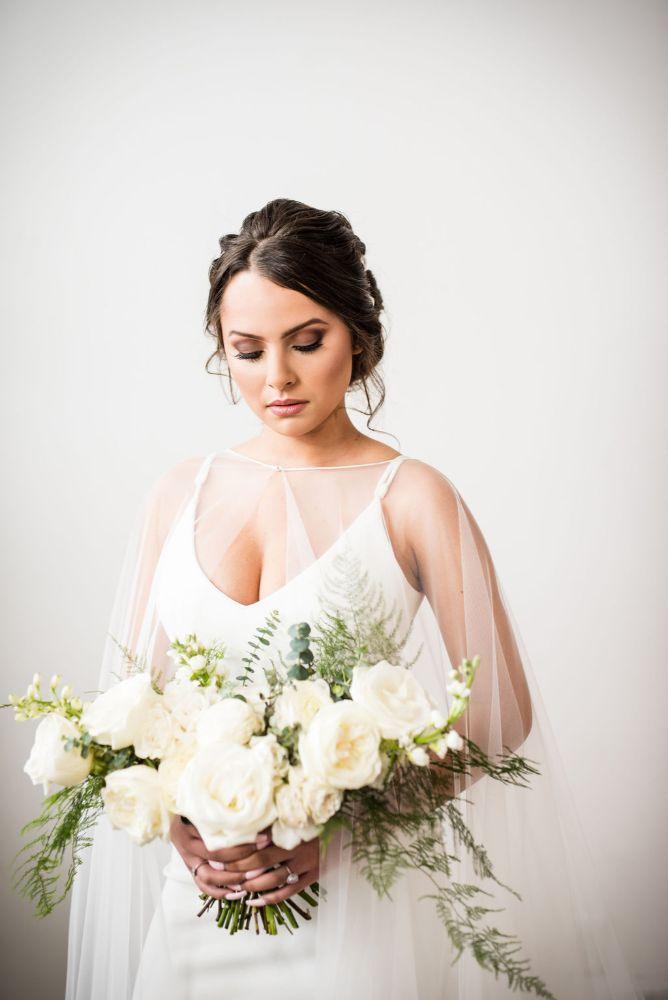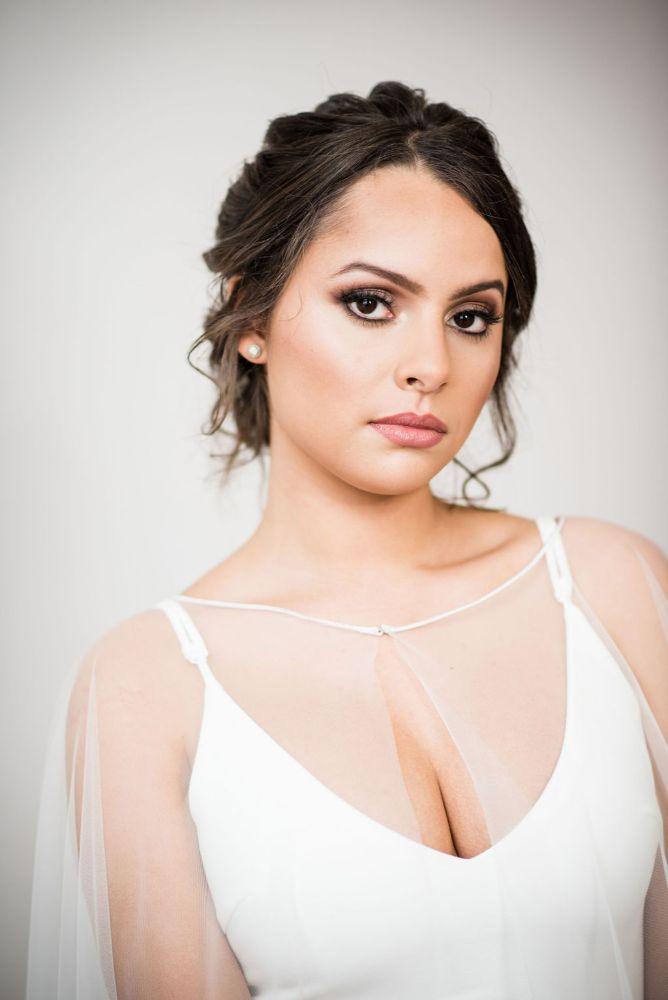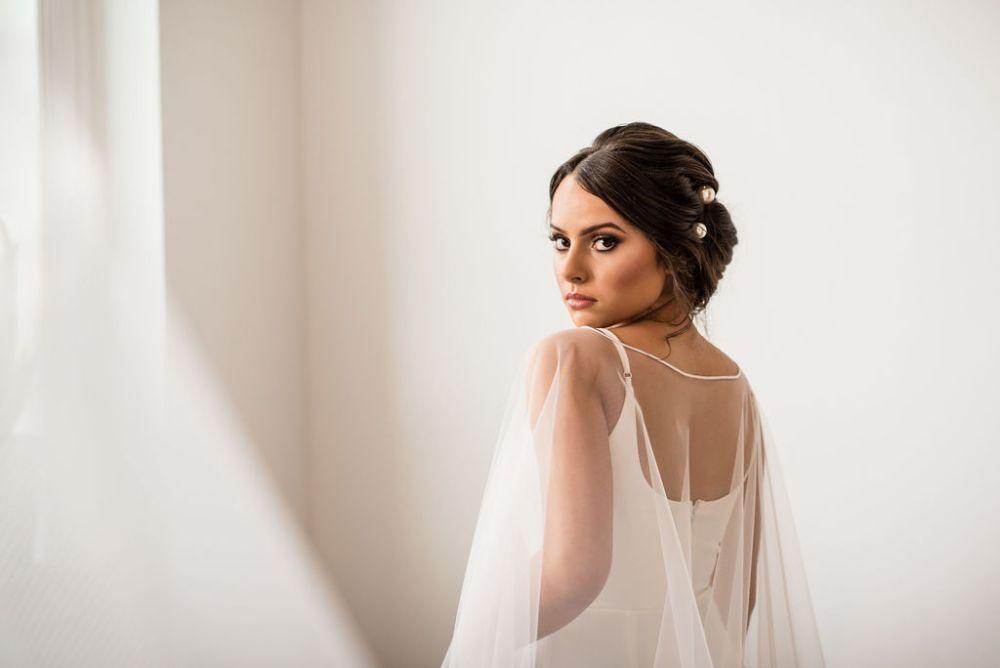 The Forever Bride
The Forever Bride is a timeless beauty. Her wedding vibe is traditional with a sprinkling of unique, personalized touches. This bride wears her hair in a classic updo and her makeup is the epitome of bridal. Her wedding day look will be in demand forever.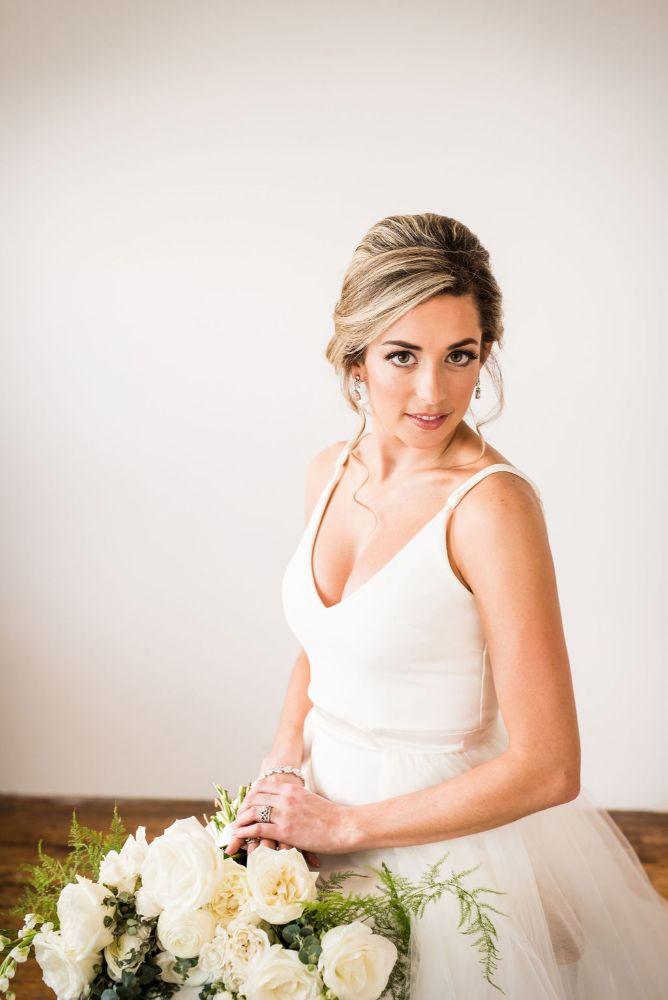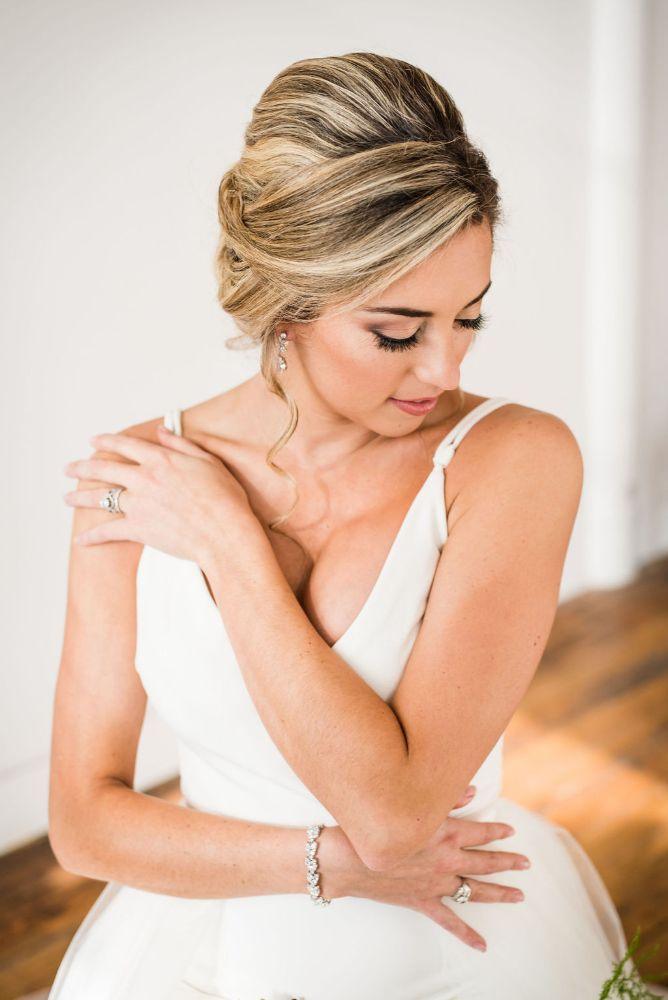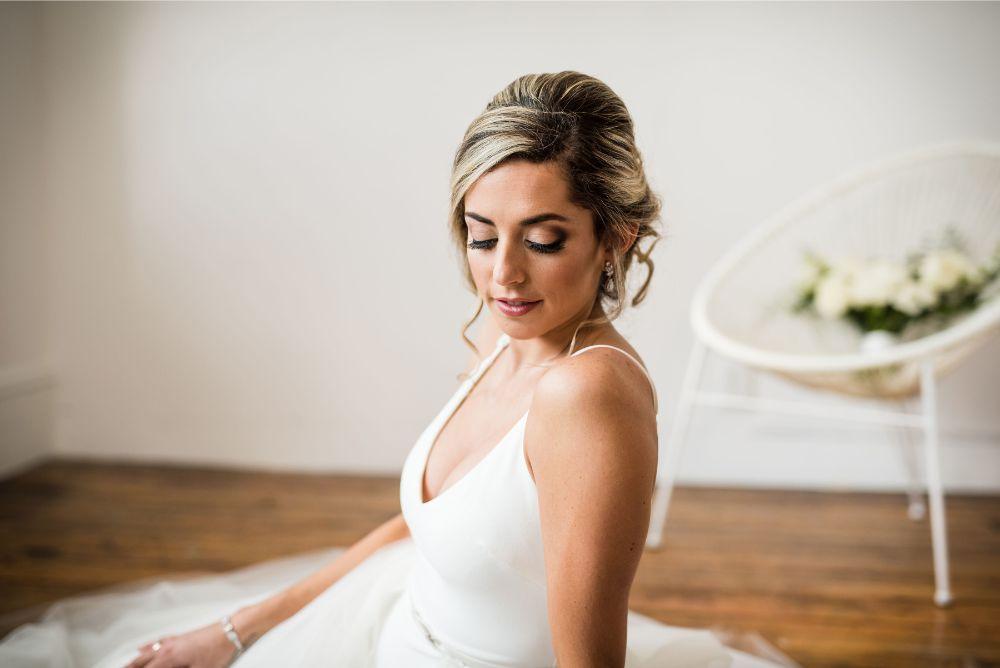 The Winter Bride
The Winter Bride is fiercely individual and knows exactly what she likes. She loves a bold lip and gold eye shadow. Because she selects a unique season to be married, she wears a statement bridal ponytail, a style that we see as a major trend in 2019-20.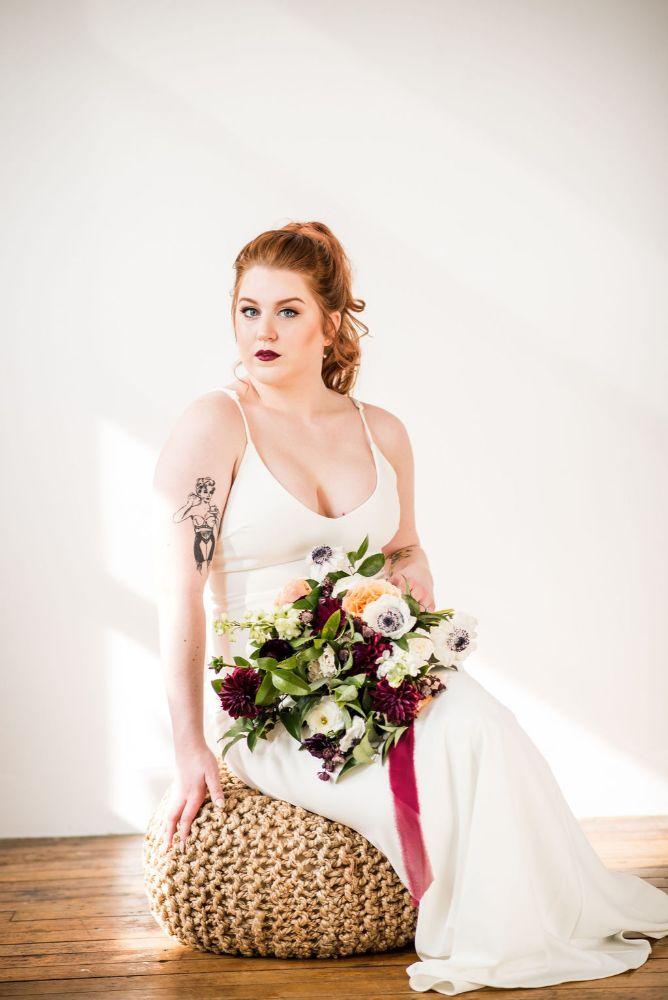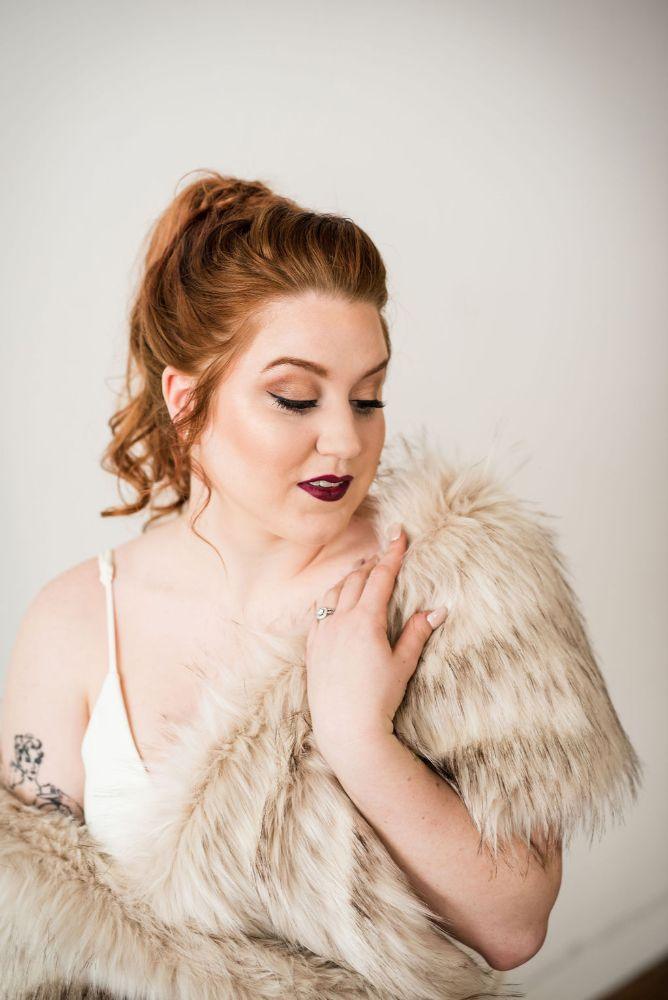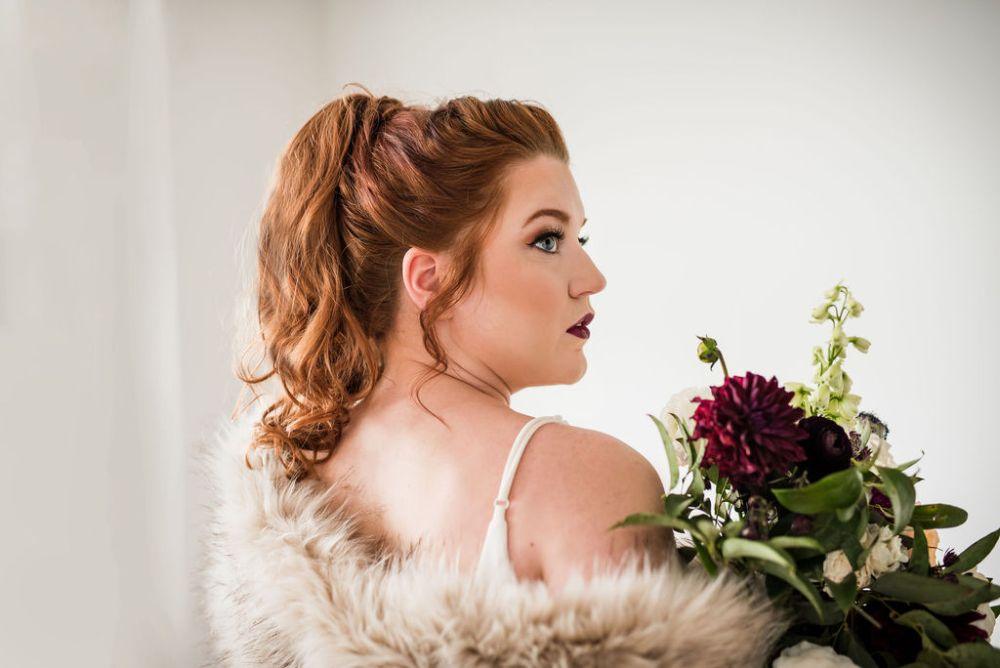 The Earth Bride
The Boho Bride is free-spirited and creative. She may get married barefoot in a garden or a beach. Her hair is styled naturally with loose tendrils and raw crystal embellishments. This bride's makeup flows with earthy colors that she also includes in her wedding day florals.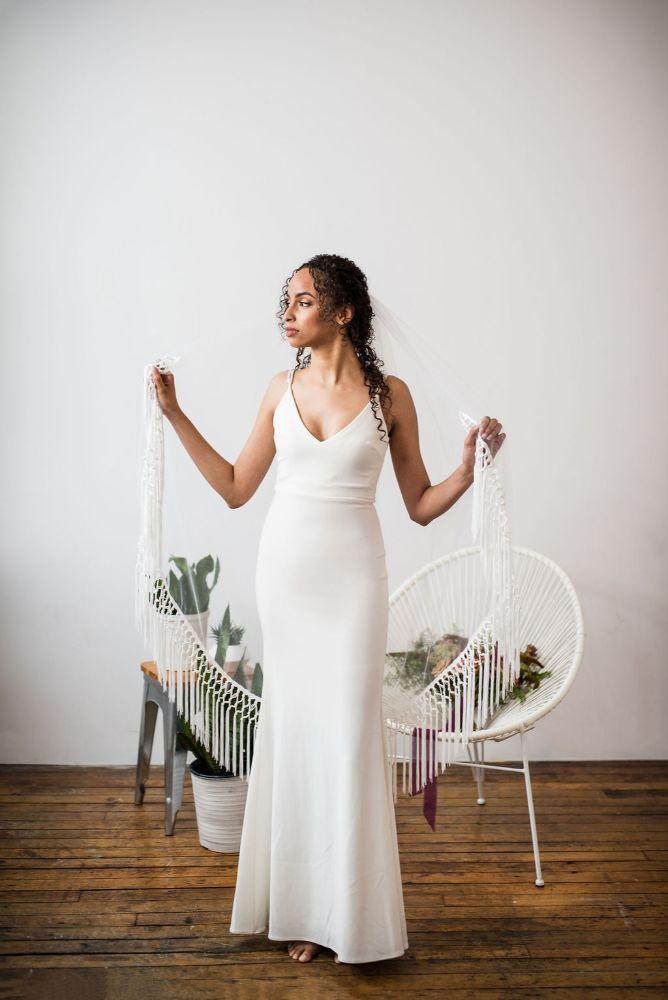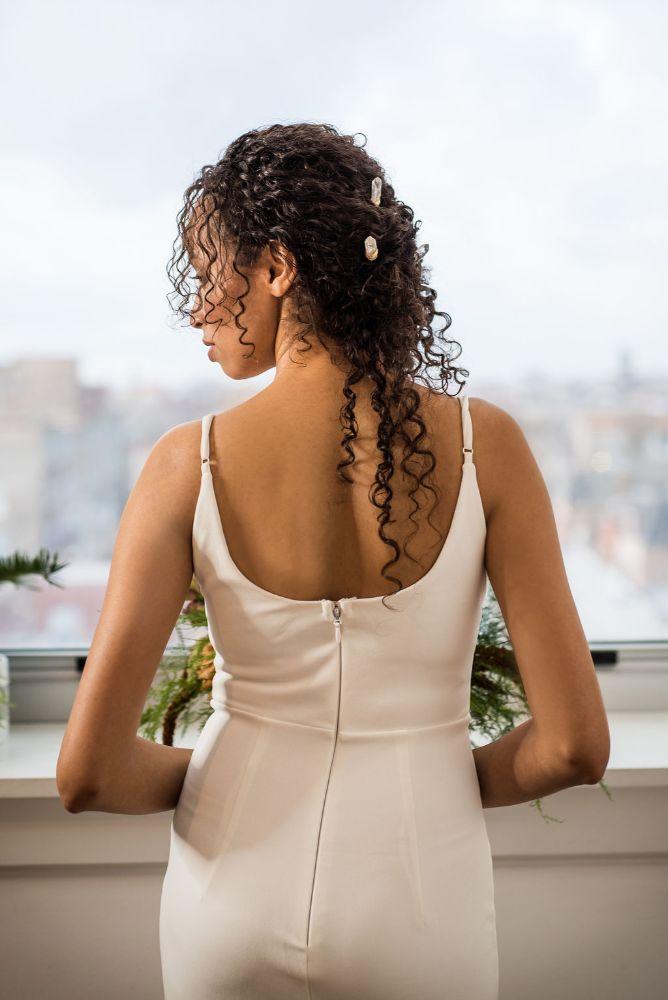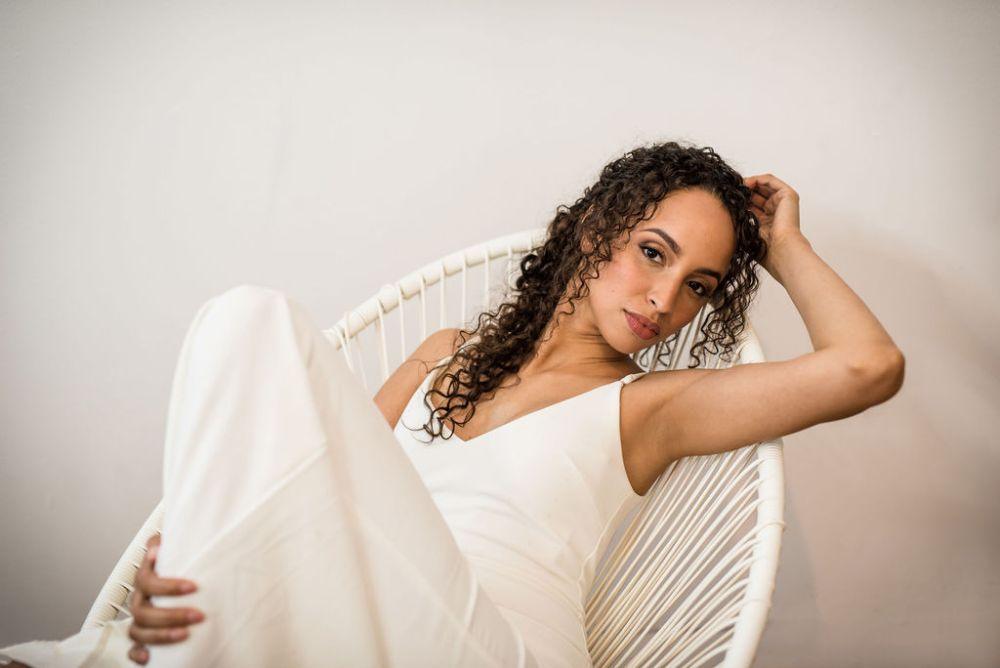 Sophia Bella Bridal  is a group of beauty experts who came together as friends and talented artists to create a unique experience for brides. The bridal-focused beauty team offers onsite hair and makeup for brides and bridal parties. Connect with Sophia Bella Bridal to schedule your wedding day services.