Cheyanne Jackson, Event Producer for Bon Appetit at the Art Institute of Chicago, swung by the blog to give couples the inside scoop on what to expect when their potential caterer holds a tasting.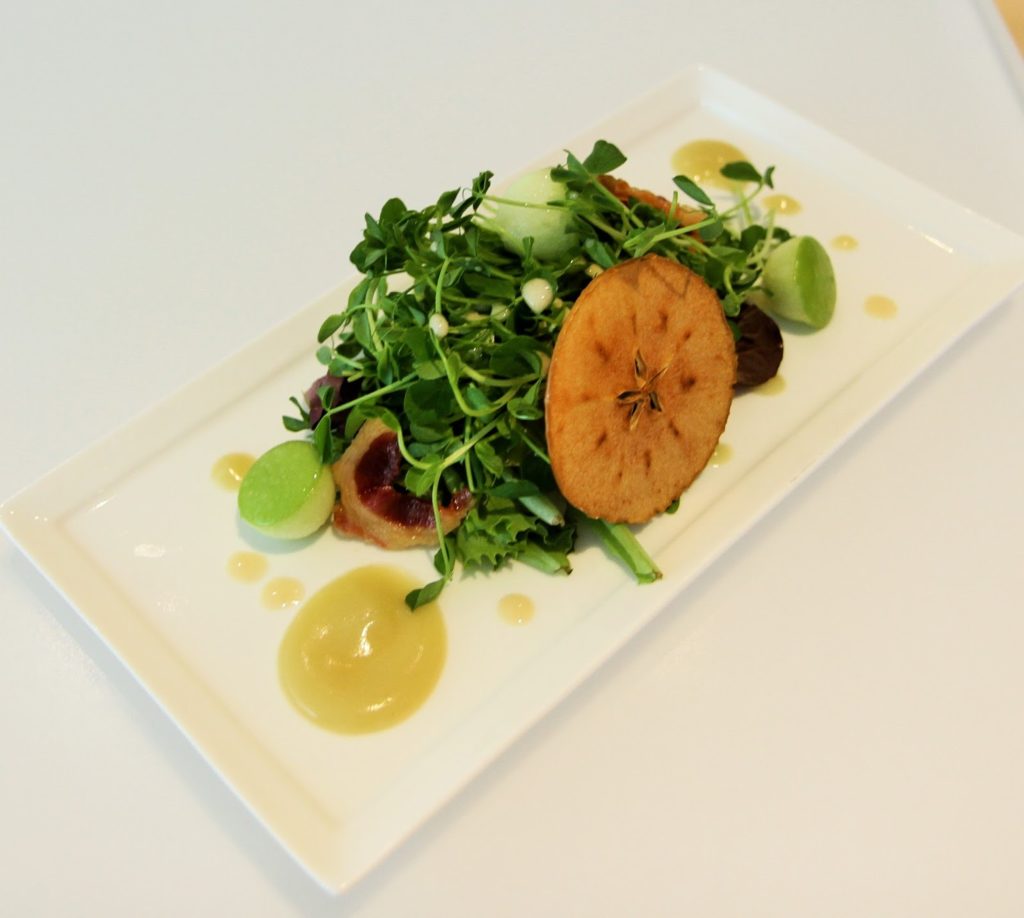 Are tastings something I have to pay extra for?
No. Once you book your wedding date, tastings are complimentary for you and your partner. Parents, friends, and wedding planners are welcome to attend, there is an additional cost.
Is there anything I should do to prepare for the tasting?
Once your space is booked, we begin reviewing wedding packages that best fit you as a couple. To ensure the tasting menu is a good representation of what will be served on your wedding day we recommend scheduling your tasting 6-10 weeks prior to the big day.  Having your tasting closer to the actual date enables our Chef and culinary team to utilize the freshest ingredients available that are seasonally appropriate. The tasting menu includes a selection of hors d'oeuvres, first course, and entrée options from the selected wedding package.
Should I bring anything with me?
Your appetite! Our focus is to make the tasting day an enjoyable part of the wedding experience. It's an afternoon of tasting delicious food paired with great wines while discussing details about your wedding.
From start to finish, what happens at the tasting?
As we welcome our happy couples into the museum, we start with a walk-through of the contracted event spaces and discuss floorplan options to match what you both envision for your big day. We then head to our onsite restaurant, Terzo Piano, located on the third floor of the Modern Wing, where we enjoy a tasting in our semi-private space. Welcomed with a glass of sparkling wine, we transition into the house wine selections while Chef presents tasting portions of hors d'oeuvres, first course, and entrée options. A display plate of each menu item will be provided as a visual of what to expect on your wedding day.
Additional menu enhancements are available to taste such as late night bites, reception displays, and miniature desserts. While we enjoy the food and wine, we will discuss event details such as your décor, vendors, and timeline. This is a great opportunity to get to know you both better as a couple and chat about how we can help bring your vision to life!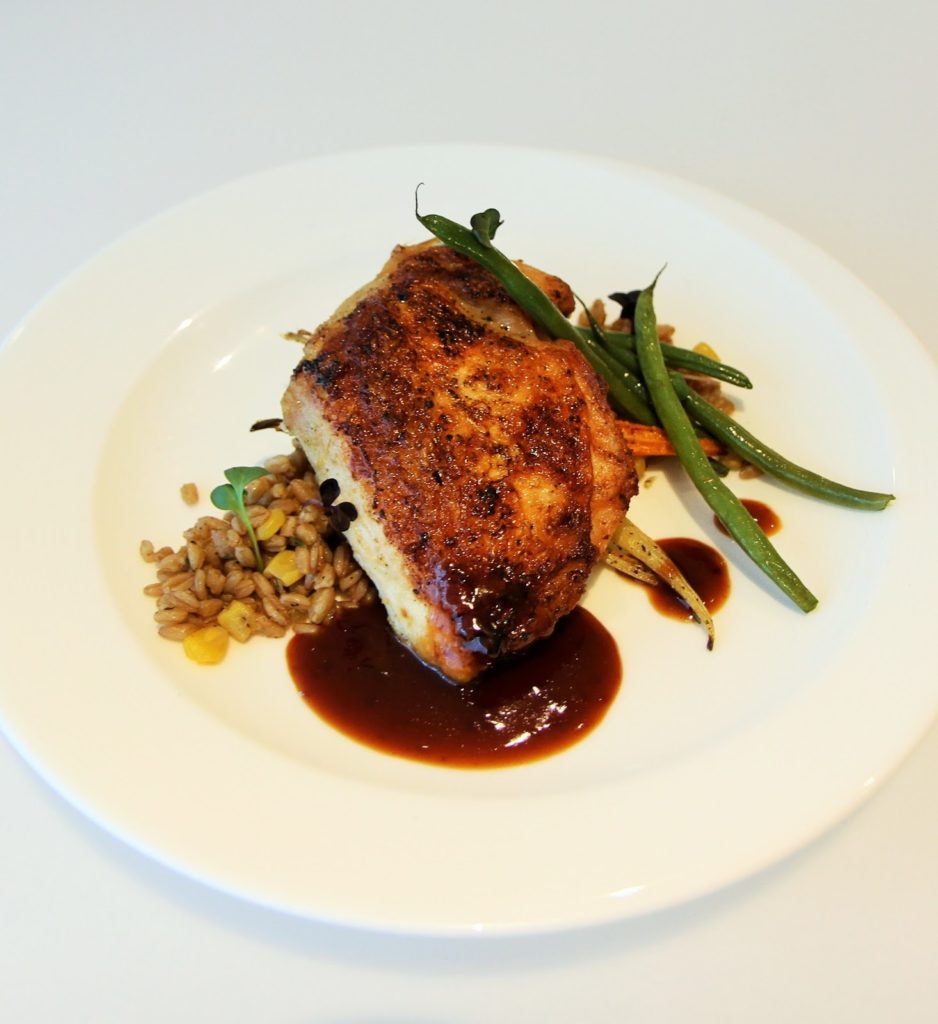 What should I do if I'm not a fan of the food?
Our Chef and culinary team are passionate about their craft and want guests to enjoy their food. Should the menu not be a good fit, Chef will be available to discuss alternative menu options and answer any questions you might have.
What if I start feeling overwhelmed at the tasting?
No decisions need to be made immediately; there is plenty of time to discuss your final selections with your partner and let us know what you decide. As you begin pulling all your details together, we always recommend a professional wedding planner to ensure the process remains stress free.
 If I like the caterer, what's the next step?
As the exclusive caterer for The Art Institute, we will then work together to finalize day of menu selections.
What advice does Bon Appetit have for couples who are in the middle of the wedding planning process?
When selecting your wedding menu consider if there are menu items that speak to you as a couple. Don't put too much focus on meeting all of the needs and wants of your guest's, instead make decisions together about what the two of you want on your wedding day! Have fun, don't be afraid to ask questions, and do your best to enjoy each phase—it really does go by quickly!Interested in hosting your wedding at the Art Institute of Chicago? Direct all your questions about catering and more to
[email protected]
Want more tips from our amazing team of vendors? Head over to chicagostyleweddings.com to browse our collection of expert advice!