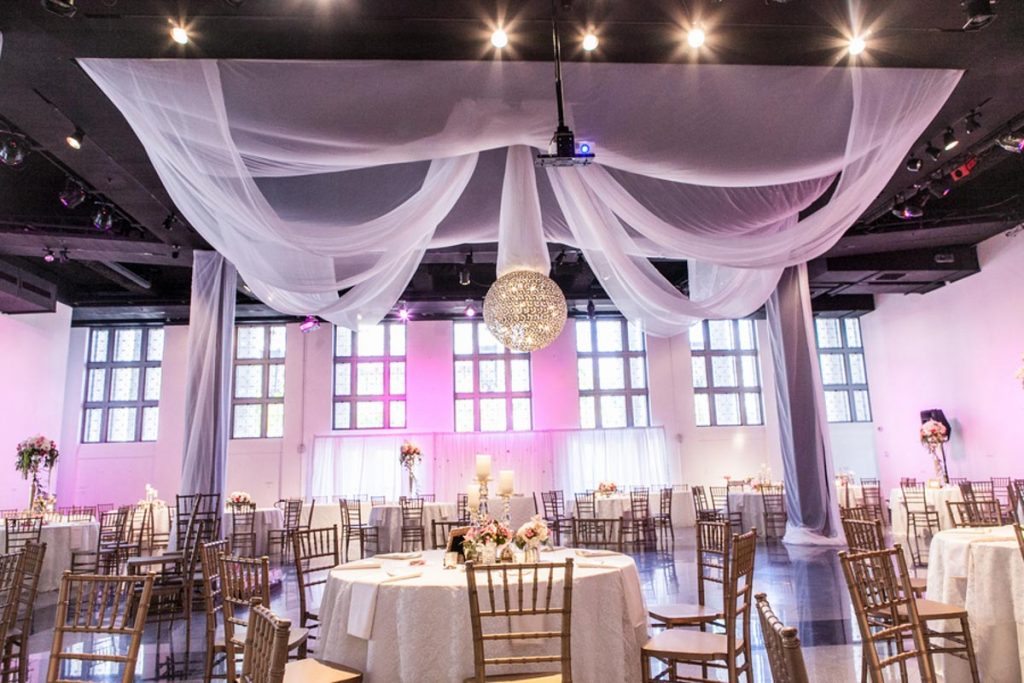 Vintage Glam Summer Wedding at Edison & Ford Winter Estates in Fort Myers, Florida
Stephanie and William had a stunning wedding ceremony at the Edison & Ford Winter Estates, an outdoor wedding venue in Fort Myers, under a warm summer sun, shaded only by a few Florida palm trees. The two hitched a ride to their reception at the Sidney and Berne Davis Center in a vintage blue car, where a combination of pearls and pink mood lighting helped to create a chic and charismatic atmosphere for the newlyweds to enjoy. The talented artists at Jamie Lee Photography, a company dedicated to wedding photography in Fort Myers, captured the couple's special moments, from the first kiss to the last dance, before sending them off under the radiant glimmer of sparklers and cheers from their friends and family.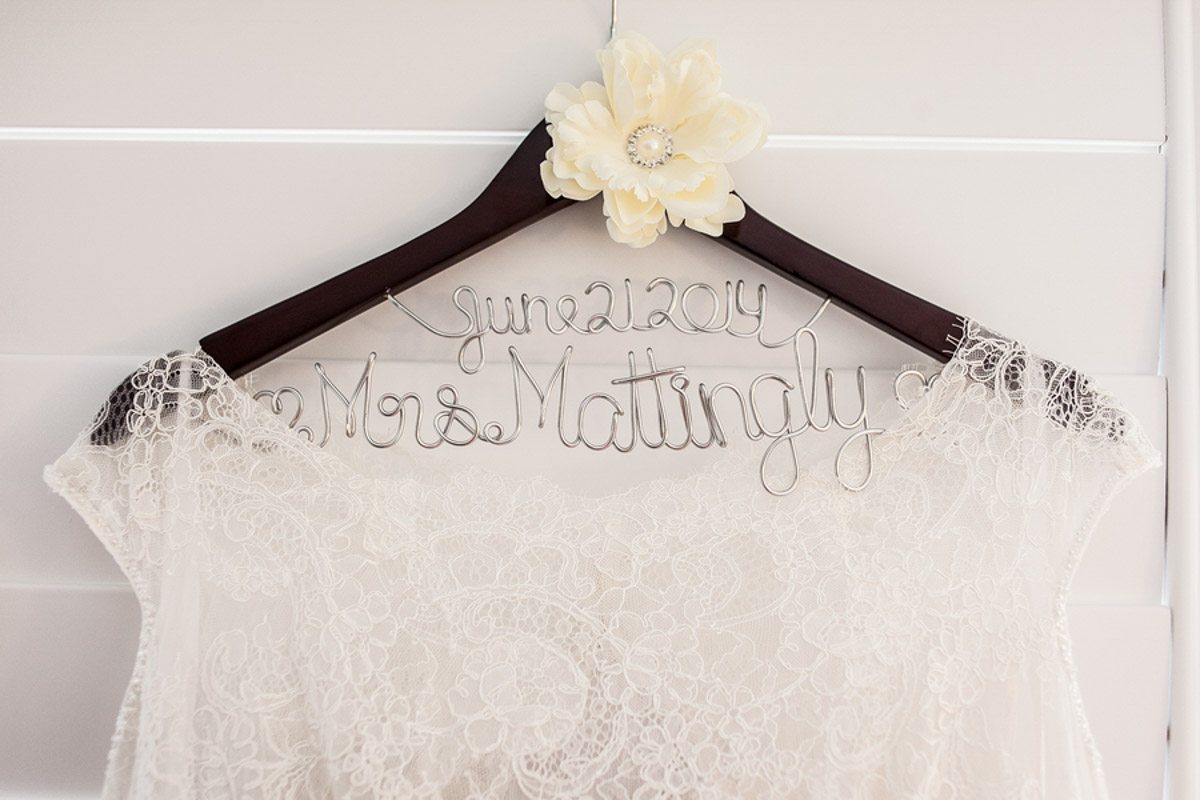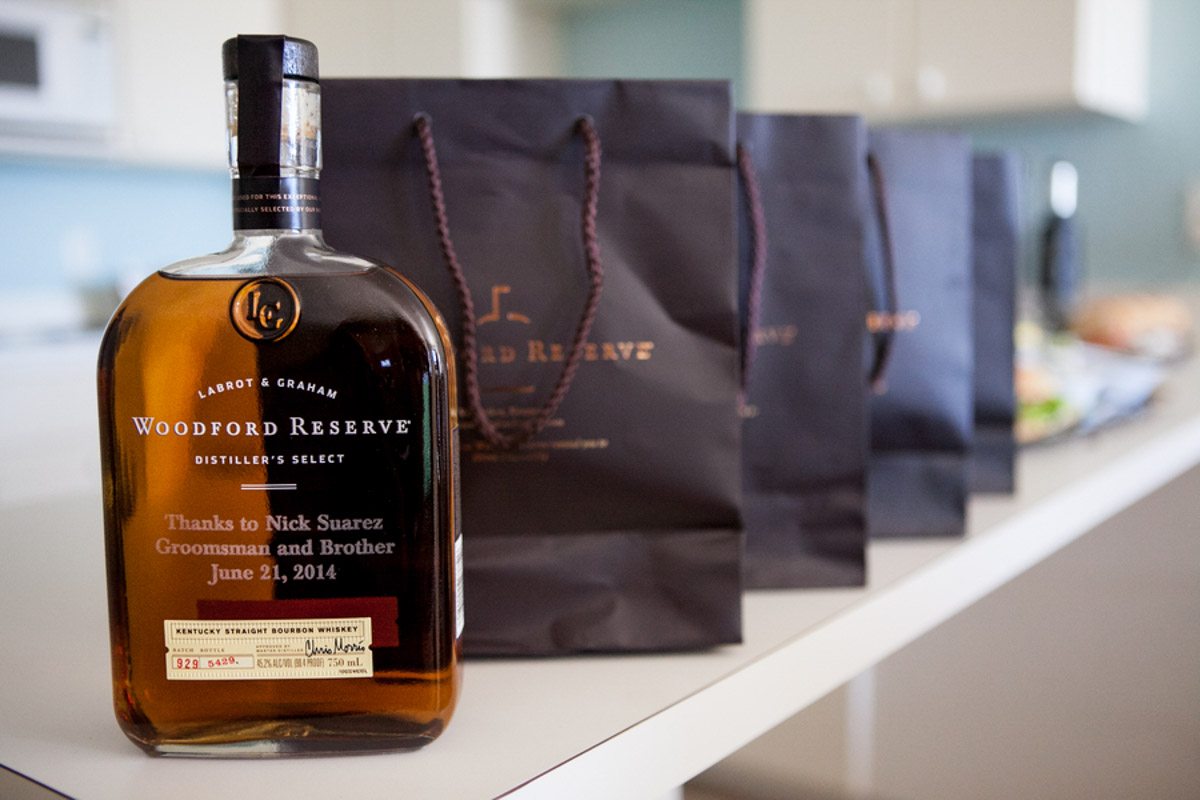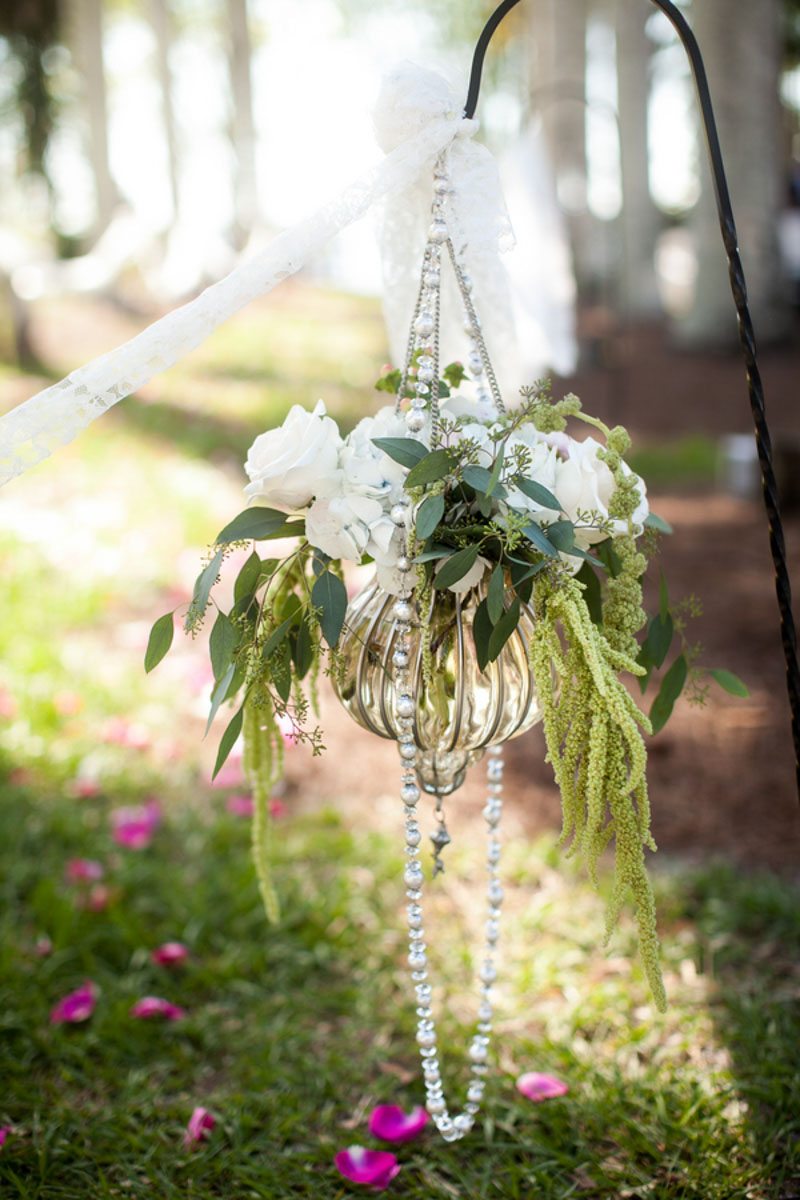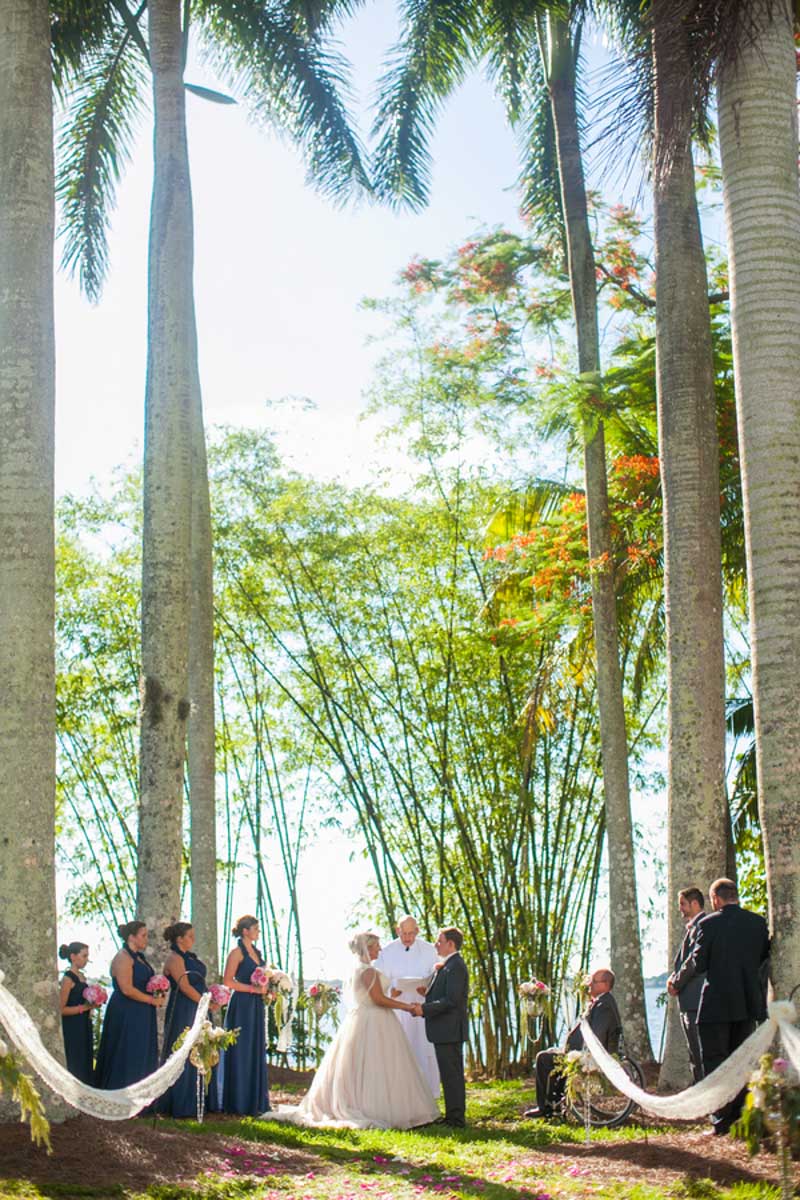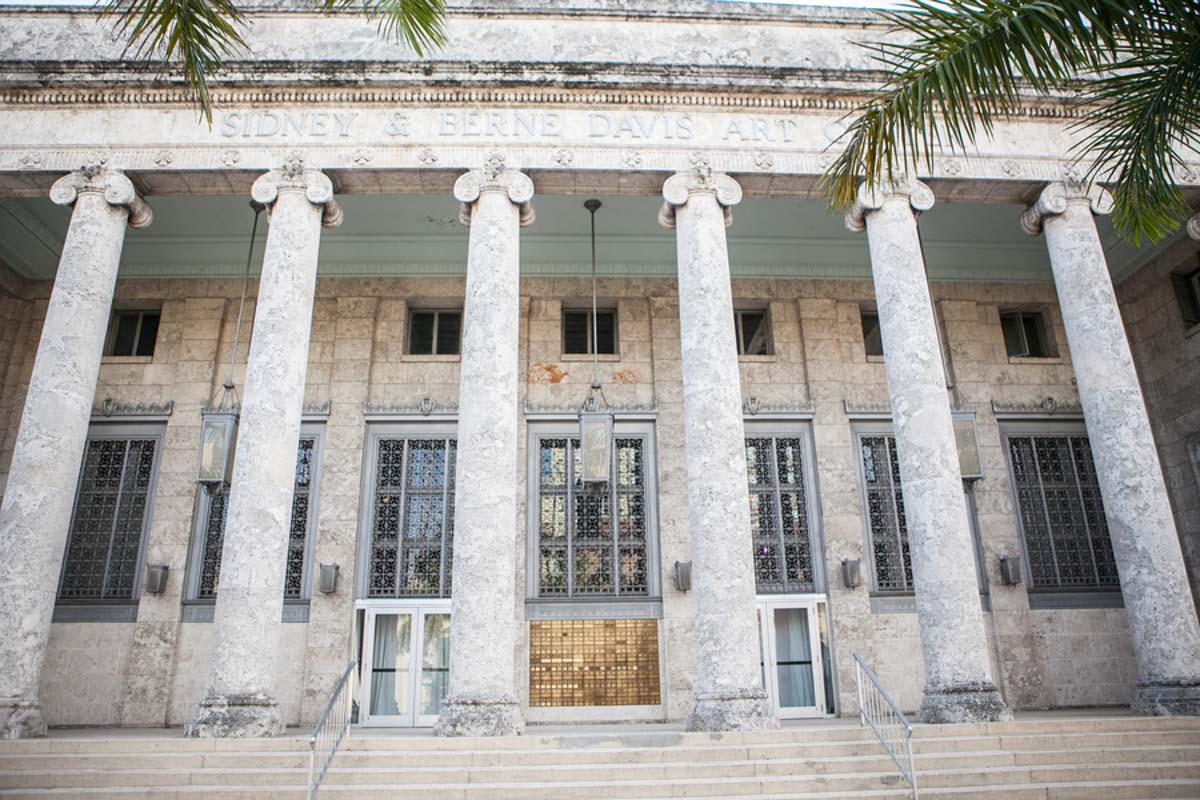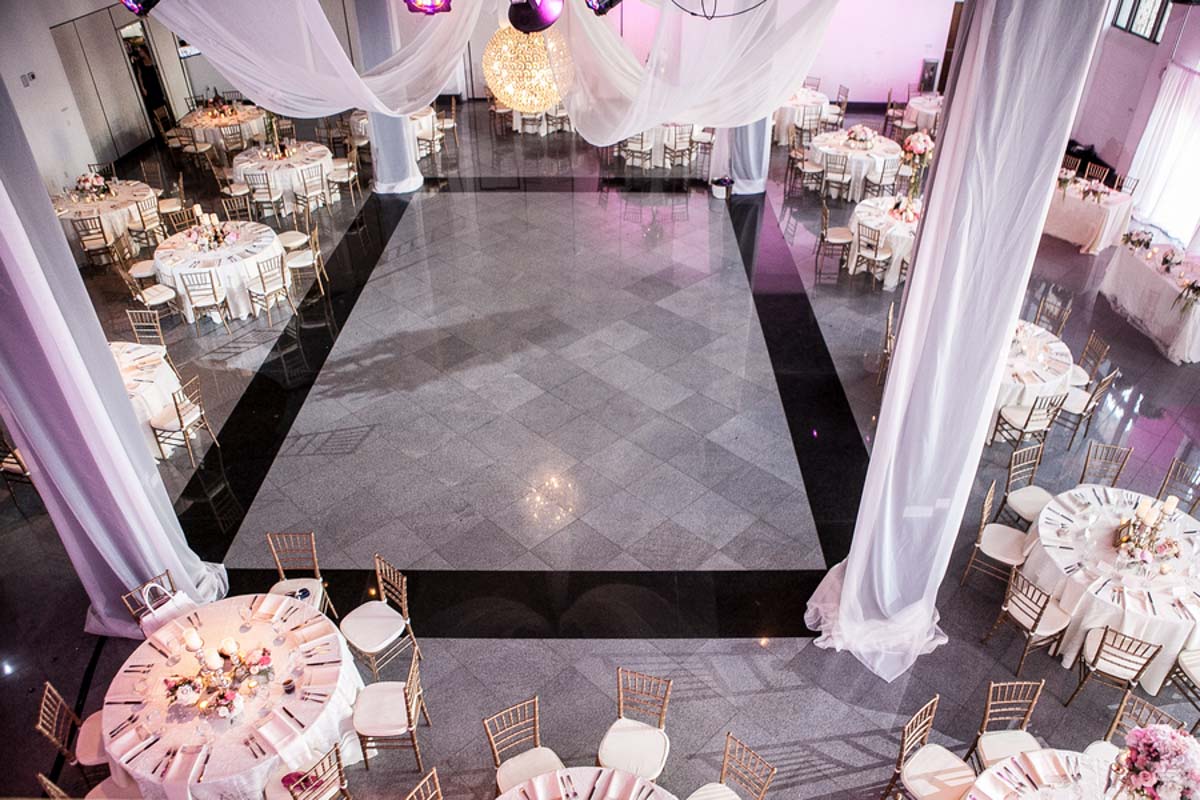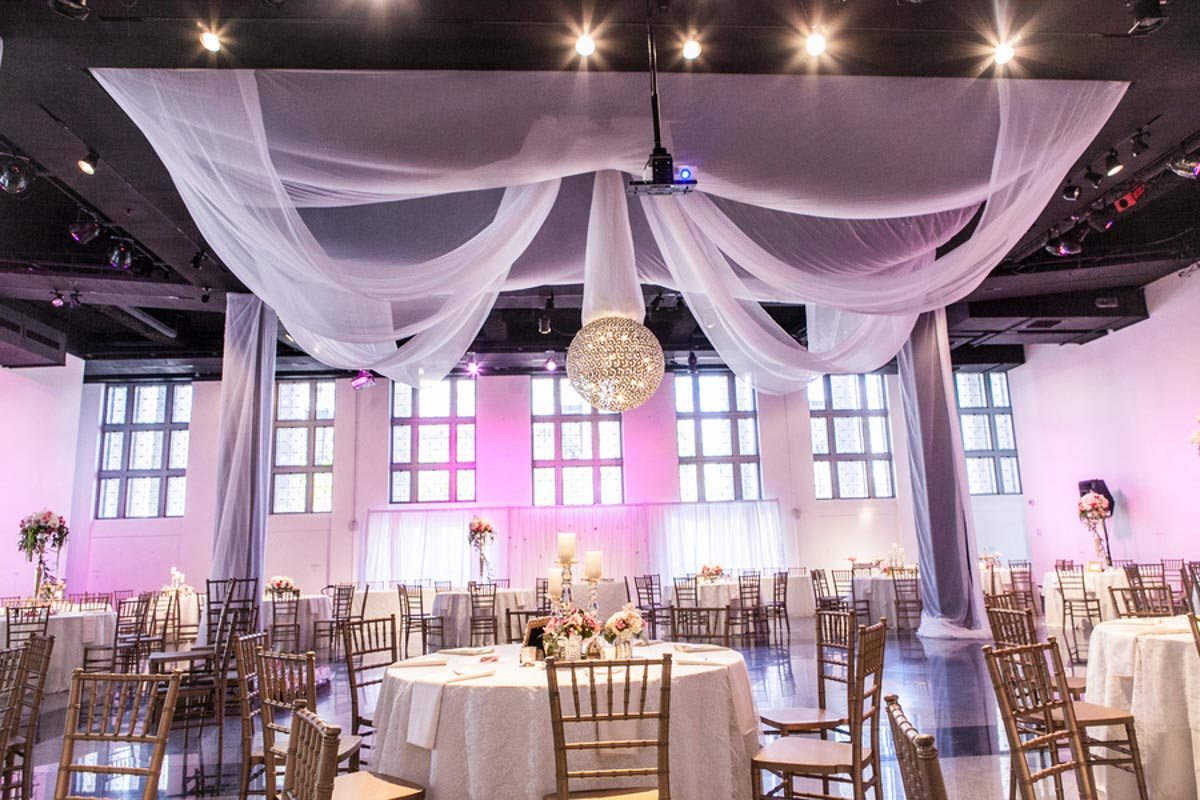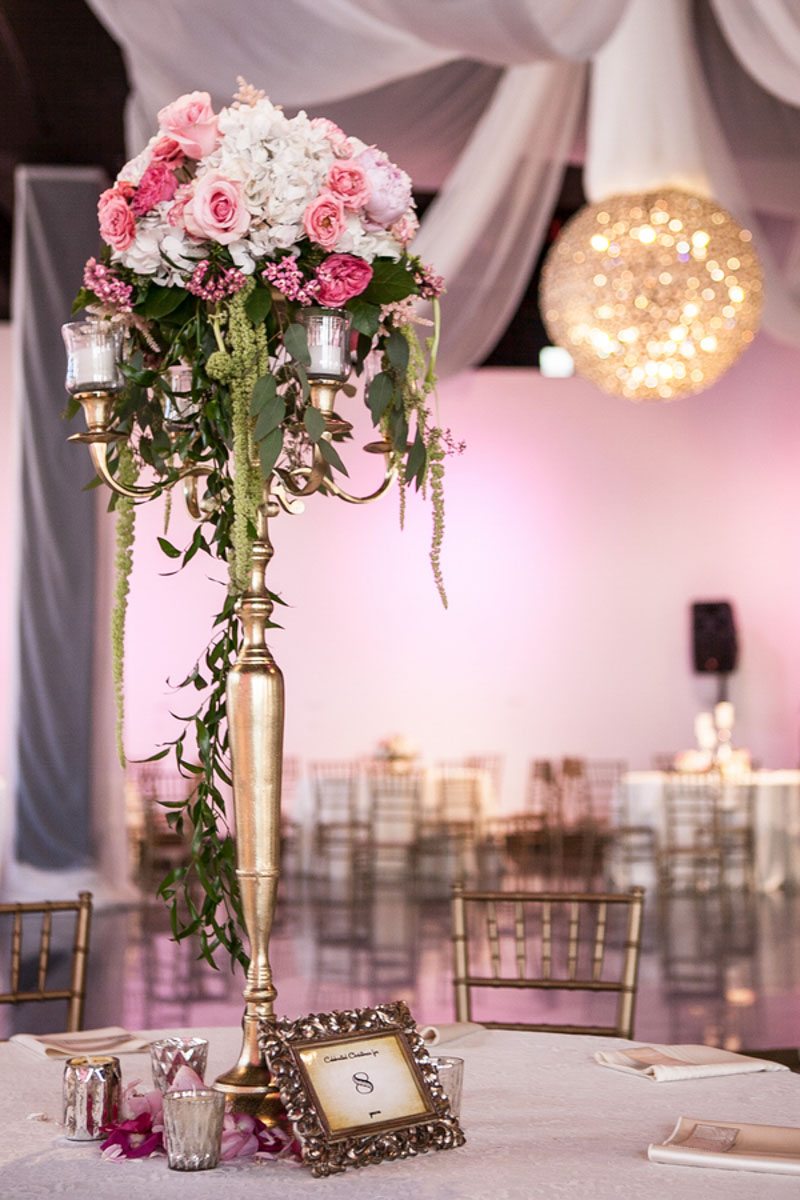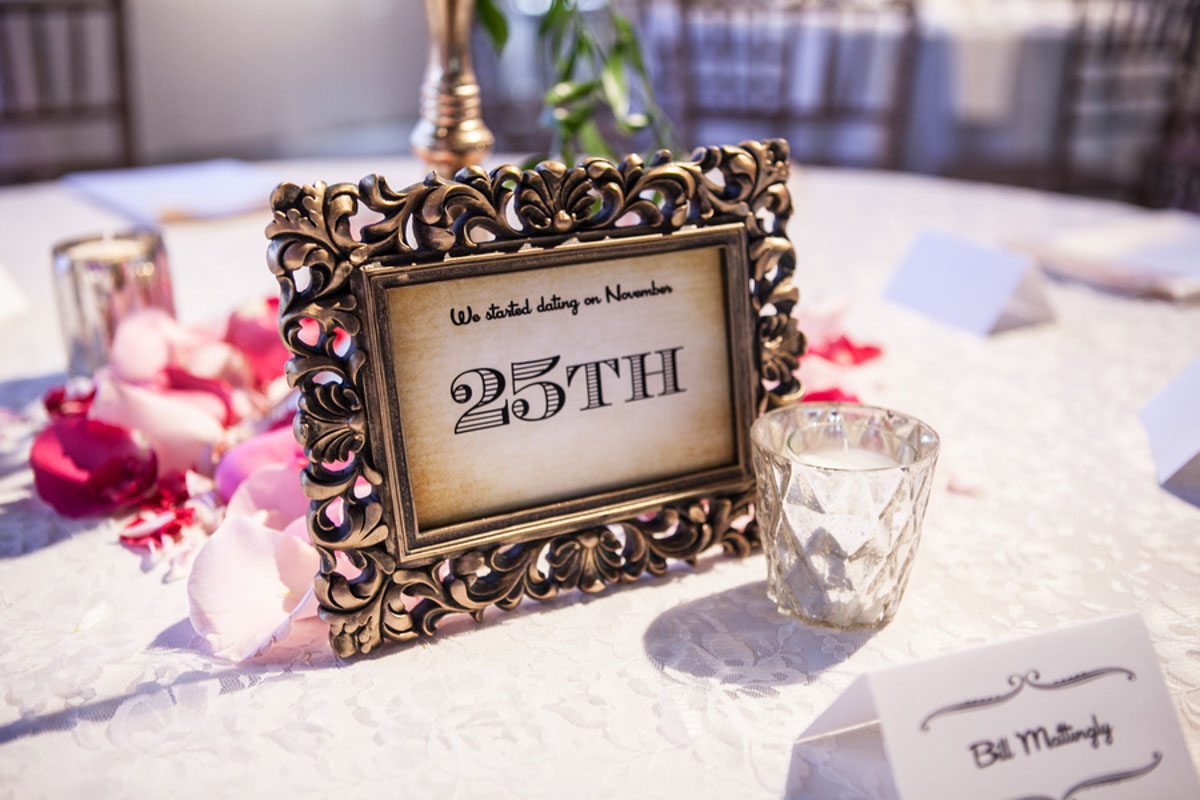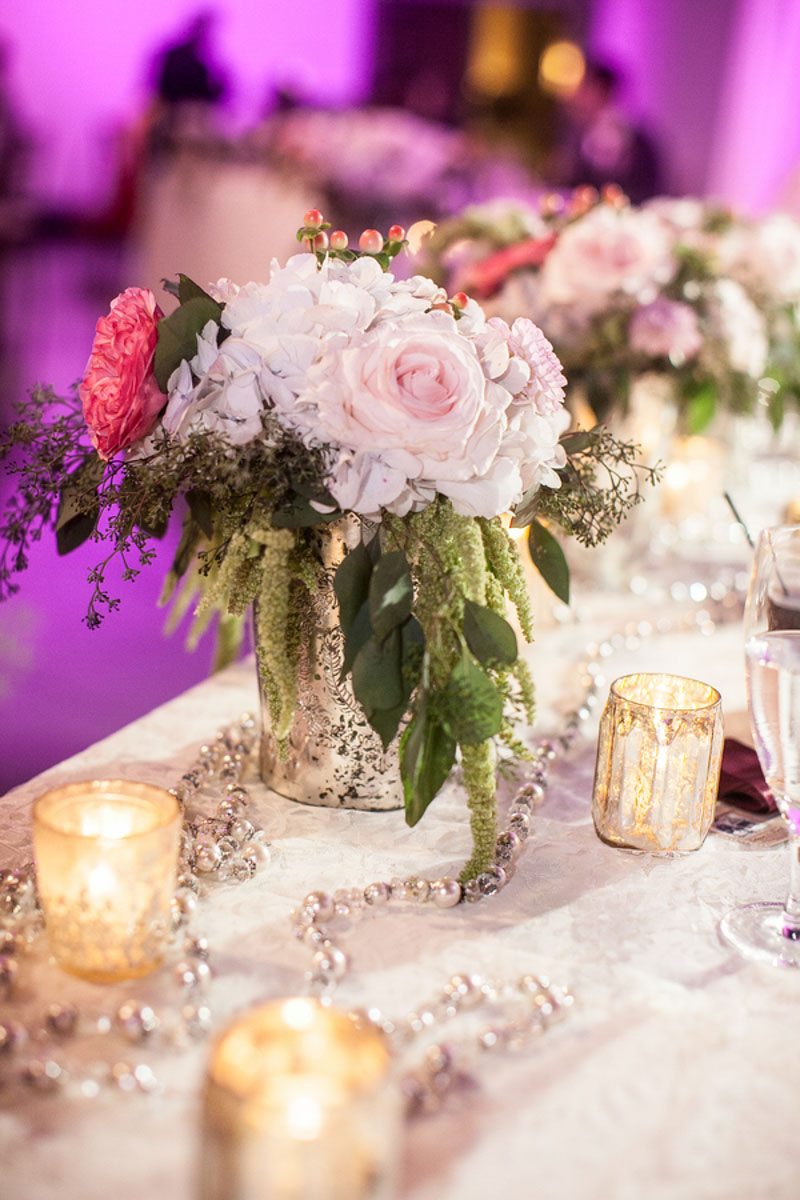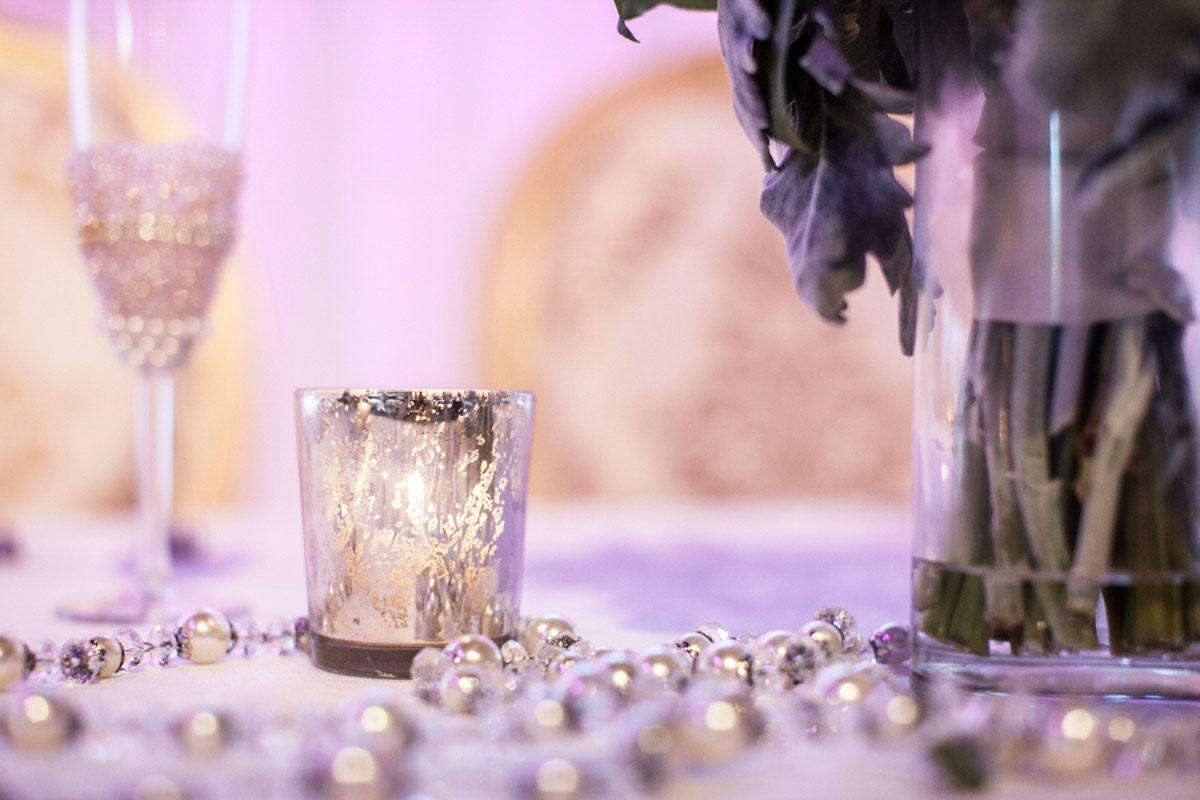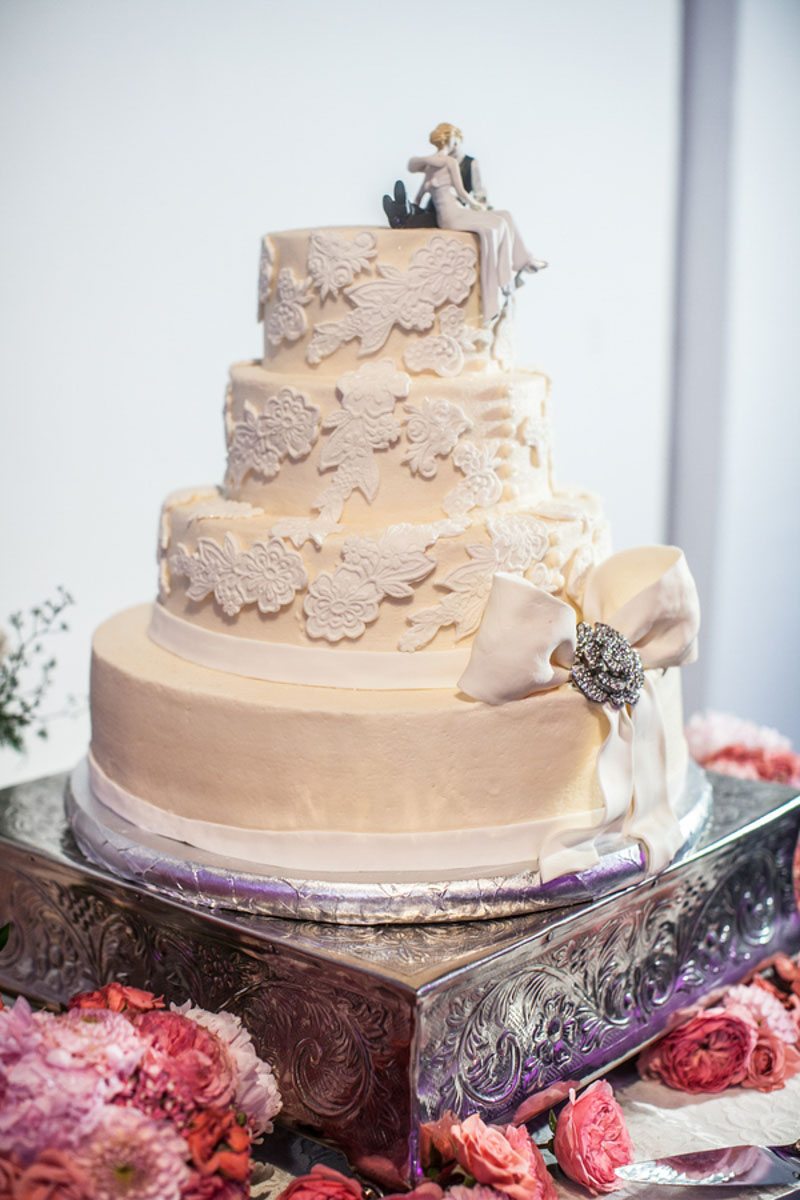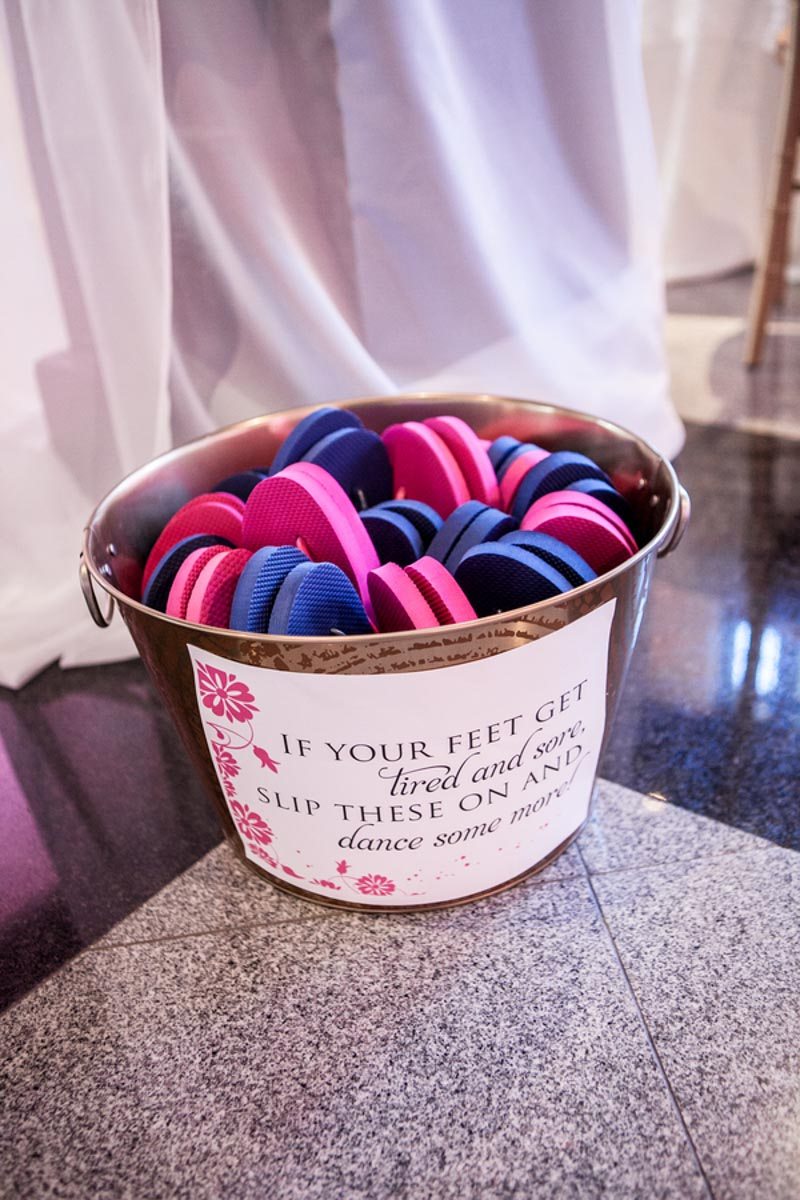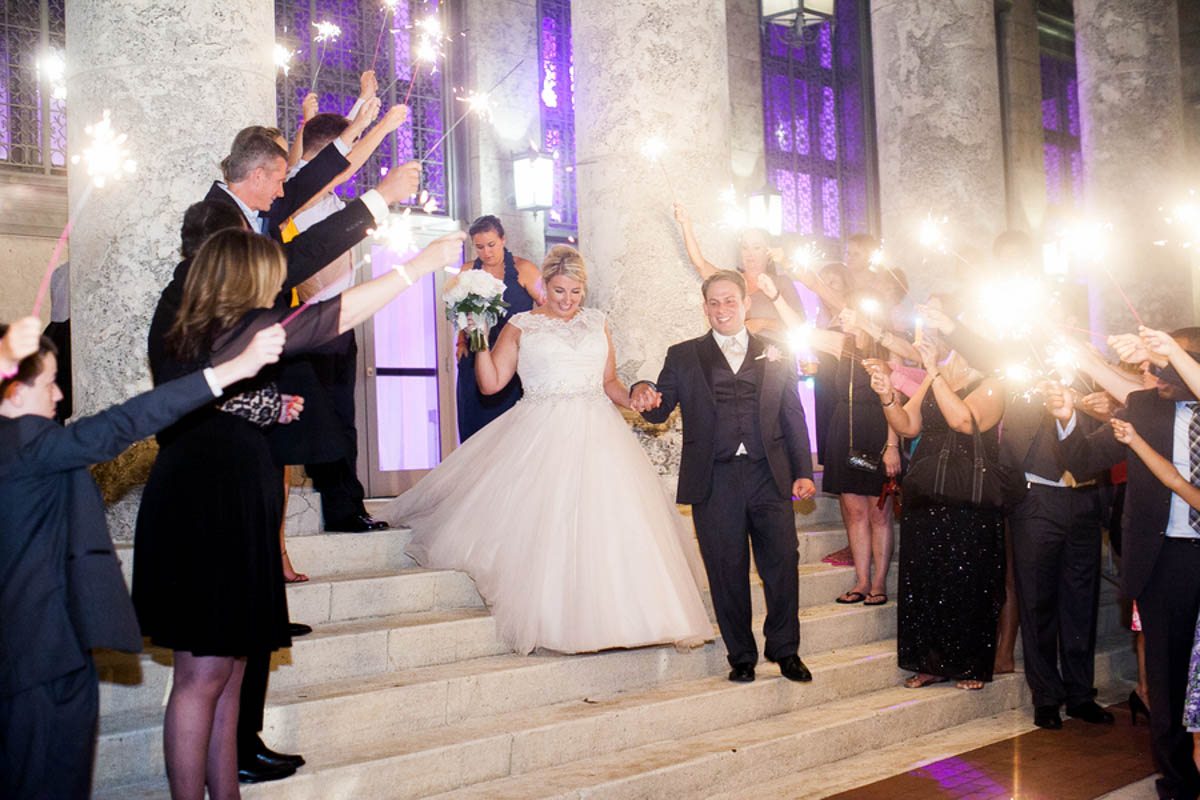 Click here to learn more about planning a wedding in South Florida.