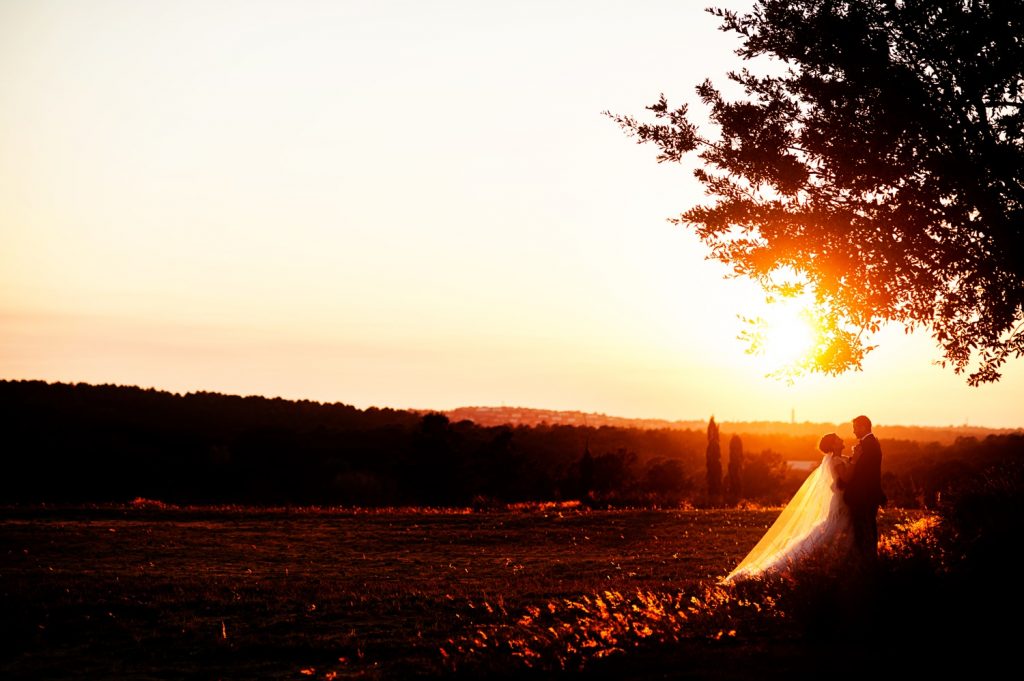 Tuscan Inspired Bella Collina Wedding
Sometimes love is just palpable. You can feel it radiating through the skin. When I have the opportunity to work with a couple like that, I instantly feel more amorous myself. And when that couple happens to be in the wedding industry, well, you can imagine my delight. It was such a privilege to work with Liz and Jon on their wedding day. By keeping their guest list under 75 guest they had the truly intimate moments with their friends and family that they wanted.
Not a detail was forgotten. Not a moment not captured. The ambience of Bella Collina in Montverde (just outside of Orlando) is truly captivating. It will take your breath away- the old world charm with all of the modern, luxurious amenities. The string lighting, the sweeping oak trees, the lush greens- it is a backdrop that can't be forgotten.  Despite the expansive space, it still feels intimate. As if you have been swept away to a Tuscan village and you are at a private estate with your closest friends and family.
Bringing in Liz's Italian roots was so important, so family tables with lots of greenery and candle light was a must, as was the delicious plated meal. Family photos, wine crates and globes were accents that shared both Liz and Jon's love of family and travel.
This wedding could not have been more perfect. Even when not far from home the thought that was put into all the details help transport guest to Tuscany.
---
---