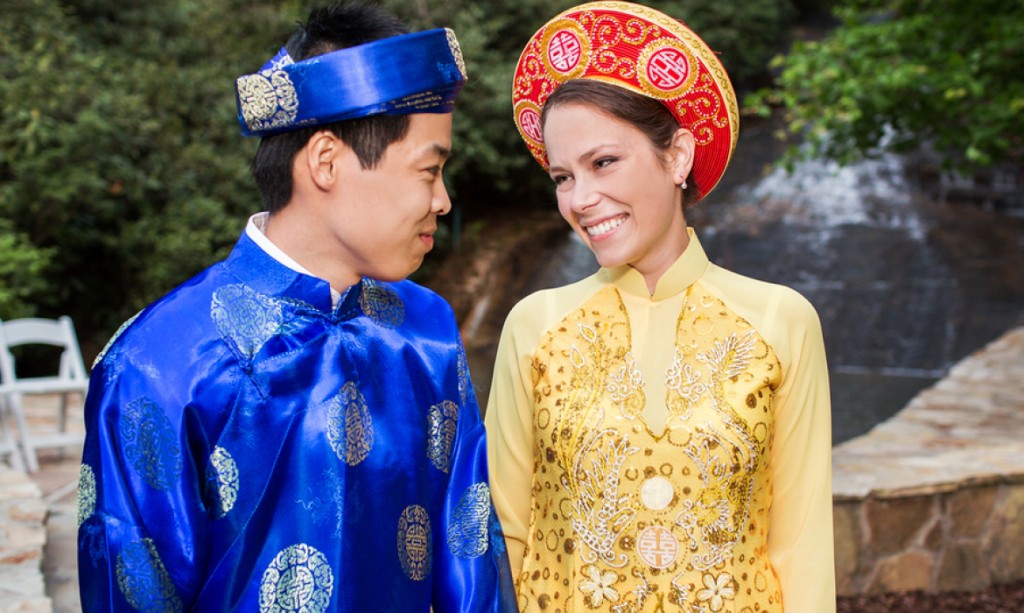 Traditional Vietnamese Ceremony & Outdoor Wedding at Chota Falls
Deep love and cherished tradition collided in the wedding festivities of Kendra and Tommy last spring.  All who were gathered at the Atlanta wedding venue, Chota Falls, the night of the rehearsal witnessed the bride and groom-to-be participate in a Vietnamese Tea Ceremony, Kendra and Tommy clad in traditional Vietnamese wedding outfits for the meaningful ceremony.  The following day, they and their dearest family and friends gathered at the waterfall once again for the wedding ceremony, this time Kendra garbed in a gorgeous ballgown, her groom dashing in a gray suit.  Enchanting floral arrangements by Henry Luther of pale blue, violet, green and white adorned the tables at the indoor reception, bringing the magic of the outdoors in.  Following a meal by Vinepoint Catering, sparklers were waved wildly as the newlyweds departed for the honeymoon of their dreams.  Photos brought to you by Atlanta wedding photographer Cariad Photography!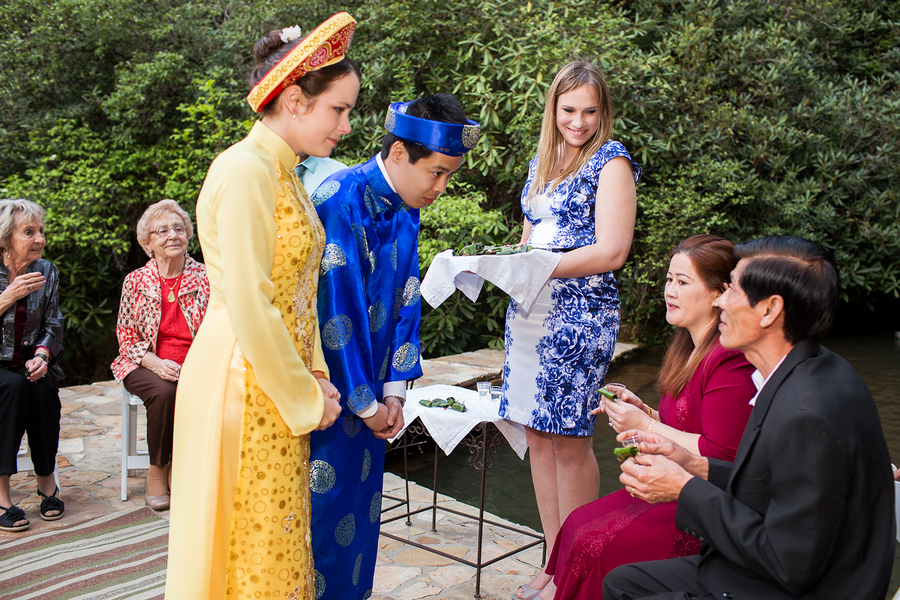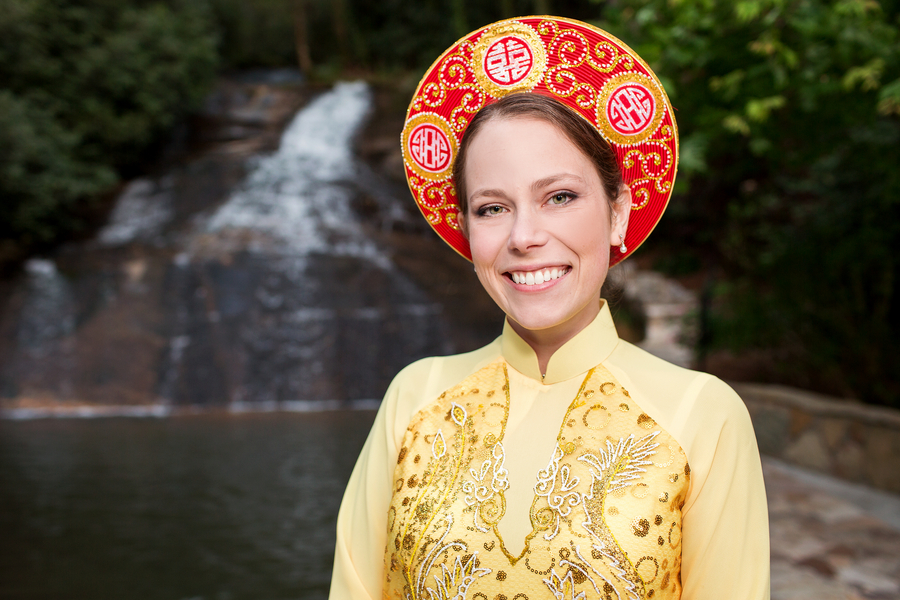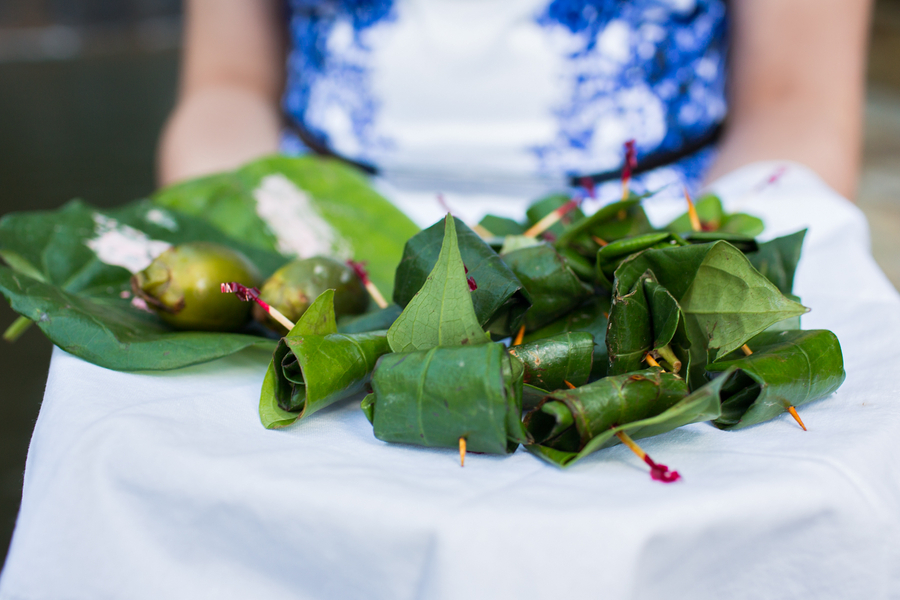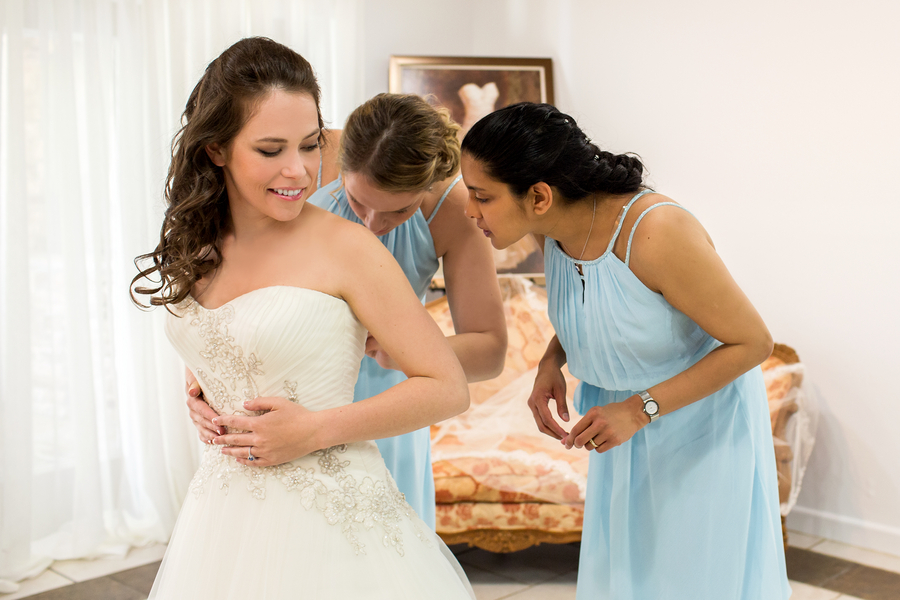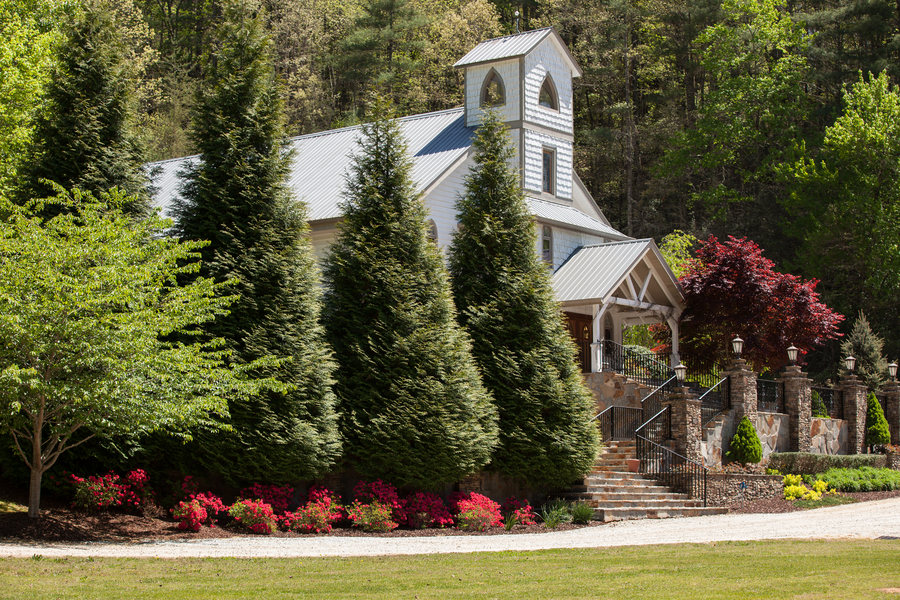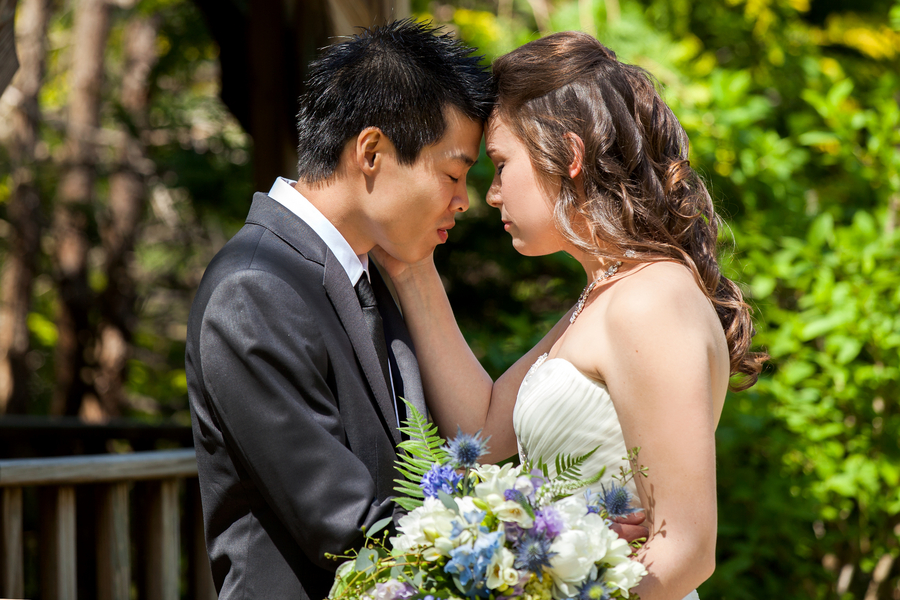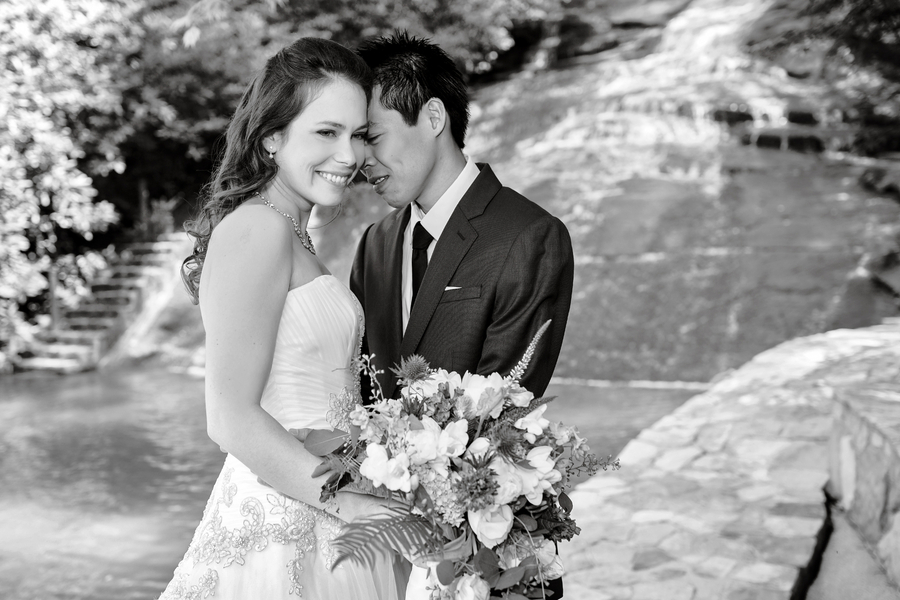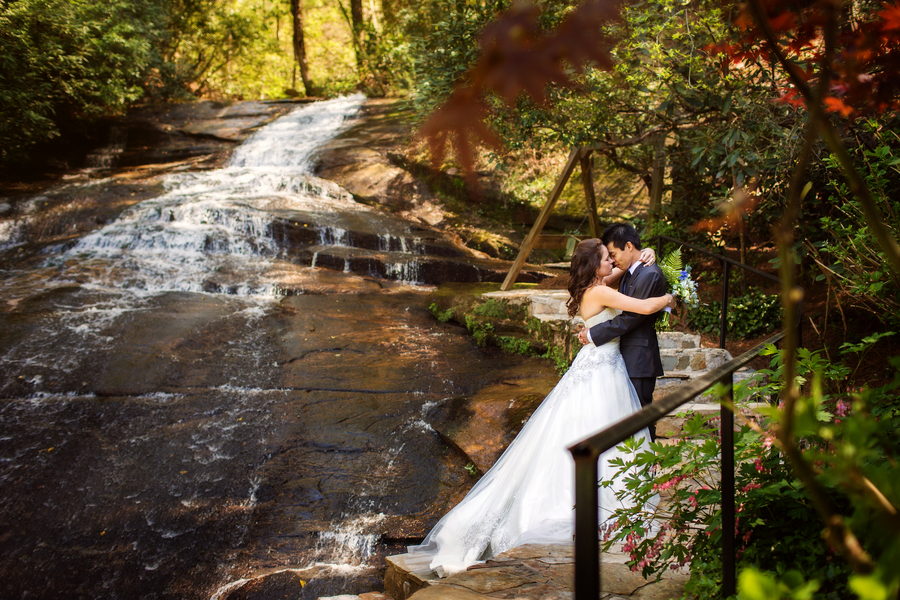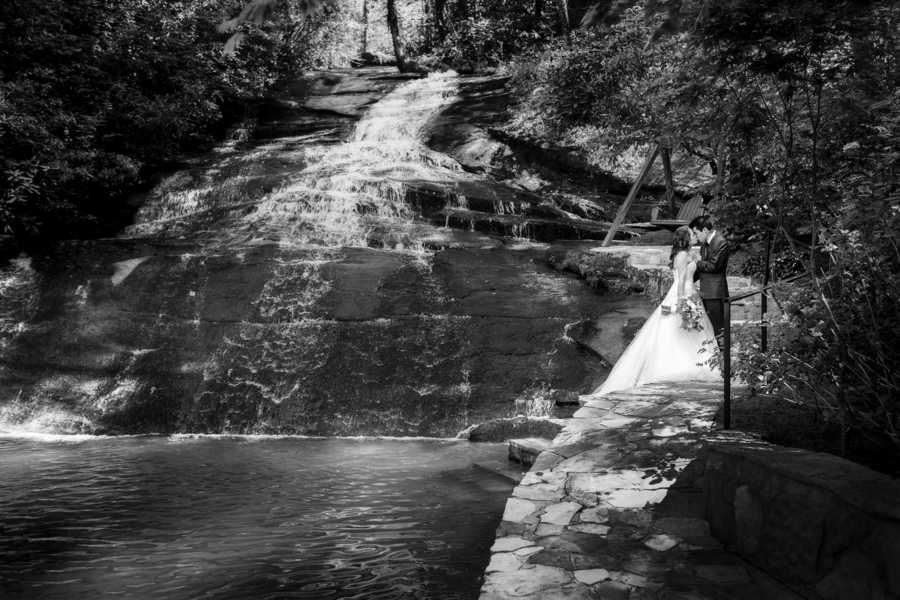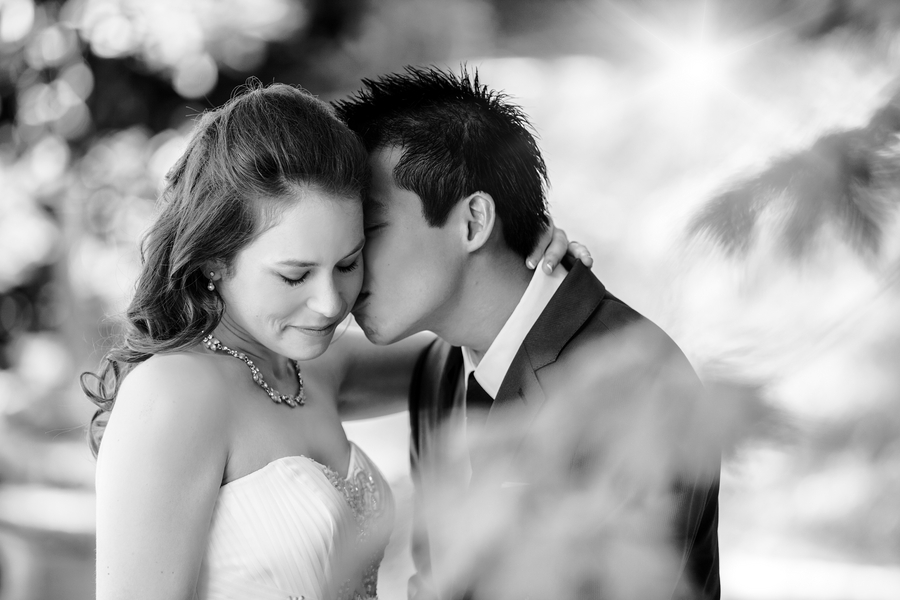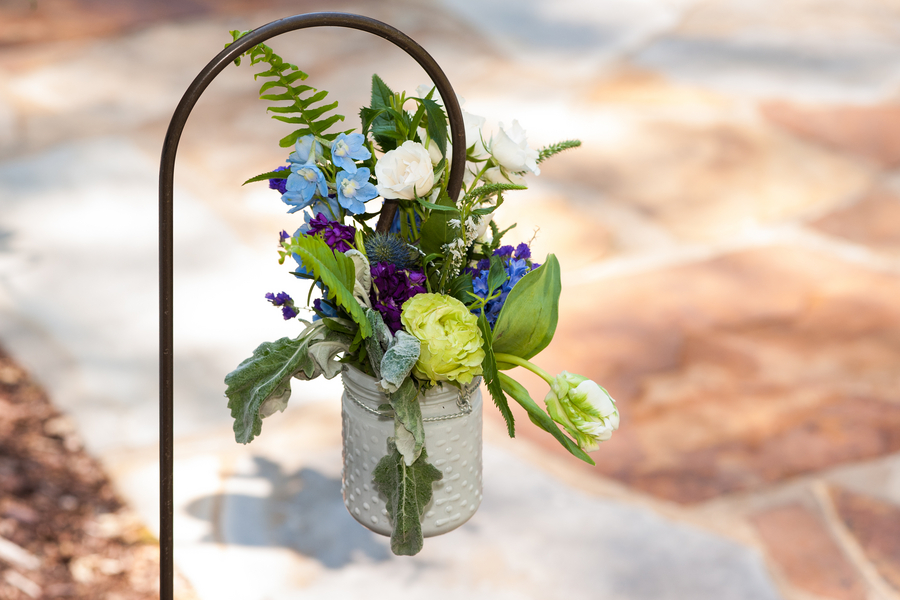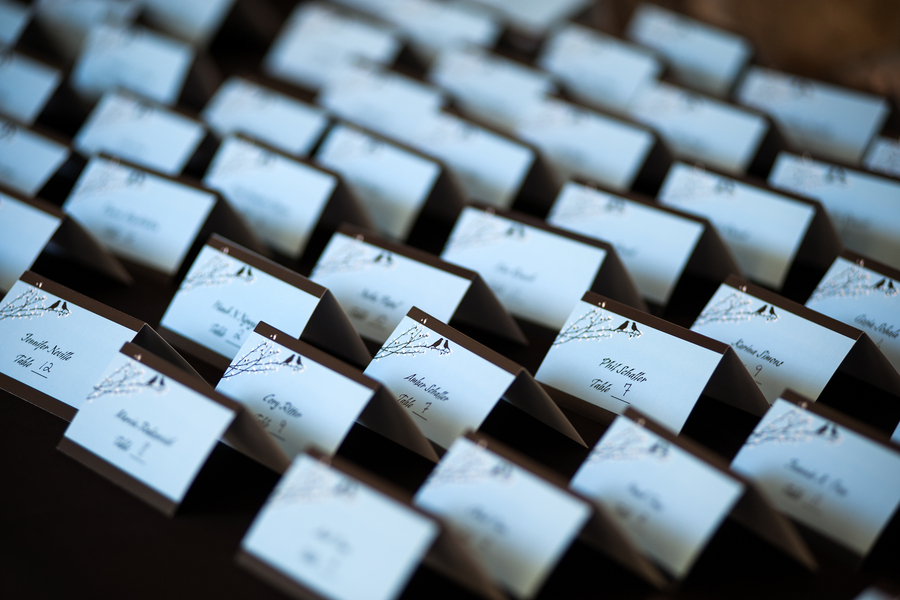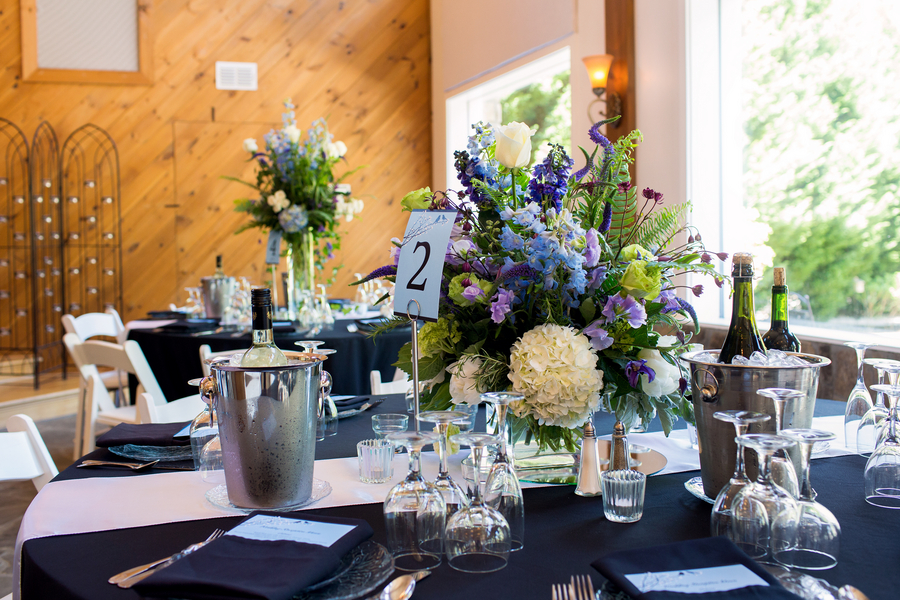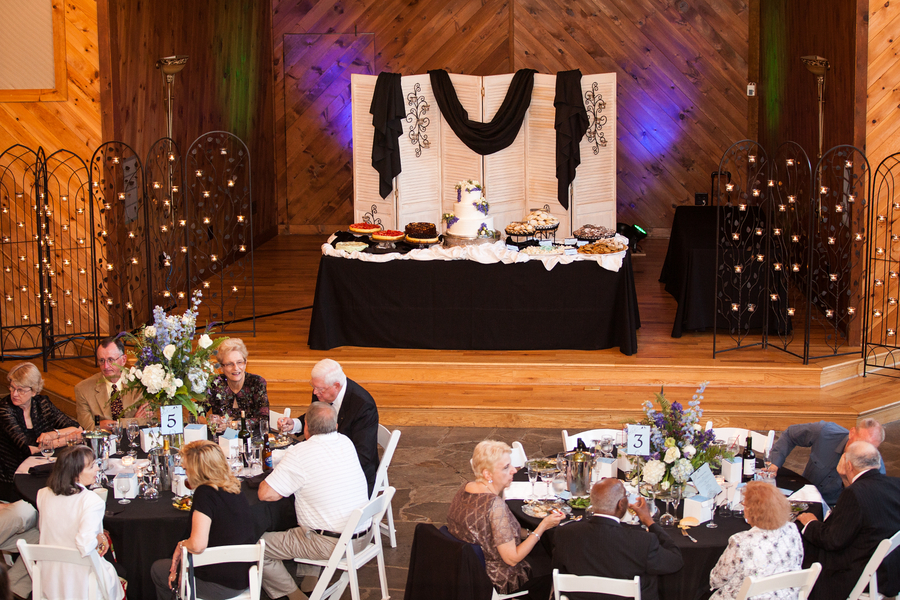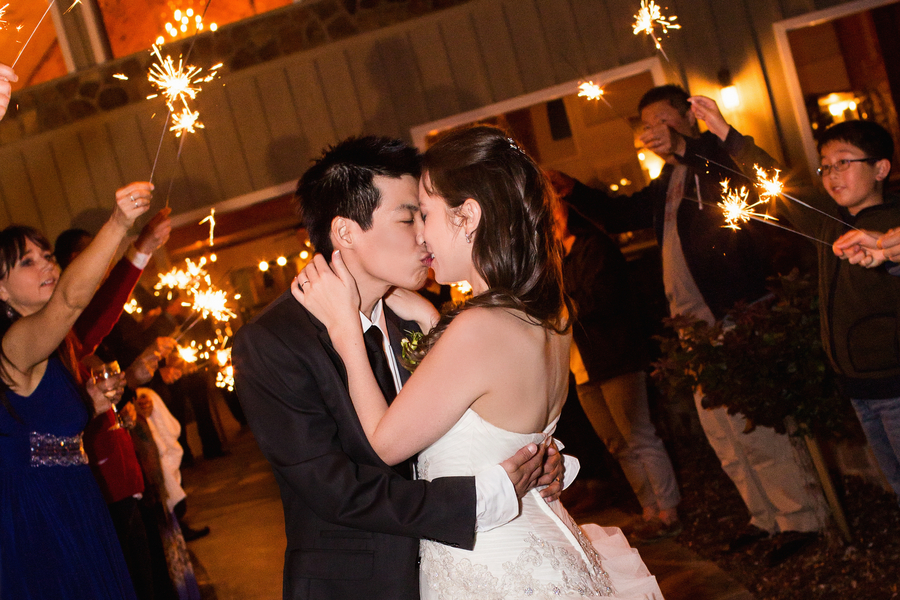 To learn more about planning a wedding in Atlanta click here.