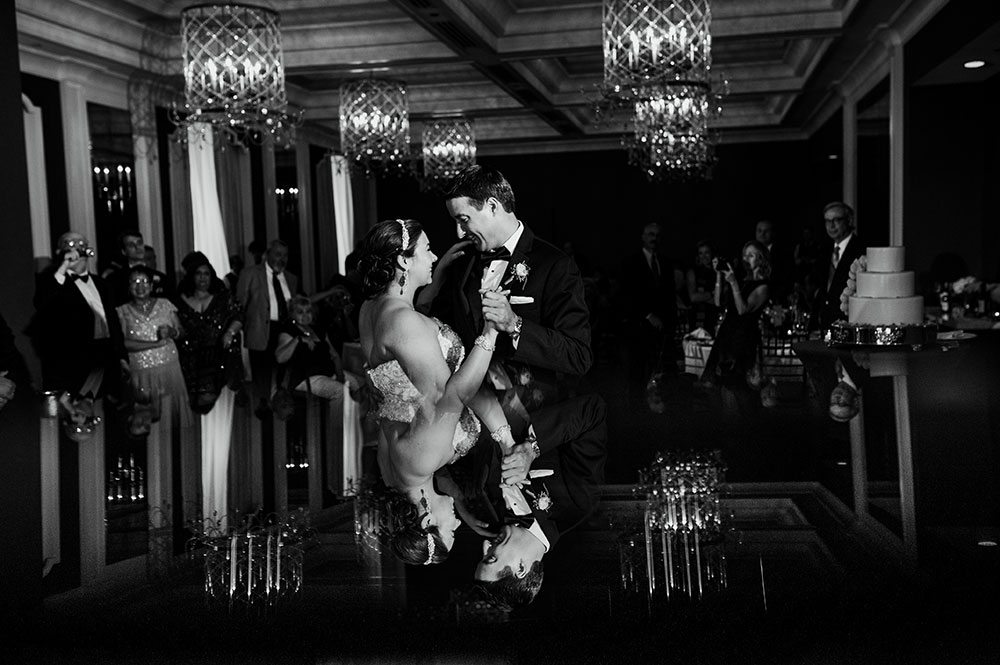 Traditional Meets Modern Waldorf Astoria Wedding
It's all about balance for Jessica + Jason. The couple are two peas in a pod and like peanut butter and jelly.
"We are so different in many ways, but we are very good at hearing the other's ideas and opinions," Jessica says. When in doubt, Jason leans on his bride and it all works out. (The couple even follow the marriage motto — "happy wife, happy life." 🙂
The couple chose Waldorf Astoria for their big day for more reasons than one. Waldorf Astoria's beautiful venue,
amazing food and numerous photo ops provided the perfect setting for the prince and princess.
Putting a spin on tradition, the bride and groom used Jason's parents' cake knife for the cake cutting to symbolize the continuity of their relationship, while also representing their first task as husband and wife. A three-tiered white cake from Waldorf Astoria was created with a large, ombre purple flower and it got all of the guests talking.
Wedding decor from Tina & Dollie, ranged from classic to traditional mixed with pops of purple and unique flower choices you don't see at most weddings. For the ceremony, a mix of white flowers on the pews lined the aisle. At the reception, garden roses, dahlia and kale succulents were spread throughout the room.
The bride wore lace from Kleinfeld Bridal, while bridesmaids wore different variations of gowns from Bella Bridesmaids. Jessica's hair and makeup was done by Pamela Moore Hair Design and Krysten Bryant.
They even opened up to their wedding to twenty of the bride's students. Jessica says, "I bought Sprinkles cupcakes with an engagement ring on them to hand out after the ceremony," she says. "They were so excited to join our special day!"
See all of the couple's unique details with photos provided by Stacy Able Photography.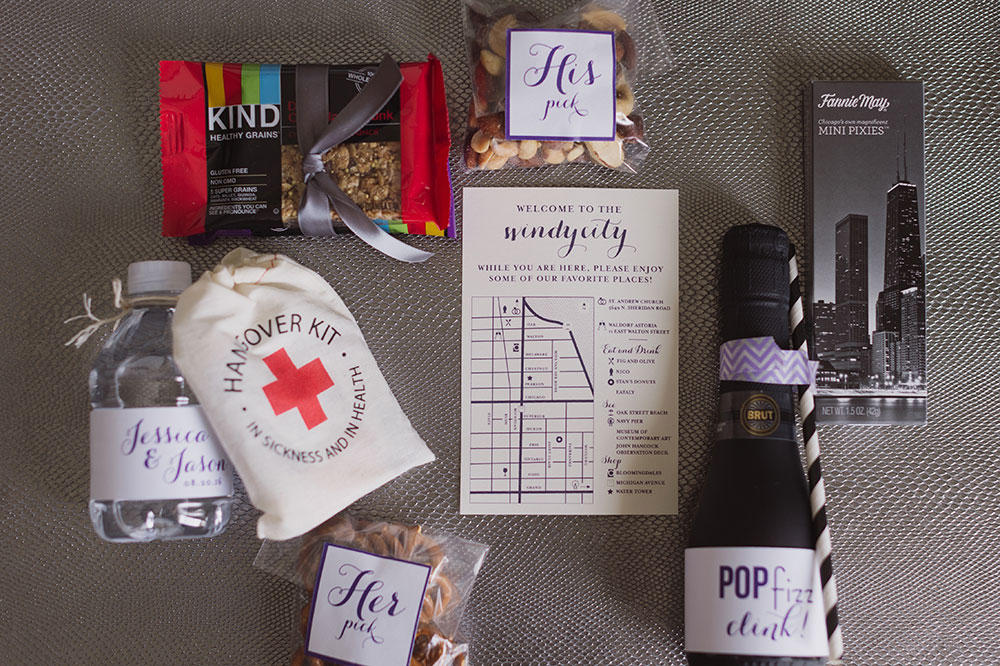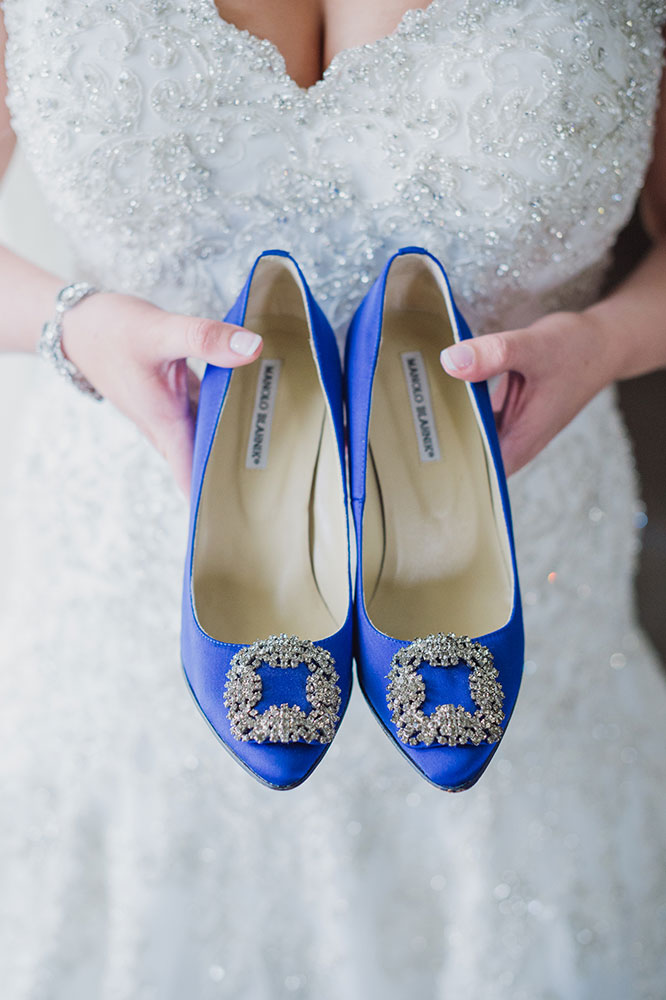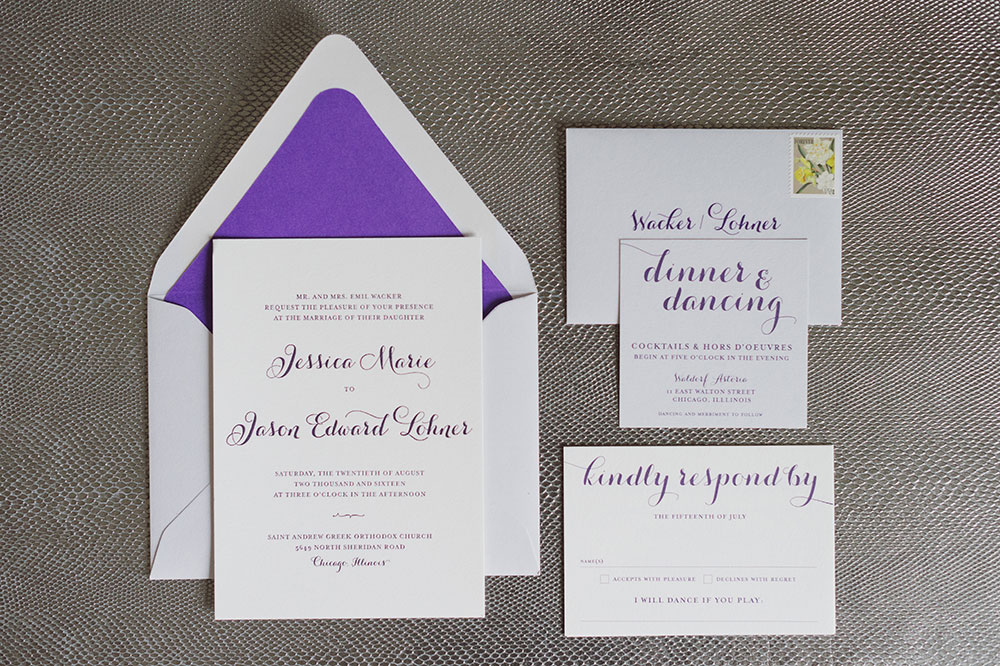 ~Advice to other couples ~
It's your day so if there are certain things you really want to do or have. Also, finding vendors that got what I wanted to do made the process so much easier. I felt like I was on the same page with everyone and could bounce ideas off each other.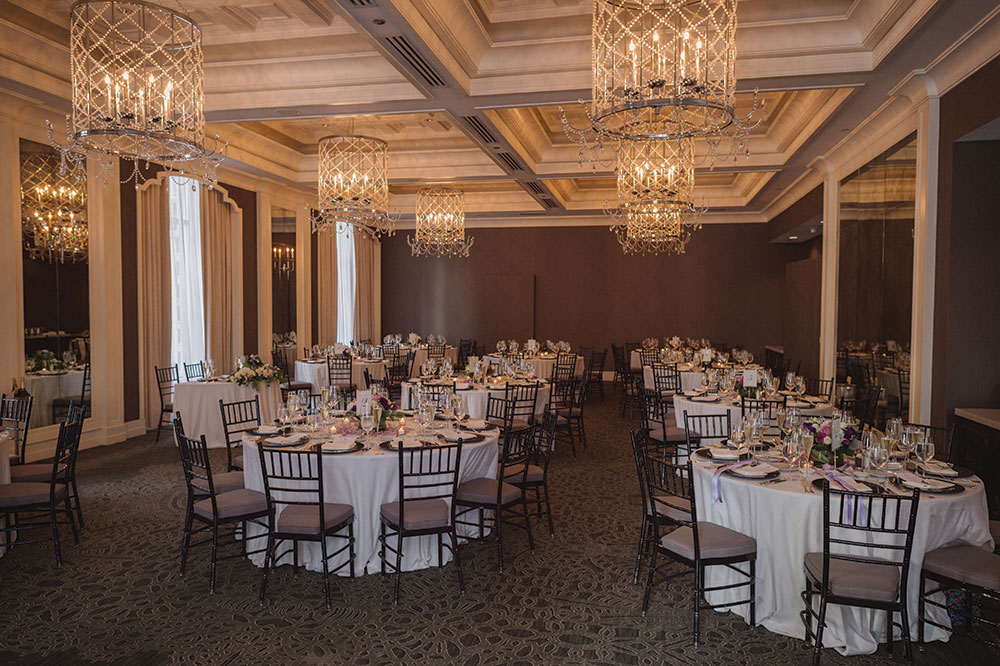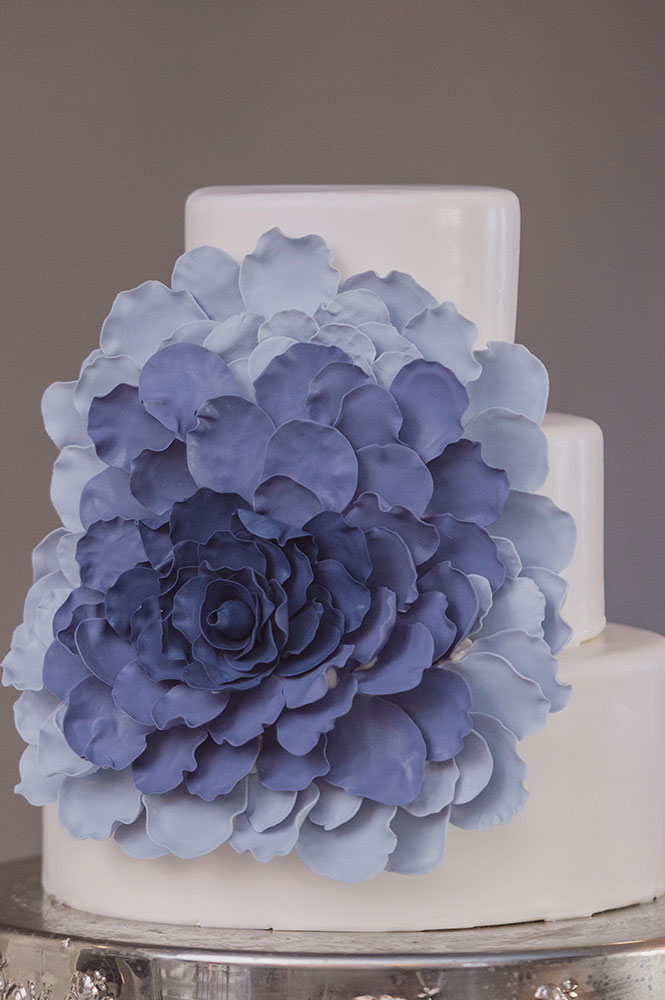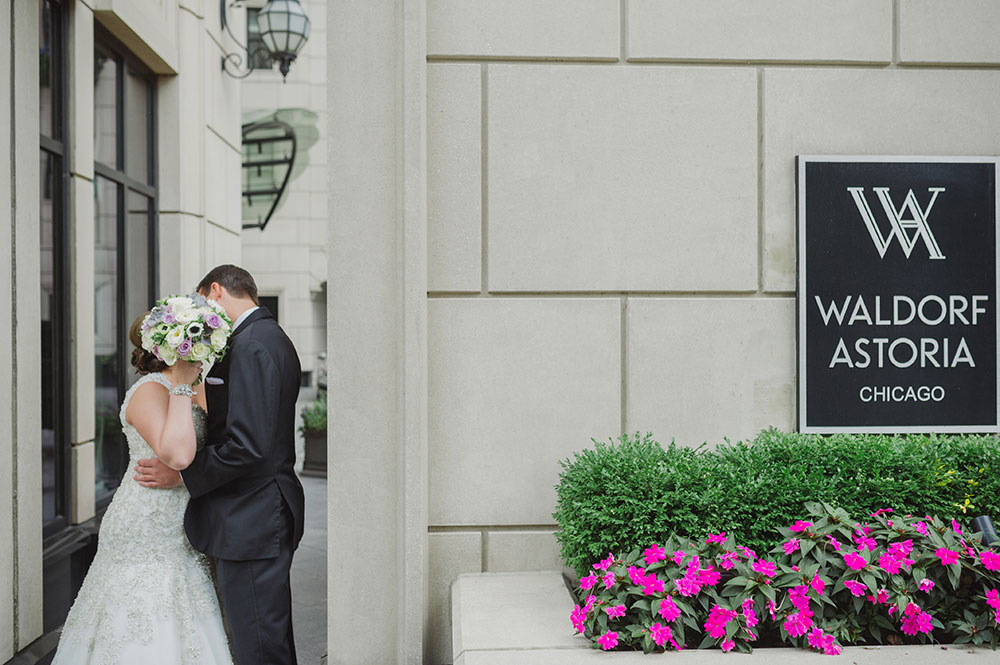 ---