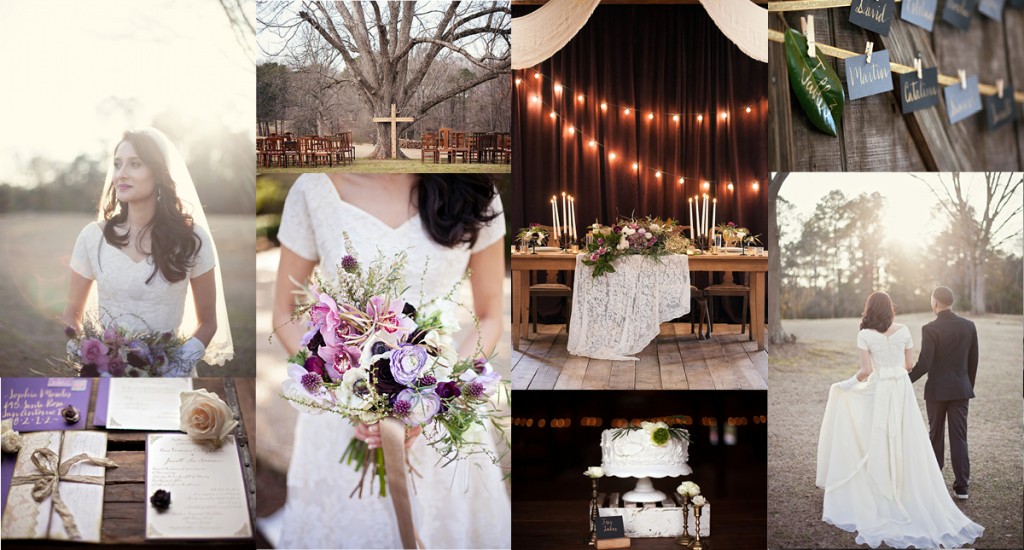 Timeless Atlanta Wedding at Vinewood Plantation
Veronica and Jarrett's wedding at Georgia wedding venue Vinewood Plantation was a celebration of timeless love.  An enchanting palette of ivory, gold, plum, and lavender was chosen for the affair, beautifully displayed in the bridal bouquet of anemones, daisies, and ranunculus from Southern Stems.  Veronica wore an elegant 1950s lace dress, the gown paired with vintage white gloves and modern accessories from Fabulous Frocks of Atlanta.  Arriving at the venue, guests took seats in mismatched wooden chairs as they waited for the ceremony to begin.  The bride walked with her mother down the aisle to her groom, the two wed beneath a large oak tree, a cross standing tall behind them.  A dreamy reception followed, filled with lace, whimsical florals, and porcelain dinnerware, illuminated by the golden glow of globe lights and candles.  Blooming Flour Bakery provided a scrumptious cake for the conclusion of the meal, which heightened the happiness in the room to an even higher plain.  This altogether lovely occasion is brought to you by Atlanta wedding photographers A. Thomas Photography!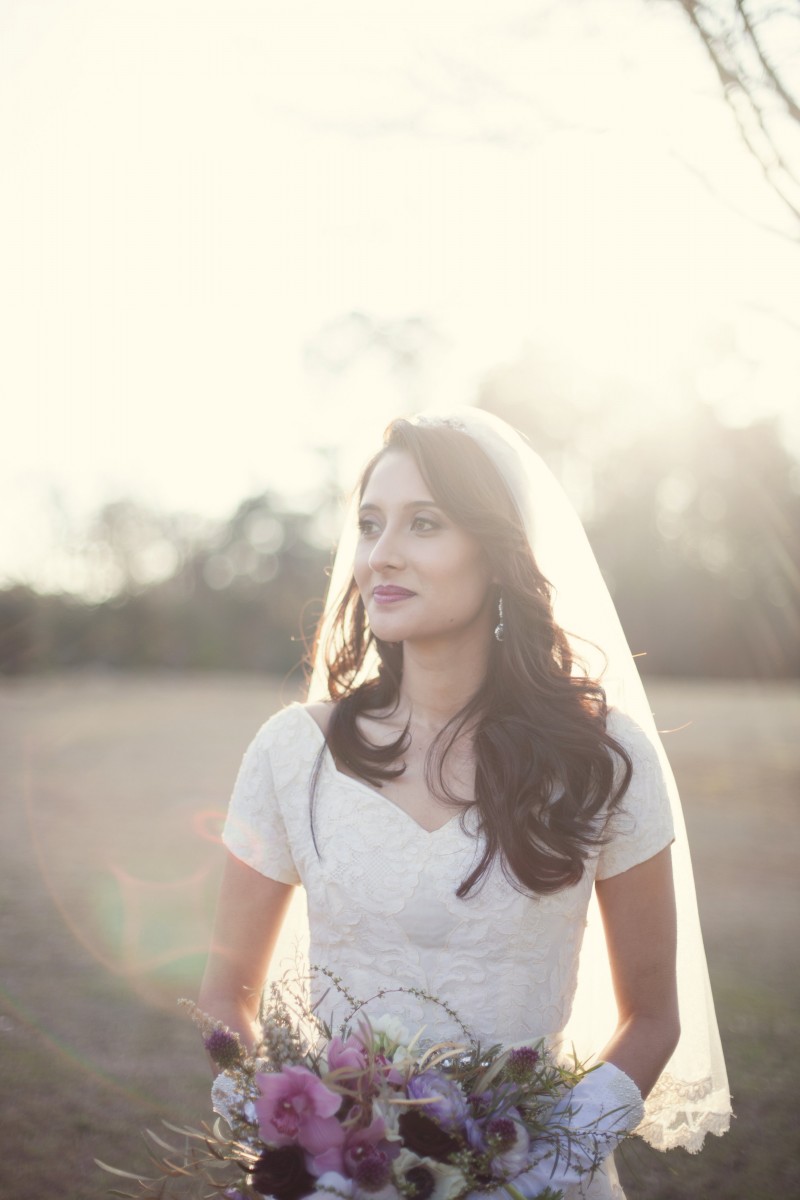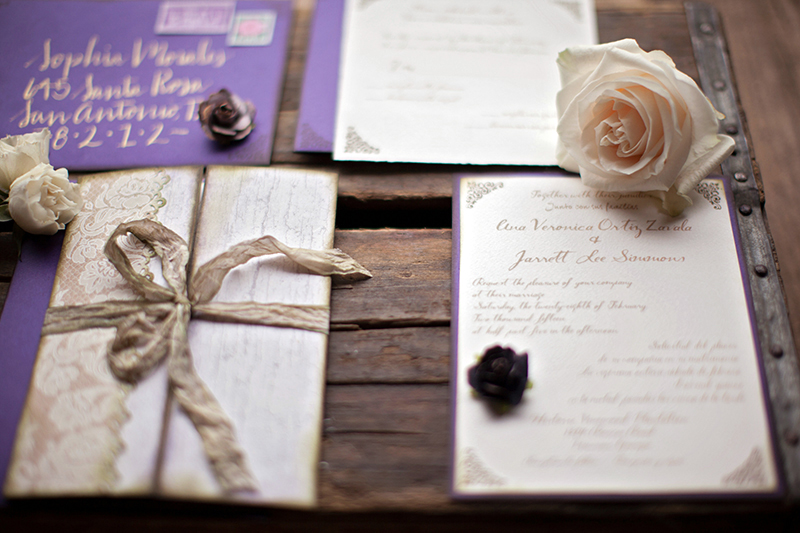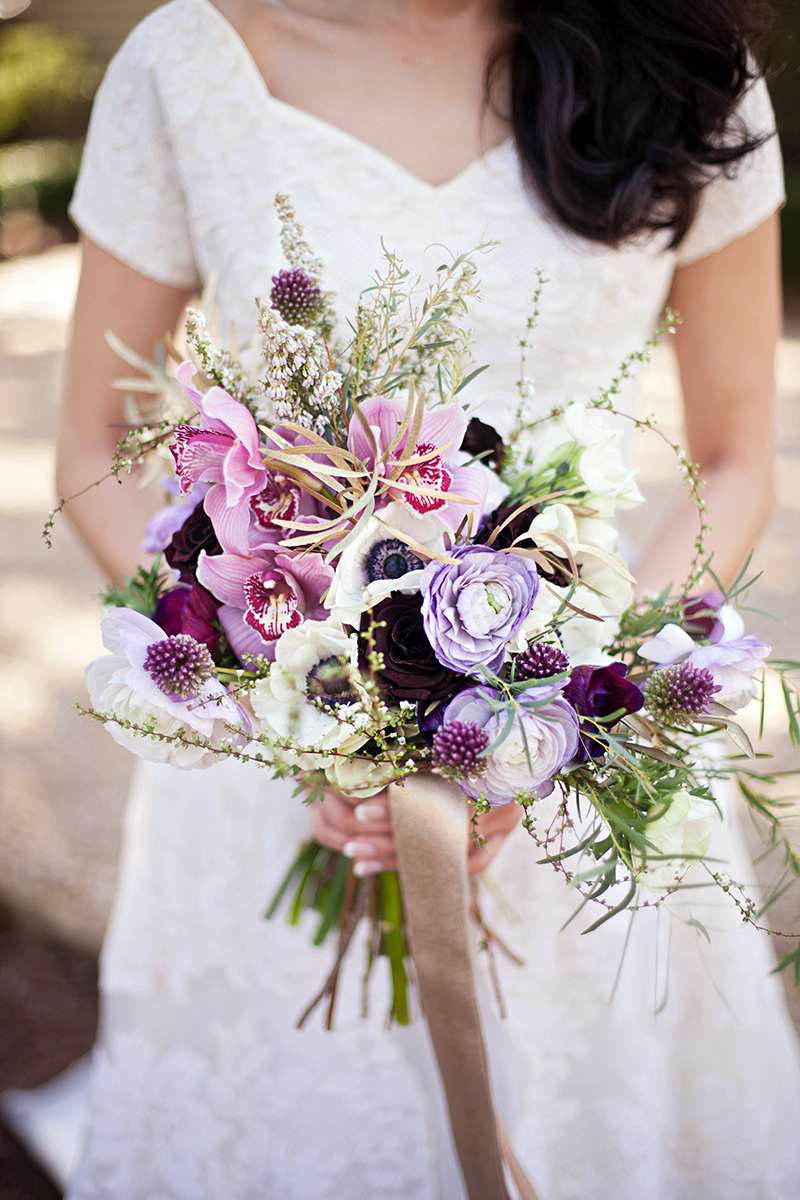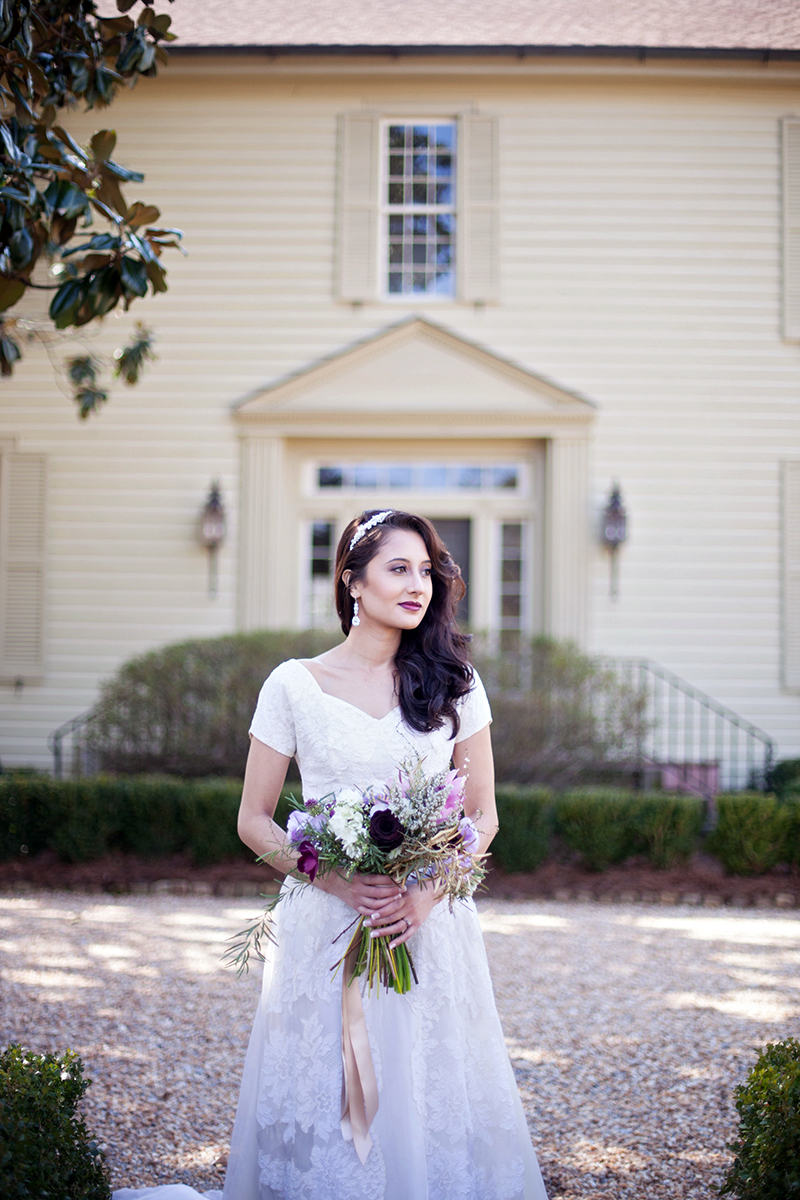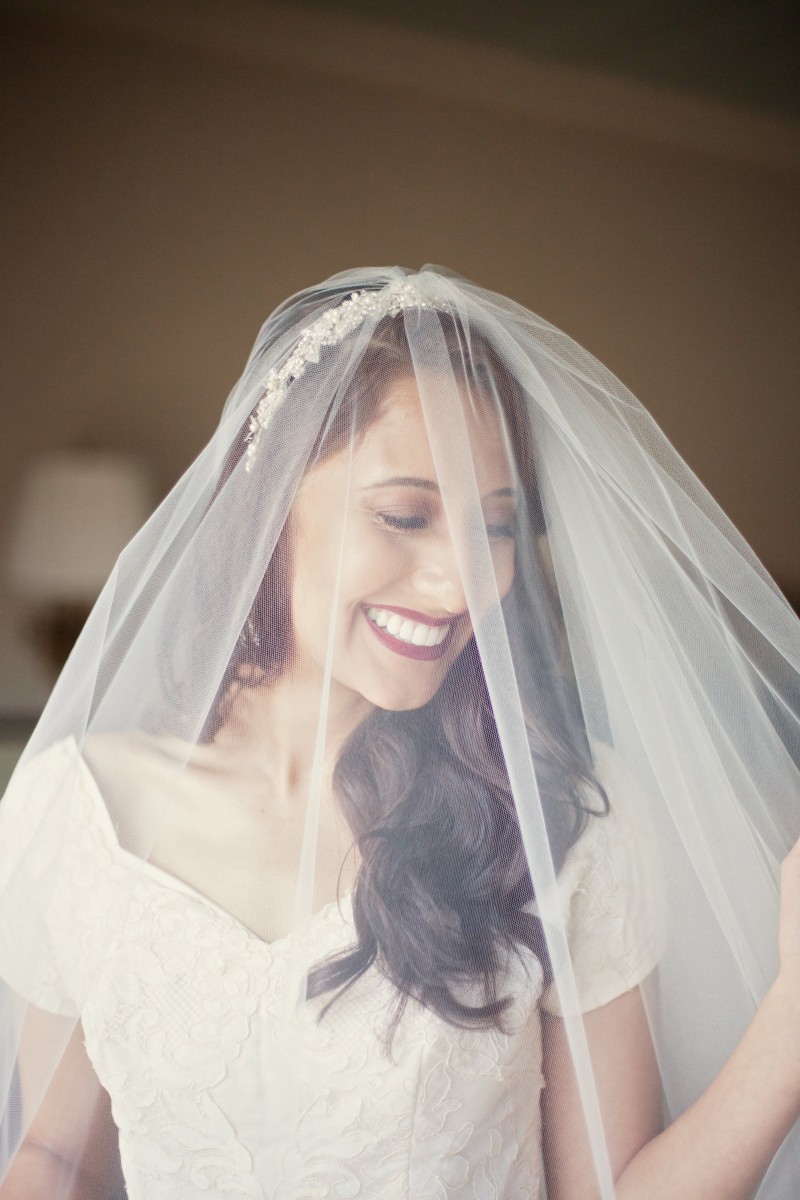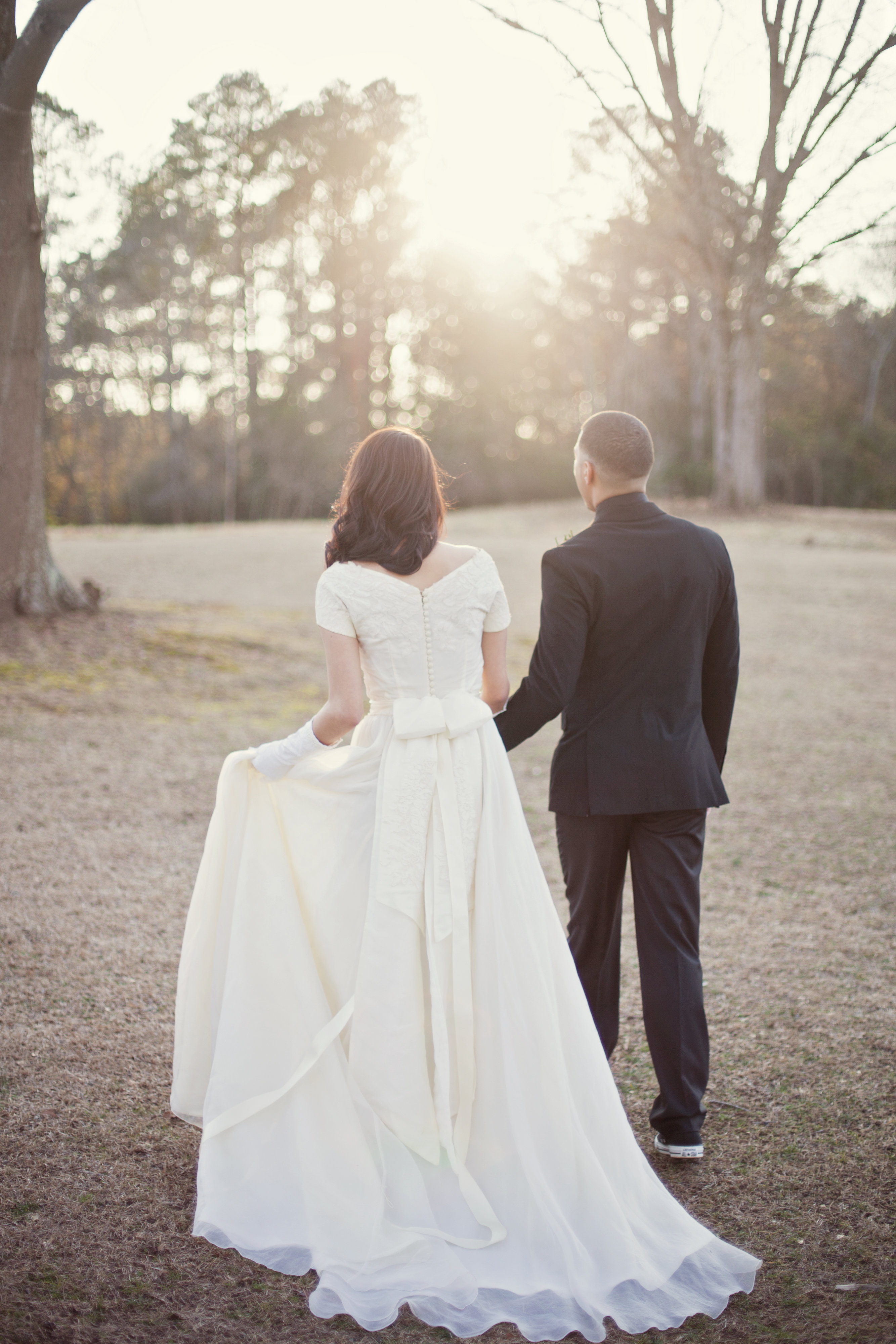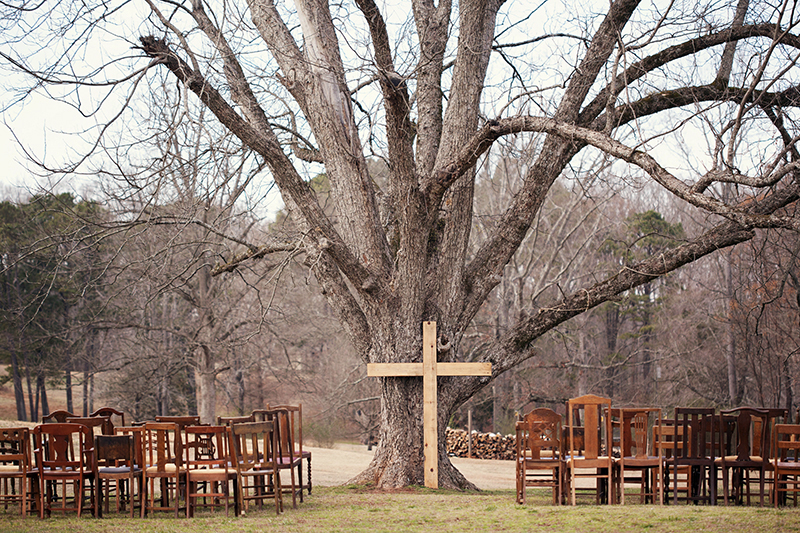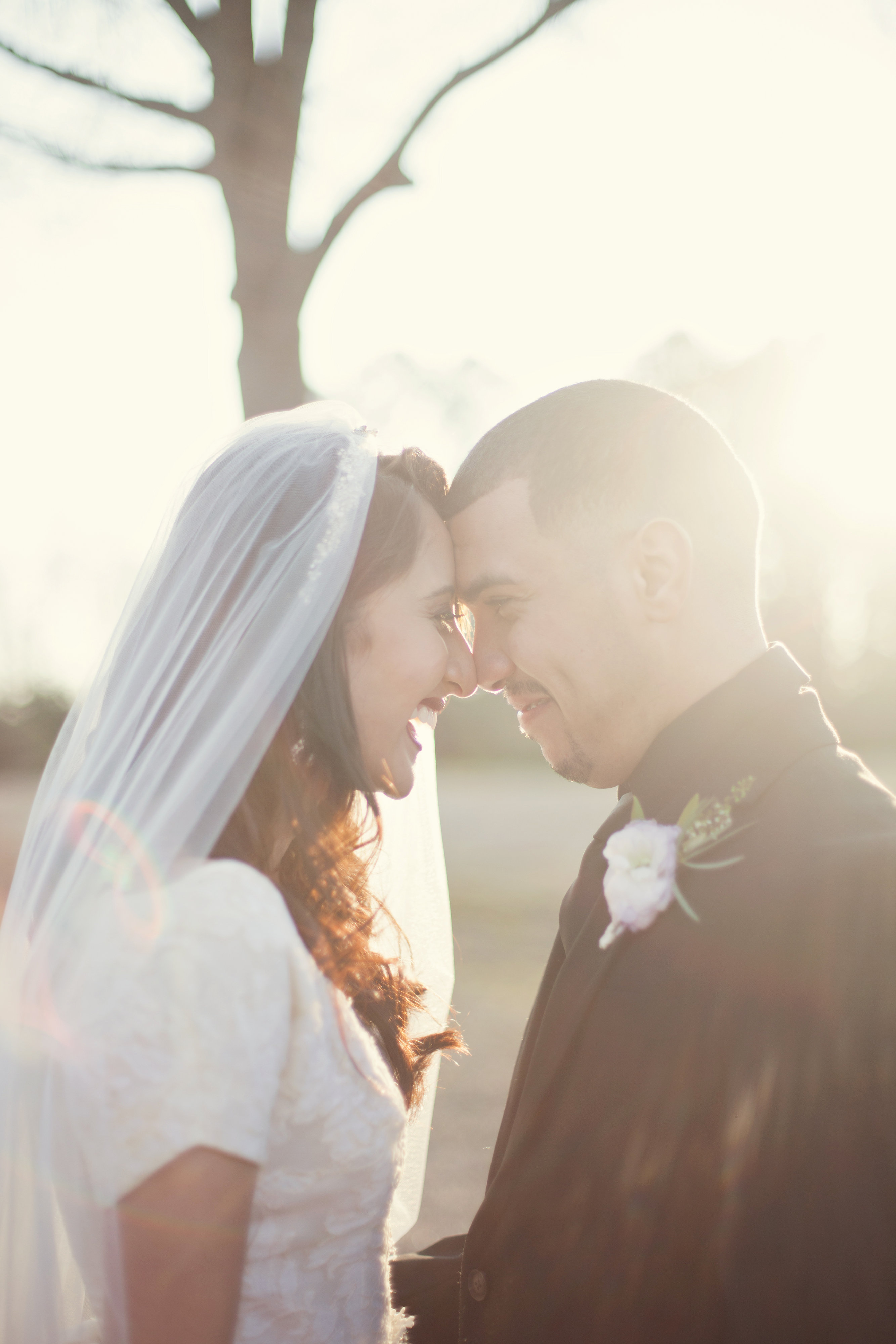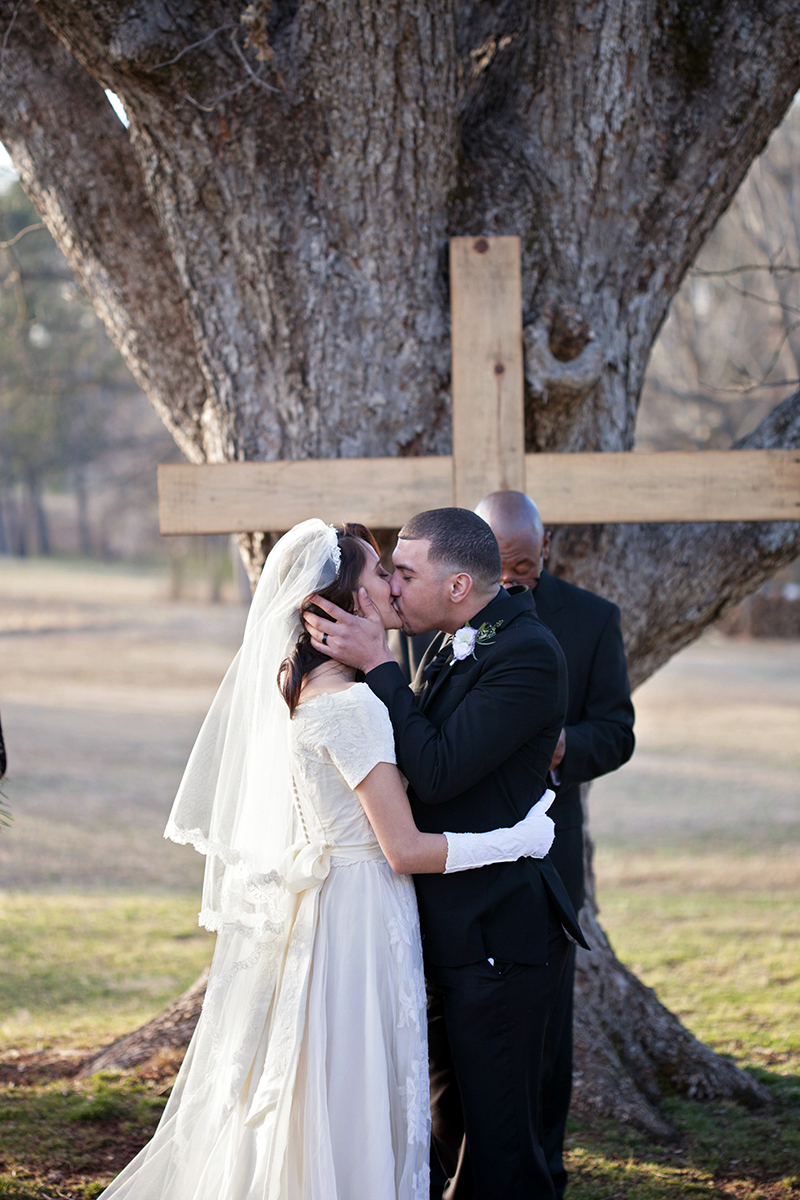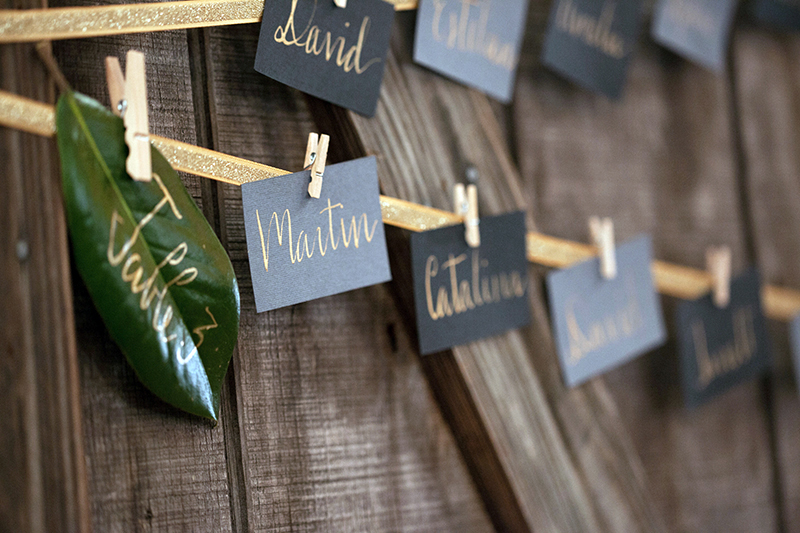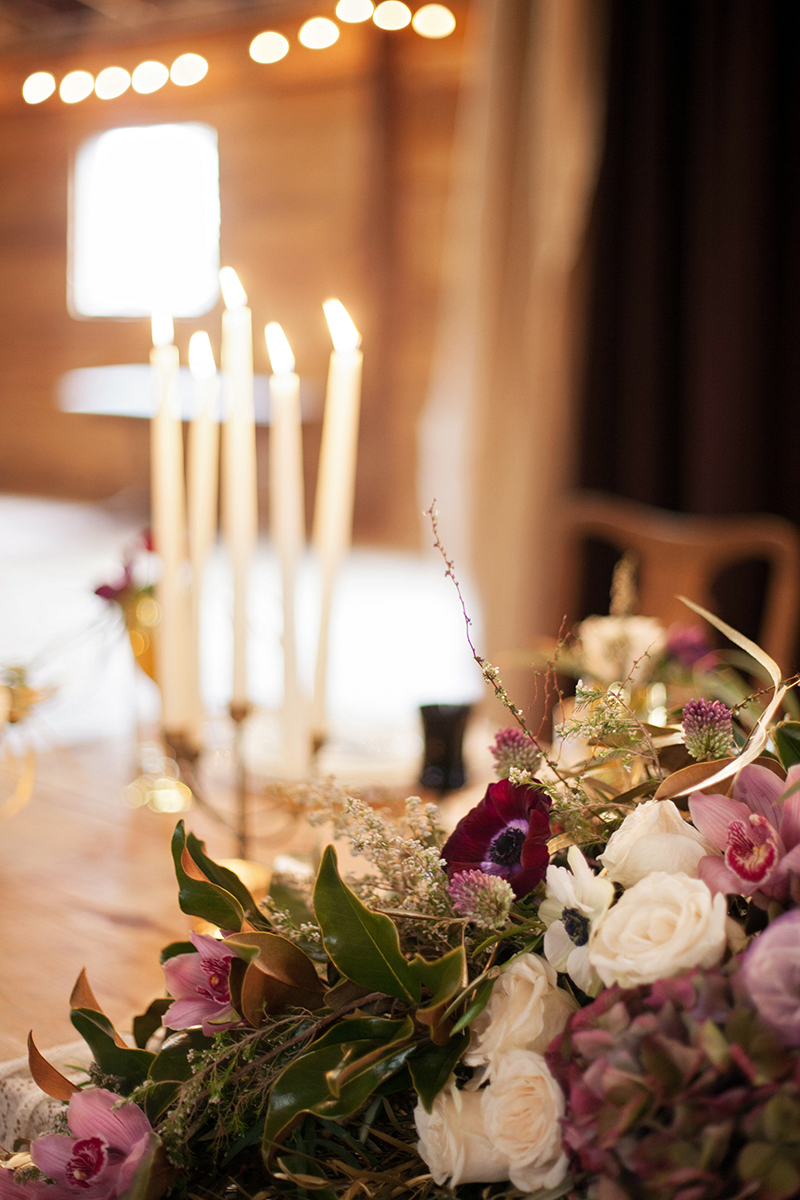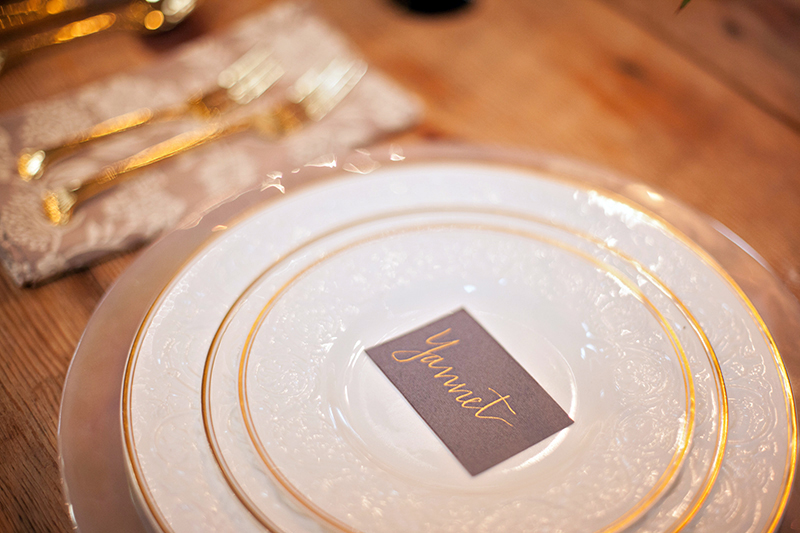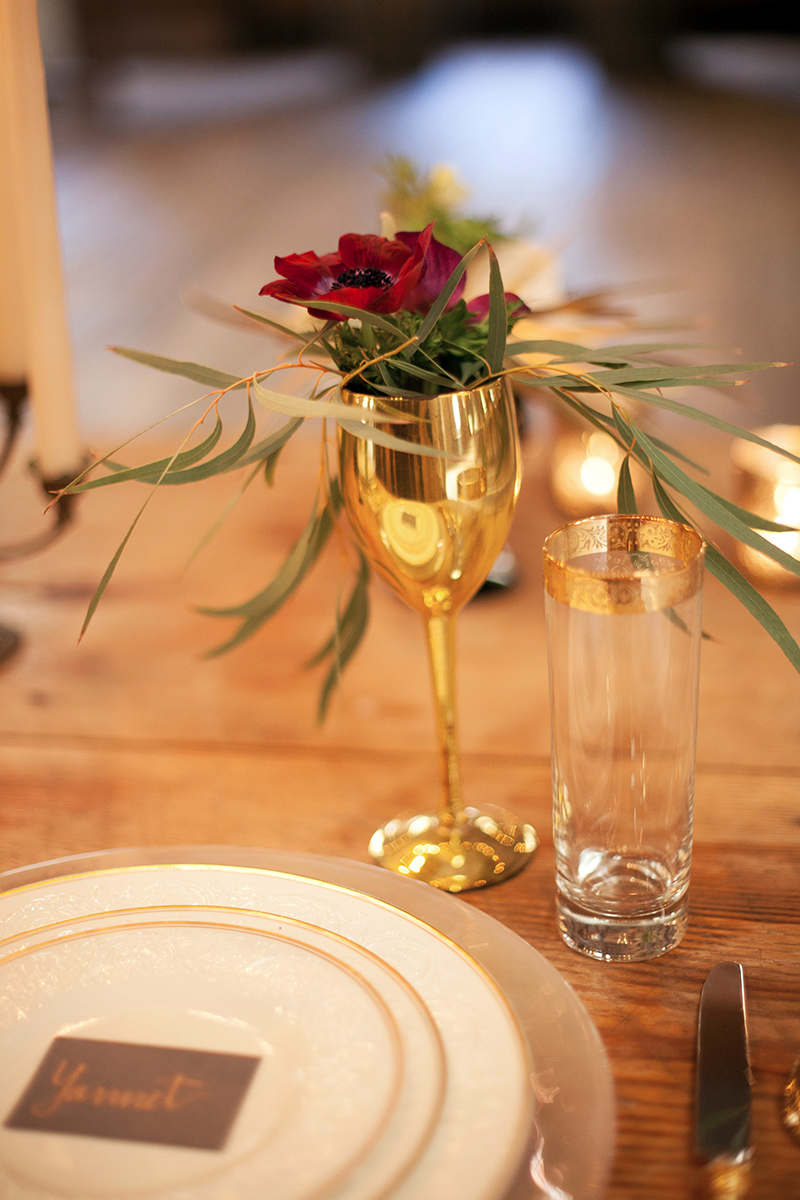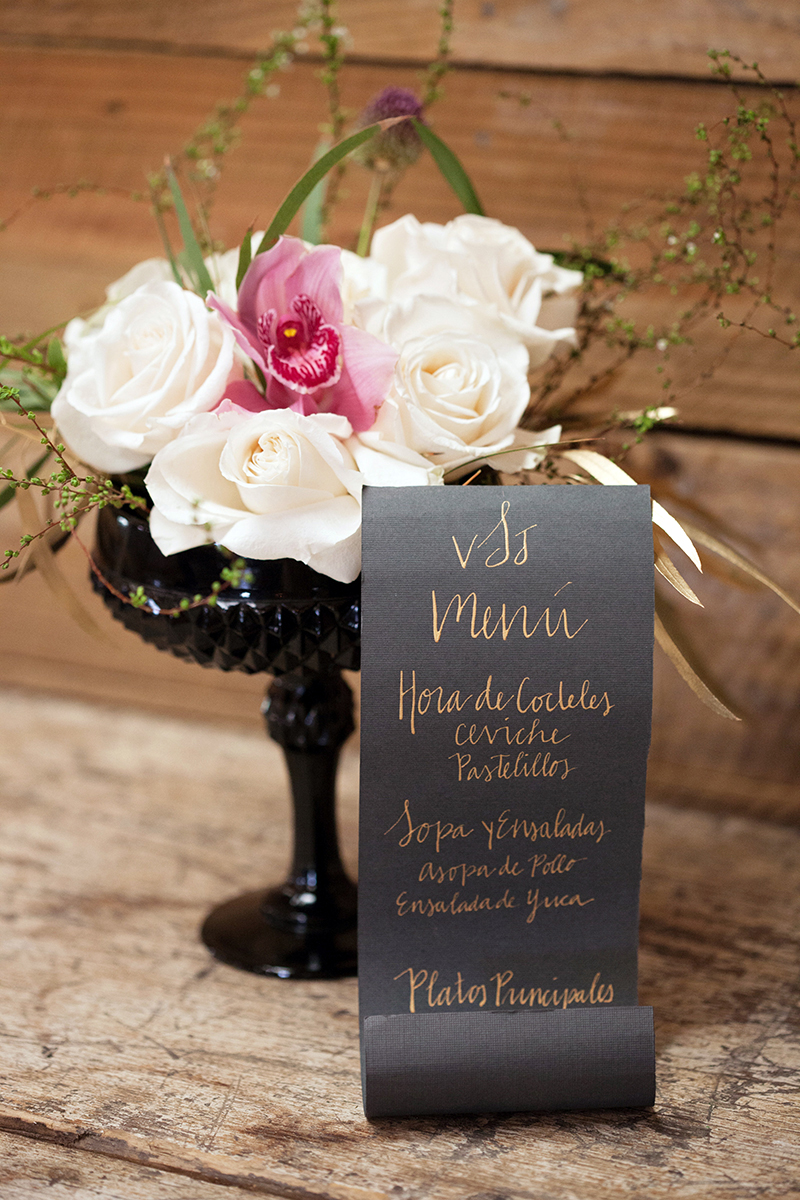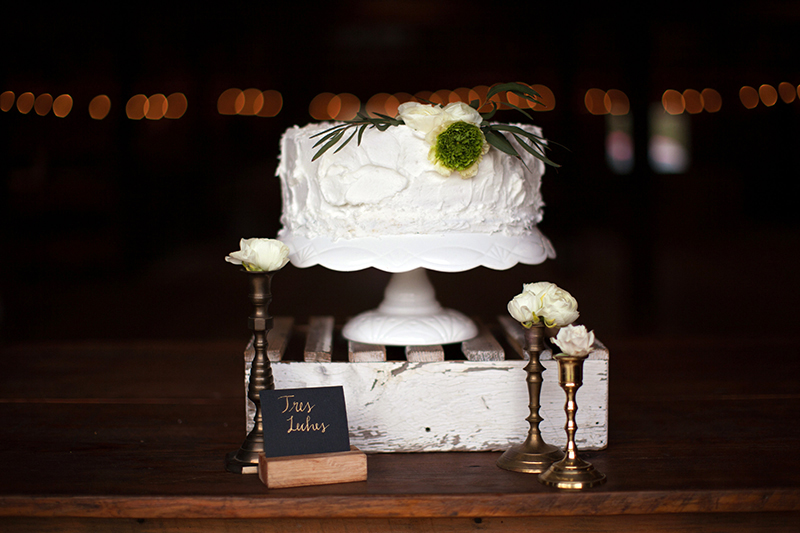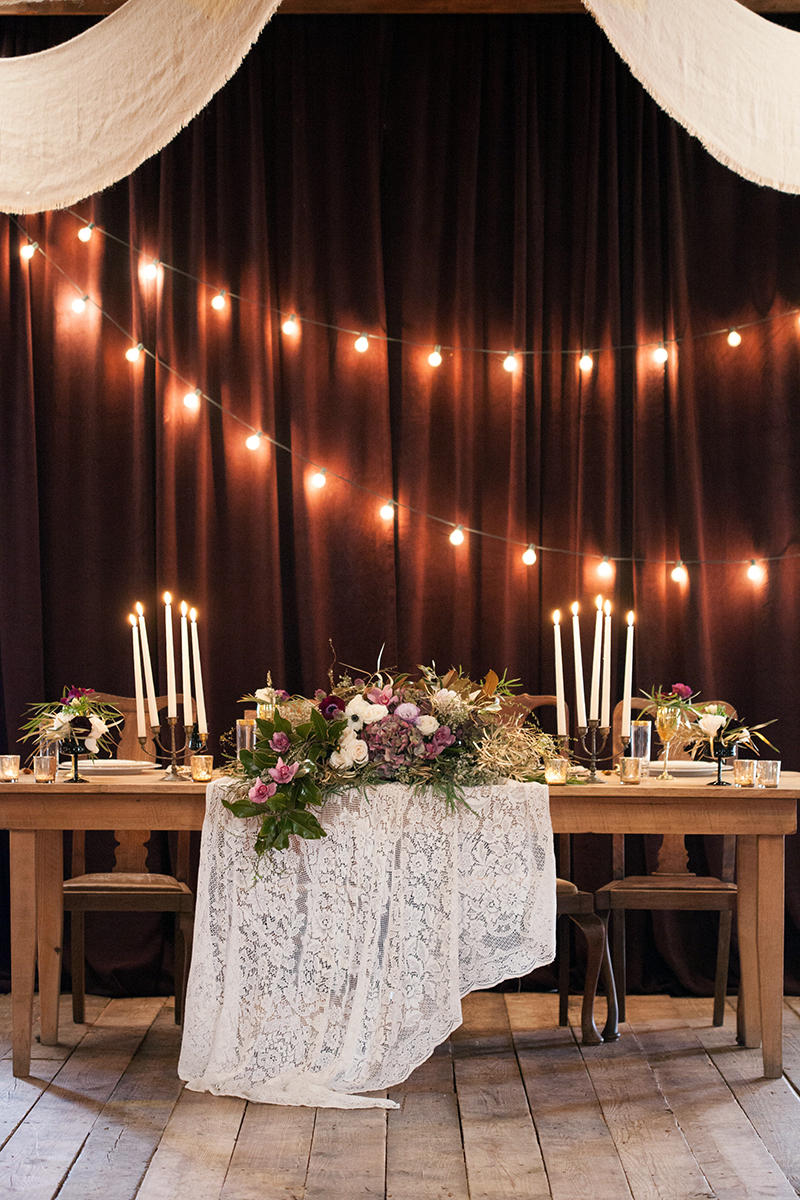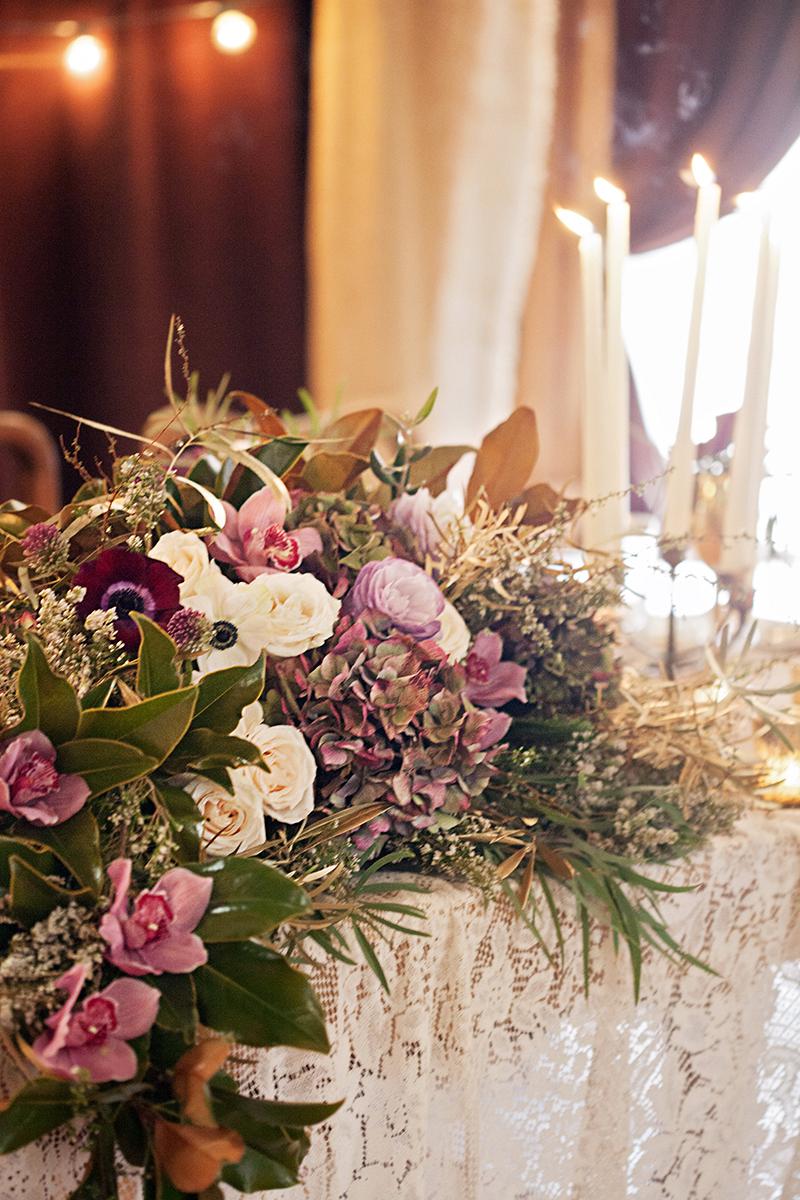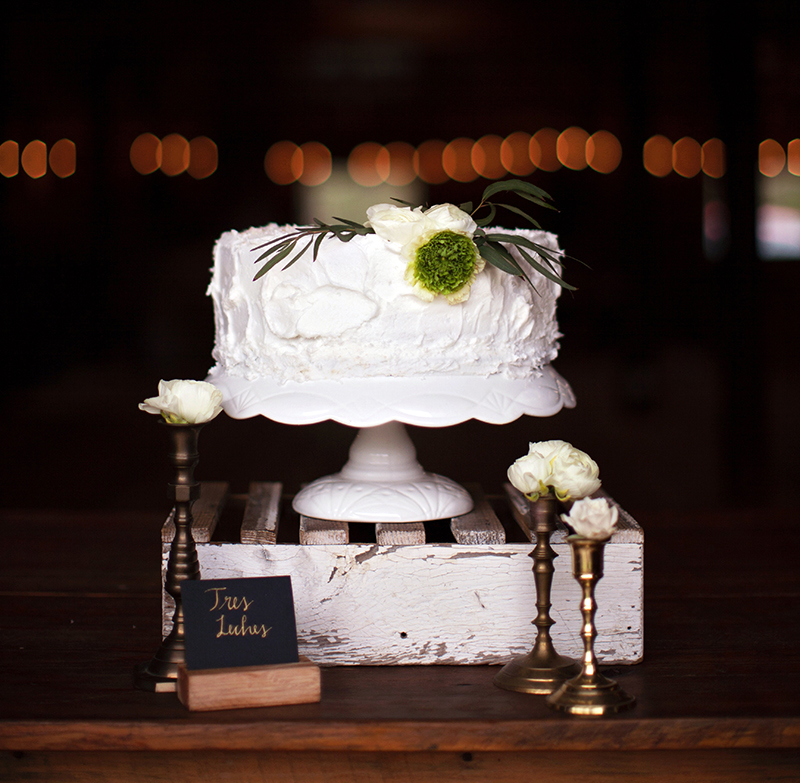 Click here to see more barn and farm wedding venues near you.