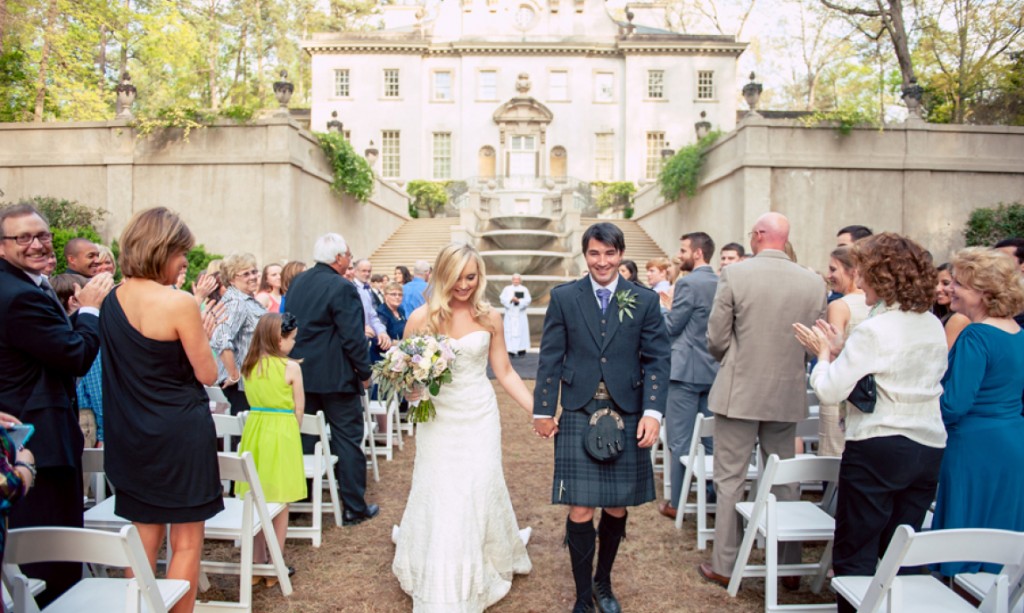 Timeless Wedding at The Swan House
Love is a journey, and no two love stories look the same.  Love crosses time and difficulty and adventure, and most especially, love crosses distance.  For Kelsey and Ian, love crossed an ocean, from Atlanta to Glasgow, Scotland, and back.  And so it came as no surprise that their wedding blended the two cultures of their homelands.  The affair was held on the lawns of Atlanta wedding venue The Swan House, the bride and her bridal party descending the elegant manor's stairs on their way down the aisle.  The bride wore a gown of ivory and beaded lace, while Ian wore a traditional Scottish kilt, as they exchanged vows in front of their honored guests.  A cocktail hour followed at the Atlanta History Museum terrace, followed by a reception in the ballroom where guests enjoyed fare by TEP Catering, boasting three separate food stations sure to delight guests of every persuasion.  The elegant wedding cake wowed, a carrot cake with cream cheese frosting along with mini cakes and cookies from Walker's Shortbread Cookies.  The Emerald Empire Band kept the party hopping with crowd favorites of both southern and Scottish persuasions.  It was a night to remember, a sweeping love story only just beginning. Hear what Candice Beaty, a planner with Chancey Charm Weddings, has to say about this beautiful affair!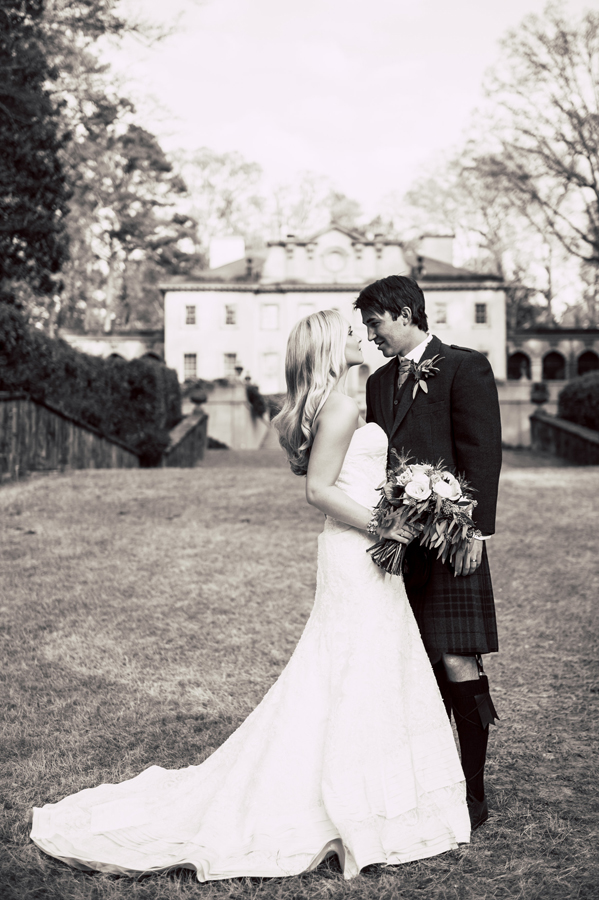 Were there specific details the couple requested to include in the event?
I didn't understand it at first, but Kelsey really emphasized wanting "500 Miles" by the Proclaimers to be played during the dance party. Everyone was so glad it happened. I still remember my jaw drop in this moment. This one song led to one of the best groomsmen group dances I have ever seen. Prior to this had been a couple round so Scottish shots taken by the men of the wedding party, then all of a sudden you blast a Scottish band's one-hit-wonder song?! Match made in heaven! Everyone was so giddy and humored by watching the men dance around Ian in their purple kilts.
Kelsey also did all she could to add little Scottish touches to every part of the day. The wedding itself was so out of Ian's comfort zone and since most of his family and friends couldn't attend, she definitely tried to bring Scotland to Atlanta, Georgia. She incorporated a thistle, the national Scottish flower, as the boutonniere. She arranged packages of Scotty dog cookies as wedding favors for all of the guests. Letting Ian and all the groomsmen wear the entire traditional Scottish garb instead of suits. The music selections were quite European based. It was just a really kind effort to help Ian feel comfortable during such an American traditional wedding.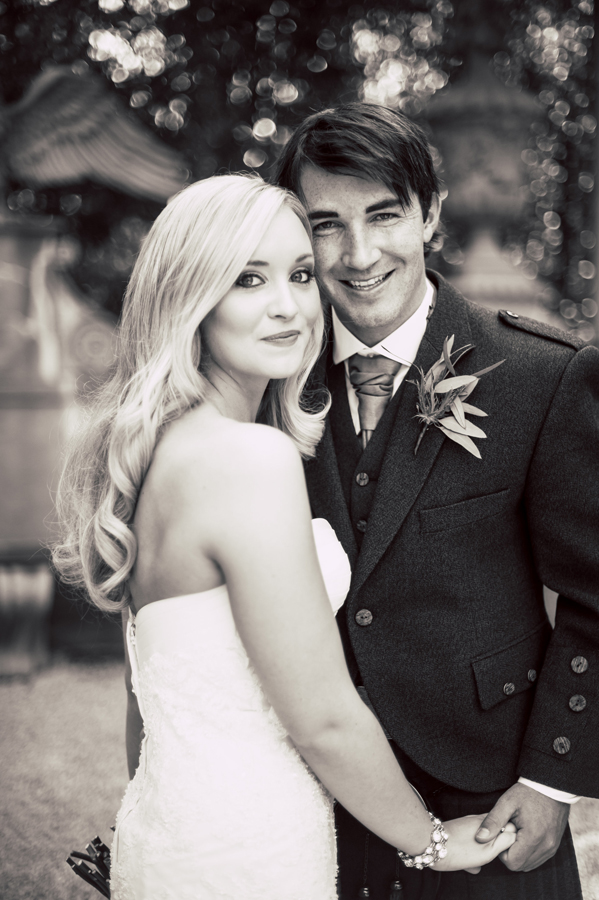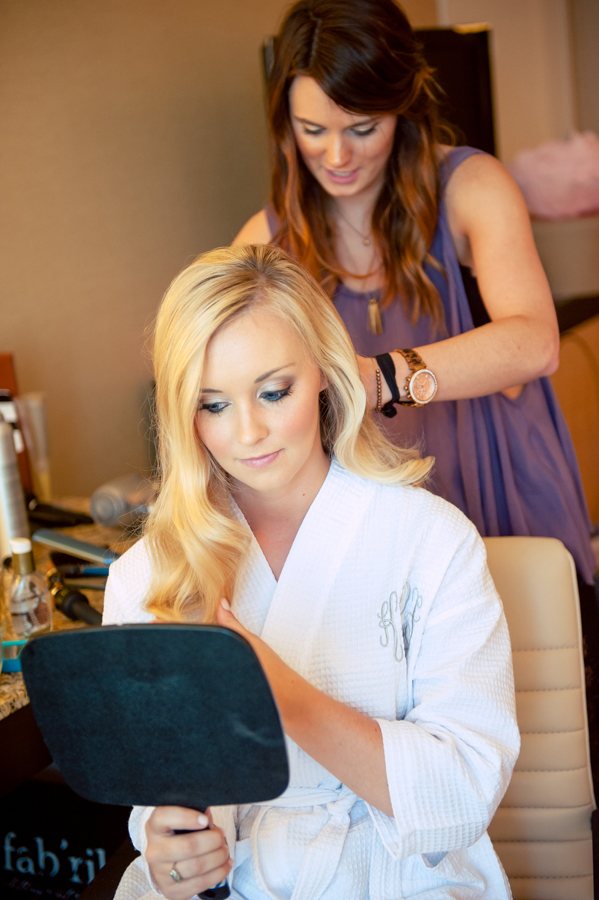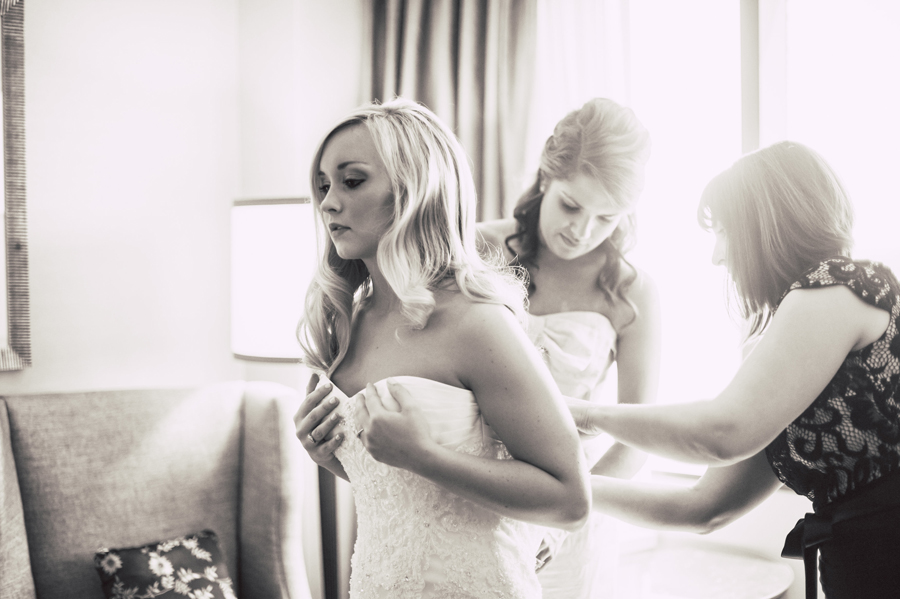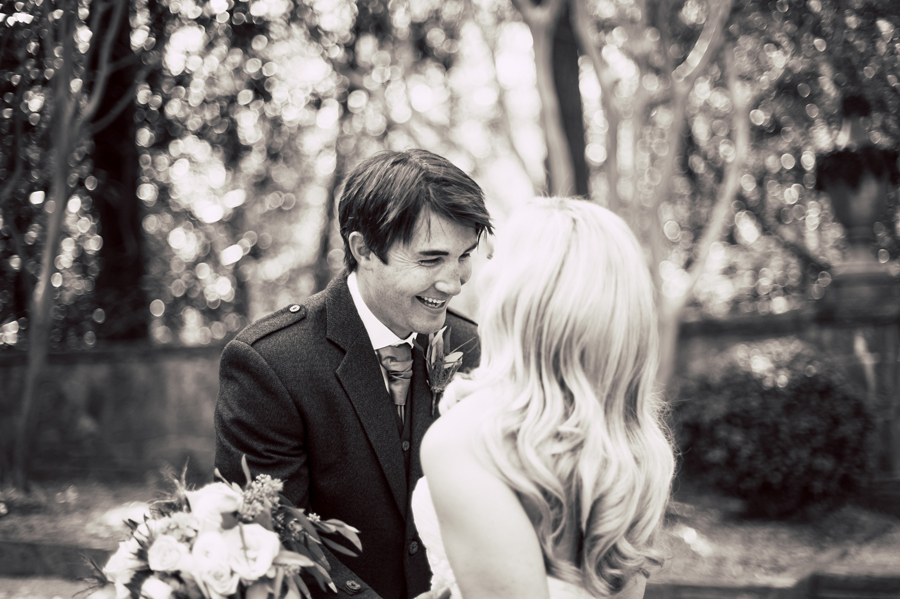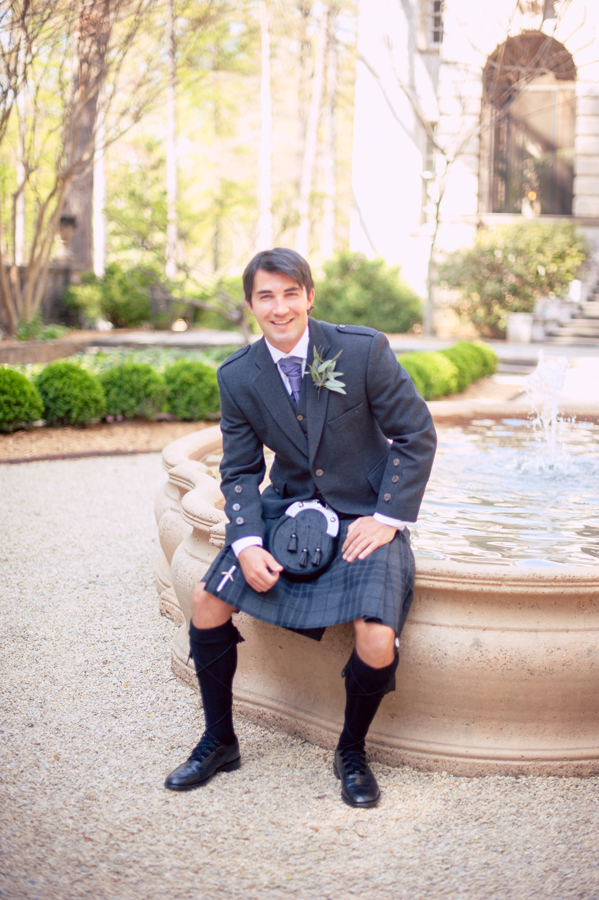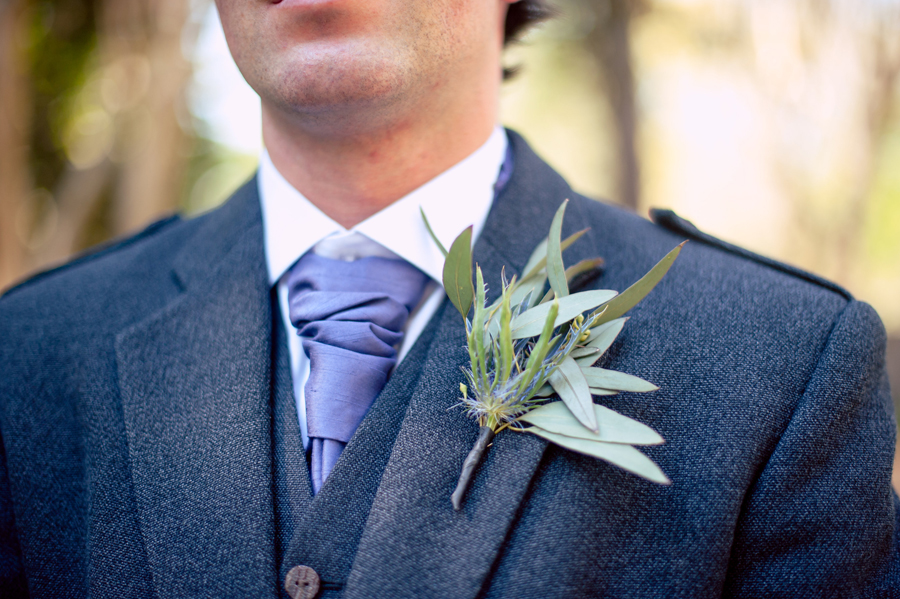 Tell us a highlight about the collaboration of the vendor team. Were there any challenges presented to you while planning and executing the event?
Communication was key for this weekend. Thank goodness for vendor relationships and friendships. With the late changes in catering and the rainy monsoon that flooded the ceremony grounds, there was potential for major game-changers and chaos. The Swan House, TEP and Chancey Charm could not have pulled together and formed a stronger team. Not only did all those "little problems" get dealt with quickly and efficiently, but Kelsey and her family never had to worry. I think that was my biggest take away from this wedding. No matter the mixup or hiccup prior to or during a wedding weekend, there is always an answer and solution. The best thing I can do for a bride is focus on making everything seamless, she never needs to know the behind the scenes shenanigans. I think this provides such comfort for the families and such an awesome Olivia Pope victory feeling for me.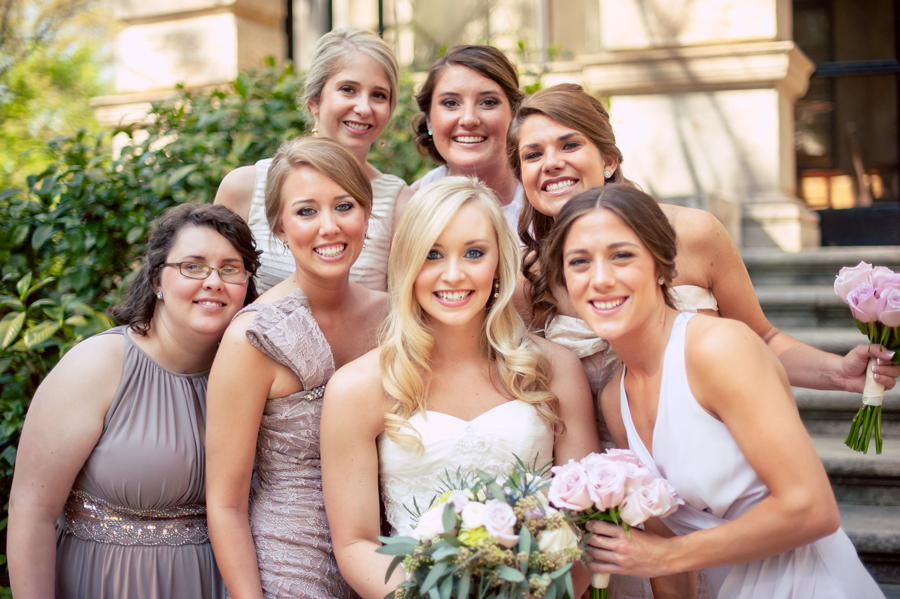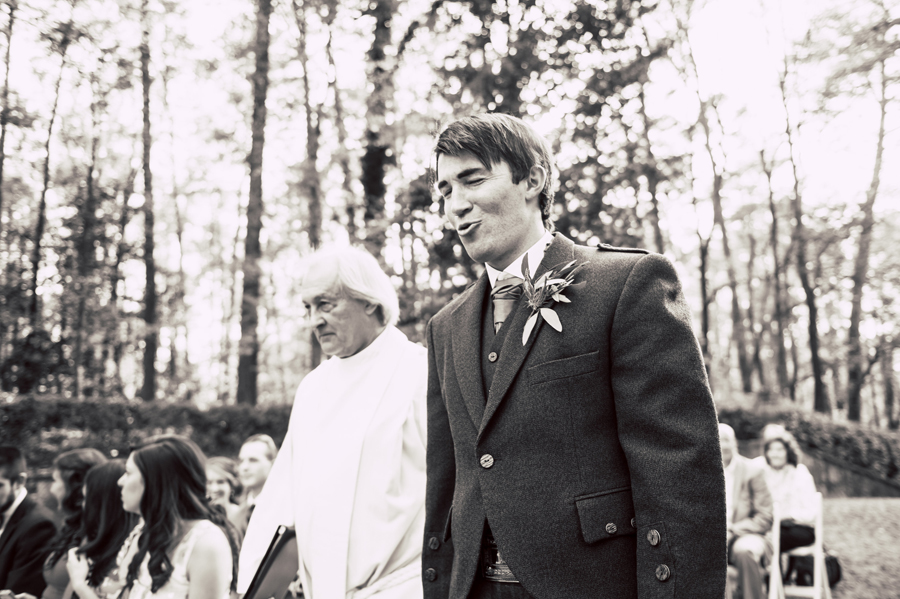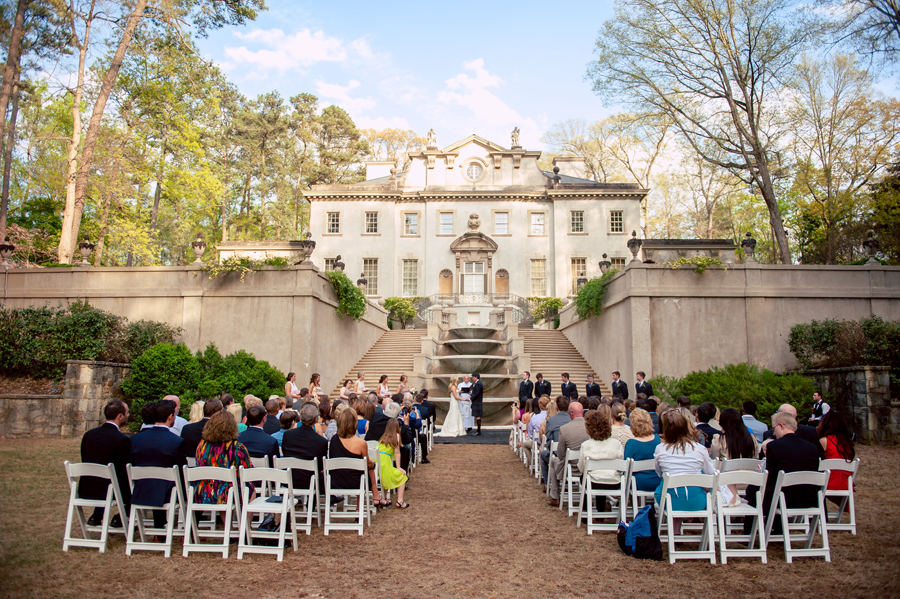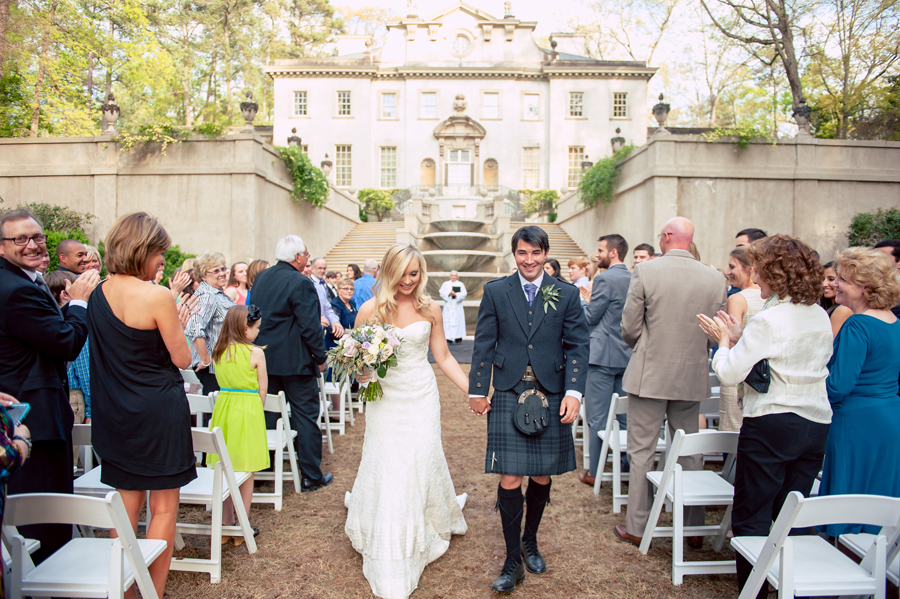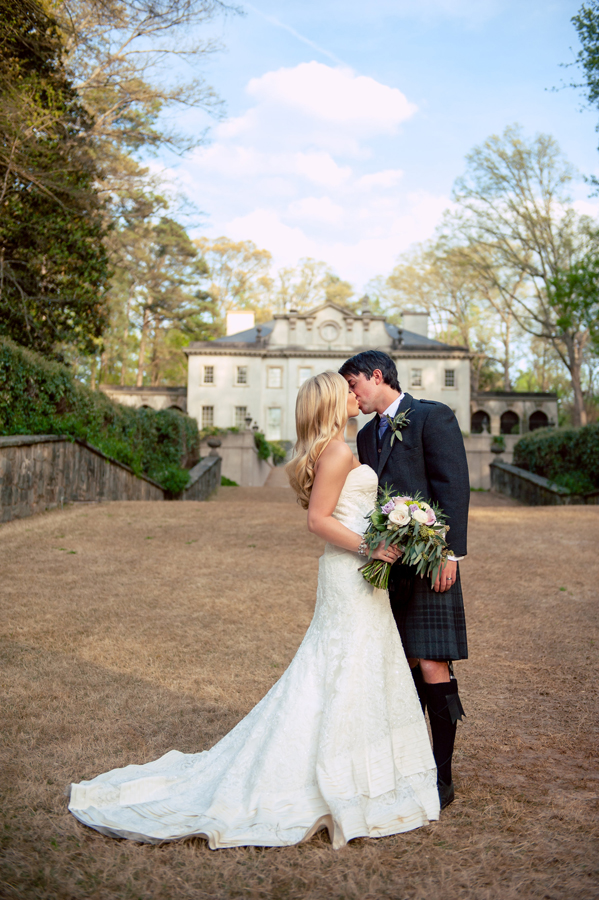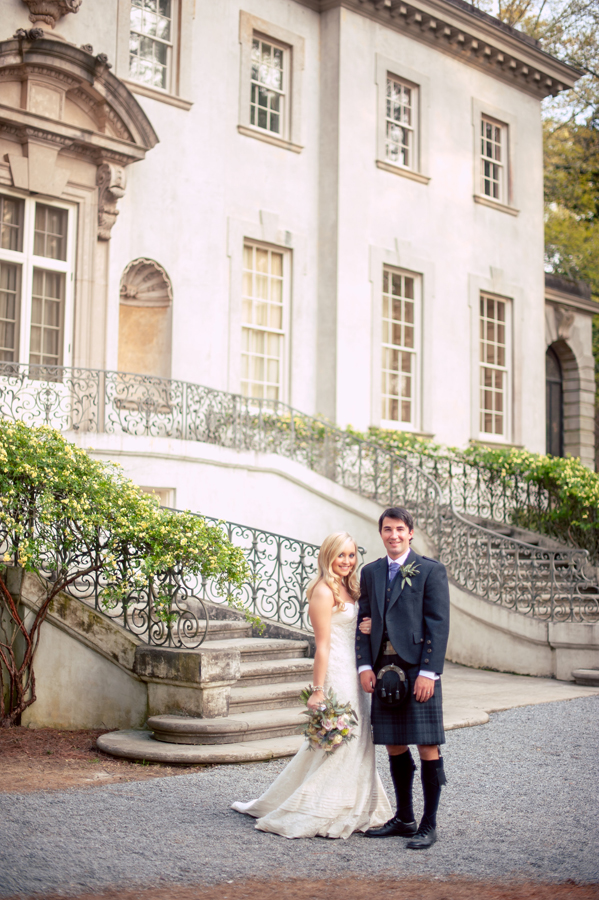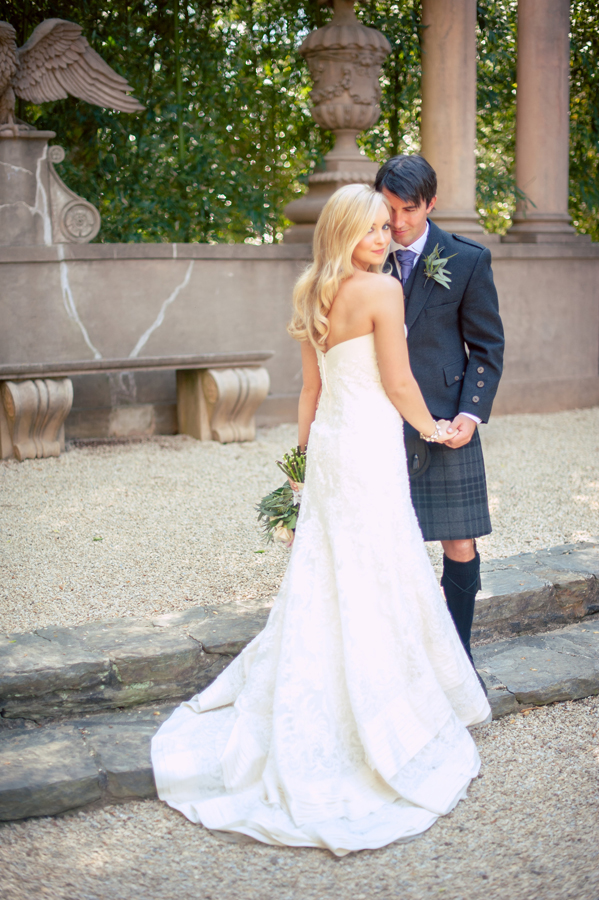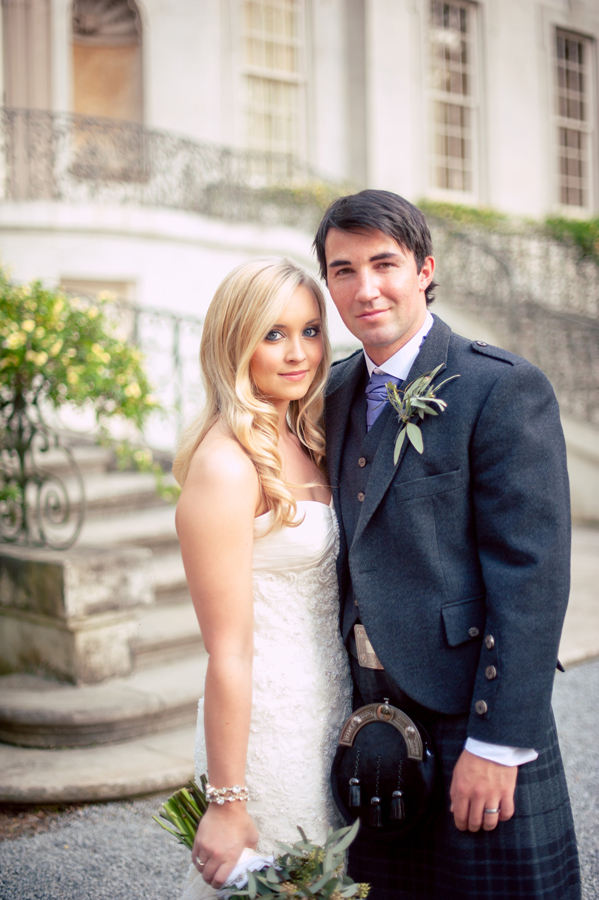 Tell us about the food and desserts.
TEP blew everyone away. First of all, they completely saved the day. Previous catering had fallen through and with less than a month away from the wedding, TEP was able to whip up a perfectly tasty and customized menu for Kelsey and Ian's guests. Their staff is so welcoming and professional; they wowed everyone with their customer service and insanely appetizing dinner.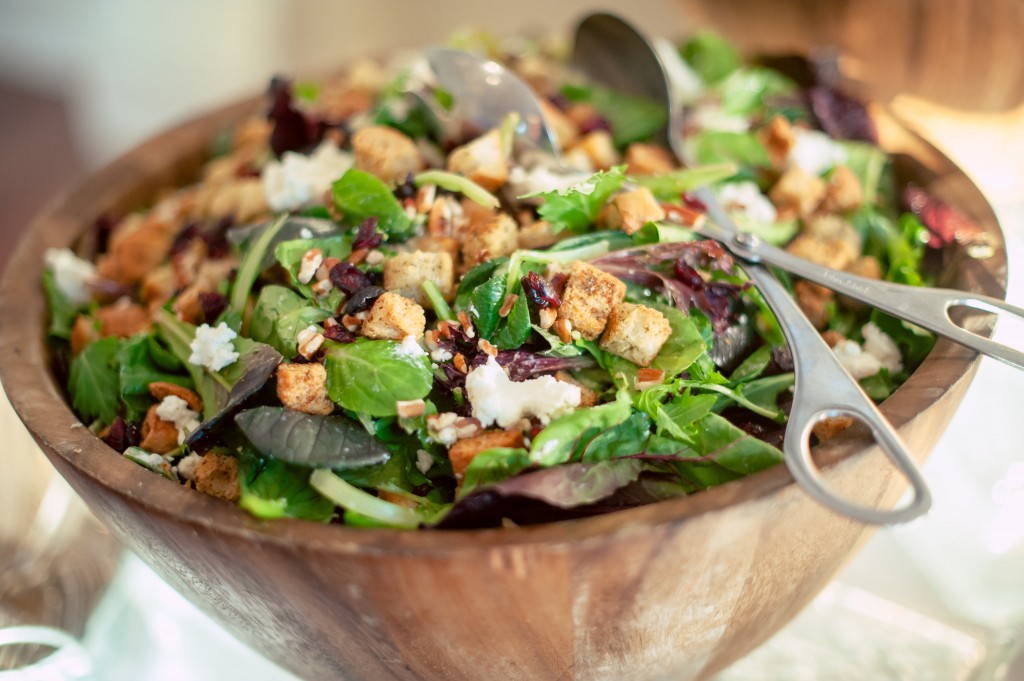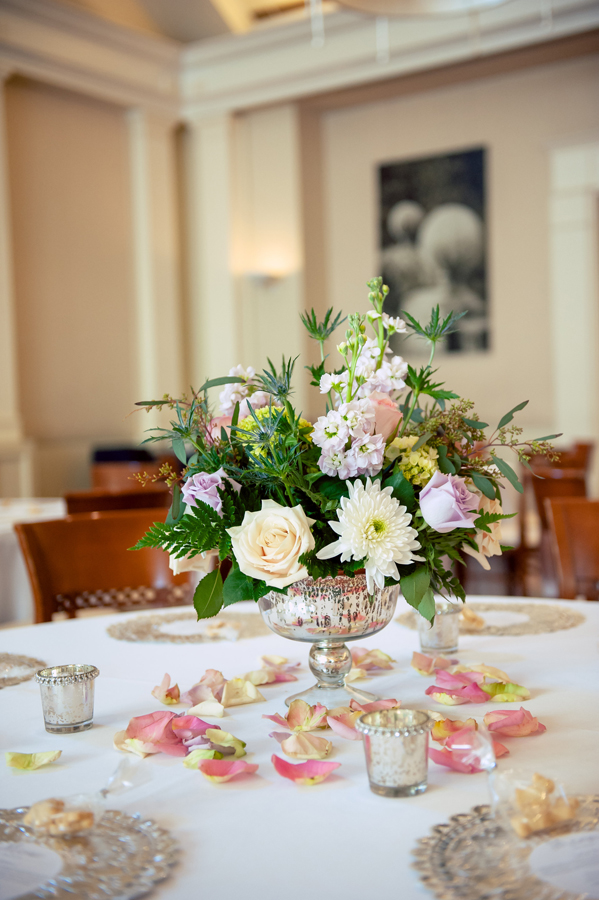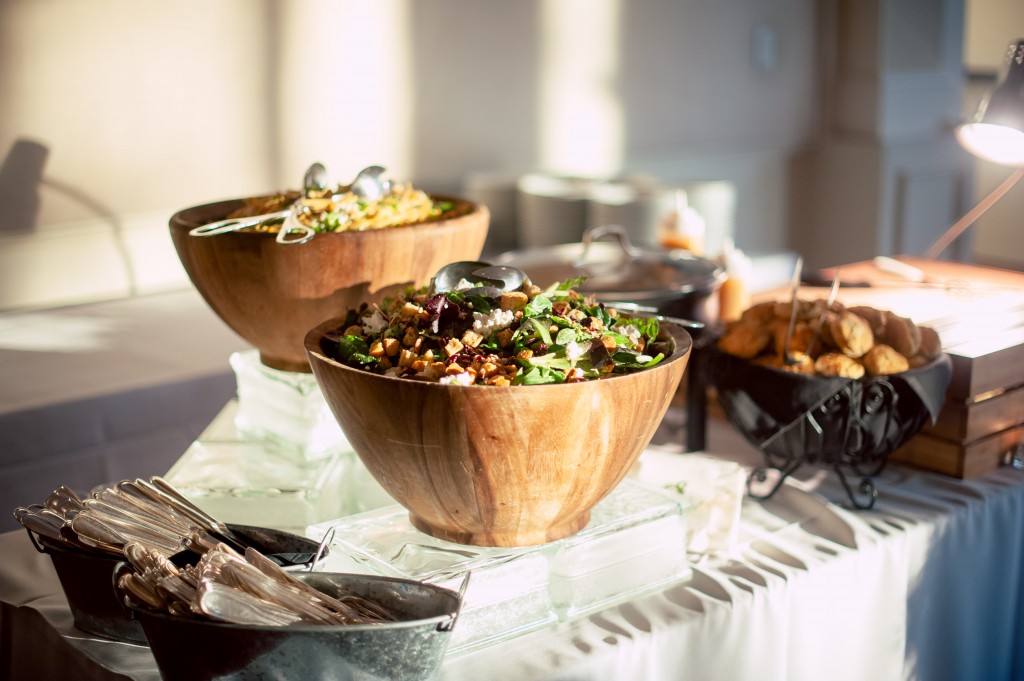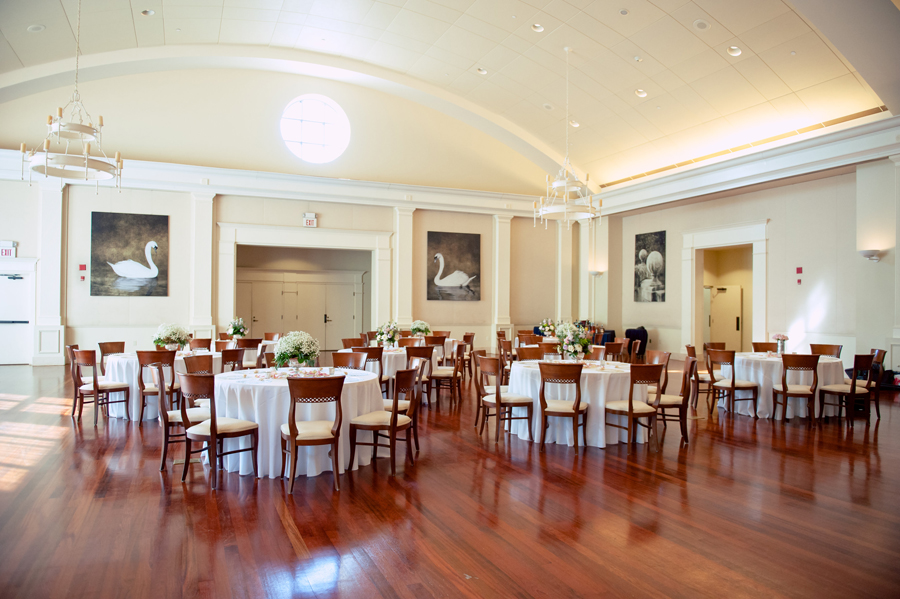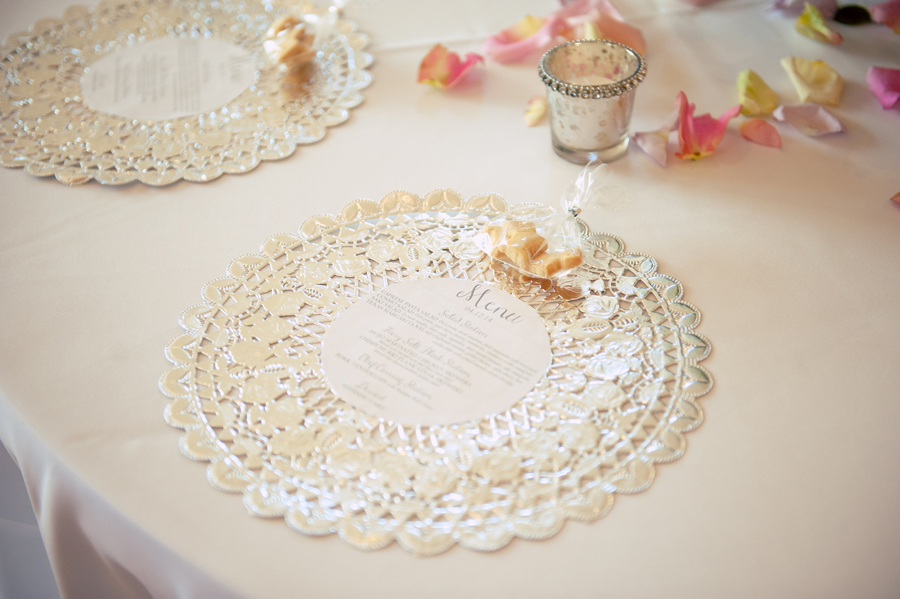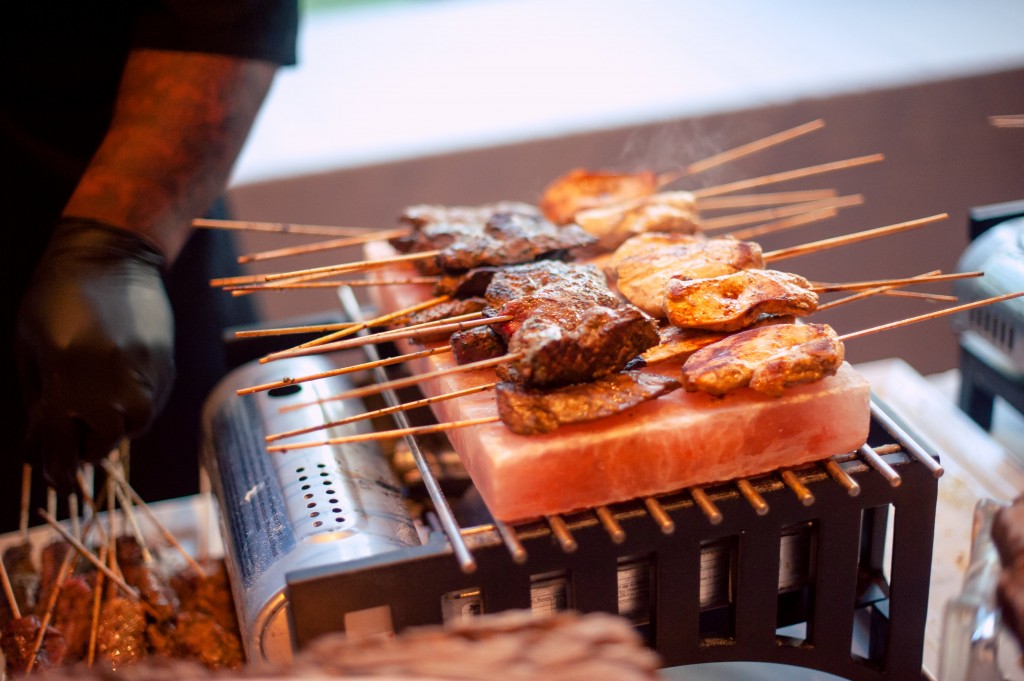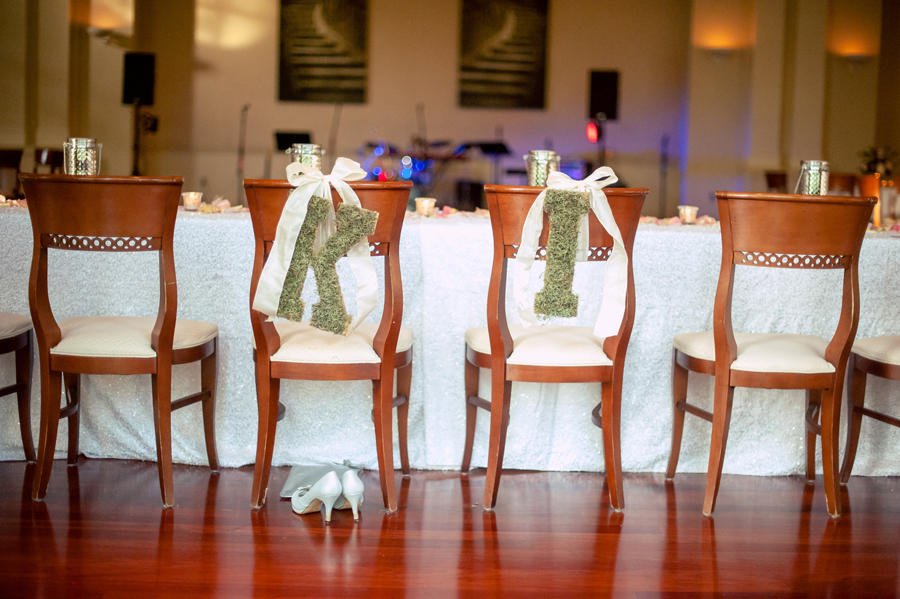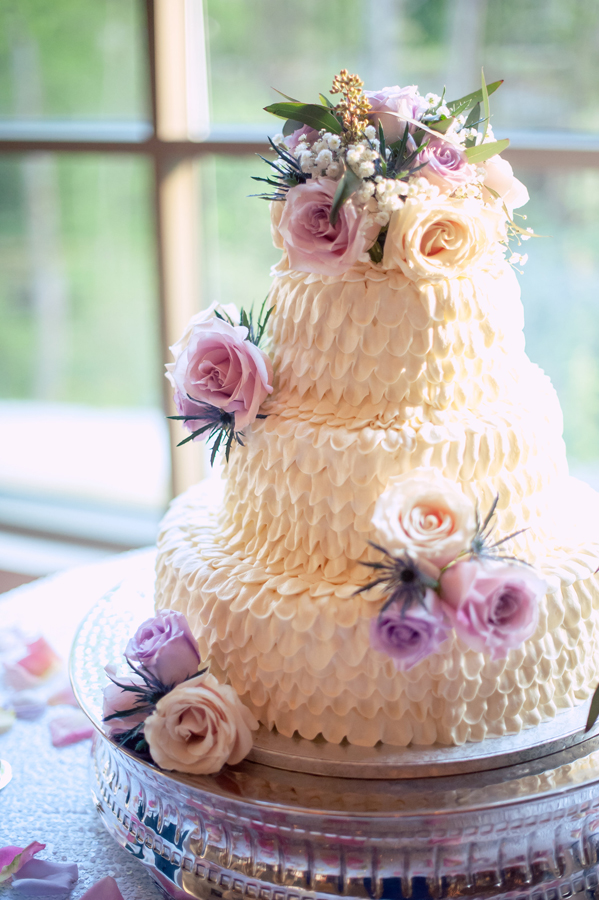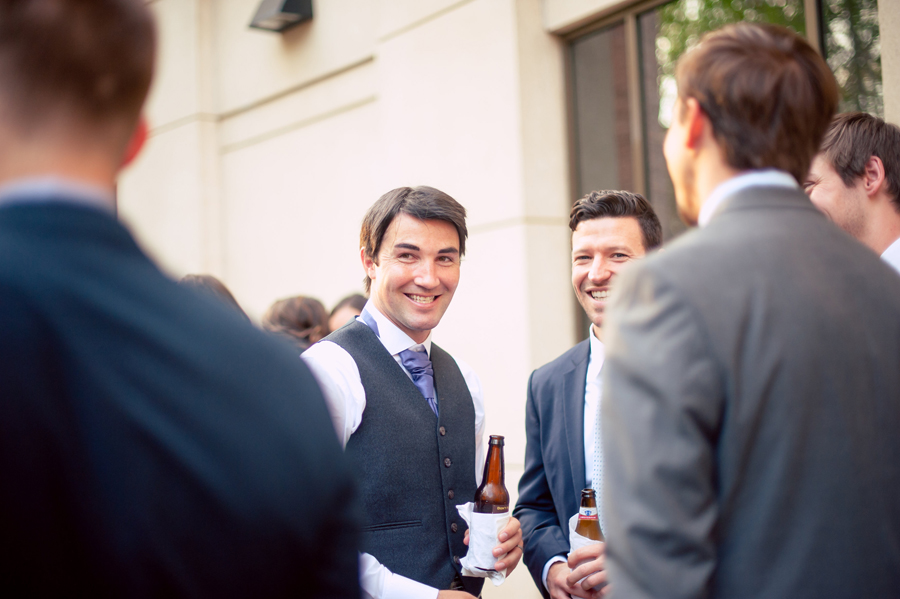 Tell us about the entertainment.
Oh my goodness. I could rave for hours about the entertainment of the evening.
The whole event started with Seth Mann, a close friend of the couple, who just happens to also be an incredible professional violinist. He carried the processional so smoothly and seamlessly. He created such a beautiful beginning to add to the already stunning backdrop of the Swan House. He was able to perfectly represent the couple with a blend of classical wedding songs with touches of Scottish music. For instance, James Horner's "Braveheart Theme Song" for when Kelsey walked down the aisle and "Scotland the Brave" for the recessional!
Then after cocktail hour, Emerald Empire Band led a non-stop party throughout the rest of the evening. I could not have picked a more perfect band for this wedding. When you have a room full of Southern sorority sisters and Scotsmen ready to party, you have to have a band what can keep up with all of that energy. They completely brought the whole crowd together and dancing for the entire night. It was absolute madness trying to dragpeople off of the dance floor to say goodbye to the exiting couple. No one wanted to stop!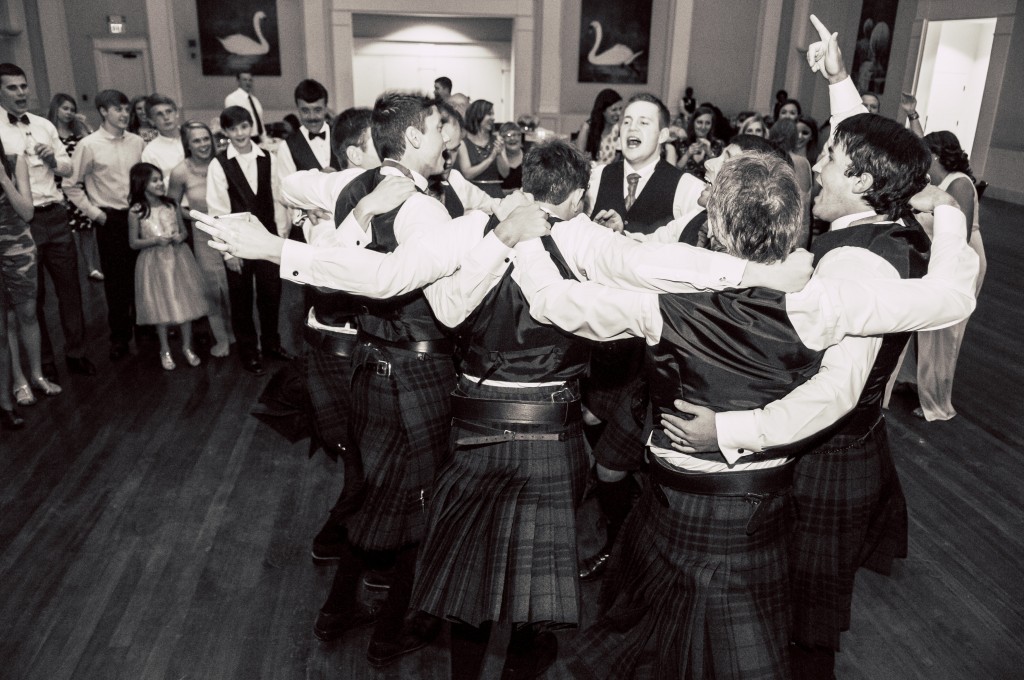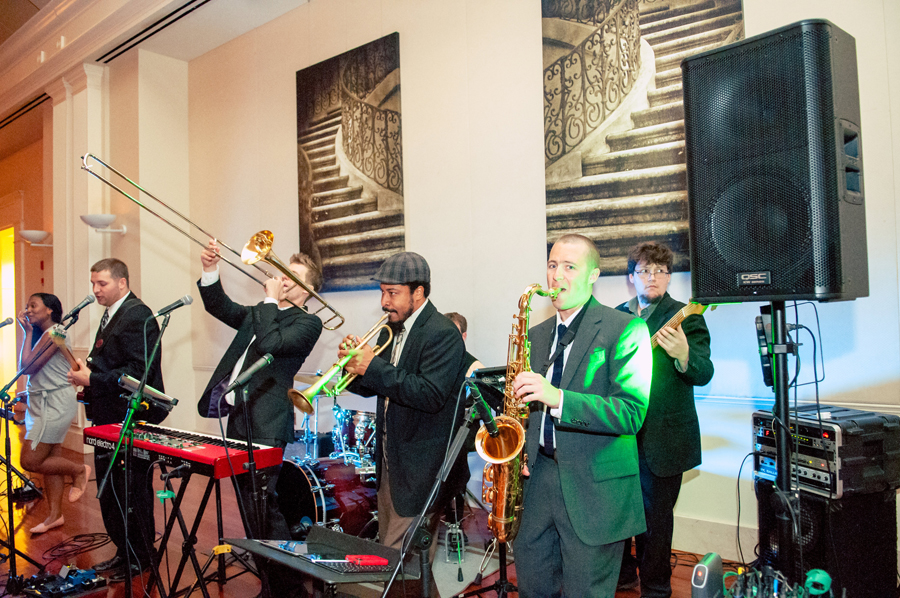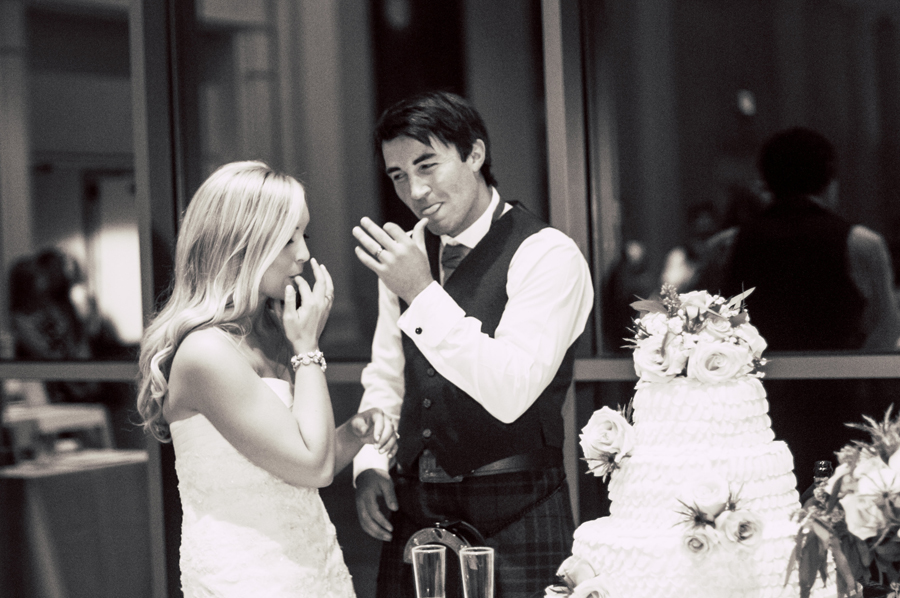 What takeaways, if any, did you have from the event?
This was a fun surprise. Did you know Kelsey used to be a child country singer?! During his toast, Ian brought out a giant poster-sized headshot of Kelsey from her former star days. He talked about how much he loved every part of her present, past, and how much he looked forward to their future together. It was a very touching and heart-warming speech. Not to mention bringing up a truly adorable photo from her past that lead to everyone grabbing their cell phones and googling "Kelsey Fowler Country Star".