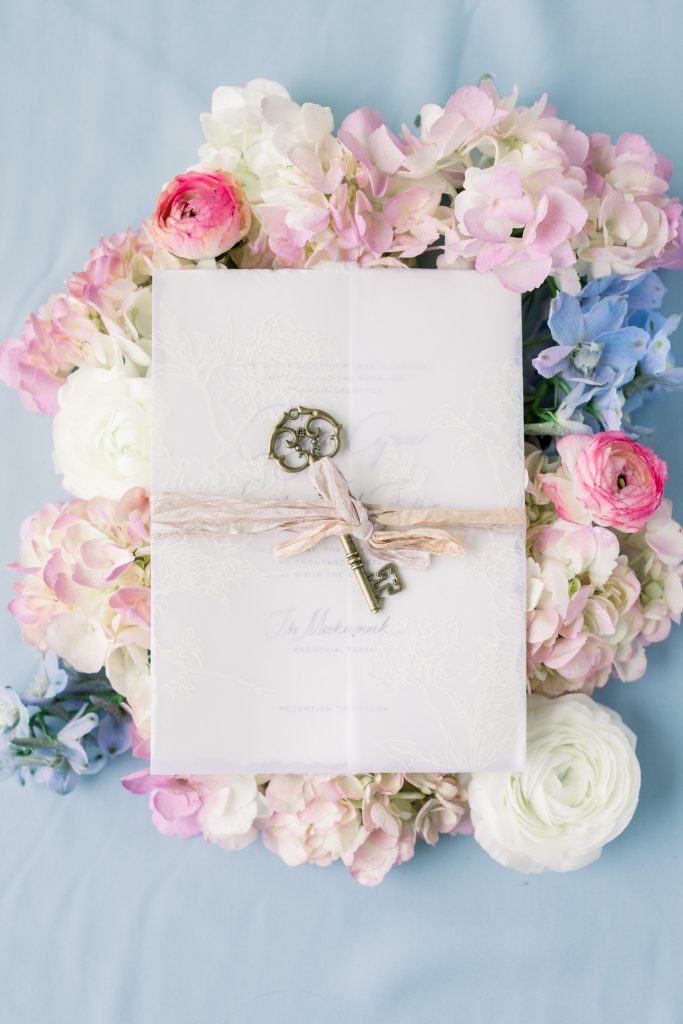 Through the Looking Glass themed Styled Shoot
Just like a fairytale, this styled shoot is downright
dreamy. It brings "Alice in Wonderland" to life with its whimsical feminine
details and touches. This shoot is part tea party and part wedding. The airy
pastel florals and delicate textures are a stark contrast to mystical rainy
backdrop. It's almost like entering a dream. The beautiful "Alice" bride
further brings the graceful yet playful vision to life. The desserts and
"painted" cake are so lovely that they almost make one want to get lost in
Wonderland forever.
---