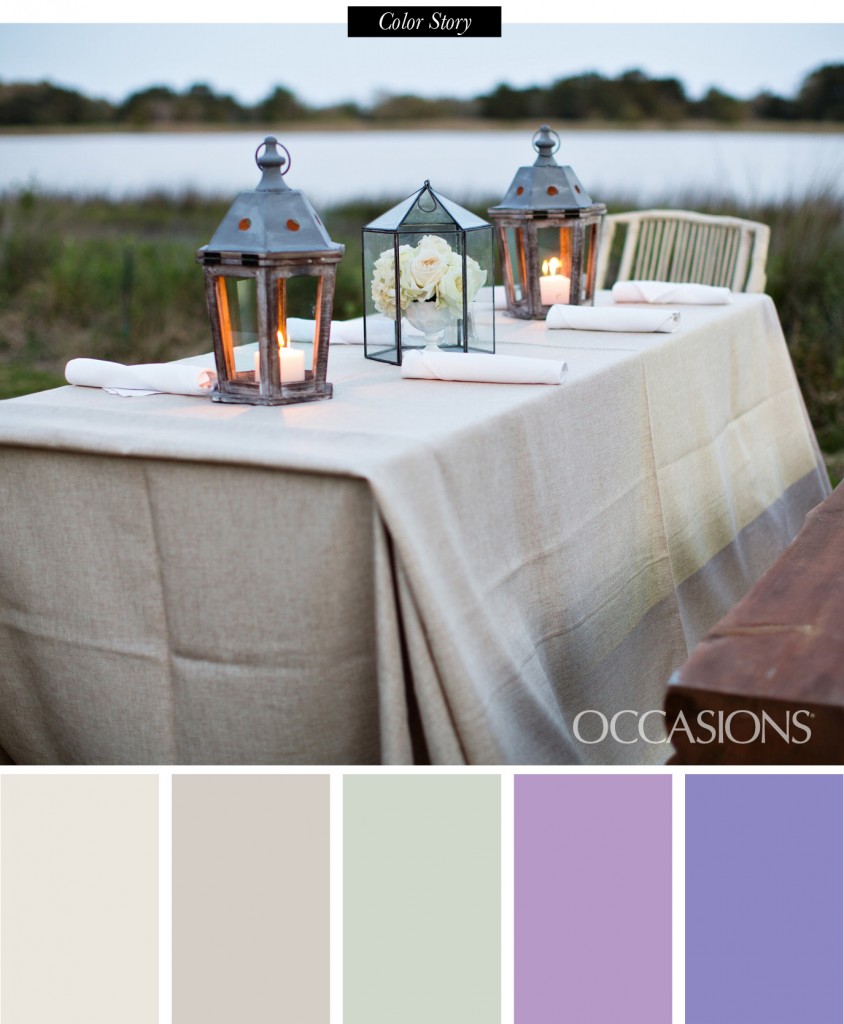 Sea Island, Georgia Wedding at The Cloister by Aharon Hill Photography
Azaleas, live oaks, the scent of magnolias on the warm ocean breeze.  The wedding between Ashley and Justin had all of this and more as they vowed to love one another forever within the quaint walls of an old Spanish-style chapel on Sea Island, Georgia.  Ashley wore the Gemma dress by Vera Wang accompanied by Jimmy Choo heels.  Rivers snaked through endless fields of marsh nearby as the newlyweds and guests adjourned to the reception at Rainbow Island.  Picnic tables draped with linen and sequined runners, candles, and delicate flowers lent an air of elegance to the rustic Southern affair.  Guests cut loose for an unforgettable evening, complete with a fire pit and comfortable, pillow-tossed chairs.  Crystal chandeliers shined down from the branches of moss-draped oaks above, revelers entertained by sound of a live band, cornhole competitions and unforgettable food, including an oyster bar and skillet shrimp.  The evening culminated in fireworks across the night sky, family and friends cheering on the newlyweds as they set off for their happily-ever-after.  This love story is brought to you by Atlanta wedding photographer Aharon Hill Photography!
Tell us how you met. Was it love at first sight, blind date, friends forever?
We first met at work and were friends for about year. Then, he asked me out, made me laugh, and we've been together and laughing ever since.

Tell us about the venue.
We got married in Sea Island, GA, which is located near St. Simons Island, a place very special to Ashley and her family. Located on the Southern coast of Georgia, the scenery, which is dominated by marshes, rivers, and oceans, provided the perfect backdrop for an unforgettable wedding weekend.
Tell us about your wedding gown and what your wedding party wore.
I loved my dress! I wore the Gemma Dress by Vera Wang and Jimmy Choo shoes. My bridesmaids wore Jim Hjelm tulle A-Line dresses with gold shoes.
If there was one thing you could change, what would it be?
I would have had a videographer. At the end of the day, it didn't save that much money and having a video of our ceremony would be priceless.

Smartest savings…
We kept our wedding numbers low which enabled us to have the wedding we wanted without cutting a lot of corners. I didn't want to sacrifice the quality for quantity.

Was there a specific theme or style?
Southern Elegance. I knew I wanted to be outside and on the river with the marsh but wanted it to be glamorous and elegant too. We dressed up picnic tables with beautiful linens accented with sequin chevron runners and beautiful flowers and candles. Crystal chandeliers hung from the moss draped live oak trees.

Tell us about the food and desserts.
The food was a buffet of all the southern fixings you could want, fried chicken, marinated flank steak, mac & cheese, potato salad, green beans, fire pits with roasted oysters and then a shelling station. Instead of a cake we had an assortment of our favorite desserts like pecan pies, fruit cobbler, chocolate chips cookies and, for a late night snack, s'mores.

What were your playful twists that made the event unique?
We set up a table at the entrance that included a wooden box with a bottle of champagne it in. We asked everyone arriving to write a note and put it in the box for us to read on our one year anniversary.
What was the most memorable moment?
The ceremony, of course. And the fireworks at the end, that was pretty unforgettable.
Wedding Professionals
Venue, Catering, Decor & Rentals: The Cloister | Photography: Aharon Hill Photography | Entertainment: 14 Karat Gold Band | Hair: Amy Jenkins | Wedding Planner: Maren White | Stationery: Emma J Design | Wedding Dress: BleuBelle Bridal
Click here to learn more about planning an Atlanta wedding.