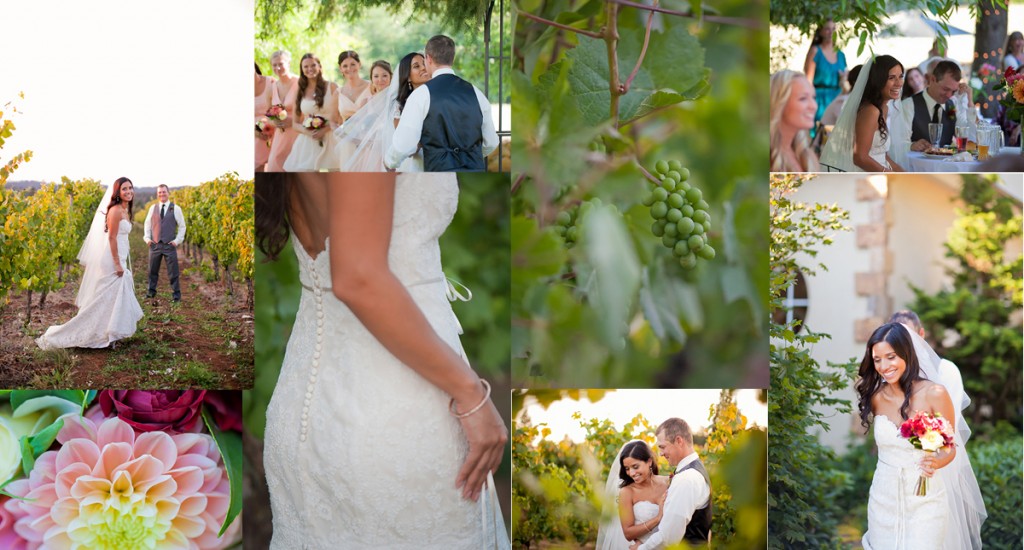 Romantic Wedding at Domaine Margelle Vineyards in Scotts Mills, Oregon
JJ and Erin's wedding at Scott Mills, Oregon wedding venue Domaine Margelle Vineyards was simply magical from beginning to end.  The summer sun shone brightly, but the bride's smile was even brighter as she got ready for the ceremony.  She wore a stunning, strapless lace gown while her bridesmaids wore knee-length dresses in a color spectrum ranging from blush to ivory.  Hearts filled with happiness, friends and family watched as the lovebirds exchanged their marriage vows, JJ and Erin sealing their promises with their first kiss as husband and wife.  Well wishes were written on river rocks at the reception, and cuisine from Roth's Fresh Markets satisfied every palette.  An array of cupcakes was offered for dessert, including a unique maple bacon flavored confection, before everyone gathered on the dance floor for a time of dancing in the light of the sunset.  This gorgeous vineyard wedding is brought to you by Mojave Desert wedding photographer Jamie Zanotti Photography!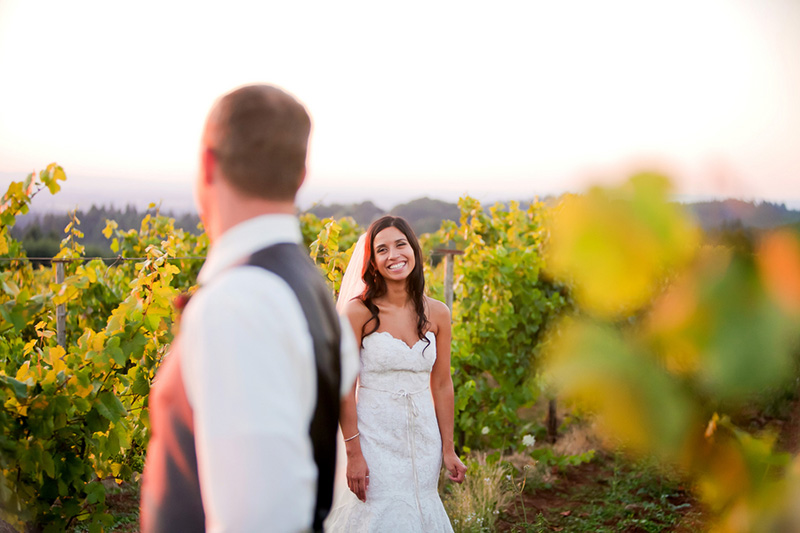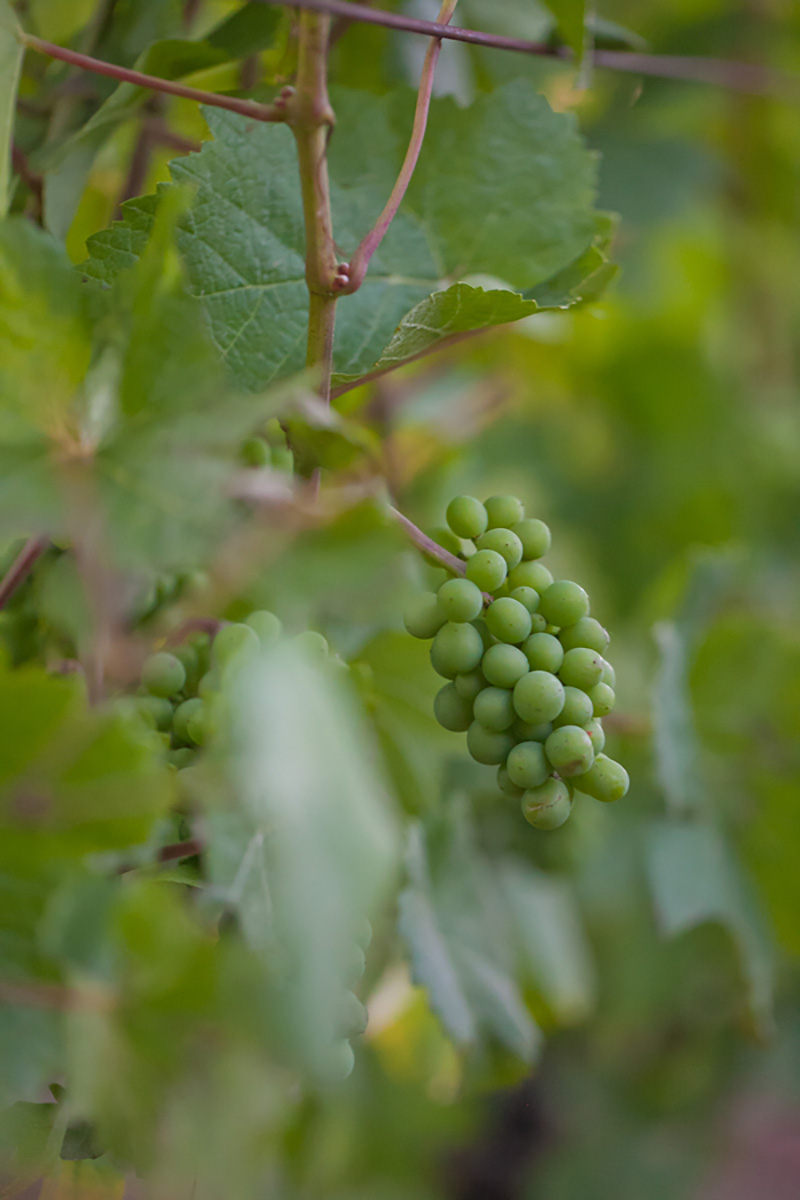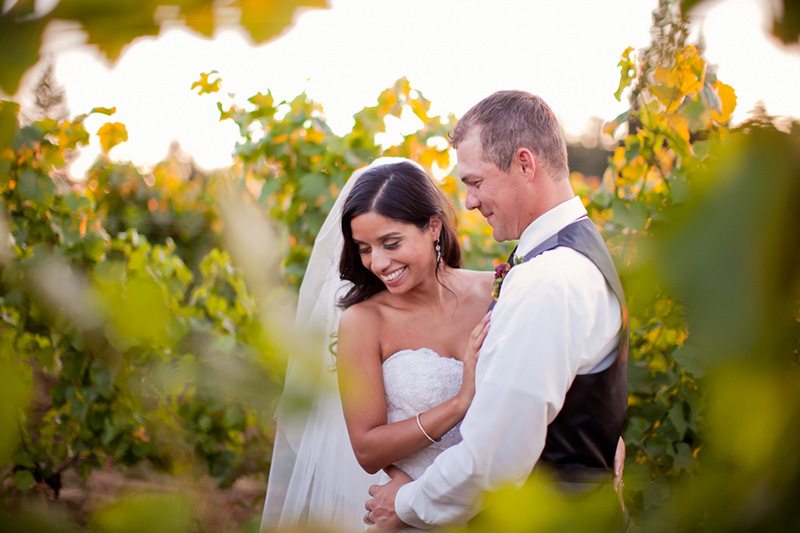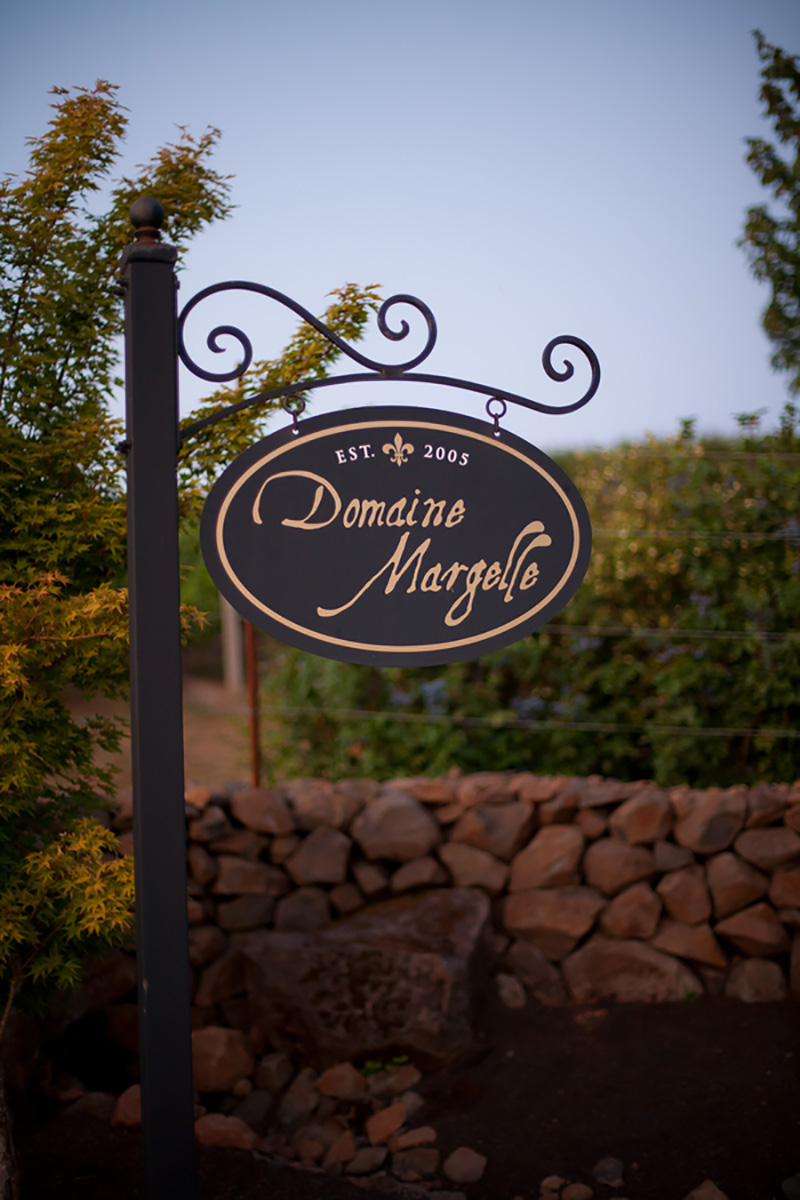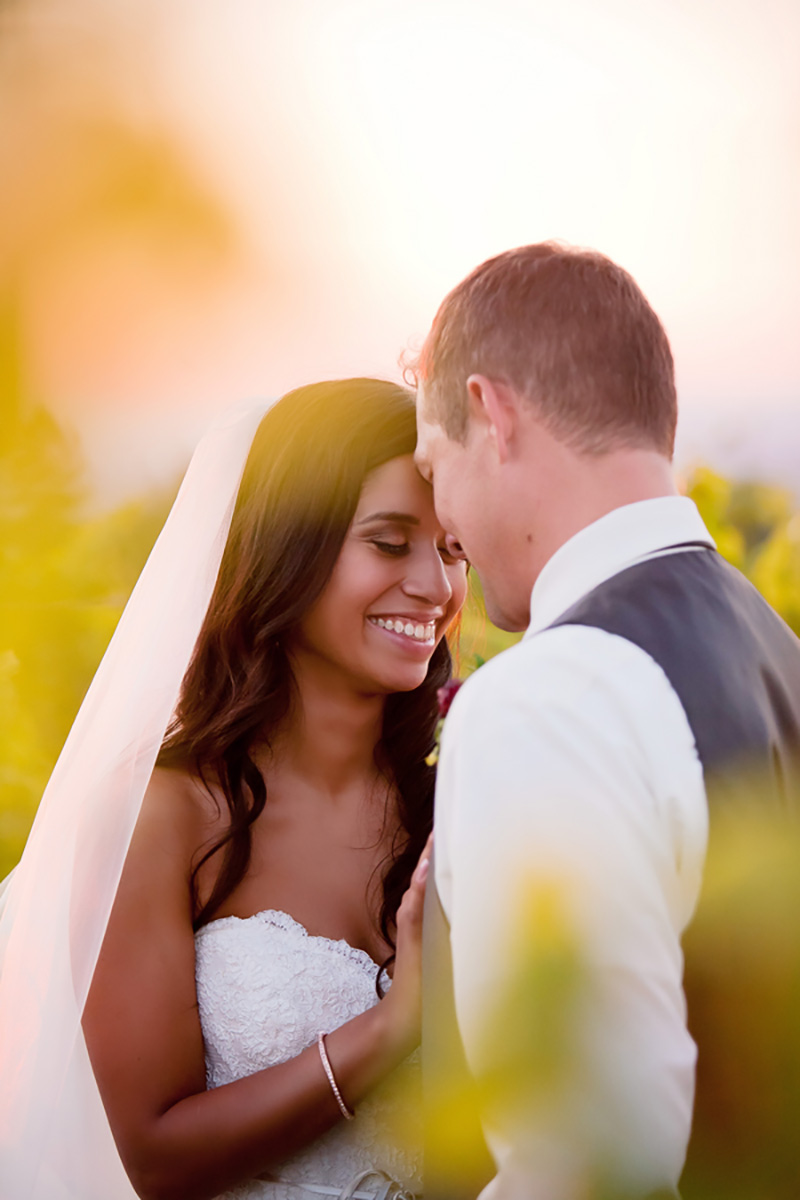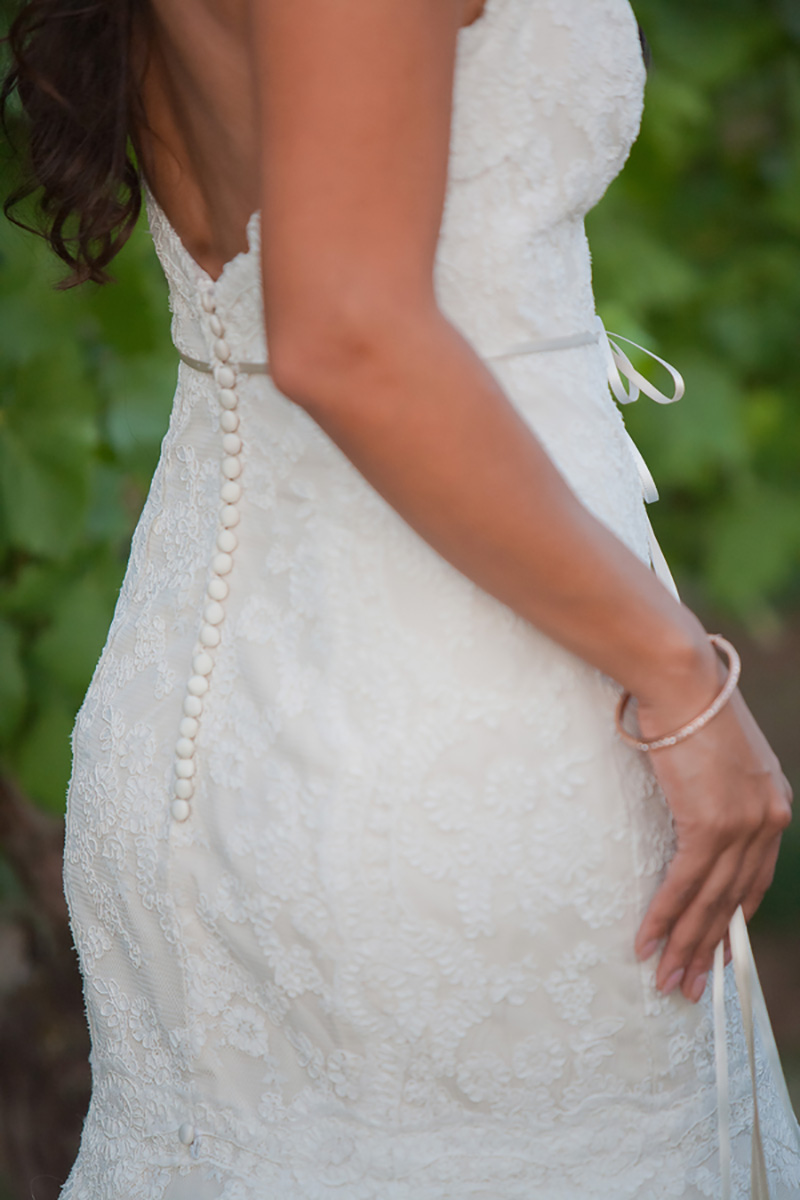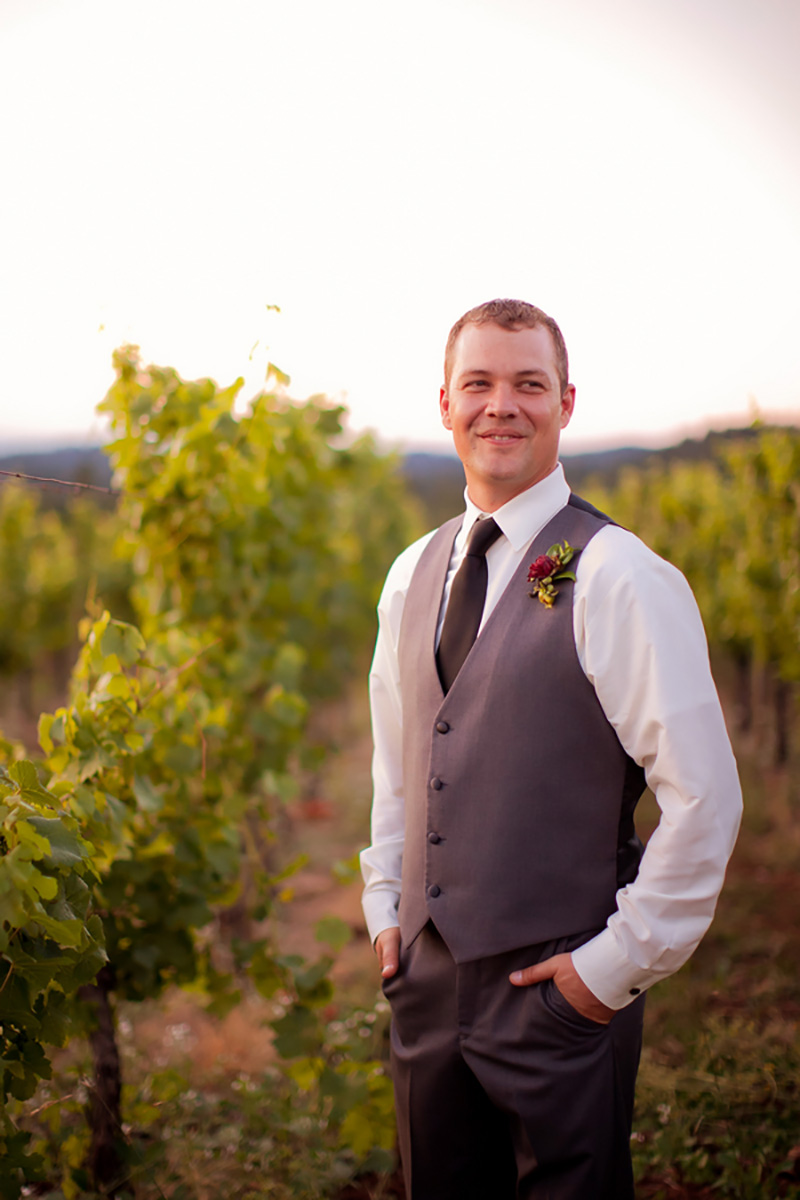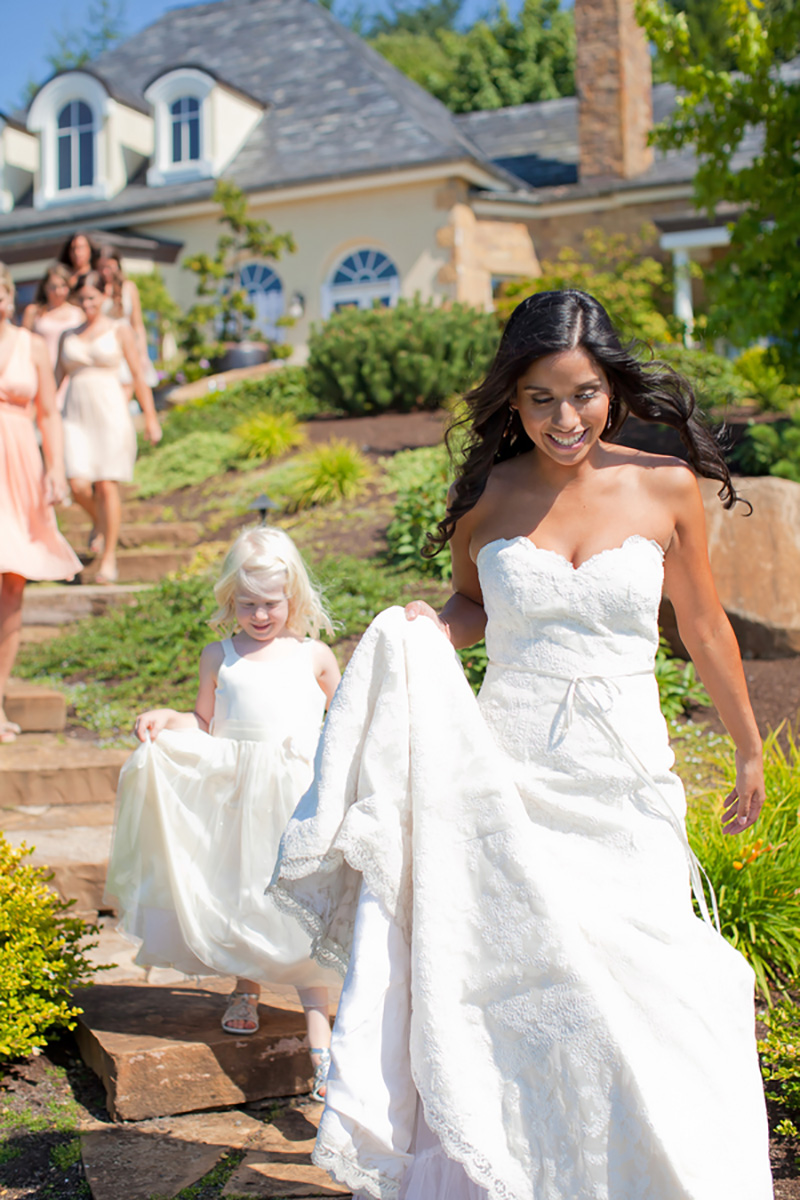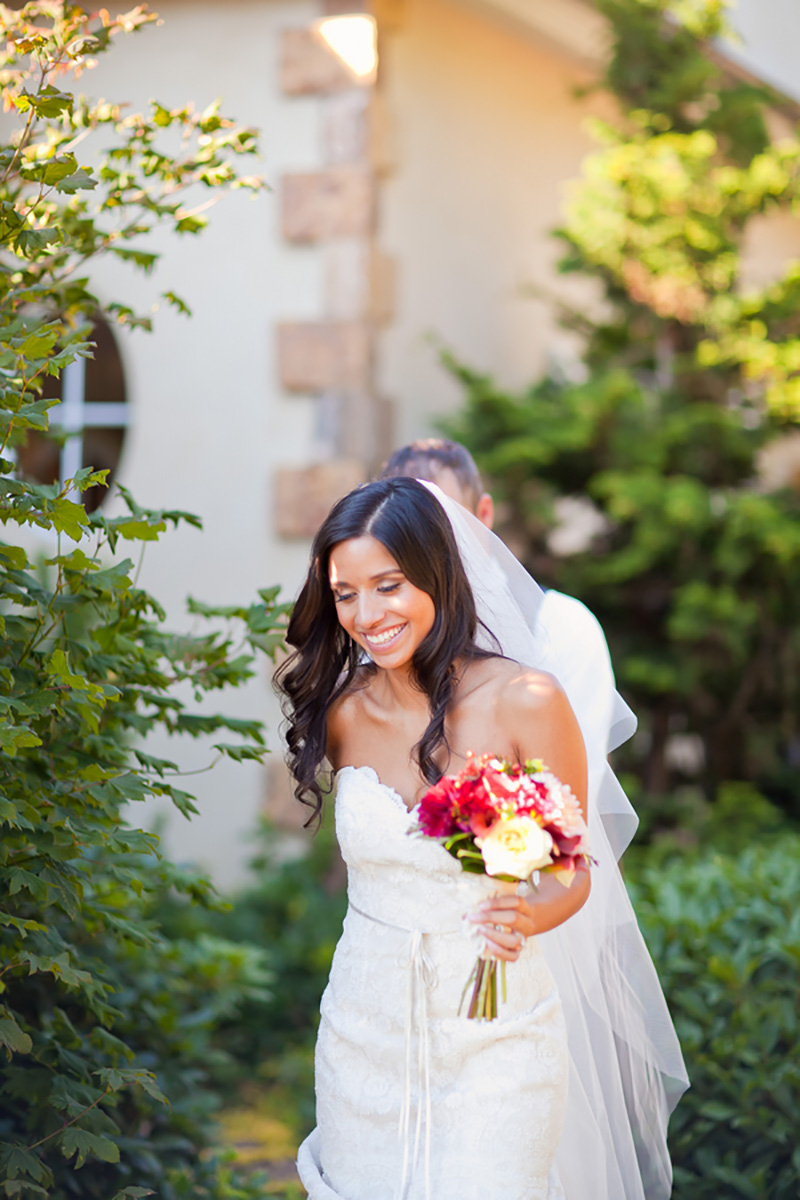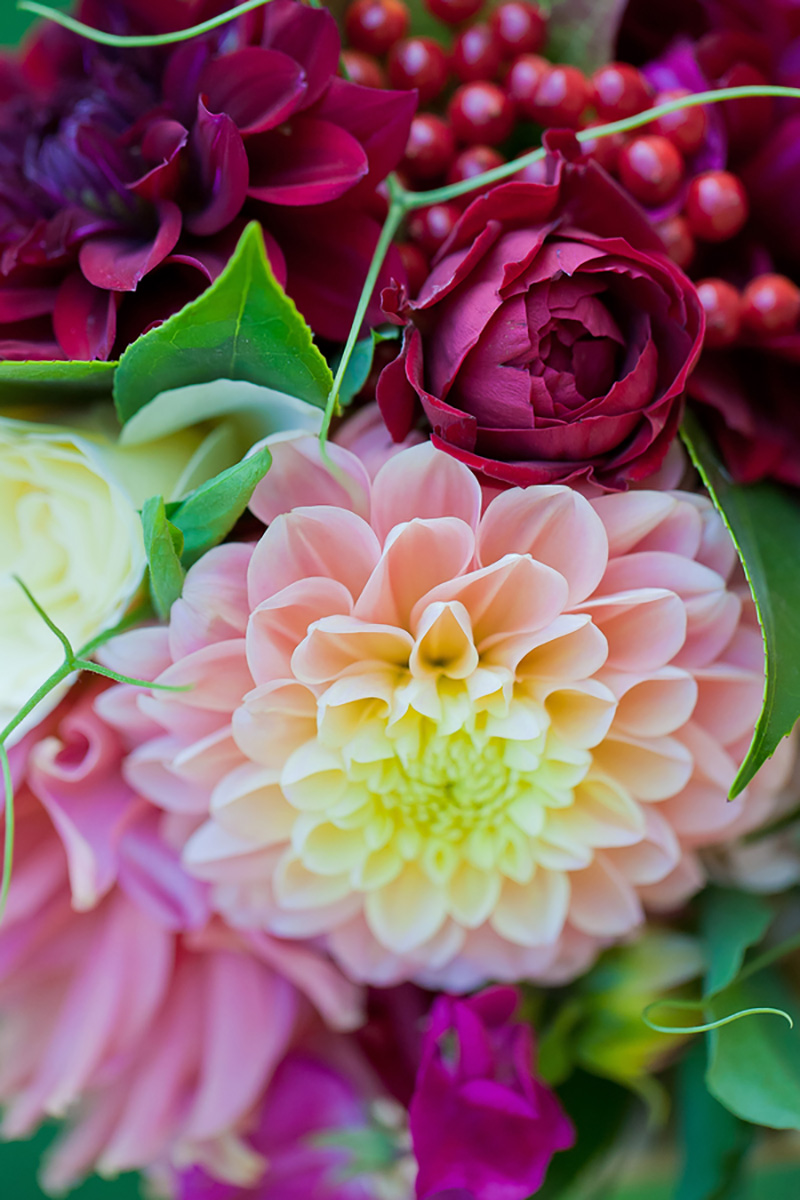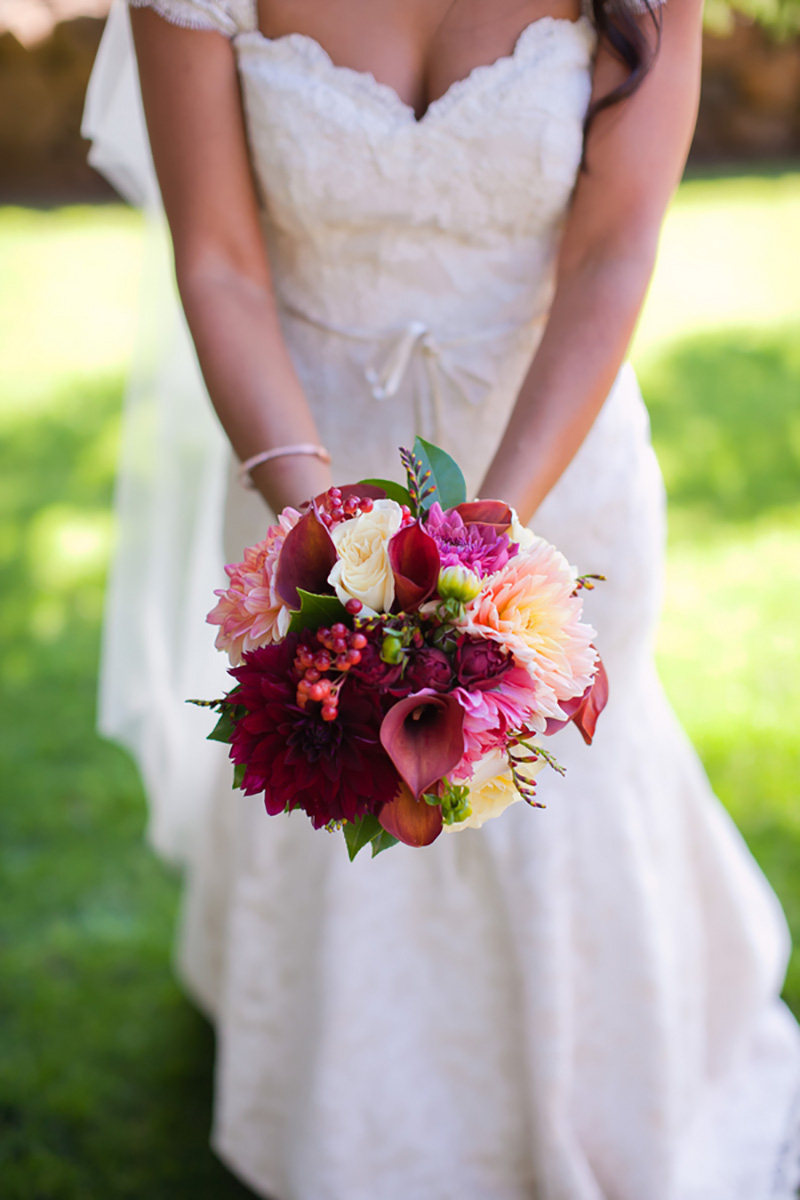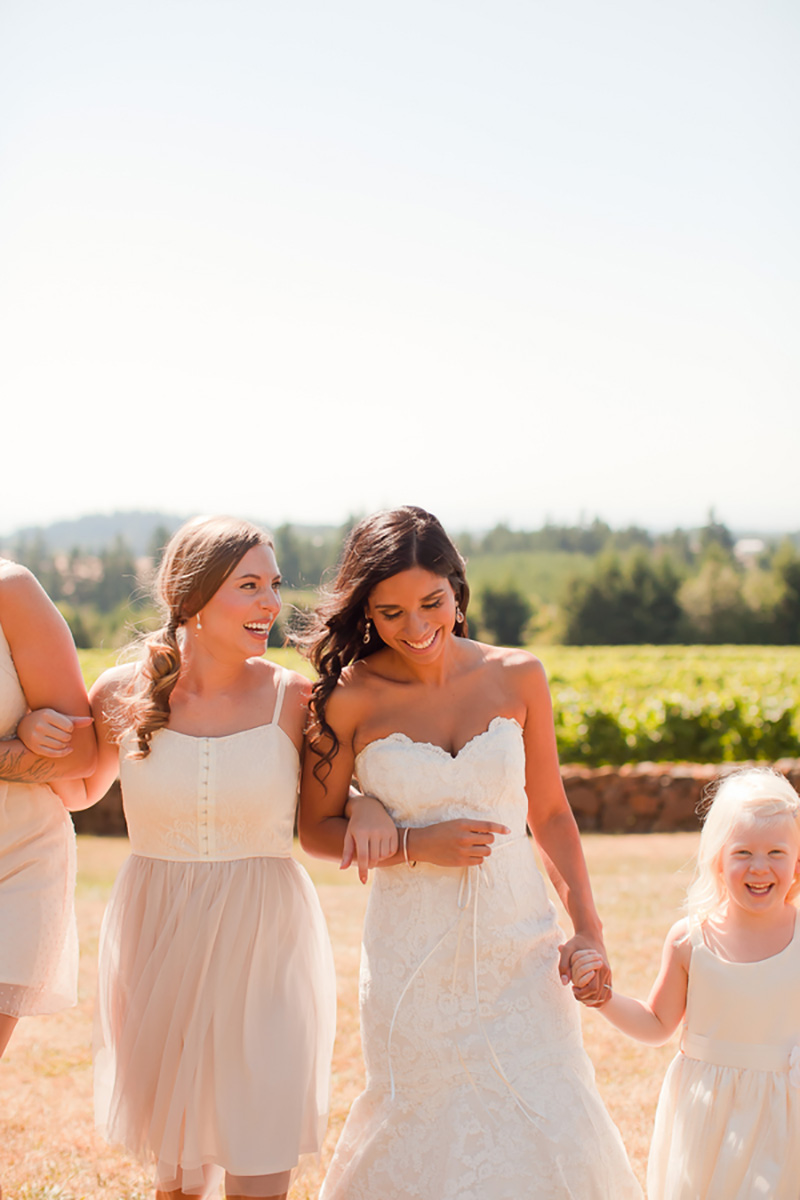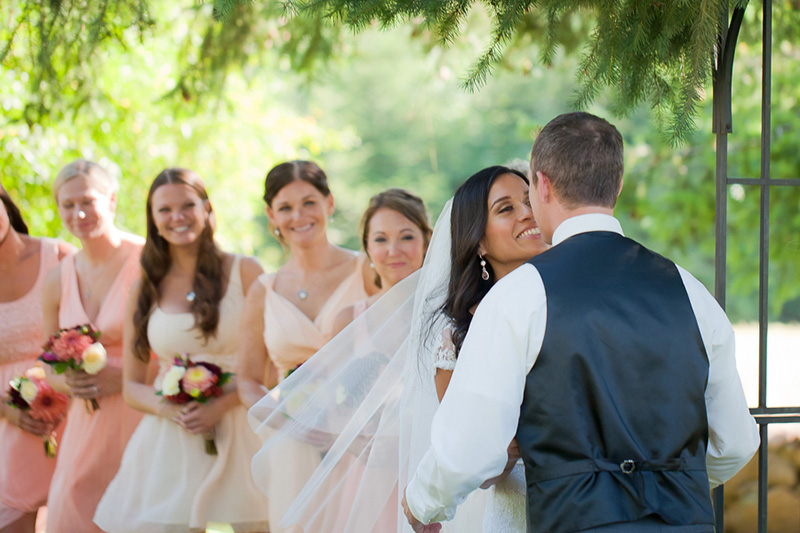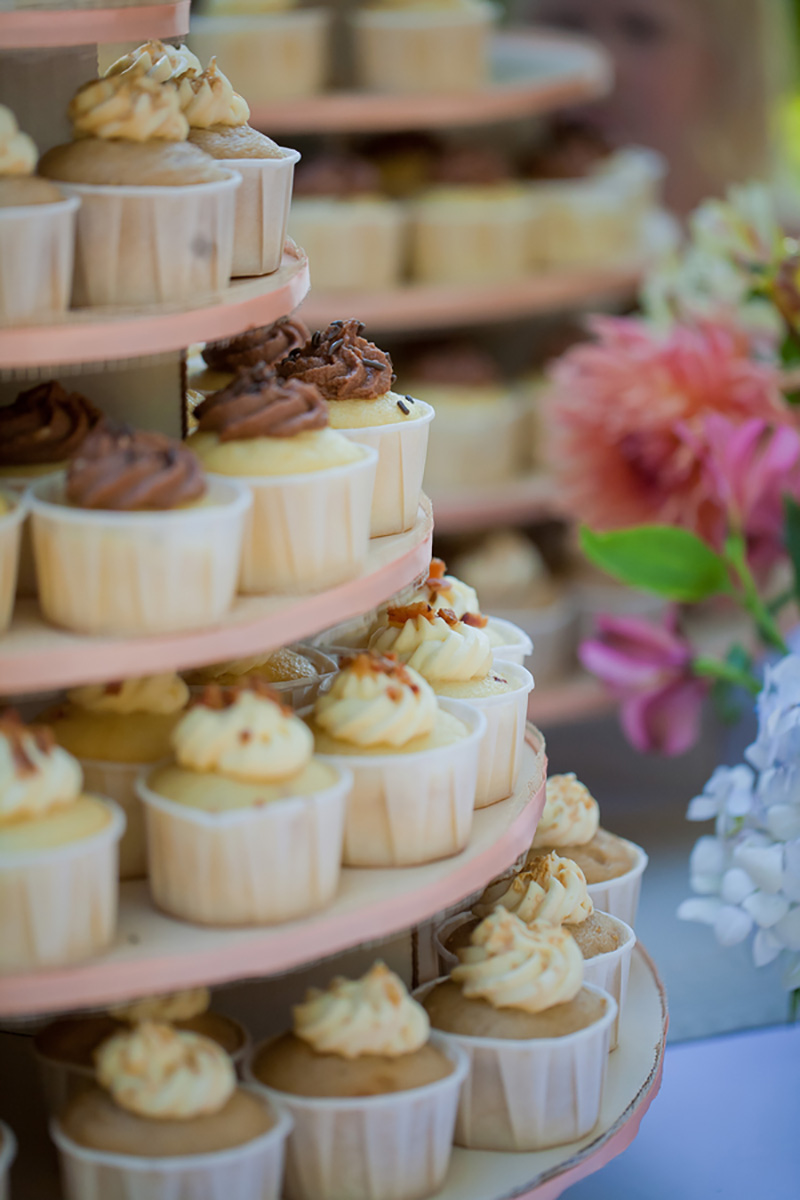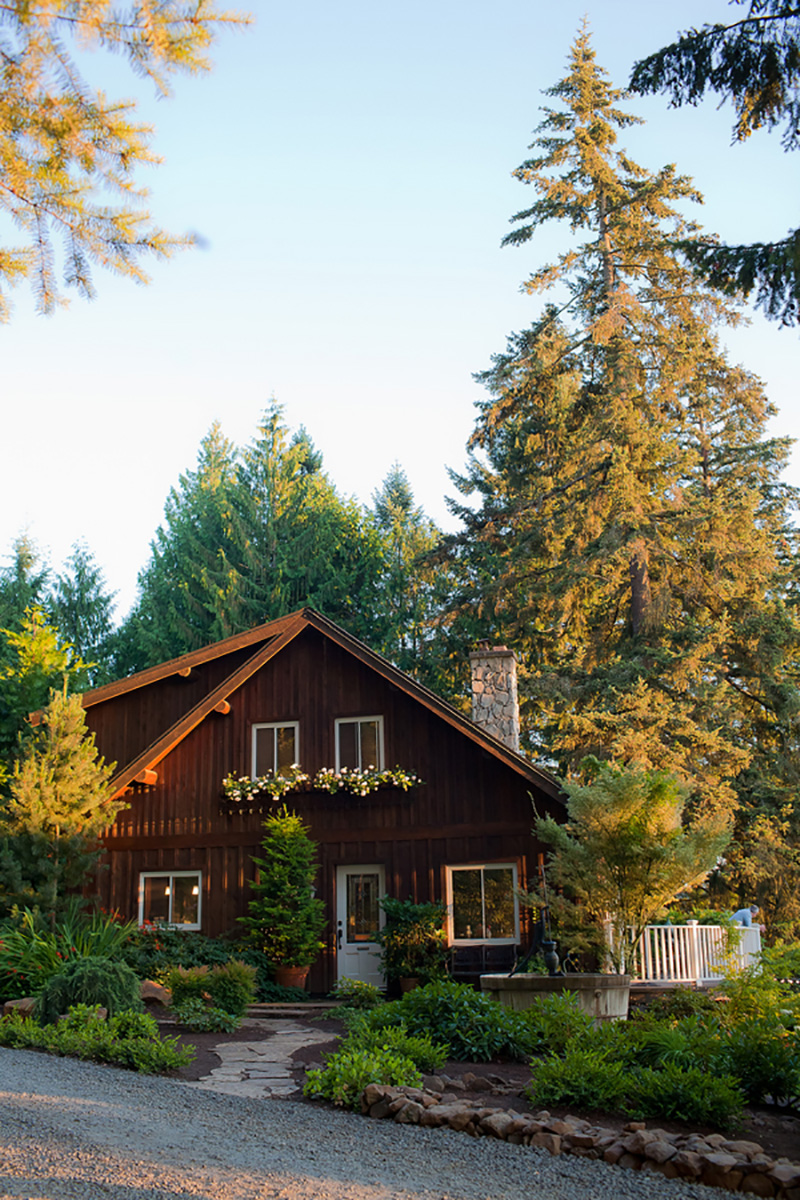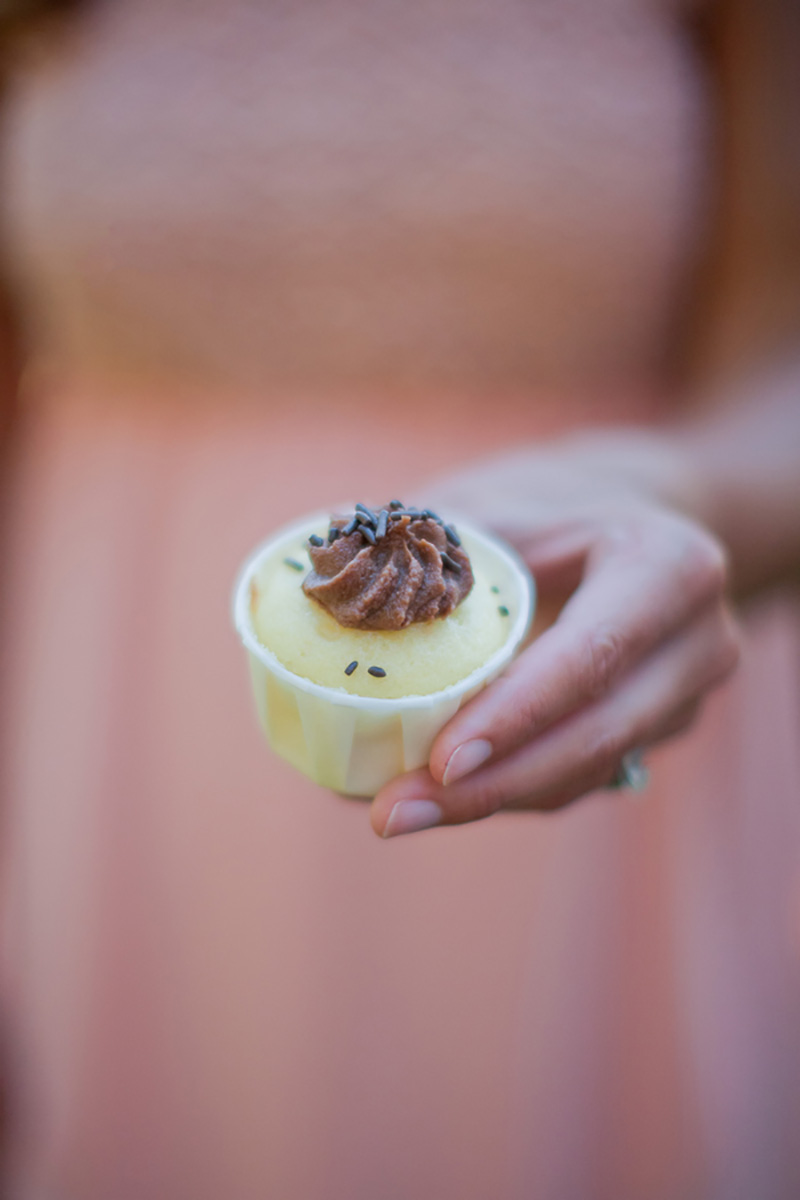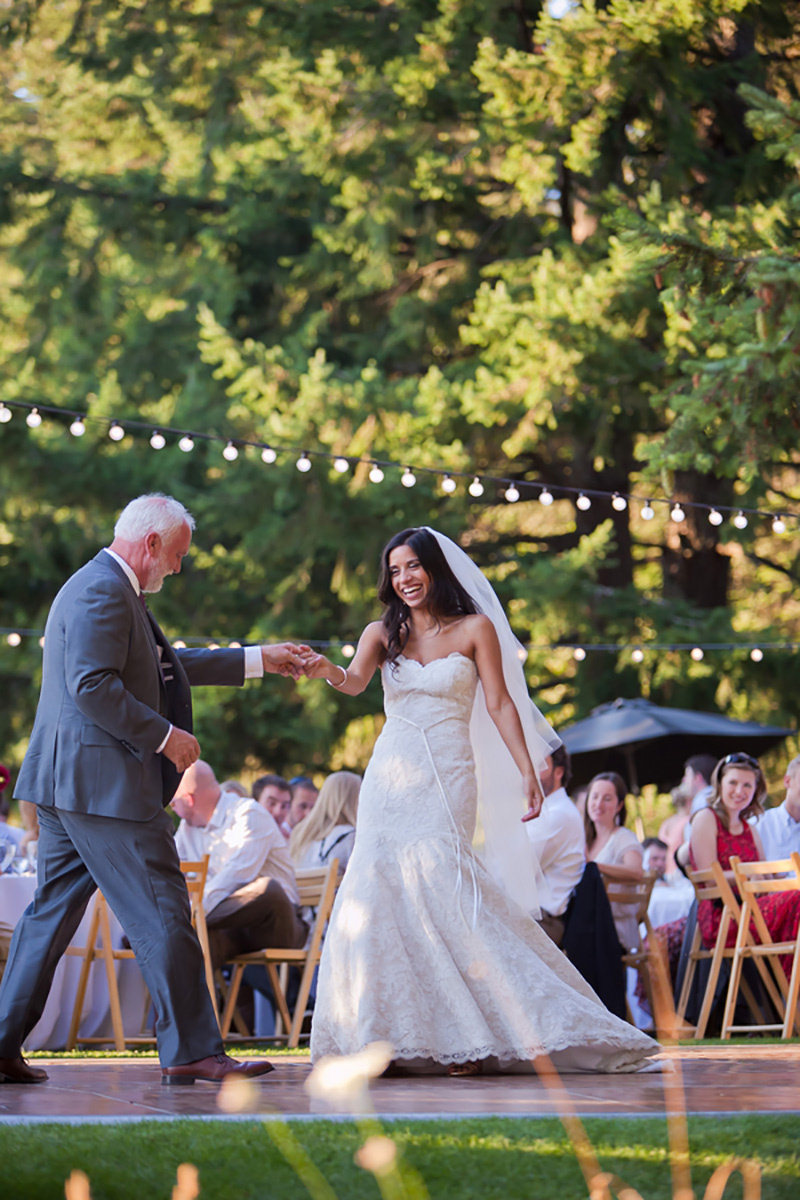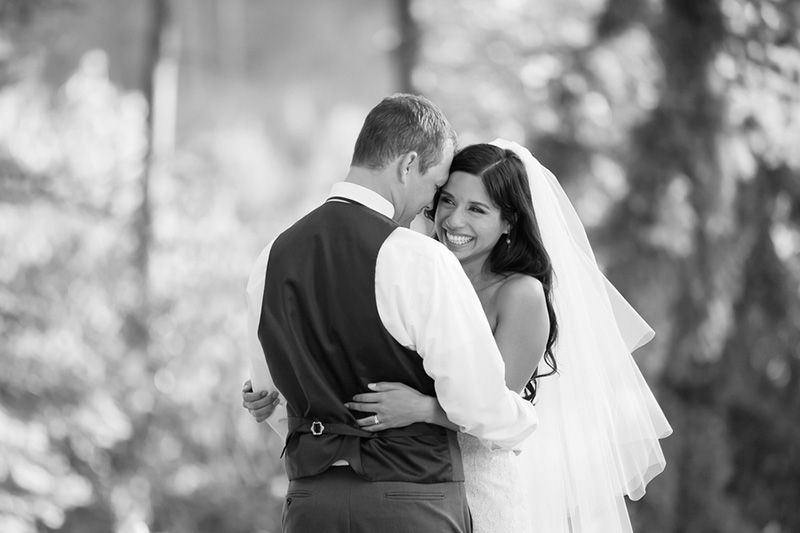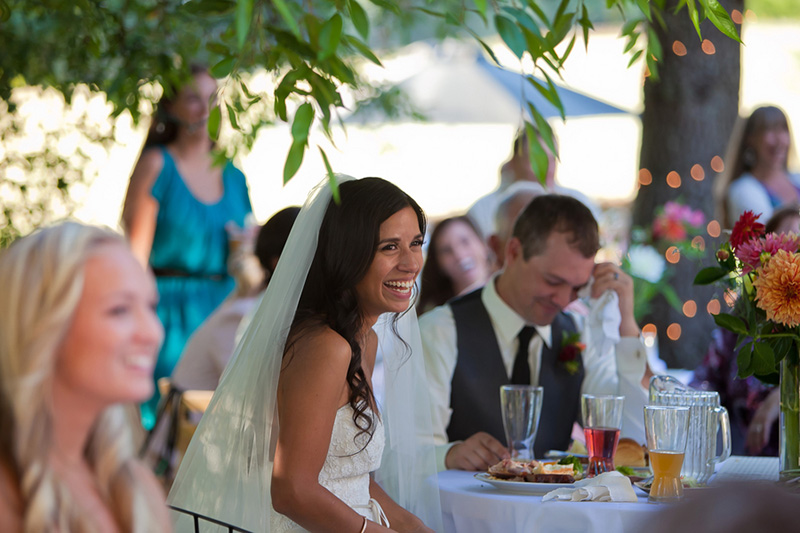 To find more winery and vineyard wedding venues near you, click here.