Purple Outdoor Wedding at Bayview Club Eglin Air Force Base
Tori and Bryan exchanged vows at the scenic Bayview Club Eglin Air Force Base, an outdoor wedding venue in Eglin AFB, Florida in a stunning ceremony that featured a magnificent live oak and tranquil water view. The bridesmaids complimented Tori beautifully in elegant mismatched gowns featuring purple hues while the standout bouquets from Connect With Flowers, a Shalmir Florida wedding florist designed lovely purple florals and free flowing ribbons. Thankfully Ais Portraits, a fine art Orlando Wedding Photographer captured every moment of Tori and Bryan's perfect day, a wonderful reminder of what 'happily ever after' looks like.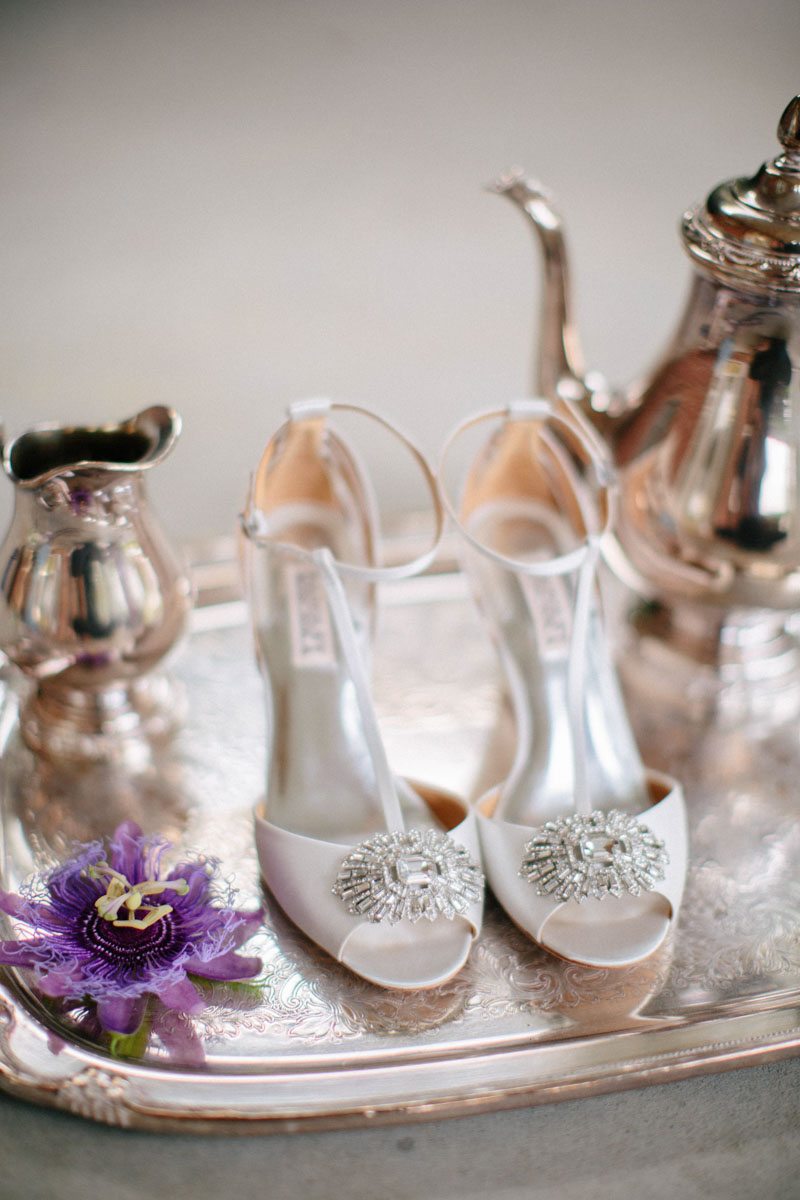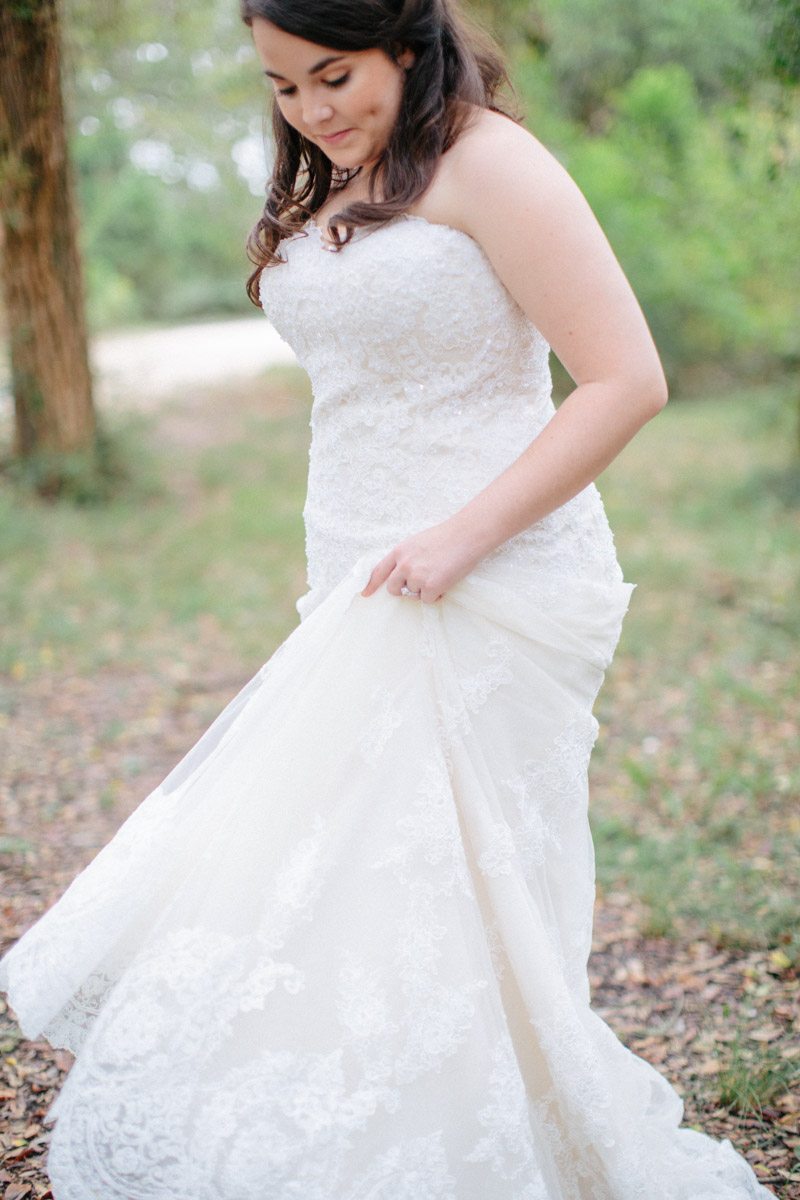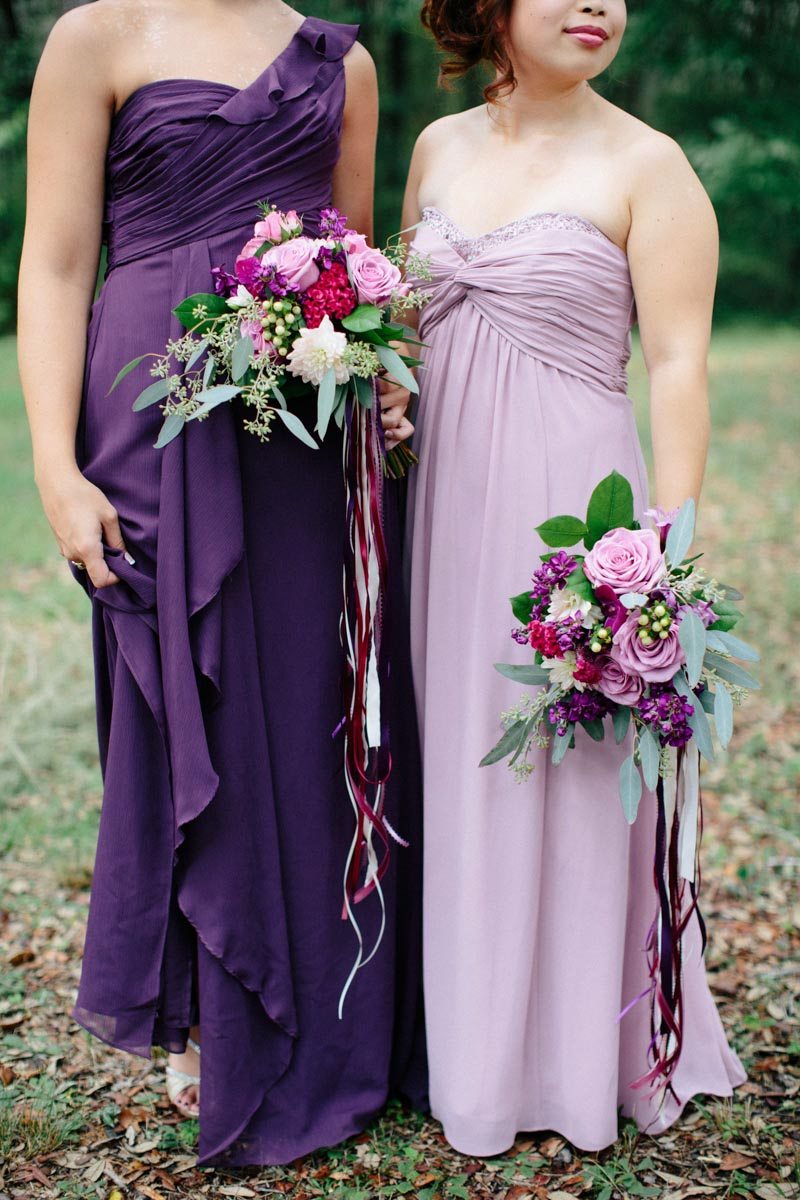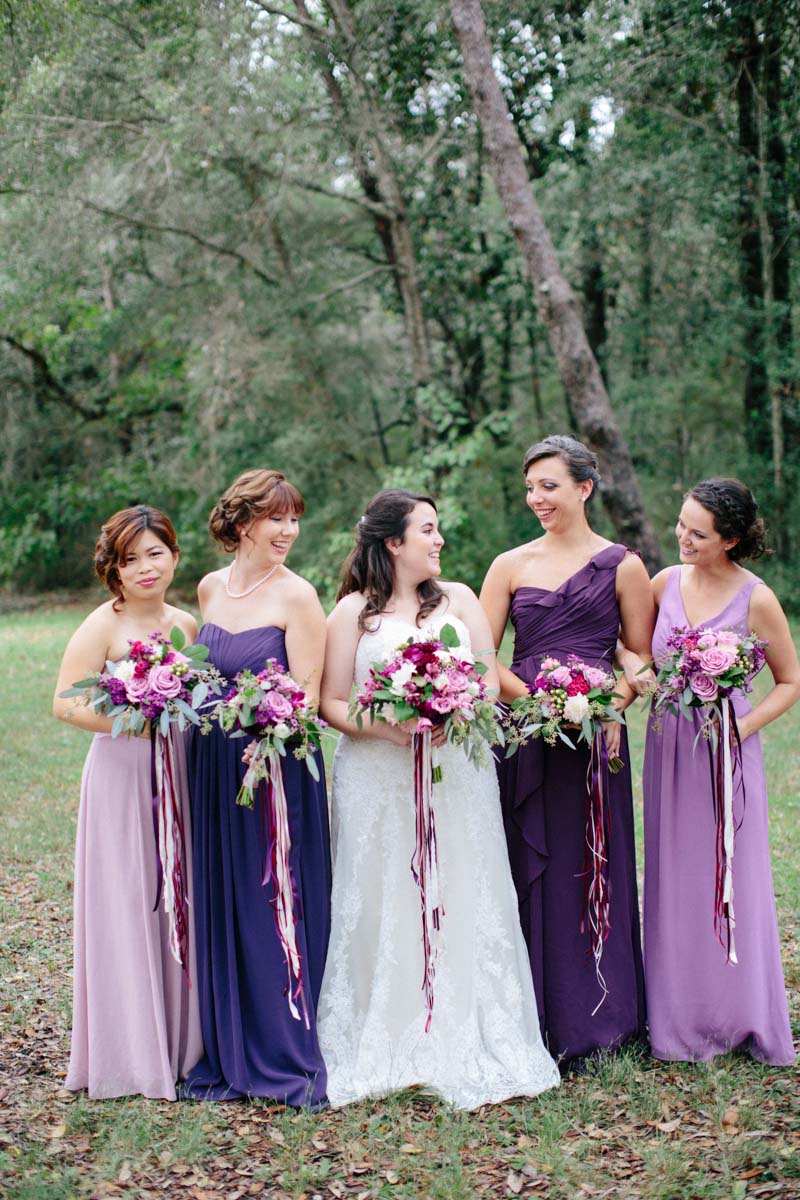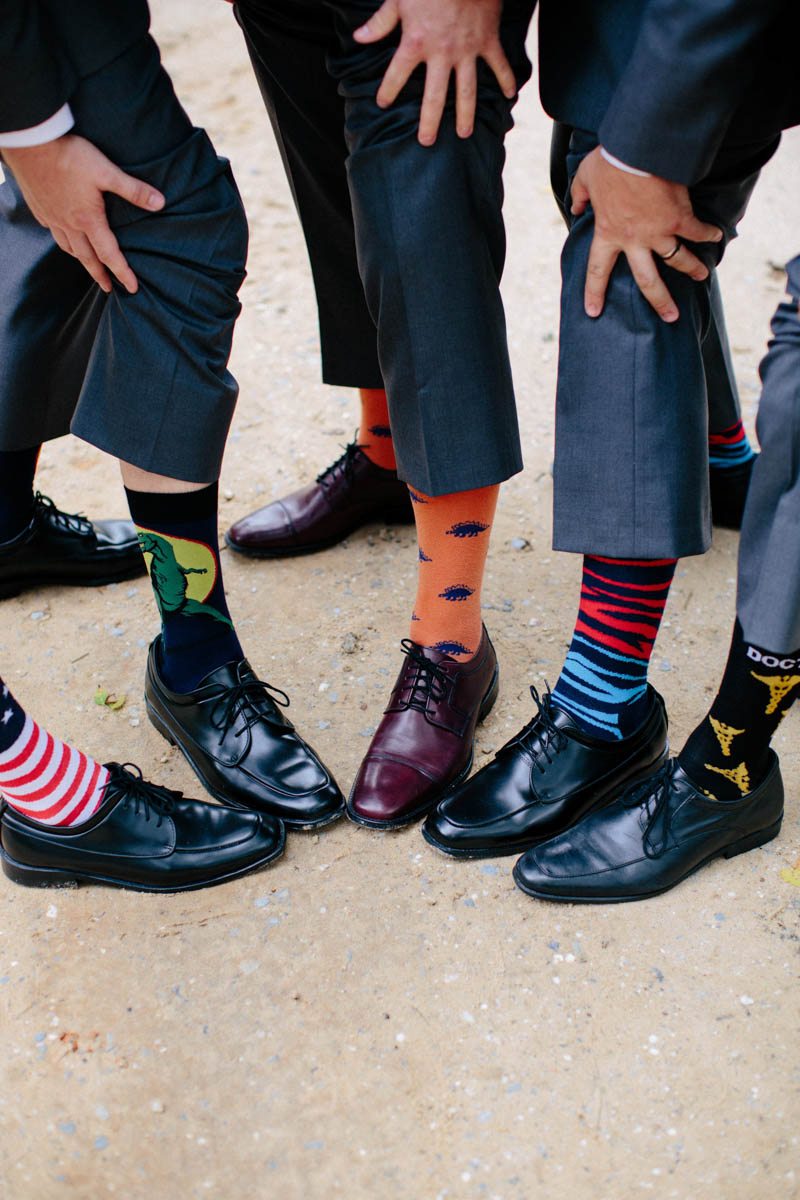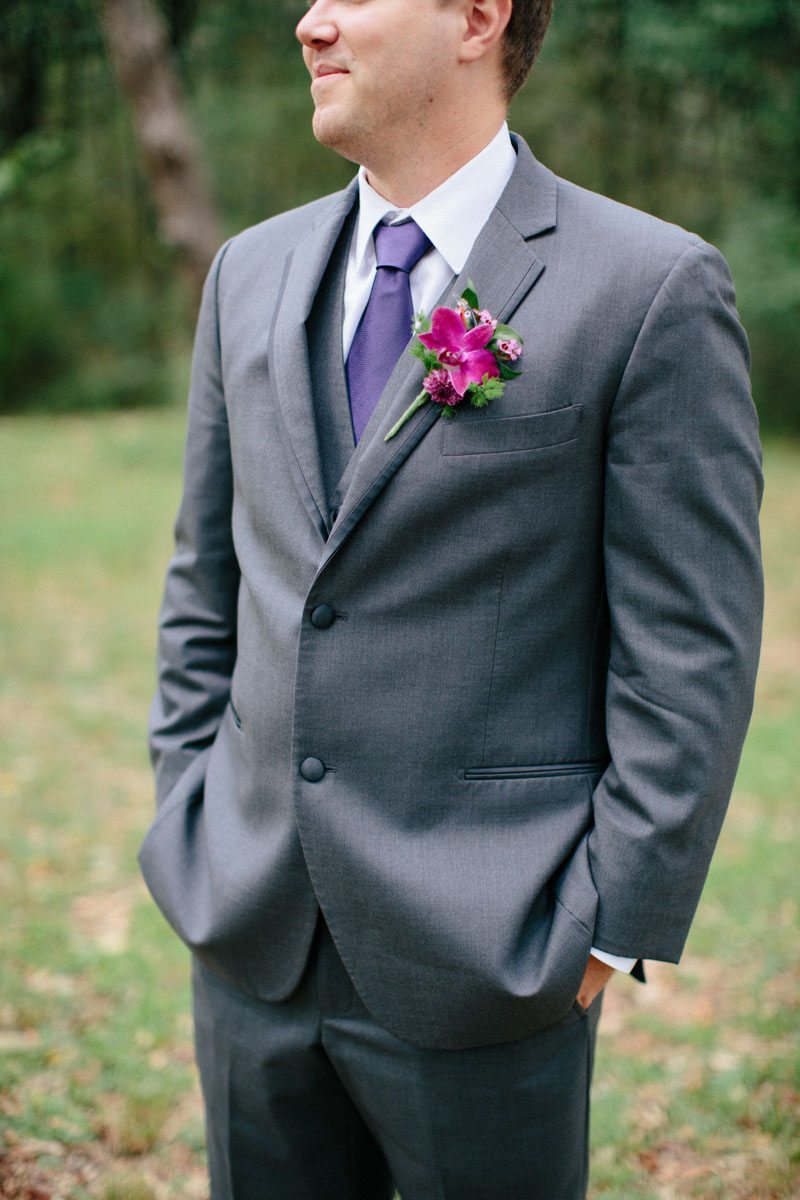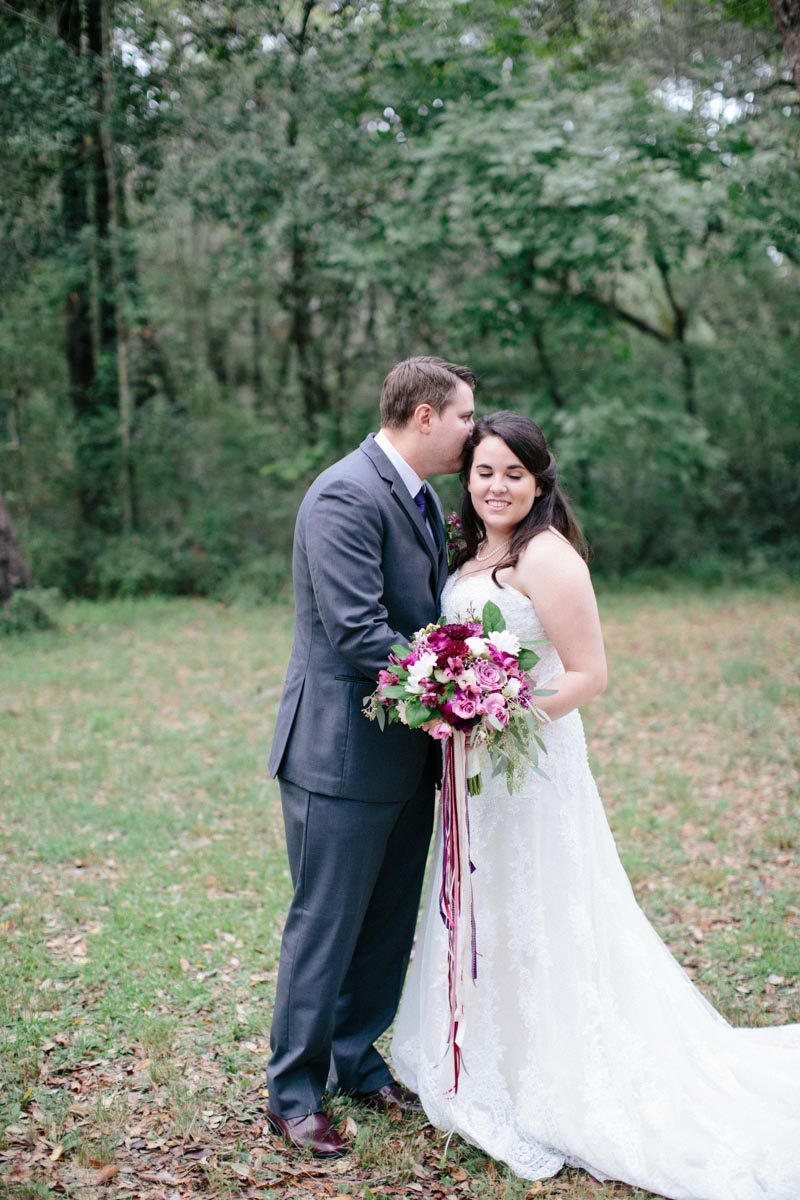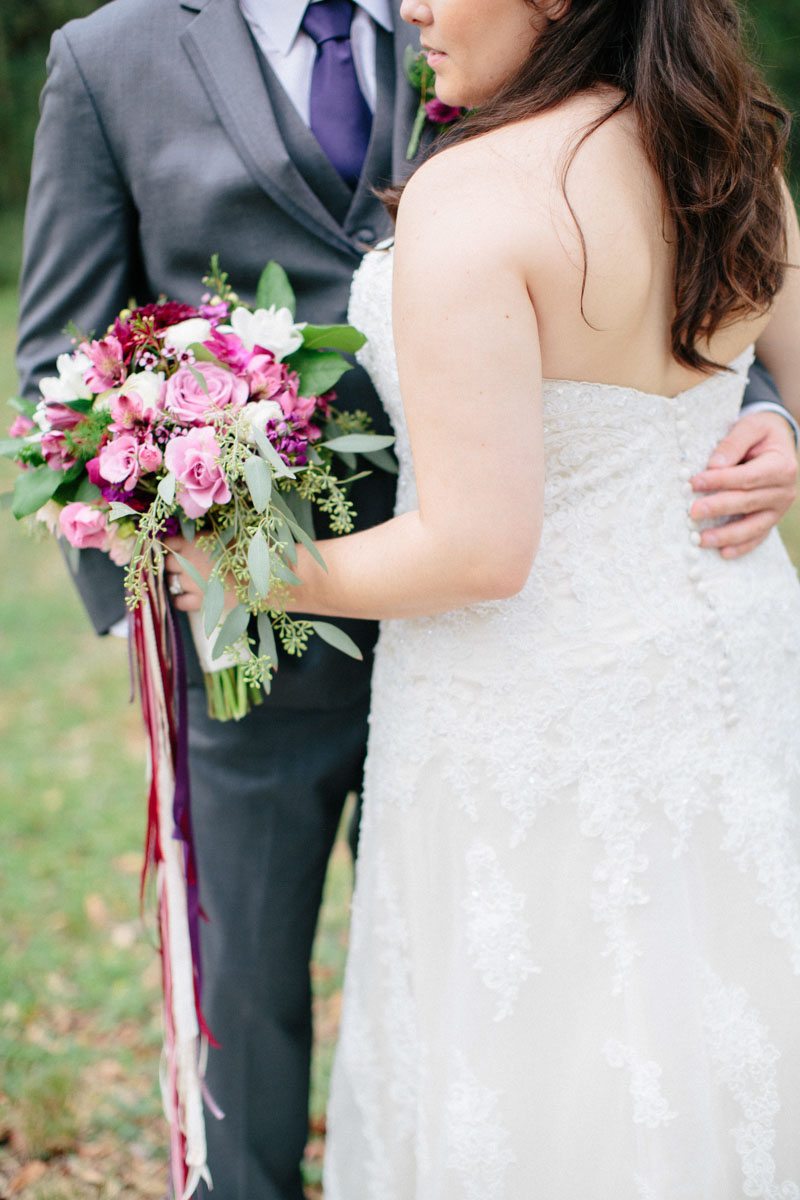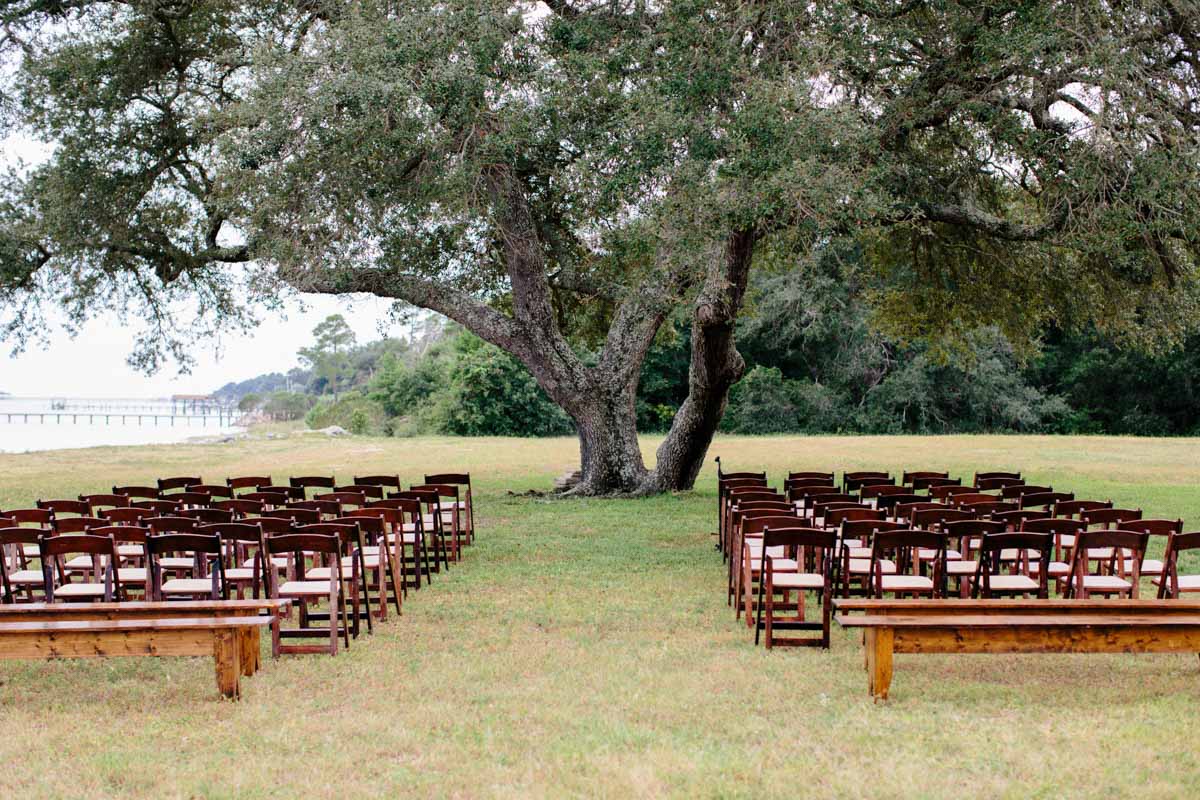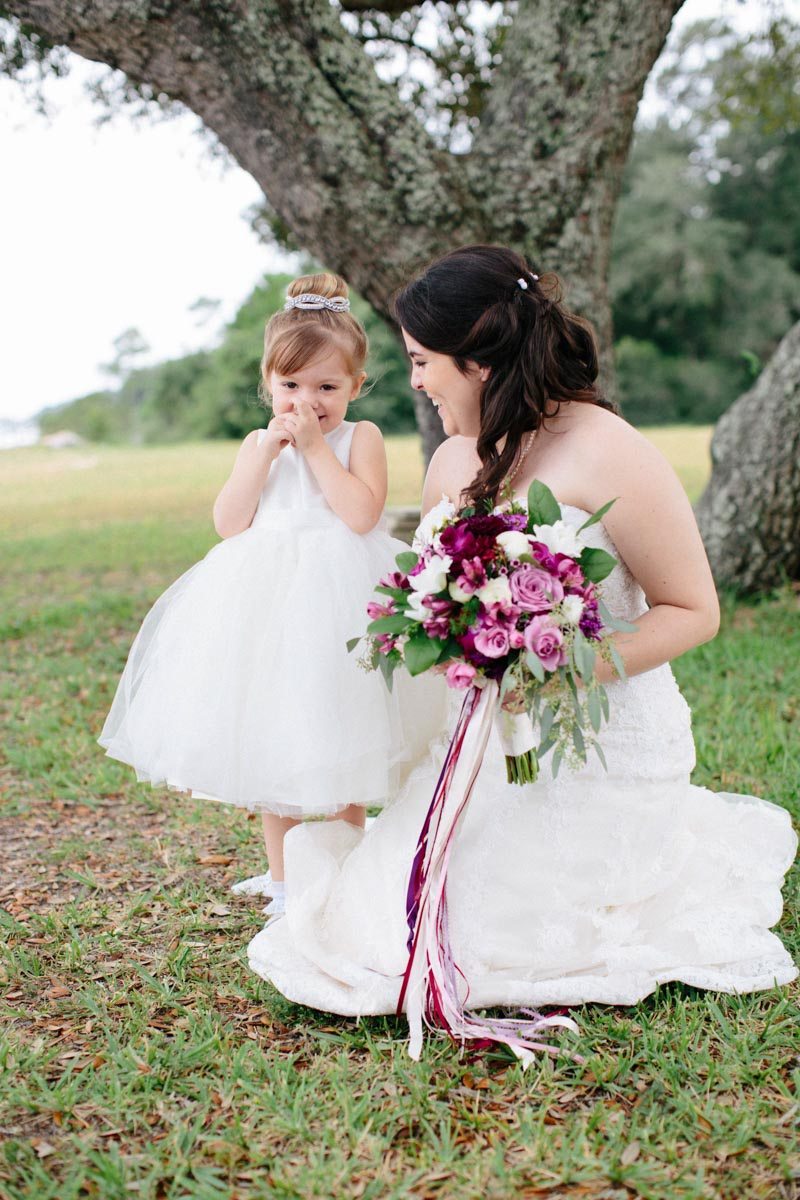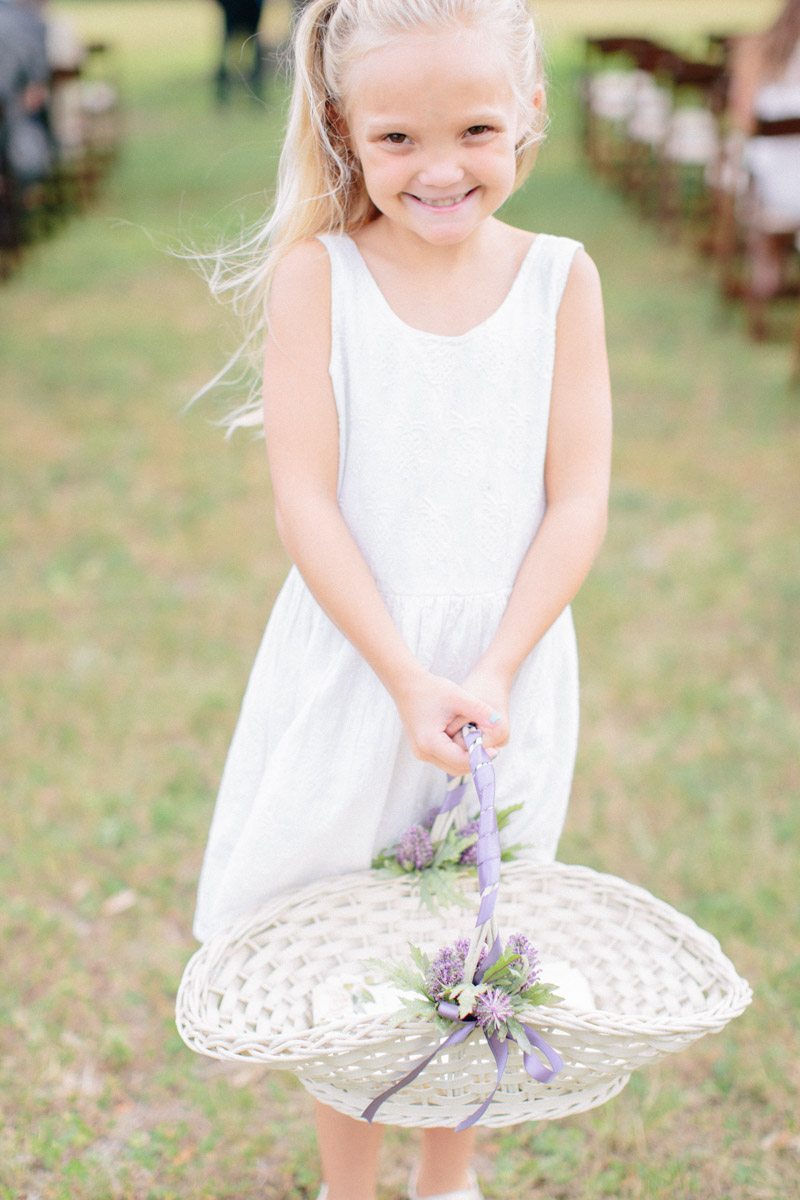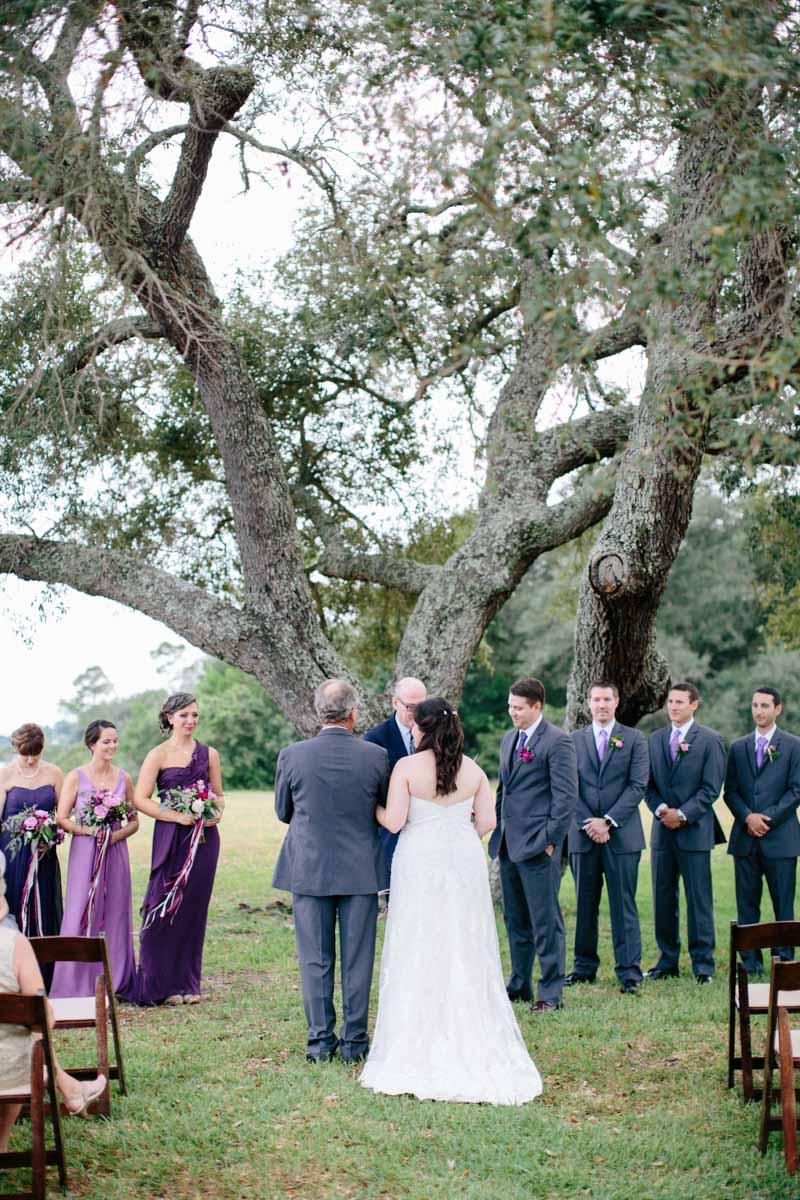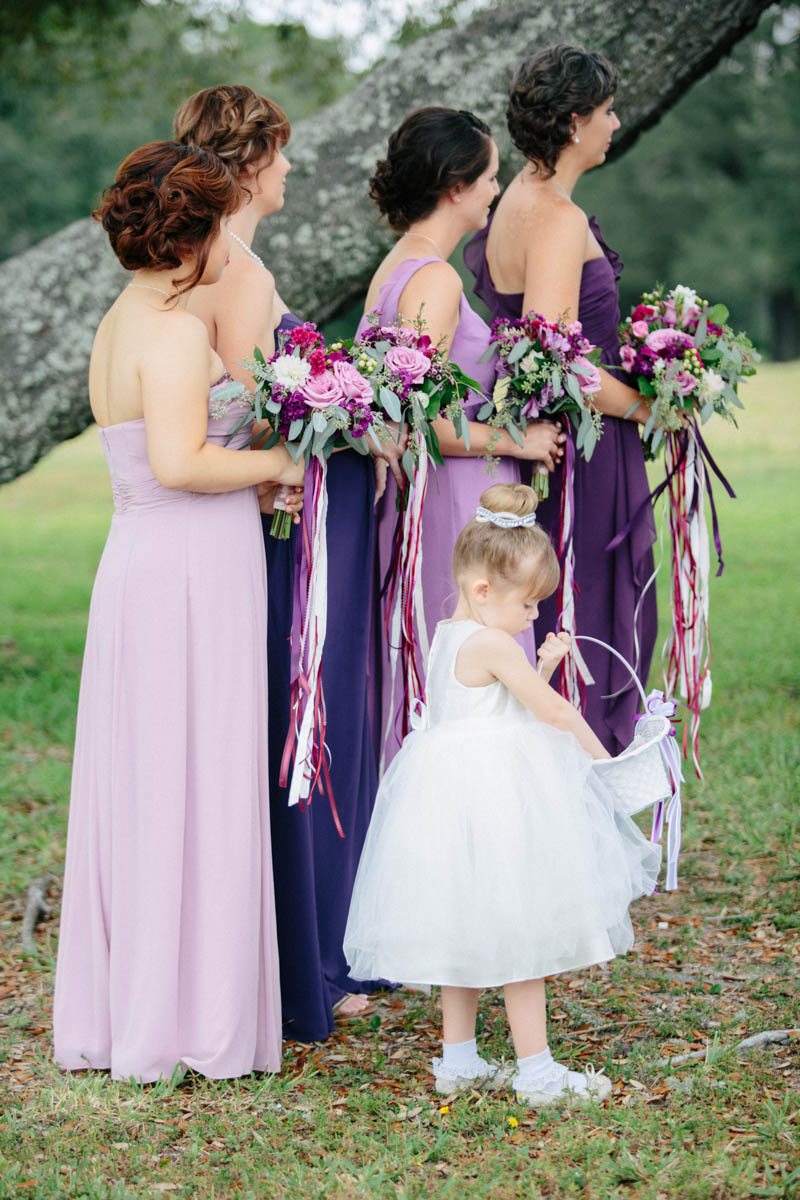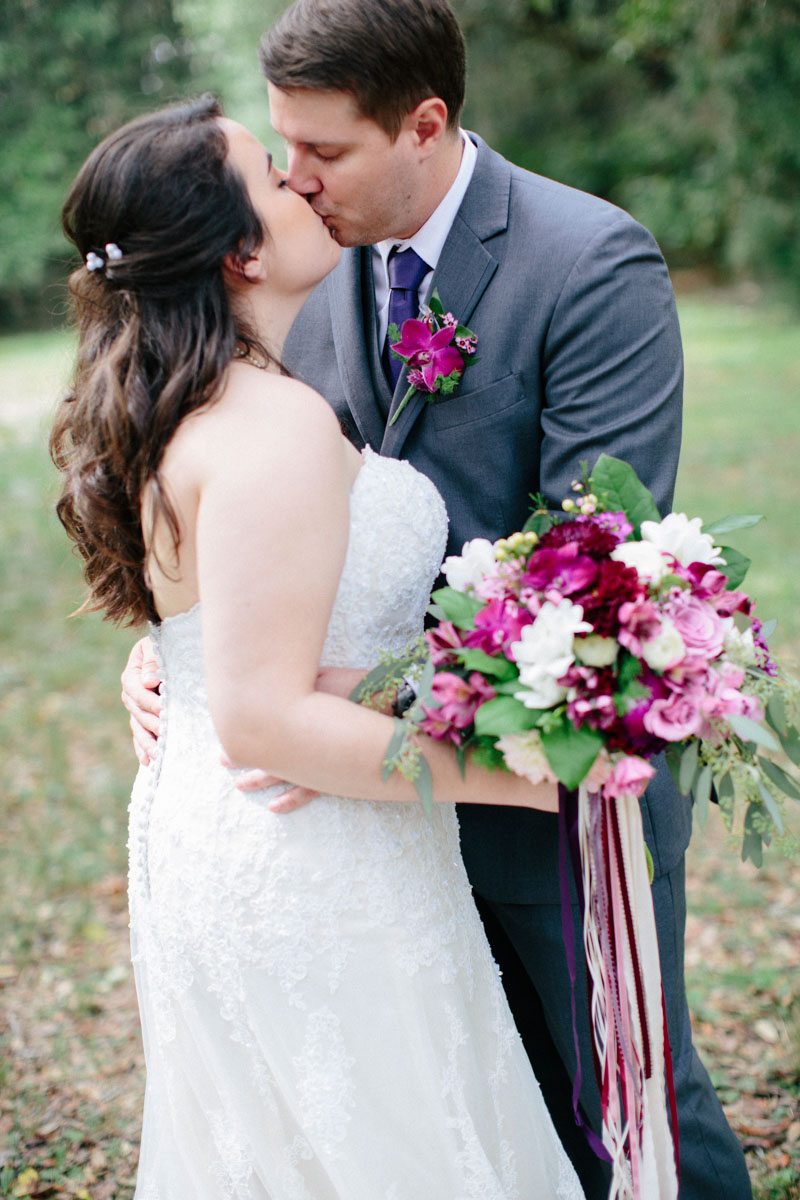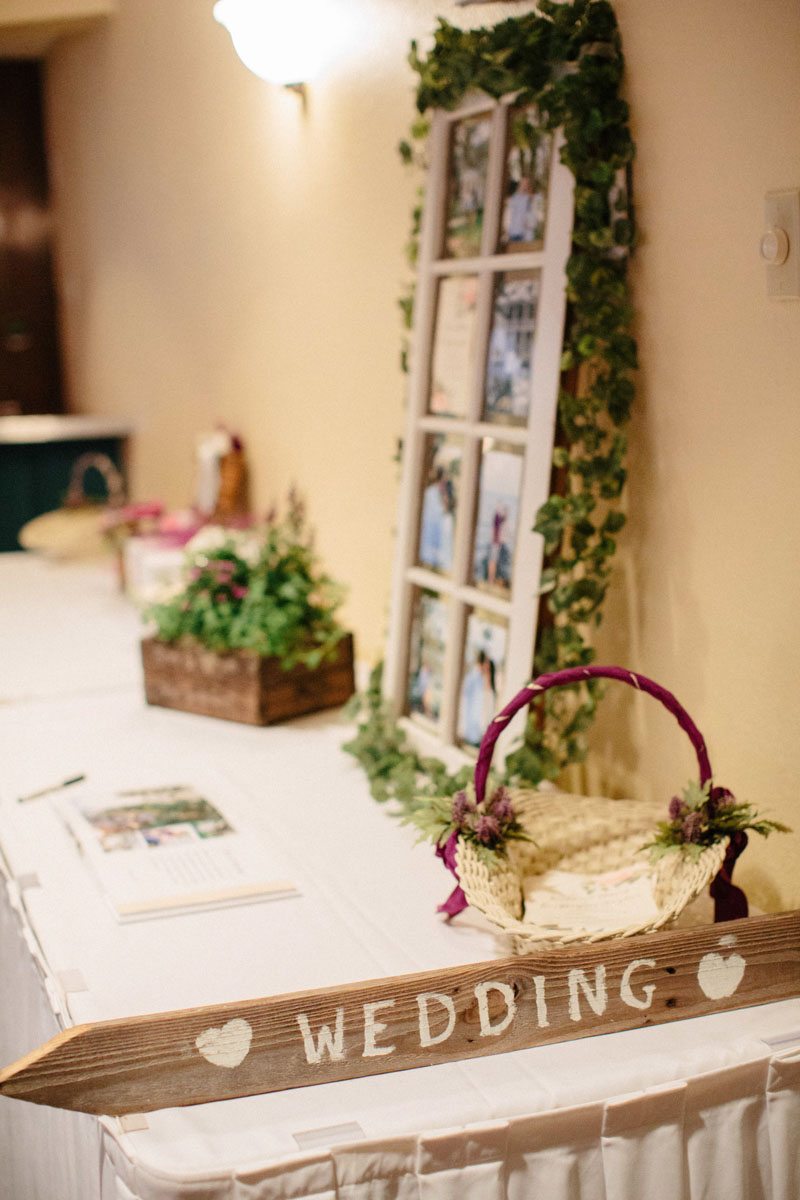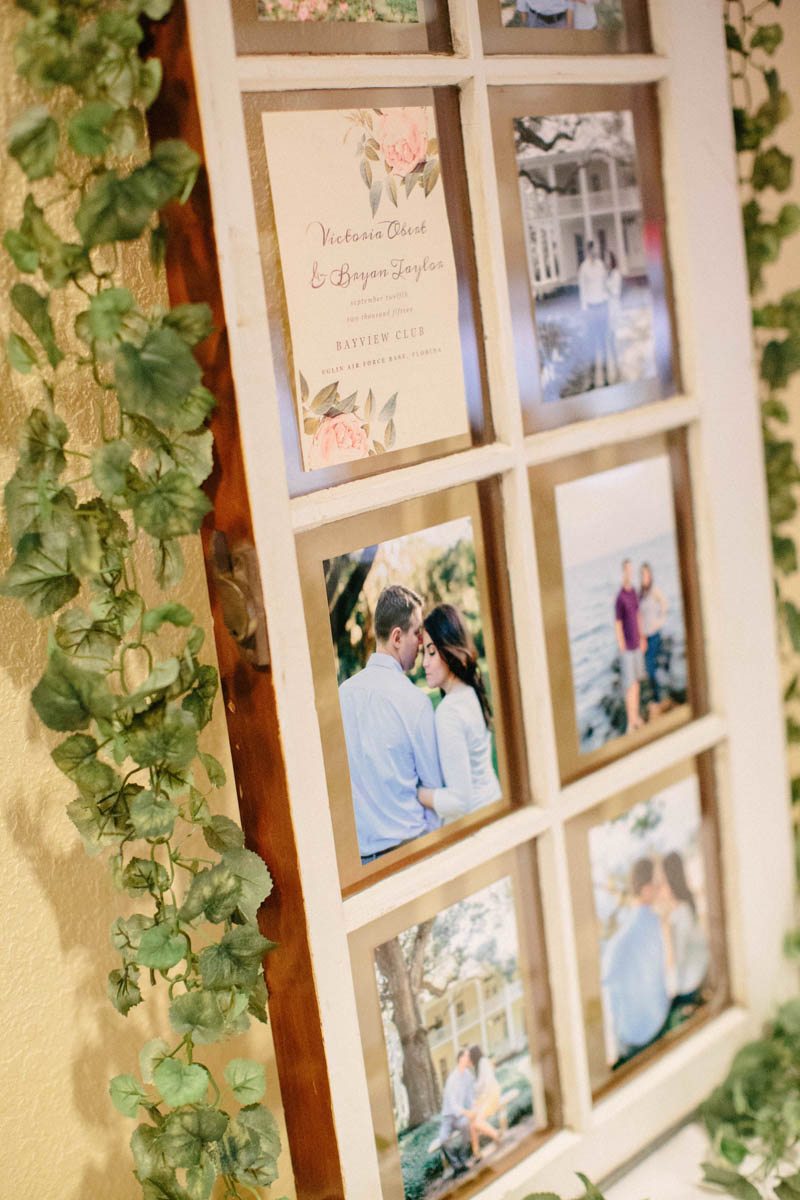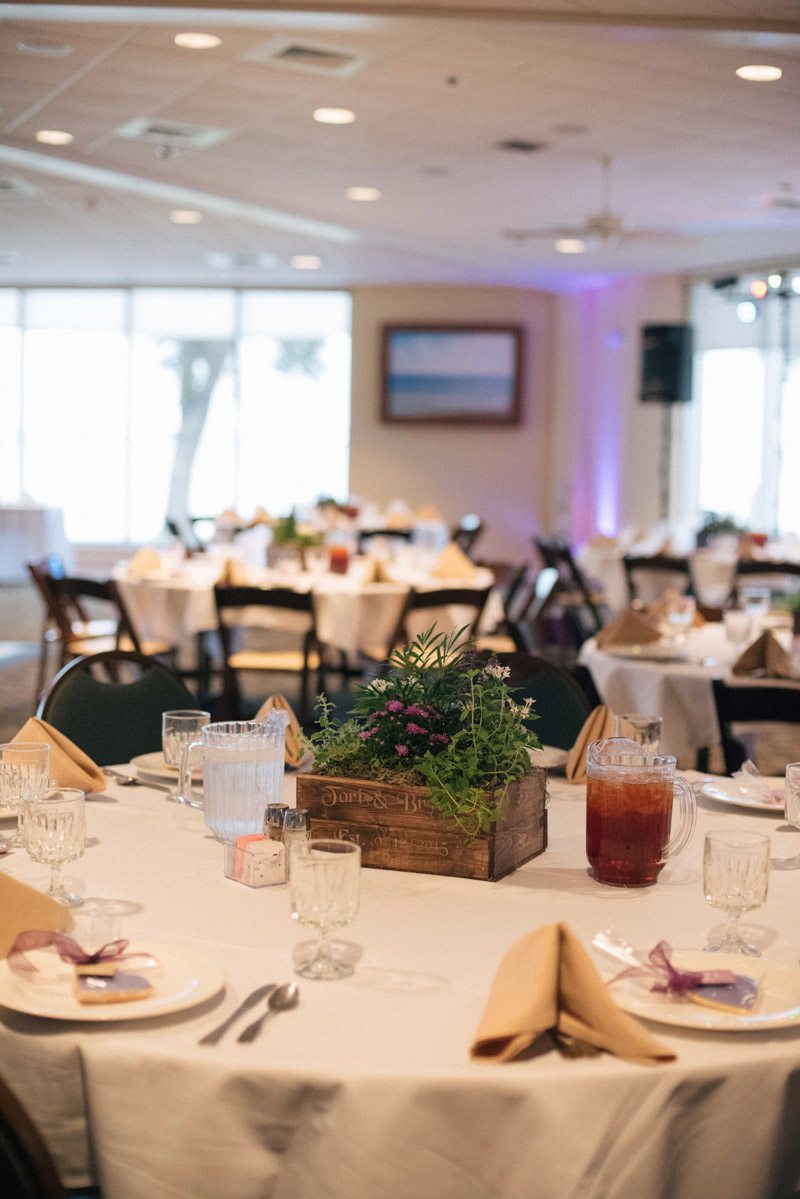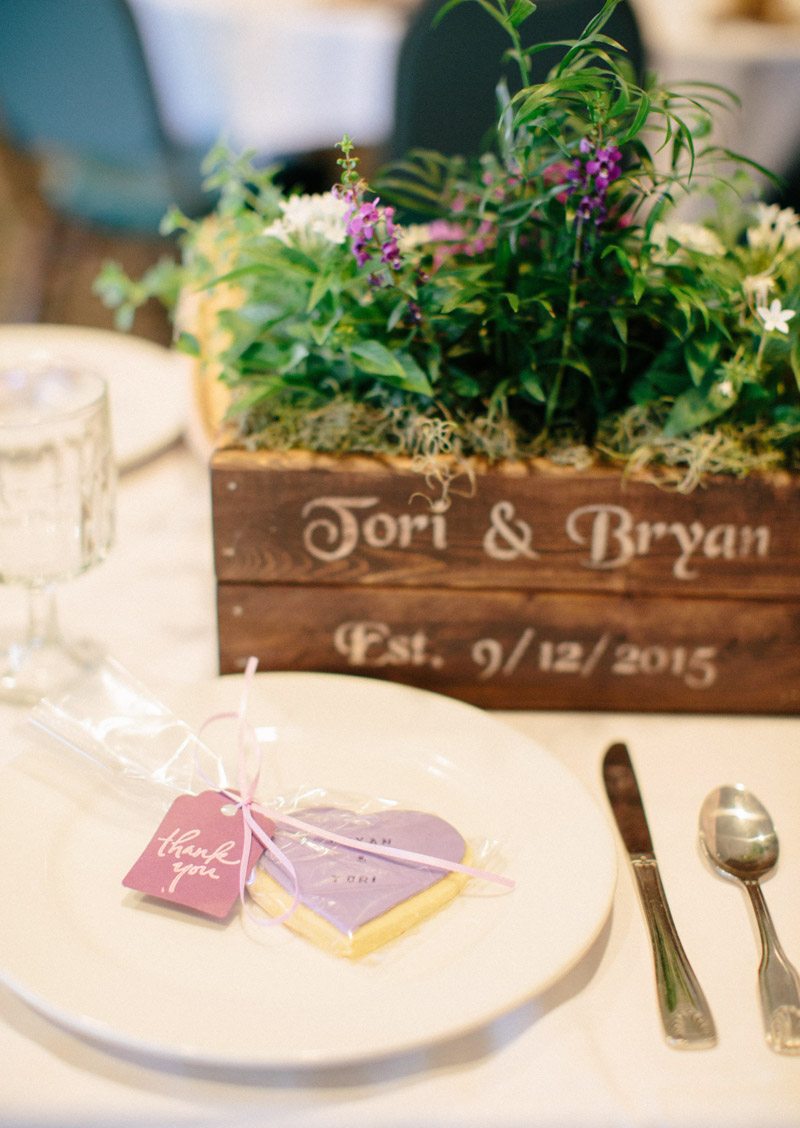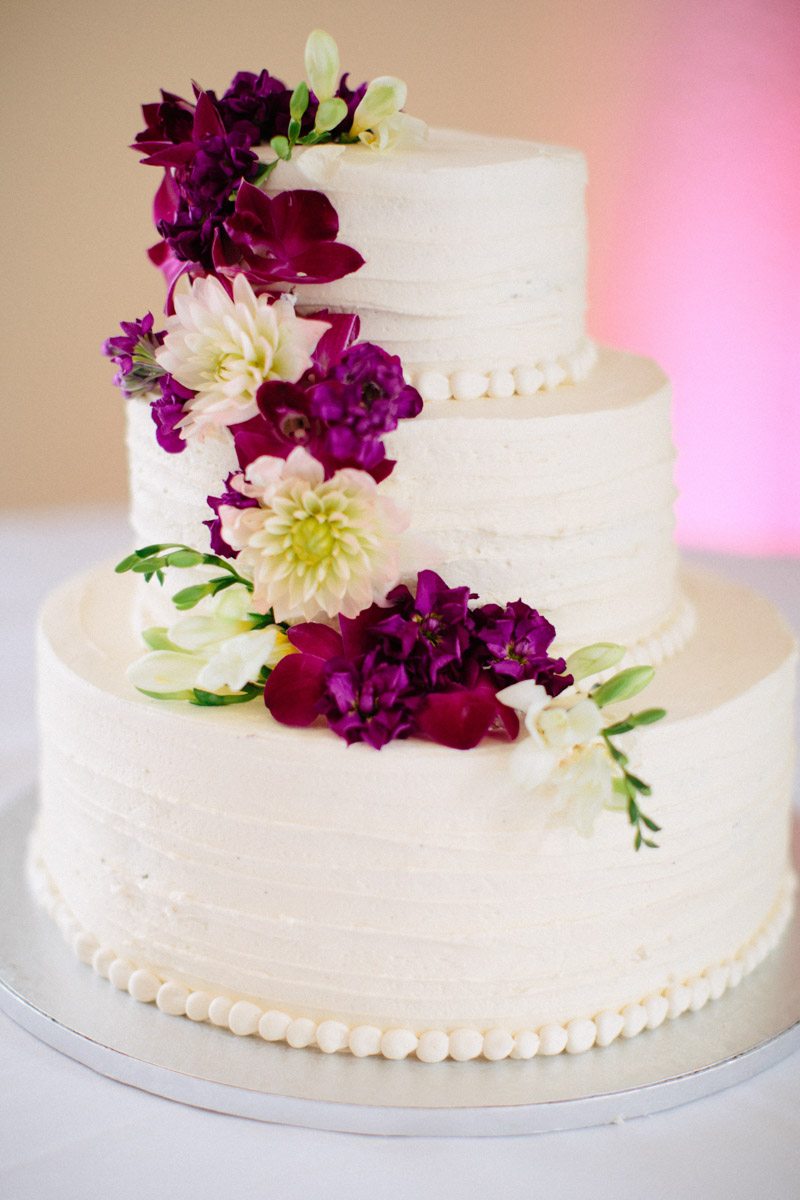 Search for more fine art wedding photographers here!