Pretty Spring Wedding at The Estate in Atlanta, GA
Planning a wedding is no simple task, but when your sister is an expert wedding planner with a keen eye for stylish Atlanta weddings, it gets a bit easier. Pop + Fizz, an Atlanta wedding planner in Atlanta, GA guided her sister through out the planning process — starting with the search for the most beautiful venue and rounding it out with the small meaningful details like the Jenga guest book ( the couple fell in love after playing the game together years ago!). The Estate, a wedding venue by Legendary Events in Atlanta, GA played host to the late spring wedding day. Legendary Events, full service floral and event designers in Atlanta, GA covered every detail from the bride's bouquet to the wedding cake (they knocked it out of the park with the perfect white wedding cake, if you ask us!). Katie Snyder Photography, an Atlanta wedding photographer was there to capture every beautiful detail and joyful moment of the happy couples' big day!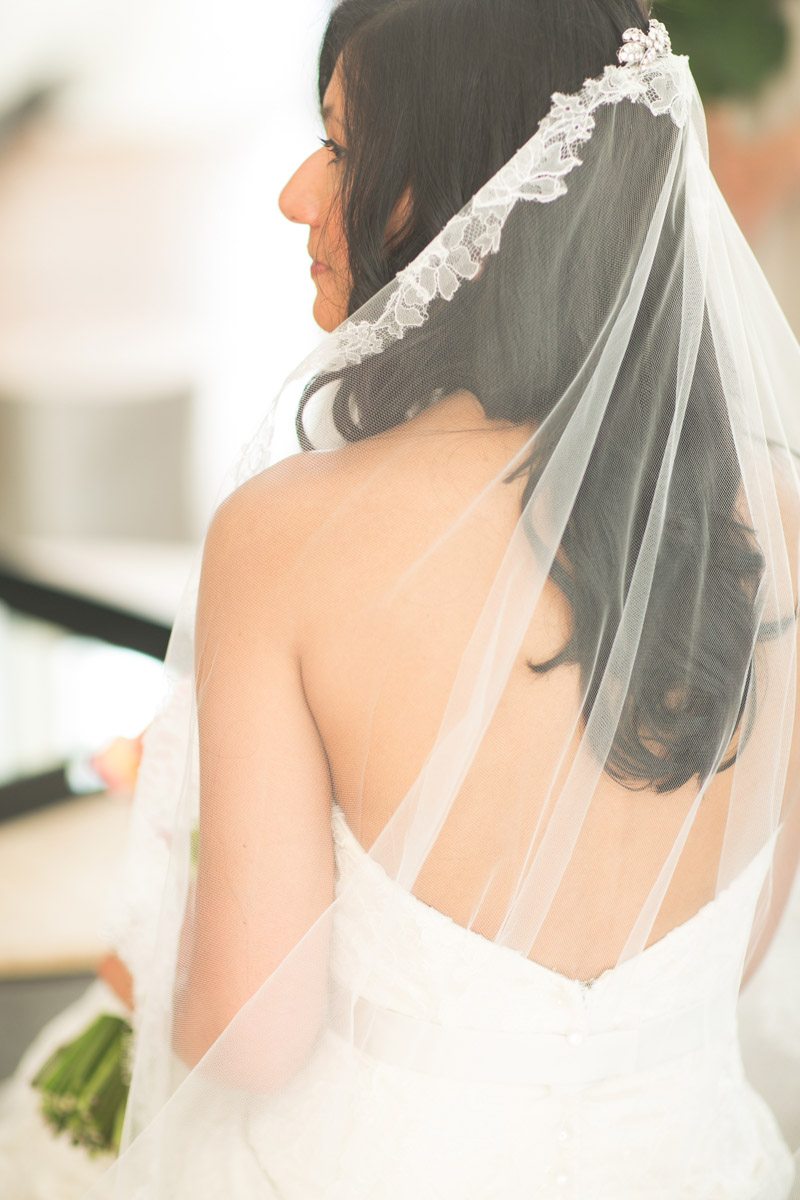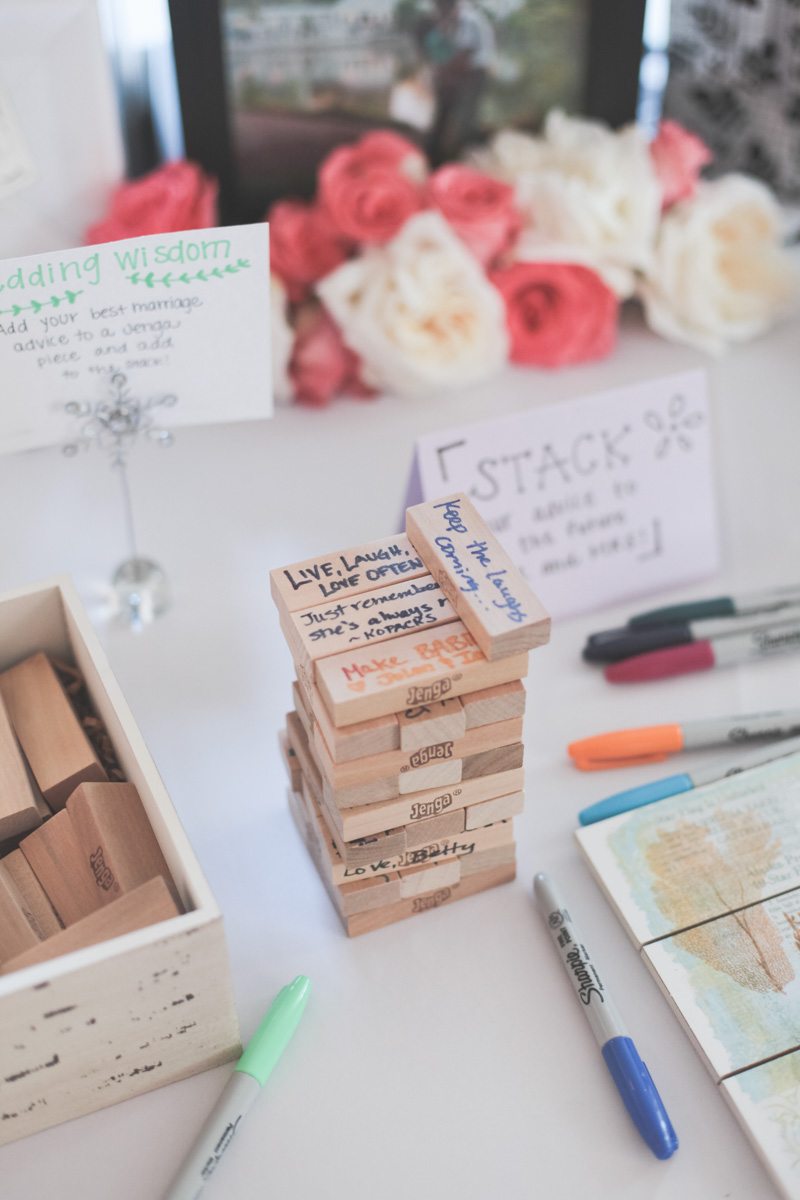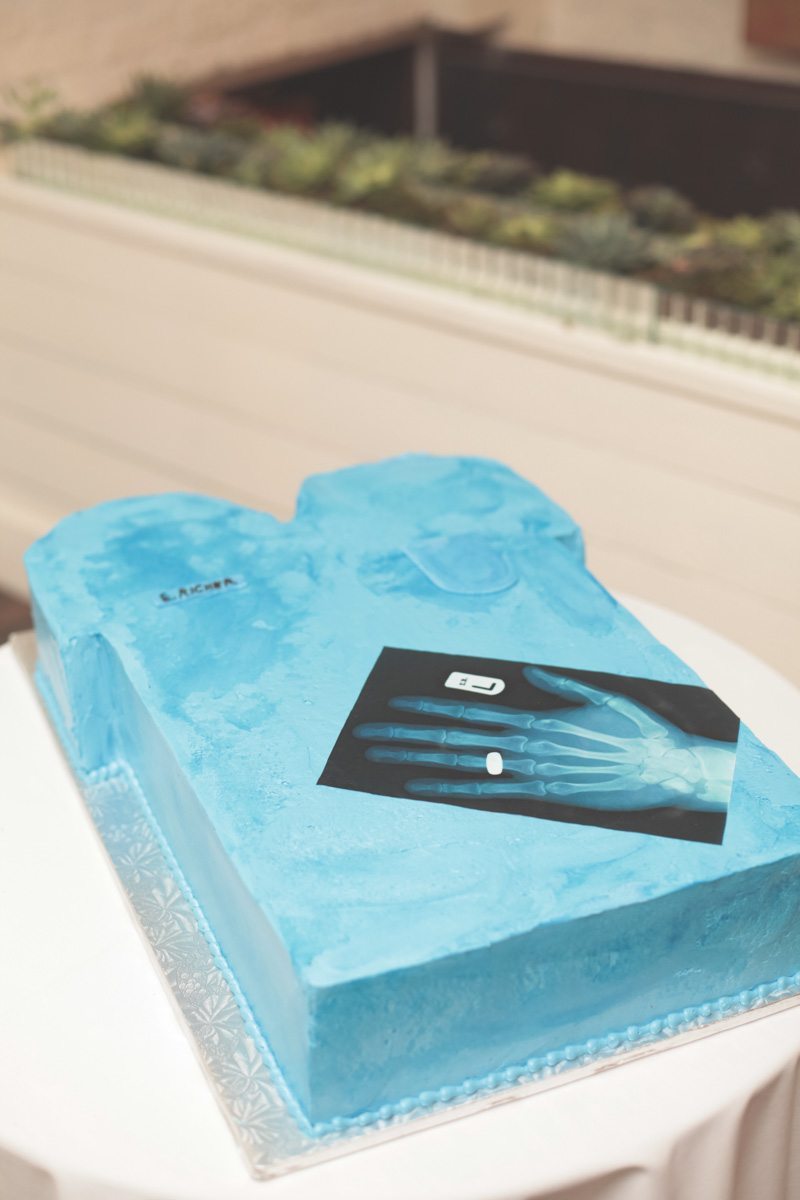 To start planning your Atlanta wedding, click here.
To find the perfect Antebellum Home venue for your wedding day, click here.