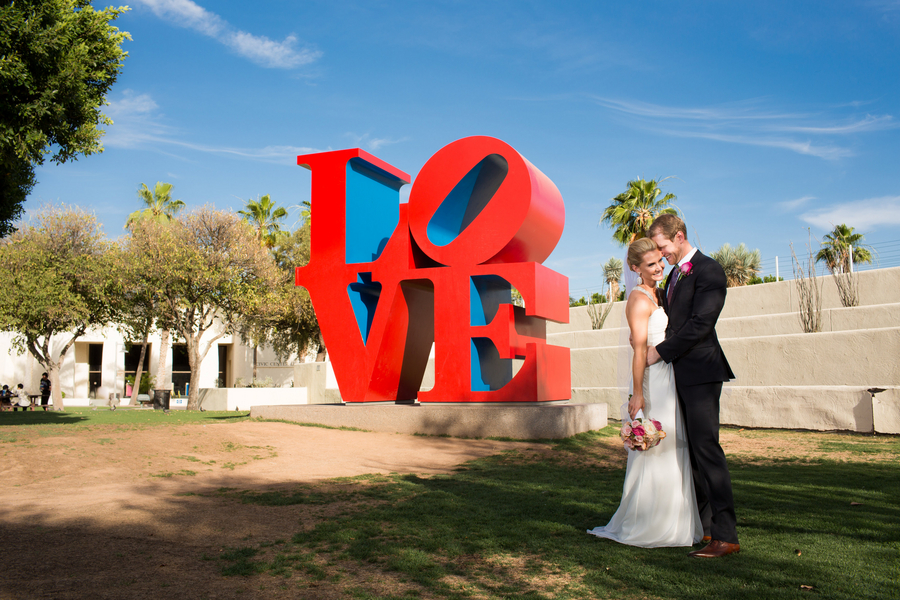 Playful and Light Wedding at The Clayton on the Park
This playful, light, airy wedding at The Clayton on the Park in downtown Scottsdale, Arizona, was just the thing we needed after these cold, dreary days of winter. The stunning space allowed for gorgeous photos by Jeff+Amber, who were hired by the couple thanks to Pinterest! We love a vendor love story like this one, and really can't get over the photos that came out of it. See what Amber Jenke of Jeff+Amber has to say about this gorgeous affair below.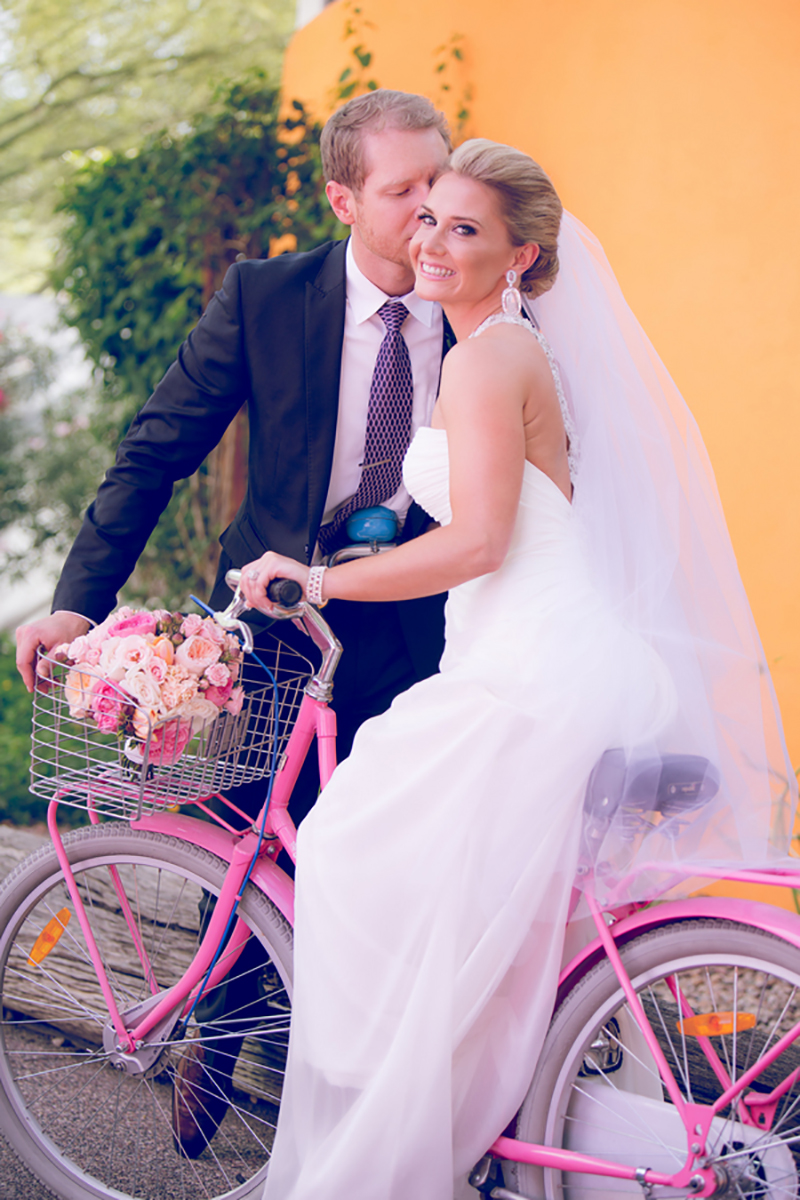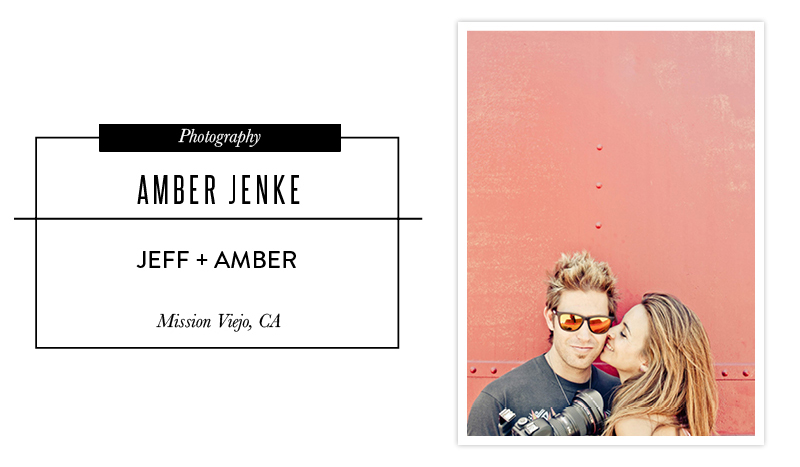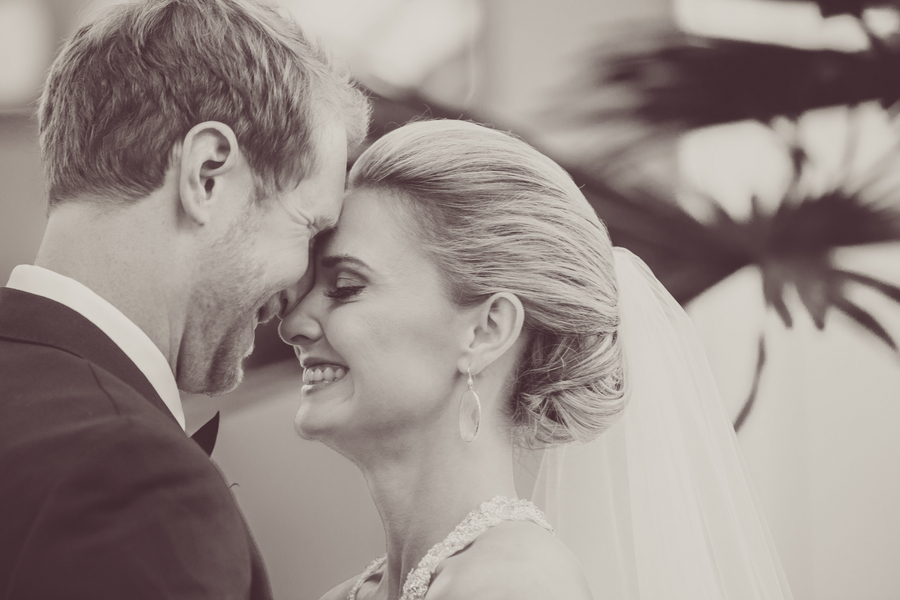 Tell us about your experience photographing the event.
We where excited from the get go booking Kelly and Jesse's wedding as they where our first ever booking from Pinterest!  So just knowing she loved our images and they created inspiration for her from before she knew us meant so much for what we had planned going into their wedding day.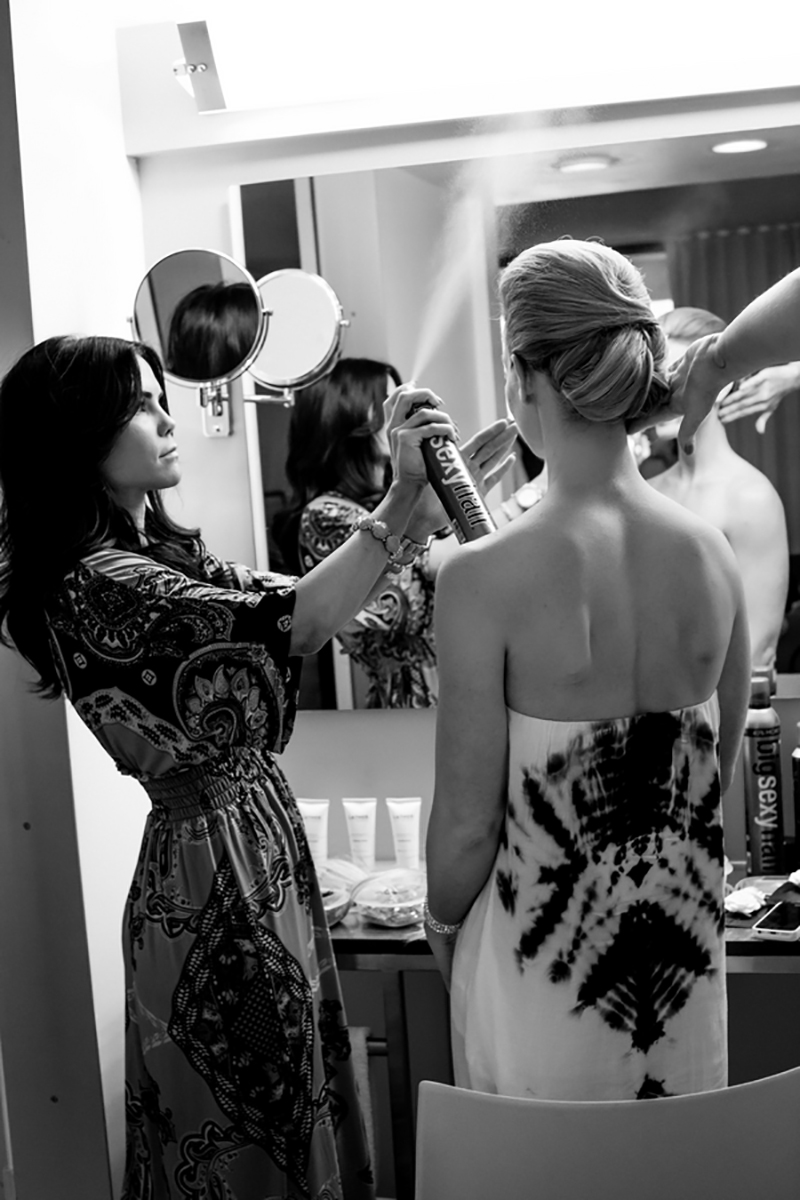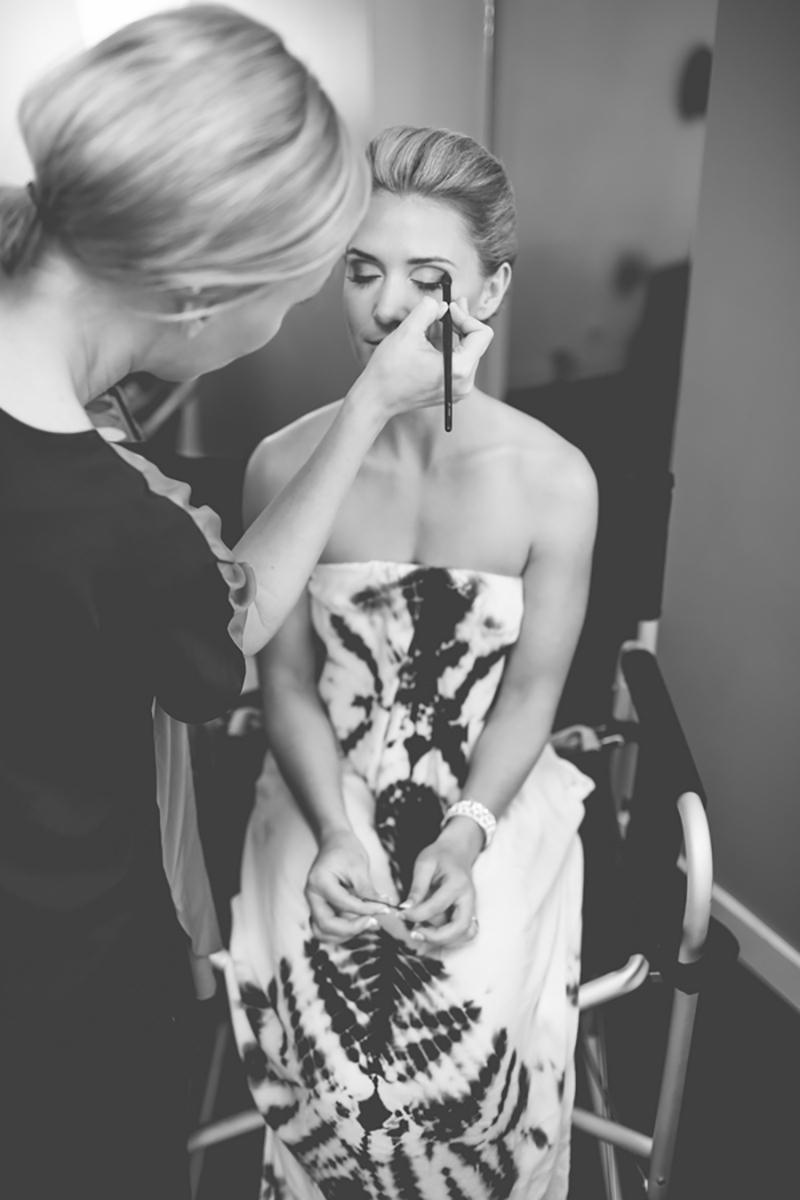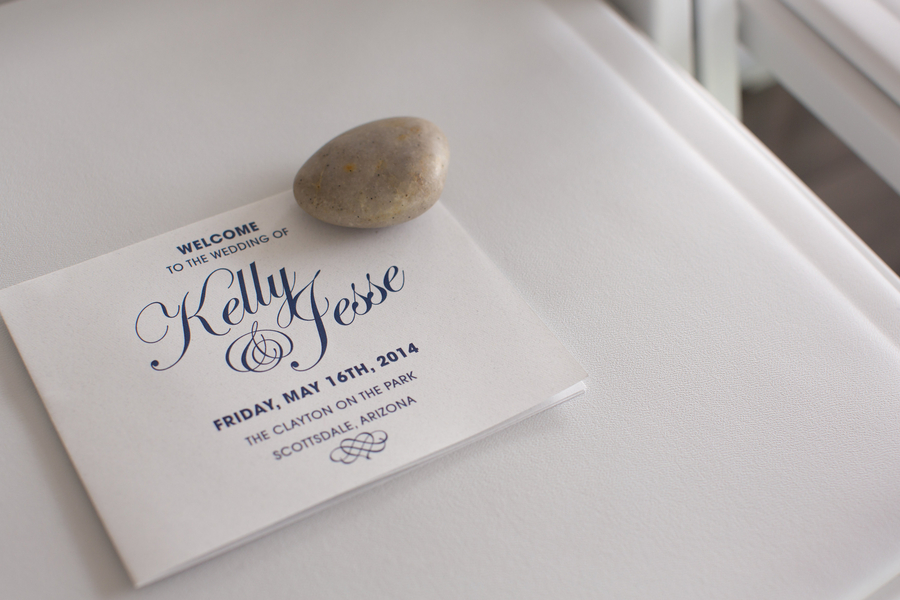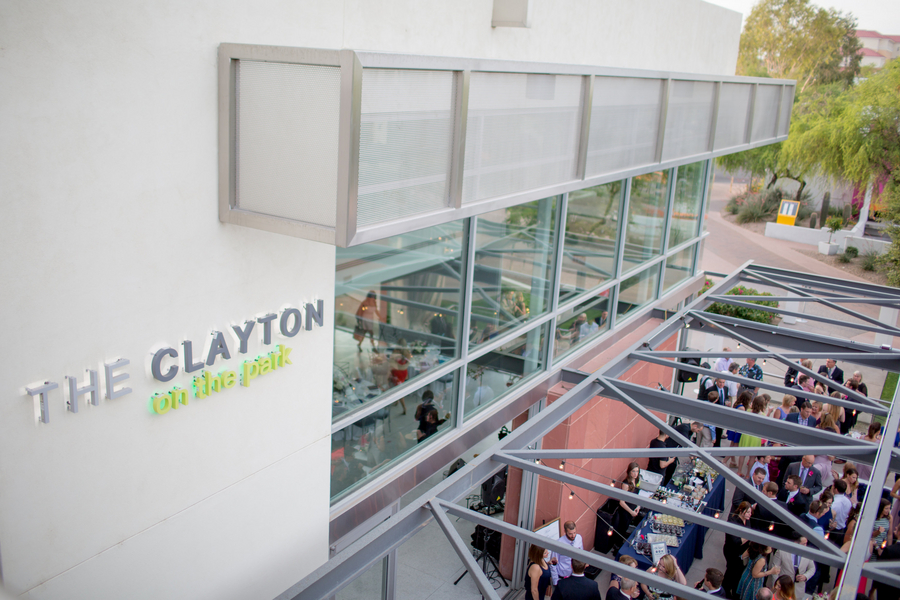 What was one of your favorite moments to capture at the event?
When Topper got to see his mommy during the reveal.  Kelly and Jesse have this enormous and totally gorgeous Great Dane who spent the first part of the day with Jesse and you could tell this pup's a Mamma's boy at heart.  He freaked when he saw her!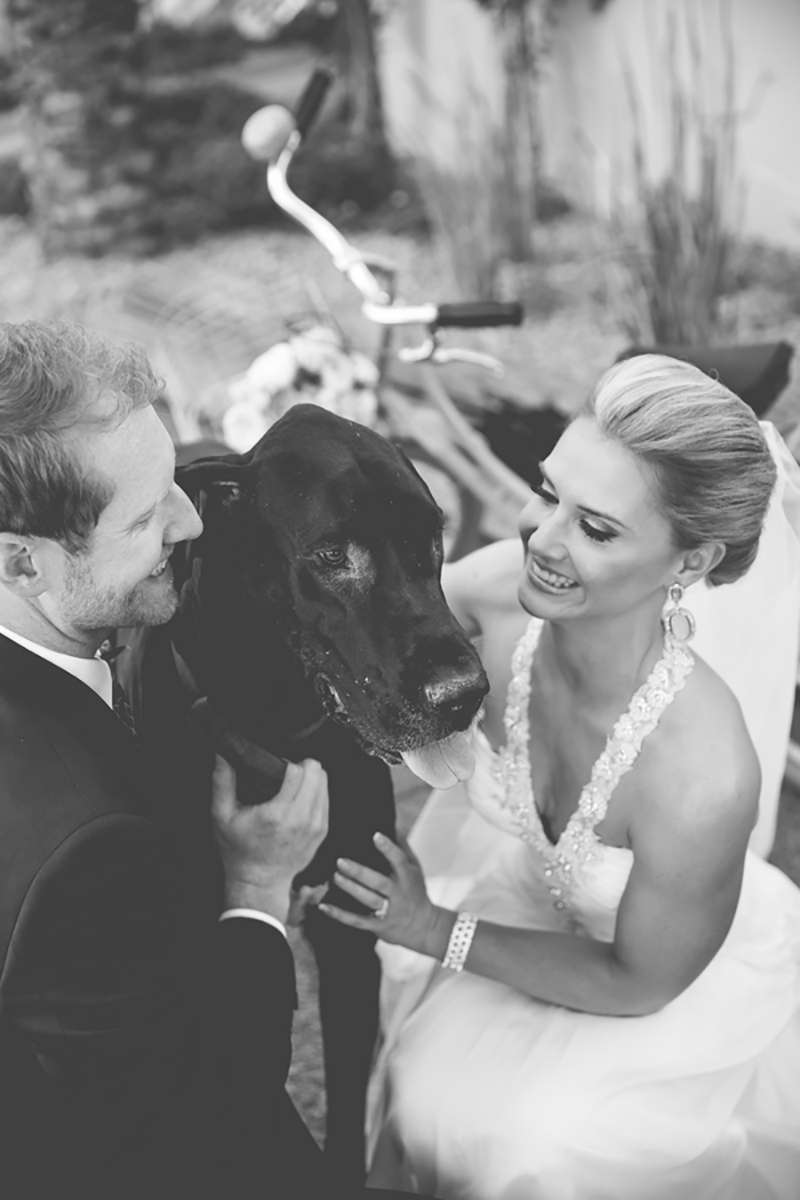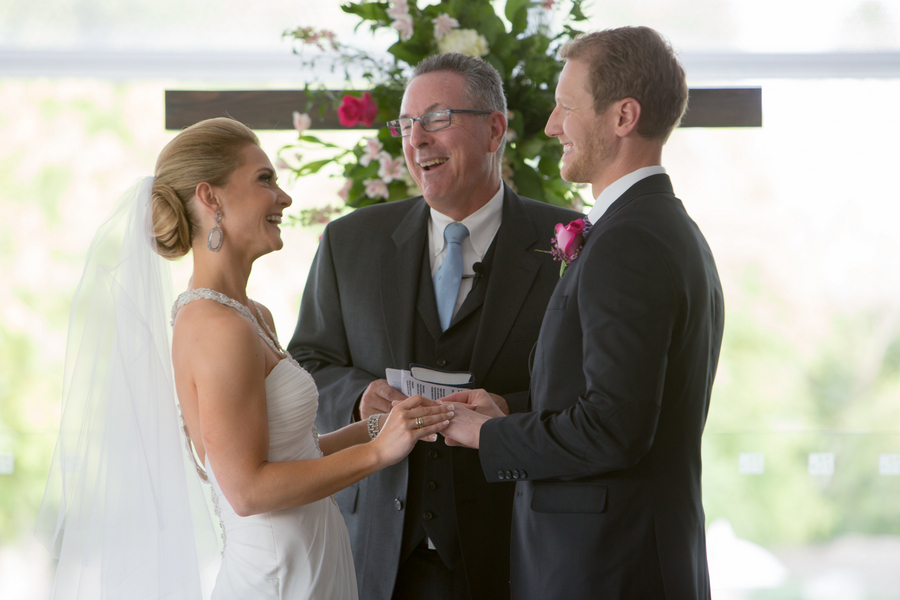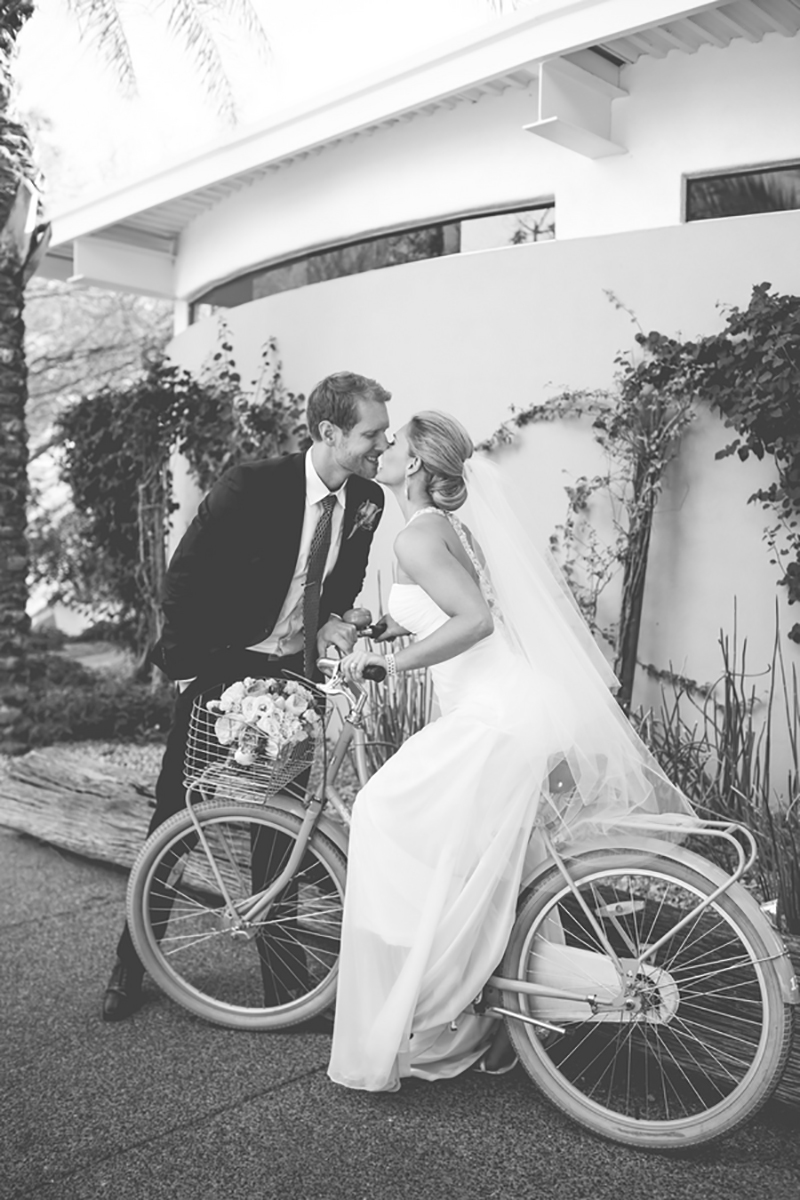 Were there any unique details that you enjoyed working with?
Love the Navy and Silver, in May we tend to see many of the same themes, their wedding had an upscale, modern feel with a whole other element of color that really tied it all together nicely.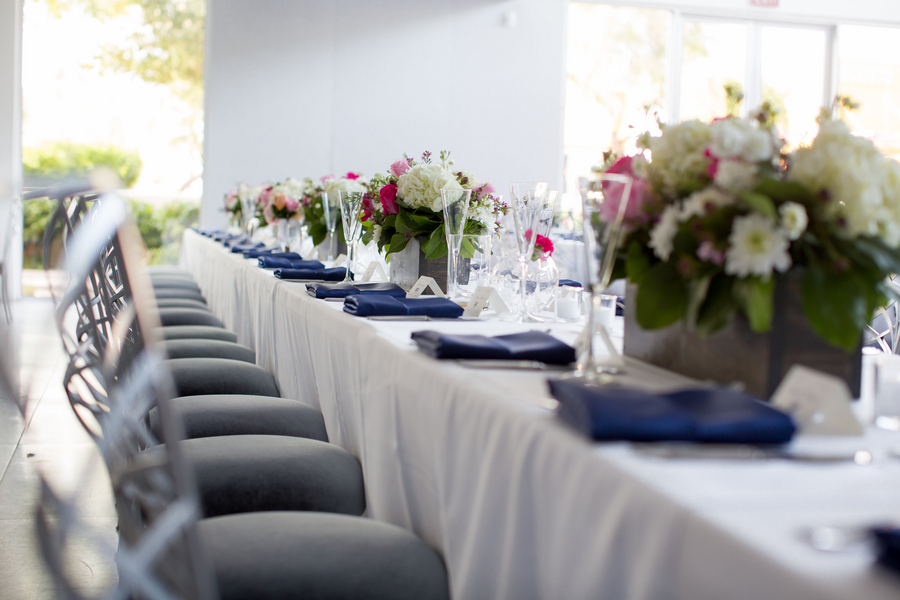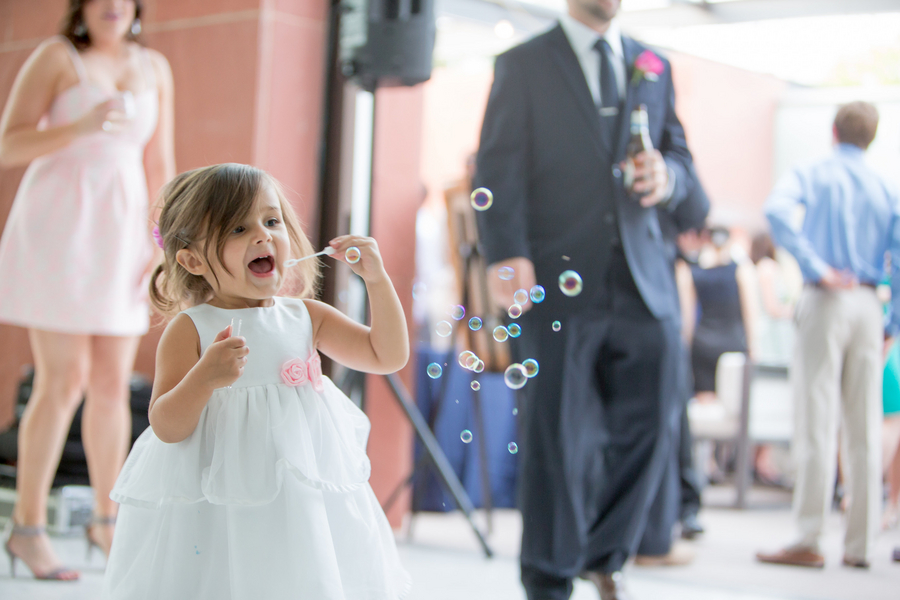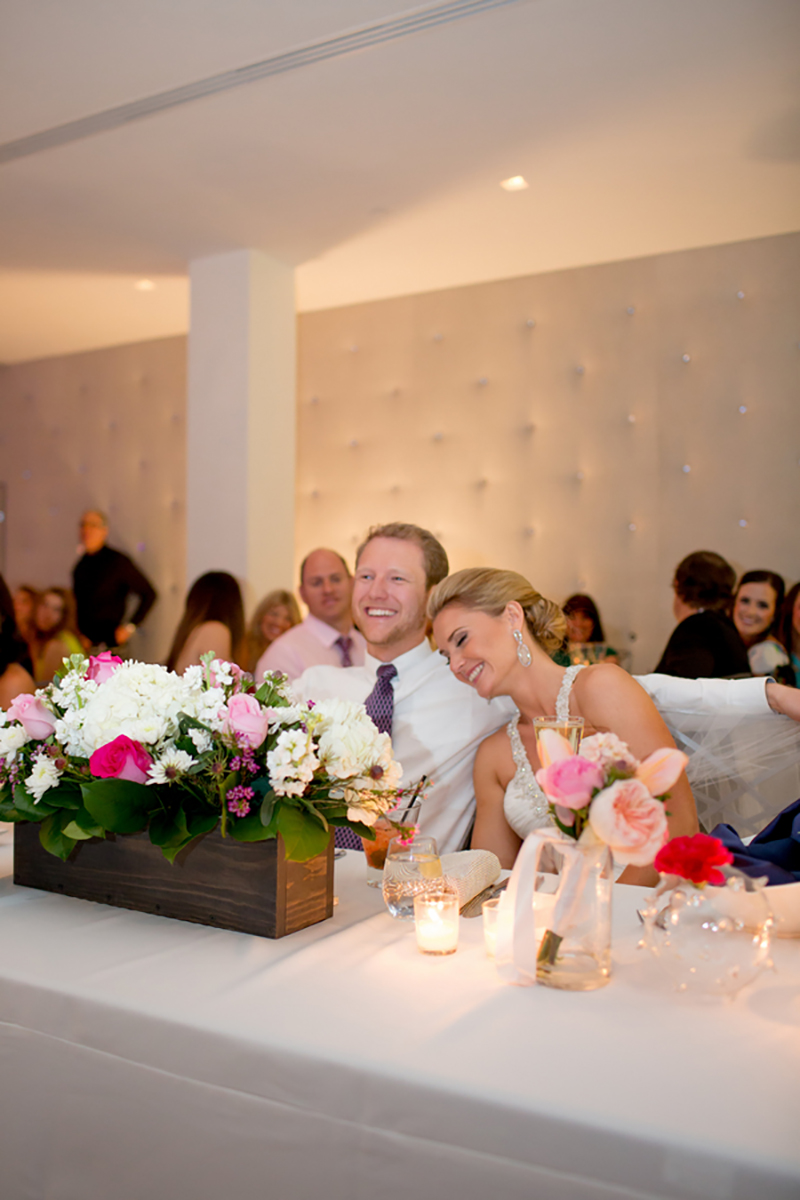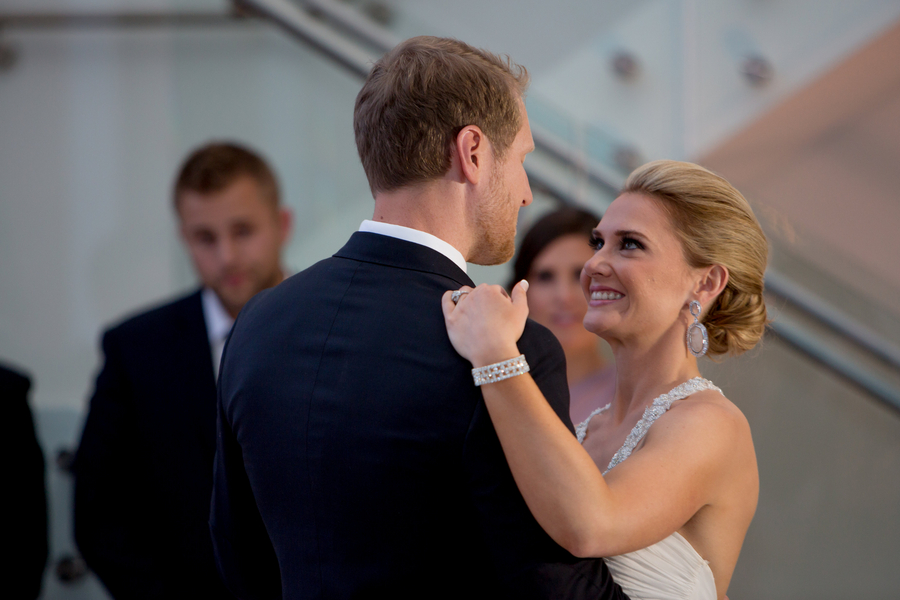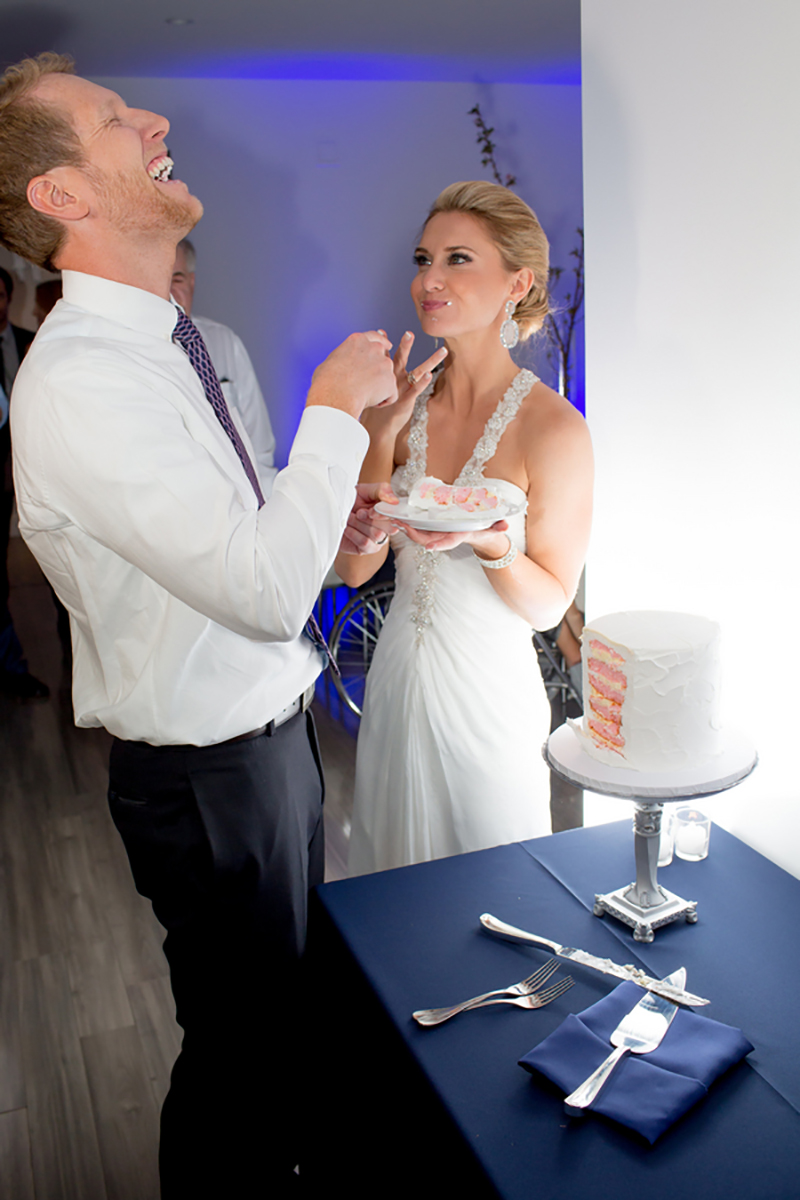 Tell us a highlight about the collaboration of the vendor team.
We have always enjoyed getting to work at The Clayton, the ladies over there take such good care of their vendors and help us make the most of our time with out couples and their day of events.  Also Kelly and Jesse hired this amazing band "Vinyl Station"  I can't for the life of me understand why these guys aren't signed to a huge label, but they're amazing so showing up at a wedding and seeing them is a real treat!!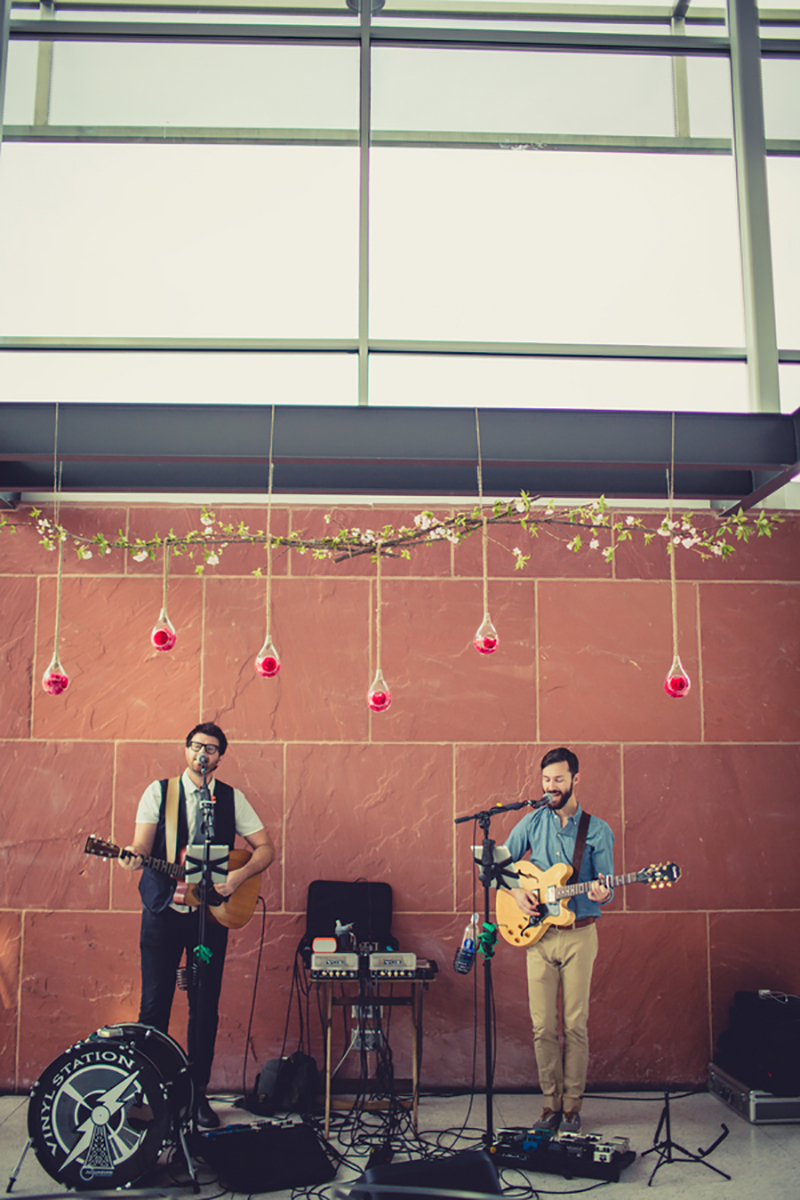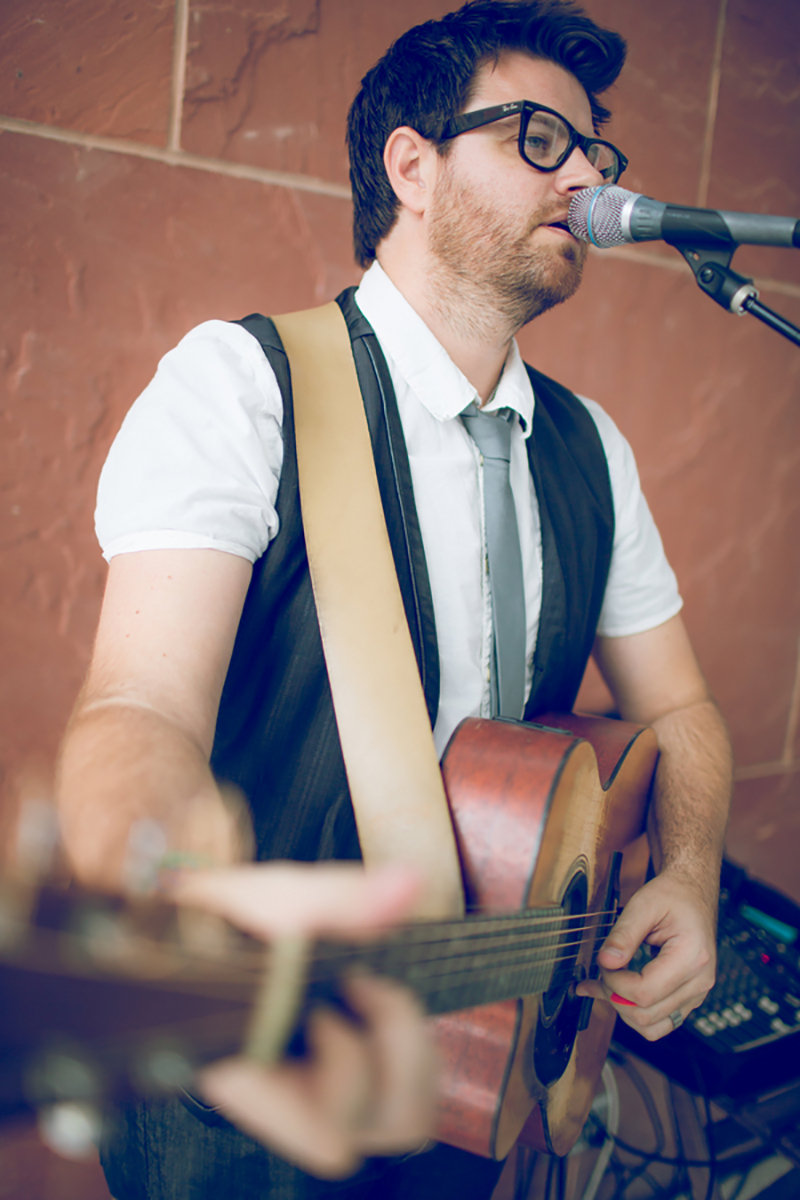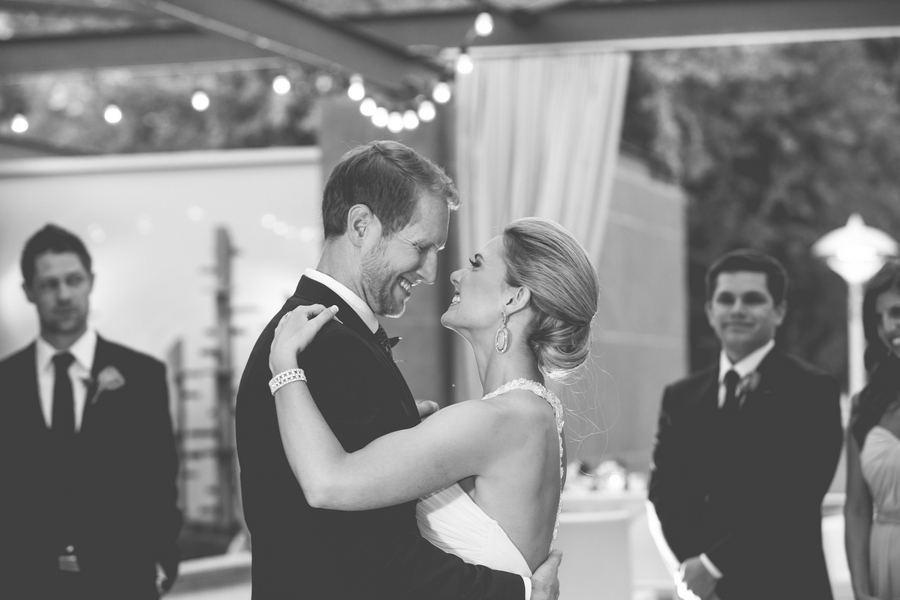 What takeaways, if any, did you have from the event?
Whenever we have a couple like Kelly and Jesse who choose to really take their day one step at a time and truly enjoy all aspects it truly shows in their images.  I'll never forget Kelly telling me, not only did they want to get all of their images done before ceremony as much as possible but she really wanted to enjoy cocktail hour with her guest and thought candids of this happening, laughing with friends, hugging long lost relatives was so important to her.  I really really loved those photos so much.  So much realness and true candid moments took place!