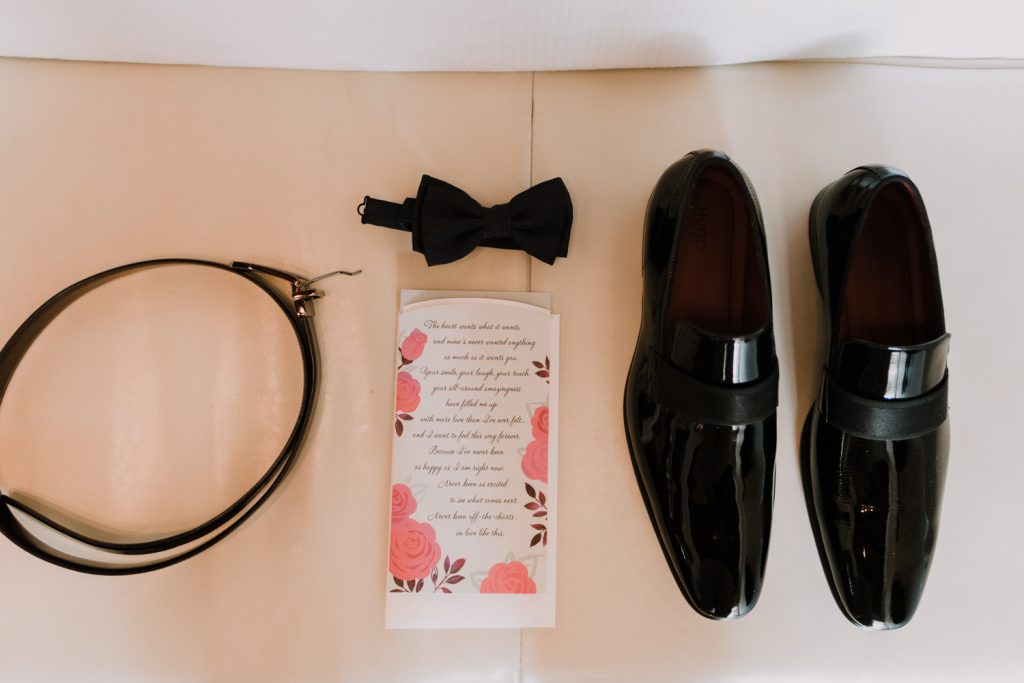 Old Hollywood Inspired Hemingway House Wedding in Key West, Florida
We all strive for perfection as wedding photographers.  We are always trying to one up ourselves, create that timeless image, while keeping it unique and original.  You always want the couples that just give you carte blanche to go the way you want.  This is what being a destination wedding photographer is all about.  It's what sets you apart as a wedding photographer in Key West.  A Hemingway House wedding is the perfect canvas for this.
Hemingway House weddings have a special place in my heart.  Its the venue that I decided to become a wedding photographer.  I was working a wedding of another local photographer for Great Events Catering, and that very night an idea was born.  It is what makes every wedding I shoot there even more special.
Jess and Ed were referred to me by Hemingway Home Weddings at the Ernest Hemingway Home.  We met up one morning for coffee (their version was Bloody Mary's) to discuss their day.  Instantly we connected and the comfortability factor was there.  I cannot stress how important this is when finding the photographer who is going to document your day.  Having a connection just creates so much awesome energy, and allows everything to be relaxed and just flow naturally on the day.   The makings of a friendship began, and then your day is more personal.
A few months prior to the wedding they came down to Key West for their engagement session.  We laughed, sweated, and found the angles that worked for them.  You got to see the relationship in true form, prepping you for the day.  When the day came, it was like we had known each other for years!
The two of them got ready at the Merlin Guesthouse, while myself and my colleague Christian Fernandez documented their day.  Make sure to check out his link at the end of this blog post.  Dude is the JAM for real!  We then took them on a whirlwind tour of Key West to get some requested shots, and create!
The ceremony took place at the Ernest Hemingway House.  The vintage, regal feel encompassed the day.  Vintage wedding inspiration with a modern twist.  Duarte Floral Design set the mood with Palm Fronds in vases, succulents galore, and one of the most stunning bouquets to date.  Key West Officiant Steve Torrence provided an intimate and whimsical ceremony as always.   Great Events Catering knocked it out of the Hemingway Home walls once again with amuse bouches, Summermisu's, and a dinner the Papa would be happy with.  DJ Frenchie kept the dance floor packed the entire night.
---