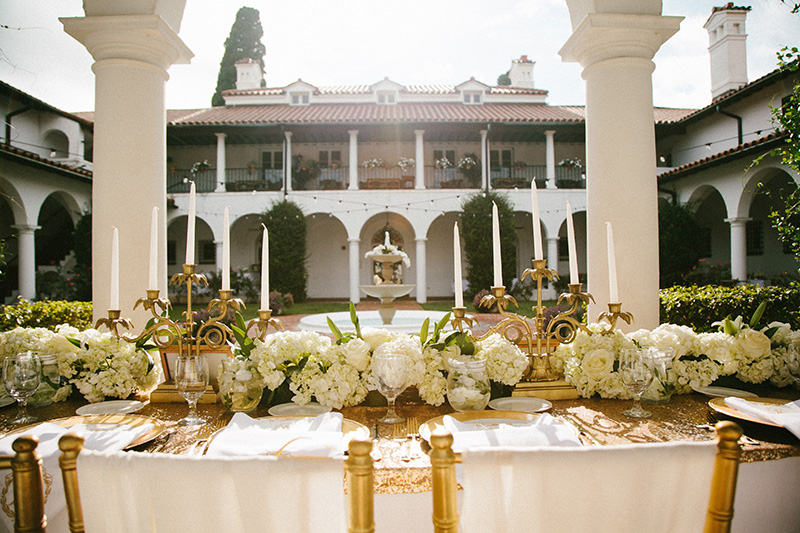 Monogrammed Gold Wedding at Crane Cottage at The Jekyll Island Club in Jekyll Island, GA
When Jordan and Tyler got engaged, they knew exactly who they'd turn to for a spectacular wedding day — their good friends at Mark Williams Studio. The couple enlisted the help of Marielle Singletary and Julianne Blount to create the wedding of their dreams. From the floral design to the custom monogram, they wanted golden opulence to rule their big day. The bride, dressed in an intricate beaded Allure gown, arrived with her father at the ceremony outside the Crane Cottage by way of horse and carriage. A veiled Jordan walked arm in arm down the aisle with her father, where she met her smiling groom and her veil was lifted. The couple exchanged vows in the picturesque garden in front of 100 of their closest friends and family. The newlyweds walked hand in hand down the aisle smiling ear to ear before escaping to enjoy their first moments of marriage walking the grounds of the Georgia wedding venue Jekyll Island Club. Jordan and Tyler's guests enjoyed a cocktail hour, ringing with a classic playlist directly following the traditional ceremony. The reception celebration officially kicked off with the bride and groom making their grand arrival. The surf and turf dinner was followed by a grand tiered vanilla wedding cake and lemon-flavored sailfish groom's cake — a nod to Tyler's passion for fishing in the Florida Keys. The celebratory glow of sparklers waved goodbye to the newlyweds as they set off to start their new life as husband and wife.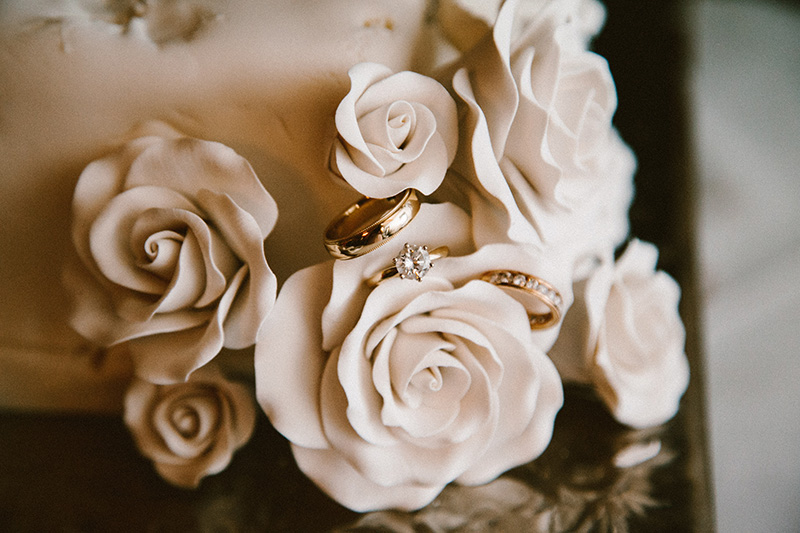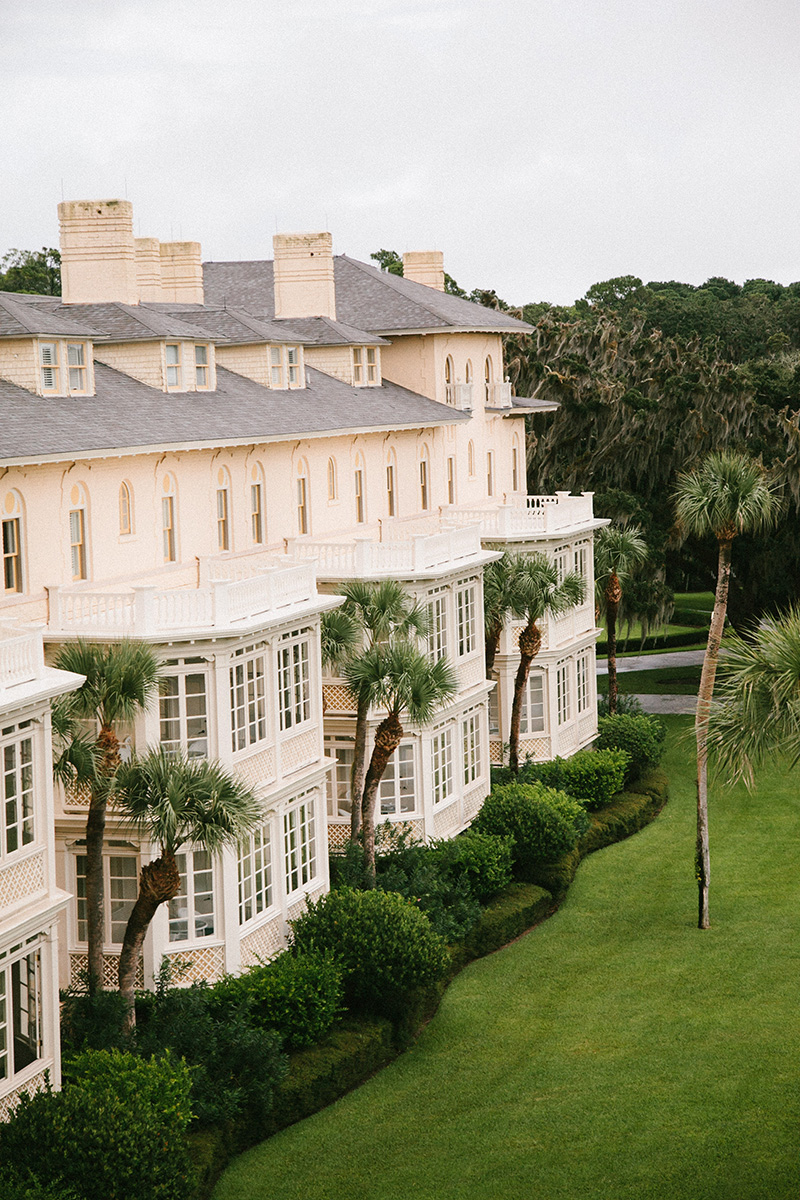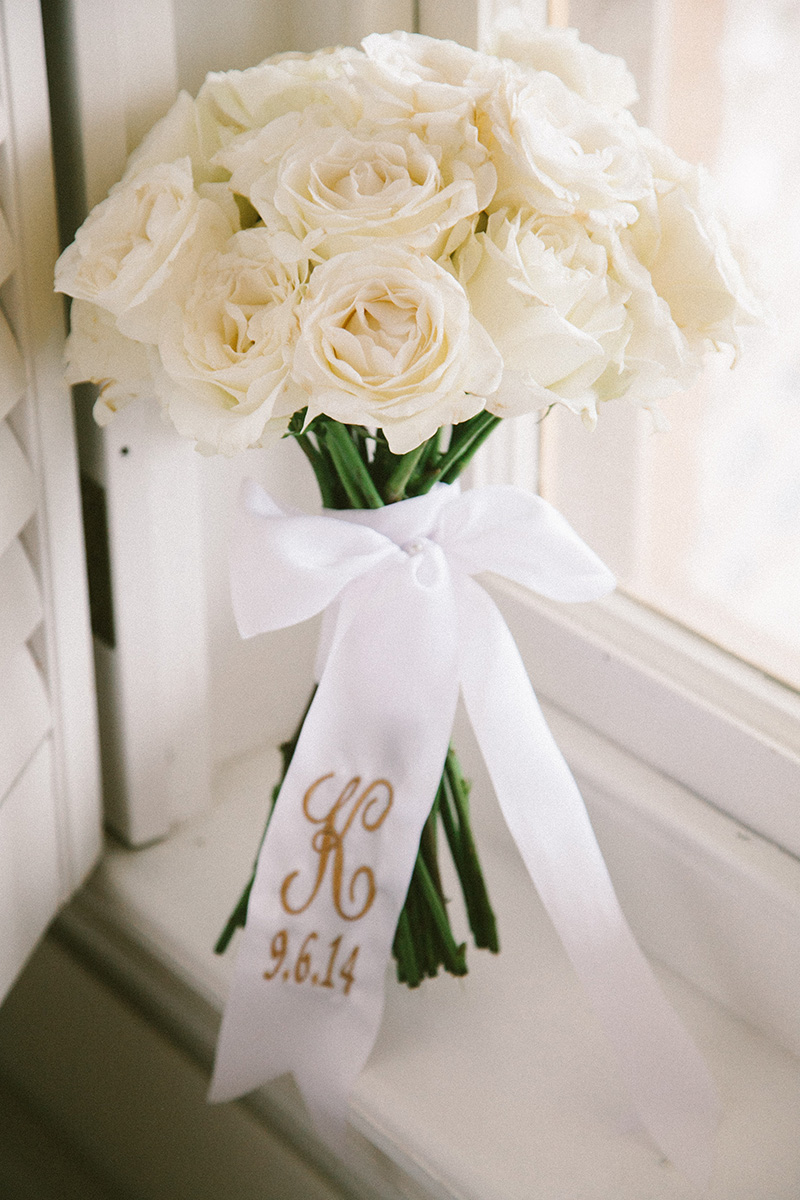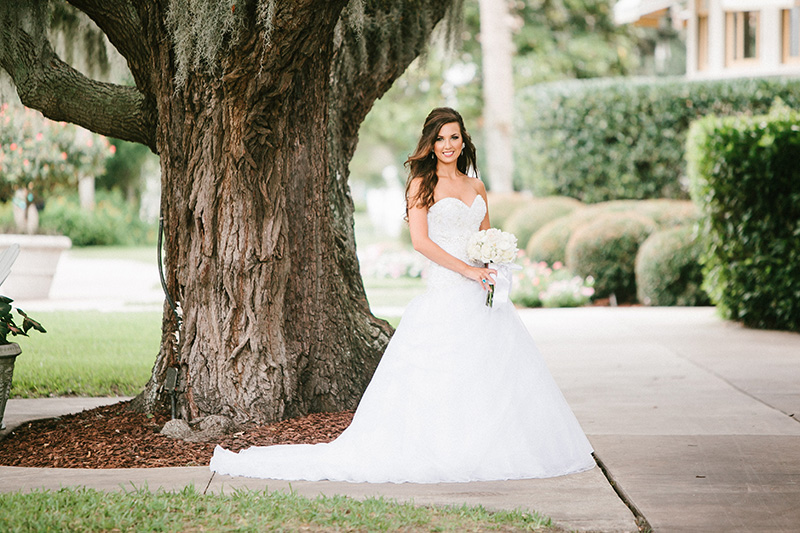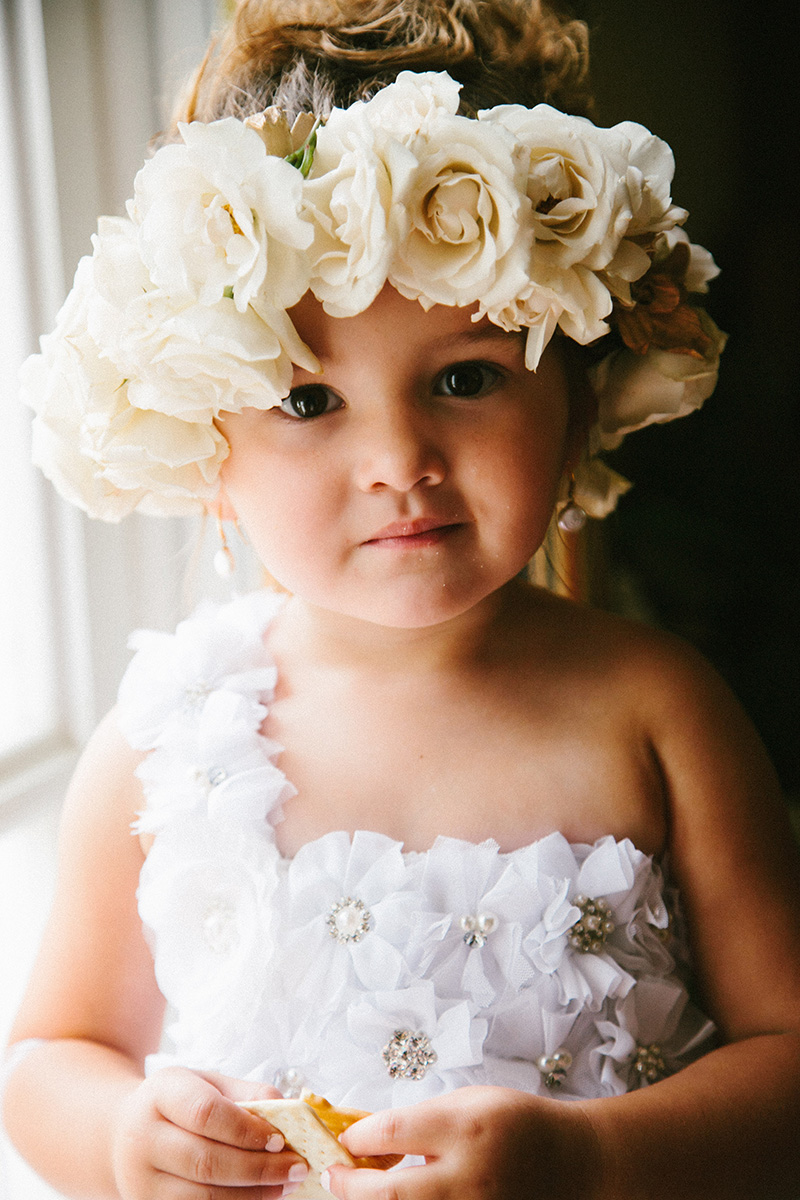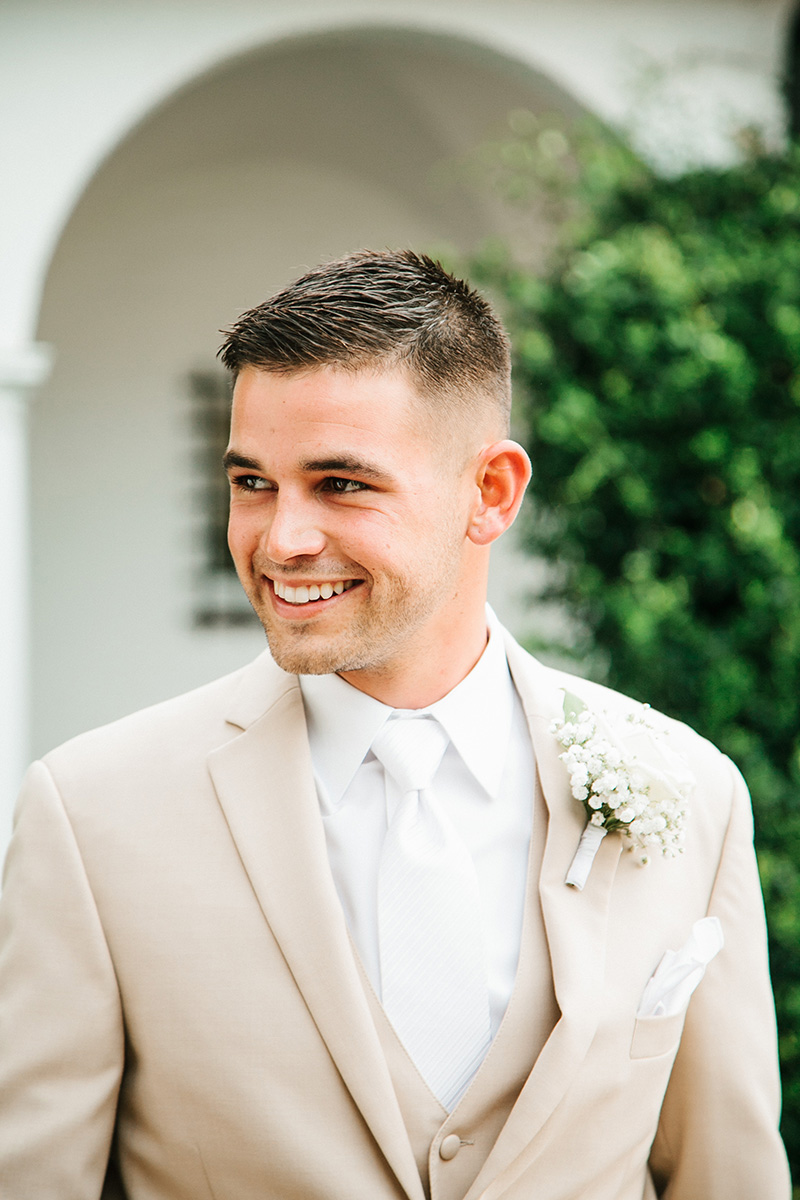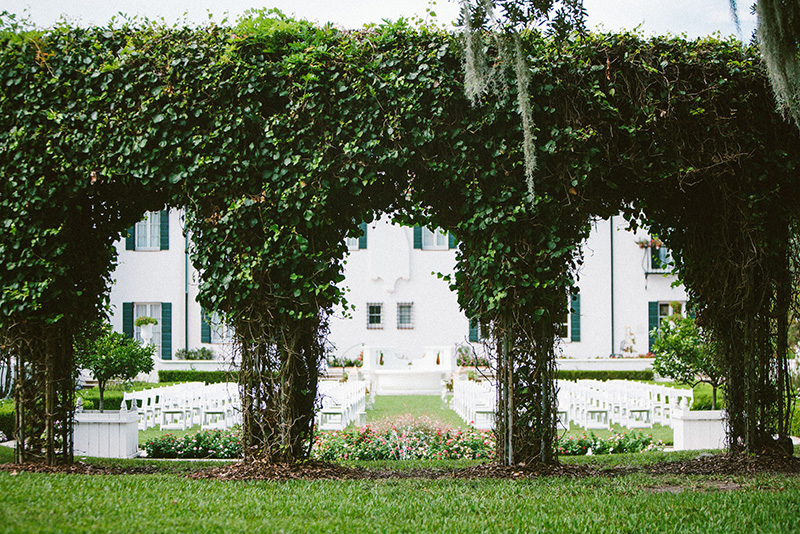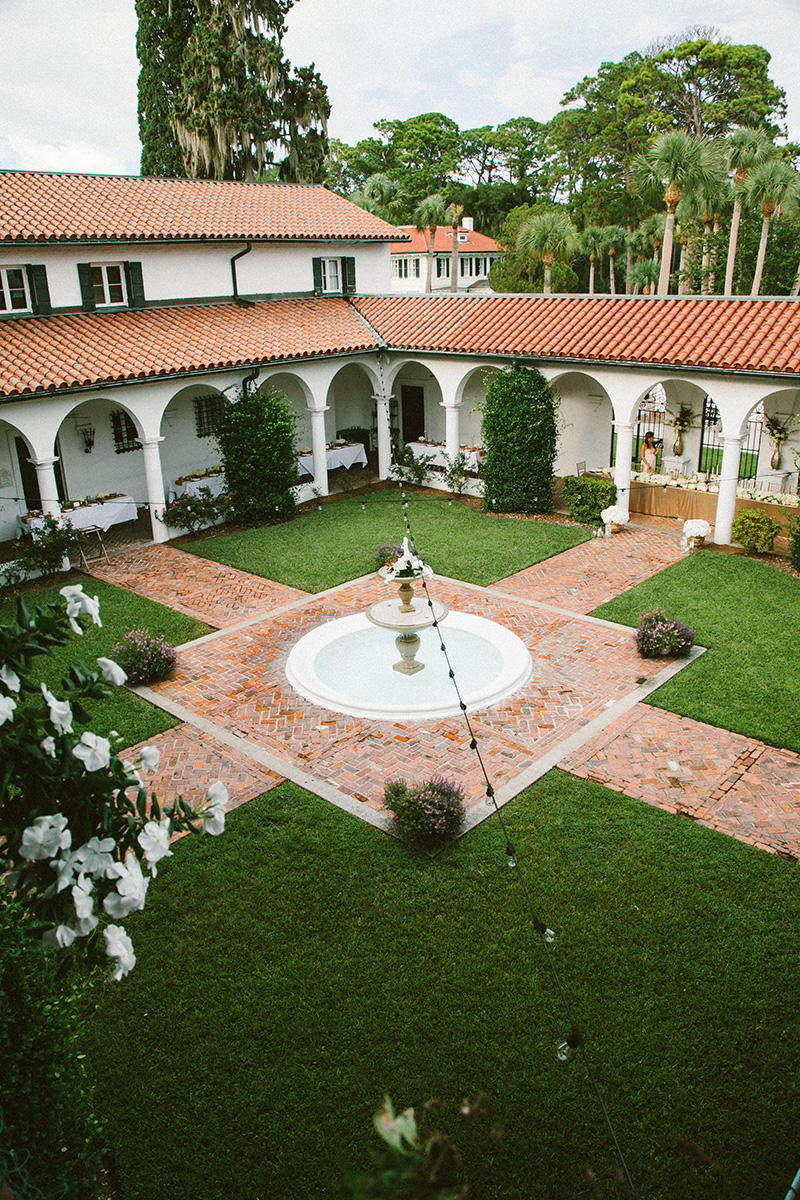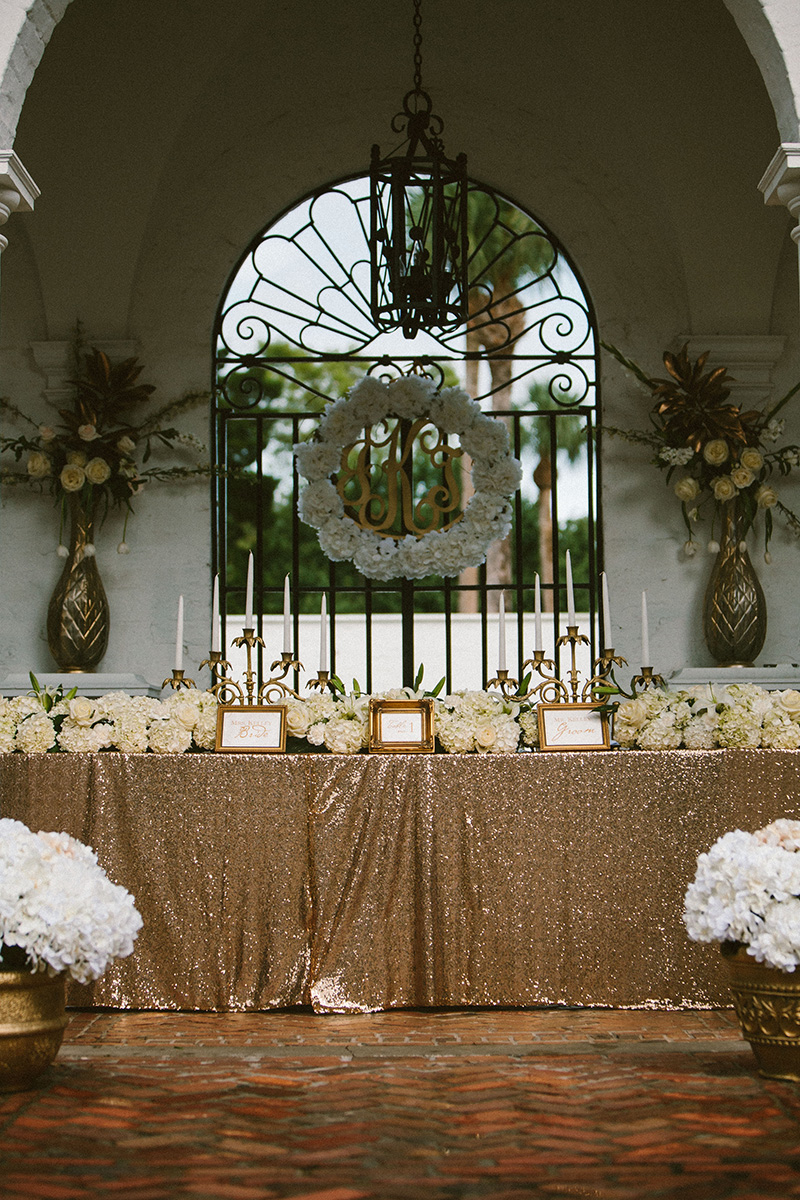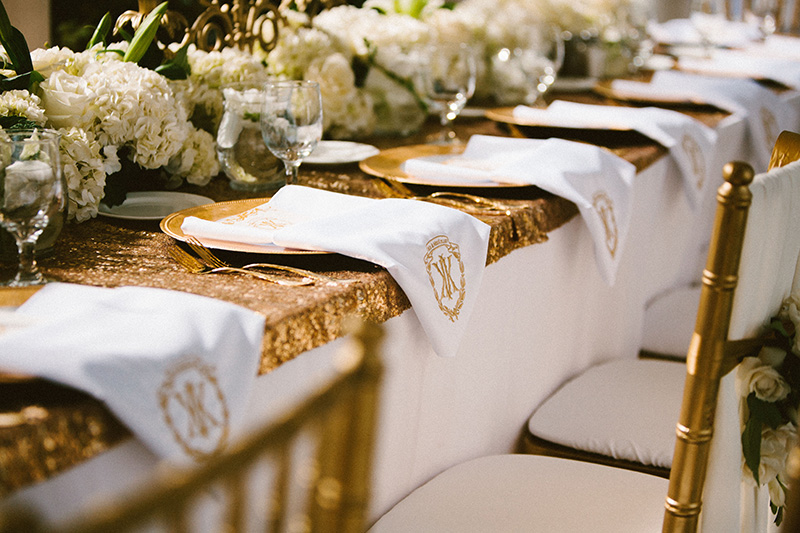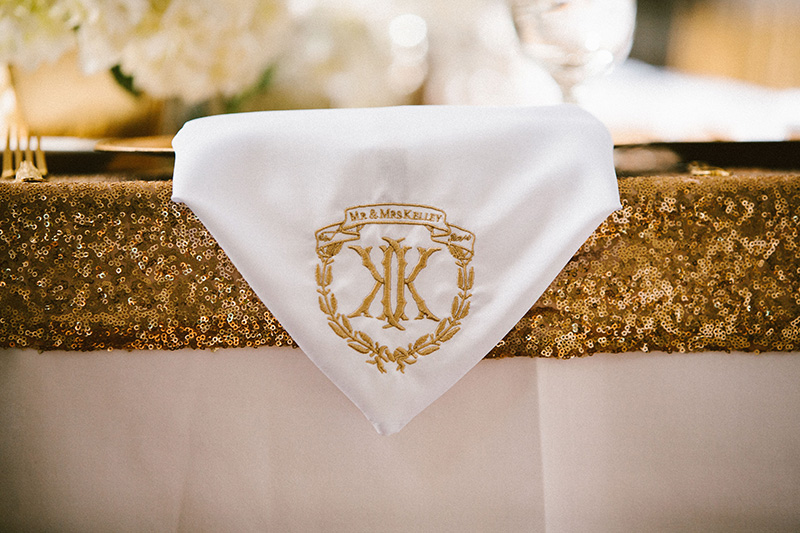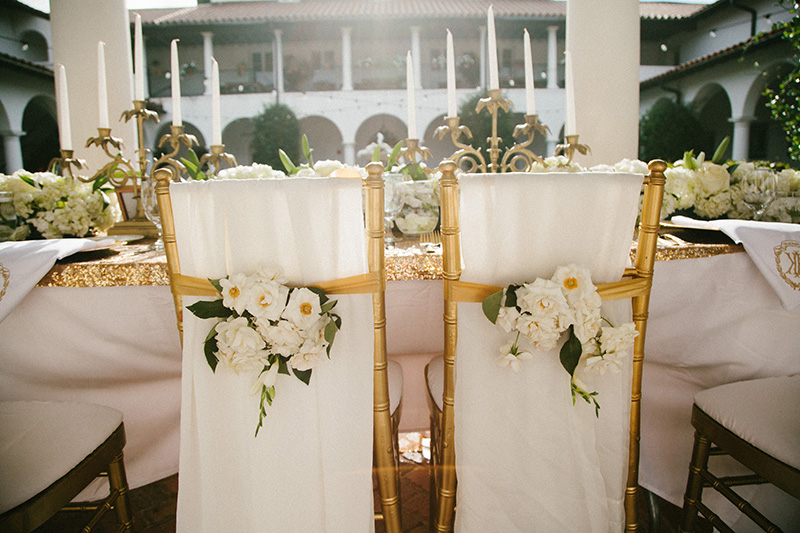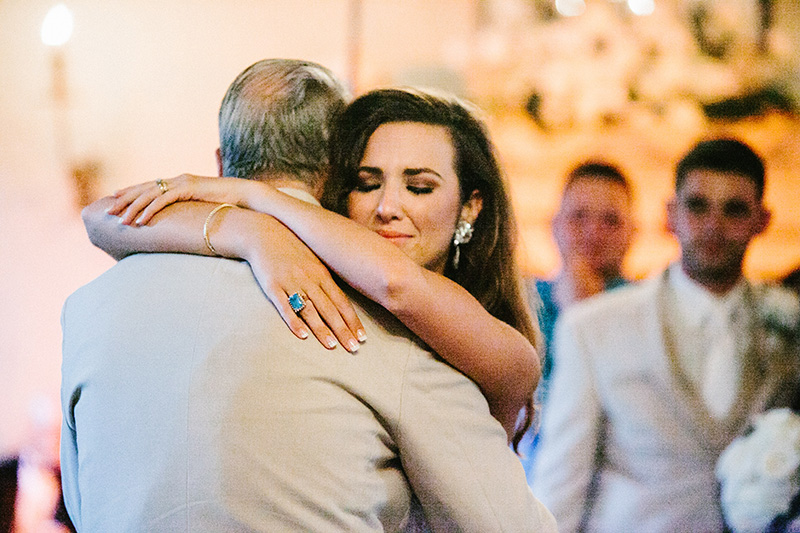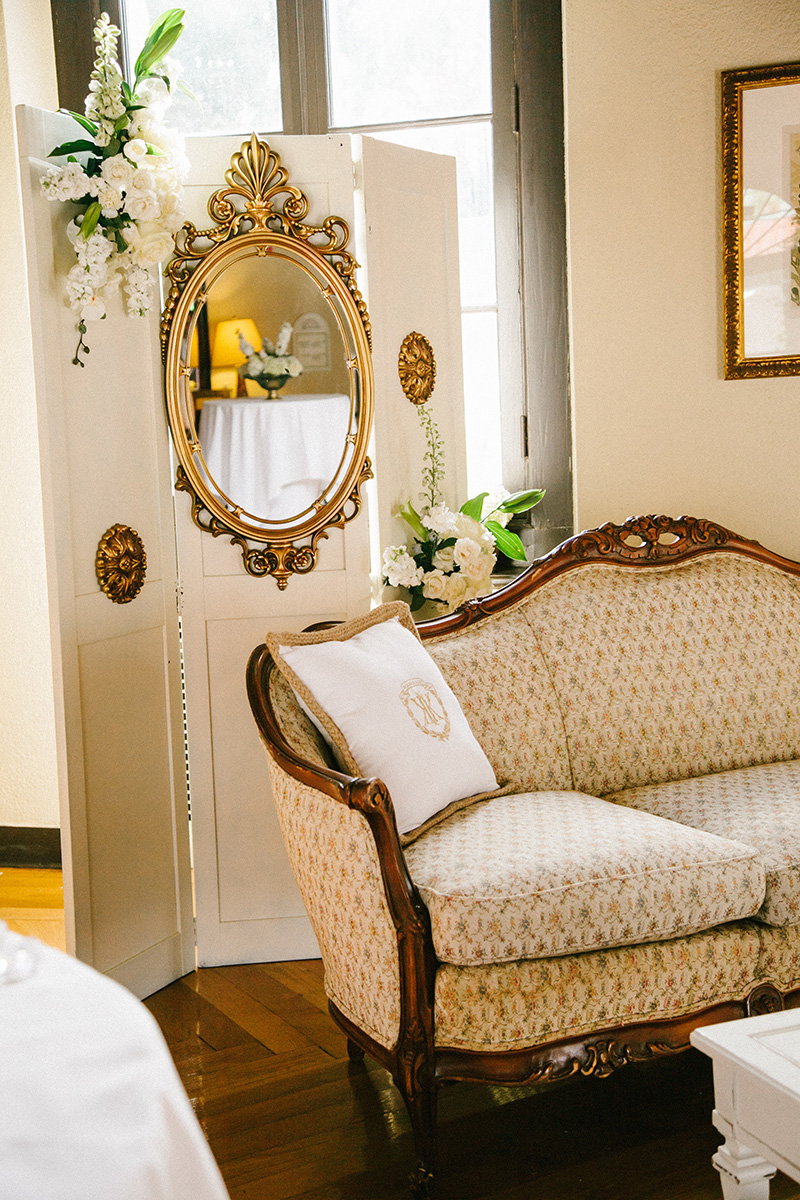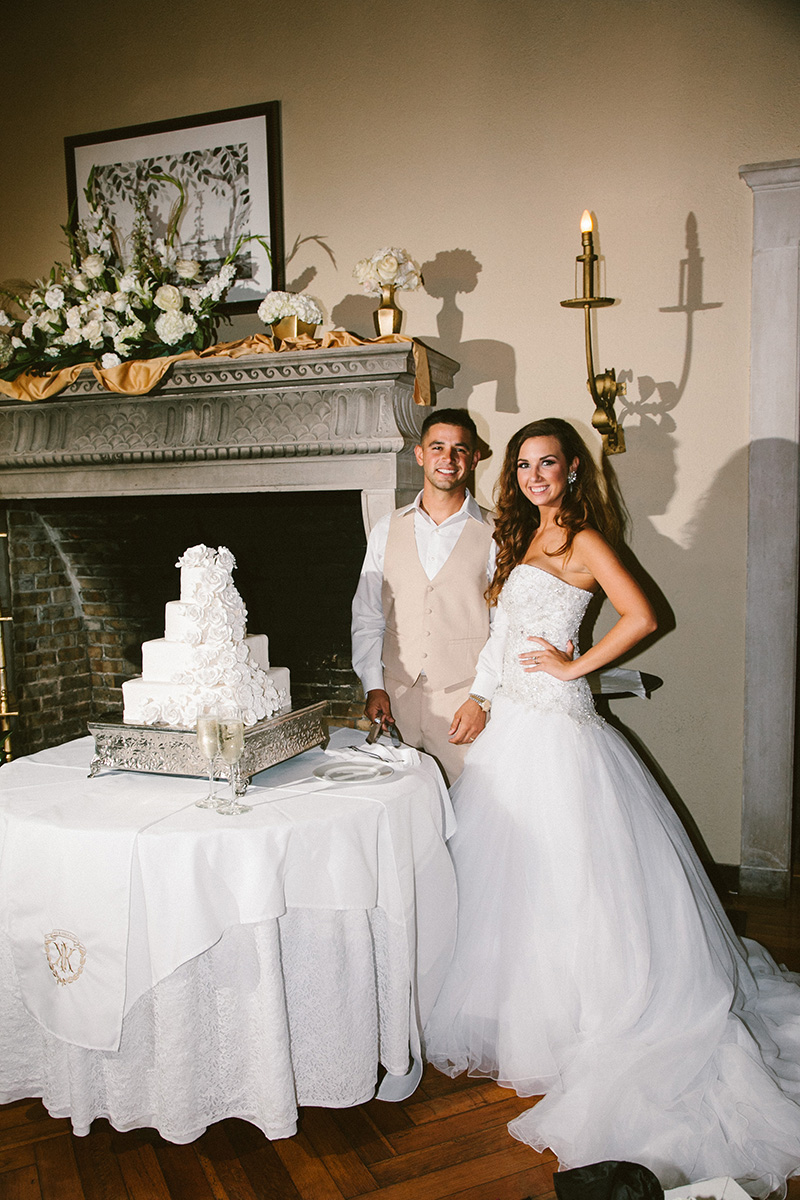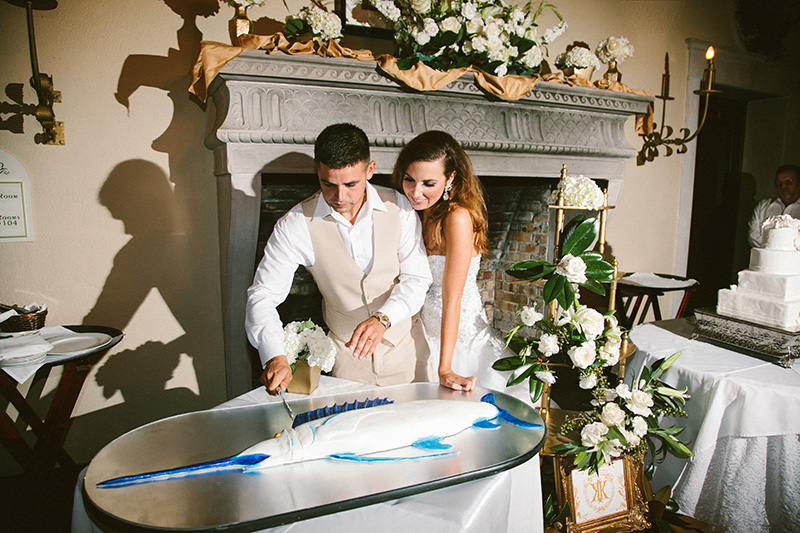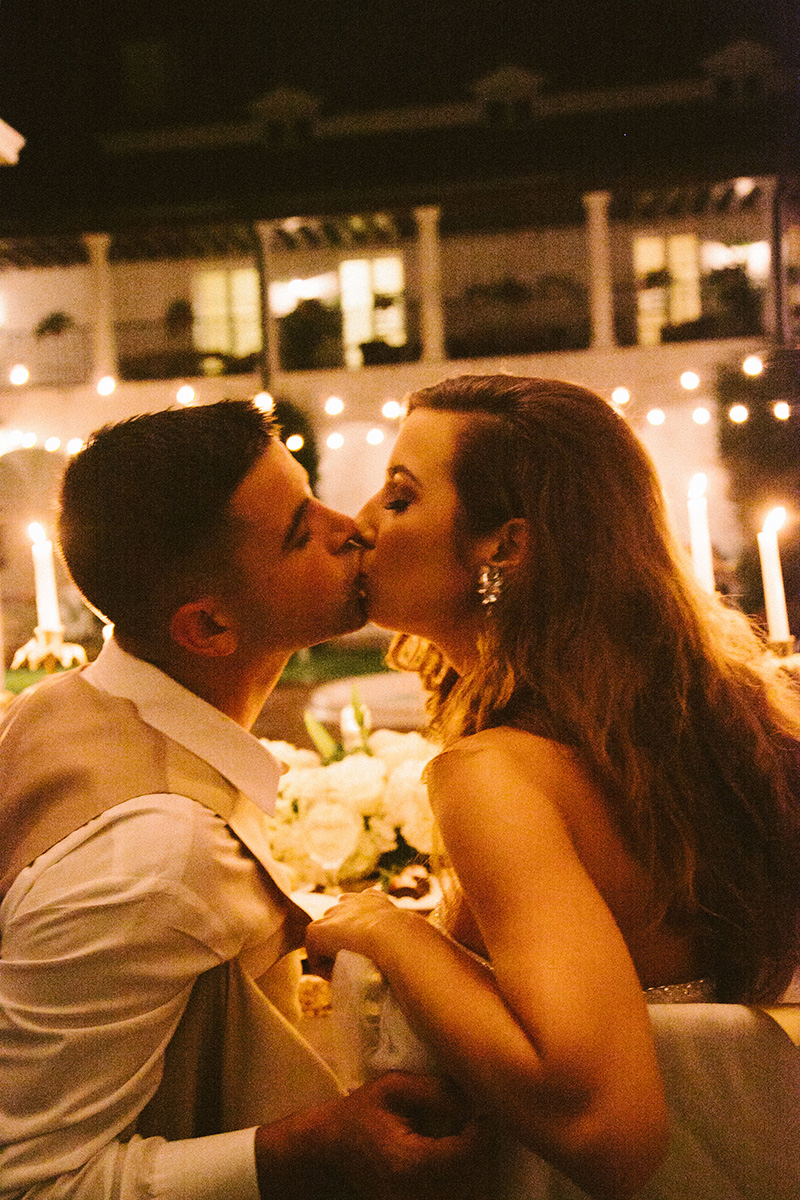 To find more hotel wedding venues near you click here.