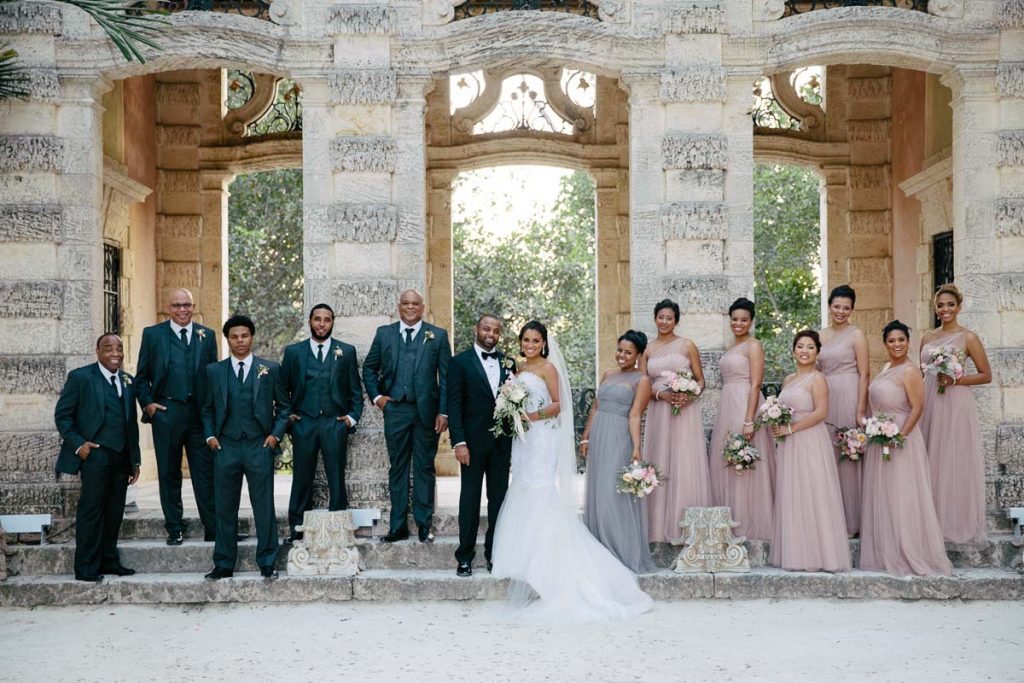 Luxe Garden Wedding at Vizcaya Museum & Gardens in Miami, FL
The rustic-chic March wedding of Jazmine and Kevin took place at Miami wedding venue Vizcaya Museum & Gardens. It was an elegant, yet intimate celebration with friends and family in excited attendance from all over the world. The bride and groom exchanged 'I dos,' Jazmine in a gown by Ines DiSanto, attended by bridesmaids in pretty shades of blush and grey. Following the heartfelt ceremony, guests adjourned to the cocktail hour in a skylight-covered courtyard where they were invited to cut loose and relax with fresh coconuts, hors d'oeuvres, and stylish flip-flops for the ladies. The reception offered stunning views of the ocean where simple, yet glamorous flower arrangements of blush and cream by Ines Naftali accentuated the historic venue to perfection. Bistro lighting twinkled overhead as Jazmine and her father wowed their guests with a choreographed father-daughter dance on the checkered dance floor. Scrumptious fare by Delicious Catering featured lobster crab cake and strawberry field salad appetizers, a main entrée of steak and lobster aside plantain mash, and dessert shooters with Krispy Kreme Doughnuts. We Take the Cake outdid themselves with a lemon raspberry cake that kept guests coming back for more. DJ Don Hot entertained with the perfect playlist as the bride and groom partied with their guests from the lounge area and putting green to the dance floor, precious memories made with hearts full and laughter ringing long into the night. South Florida destination wedding photographer Erika Delgado Photography captured every romantic moment on camera for the couple to cherish for years to come.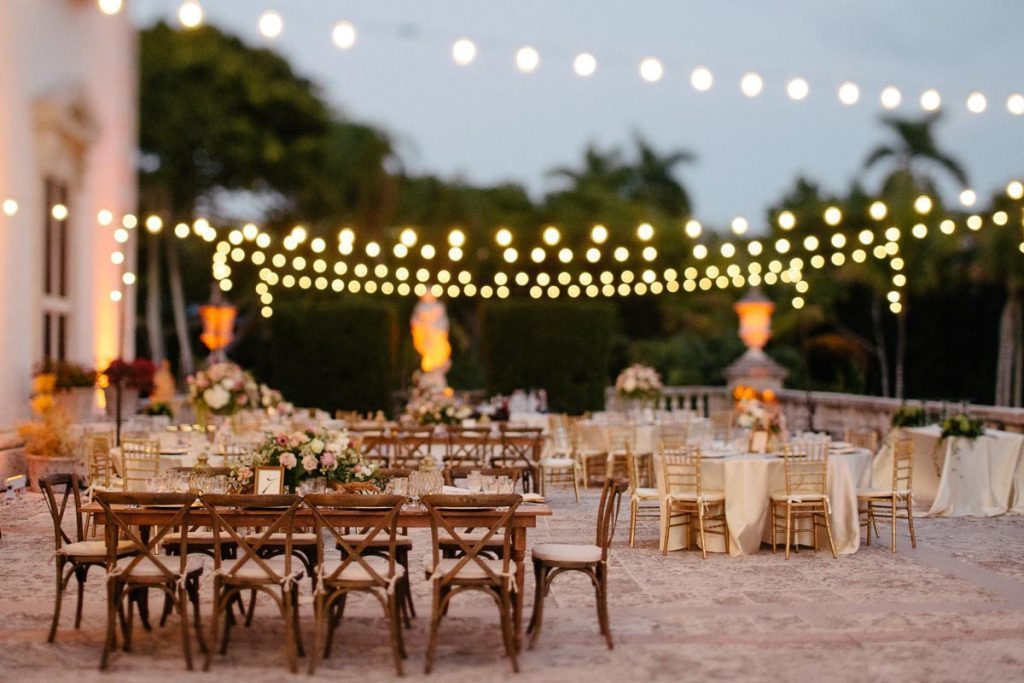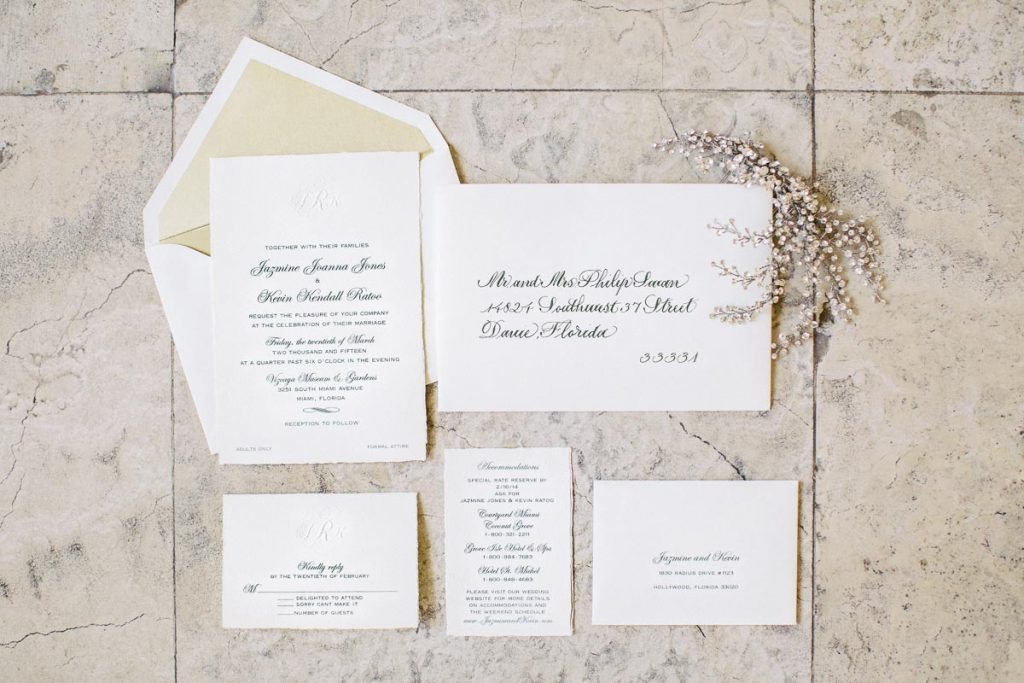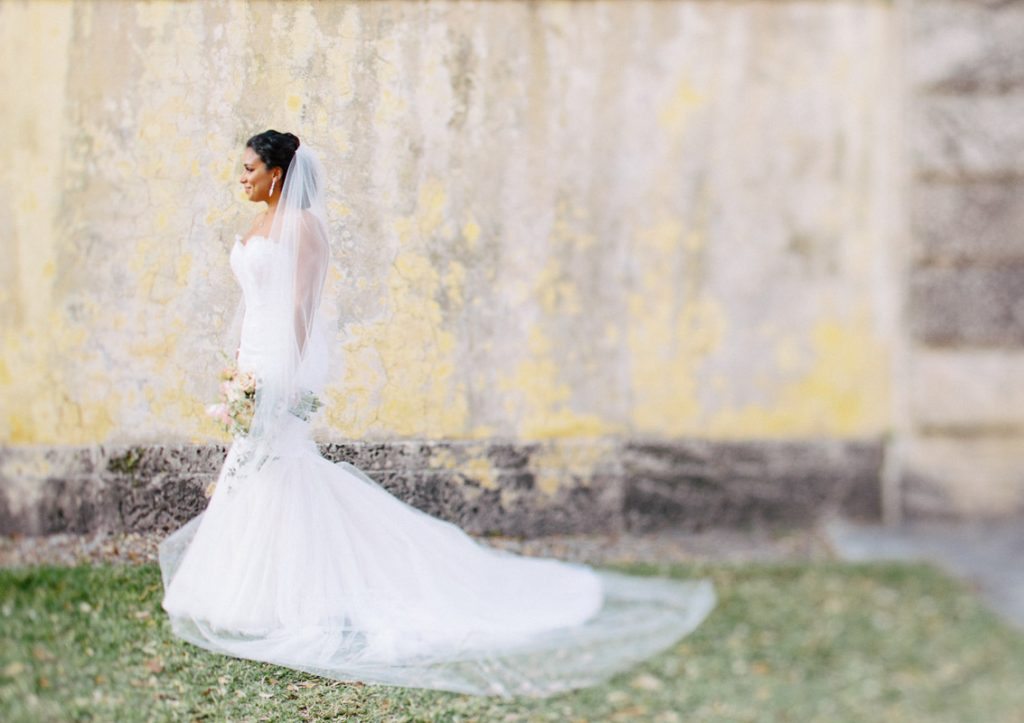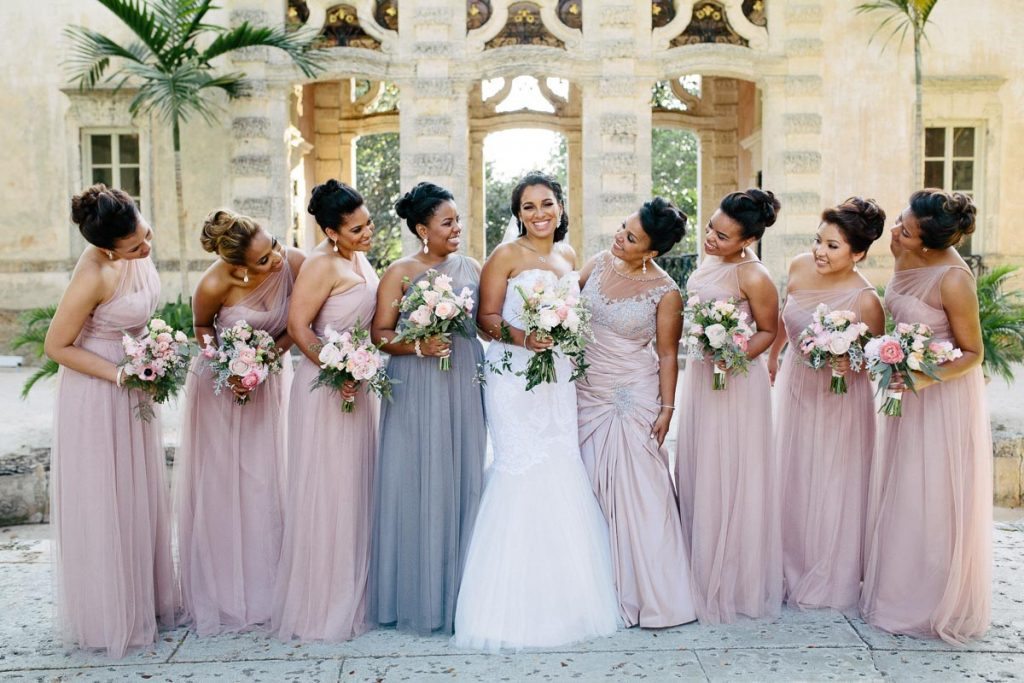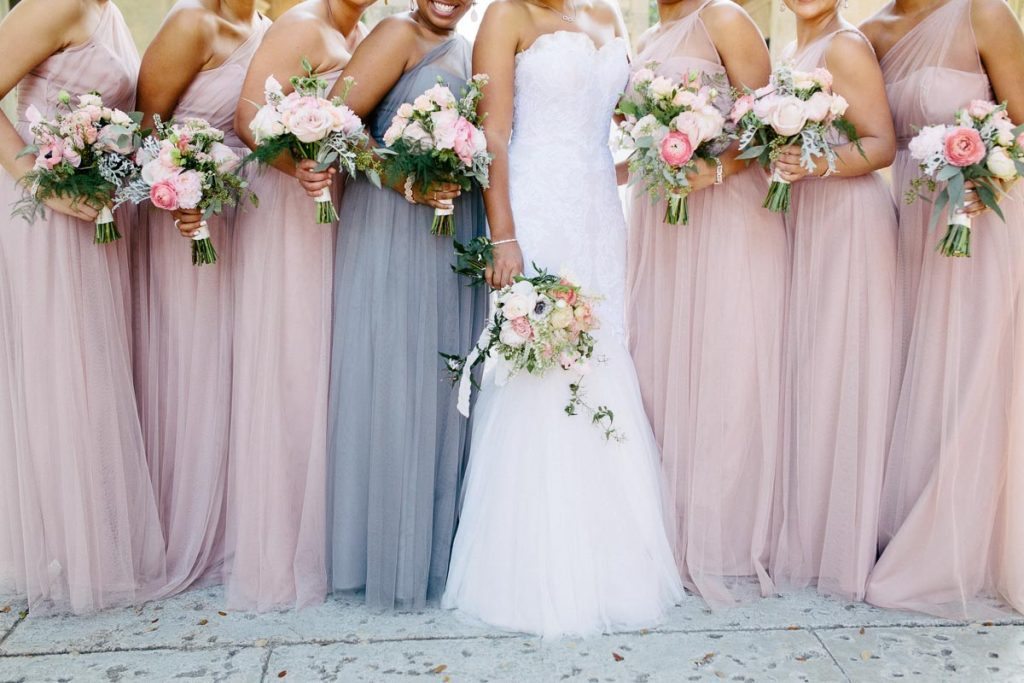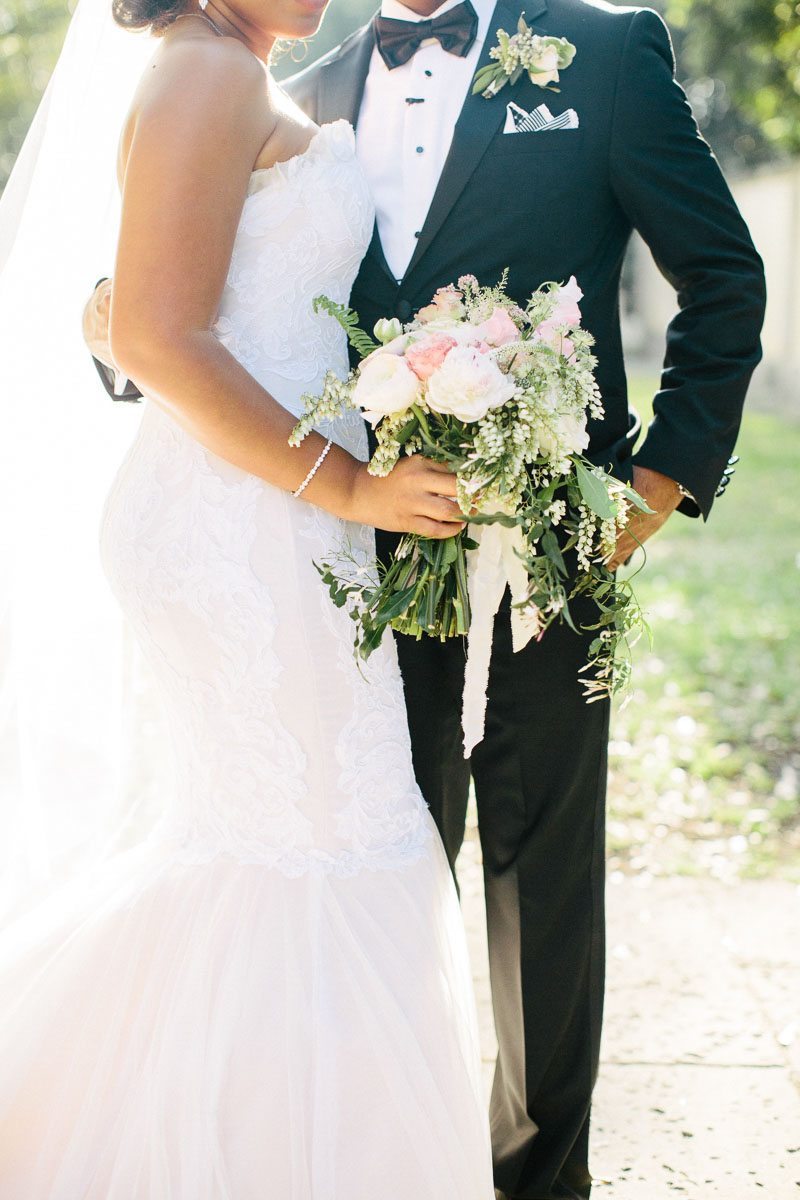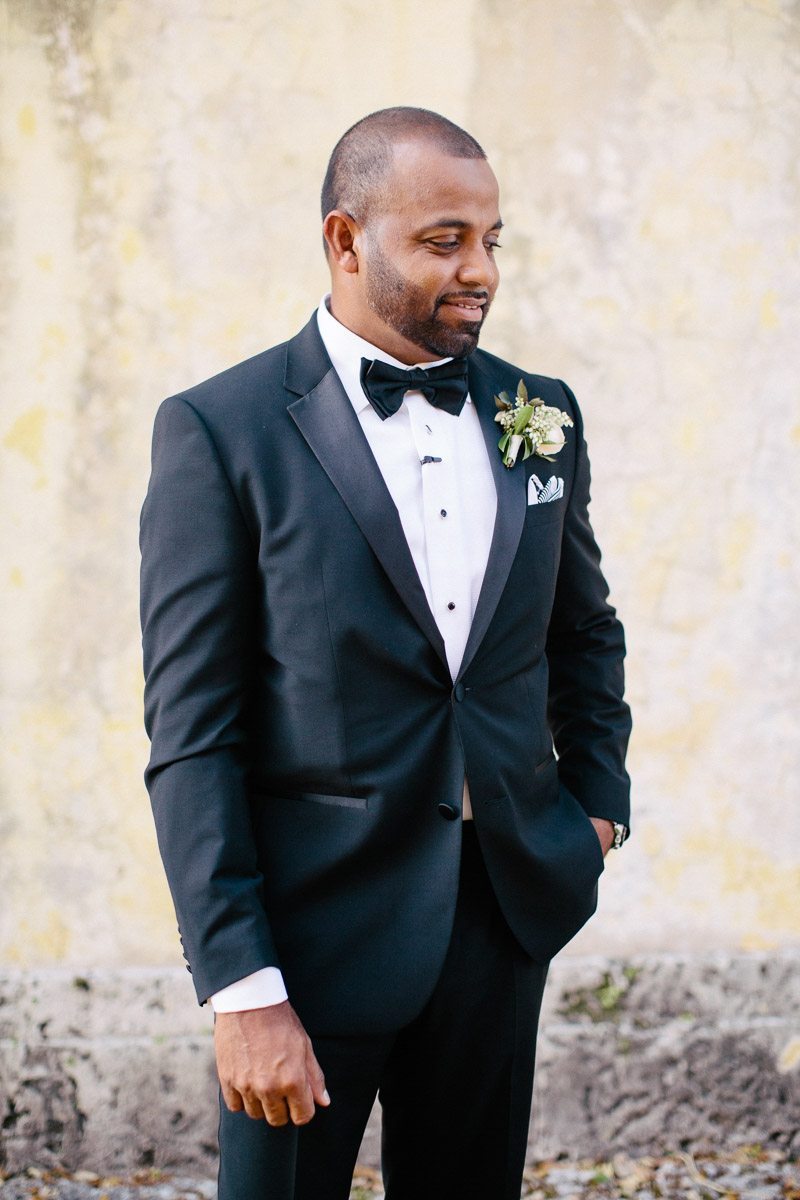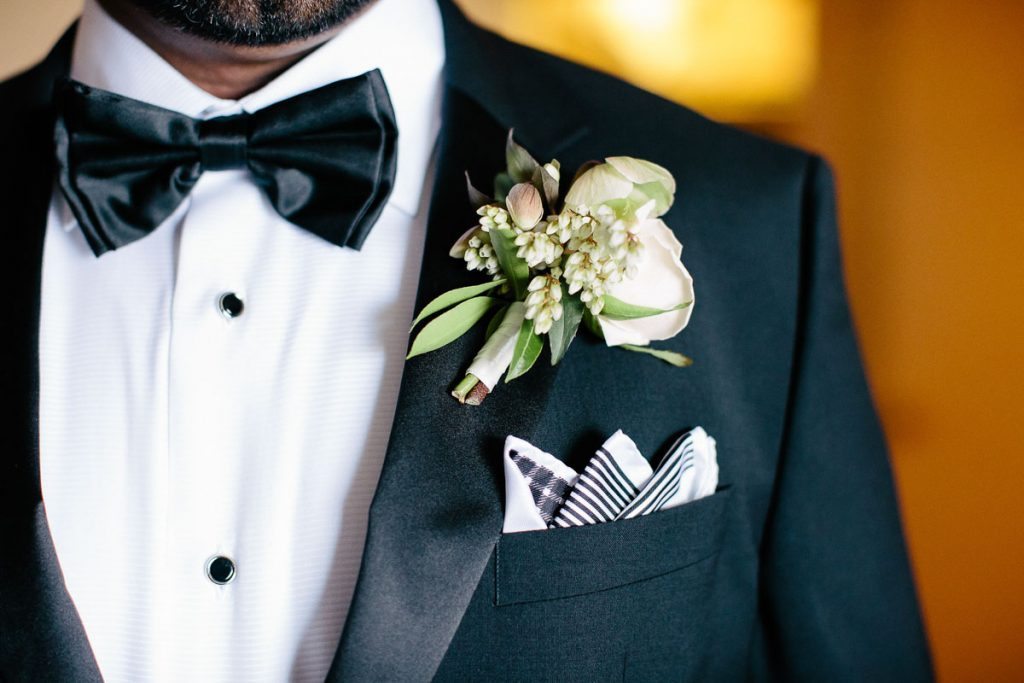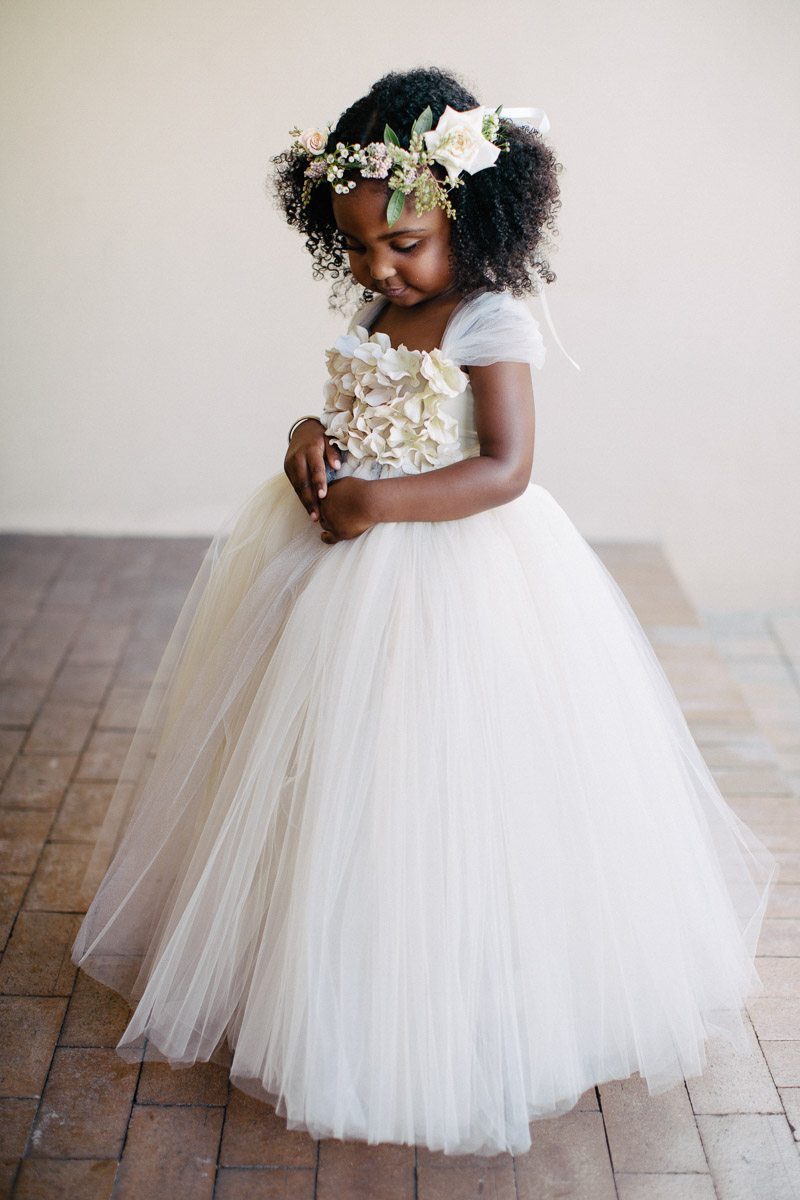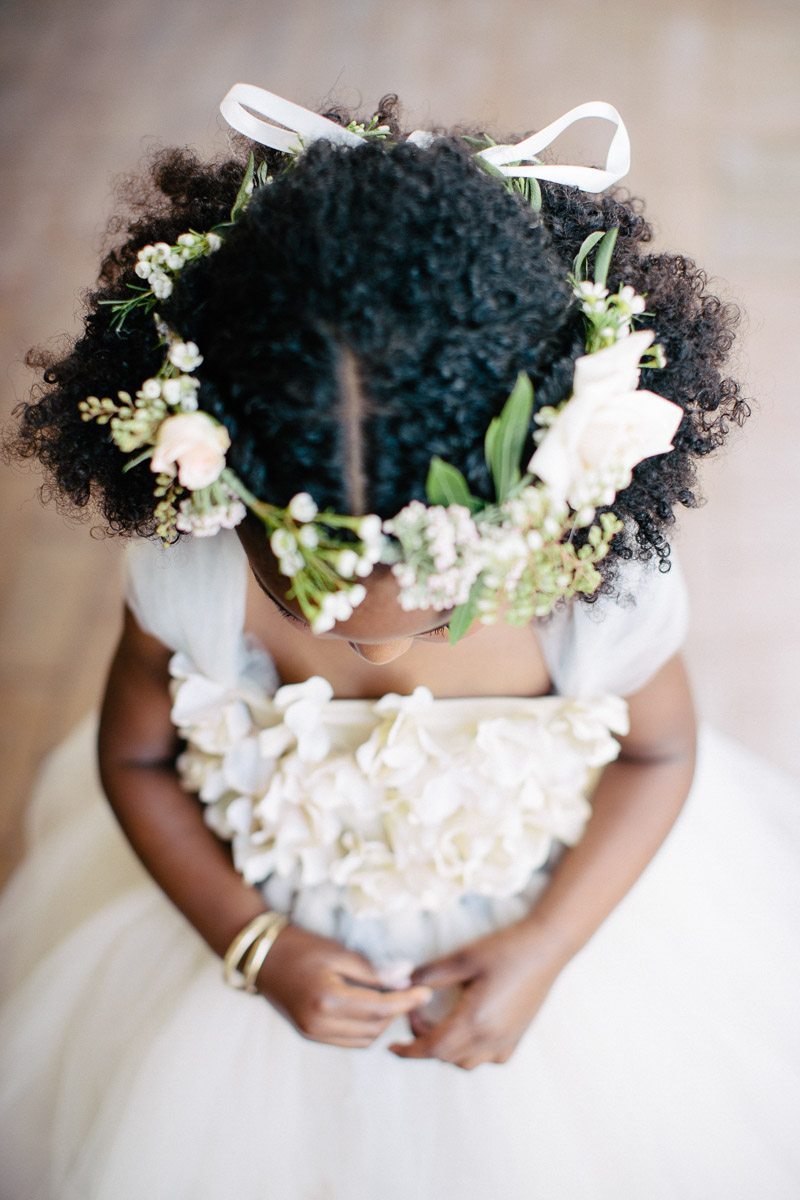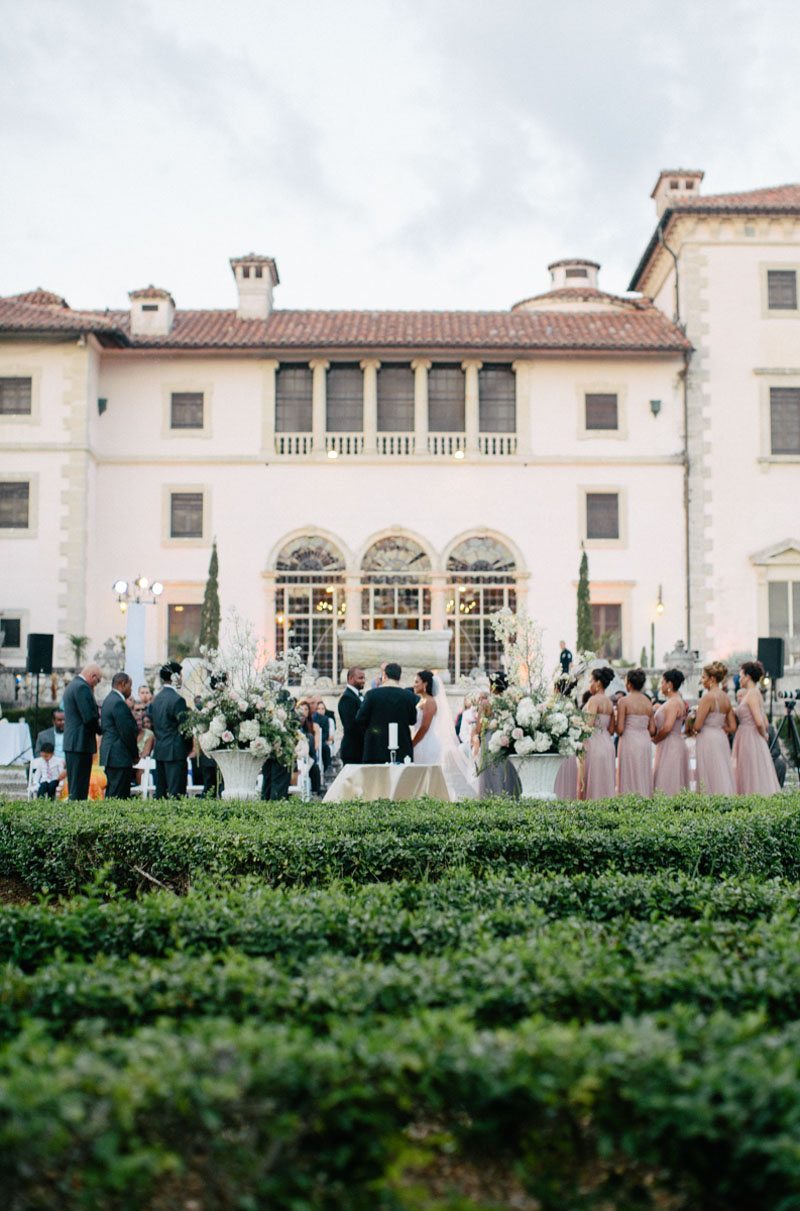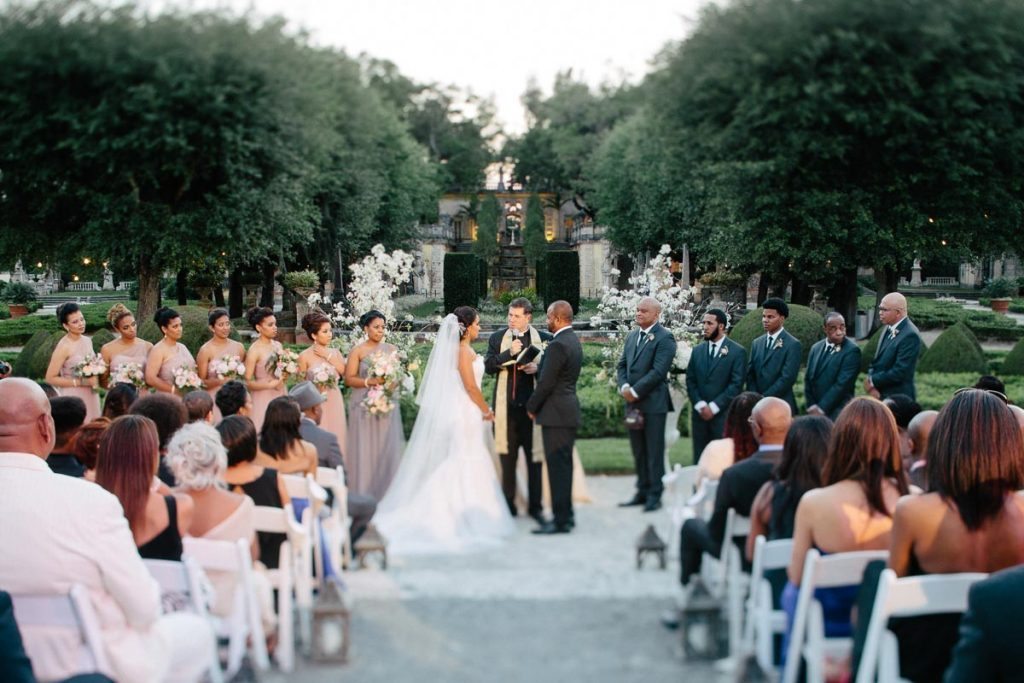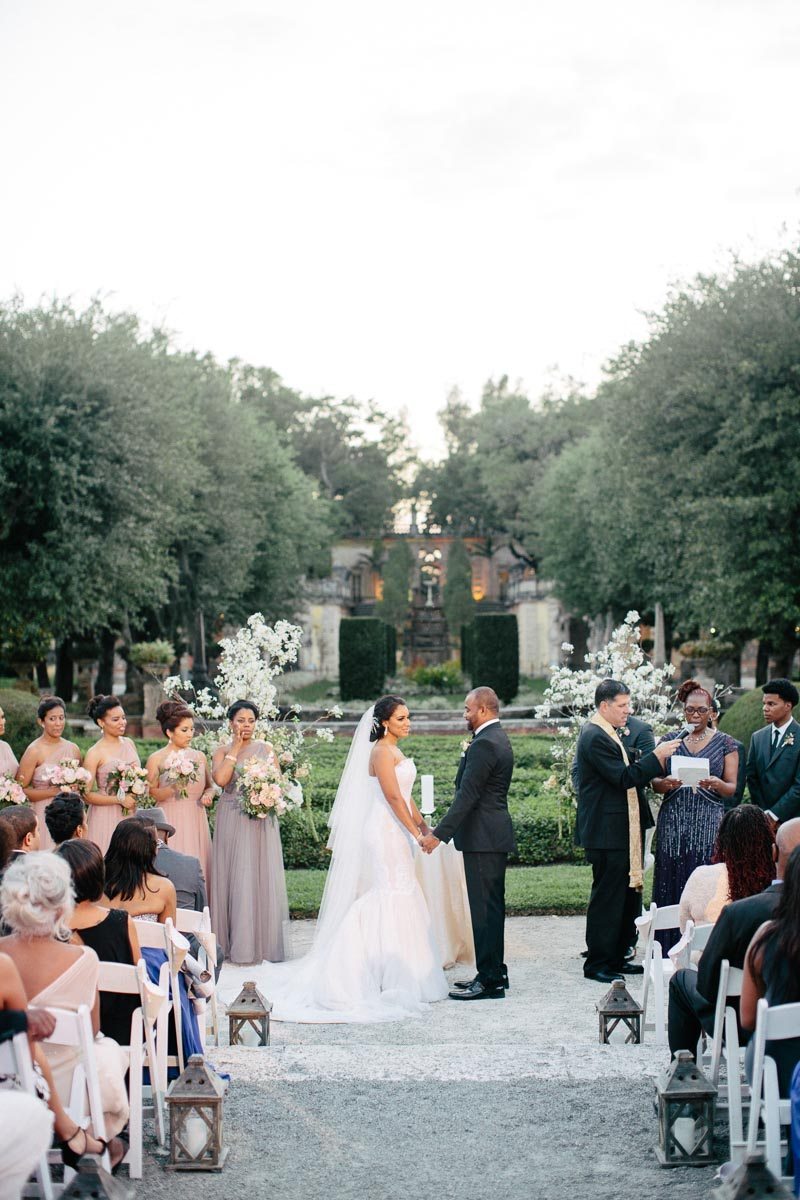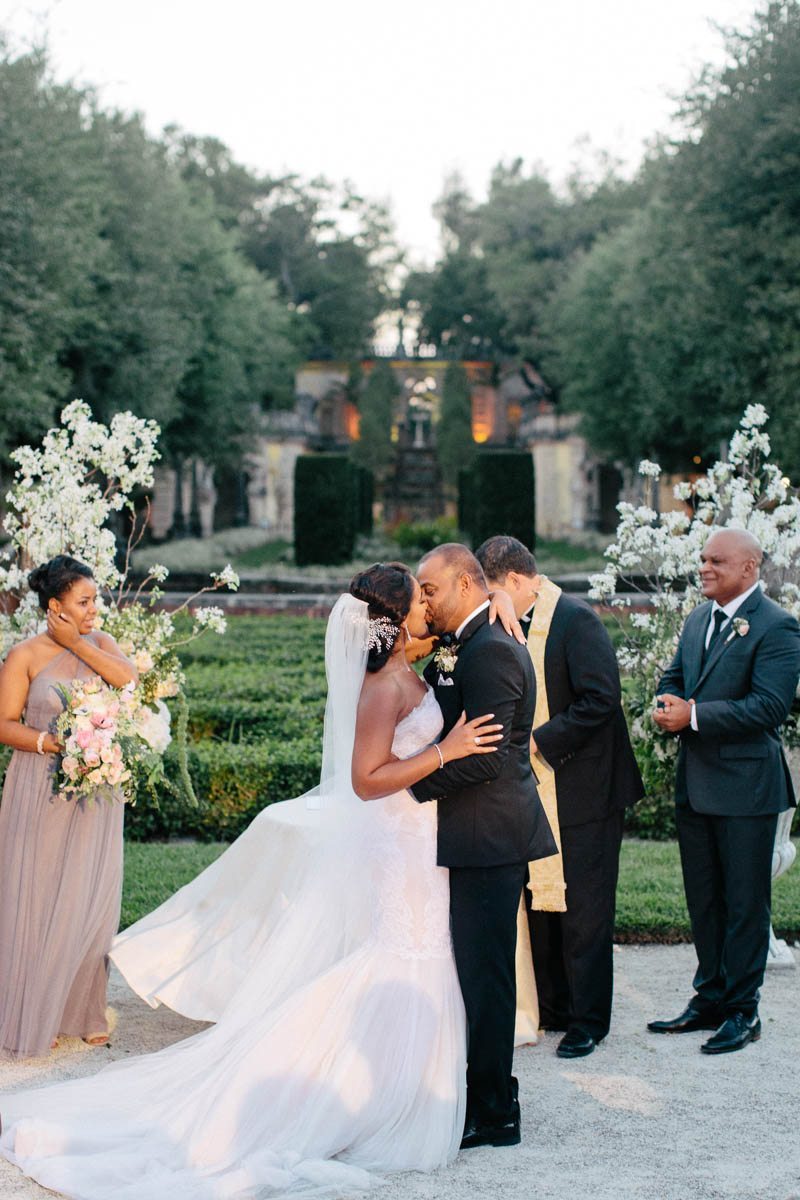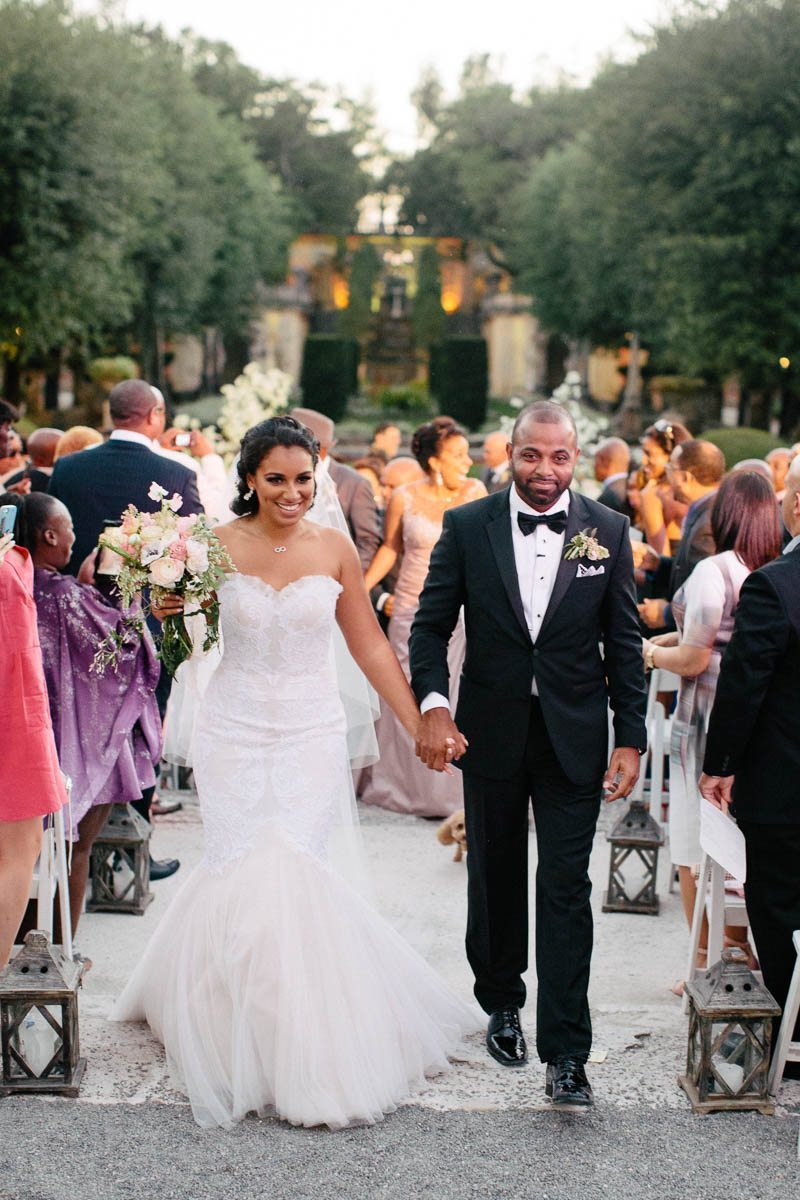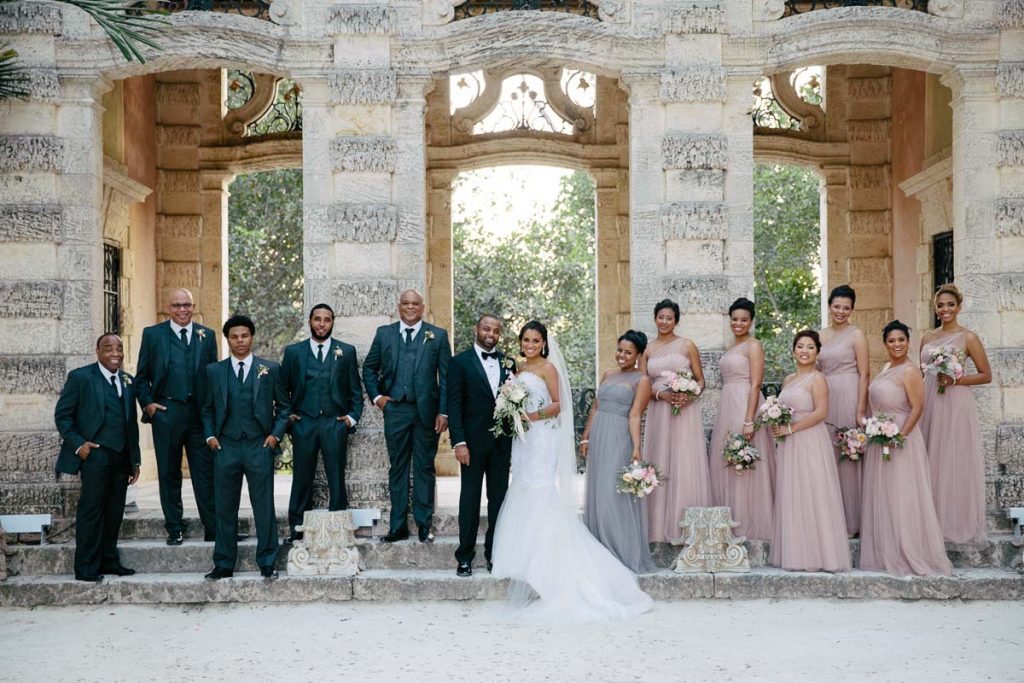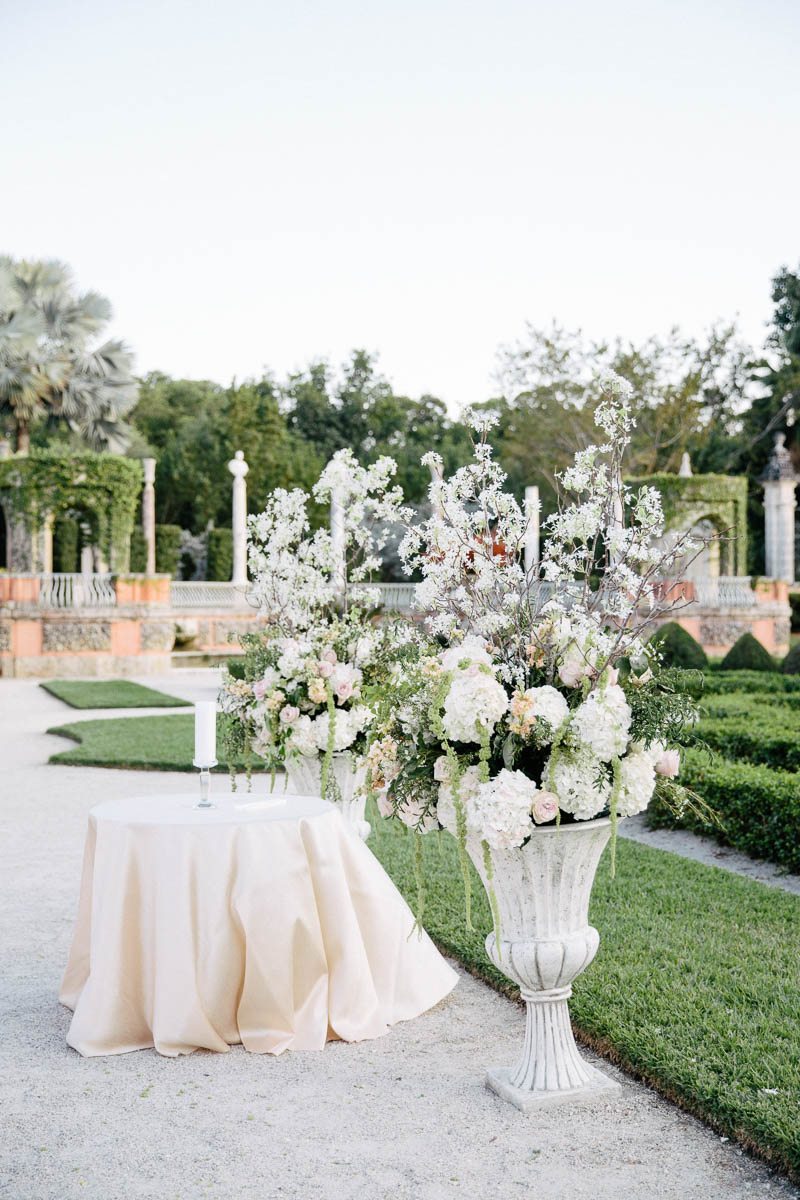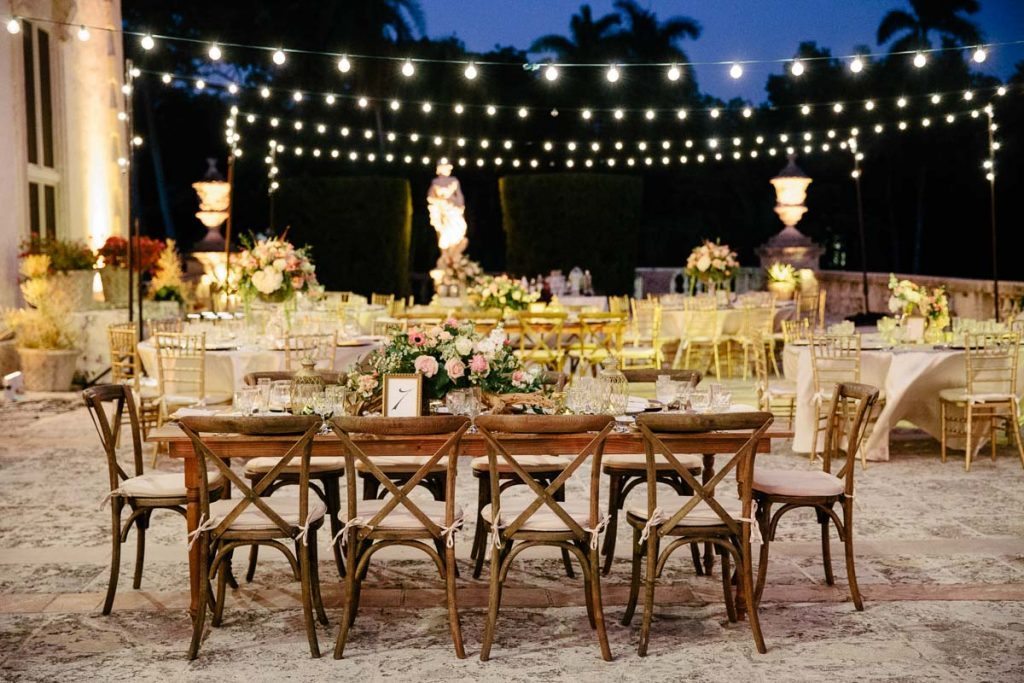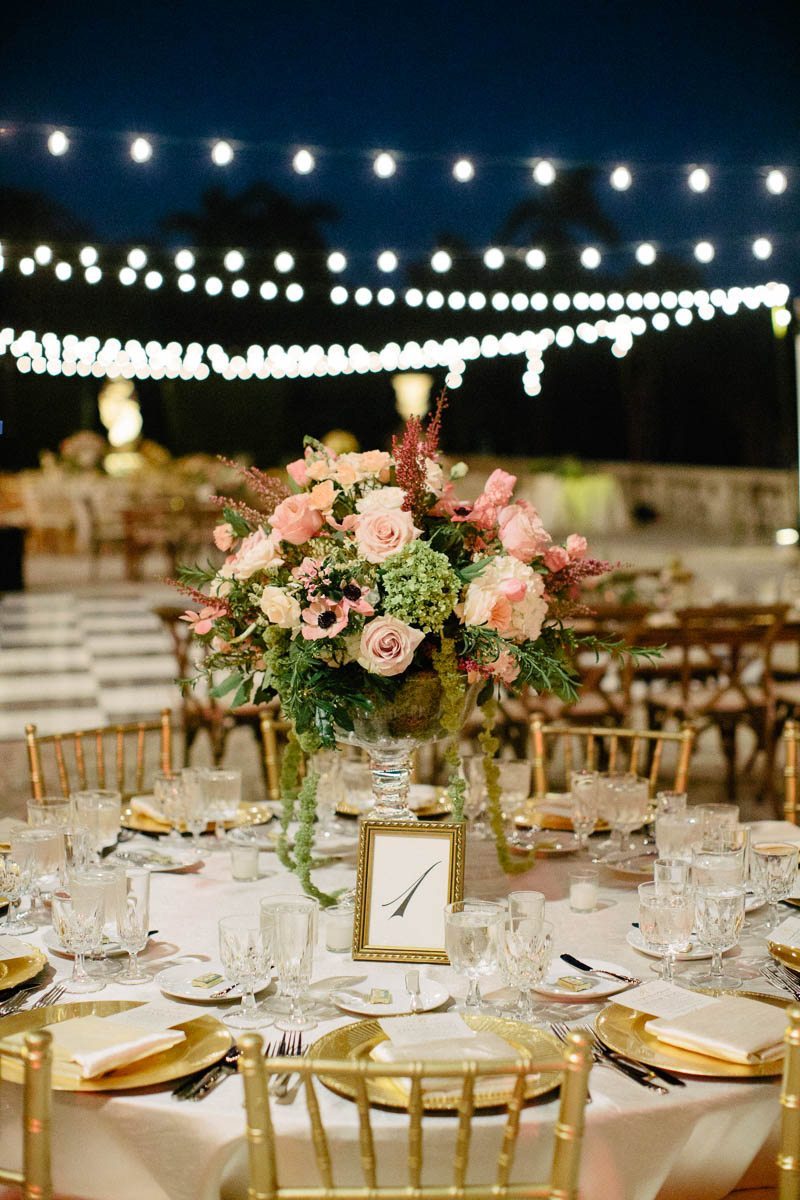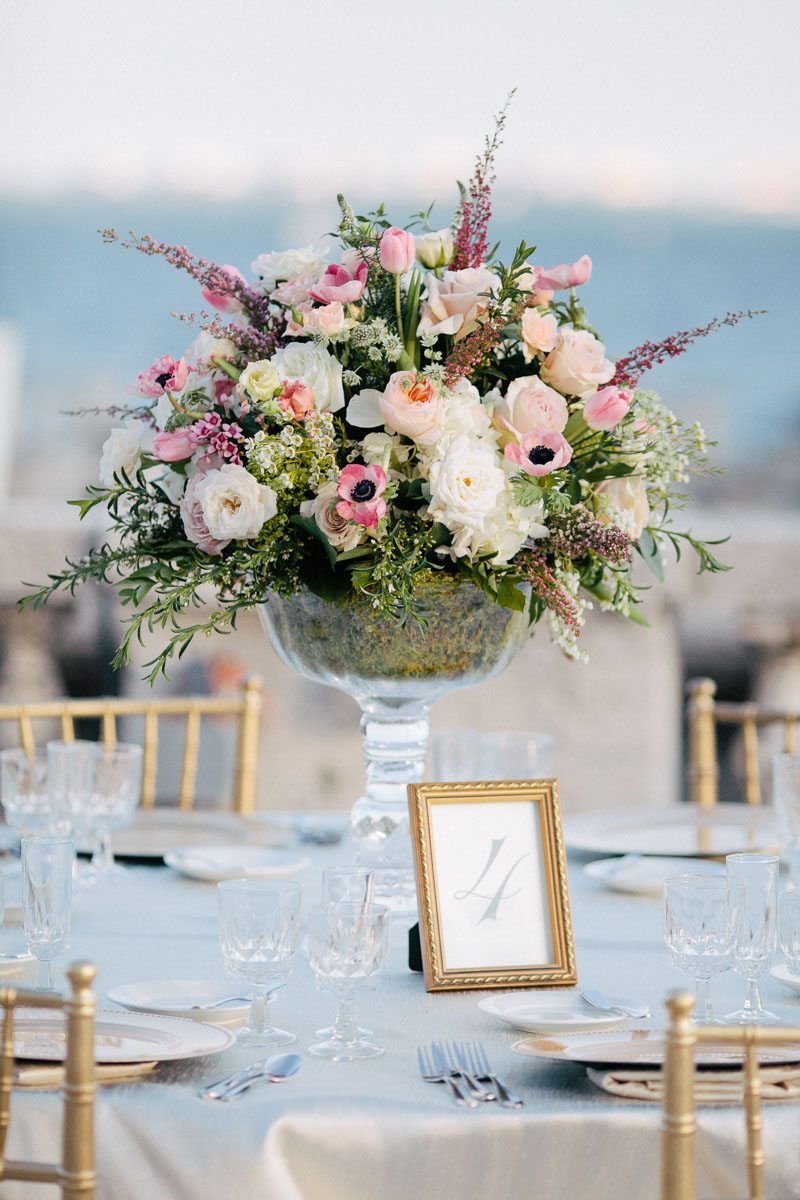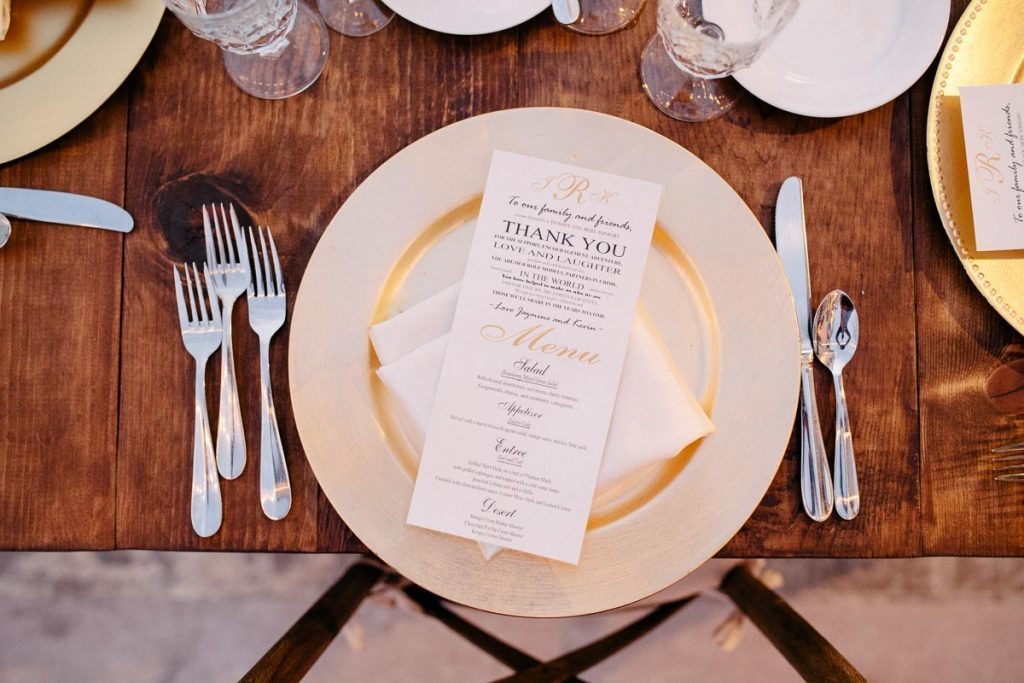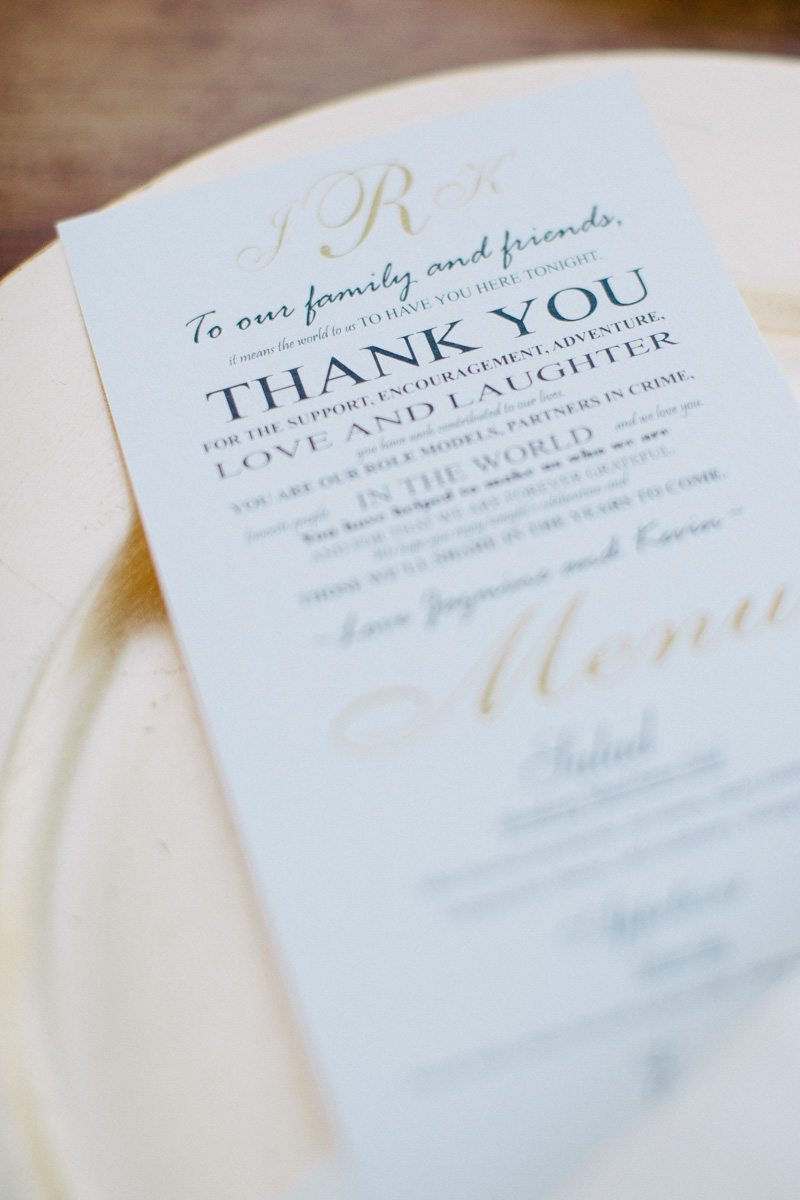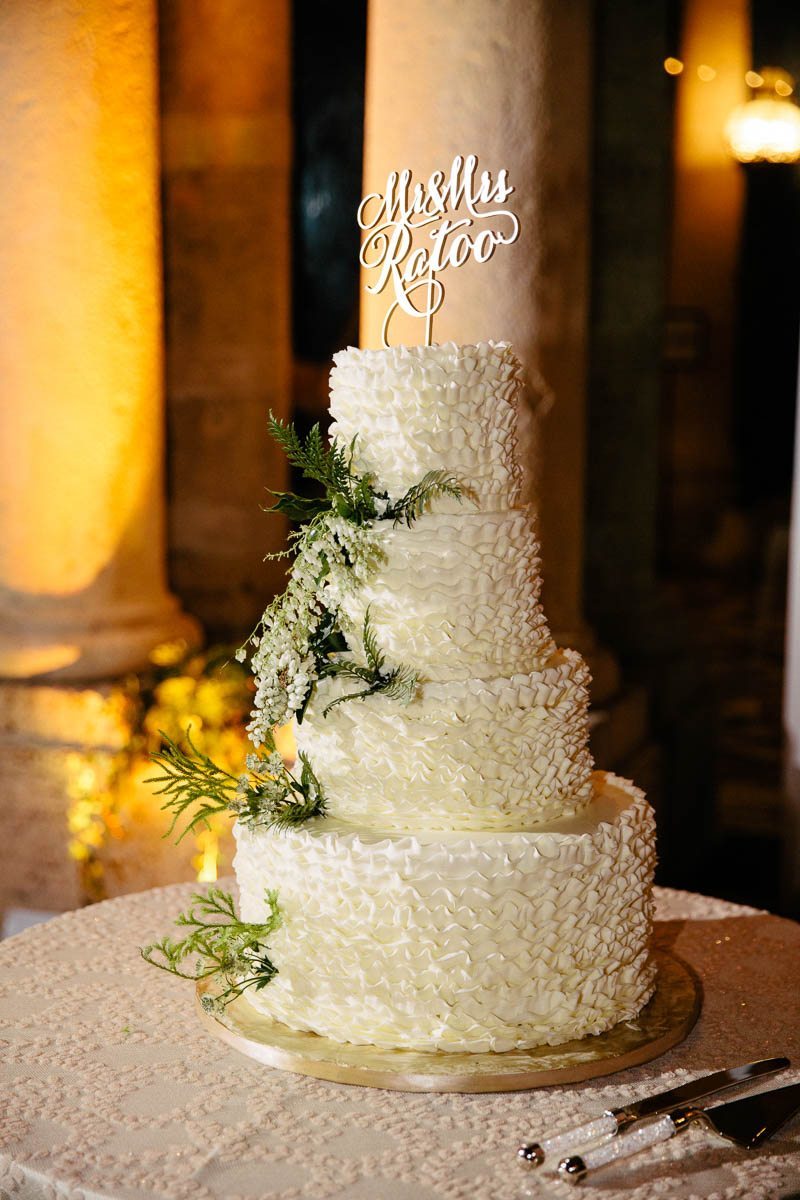 Click here to learn more about planning a wedding in Miami.