Lovely Lawn Wedding at The Bradley Estate
One of the best parts of our job is seeing so much joy in the pictures captured on couples' big day. Case in point with today's joyous lawn wedding at The Bradley Estate in Canton, Massachusetts, expertly captured by Aiden Rhaa. Meghan carried a gorgeous bouquet full of brightly colored carnations and roses designed by Stems in Style. The pristine grounds and elegant estate house served as the prettiest of backgrounds for Meghan and PJ Lynch's wedding. Catch our interview with Aiden below, a vendor whom bride Meghan said they couldn't live without.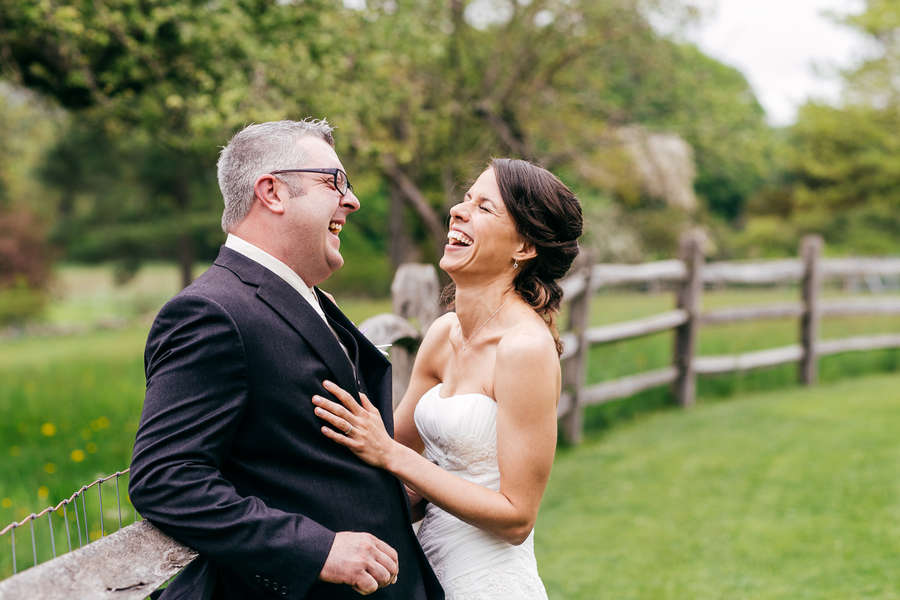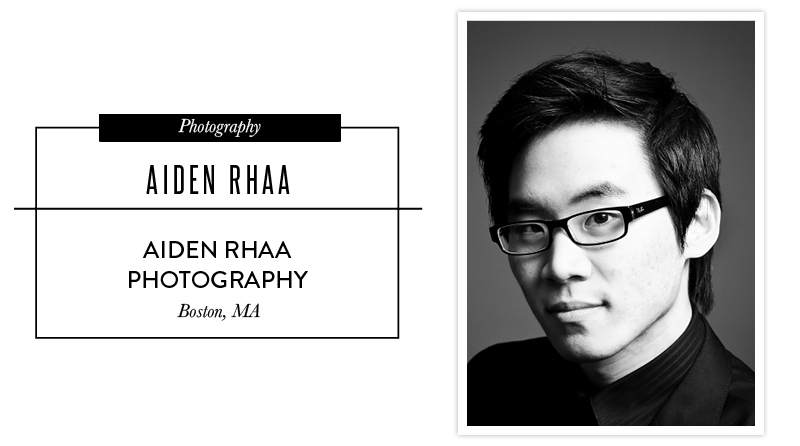 Tell us about your experience photographing this event.
This wedding was one of my all time favorites. As a photojournalistic style wedding photographer, I strive to capture genuine moments to help my couples remember how they felt on their wedding day. There were so many emotional moments throughout the day and I enjoyed discovering personal connections these people have.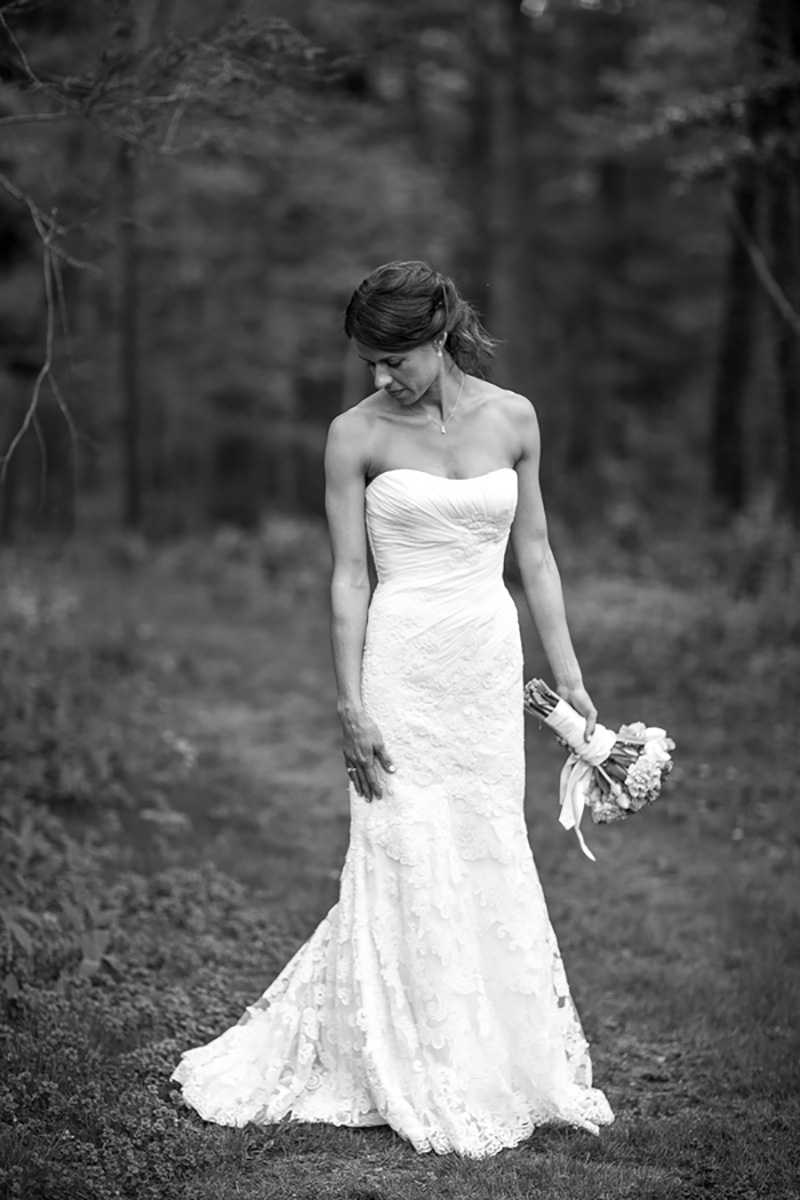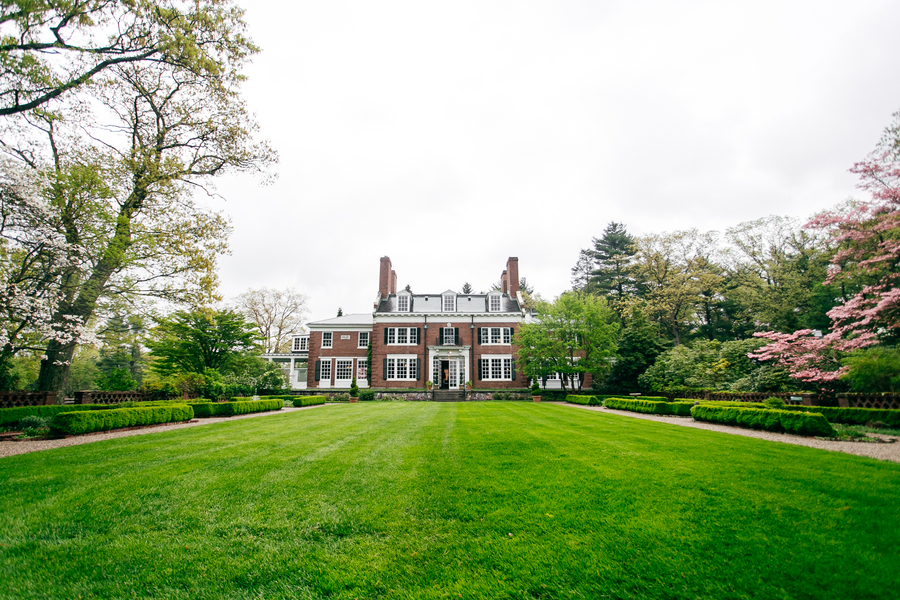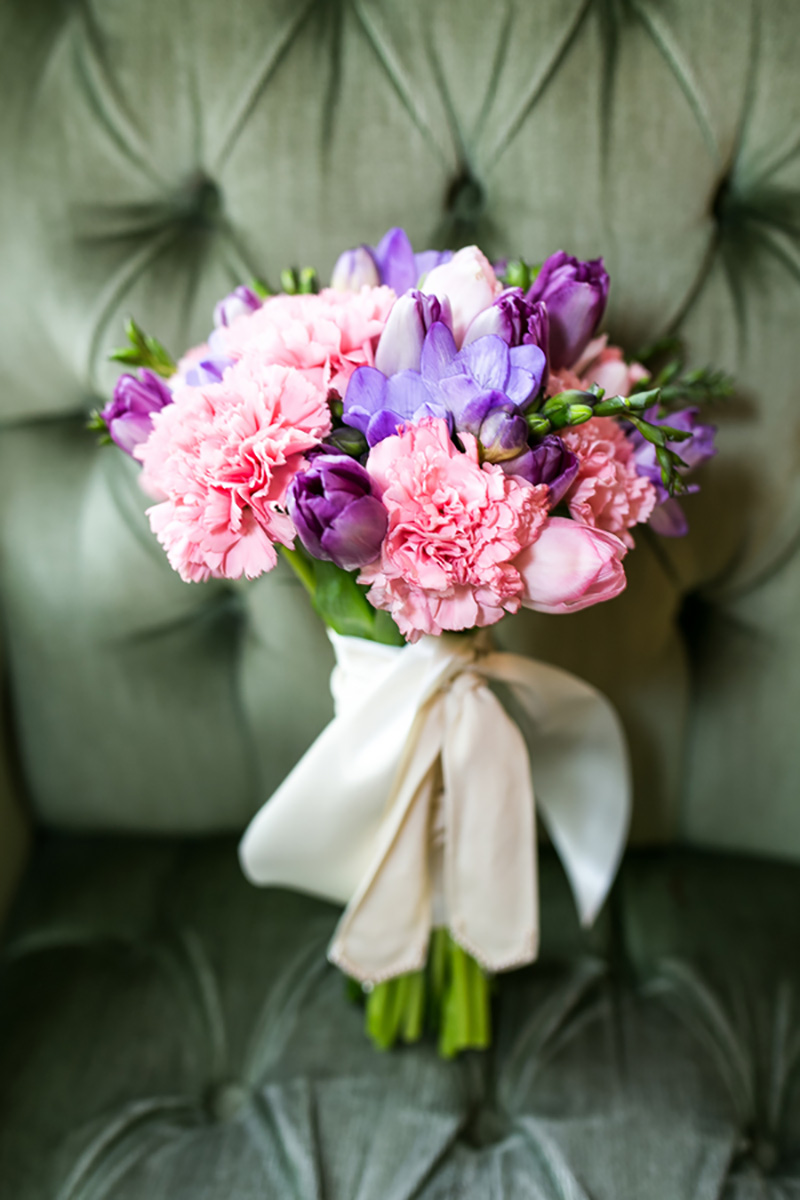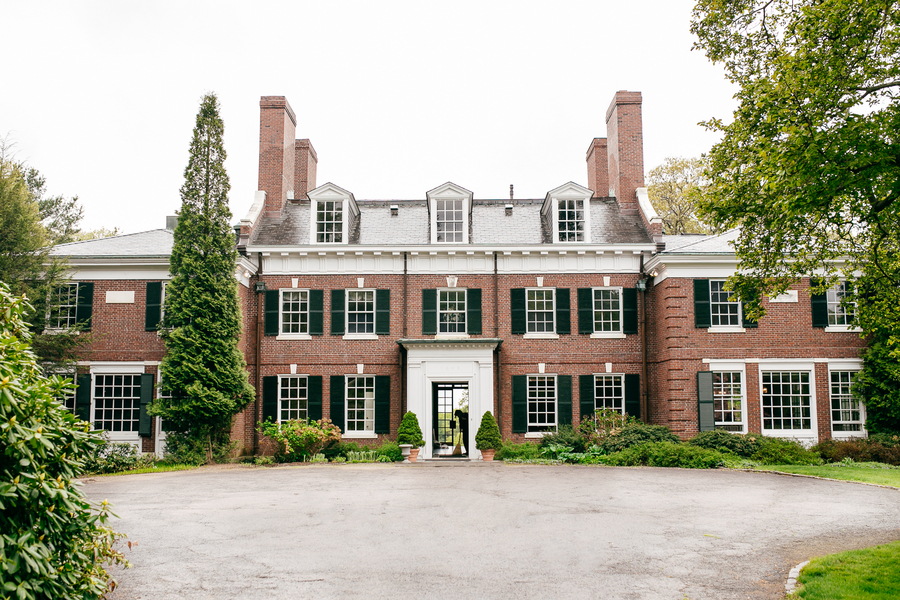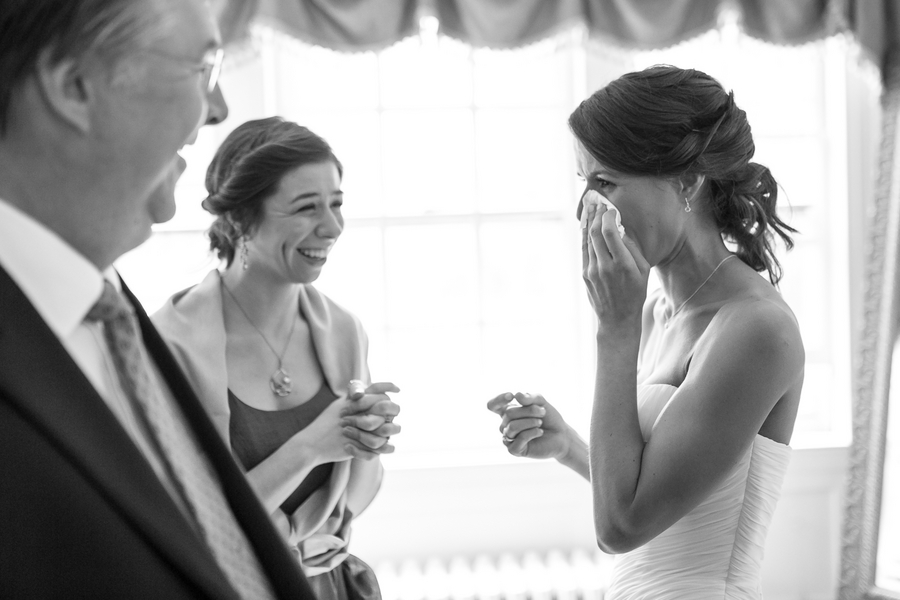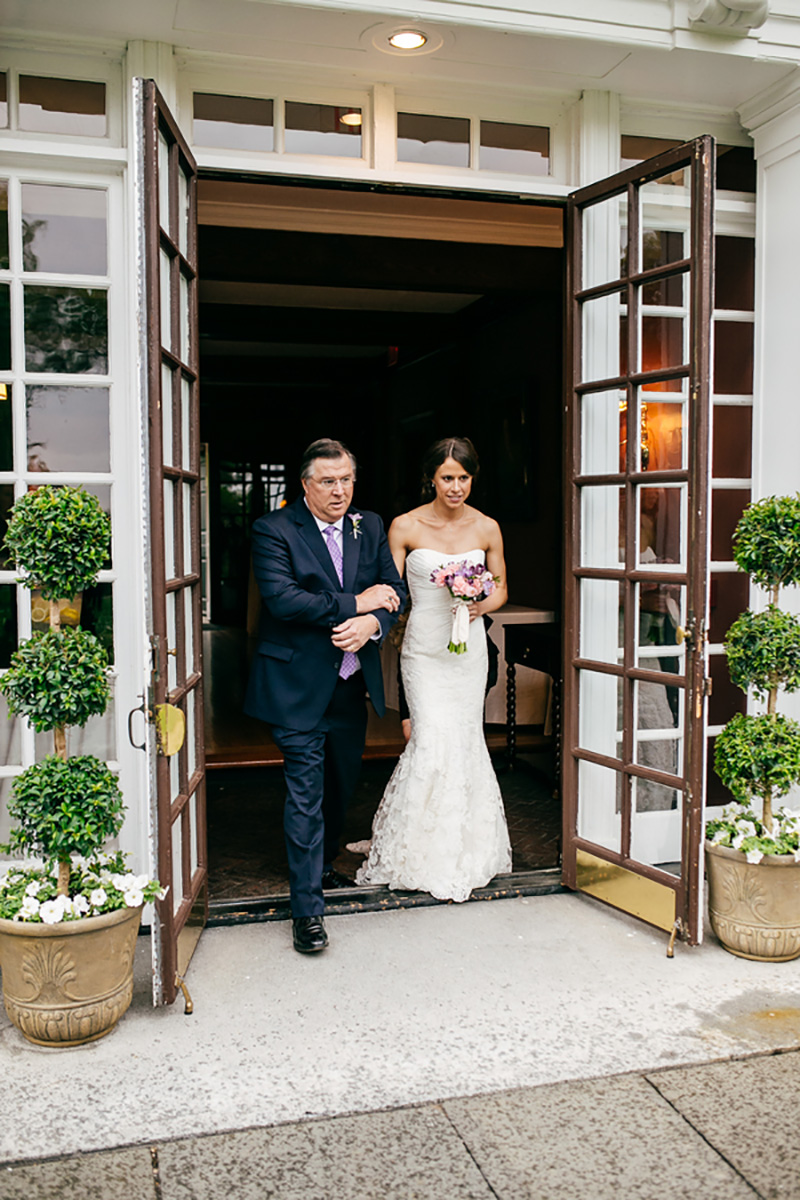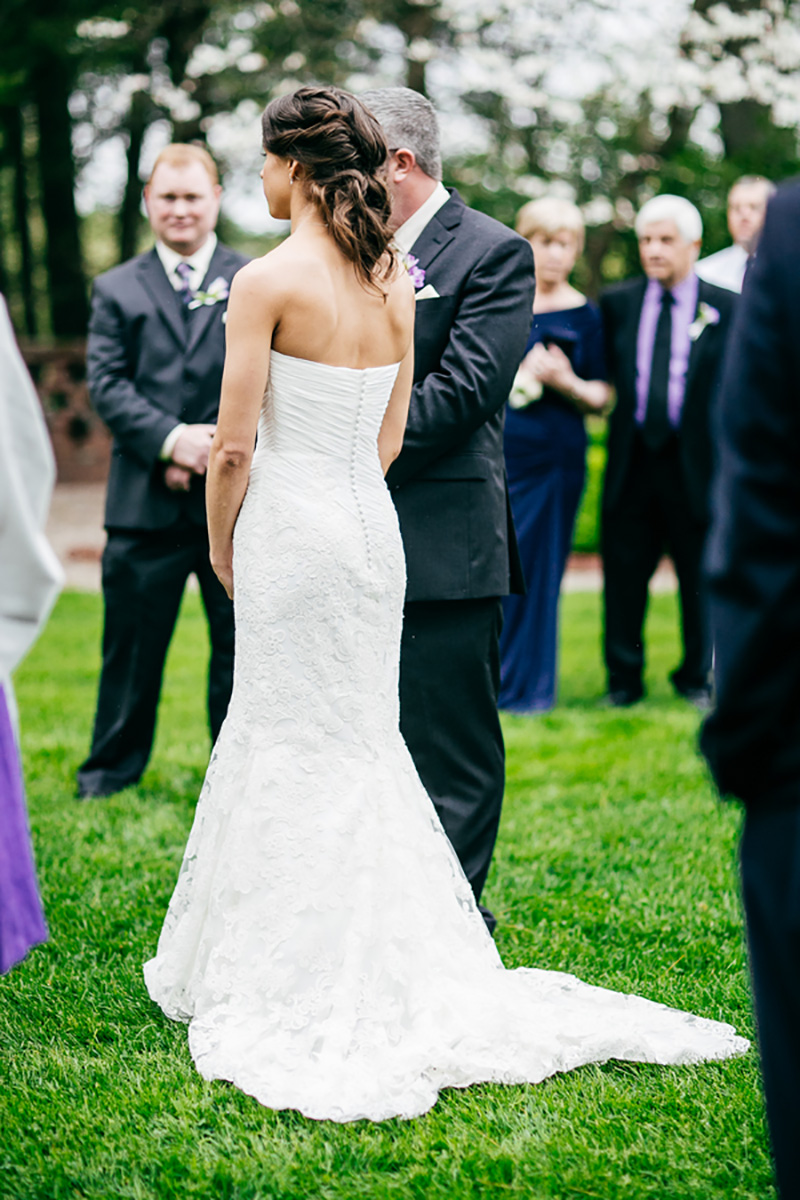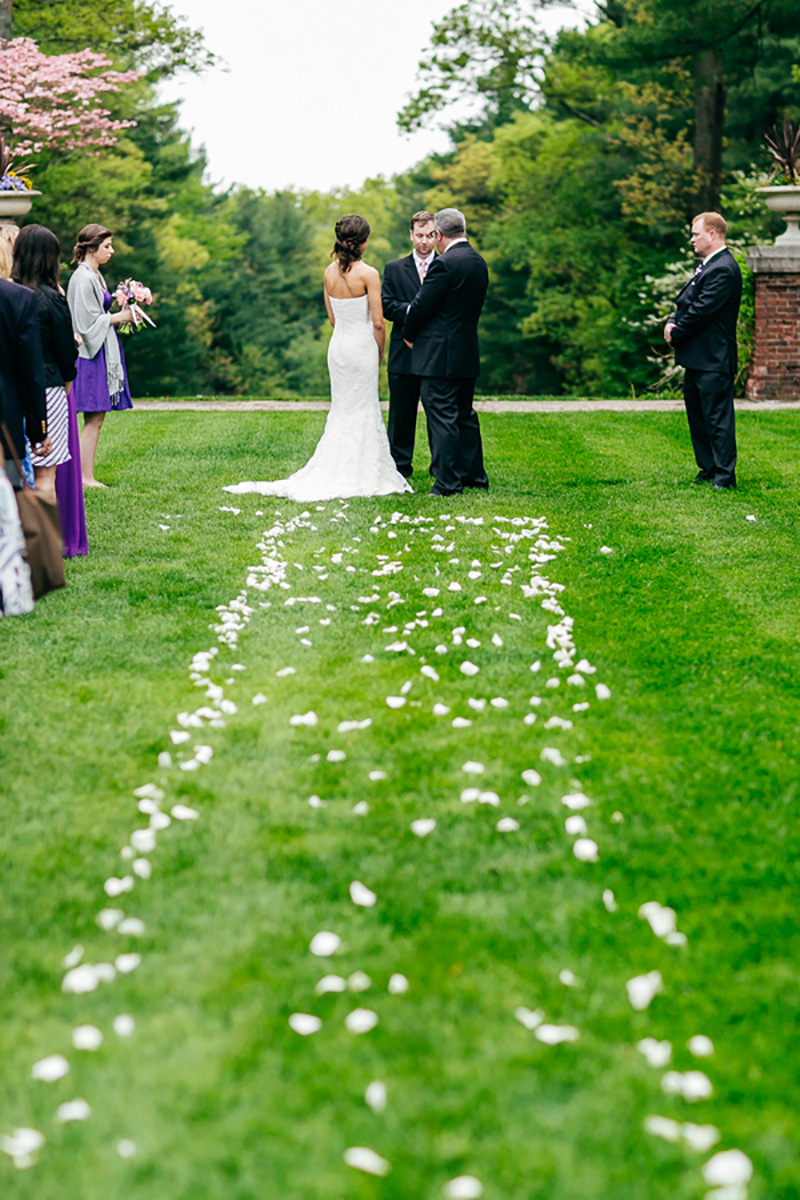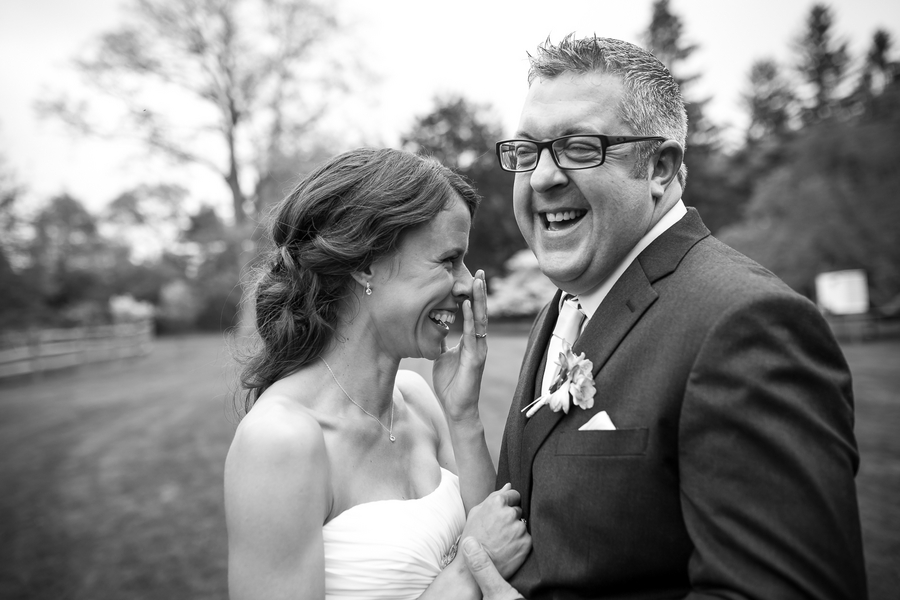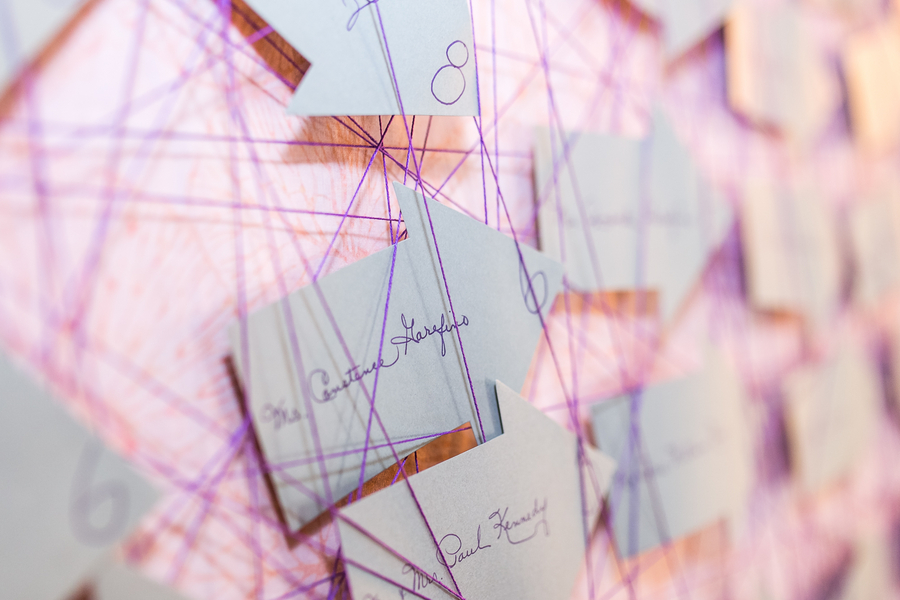 Were there any unique details that you enjoyed working with?
Meghan and PJ had a picture of their dog wearing a bow-tie on table numbers.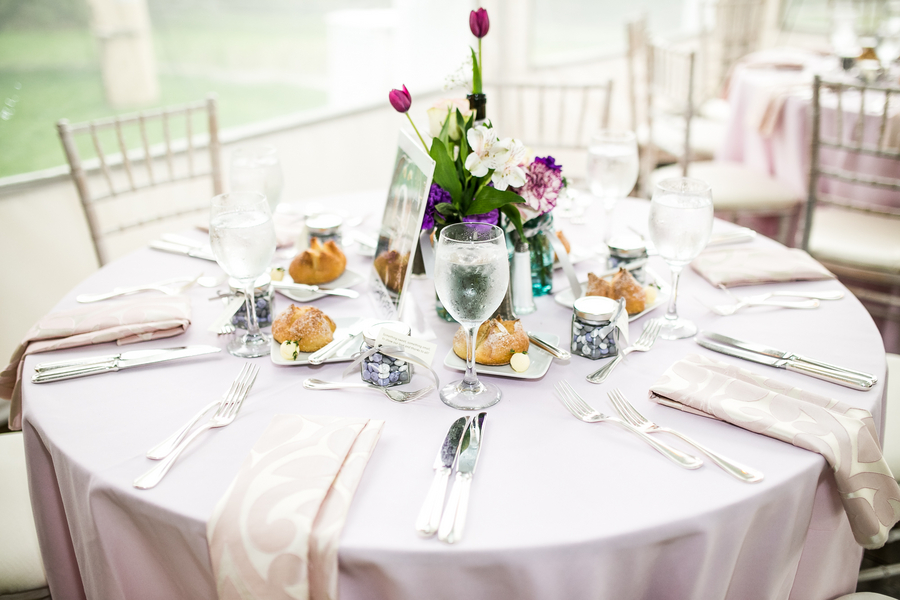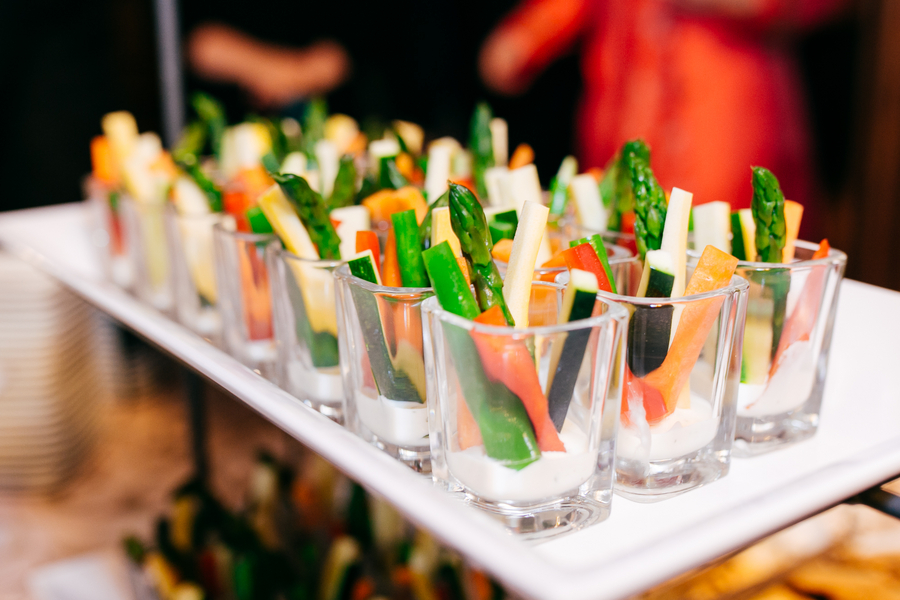 What was one of your favorite moments to capture at the event?
Speeches. People were laughing and crying everywhere.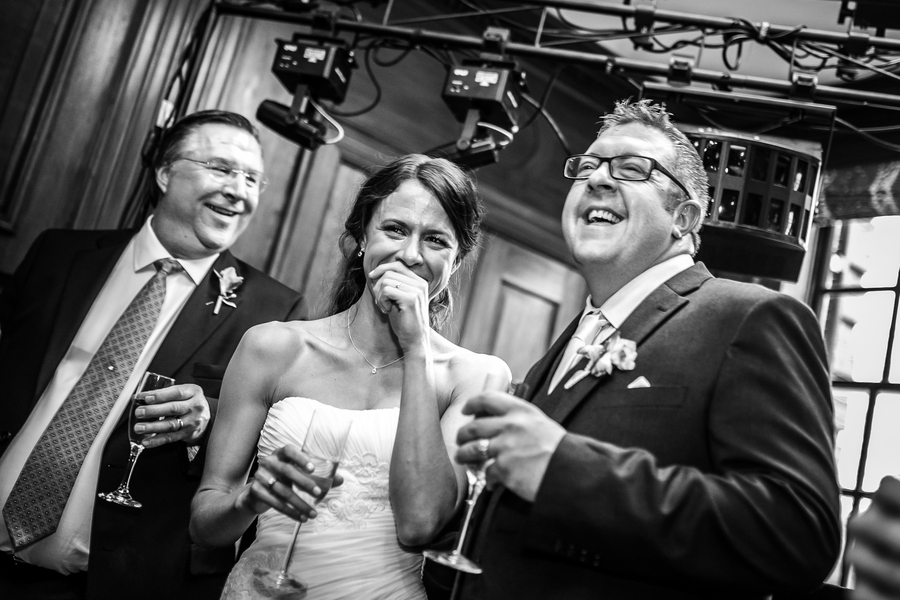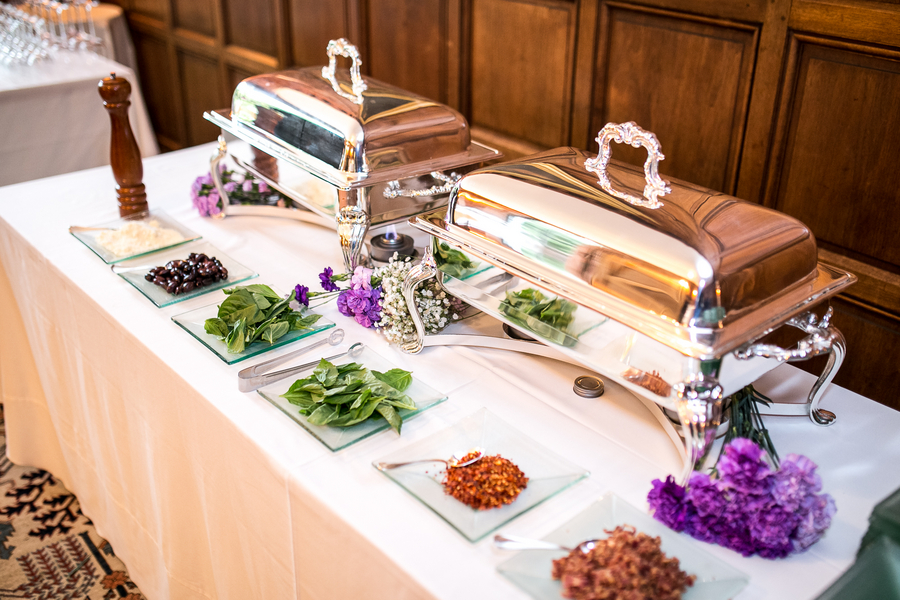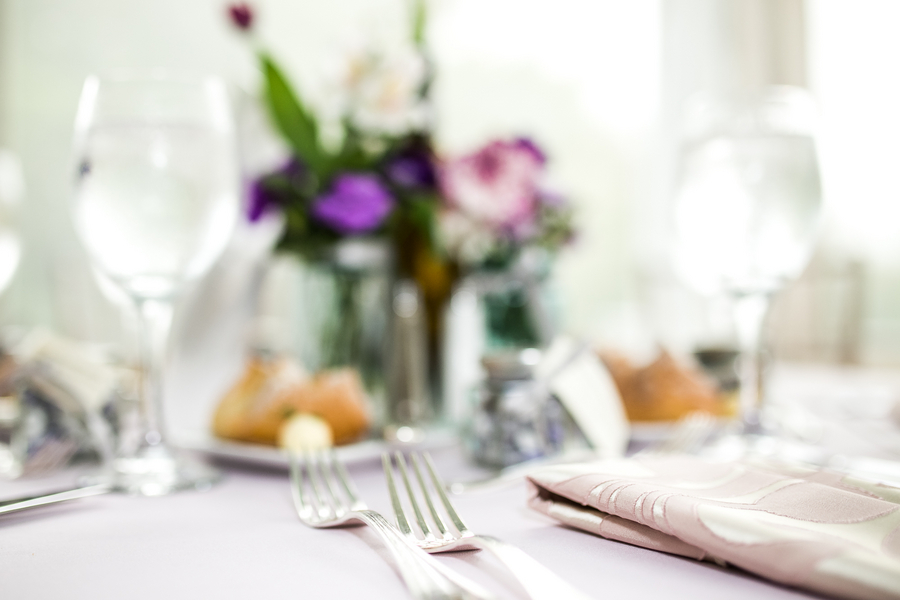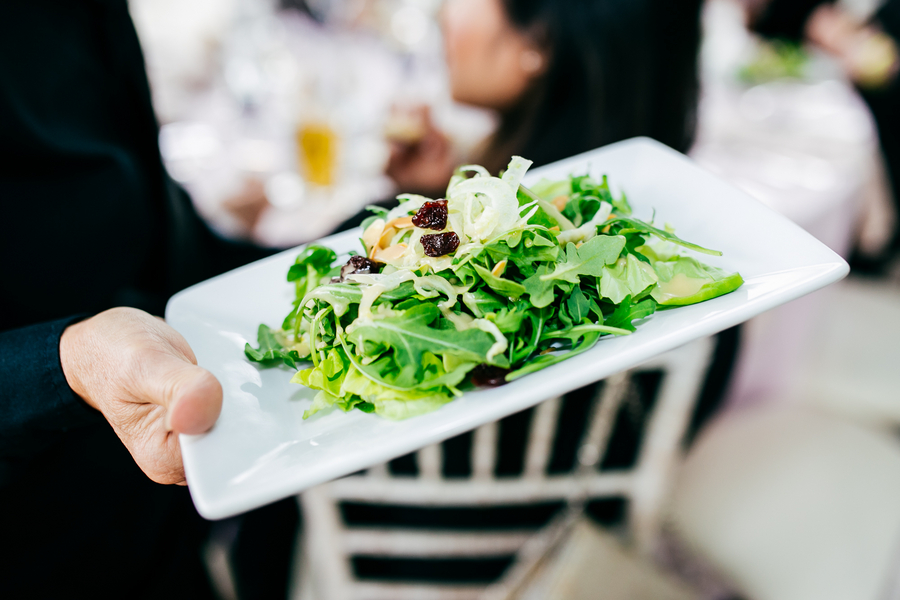 What takeaways, if any, did you have from the event?
Awesome speeches can make your wedding enjoyable and memorable for all of your guests.