Jewel Tone Wedding Inspiration at Foxhall Resort & Sporting Club Douglasville, Georgia
Having trouble putting together a palette? Turn to your grandmother's jewelry box for the ultimate inspiration! The rich tones of amethyst, emerald, sapphire and ruby coordinated by Atlanta event planners Embee Events, made for a unique and gorgeous wedding design. For the bold color pallette, the Atlanta venue Foxhall Resort & Sporting Club provided a picturesque backdrop. These wild yet traditional tones were captured effortlessly by the Atlanta Photographers at KVC Photography to showcase this beautiful fall wedding theme. Thinking of a fall wedding now? We are too!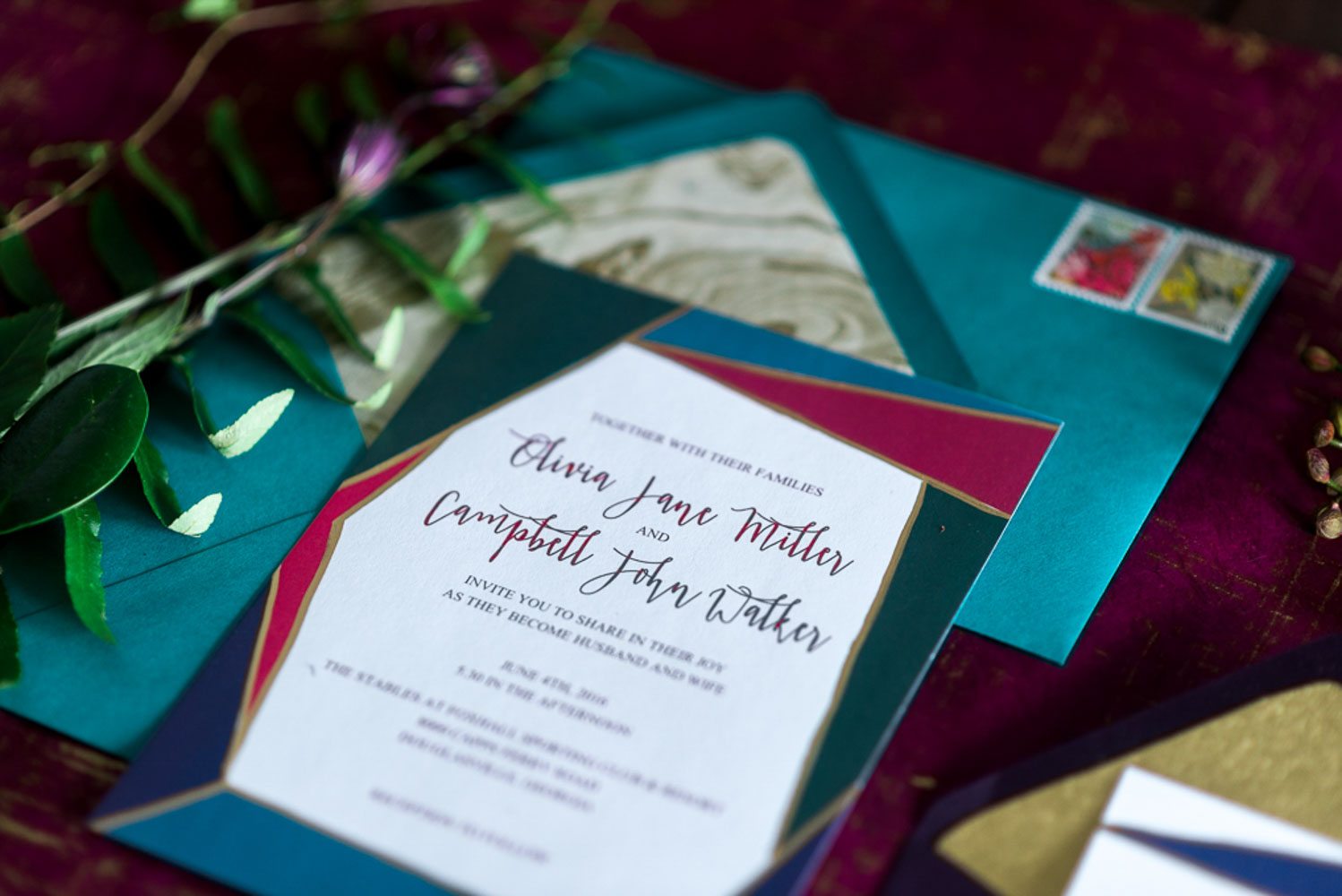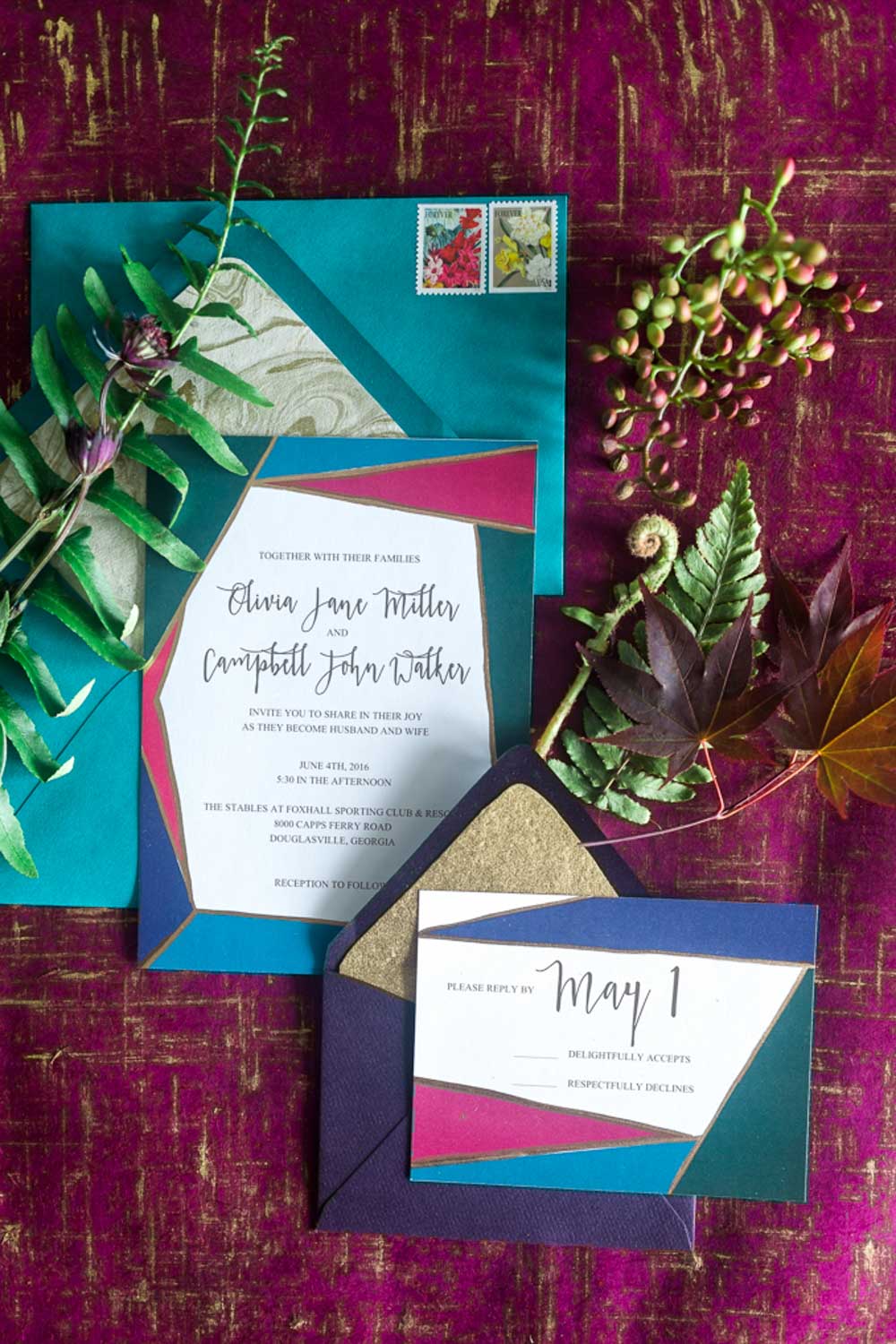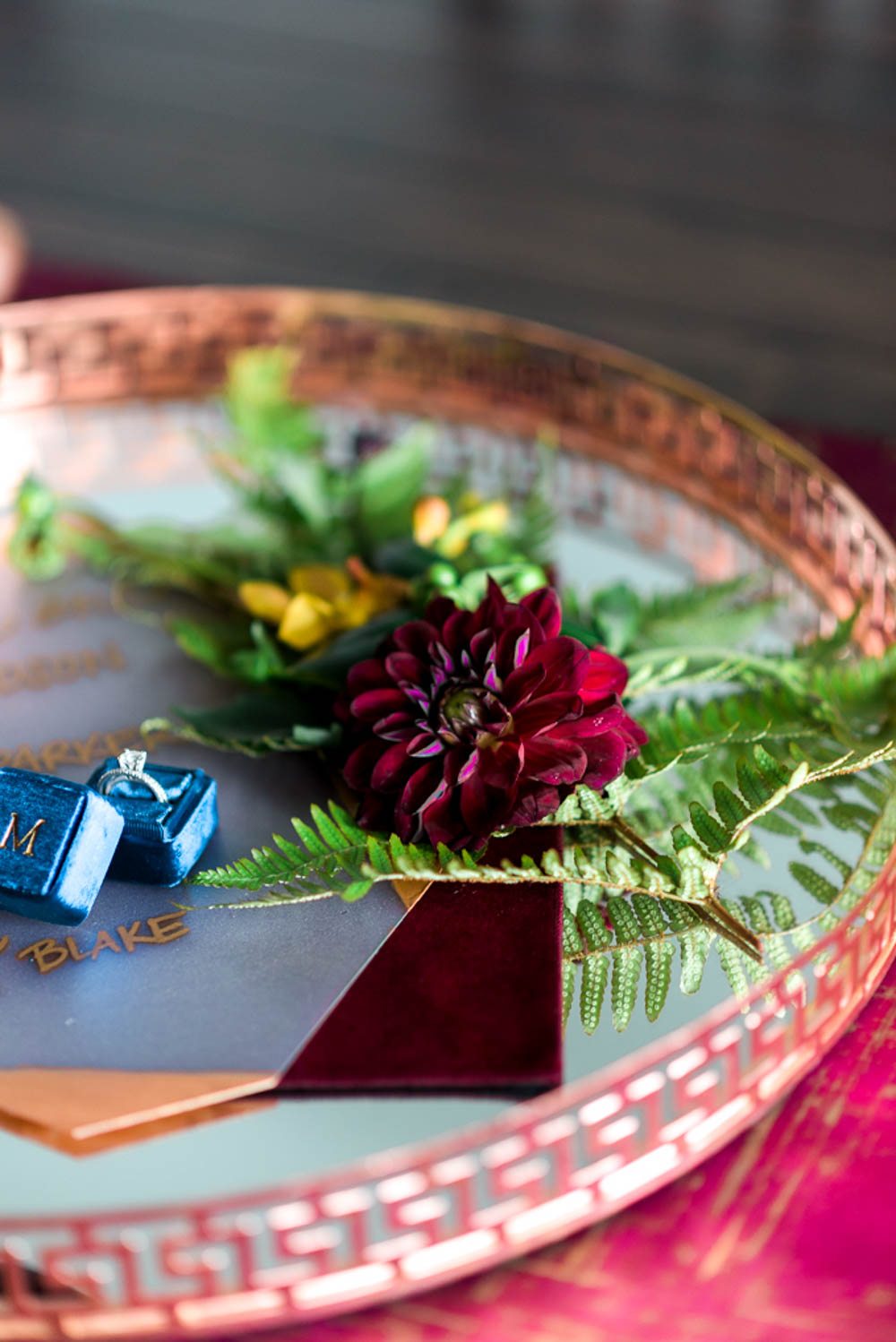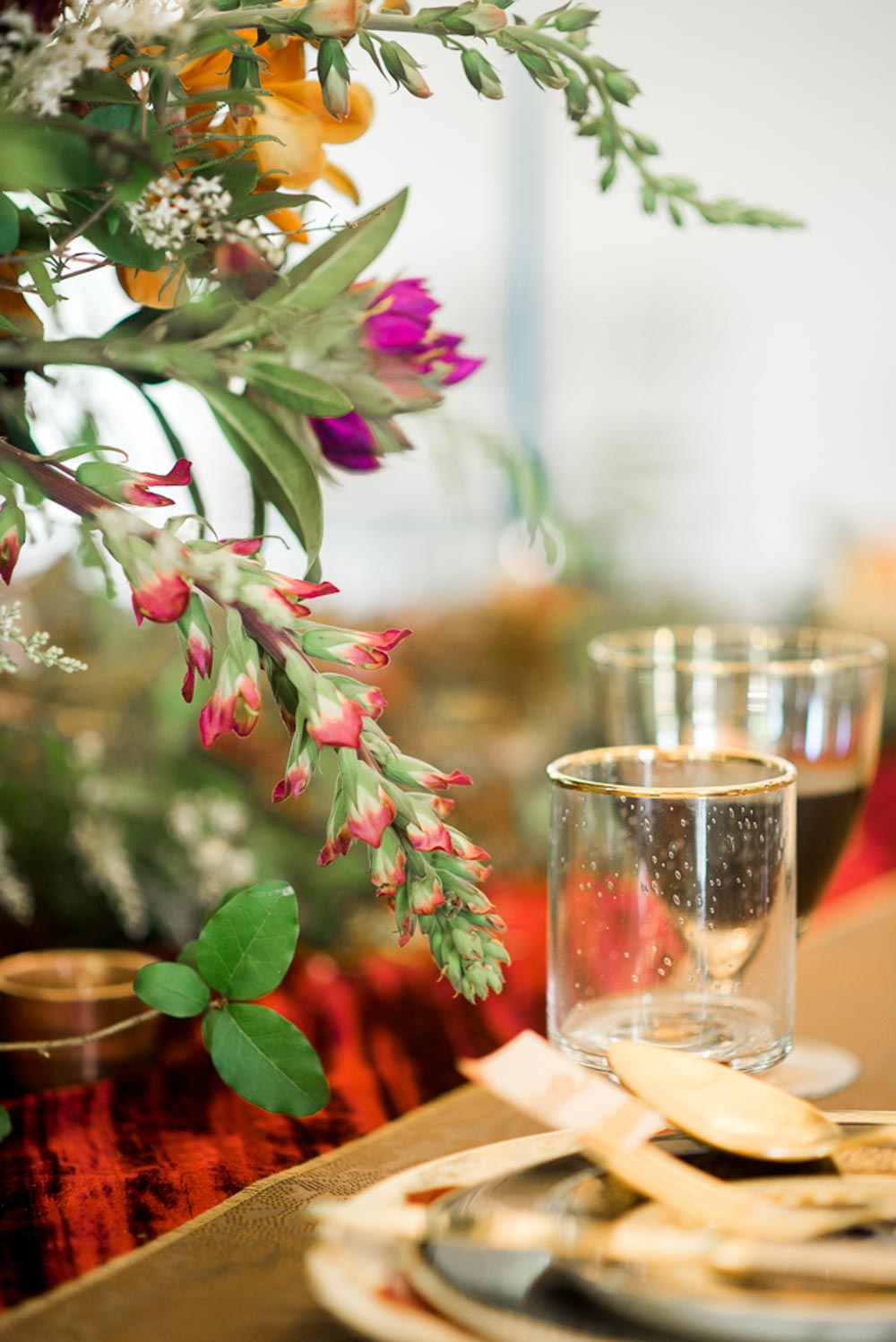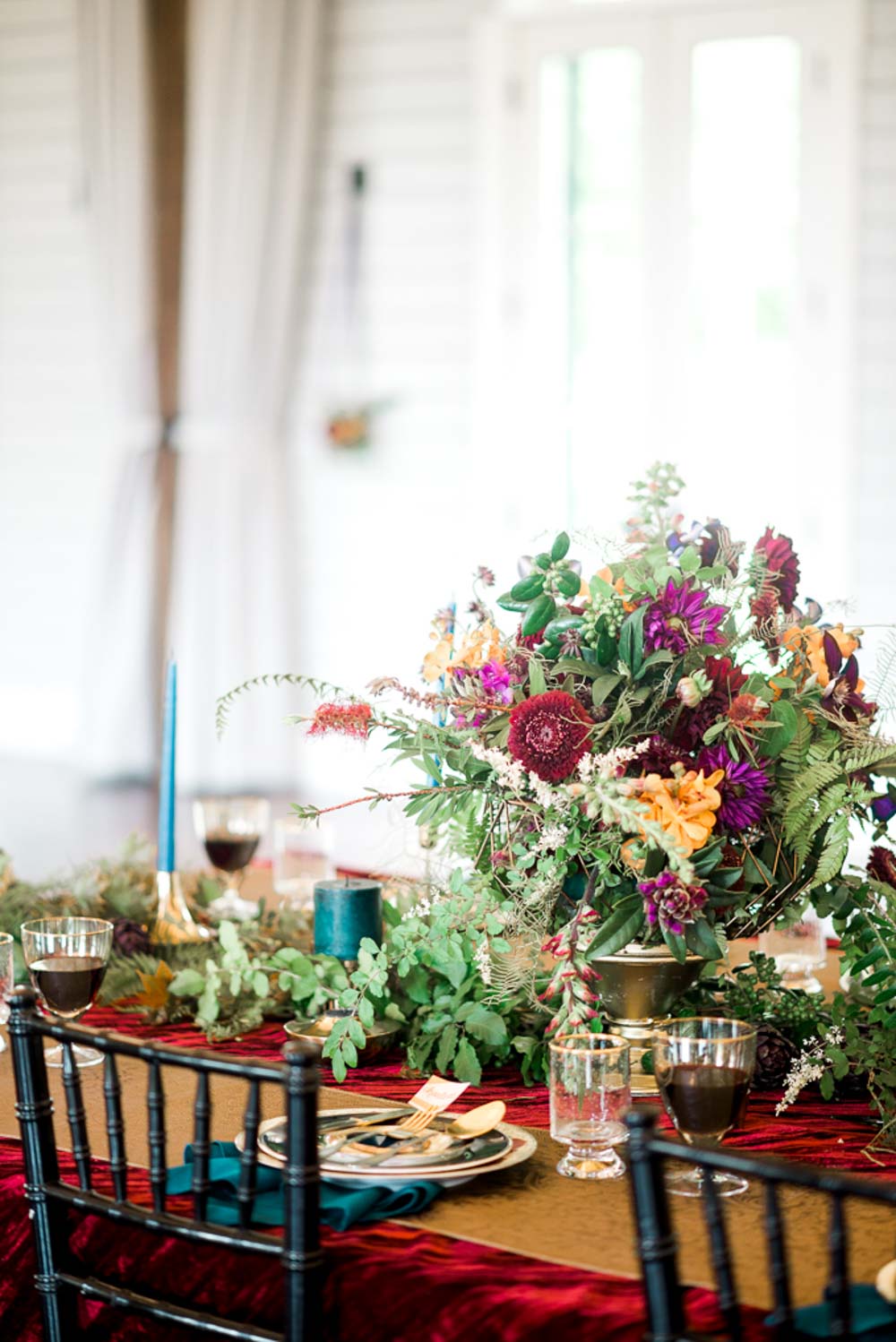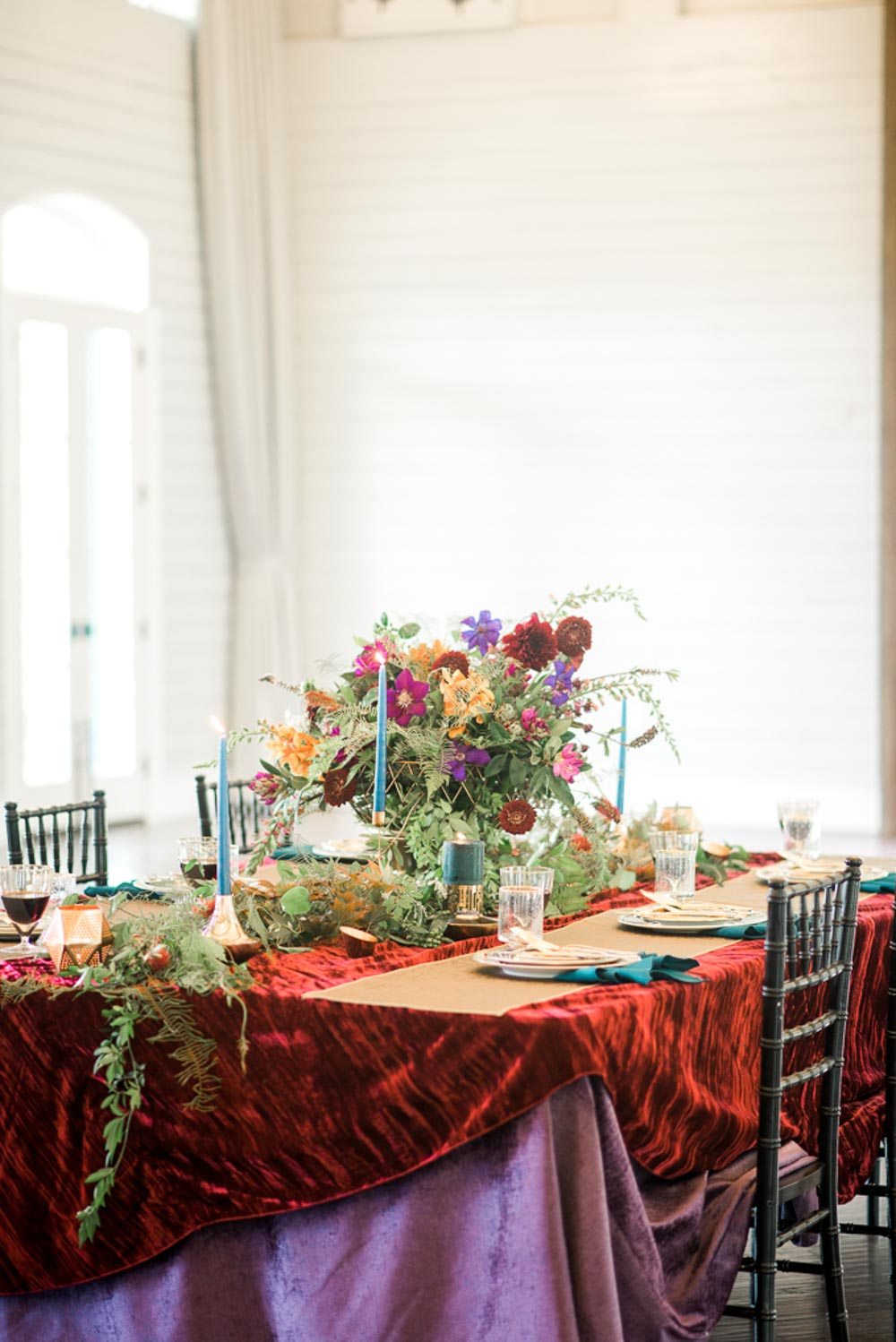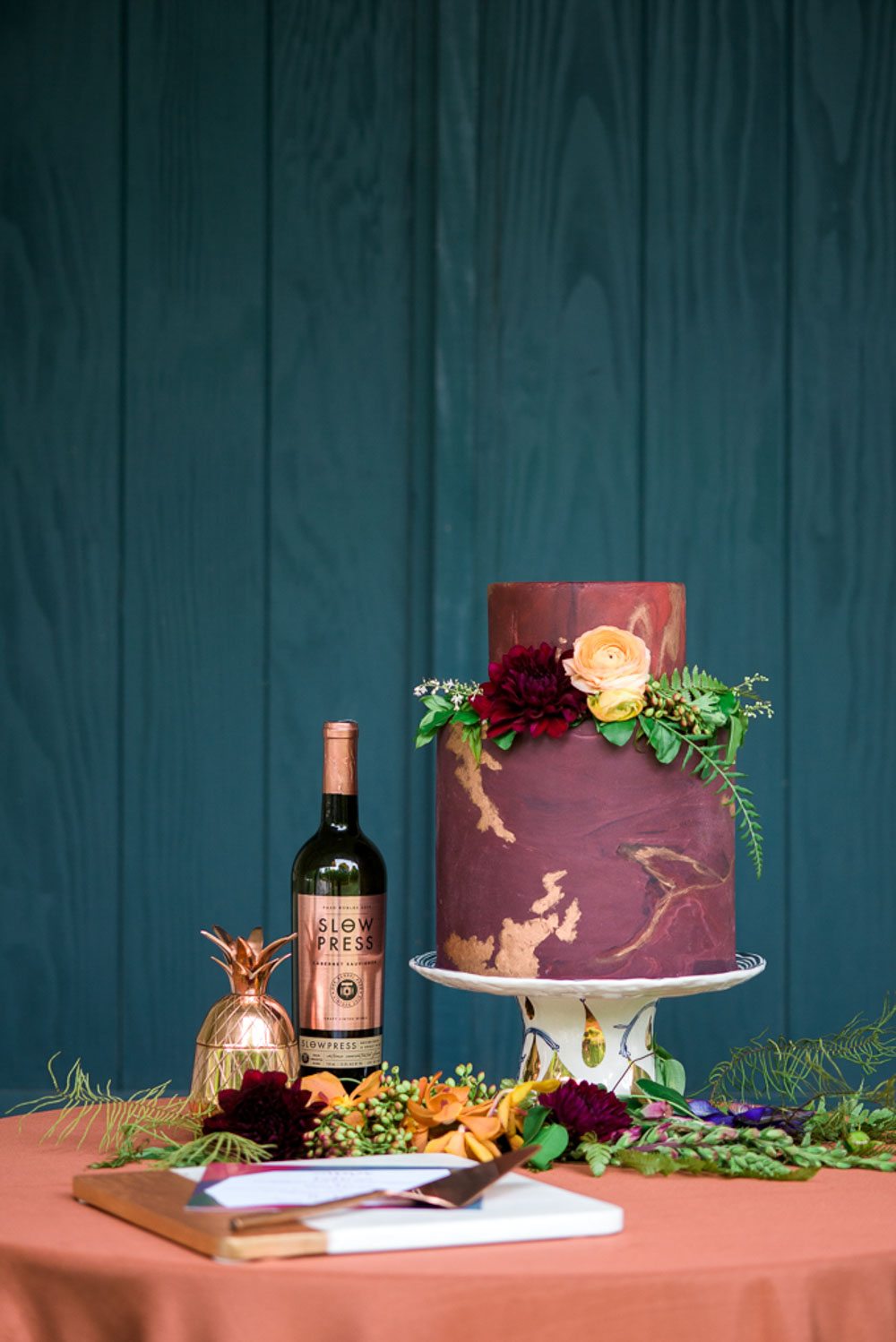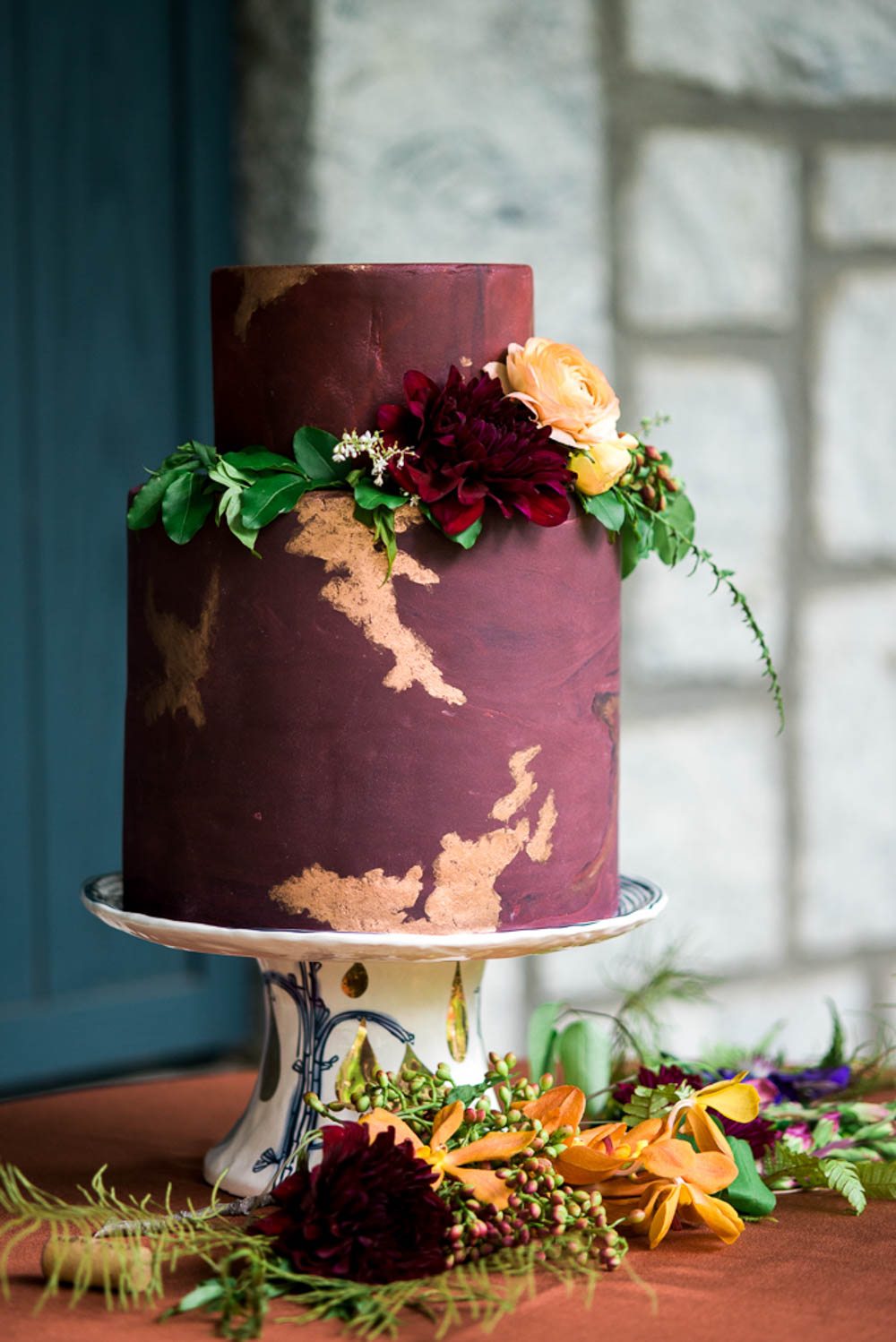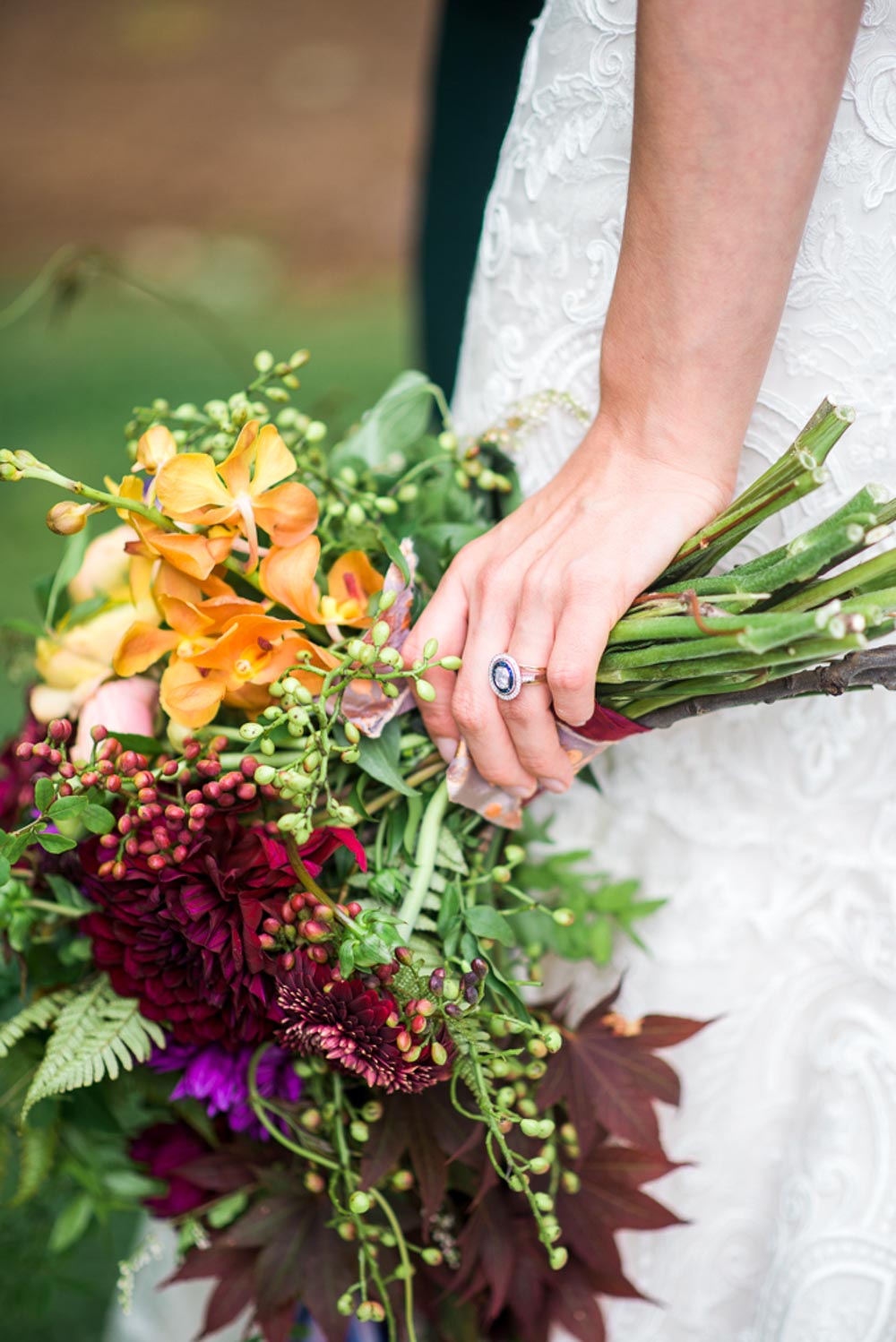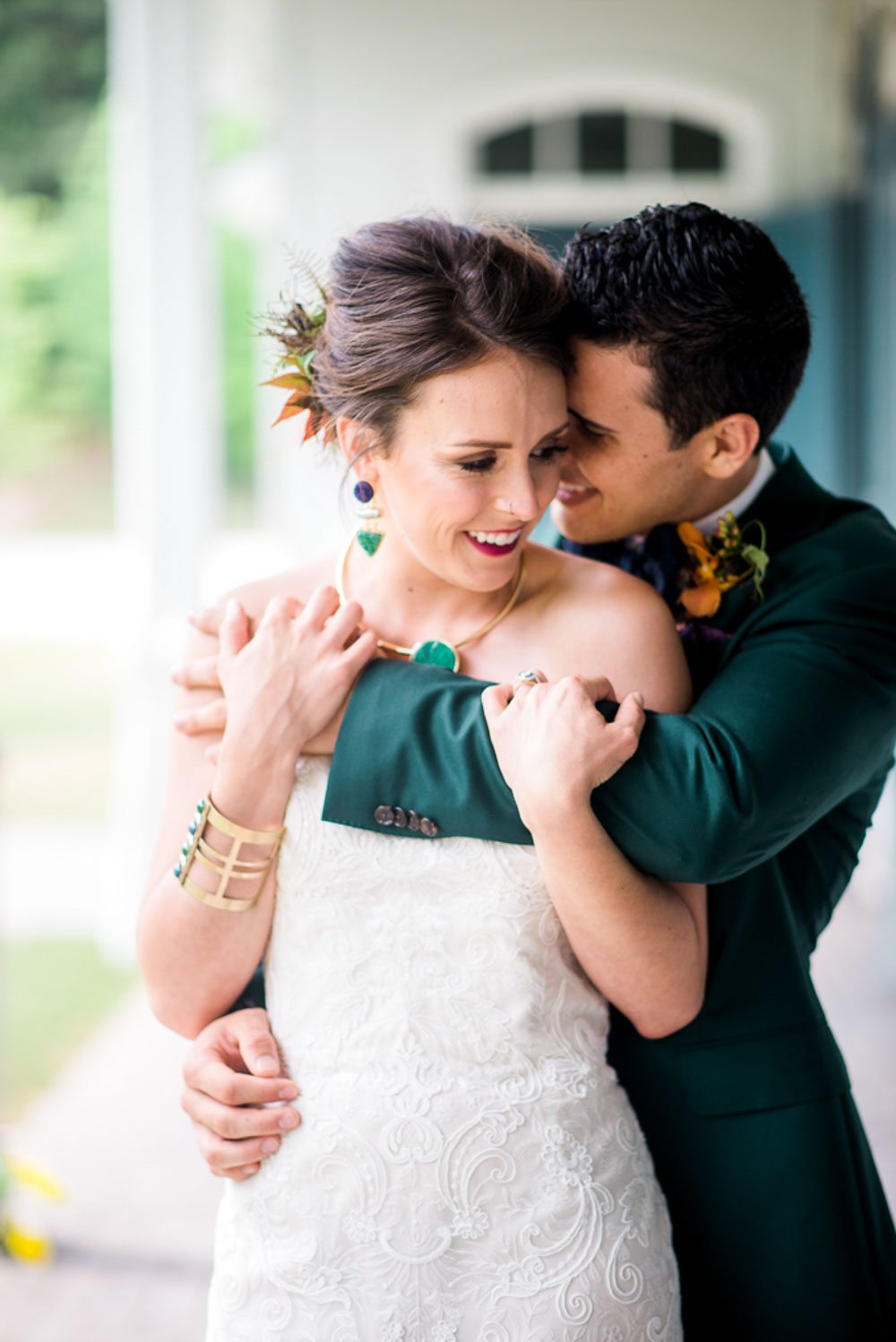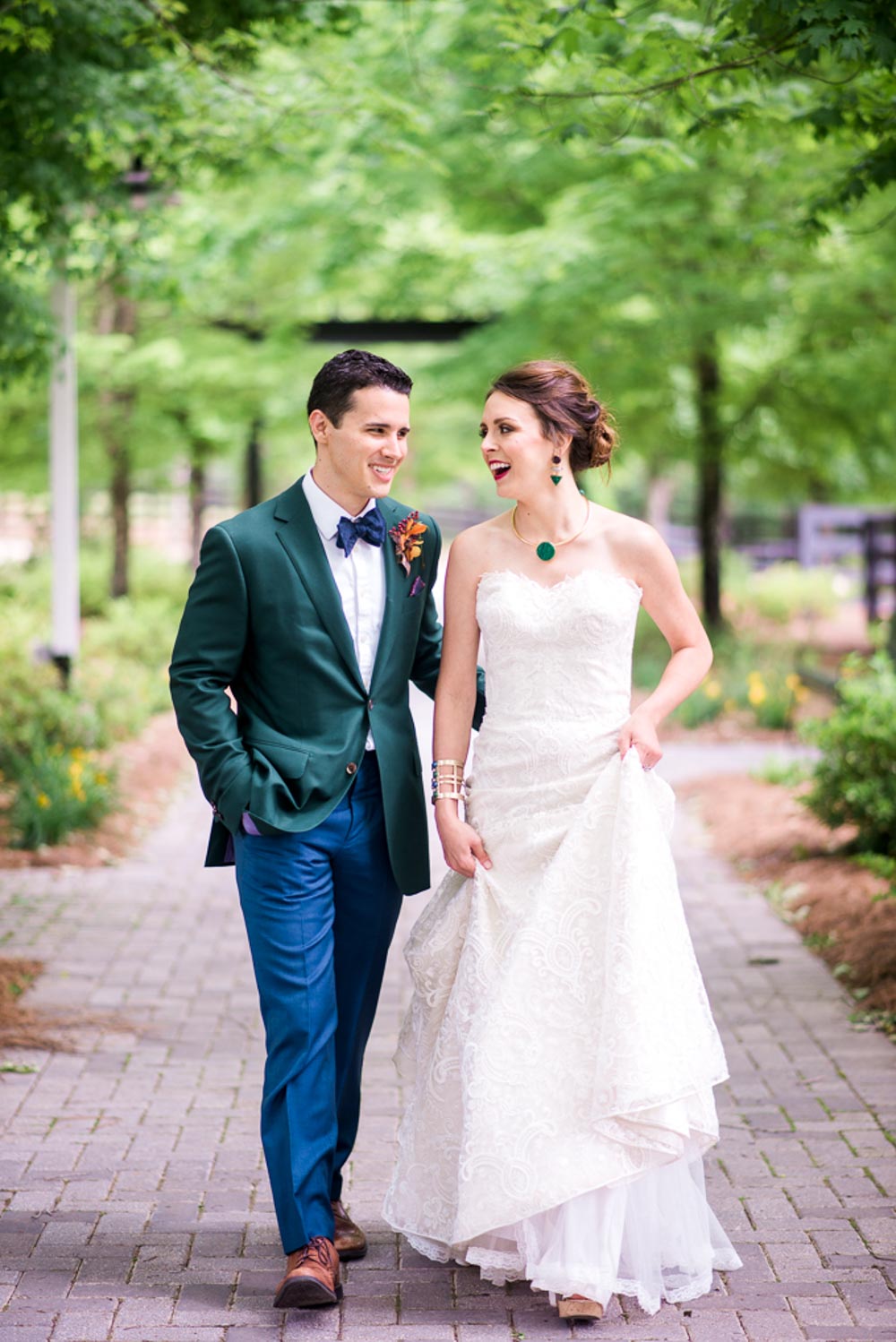 To begin planning your Atlanta wedding, click here.
To find the perfect barn and farm wedding venue near you, click here.