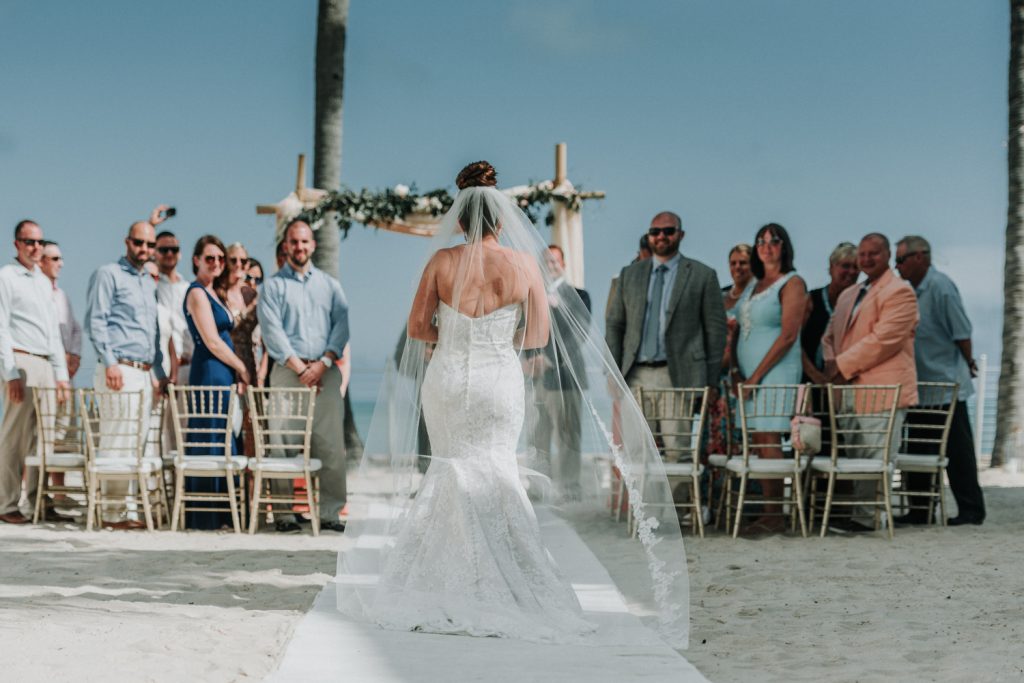 Intimate Beach Wedding at the Southernmost Beach Resort
What classifies a destination wedding? Does it have certain criteria? The answer is NO! All you have to do is travel 3 hours or more to a place and that's it. At least in my mind that's it. Having a Southernmost Beach Resort Wedding in Key West is a good example! That's what Tischa and Dean did. So gather up your closest friends, tell them you're getting married in Key West and get ready for the party.
The Southernmost Beach Resort in Key West, Florida is a great oceanfront venue in the heart of the Southernmost City. They offer two locations and this was a first for me at the oceanfront venue. It's a perfect location tucked away in the middle of the resort, and offers great views with the seclusion factor. It gives you some great foliage and perspectives to shoot from. Did I mention it's more intimate and secluded? If not write that down.
Say Yes in Key West planned a great weekend for these two. Everyone in wedding land had been reorganizing due to rain and wind that never wanted to go away, and then BOOM! Tischa and Dean's day was anything but.  Blue Skies and light breeze (VERY LIGHT).  It was a perfect day for two people who couldn't be more perfect together! Sand, sun and fun!  That's what a Southernmost Beach Resort Wedding is about!  Rusty Lemmon serenaded us throughout the night, while the entire vibe was just relaxed.  Everyone just indulged in the moment and smiles were plentiful.  A sparkler send off and newly married couple!
---