Intimate Backyard Wedding by the Sea
From the moment Valerie and Anthony became engaged, the two of them knew that they wanted an intimate, elegant wedding in their seaside backyard.  They contacted Eileen Morales of Miami wedding planner, Beauty in the Making with their vision, and Eileen, always putting her heart into every little detail, immediately set to work to bring the couple's enchanting, garden-themed celebration to life.  The spring afternoon of the wedding was beautiful and serene.  A pale bouquet of anemones and peonies from Divine Design Flowers in her hands, the bride wore a lace gown by Berta Bridal that was both delicate and chic.  Valerie was escorted by her father down the petal-strewn aisle to her groom, and the two were wed in the presence of all their loved ones, the ocean behind them glistening in the soft sunlight.  A cocktail hour immediately followed the ceremony, faces lighting up with smiles as Lourdes Valentin performed an original love song she wrote for the newlyweds: "This Love Will Never End."  A delicious meal of paella and kale salad was served, the cuisine enjoyed from white tables adorned with lush floral centerpieces and charming terrarium place cards.  After savoring some red velvet wedding cake from E & M Sweets, everyone was on their feet dancing the evening away — a perfect ending to a perfect day. Enjoy the photos below by Miami wedding photographer Ozzy Garcia!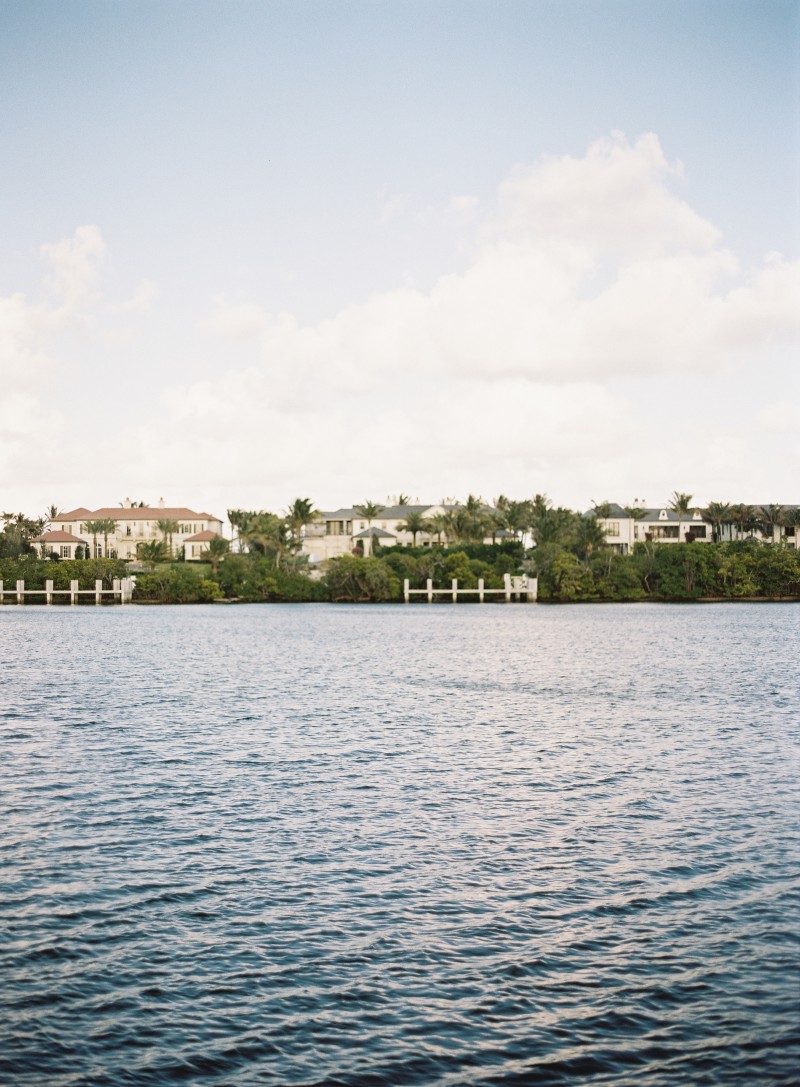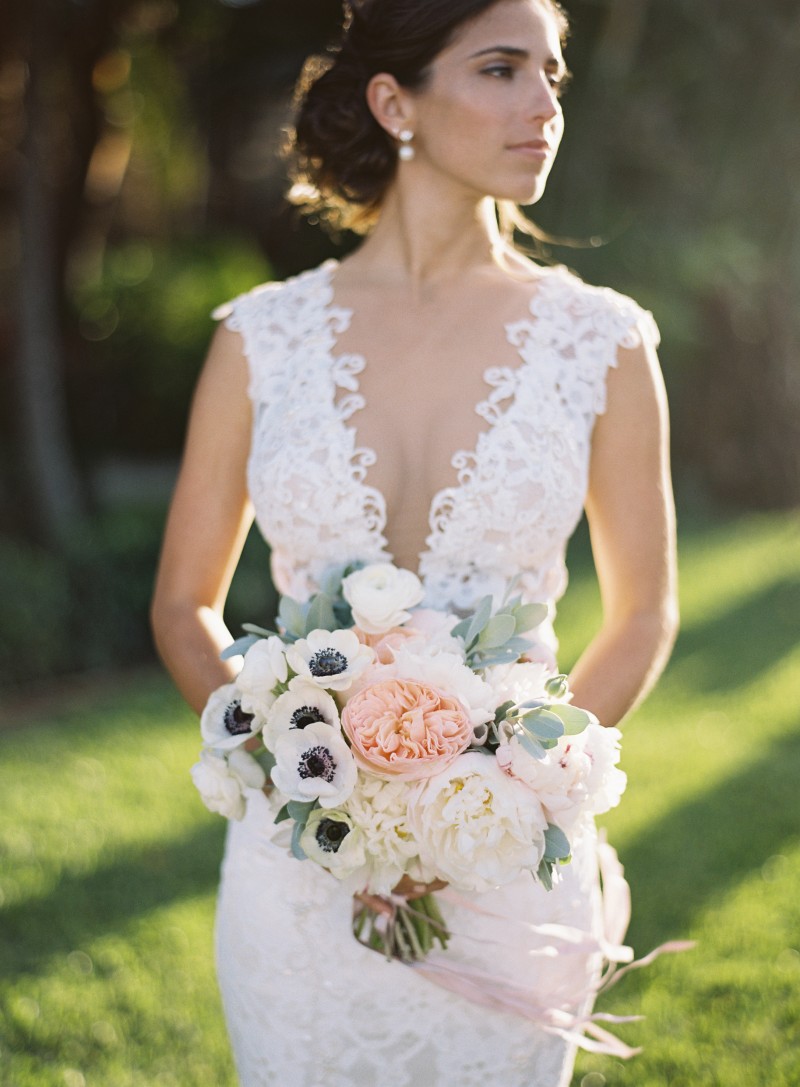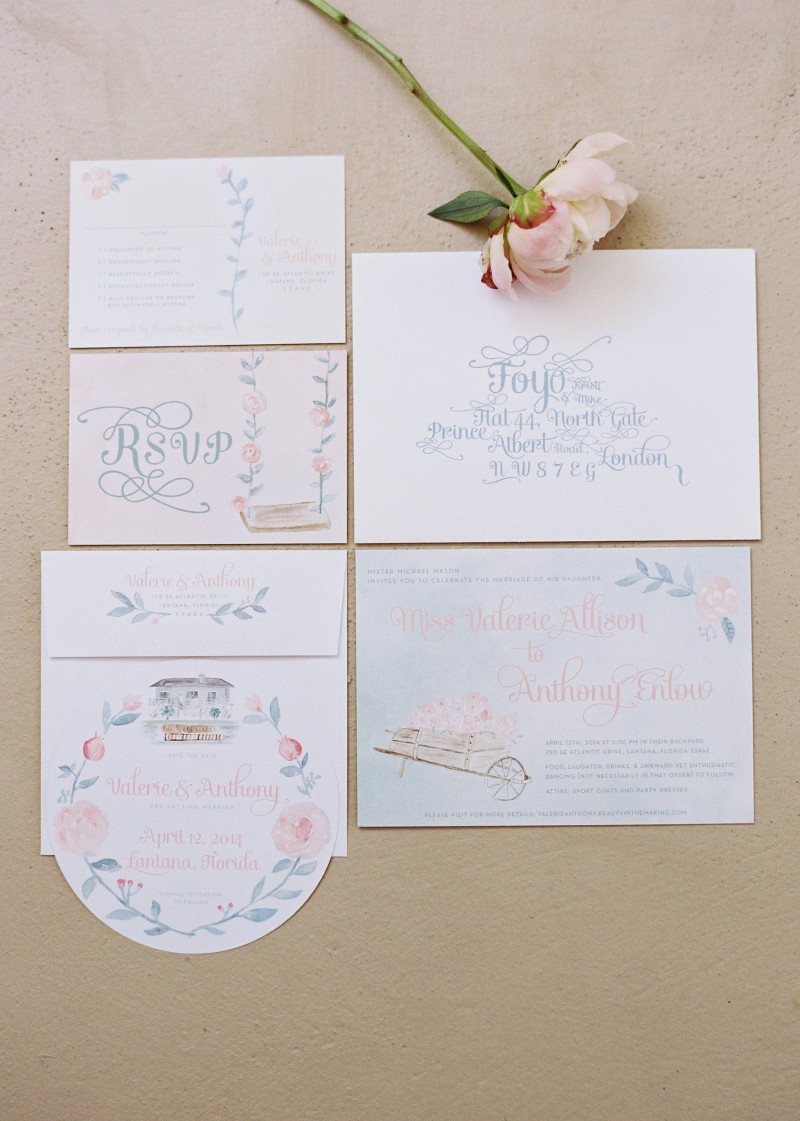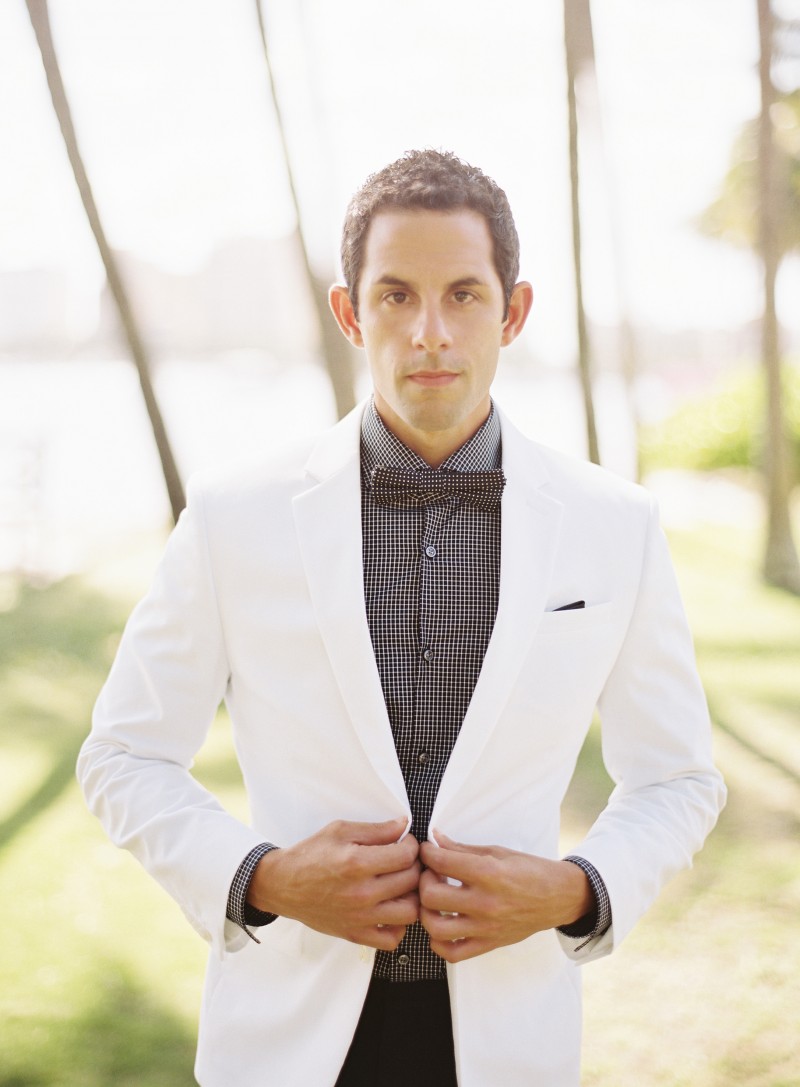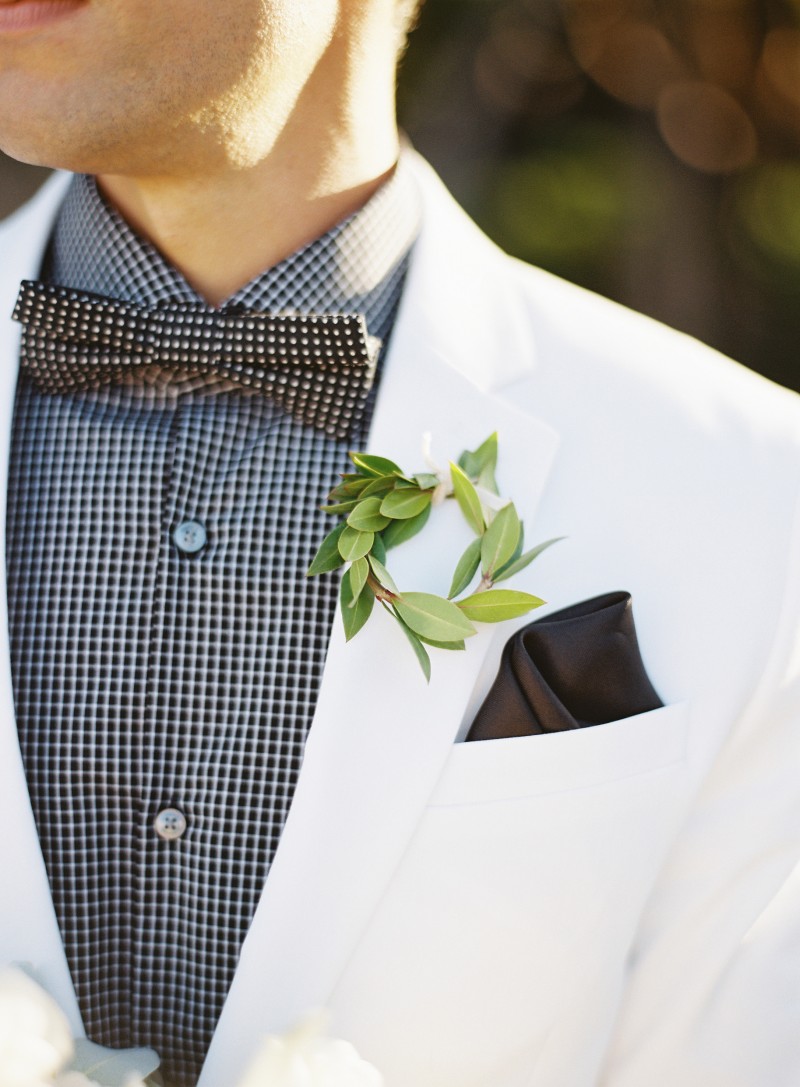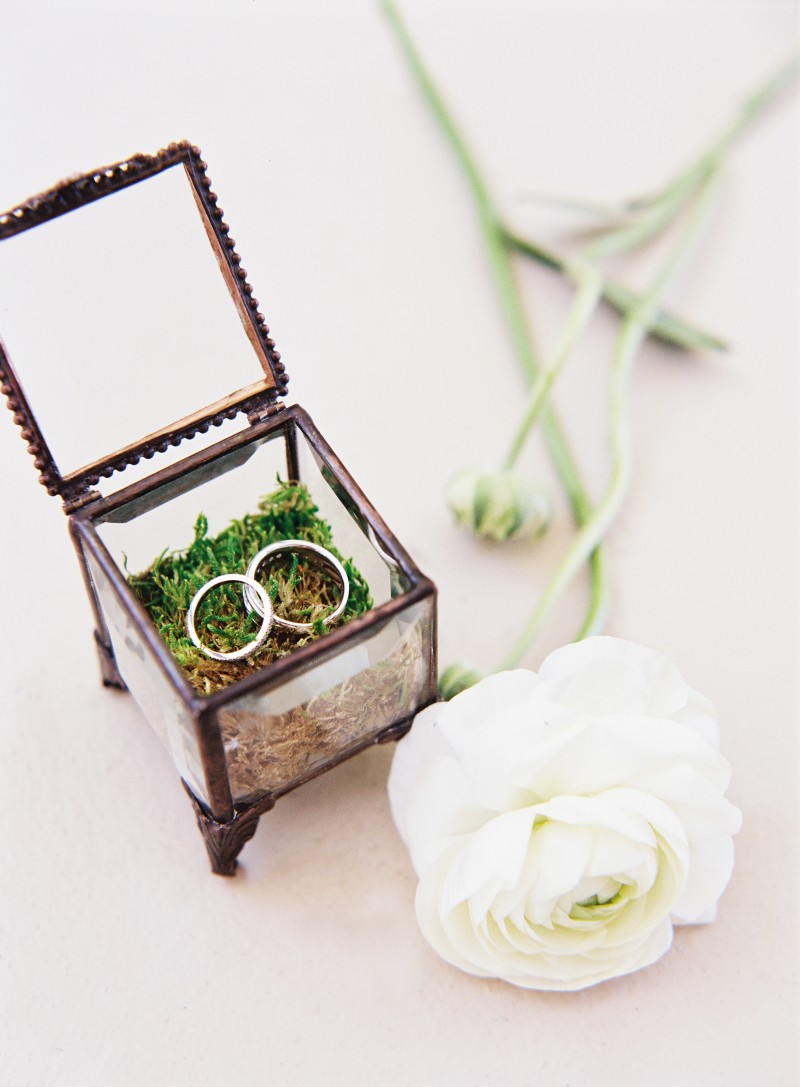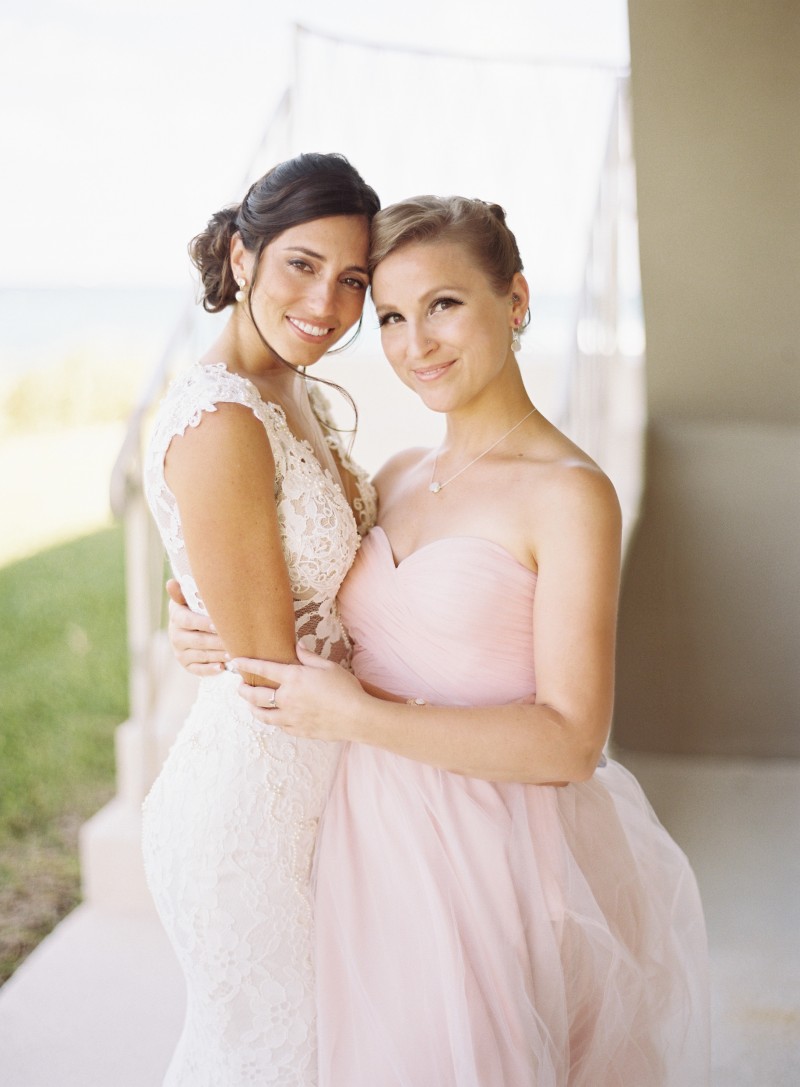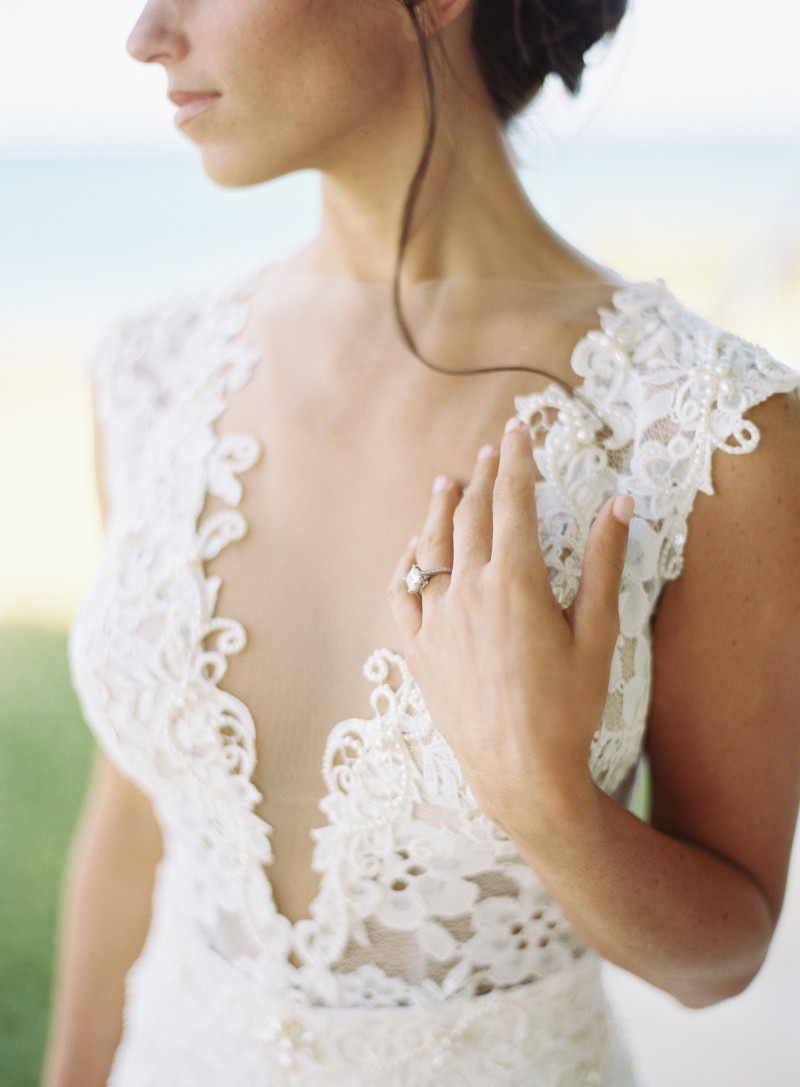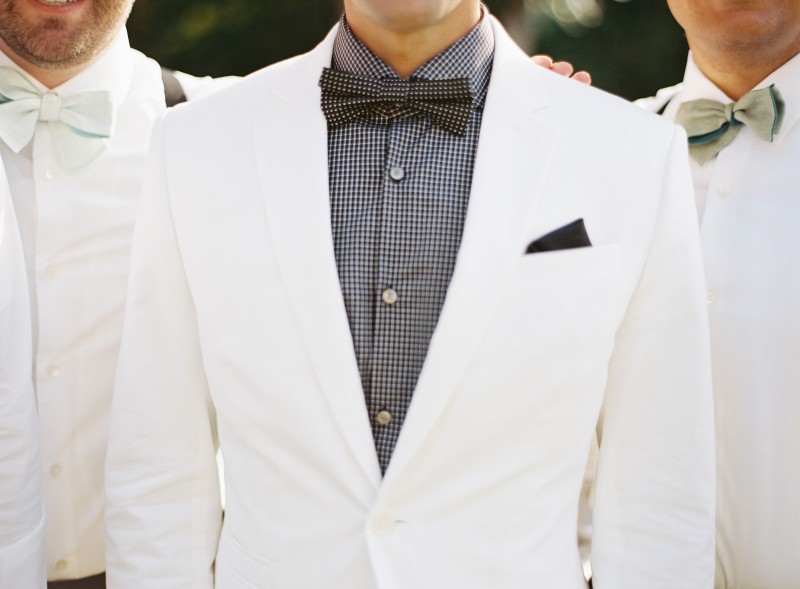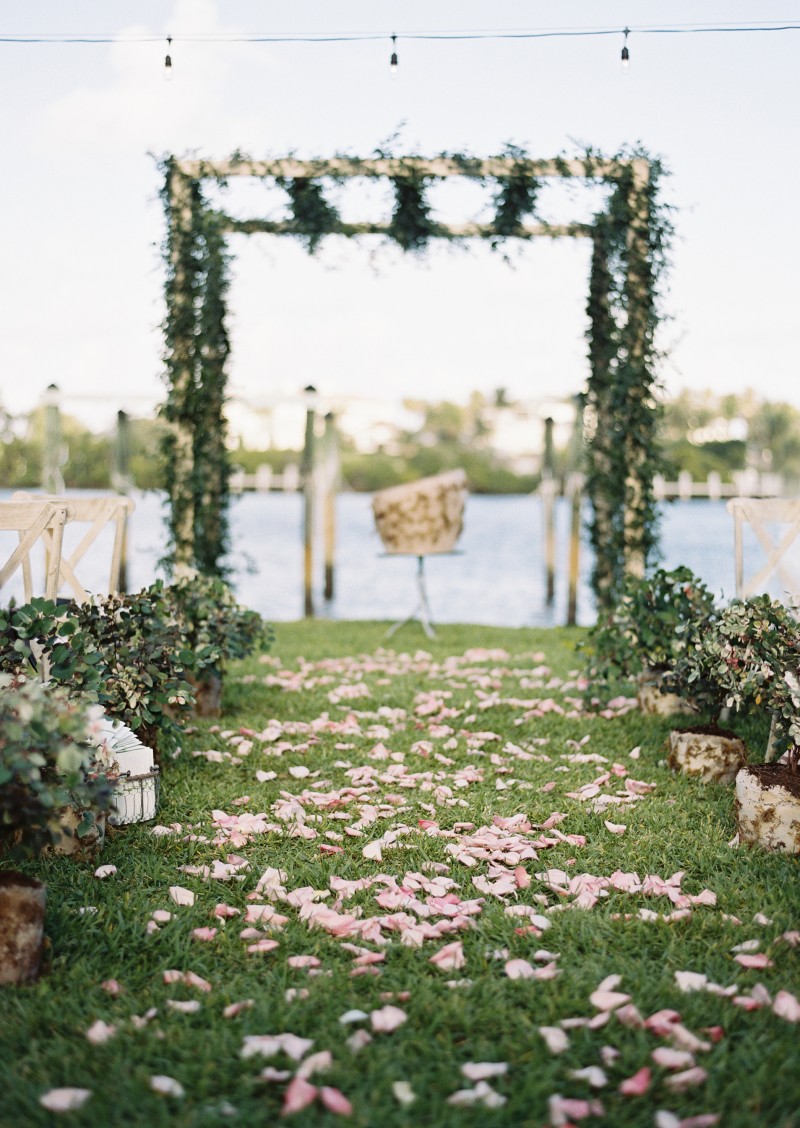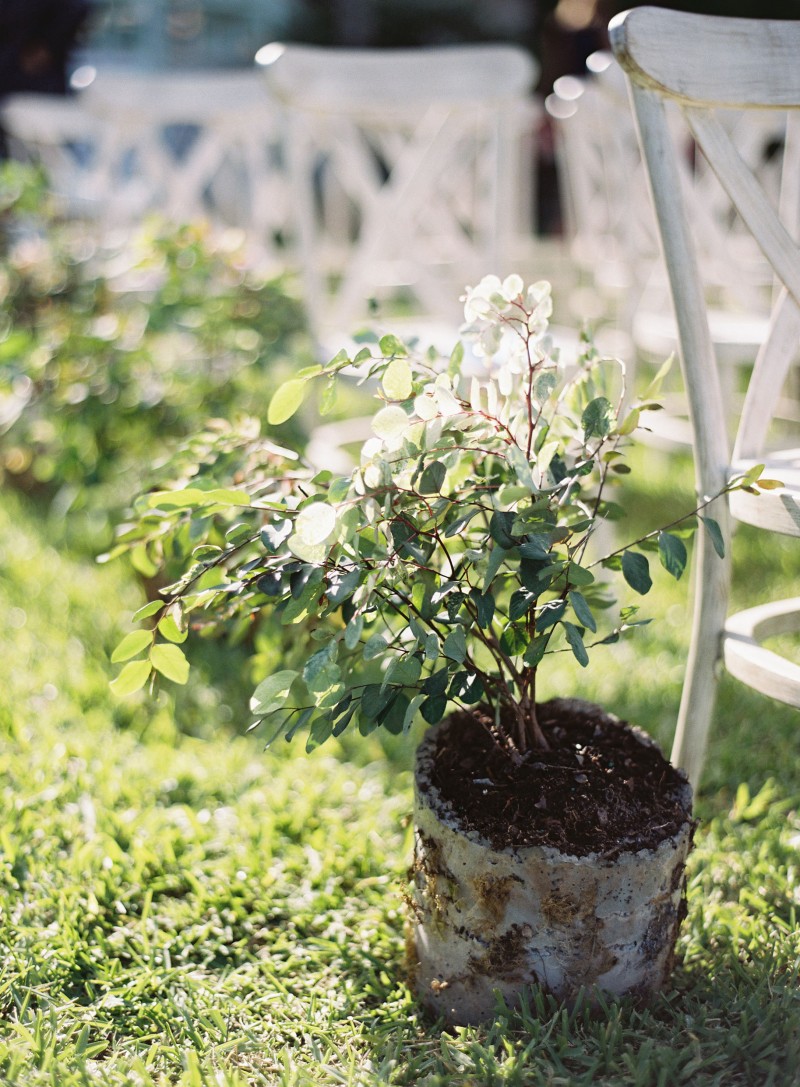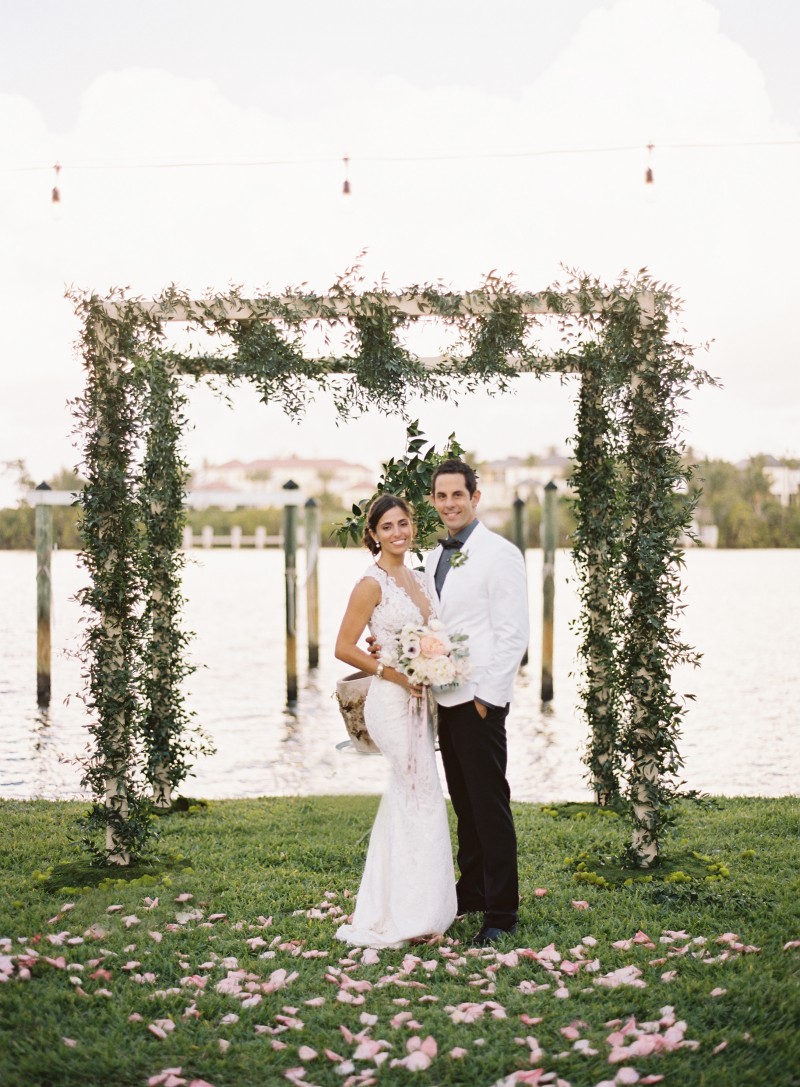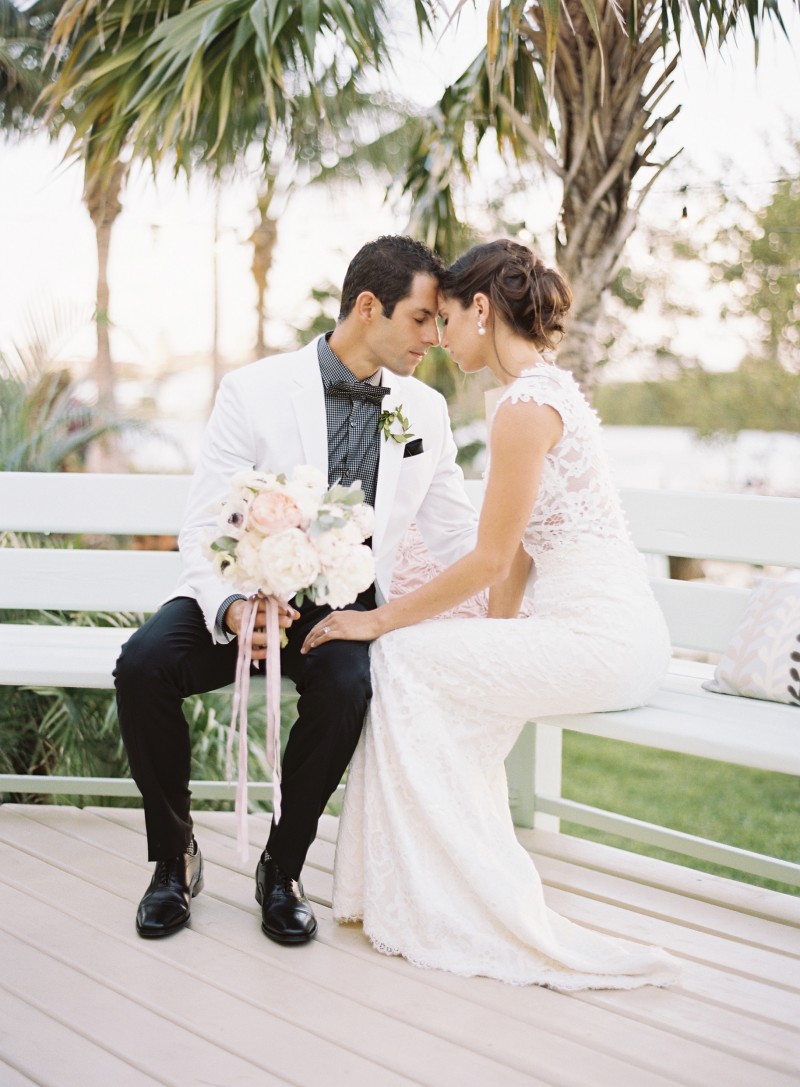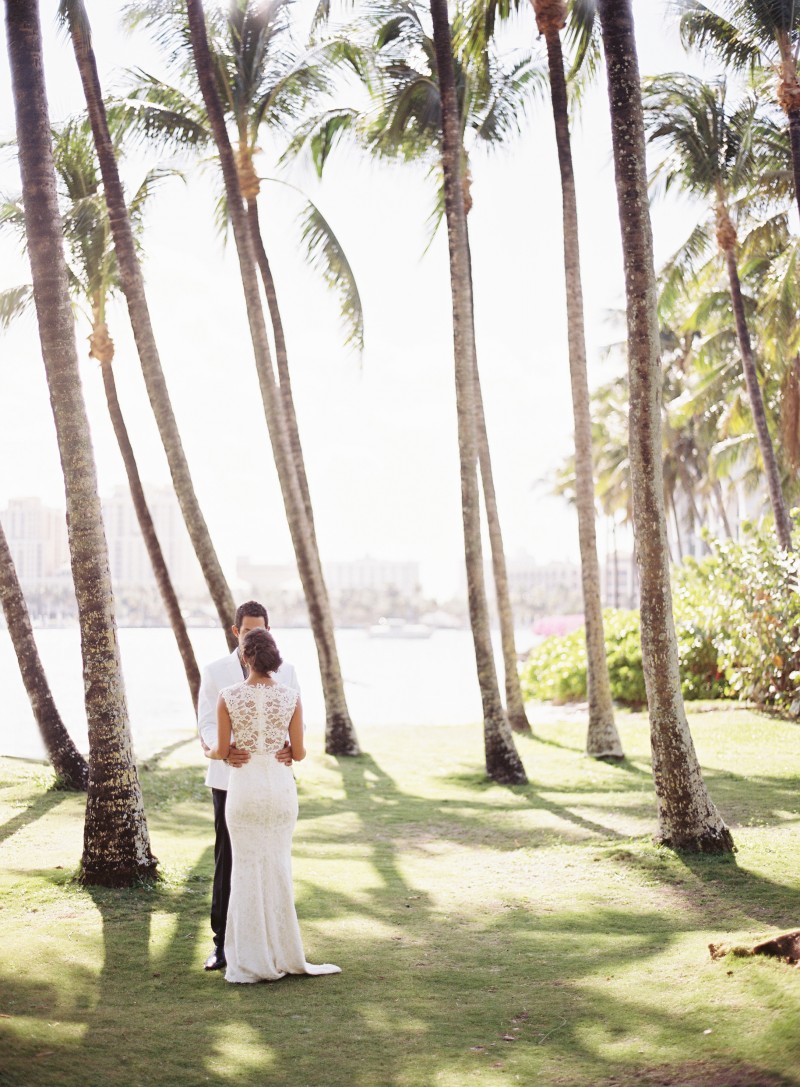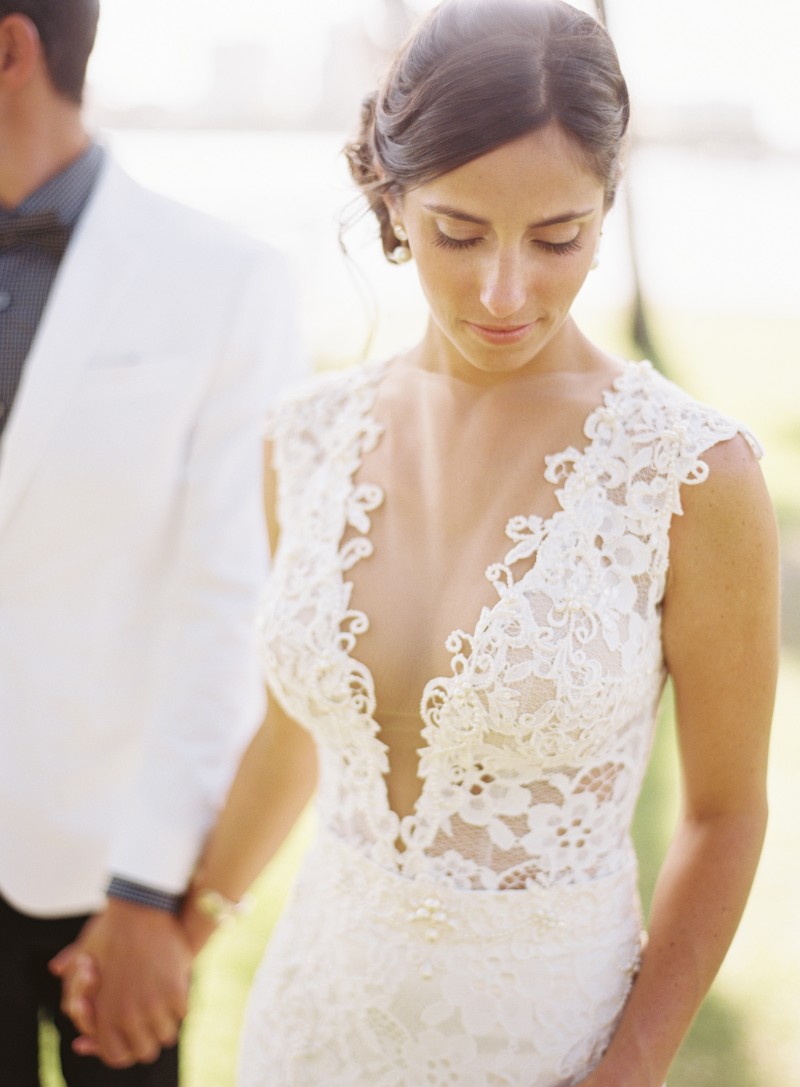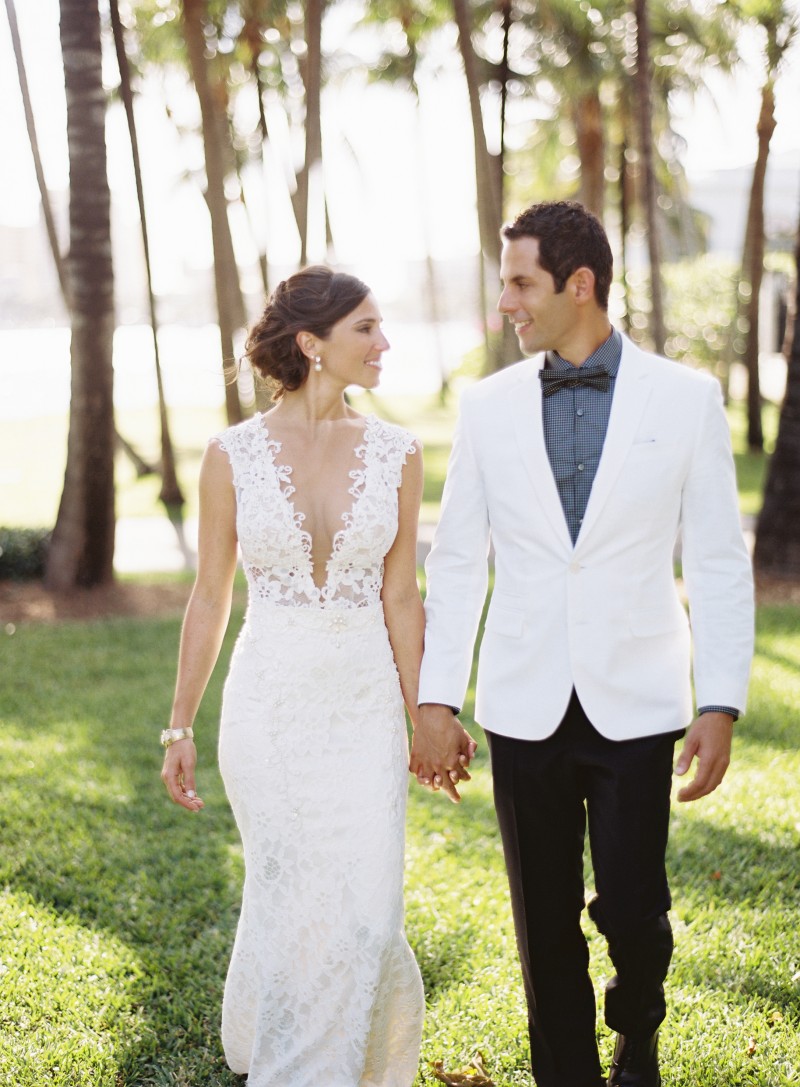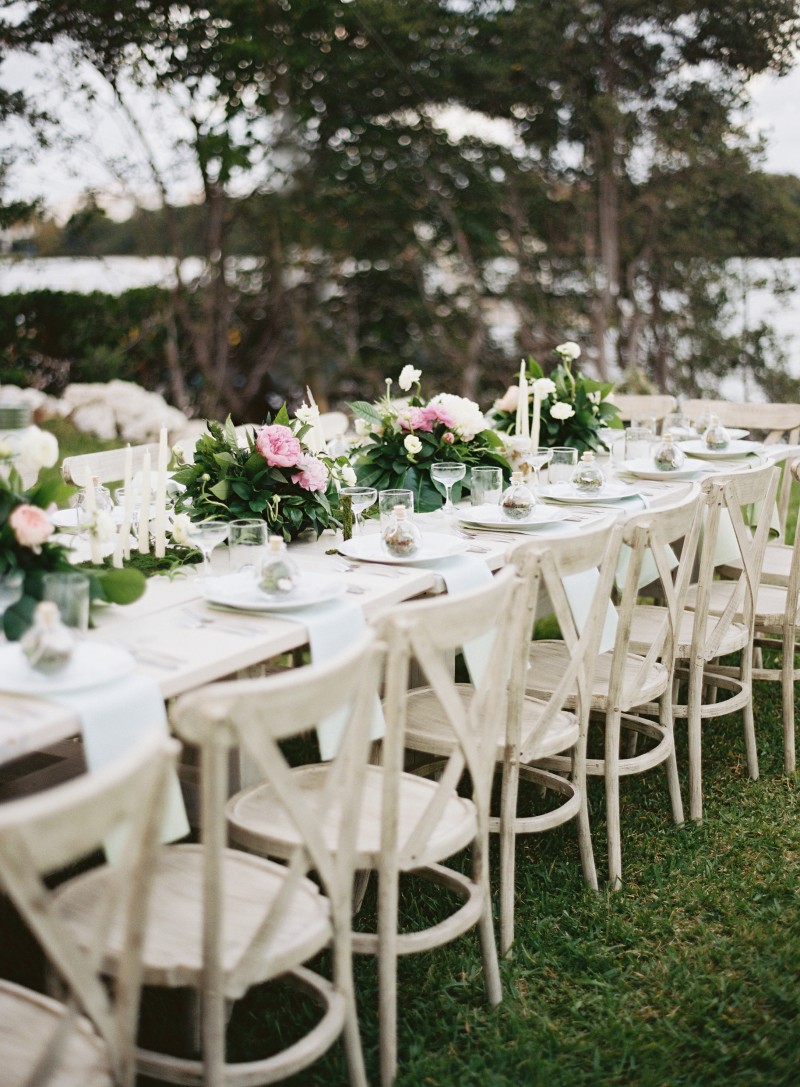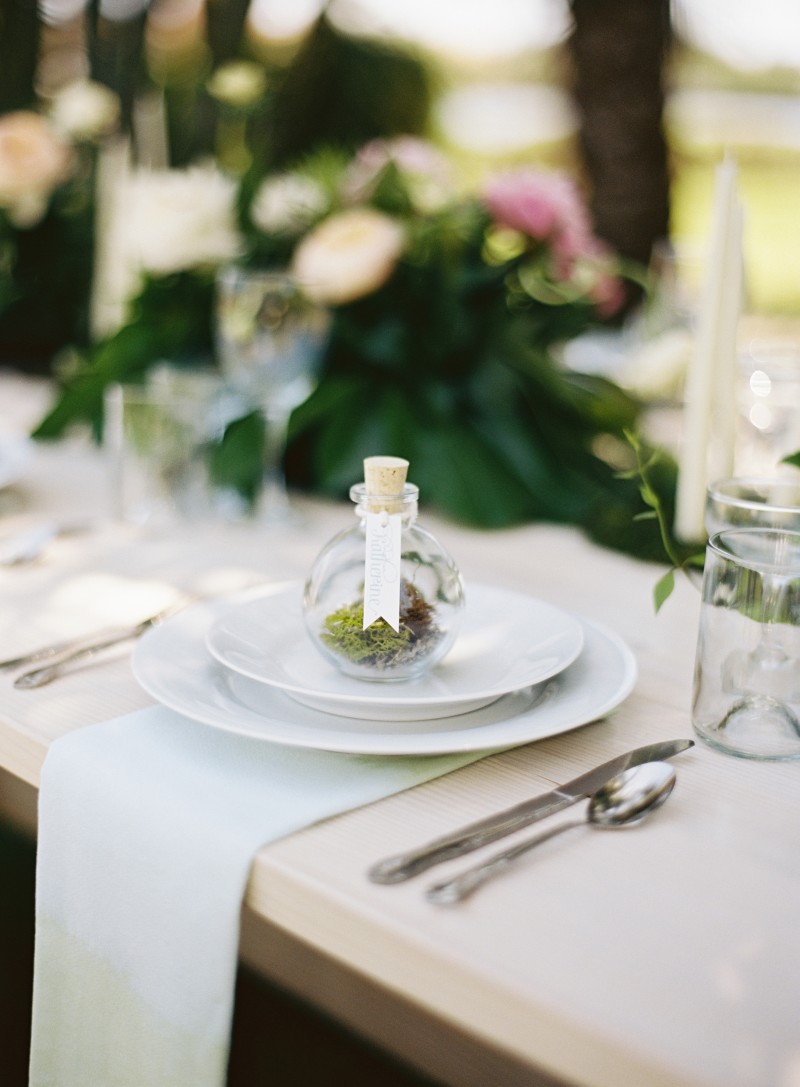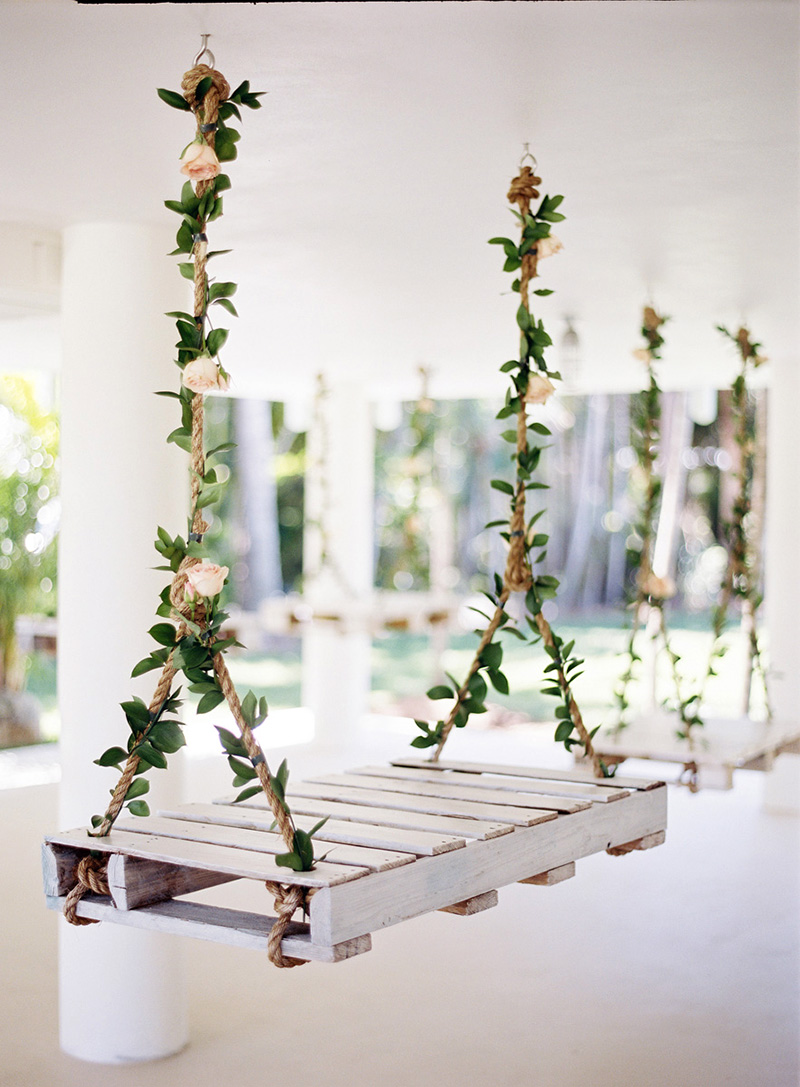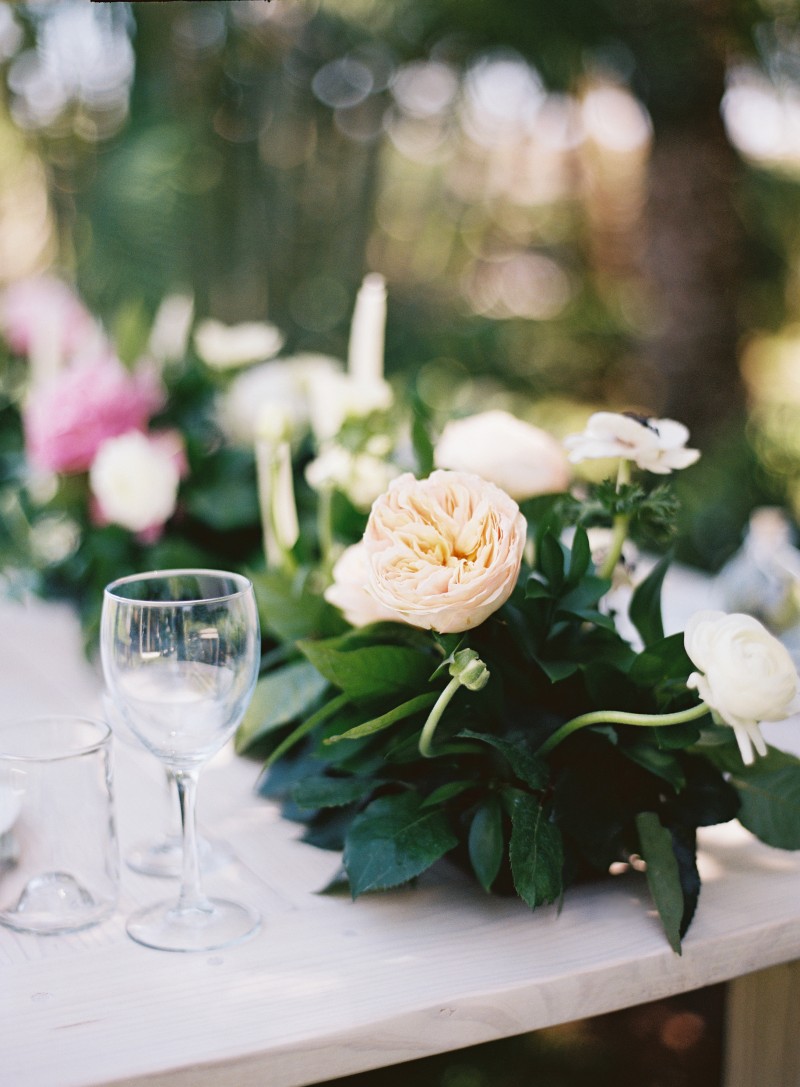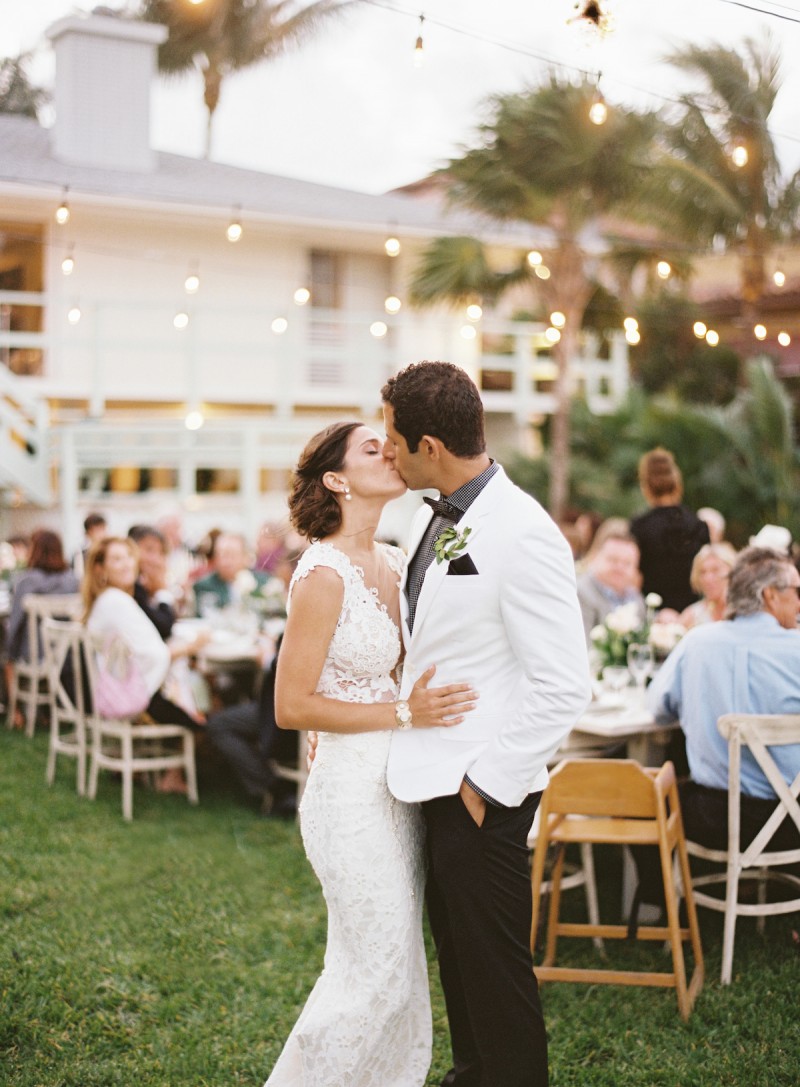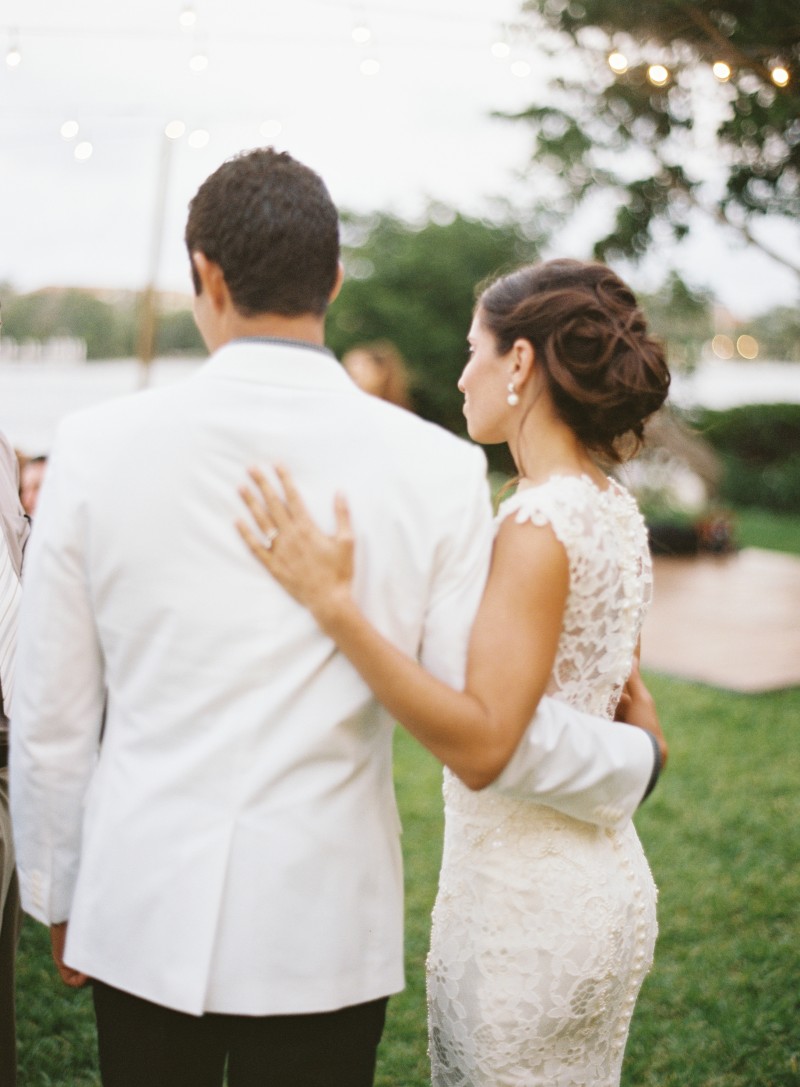 To learn more about planning a wedding in South Florida click here.