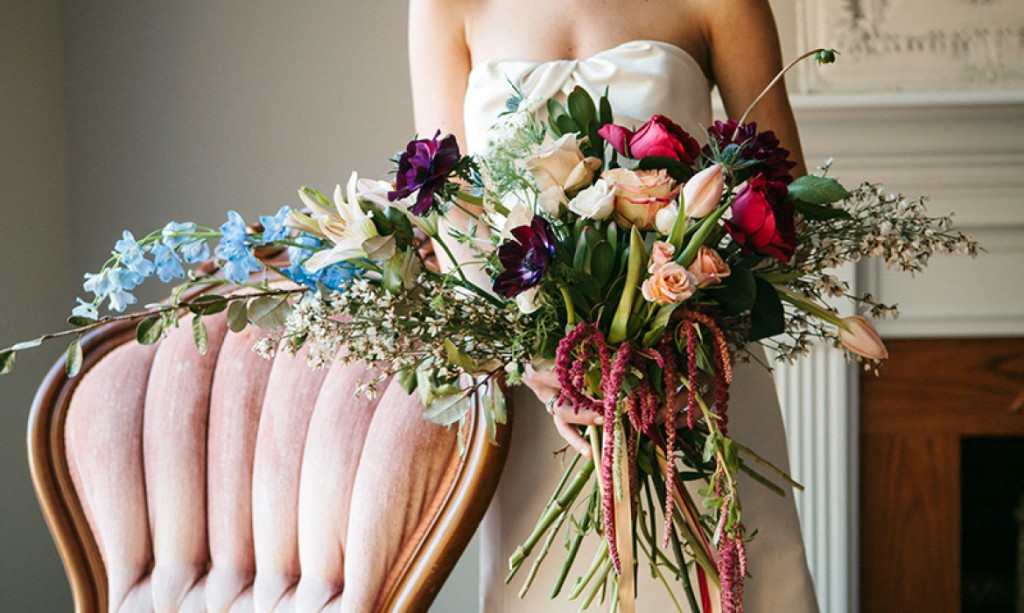 Historic Georgia Wedding Inspiration
Fine china.  Shades of marsala and cerulean.  A monogram crest including illustrations of peaches.  This wedding inspiration captured at Savannah wedding venue Coleman House Inn was all about historic Georgia beauty swirled with today's popular Pantone hues.  From the vintage furniture and old-fashioned romance of the location to the breathtaking floral arrangements, this Swainsboro shoot holds a grace and charm that, Southerner or not, you can't resist.  These timeless images are brought to you by Georgia wedding photographers Mark Williams Studio!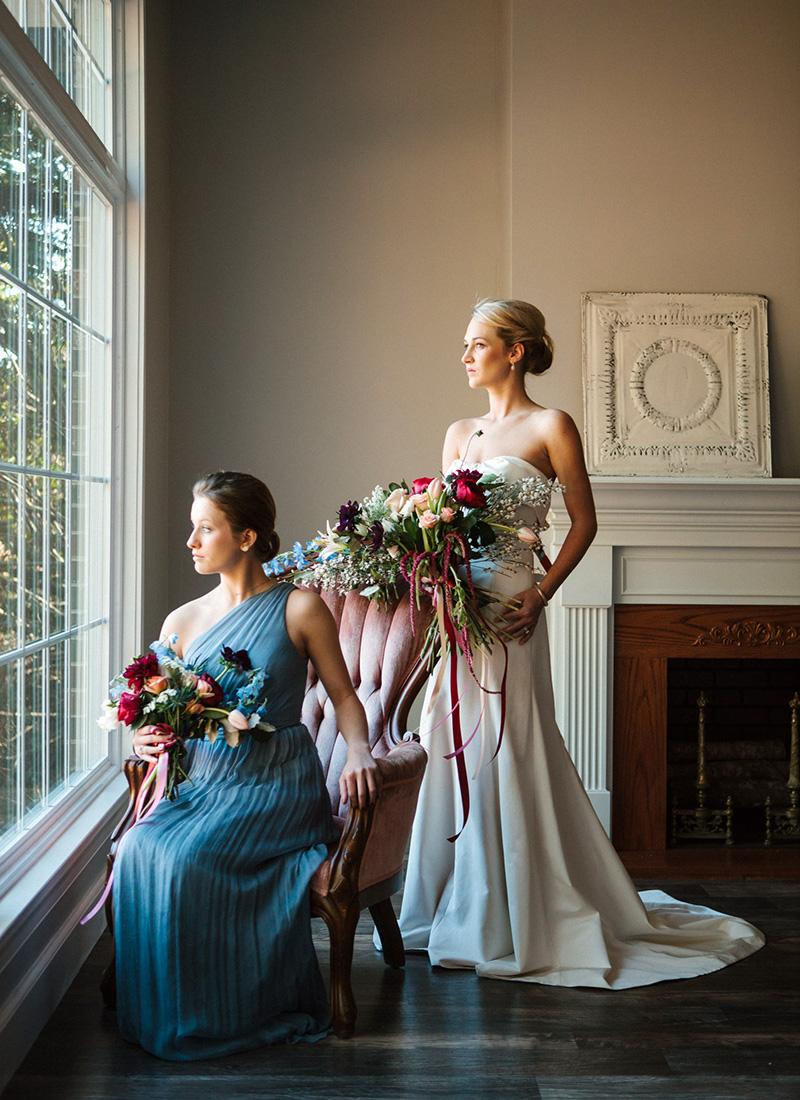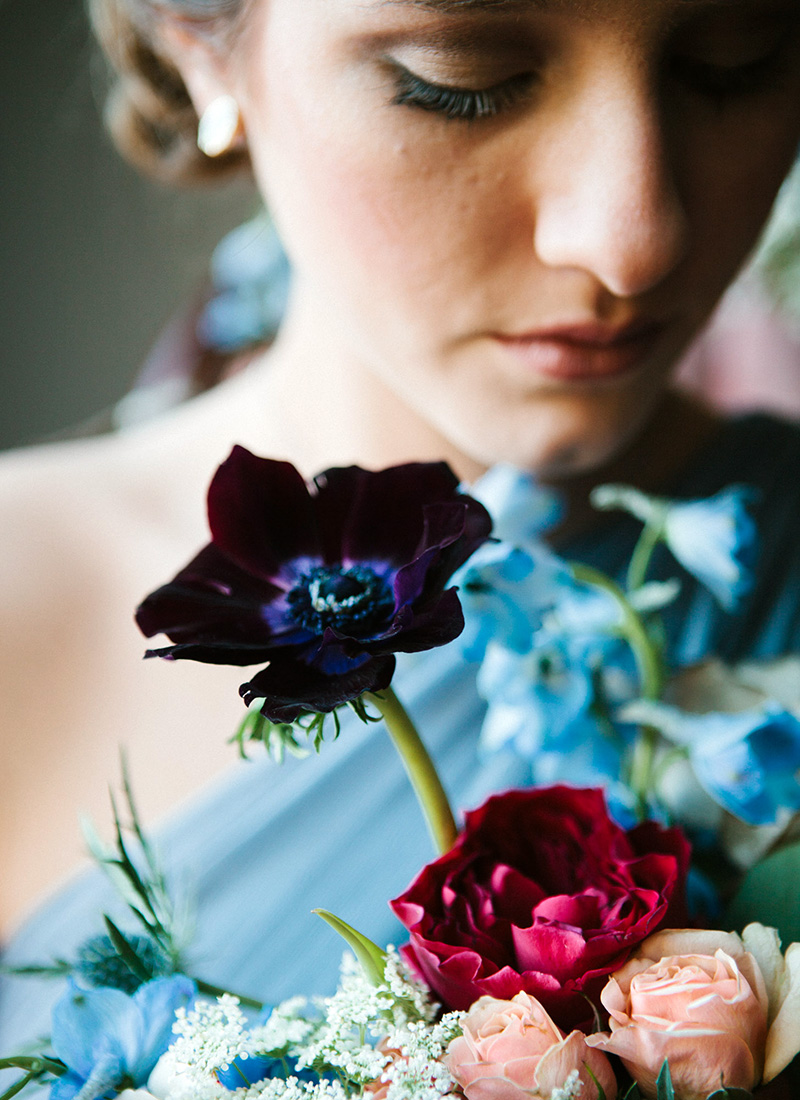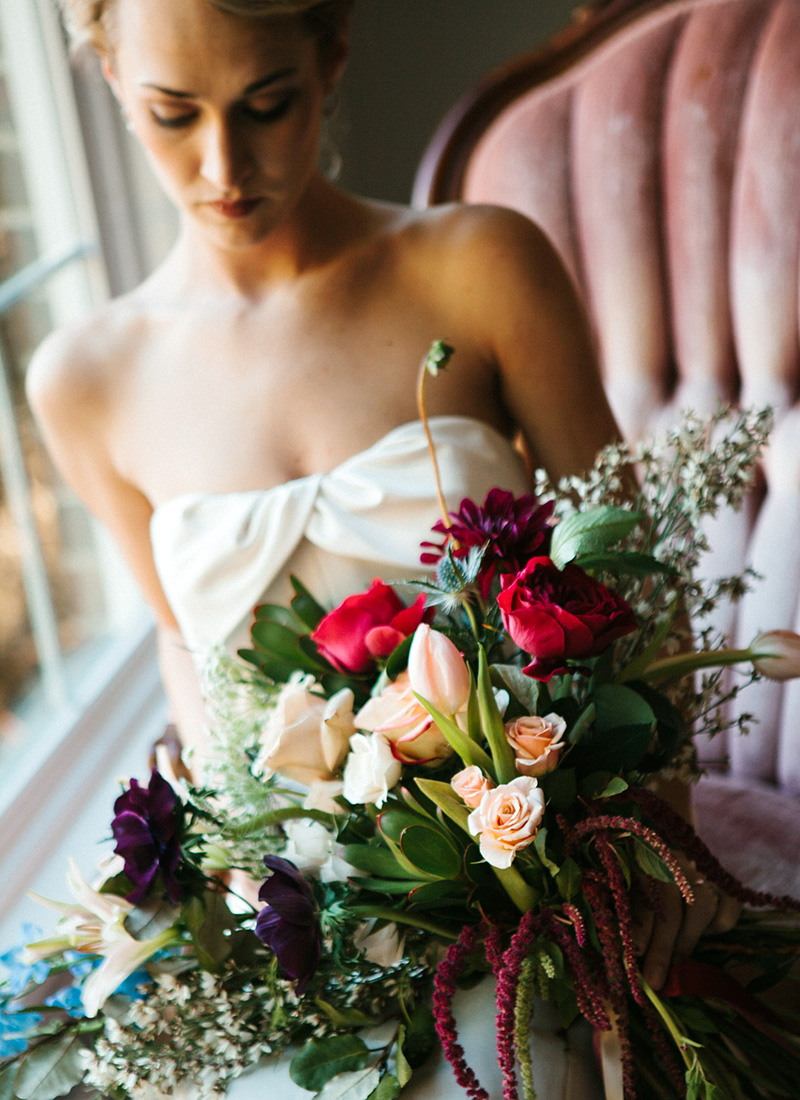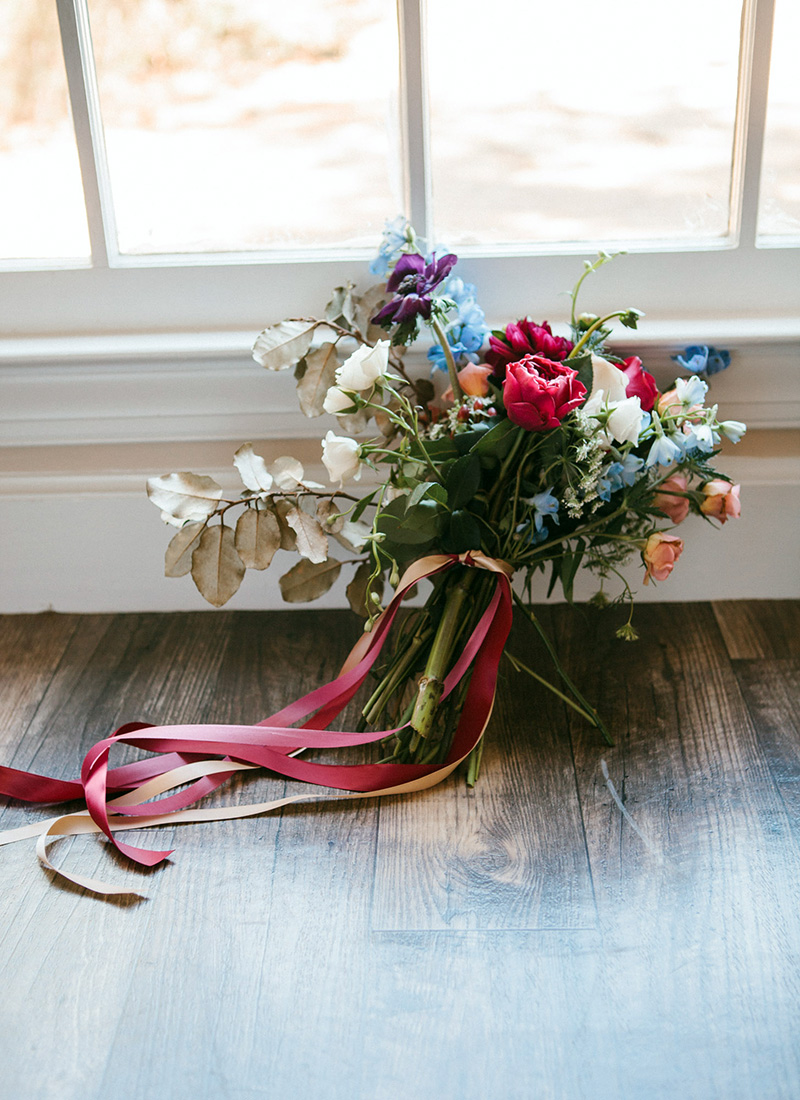 THEME
Set on the lawn and in the parlor of the Coleman House Inn in Swainsboro, GA, this styled shoot's colors and style were inspired by this historic home as well as by the historic Georgia china sold here in our state to commemorate our state history. The couple's monogram crest was created with peaches surrounding it. The name cards for the guests were inspired by tea bags and hung at each guests place.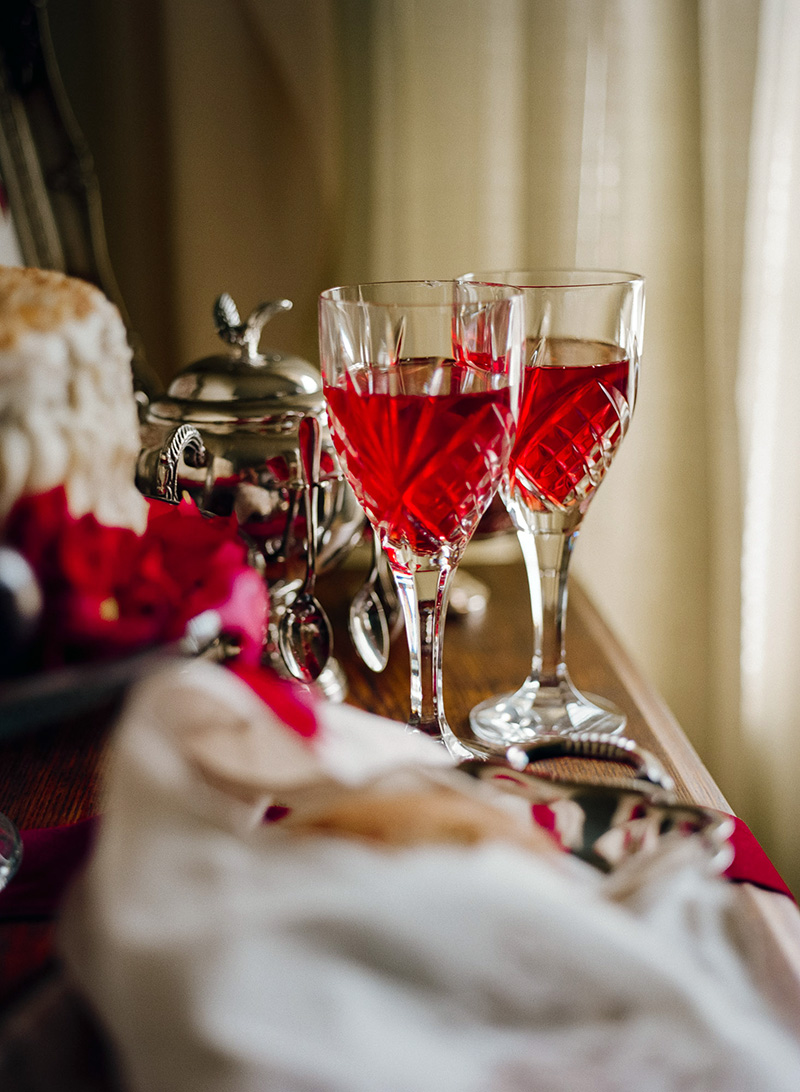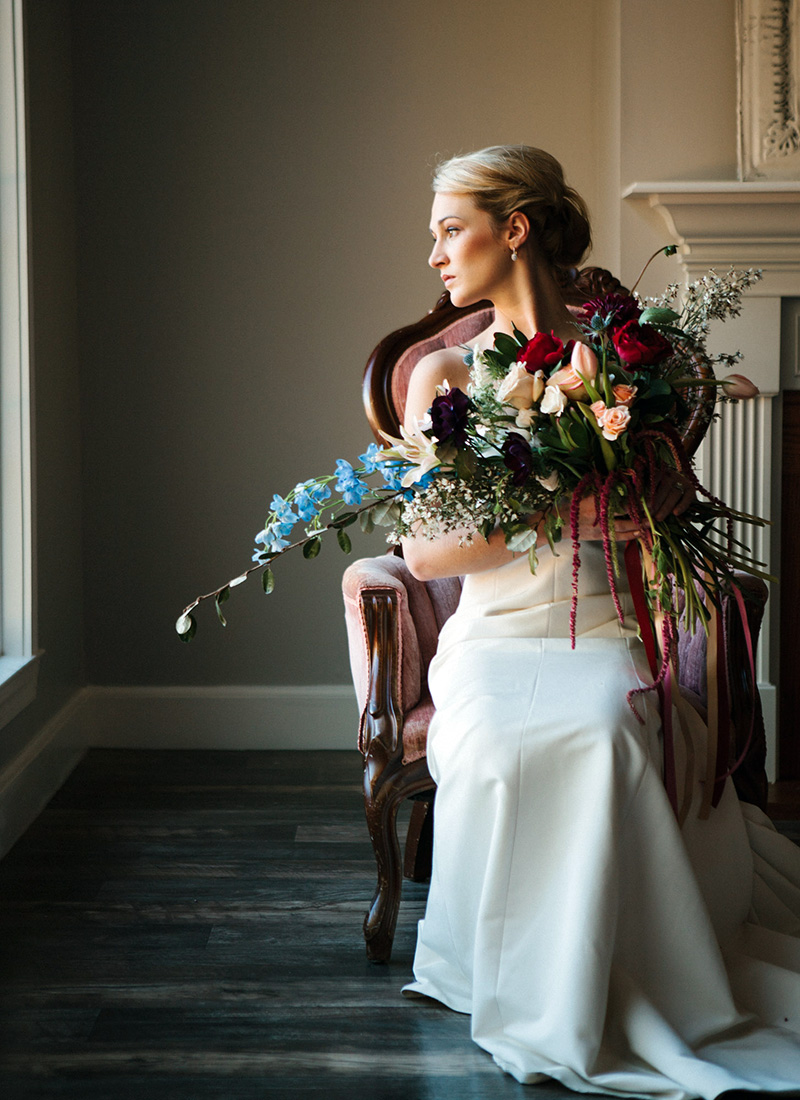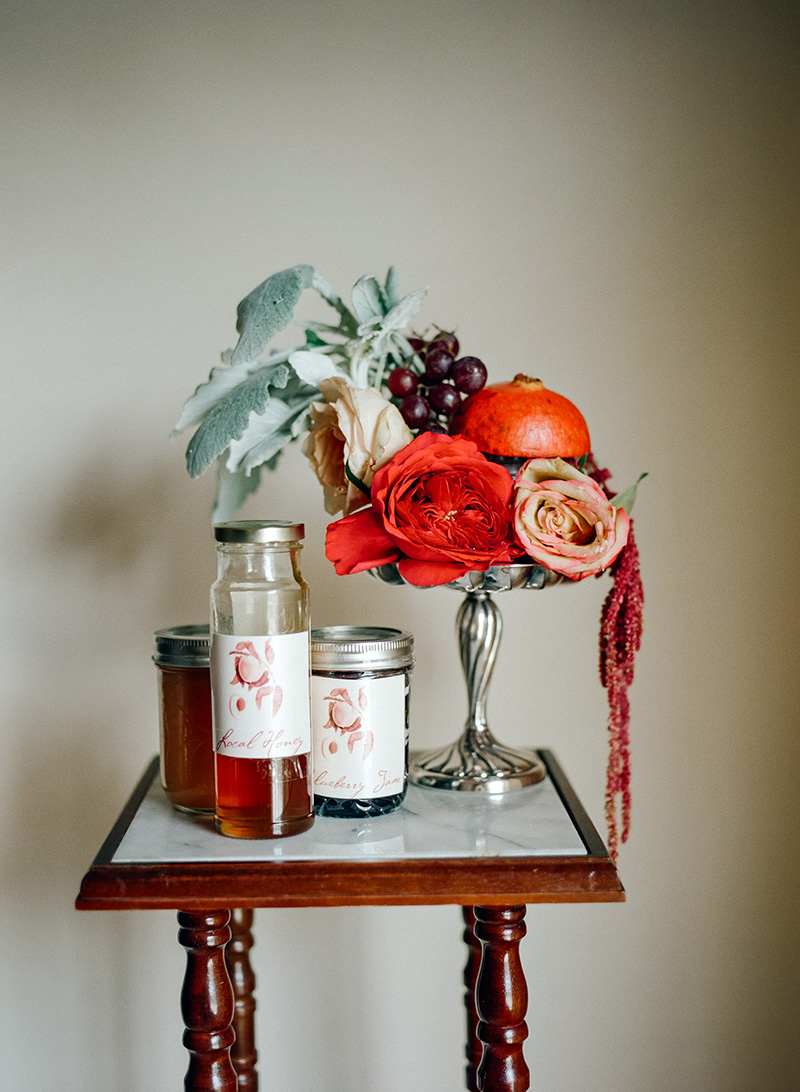 COLORS USED
Classic Blue
Marsala
Cerulean Blue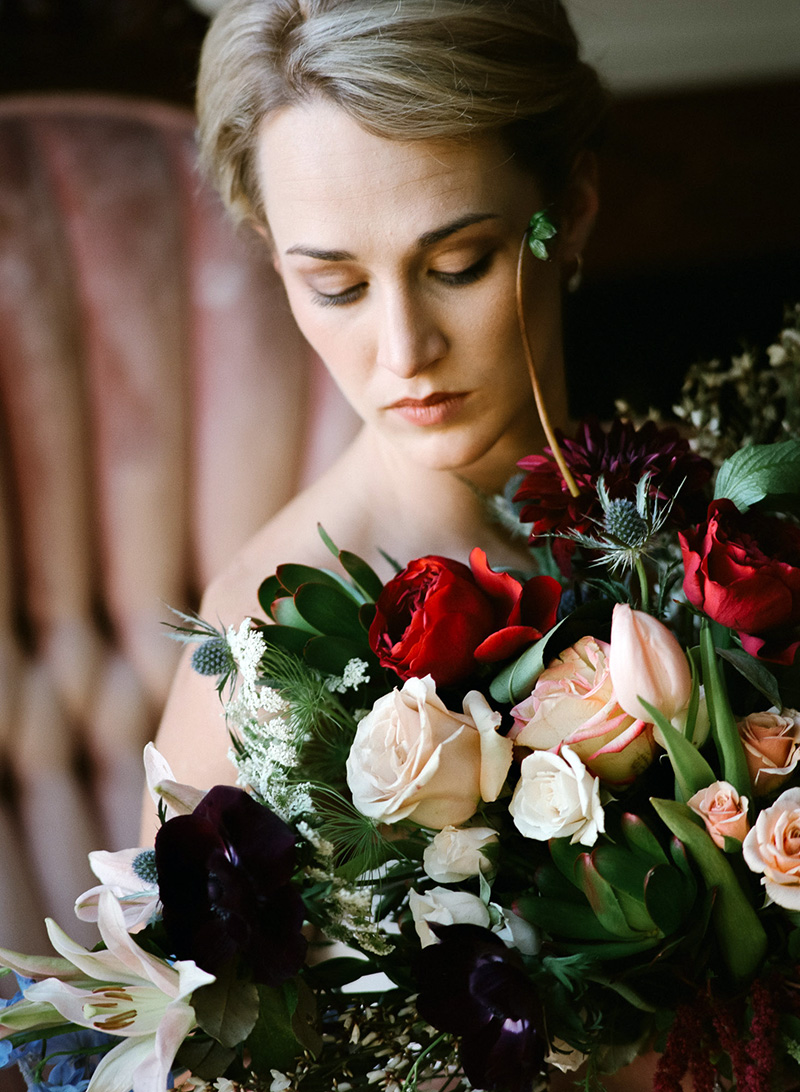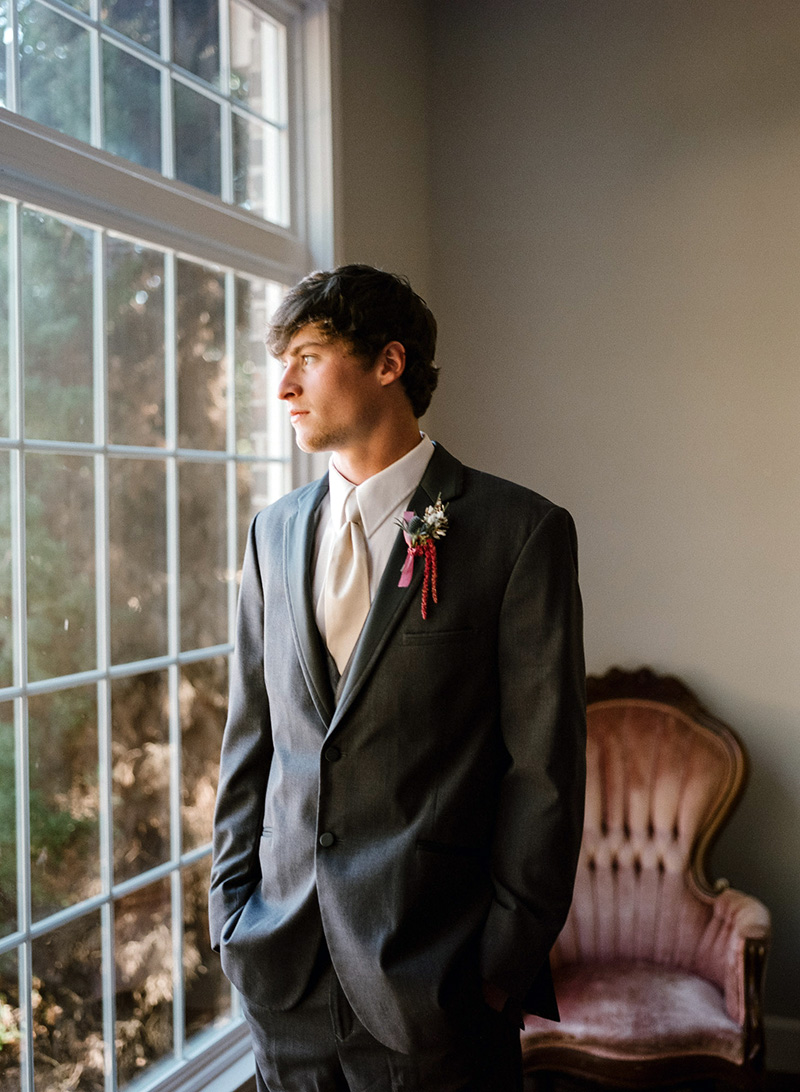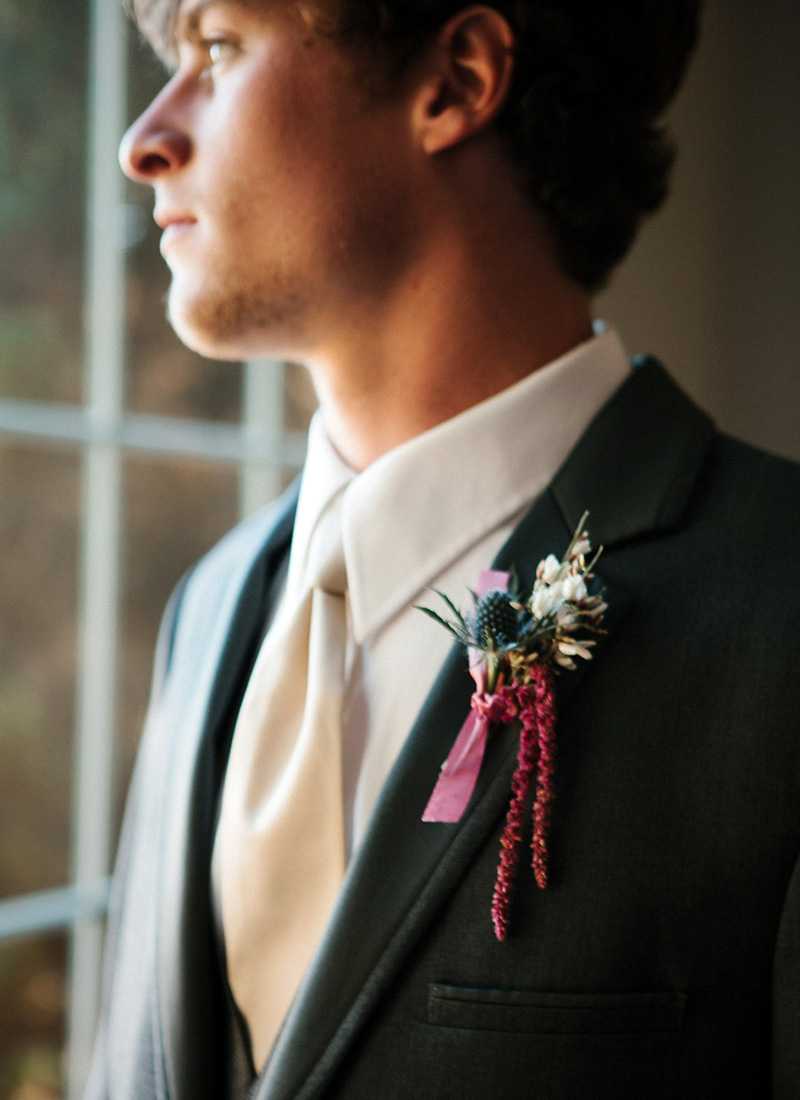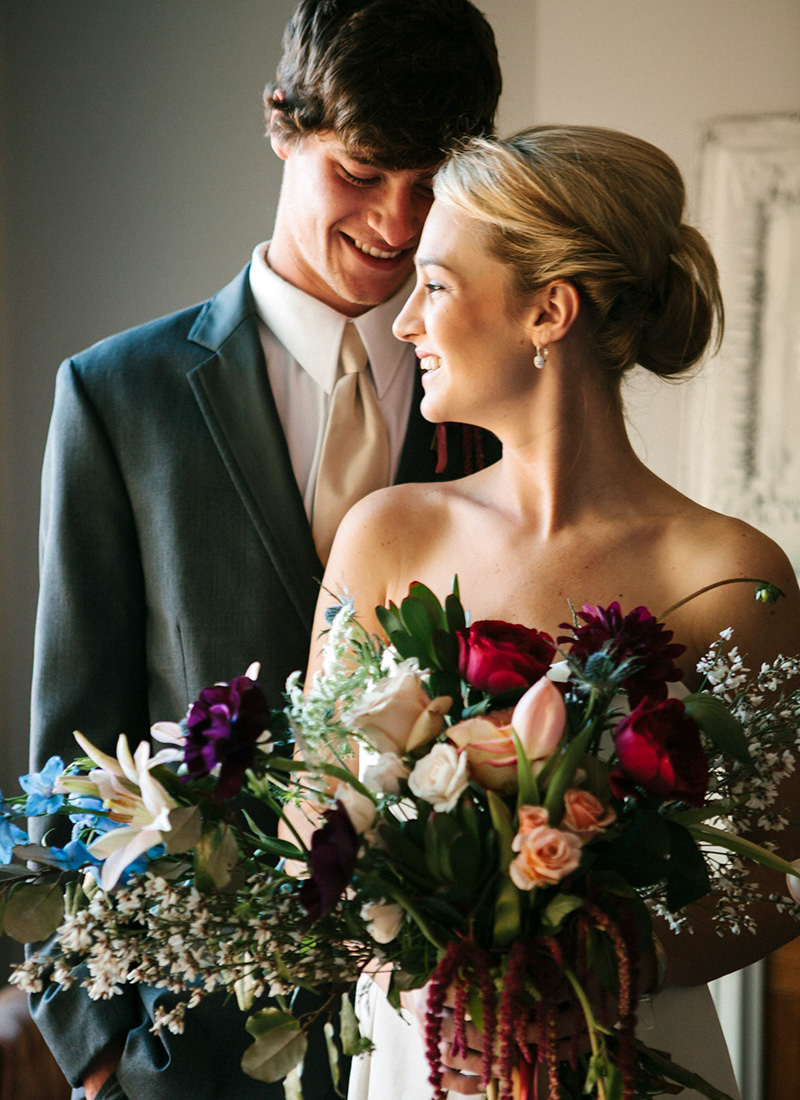 FLOWERS
Bouquet: burgundy/purple anemone, burgundy tulips, delphenium, red hanging amaranthus, burgundy dahilas, thistle, peach/cream roses and spray roses, burgundy/garnet garden roses.
Table centerpiece: blush/cream roses, garnet garden roses, pomegranate fruit, cream spray roses, marsala prchids, purple anemone, eucalyptus, tulips, delphinium, grape fruit, thistle.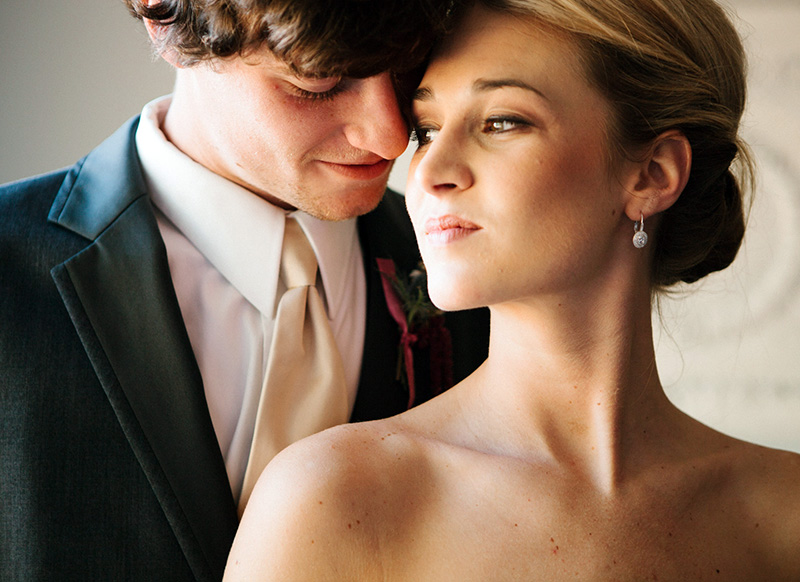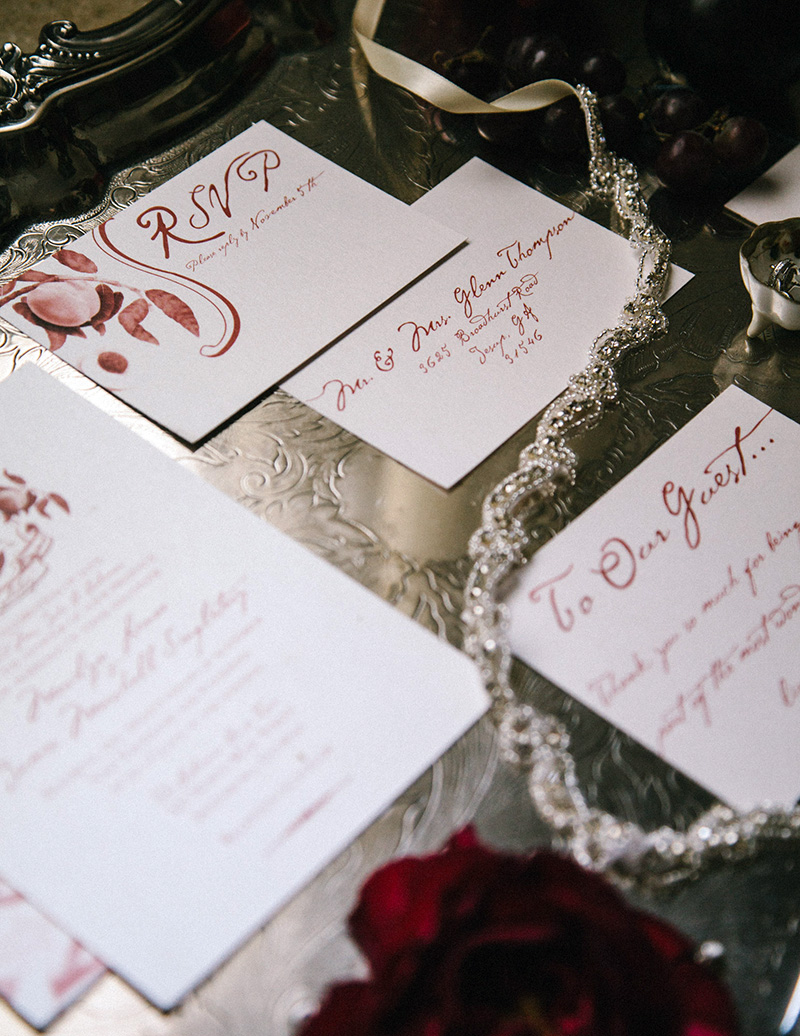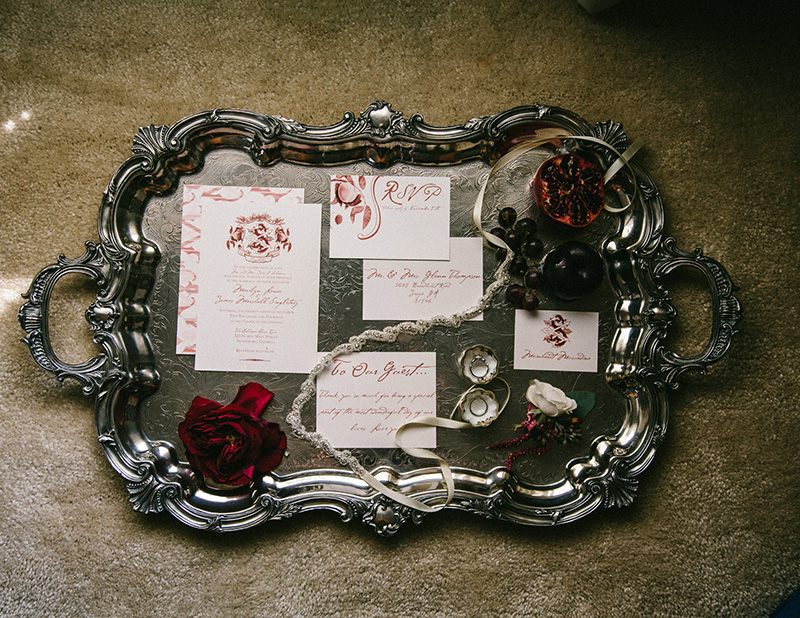 PERFECT FOR…
This shoot is the perfect style for a classic southern wedding. It is surrounded in history and tradition through its location, details, and even the furniture present at the table.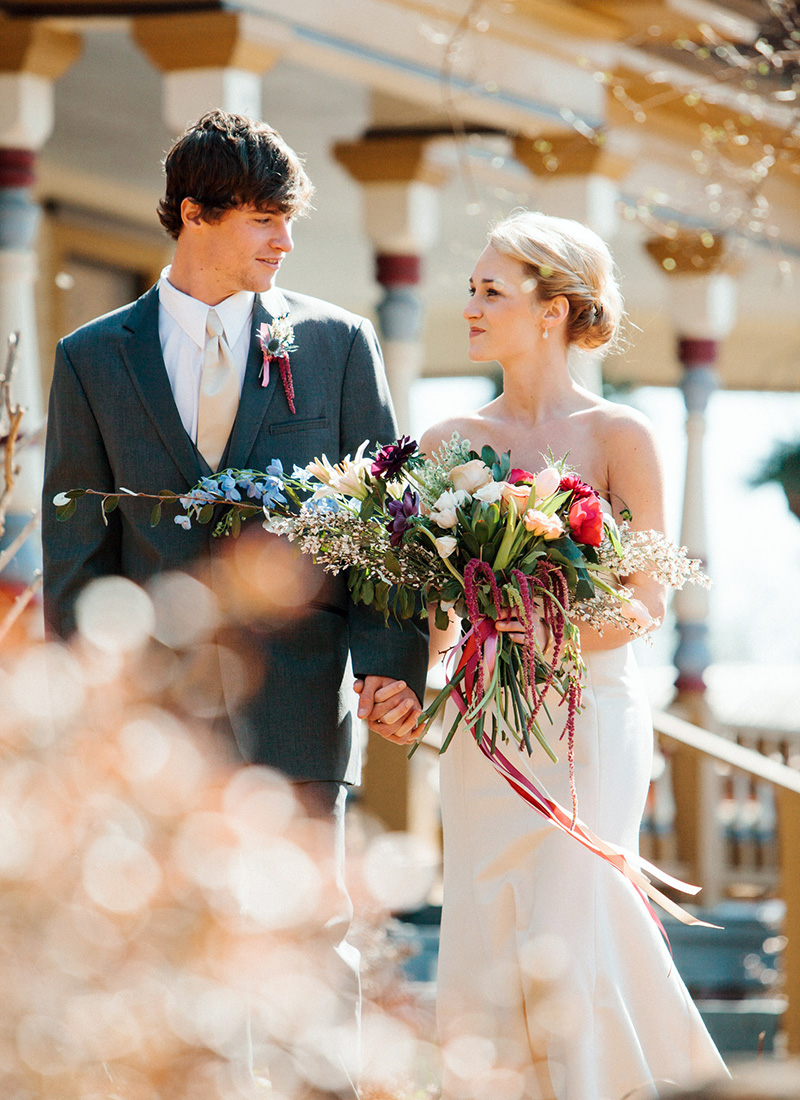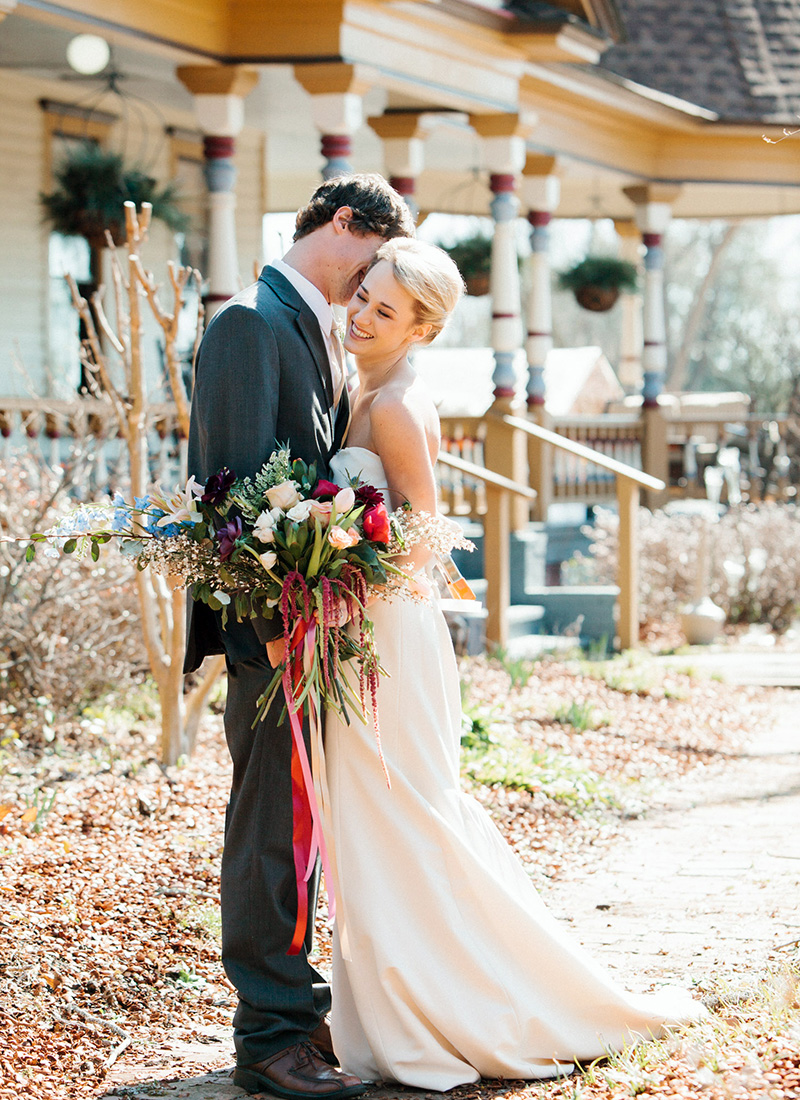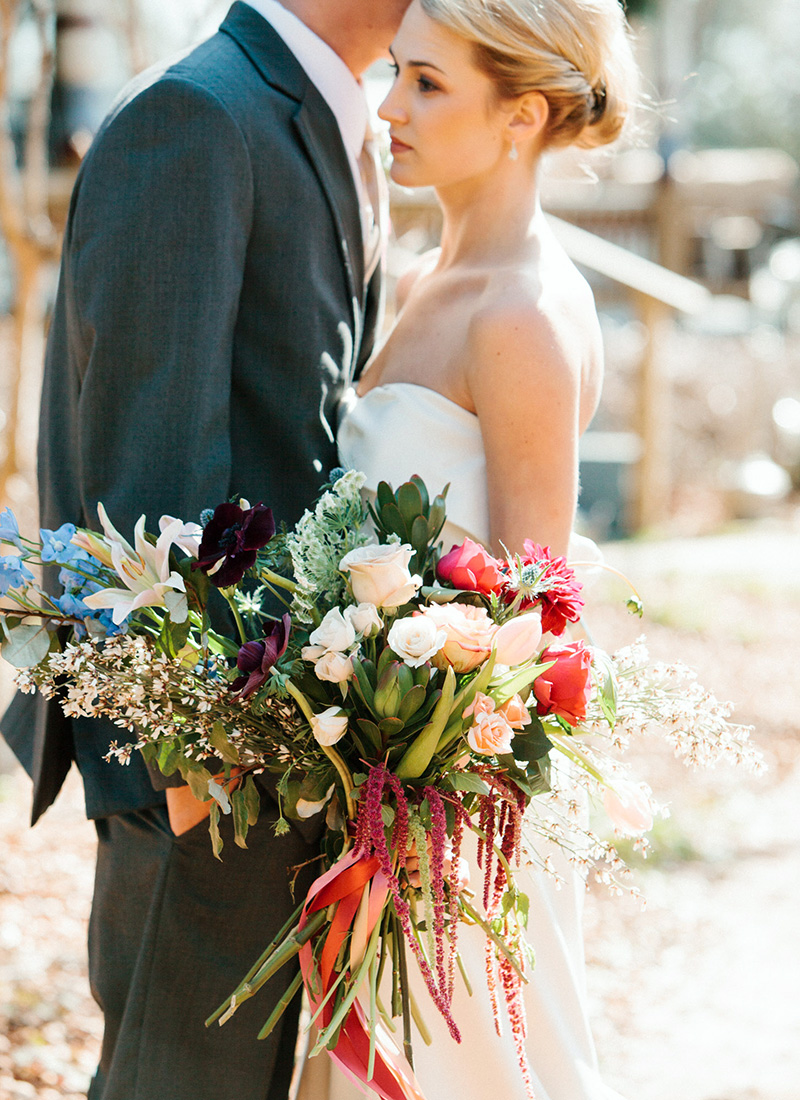 WHAT TO WEAR
We suggest that guests attending this event wear southern "high noon" tea attire. Men in a classic suit or blazer, women in their "Sunday best".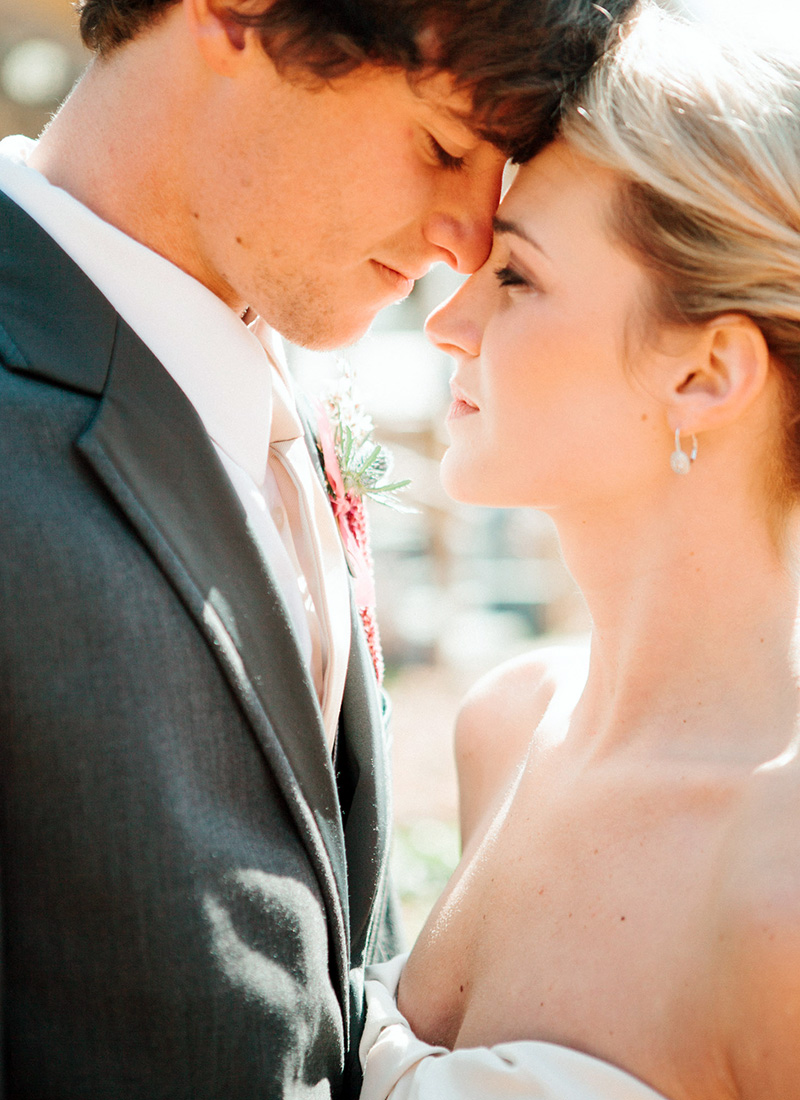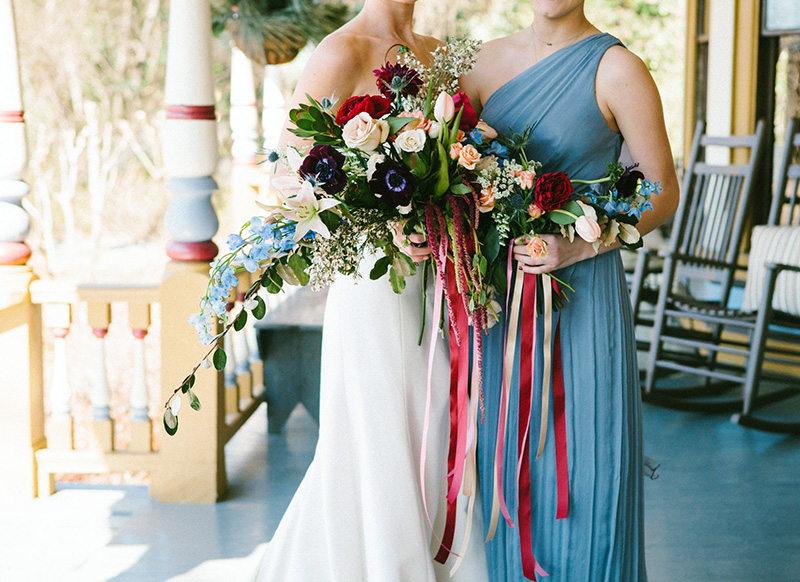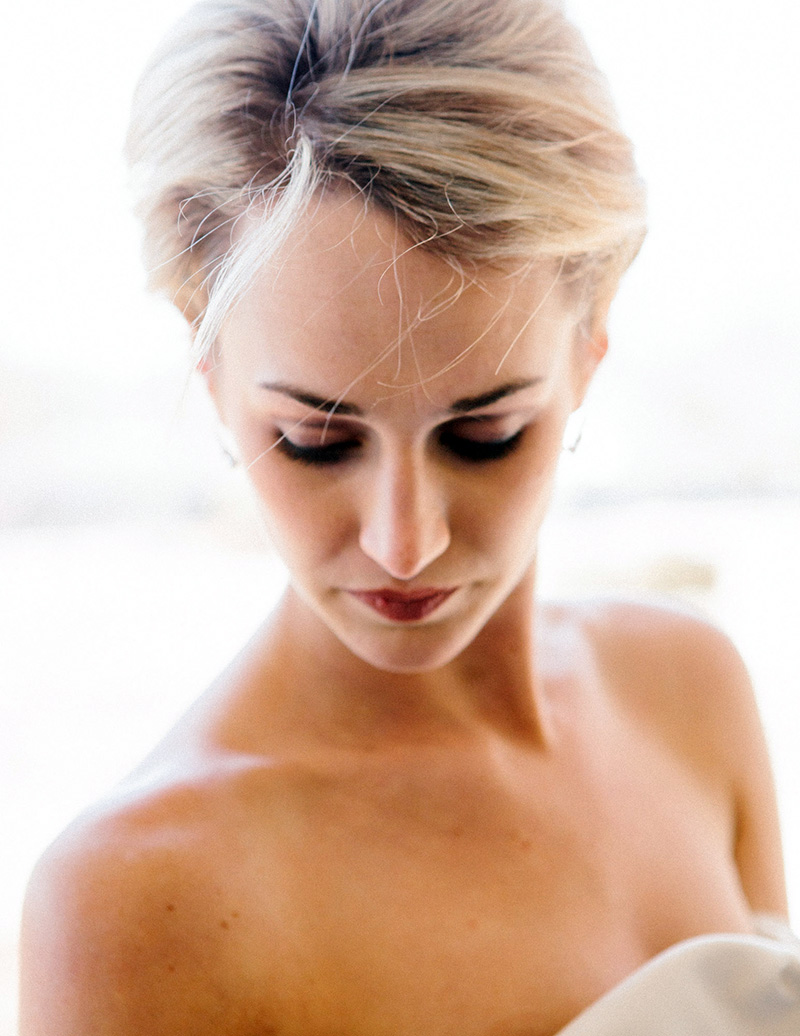 THINGS TO CONSIDER
This wedding style is very traditional and elegant. Though many current wedding trends are "cute", try to view your wedding as an individual. Use signage, favors, and details that compliment its southern style instead of just using an idea from pinterest. You will be much more pleased at the outcome when you are original rather than copying something you have seen before.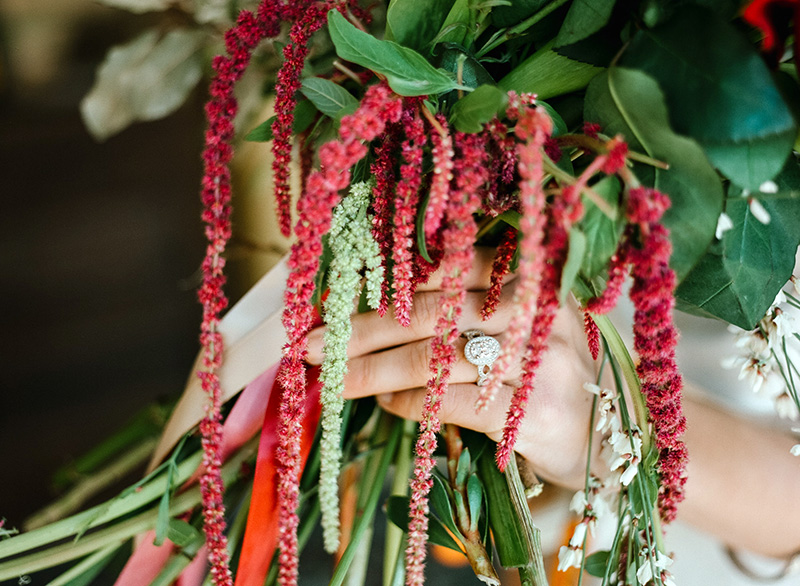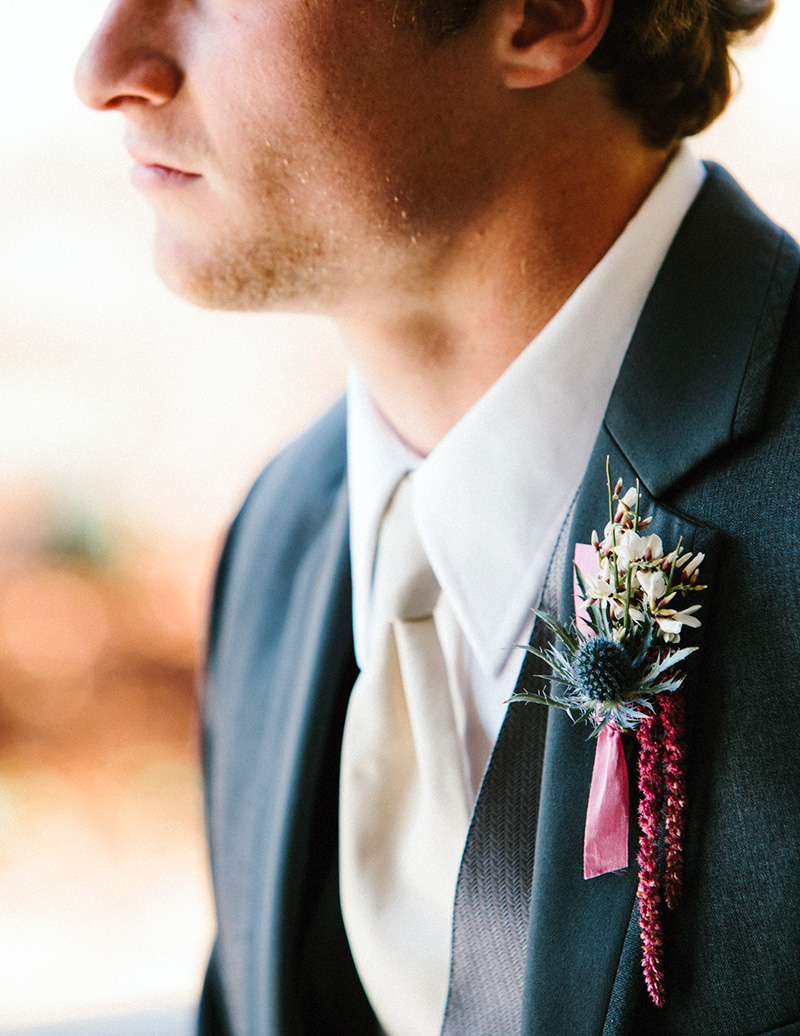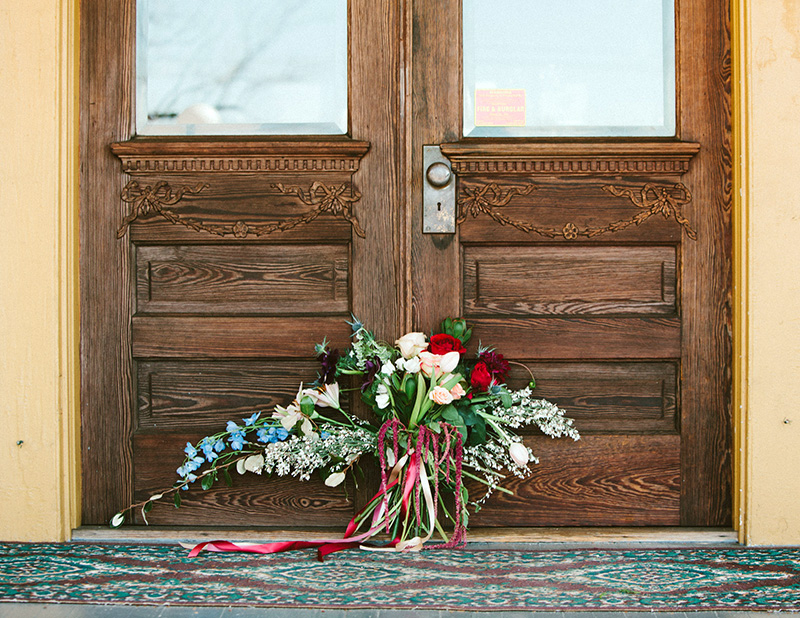 PRICE
The largest factor in pricing would be amount of guests. This heavily determines how much something will cost. Our suggestion is find a venue with its own personal charm that allows you to be flexible with its decor. and you may not have to purchase so much to make it original. Utilize its individual aspects rather than bringing in others. This floral style is a beautiful mix of colors. Being that these colors are available in both less and more expensive floral types, this arrangement could be designed on a budget or full of orchids for a more luxury wedding.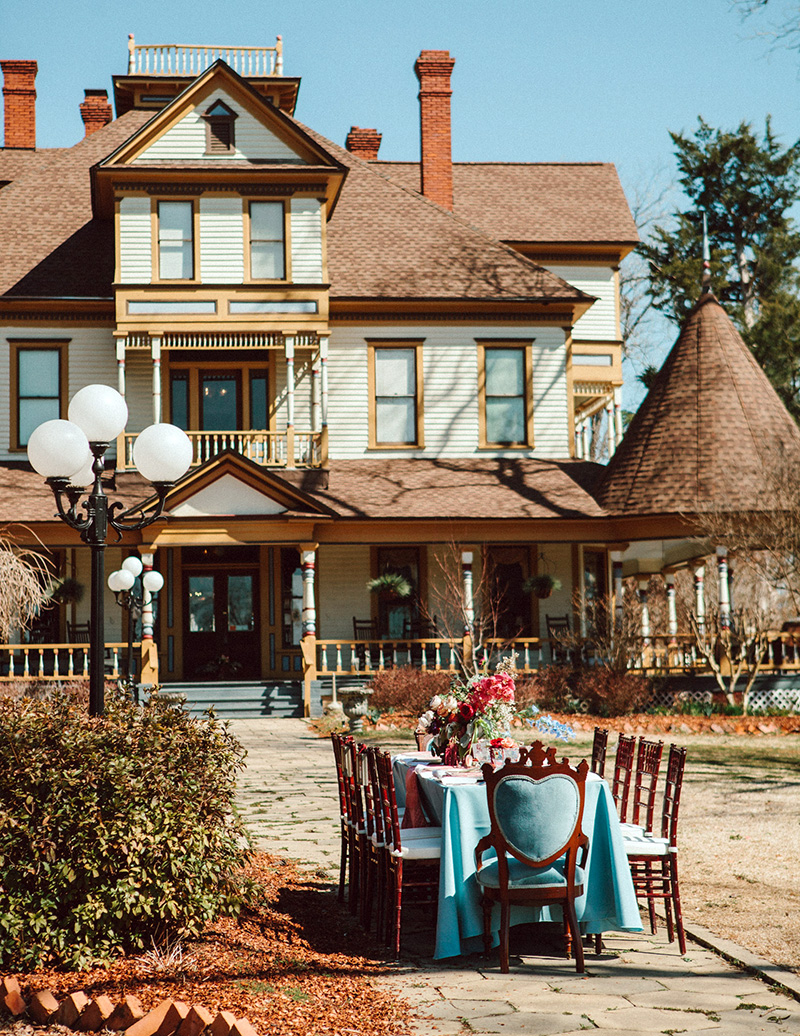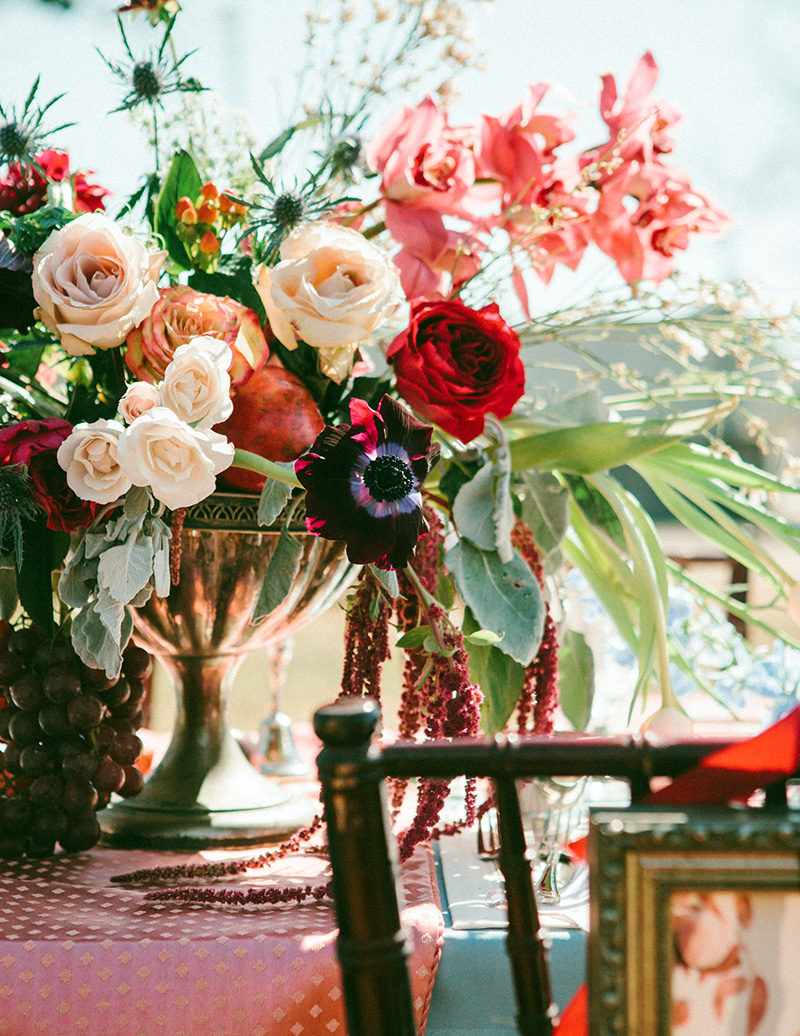 SIGNATURE COCKTAIL
Southern Peach Sangria (Georgia's fruit)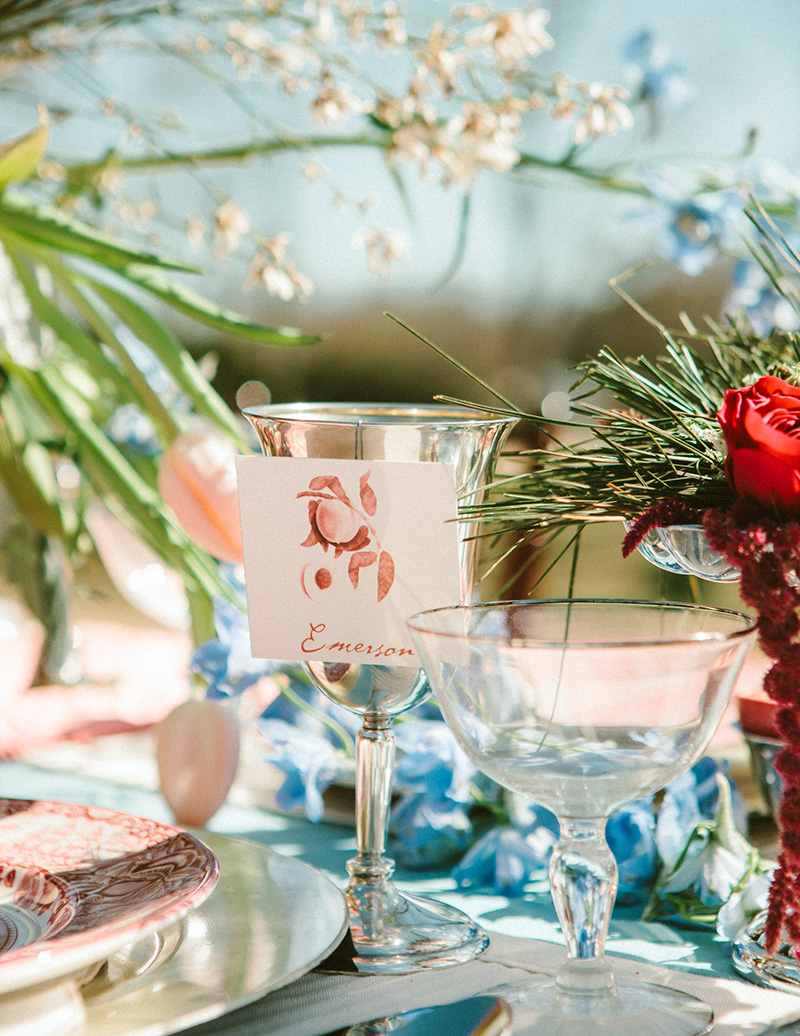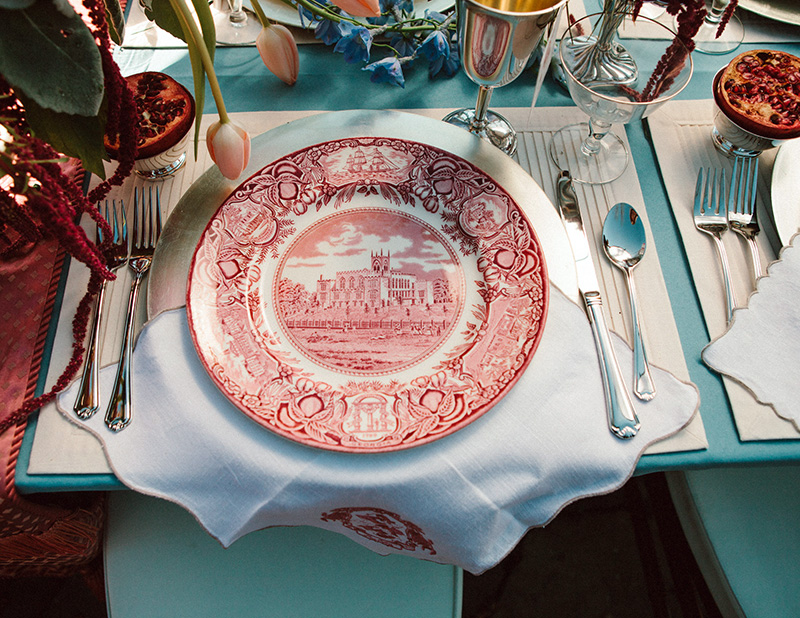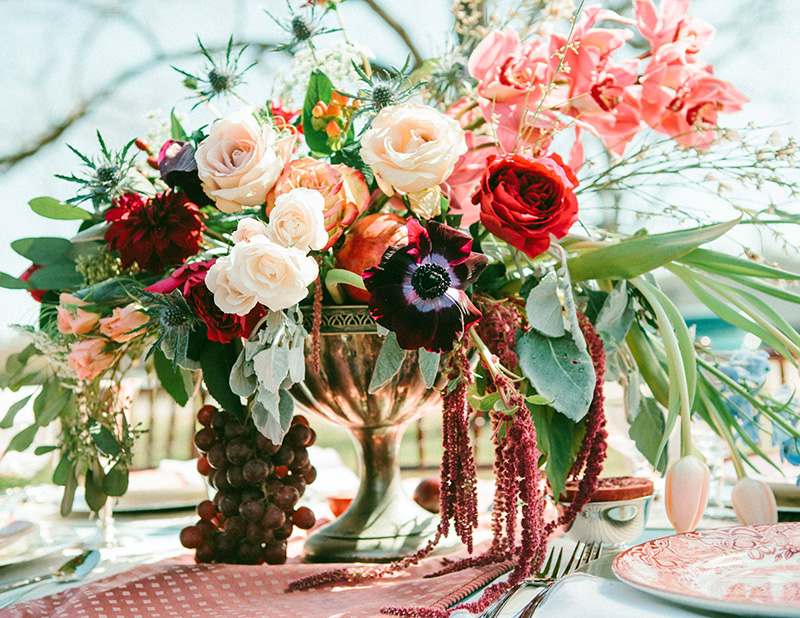 TAKE IT UP A NOTCH
Create the mood of a traditional high noon tea event. Host your wedding ceremony at noon. This would be a different experience for guests and quite enjoyable.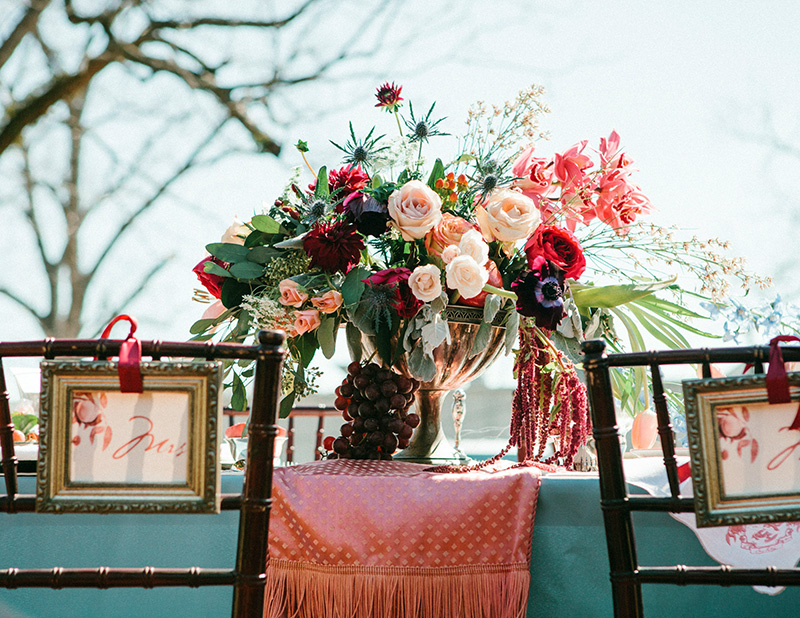 To view more historic wedding venues, click here.
Click here to learn more about planning a wedding in Savannah.